A Los Olivos winery that's been in operation for some 40 years will be allowed to make wine using grapes grown elsewhere, rather than on site, after the Santa Barbara County Planning Commission decided the change substantially conforms to the conditions of its original land use permit.
Commissioners on Wednesday unanimously approved the request by Zaca Mesa Winery to produce up to 60,000 cases of wine per year entirely from grapes not grown in the company's vineyards.
But a condition attached to the permit also bars importing more than 50% of the grapes processed over a five-year period from outside Santa Barbara and San Luis Obispo counties, and it requires the winery to maintain 30 acres of grapes on the premises.
Planning and Development Department staff said the condition as approved fulfilled the purpose of the county's ordinances that wineries have been regulated by since they were adopted in 2006 and amended in 2016.
"The real goal was to assure there was a connection between the winery and the agricultural operations on the premises," Planning and Development Department Director Lisa Plowman said, in simplifying the winery ordinances' intent.
Cushman Winery Corp., which owns Zaca Mesa Winery at 6905 Foxen Canyon Road, not only wanted to use 100% grapes grown elsewhere but also to have a five-year 750-ton limit on imported grapes lifted, which could allow continuous production of wine from grapes not grown locally.
Although the condition commissioners approved wasn't exactly what the winery had requested, Zaca Mesa representatives appeared satisfied by the result.
"The process has worked," said Lisa Bodrogi, a land use consultant with Cuvée Connections. "We're very thankful for that."
The decision came after a hearing that spanned two meetings and a condition was cobbled together from the Planning and Development Department staff version, based on commissioners' previous direction, and an alternative condition suggested by winery representatives.
Cushman Winery Corp. took the request to the Planning Commission after Plowman determined the proposed changes did not substantially conform to the winery's existing conditional use permit and rejected the application.
The original permit allowed the winery to import up to 350 tons of off-site grapes per year, which was enough to meet the initial annual production of 20,000 cases, but it also limited the amount of imported grapes to 700 tons over a five-year period.
In 1981, the winery was allowed to increase production to 60,000 cases, but no change was made to the amount of grapes that could be imported.
County winery ordinances specify that for every 1,000 cases of wine produced, half an acre of grapes must be grown on the premises.
Planning and Development Department staff recommended denying the request when the commission discussed the issue at its May 13 meeting.
But noting that vines age and must be replaced, a process that takes years, and that a pest can cause a complete crop loss, the commission directed the staff to return with findings that would allow approval of the request.
On Wednesday, commissioners and Zaca Mesa representatives debated ordinance interpretations, a review by the Agriculture Preserve Advisory Committee and potential future lot line adjustments before finally refocusing on the winery's request.
"We can't keep doing this," Stewart Cushman of Cushman Winery Corp. said as he asked the commission to resolve the issue, noting the wine industry is a challenging business made more so by restrictions imposed to curb the spread of COVID-19.
"All we're simply asking for is what we call 'flexibility,'" Cushman said.
020919 Garagiste 04.jpg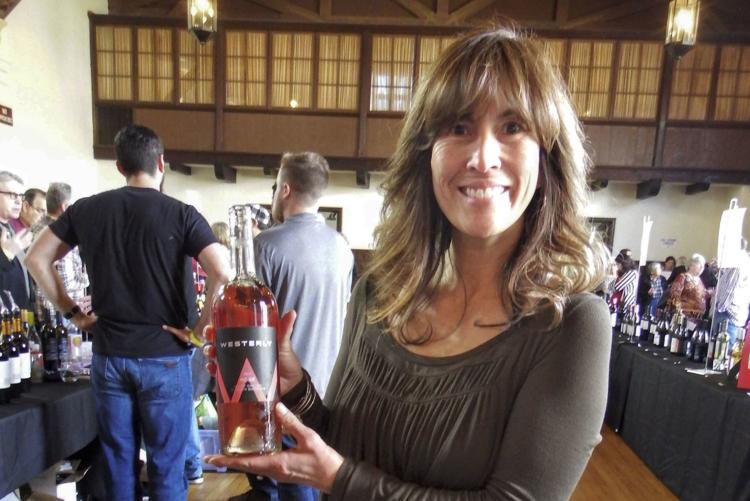 020919 Garagiste 01.jpg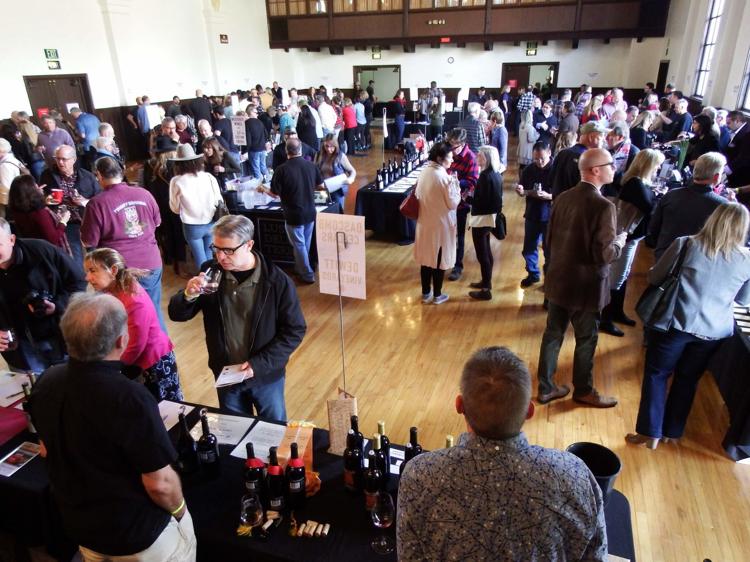 020919 Garagiste 02.jpg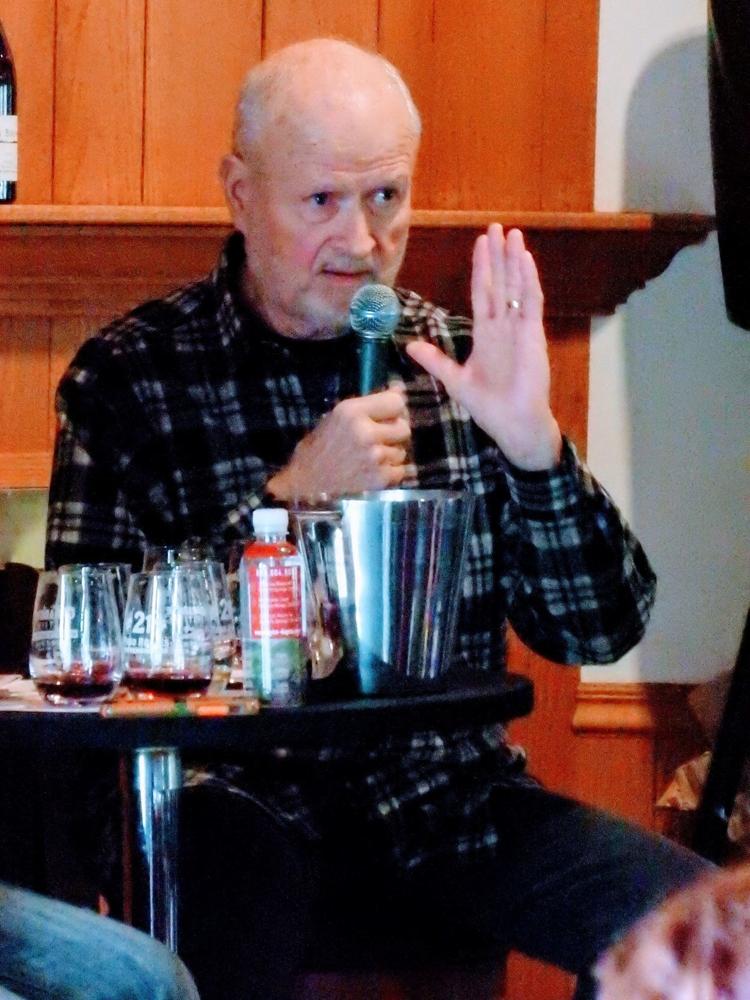 020919 Garagiste 03.jpg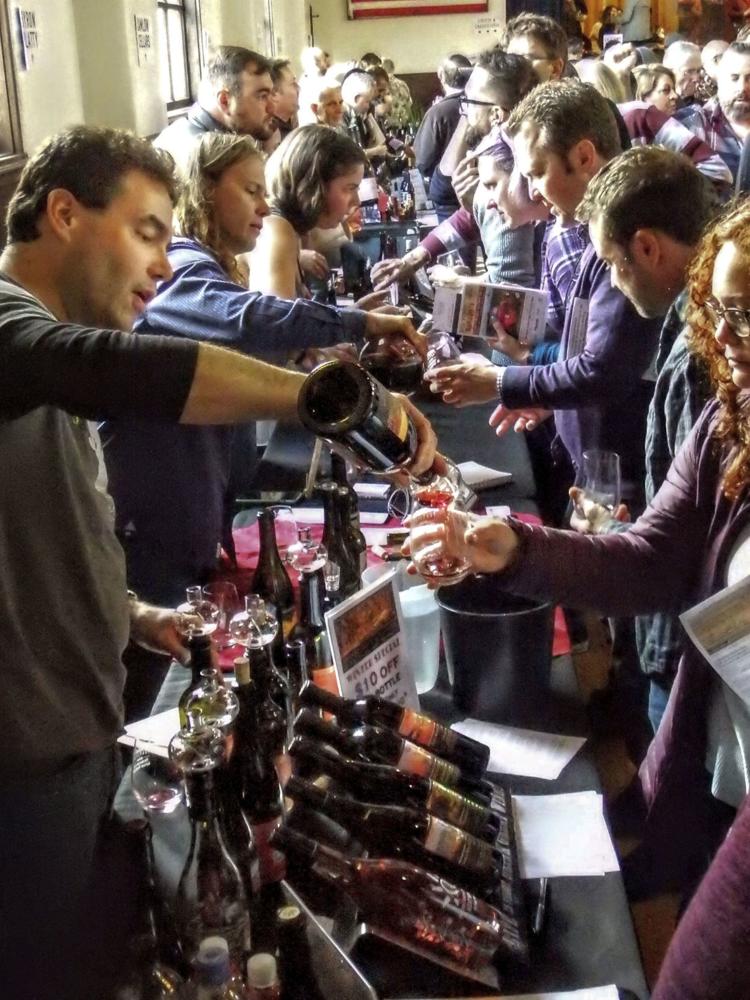 020919 Garagiste 05.jpg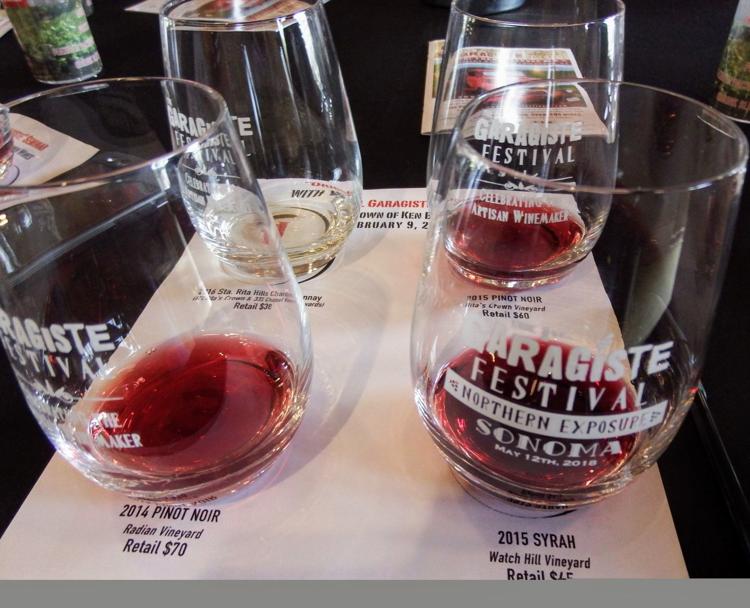 020919 Garagiste 06.jpg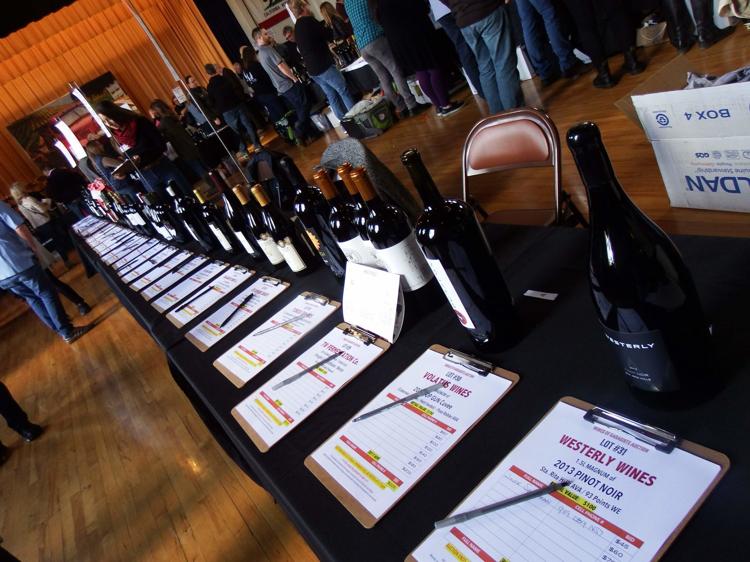 020919 Garagiste 07.jpg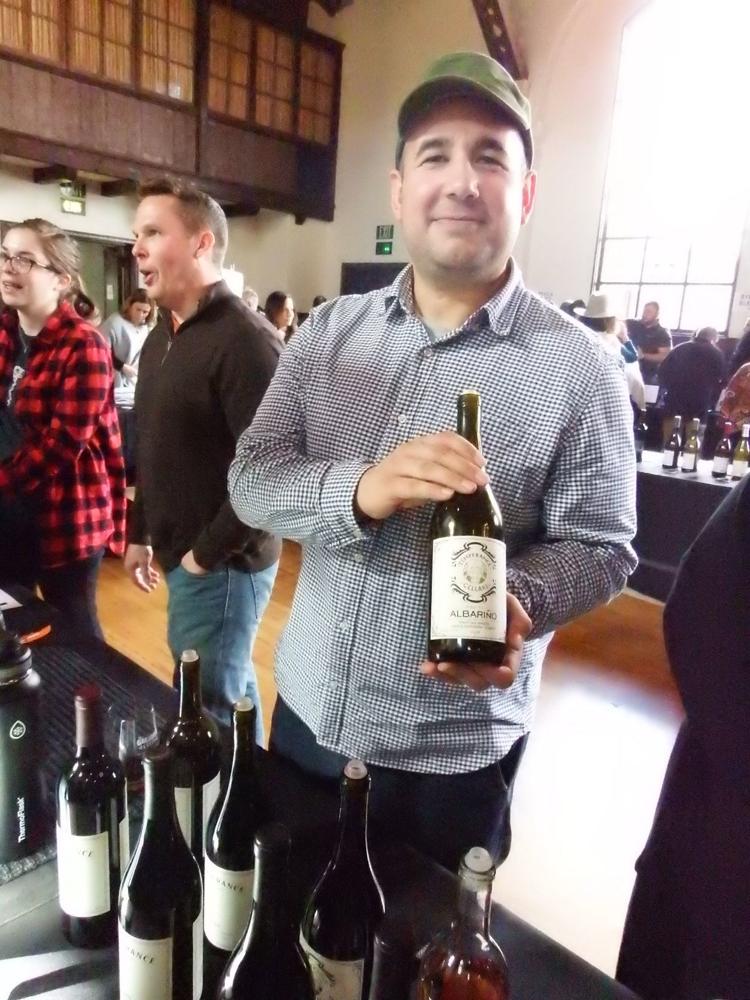 020919 Garagiste 08.jpg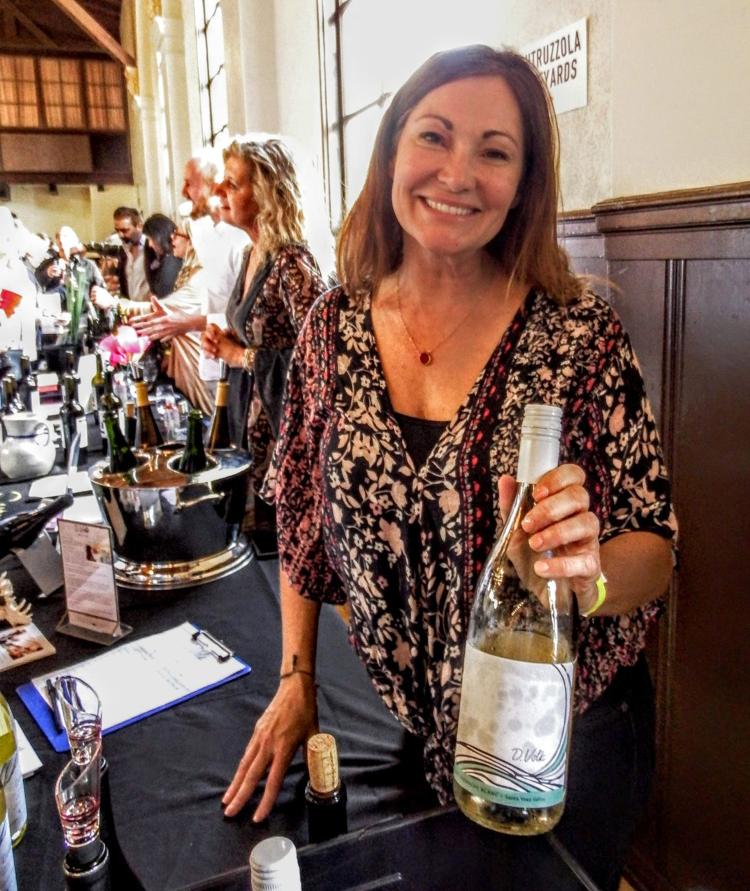 020919 Garagiste 10.jpg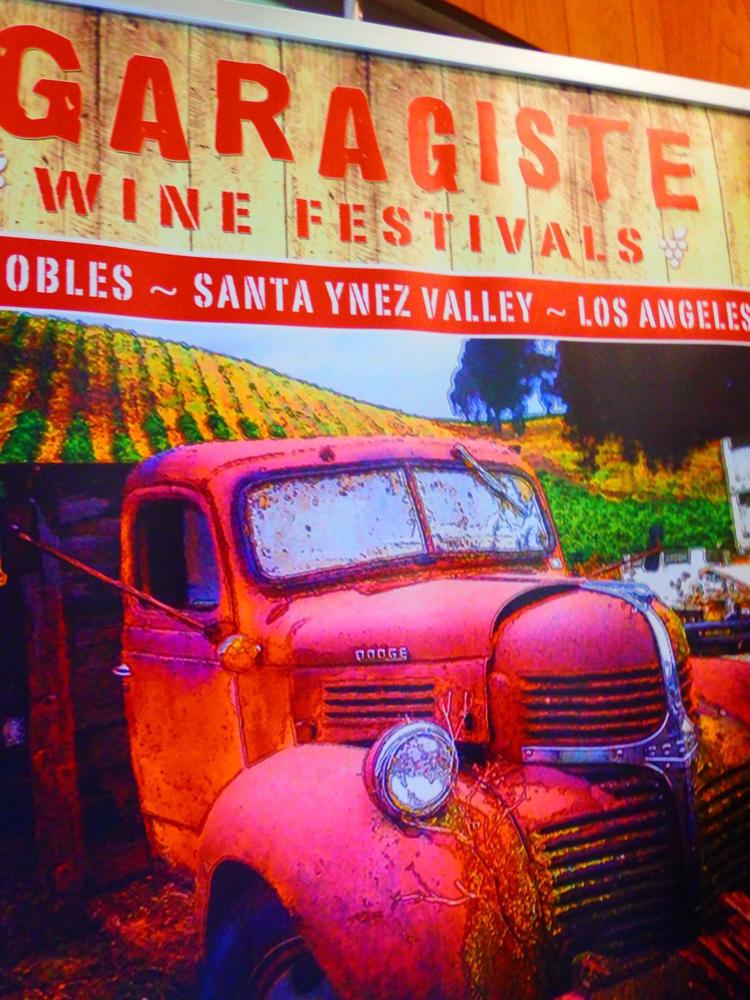 020919 Garagiste 11.jpg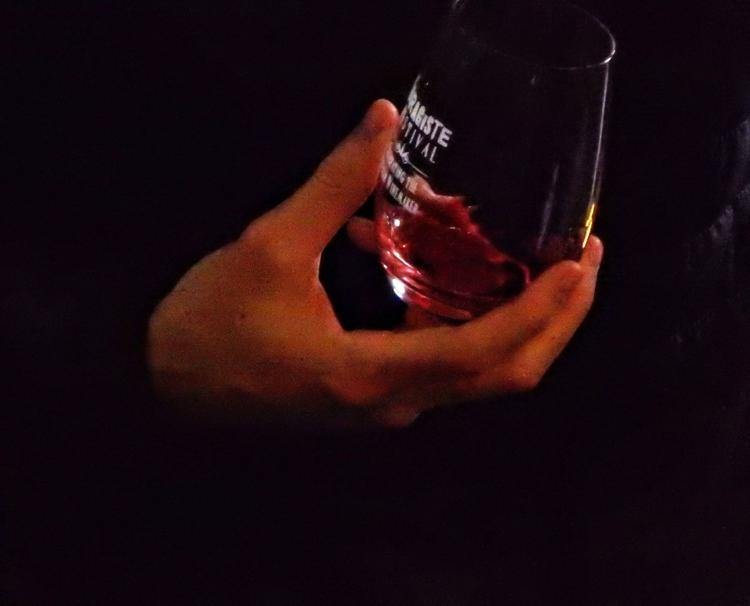 020919 Garagiste 12.jpg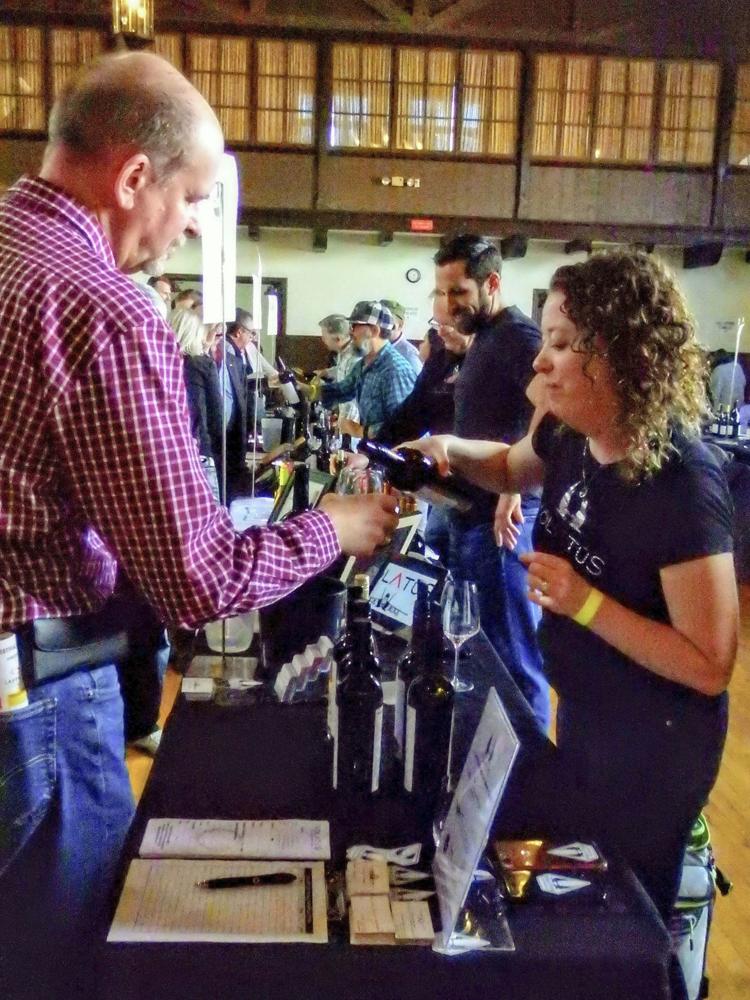 020919 Garagiste 13.jpg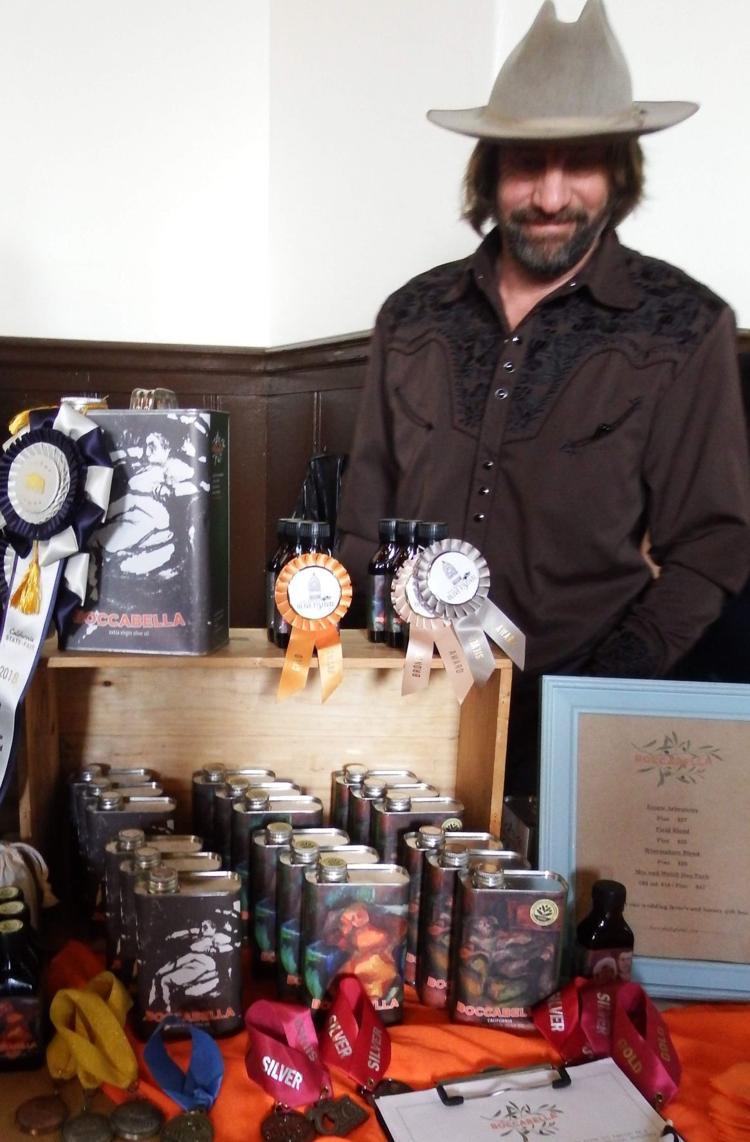 020919 Garagiste 14.jpg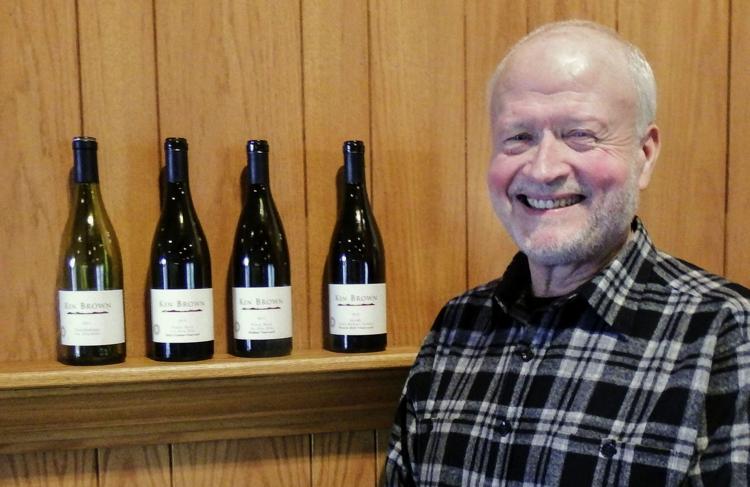 020919 Garagiste 15.jpg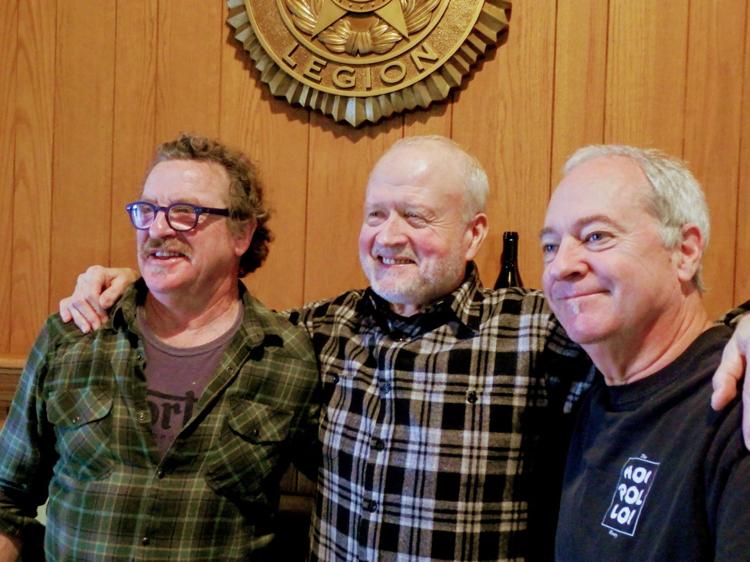 020919 Garagiste 16.jpg
020919 Garagiste 17.jpg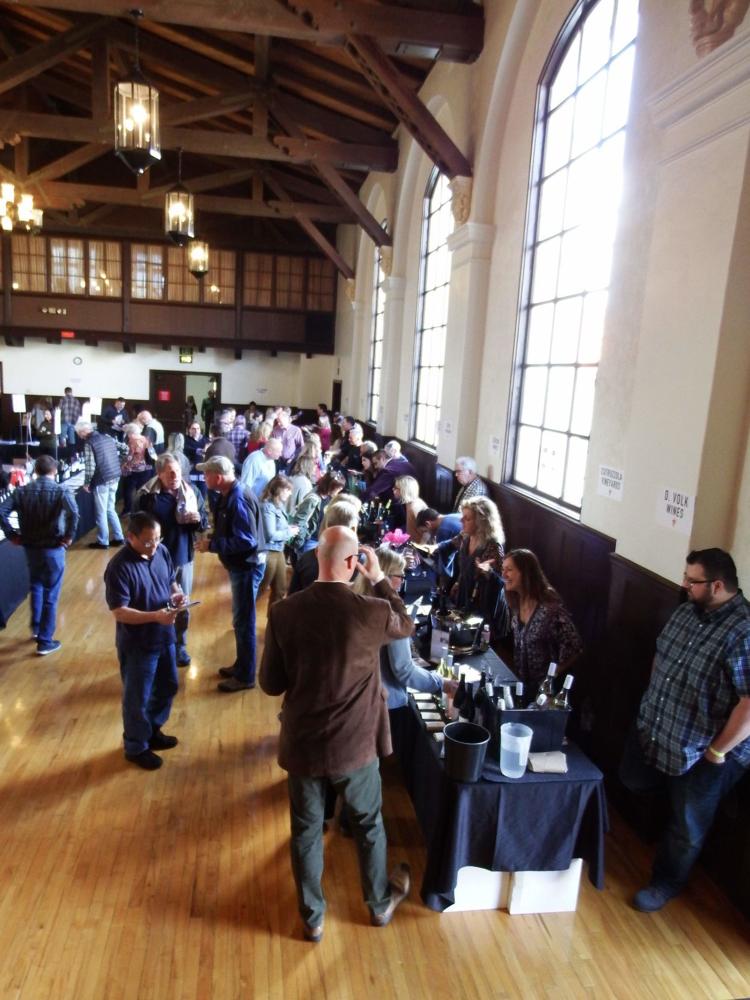 Get Government & Politics updates in your inbox!
Stay up-to-date on the latest in local and national government and political topics with our newsletter.