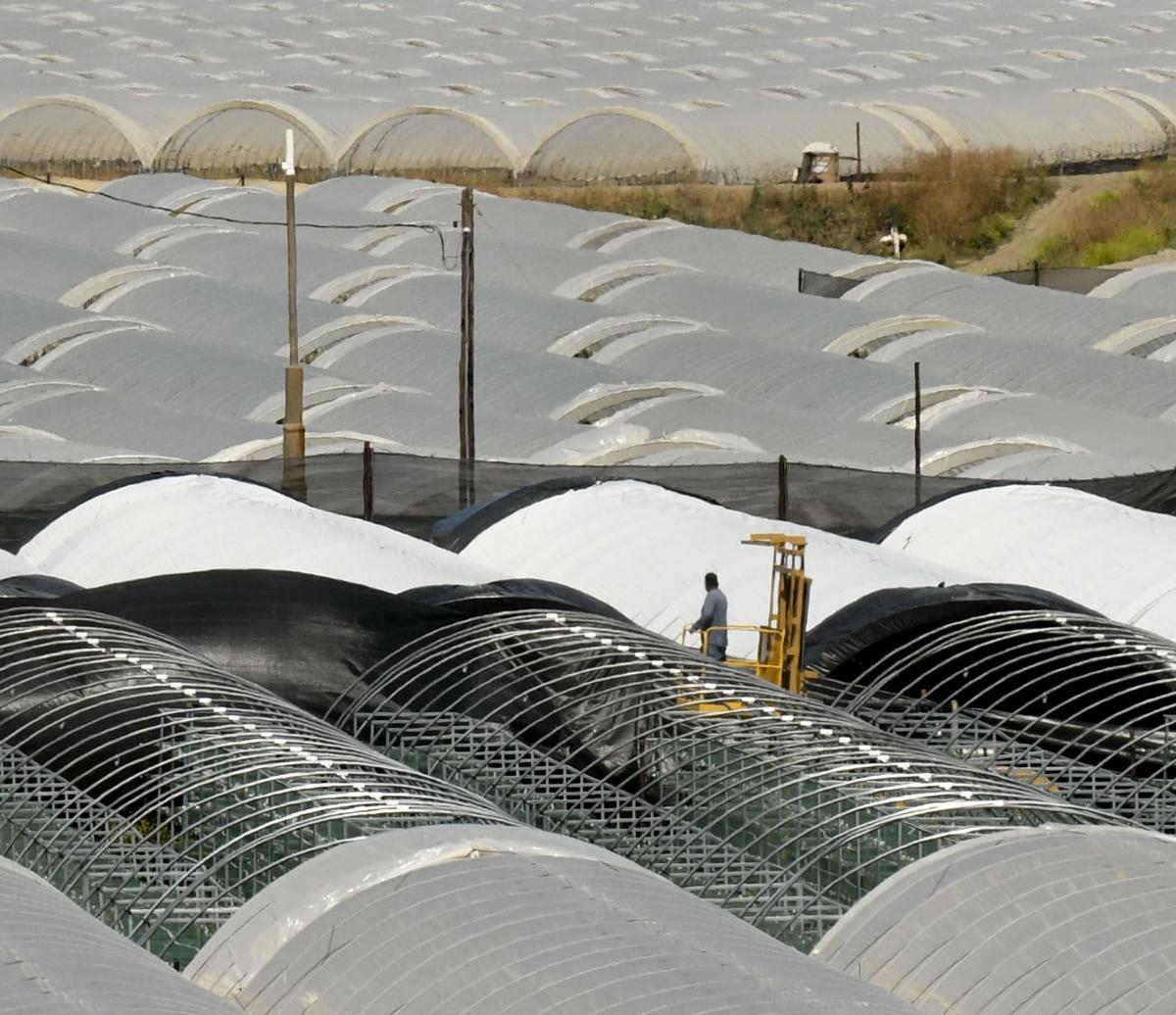 While the exact number is still uncertain, preliminary estimates show Santa Barbara County taking a $24.4 million hit from COVID-19 in the 2020-21 fiscal year.
The anticipated loss of just over $21.7 million in revenues, coupled with the $5.6 million it cost the county to respond to the disease is looming over supervisors as they consider the proposed 2020-21 budget.
A report prepared by Rachel Lipman, fiscal and policy analyst for the County Administrative Office, said property, sales and transient occupancy taxes are the primary discretionary revenue sources for the General Fund.
With tourism and retail sales shut down by social distancing and stay-at-home orders, the county is estimated to lose $3.4 million in sales and transient occupancy taxes, the report said.
Part of sales taxes go to the state, then are reallocated to counties as realignment funds for the Public Health, Behavioral Wellness and Social Services departments, and the loss there is estimated at $10.6 million.
Additional losses from Proposition 172 public safety sales tax are estimated at $3.6 million and losses in transportation revenue from the SB 1 gas tax, highway user taxes and Measure A account for another $3.9 million.
Those are expected to recover over the next two years as the economy is reopened.
Property taxes have so far been relatively unaffected, Lipman said, but some residual effects could be felt in future years, particularly with revenue-based property appraisals.
Costs to respond to the crisis included almost $2.8 million for alternative care sites, $1 million to operate and staff the Emergency Operations Center and Public Health Department Operations Center, $850,000 for temporary shelter, $750,000 for testing and contact tracing and $250,000 for paid leave time for employees.
County Executive Officer Mona Miyasato noted the COVID-19 pandemic is a test of the county's resilience.
"But I have to say that we are in a better position to address this downturn than we were in the Great Recession," Miyasato said. "The board has made choices to save and put funds in reserves and has restraint on spending that allows us to be better positioned."
In addition to the reserves, the county has been able to backfill revenue losses using cannabis tax revenues.
Cannabis taxes brought in $6.8 million in the 2018-19 fiscal year and were budgeted at $5.9 million for the current fiscal year.
But that's projected to increase 89% to $10.6 million in 2020-21, enough to fully cover the cost of cannabis enforcement, backfill the loss of Prop. 172 funds and cover the county's direct costs to respond to COVID-19.
Fifth District Supervisor Steve Lavagnino said he's asked himself many times during board hearings if it's worth taking abuse to support the cannabis industry, which he said comes with a lot of "negative press" and "loss of political support."
"But when I look at the budget this year, I say yes, it is worth it," Lavagnino said. "It's been controversial, it's been messy, but this budget without cannabis revenue would have been an unmitigated disaster.
"Now, this revenue may not last forever — I get that — but I just thank our lucky stars that it was in place this year," he continued. "[That's] $14.1 million of direct relief, everything from public safety departments with Prop. 172 [losses] to social services — that's another $3 million — our response to COVID, libraries, enhanced tax collection, more for planning positions … ."
Lavagnino admitted the county has a lot of work left to do to get the cannabis ordinances cleaned up and the industry properly regulated.
"This budget is the reason I will continue to help get it right," he said.
Concerned about COVID-19?
Sign up now to get the most recent coronavirus headlines and other important local and national news sent to your email inbox daily.