The Santa Maria Valley is home to hundreds of people with Italian surnames — many of them well-known names like Righetti, Minetti, Tognazzini, Ostini, Grossini, Madonna, Guggia, Bonetti, Monighetti, Muscio, Cossa, Bognuda and Ferrari.
But their ancestors aren't from Italy — they're from Switzerland.
More specifically, their family trees started growing in the Canton of Ticino, the southernmost Swiss canton that borders Italy to the south and Germany to the east.
That fact came to light during Saturday's "Connecting the Italian-Swiss Families of Our Central Coast" presentation at the Santa Maria Public Library.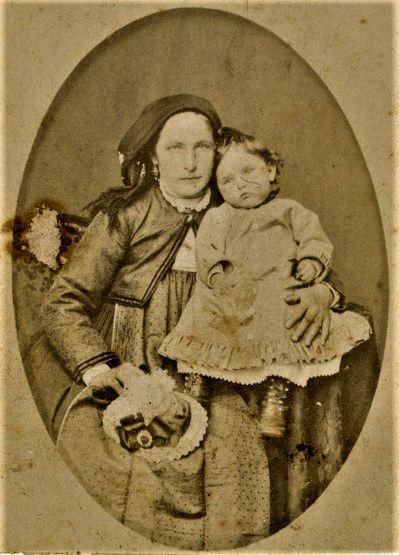 As part of the "Heart of the Valley" series, the library's Shepard Hall was packed with an overflow crowd as local family historian Sandy Peterson presented a video program featuring Midge Buchert and her experiences tracking down long-lost ancestors of many Italian-Swiss families living on the Central Coast.
"The Ticino Canton was originally a part of northern Italy but broke off and was given to Switzerland in the 1400s [long before the official creation of the Swiss Federation in 1803]," said Janice Baca Battles, one of the Italian-Swiss descendants in attendance.
"Switzerland was such a small country and land prices were at a premium so many people, like my grandfather, eventually emigrated to the United States," she said. "My grandfather came here in 1878."
The region's Italian origins continue to have an impact, as Ticino is the only Swiss Canton where Italian remains the official language.
"There is no official Swiss language," said Buchert. "Depending on where people live, they speak Italian, German or French."
Buchert's first genealogical work was in 1992 when a friend of her husband asked her to help trace his ancestors.
"That got me hooked," said Buchert.
She began to devote her life to the search for ancestors about 10 years ago when three women asked her for help.
"They couldn't do the work because all the records were kept by the Catholic Church and were in Latin, and they couldn't translate it," said Buchert. "I felt the work was important and needed and that I could help, since I could translate Latin.
"They got so excited when I found an ancestor. I got excited, too," she added. "It was thrilling and rewarding. When I get clues in a search, I feel that something divine is happening."
Buchert starts with a name, preferably a grandparent or someone even farther back, and goes from there. It helps if the people know of any locations or towns from which their relatives came.
"So far, we've identified 223 family groups and 7,950 people," she said.
Buchert, who volunteers all her time, spends three days a week tracking down mostly Italian-Swiss families. The service is free.
She works out of the Santa Maria Family History Center, which is located at the Church of Jesus Christ of Latter-day Saints, or the Mormon Church, at the corner of Sierra Madre and South Concepcion avenues in Santa Maria.
They get the records on microfilm from the main Mormon Church in Salt Lake City.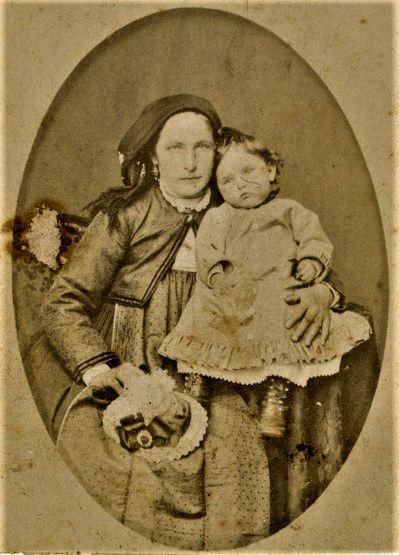 "We're concentrating on Ticino, since we've found most of the local people's ancestors trace back to that Italian-Swiss part of Switzerland," said Buchert. "Our oldest record that we've found so far is a marriage license from Jan. 14, 1727."
Italian-Swiss descendants can be found throughout California.
"We had an Italian-Swiss reunion in Santa Rosa, and people came from all over California," said Buchert. "We also had people from England and Australia. There was a good crowd. I think the next one will be even bigger."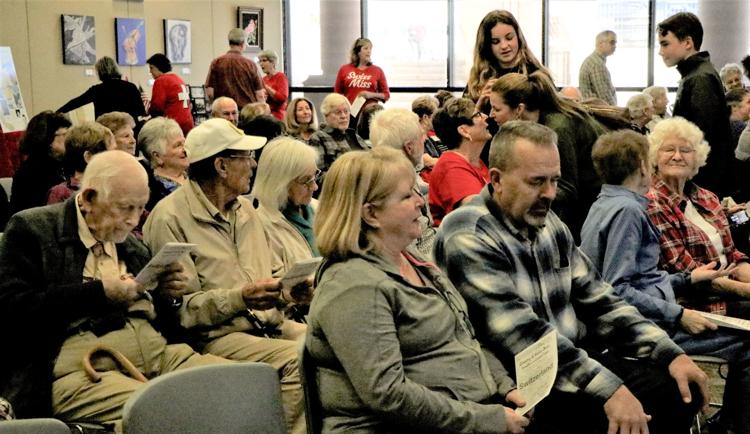 The Family History Center is open Mondays, Tuesdays and Wednesdays.
"This is what we love to do — get people started on their family history," said Peterson. "I think researching family history is the most fulfilling thing you can do. We're excited to help people. We're addicted to family history, and not just our own; we'll help anyone."
021520 Righetti historical photo.jpg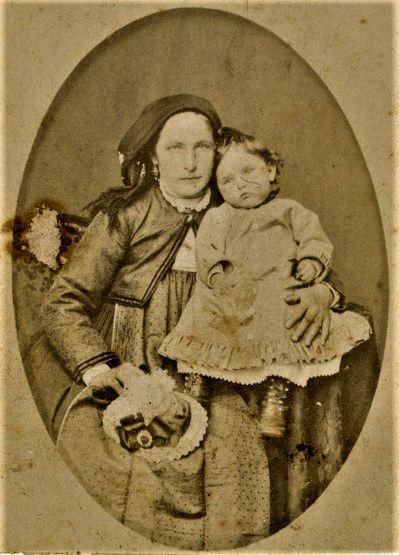 021520 Swiss Roots 03.JPG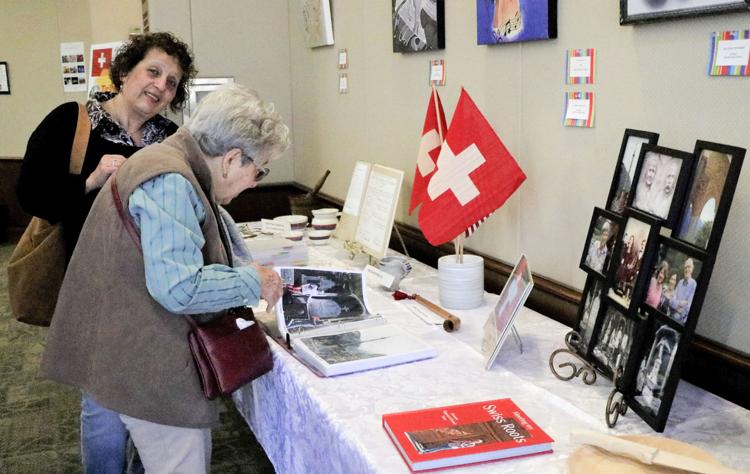 021520 Grossini historical photo.jpg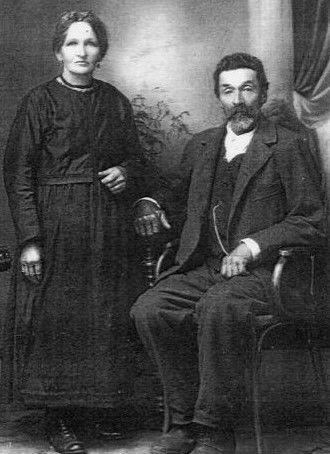 021520 Muscio historical photo.jpg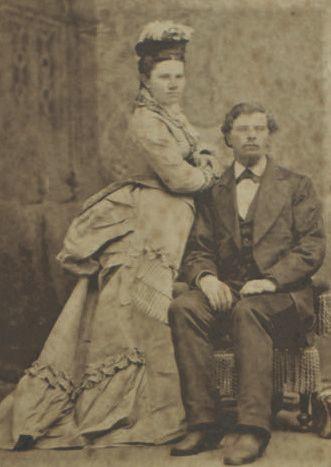 021520 Ticino Map.jpg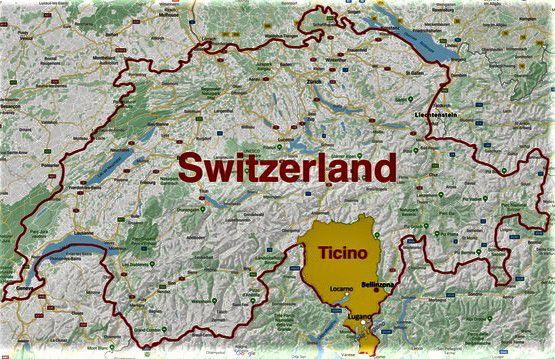 021520 Swiss Roots 01.JPG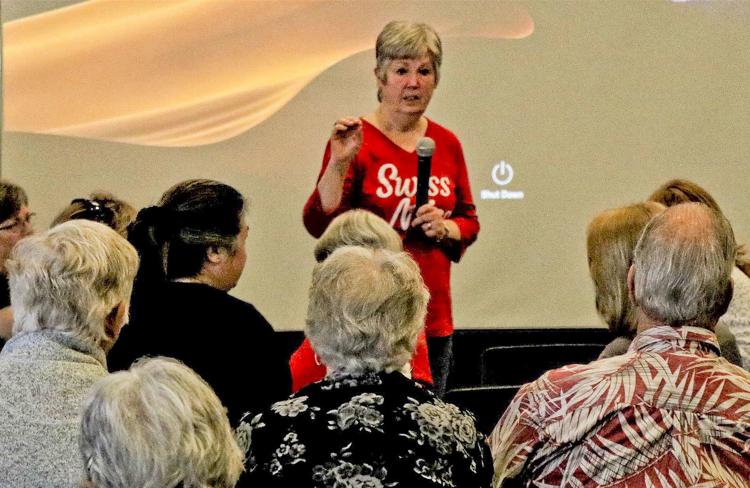 021520 Swiss Roots 06.JPG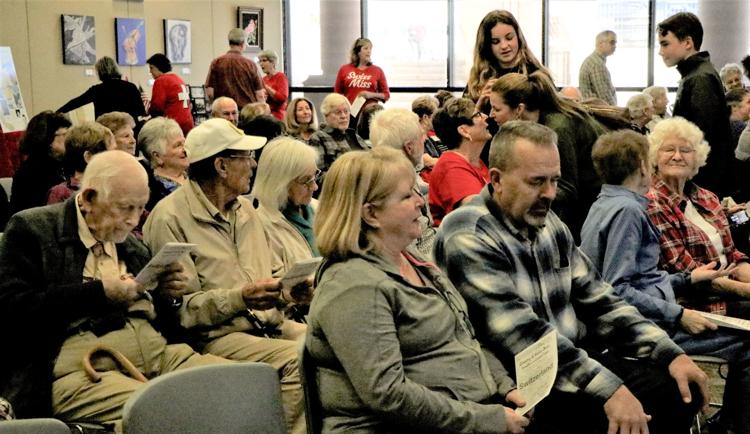 021520 Swiss Roots 07.JPG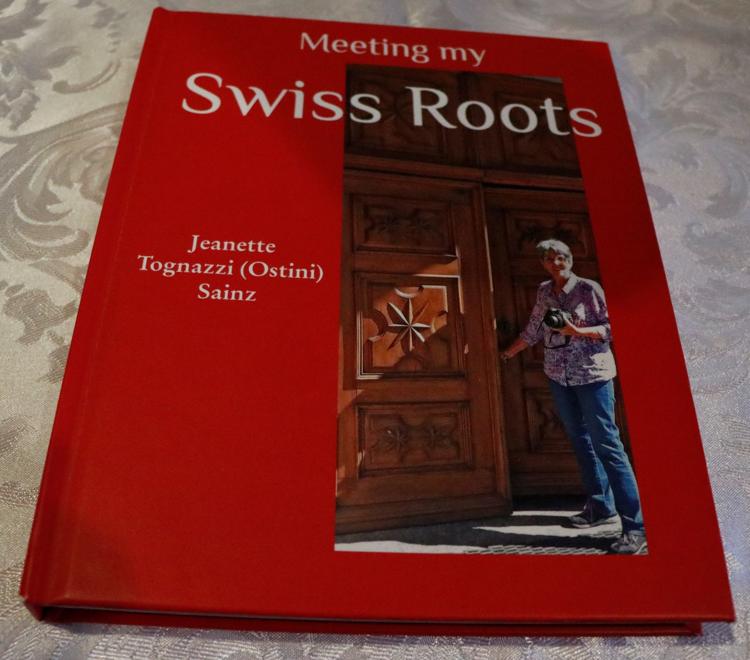 021520 Swiss Roots 02.JPG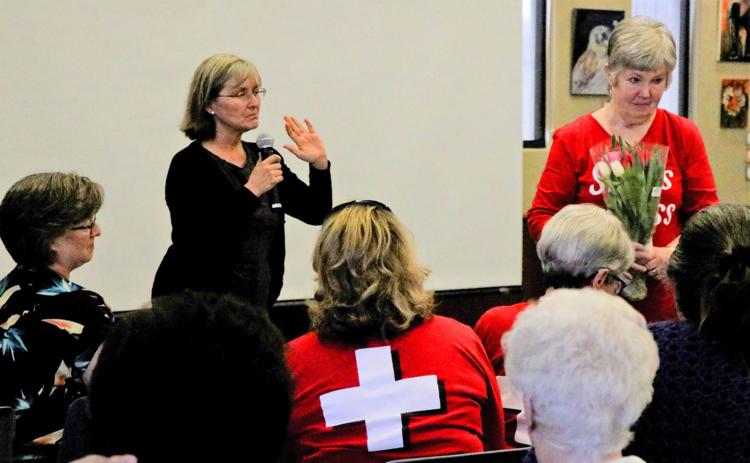 021520 Italian Swiss poster.jpg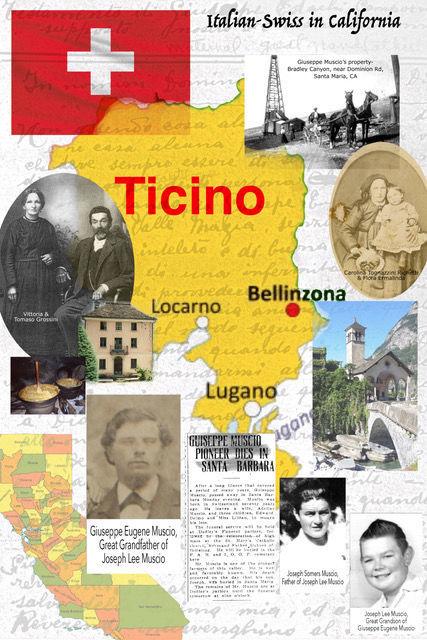 021520 Swiss Roots 05.JPG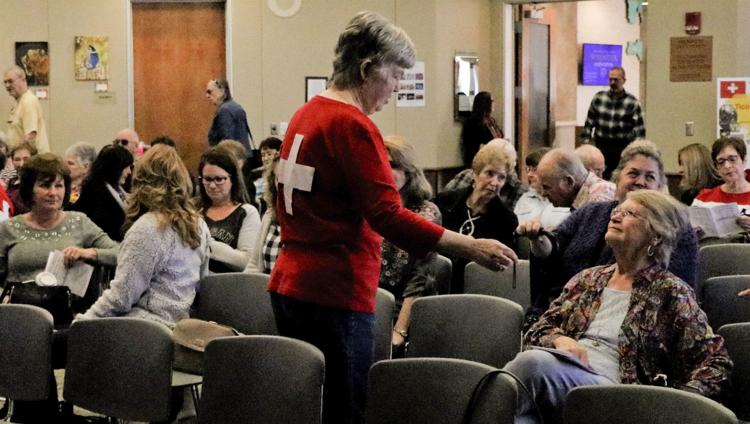 Get local news delivered to your inbox!
Subscribe to our Daily Headlines newsletter.