Longtime Santa Ynez Valley resident and community activist Laura Kath died Thursday at the age of 59, after a long battle with cancer. 
Kath, a self-professed sleuth "unlocking the mysteries of communication," was known in the community for her devout work as a publicist with Mariah Marketing, her consulting business of 30 years. She was also known to support a myriad local causes and community events that included serving as the emcee for Los Alamos Old Days parade, and Solvang Julefest Parade announcer for the past 12 years.
"There was no better cheerleader for the Santa Ynez Valley than Laura Kath," said Solvang Theaterfest Executive Director Mary Ann Norbom, who knew and worked with Kath for a number of years. "She loved this community and loved connecting people and causes. Whether it was promoting the Santa Ynez Valley Cottage Hospital Foundation, Circle V Ranch, St. Mark's-in-the-Valley Episcopal Church, or the Cities of Los Alamos and Solvang, Laura was indomitable, and very, very smart.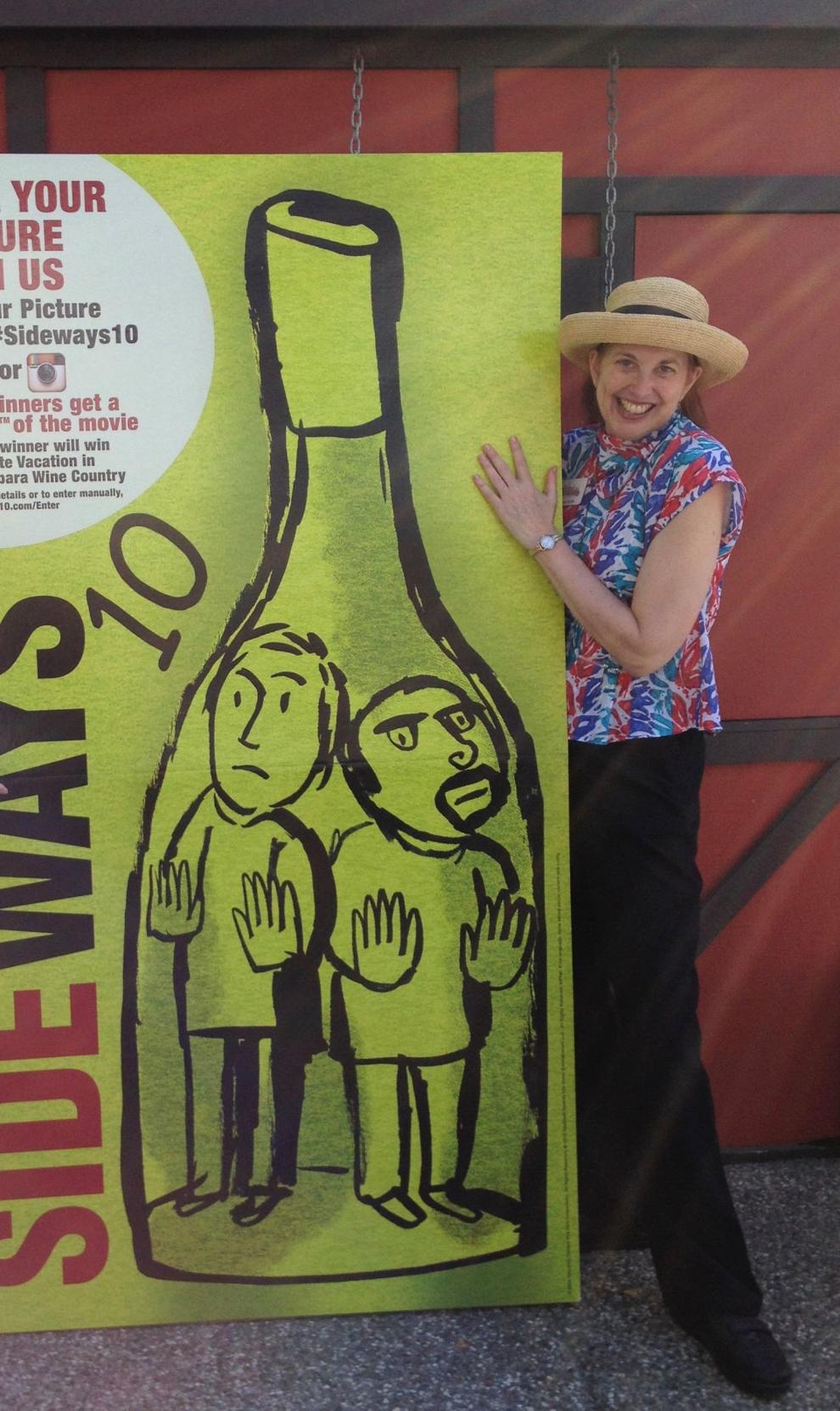 'I've interacted with publicists almost my entire working life, including, for many years, the biggest names in Hollywood's publicity industry. None of them could compare with Laura when it came to her passion for her clients (many of whom she worked for pro bono), her honesty and her unfailing good humor. There was no missing Laura at the many events she attended each year. She was nearly always the tallest woman in the room and had a uniquely infectious laugh. Everyone who knew her is better off for having had that privilege."
A native of Michigan, Kath graduated with honors from Michigan State University with a business administration degree in hotel-restaurant management and tourism marketing. She later made the Central Coast home, serving Santa Barbara County in various capacities.
Prior to the emergence of Mariah Marketing, Laura served as the first director of sales for the Santa Barbara Chamber of Commerce/Conference & Visitors Bureau from 1985-88, and remained an active member of the Bureau and Santa Barbara Region Chamber of Commerce.
Kath, who was diagnosed with juvenile idiopathic arthritis (JIA) at the age of five, served as a board member and 36-year volunteer with the Arthritis Foundation, helping the Santa Barbara chapter raise awareness and funds. She spearheaded the organization's annual fundraising event, Taste of the Town Santa Barbara.
Early on, Kath served as a Camp Esperanza counselor for kids with arthritis from 1989-94. In 1998, Kath was honored with the Mary G. Kendall Award for Outstanding Service and in 2005, "Community Hero."
She then permanently settled in the town of Los Alamos, becoming a committed member of the the Los Alamos Valley Men's Club, according to longtime club member and Los Alamos neighbor Gabriel Bustamante.
"Laura always donated her services to the Club. She always wanted to make the community better," Bustamante said.
Bustamante's partner Michael Nicola remembered Kath's incredible presence.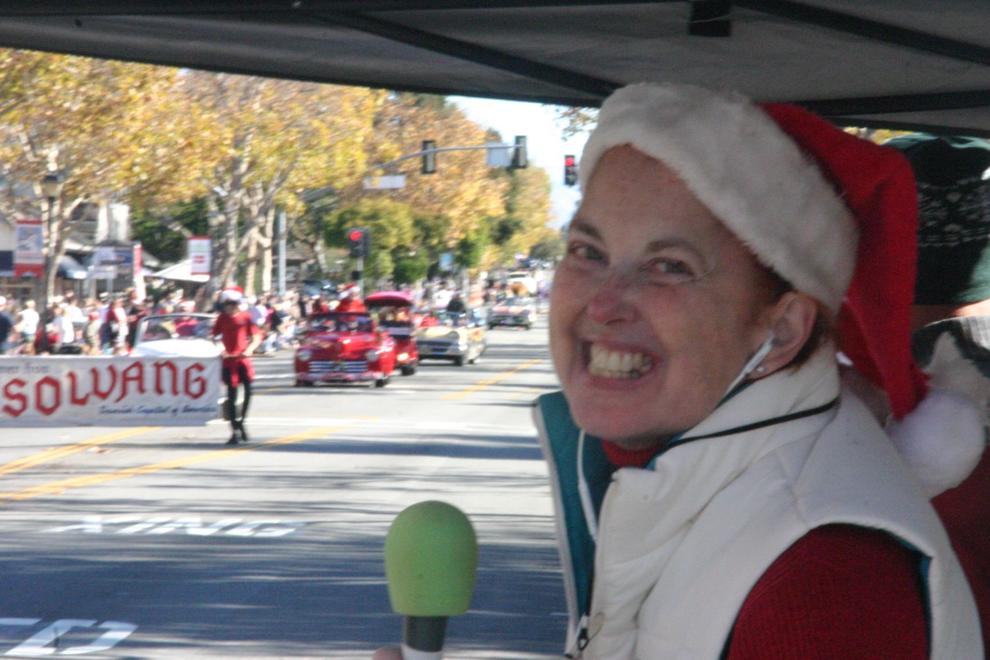 "This little town doesn't have many people to lose," Nicola said sadly. "You know, Laura was one of the very first people to reach out to us when we first moved here. She was wearing one of her fun hats, of course. She was always so curious about others and made a point to really know you. She never knew a stranger." 
Kath was one of the founding board members of the Santa Ynez Valley Visitors Association which laid the foundation for VisitSYV, and also remained an active member of Solvang Chamber of Commerce. 
For the last 12 years, Kath served as public relations director of the Solvang Conference and Visitor's Bureau alongside Executive Director Tracy Farhad, who referred to Kath as her "No.1." 
"Laura was absolutely instrumental with Amgen Tour, Solvang's Centennial celebration and when the Special Olympics came through town," Farhad said of Kath's ability to simultaneously and flawlessly manage important events and see them through to success. "She took great pride in her work – when you had something important to get out, you wanted Laura to be the last set of eyes to look it over. She was the quintessential professional: honest, open and knew how to be diplomatic."
Despite the pain Kath experienced through her years battling cancer, Farhad said Kath always kept smiling.
"She was one of the most generous, heartfelt and loyal people I have ever met. She was my friend. She made me a better person. For that I'm going to miss her."
For the first time since the Whittier fire burned through the Circle V Ranch Camp two years ago in the hills above Cachuma Lake, the popular c…