Central Coast businesses have been volunteering their labor to get 175,000 N95 masks with deteriorated straps in shape for use by Marian Regional Medical Center.
N95 masks are worn tightly on the face with elastic straps to filter out air particles as the wearers breathe, making them a crucial form of protective equipment for healthcare workers caring for patients with COVID-19.
While the governor's office had announced that some masks distributed for COVID-19 response from the state emergency supply cache last week would be expired, it was also stated that masks were kept in a climate-controlled environment to prevent the deterioration of straps.
Marian administrators enlisted the help of San Luis Obispo printing and mailing company Poor Richard's Press as well as Santa Maria airline seat producer Safran Seats to replace the straps, with repairs beginning last week.
Employees at both Poor Richard's Press and Safran Seats are wearing protective gear such as masks and gloves while repairing the N95 straps, with the total time for repair of the 175,000 masks expected to take several weeks. 
Nearly a month after noticing COVID-19 symptoms and two weeks after leaving the hospital himself, Louis Meza is still locked in a battle with the virus, but this time it's his wife he's supporting as she fights for her life. 
Poor Richard's Press president Todd Ventura said he had reached out to Marian beforehand to offer production of cloth masks for hospital staff, which didn't end up working out, but then the hospital offered the company a new project after the broken masks were discovered. 
Ventura said along with being able to help out local medical workers, the project has also been a blessing for his employees. 
"It was great honestly, because when this whole [COVID-19] scare started up I had to furlough some employees, and when this arose I was able to bring those employees back," Ventura said. 
Along with the work being labor-intensive, Ventura said it was initially difficult to find the appropriate elastic materials to retrofit the masks as many materials were sold out.
However, the company eventually found elastic that would allow for suitable production of the masks for health-care workers, he said. 
Ventura said although the cloth part of the masks is in great shape, the state of the straps is similar to the state of rubber when it is left for too long in the sun. 
"It's really obvious as we repair them what the issue is ... When you look at [the mask] it looks great, but as soon as you touch the straps they just snap," he said. 
Poor Richard's Press began returning completed masks to Marian on Thursday, Ventura said. 
Marian spokeswoman Sara San Juan said the hospital is extremely grateful for the help from the community. 
"Marian Regional Medical Center continues to receive an outpouring of support from numerous local businesses," San Juan said. "Through community donations of labor to repair the masks, and supplemental funding by Marian Regional Medical Center to purchase the elastic, we are working cohesively to restore the masks for use."
In the meantime, Marian administrators said they have a sufficient amount of masks received from the county Public Health Department to meet the current need at the hospital.
County Public Health Department spokeswoman Jackie Ruiz said the county has not received any other reports of compromised personal protective equipment distributed to county clinics or hospitals. 
050120 SMHS college signing 01.jpg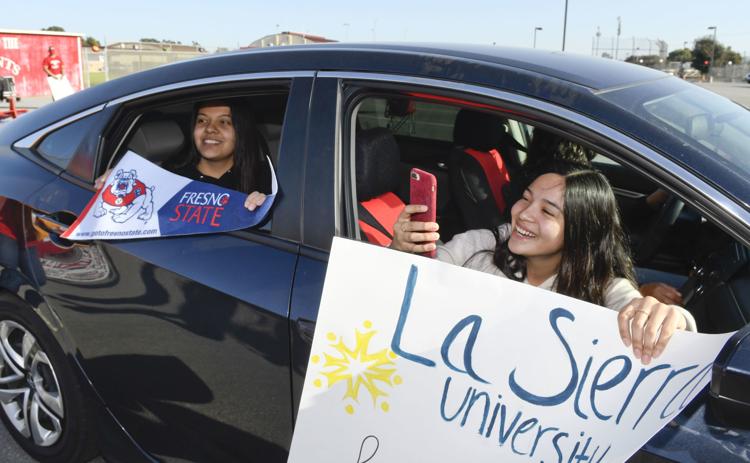 050120 SMHS college signing 02.jpg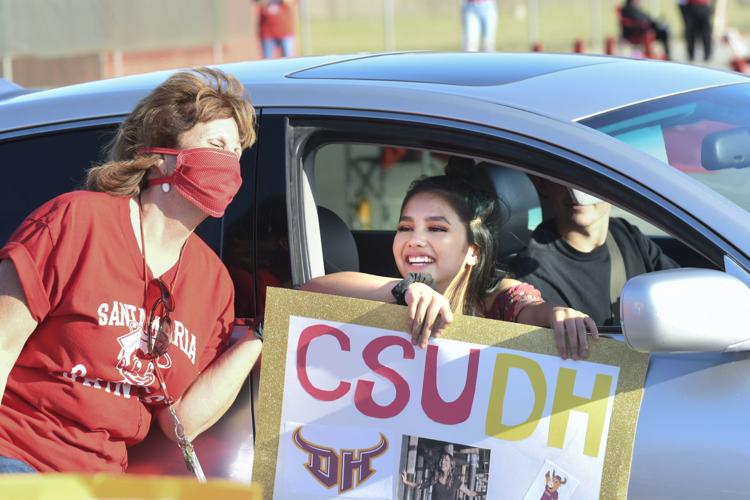 050120 May Day Caravan 02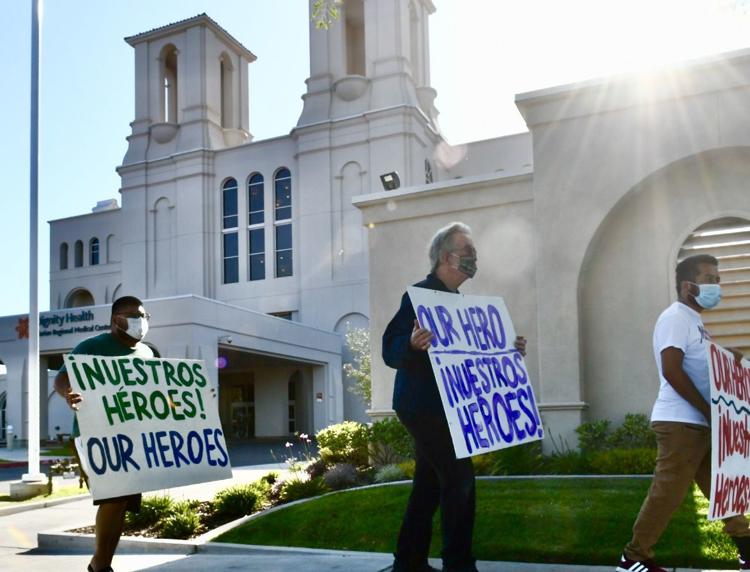 050120 May Day Caravan 01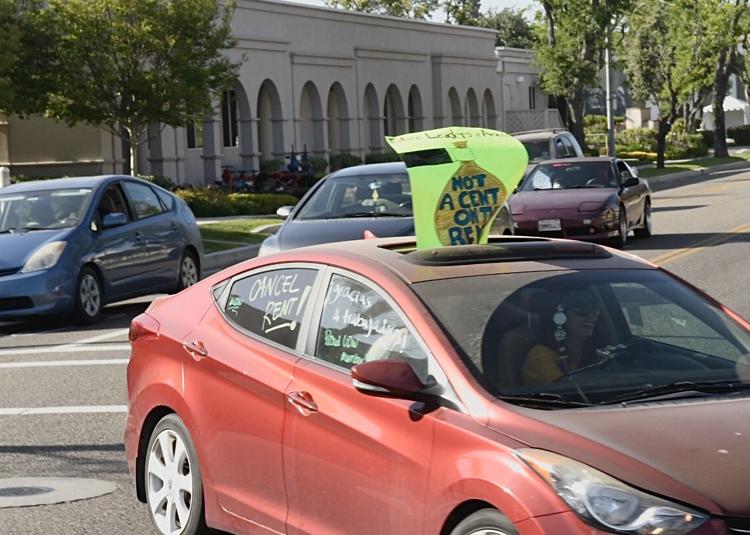 050120 Lompoc class 2020 honored 04.jpg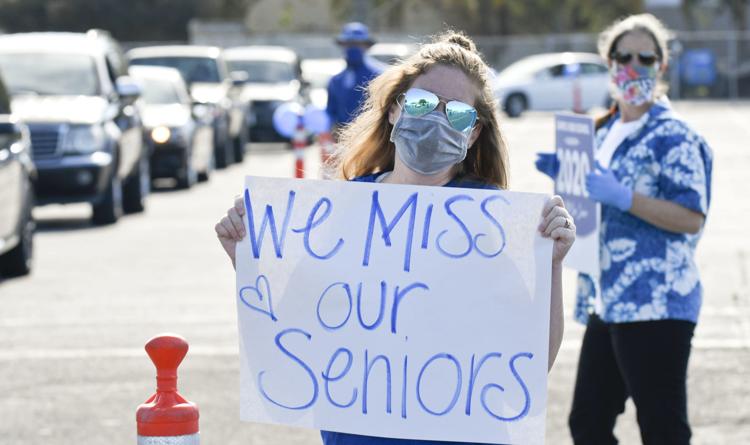 050120 Lompoc class 2020 honored 03.jpg
050120 Open SYV rally 04.jpg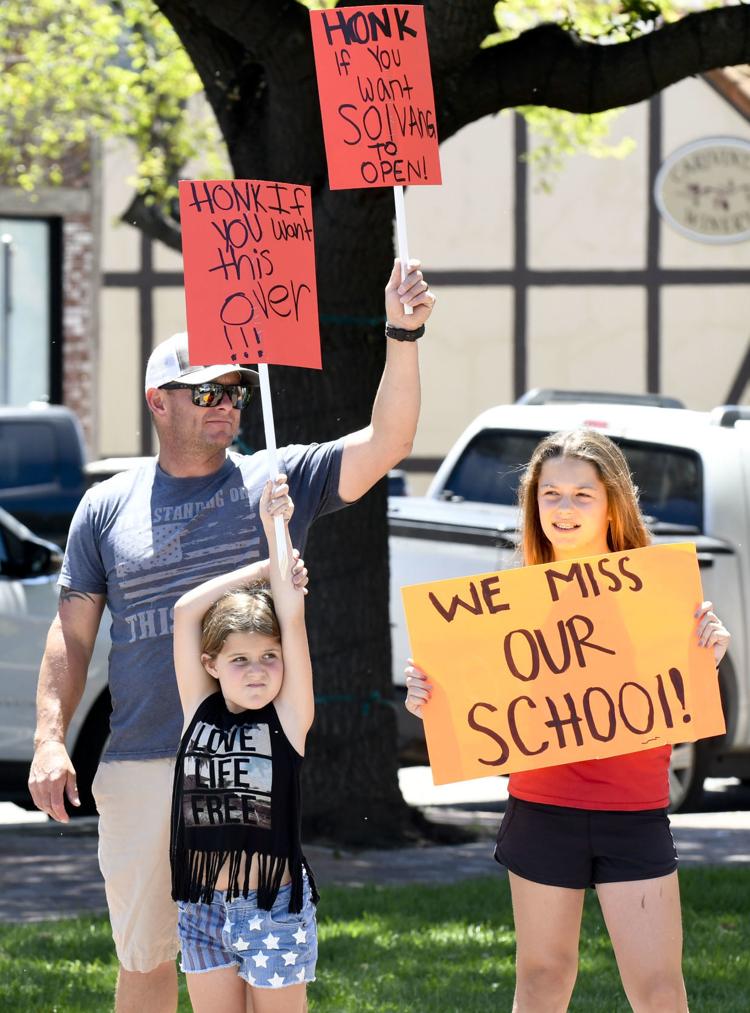 050120 Open SYV rally 05.jpg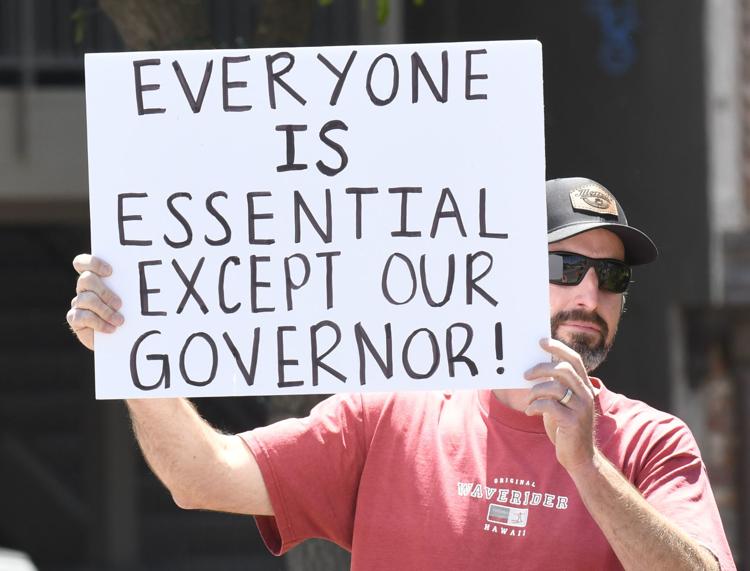 050120 Open SYV rally 06.jpg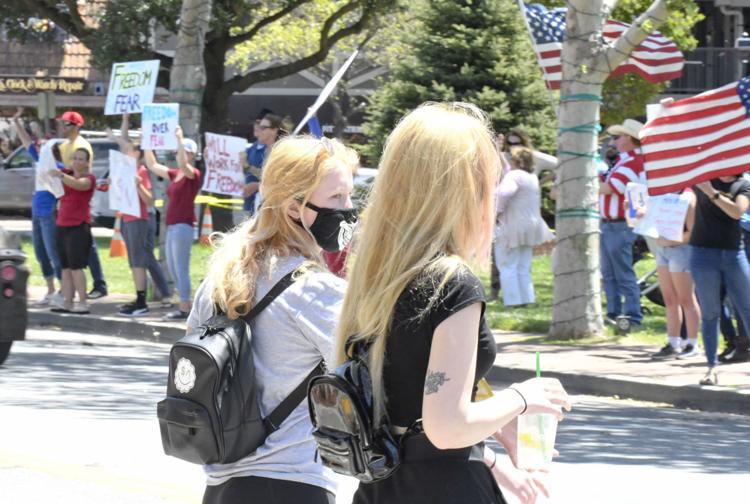 043020 Pismo Beach 01.jpg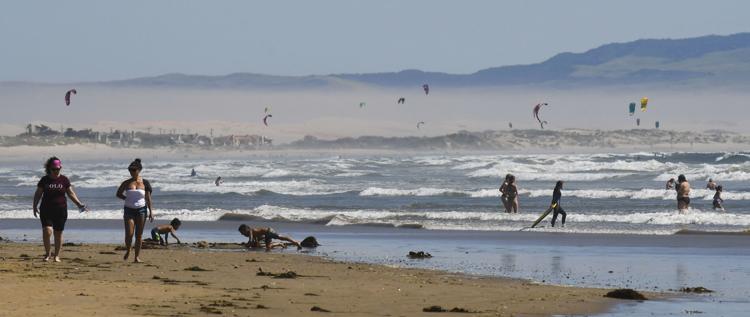 043020 Pismo Beach 02.jpg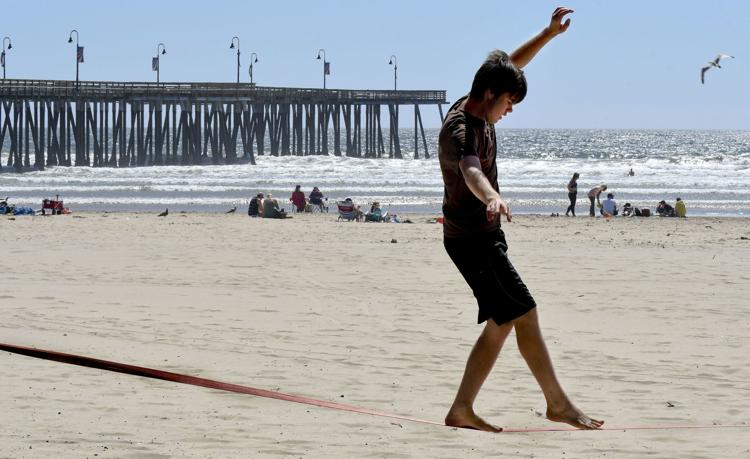 042820 Hazel dog food drive 06.jpg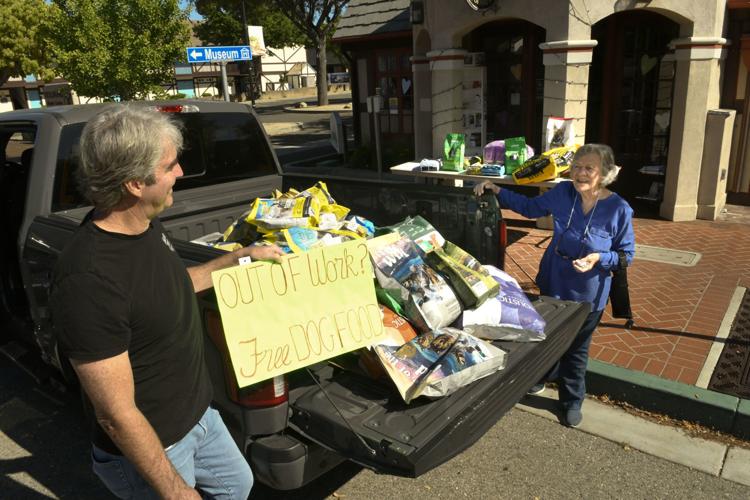 042820 Hazel dog food drive 01.jpg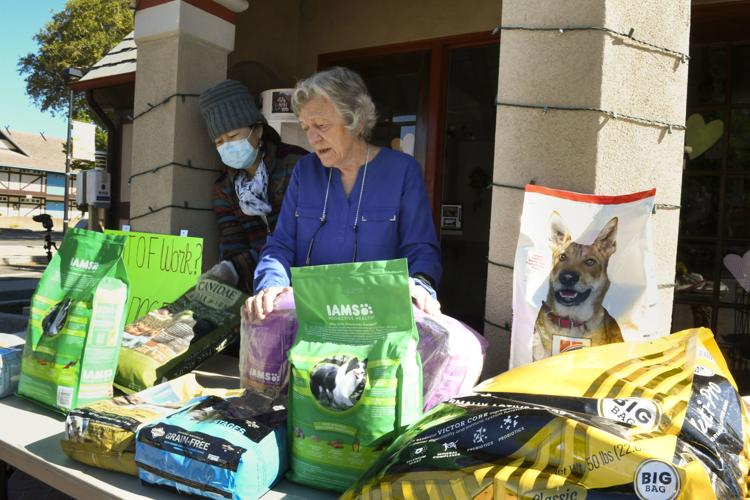 042929 Funeral restrictions 01.jpg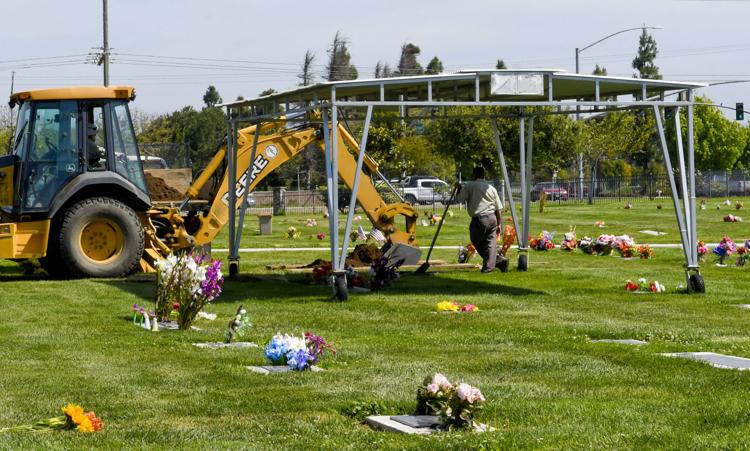 042929 Funeral restrictions 03.jpg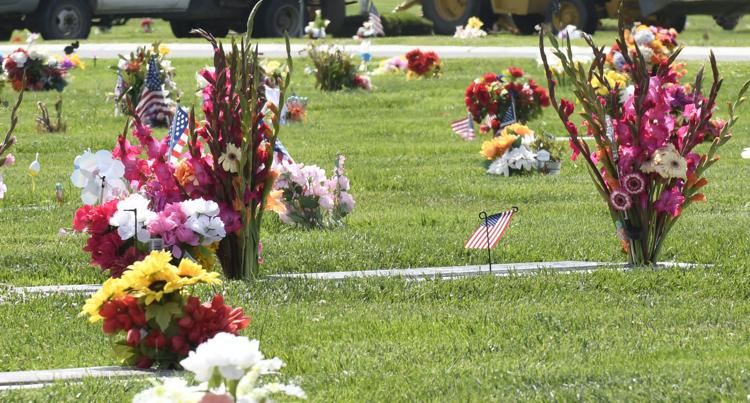 042929 Marian blood drive 01.jpg
042929 Marian blood drive 02.jpg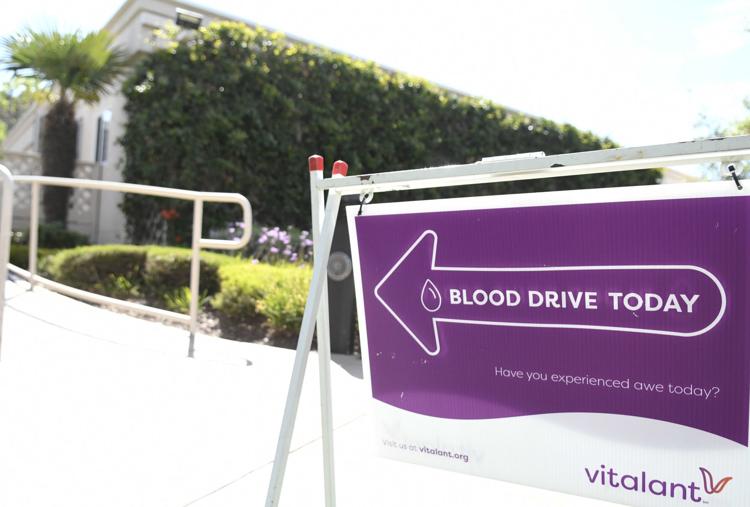 042820 Nipomo drive through 01.jpg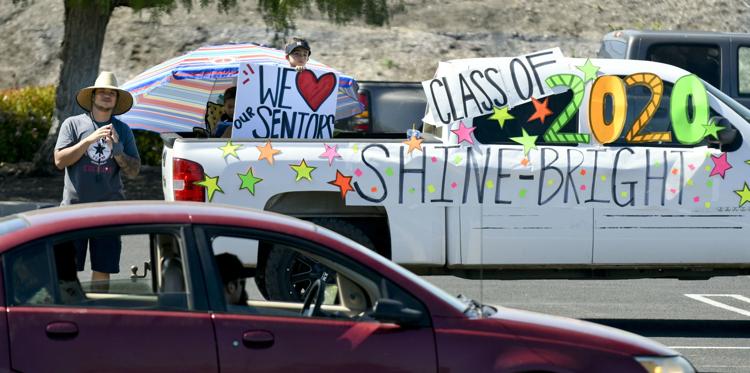 042820 Nipomo drive through 02.jpg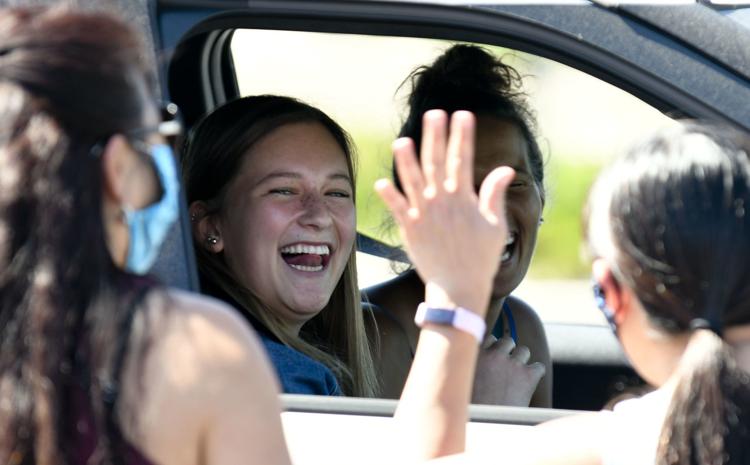 042820 Nipomo drive through 03.jpg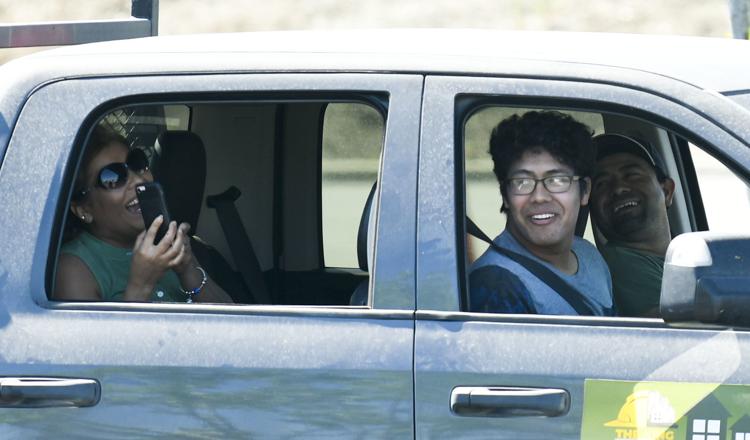 042820 PV gown drive through 01.jpg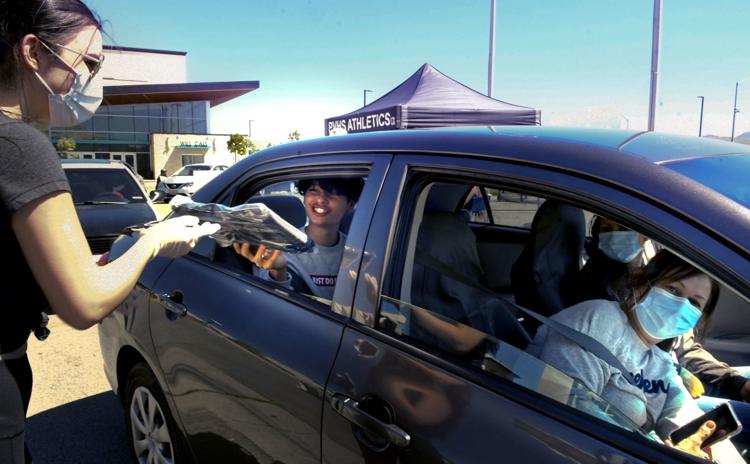 042820 PV gown drive through 02.jpg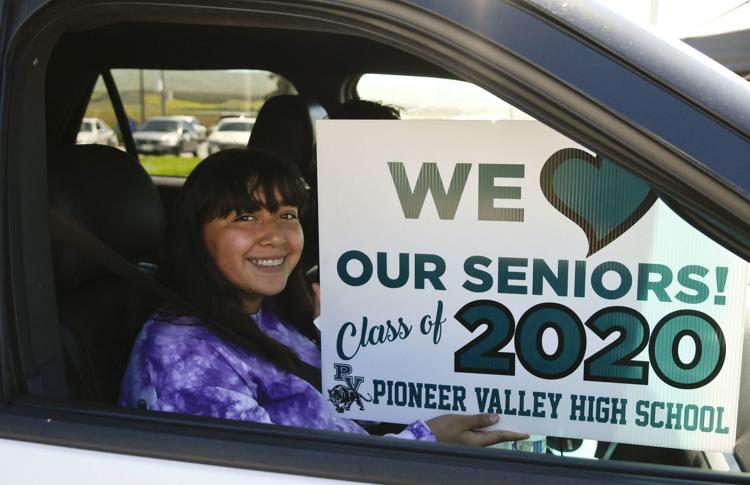 042820 PV gown drive through 03.jpg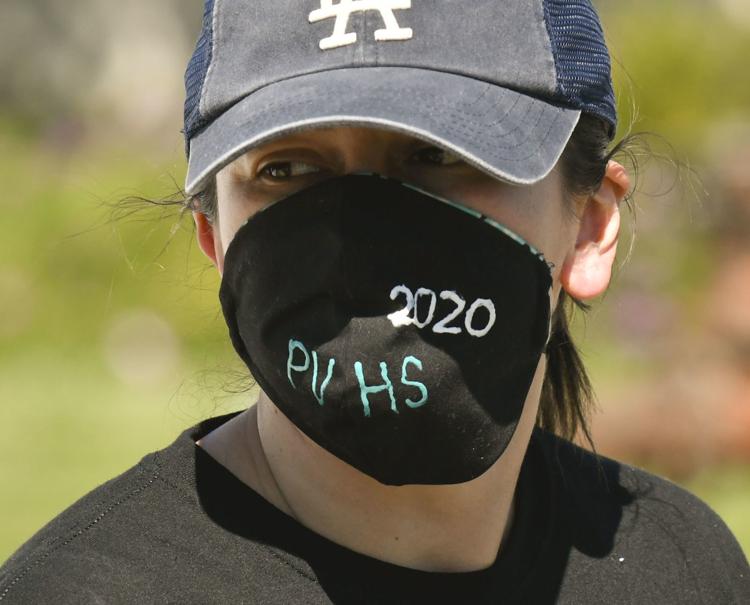 042820 Foodbank produce bags 01.jpg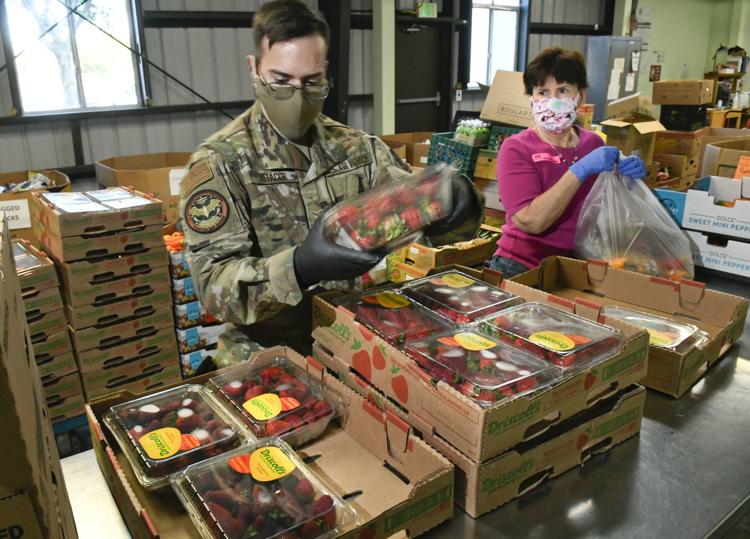 042720 Ballard coronavirus hearts 01.jpg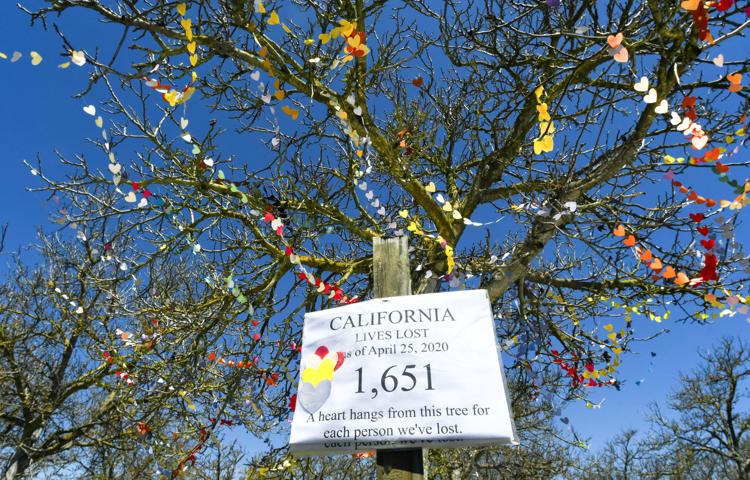 042720 Ballard coronavirus hearts 02.jpg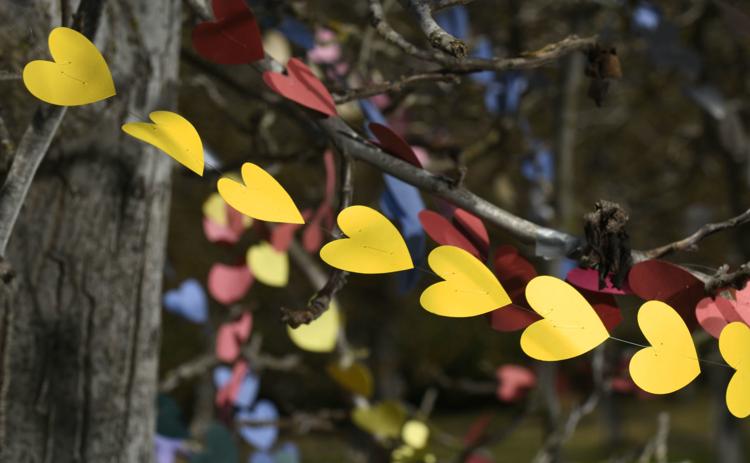 042520 Penitentiary protest 02.jpg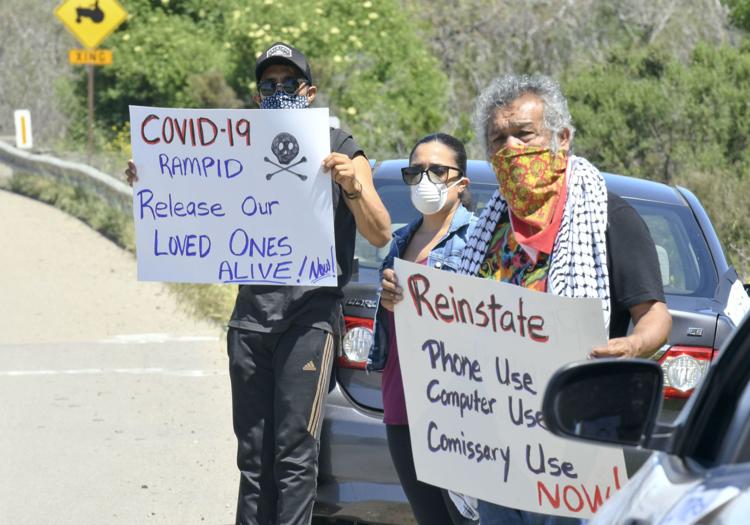 042520 Penitentiary protest 01.jpg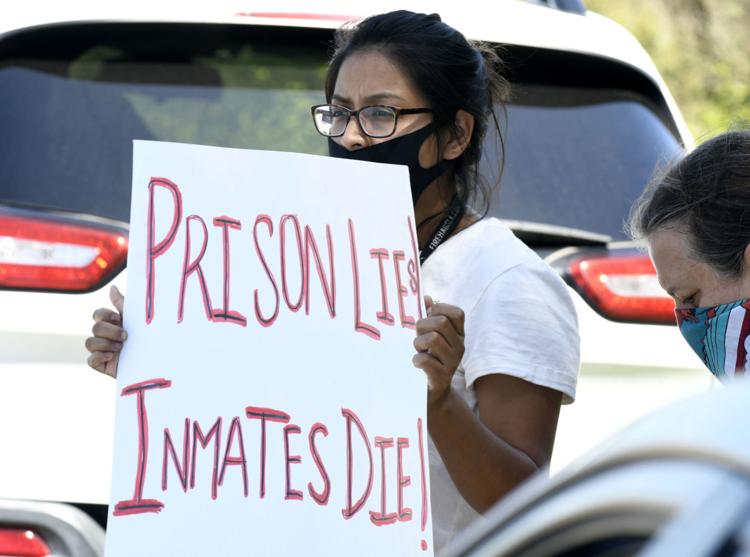 042420 SJ Richard Gonzalez 01.jpg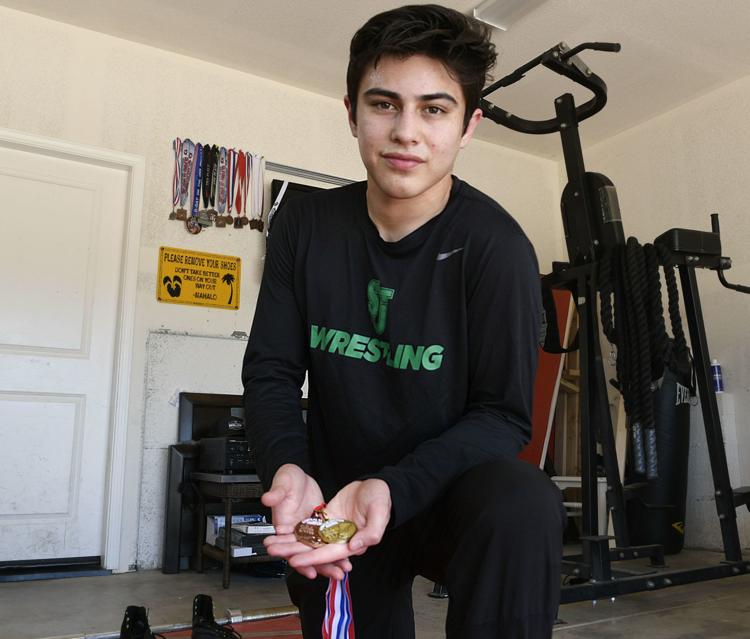 042420 Tunnell teacher parade 01.jpg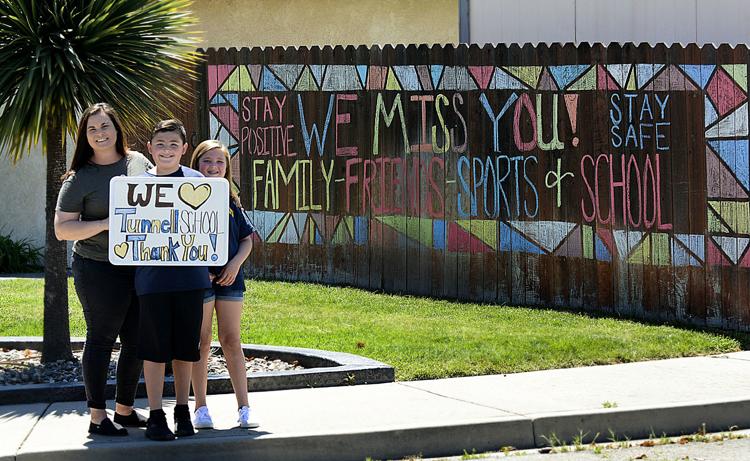 042420 Tunnell teacher parade 02.jpg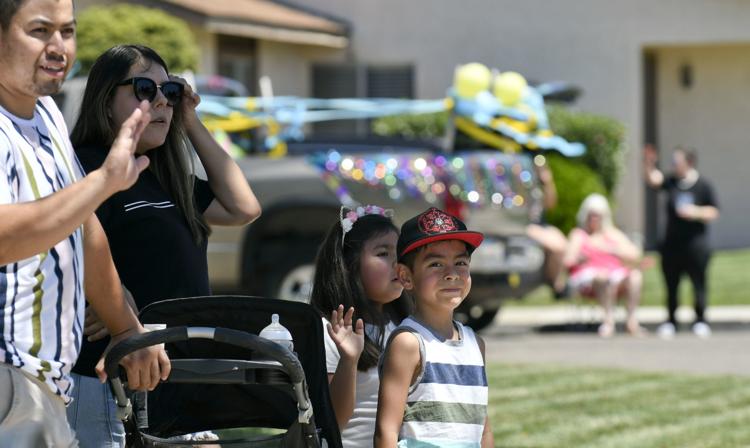 042420 Tunnell teacher parade 03.jpg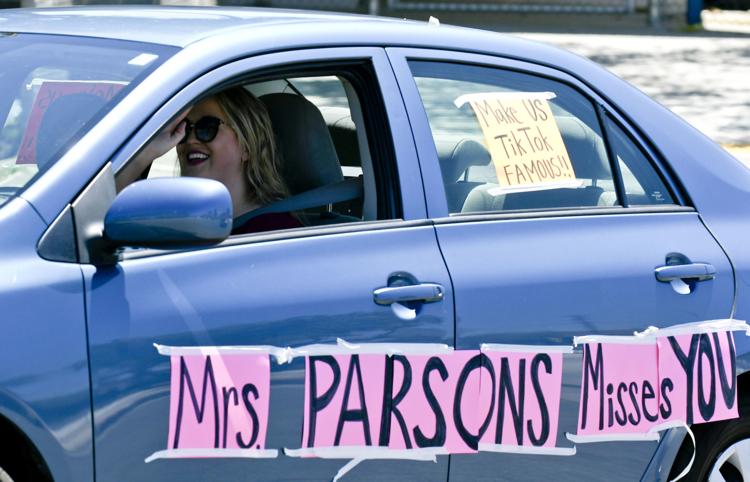 042420 LVMC Campbell Ranch 01.jpg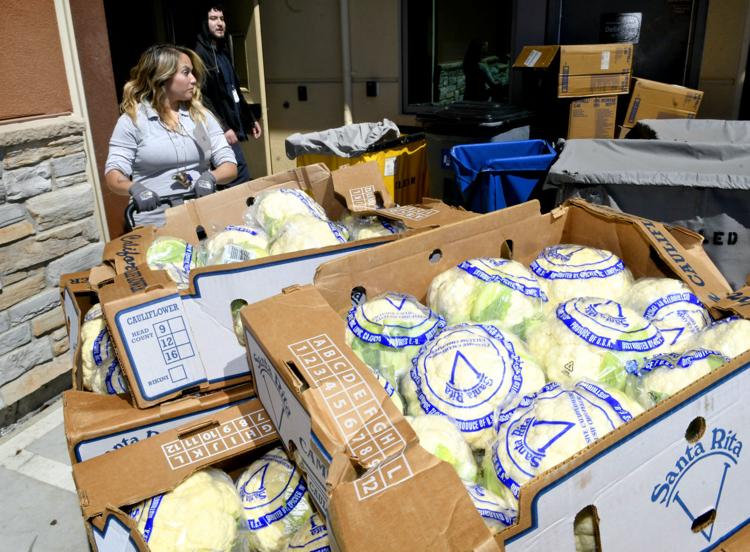 042420 LVMC Campbell Ranch 04.jpg
042420 Marian parade 01.jpg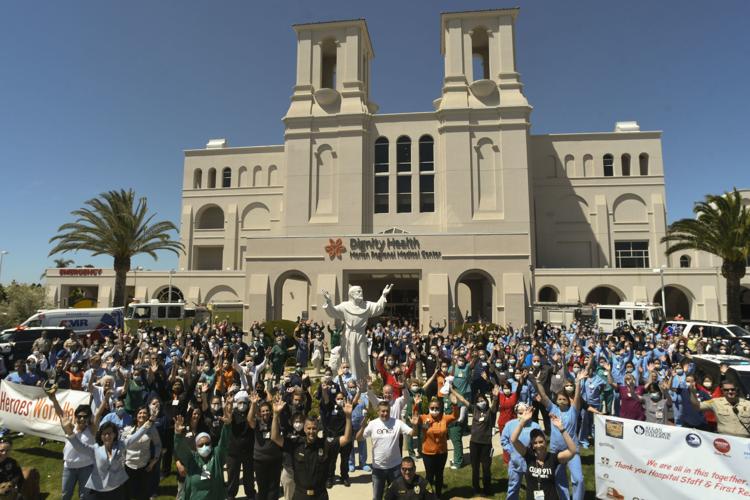 042420 Marian parade 02.jpg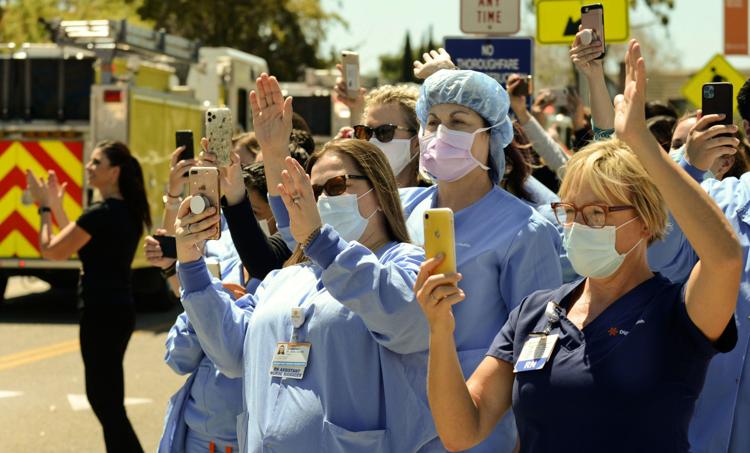 042420 Marian parade 03.jpg
042320 Kyle Carter 01.jpg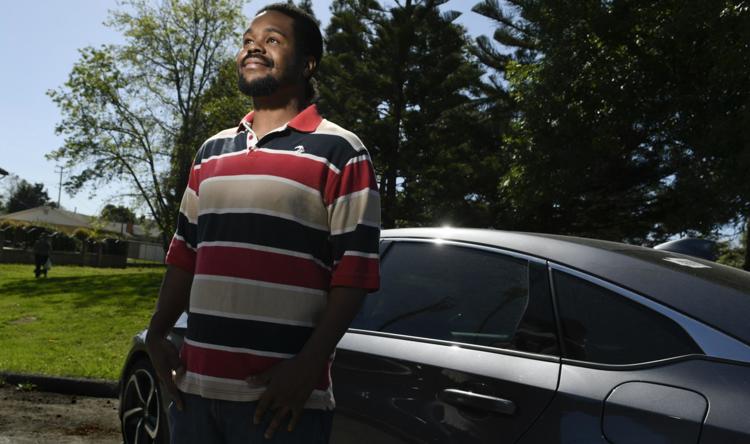 042320 Gina's Cake 03.jpg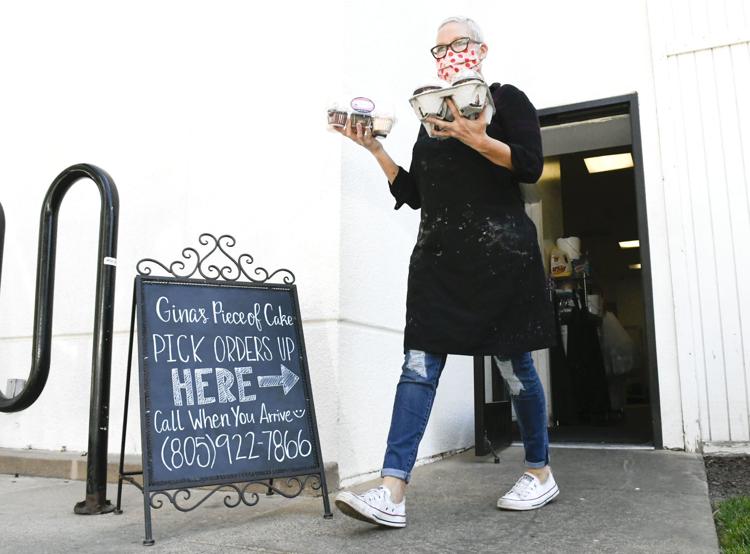 042320 Gina's Cake 01.jpg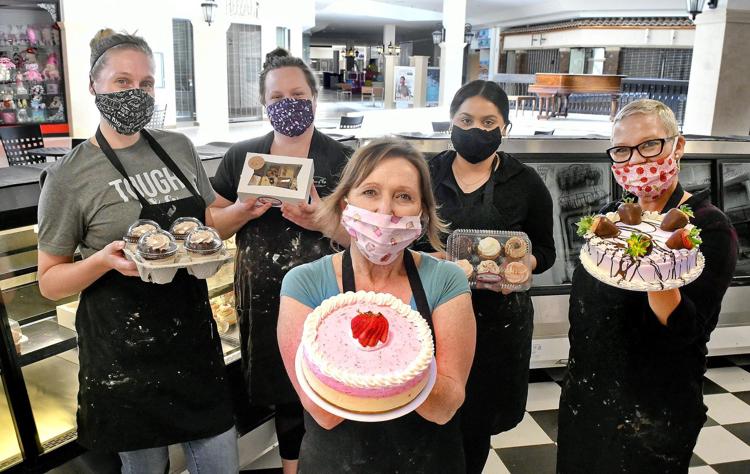 042220 Coronavirus business 01.jpg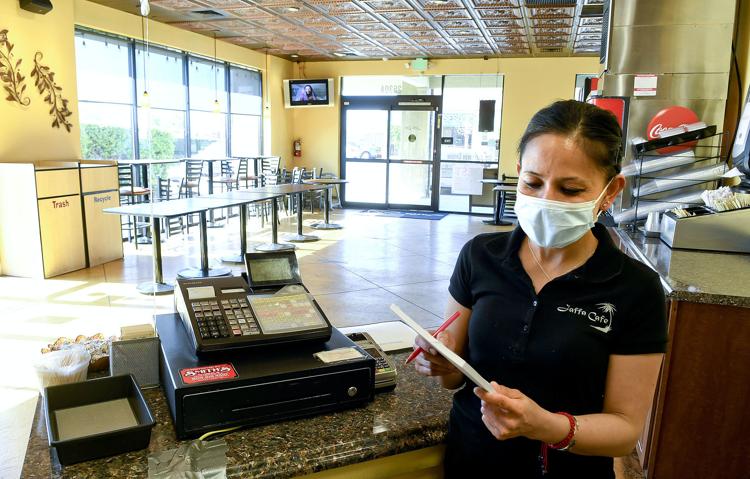 042220 Coronavirus farmer's market 01.jpg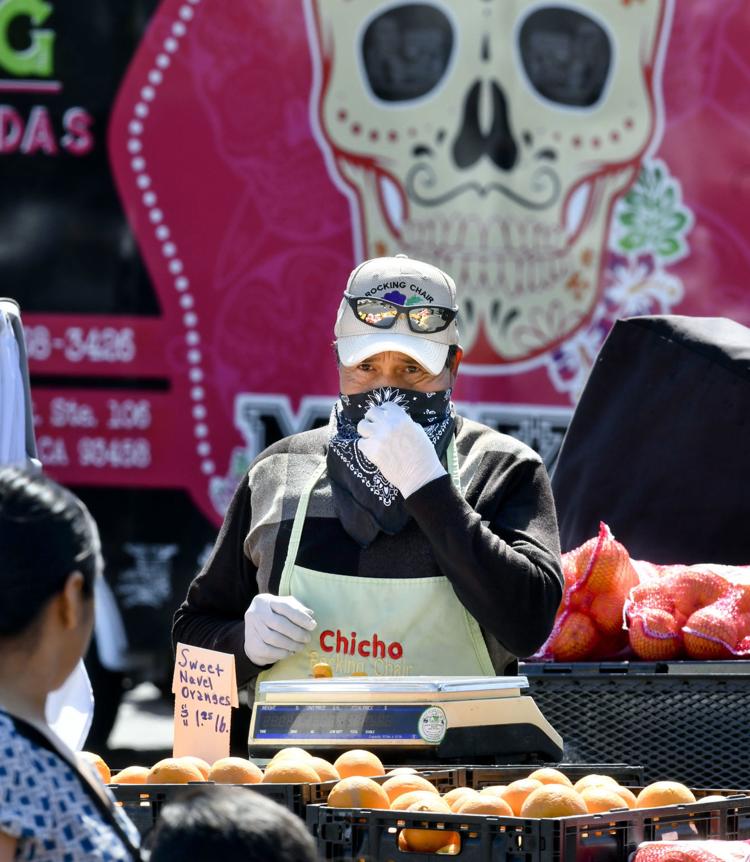 042220 Coronavirus group sports.jpg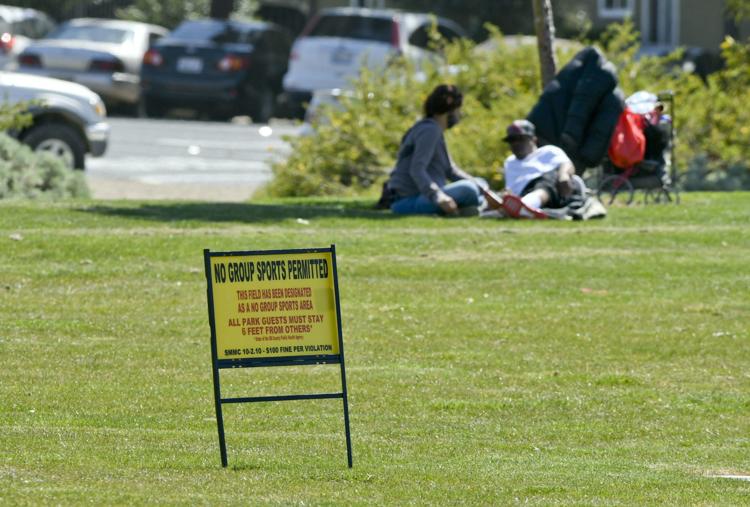 042220 COVID funding Flores 01.jpg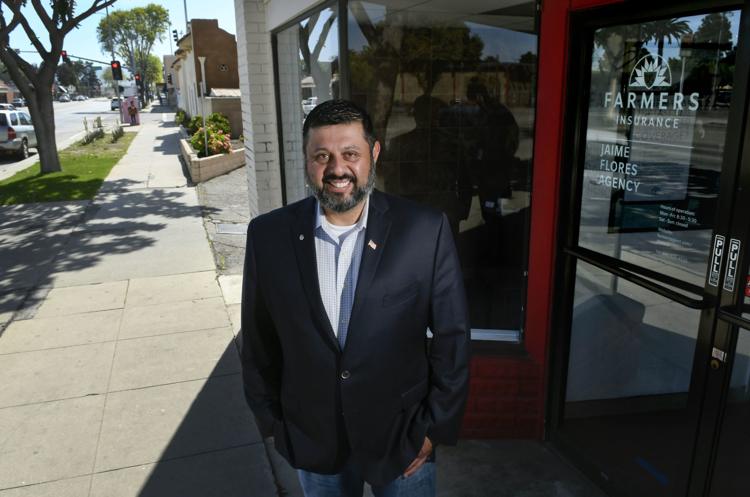 042220 Marian Dr Webber 01.jpg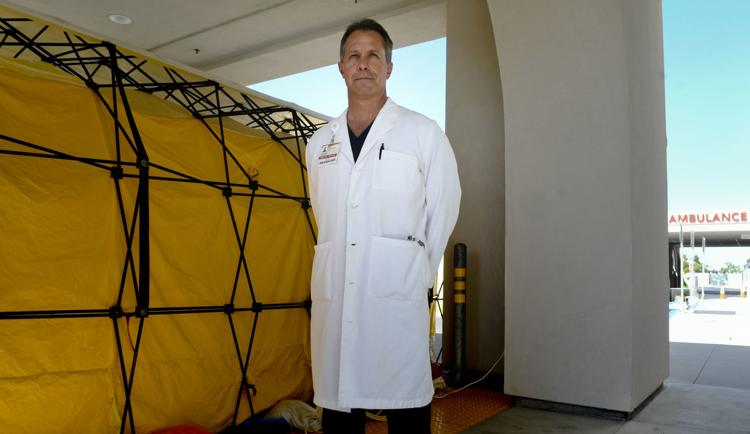 042020 Hancock Gudeman 01.jpg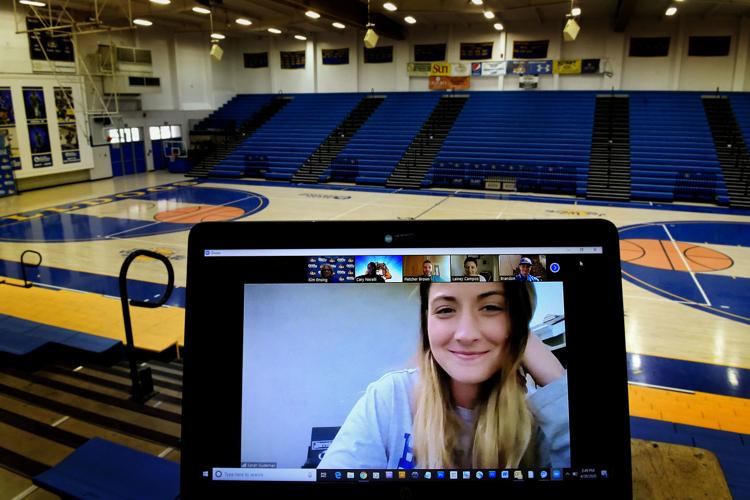 041620 Sharp Aloha masks 02.jpg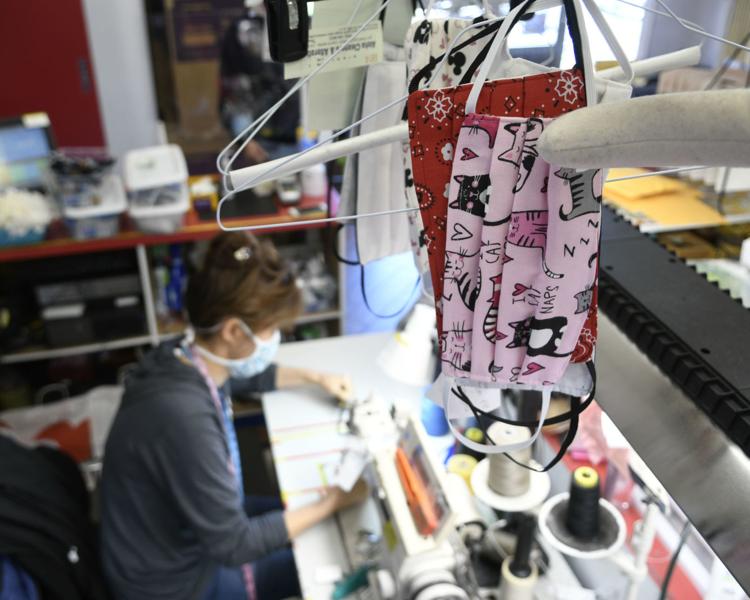 041620 Sharp Aloha masks 01.jpg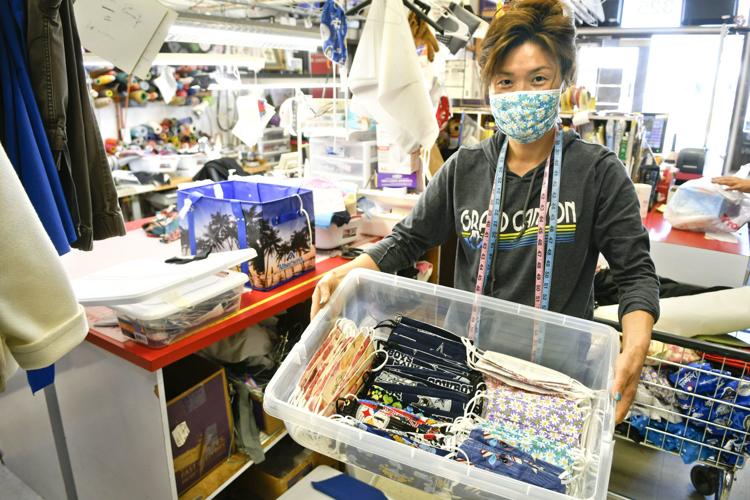 041720 Miniature horse ponies 02.jpg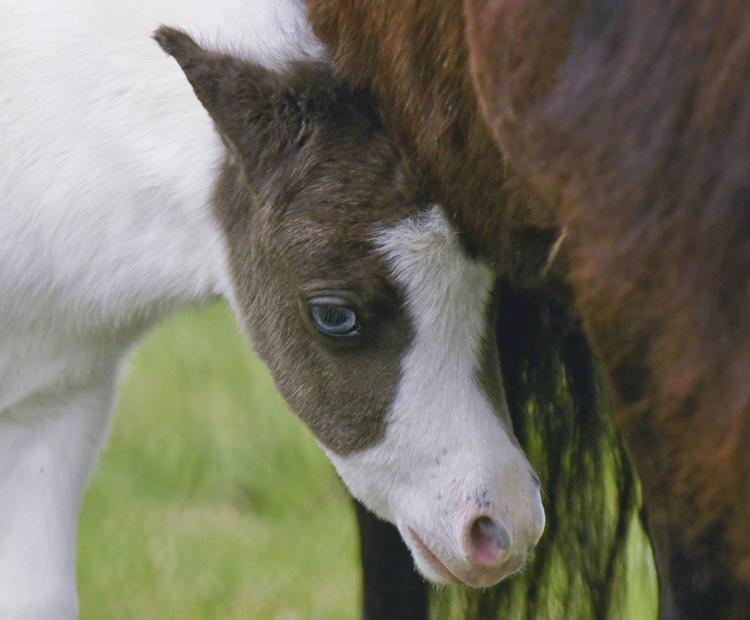 041720 Miniature horse ponies 01.jpg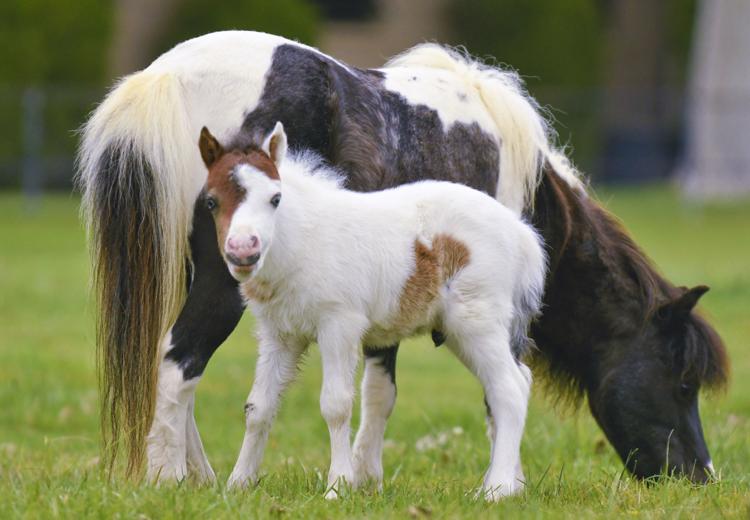 041520 Virtual marathon 02.jpg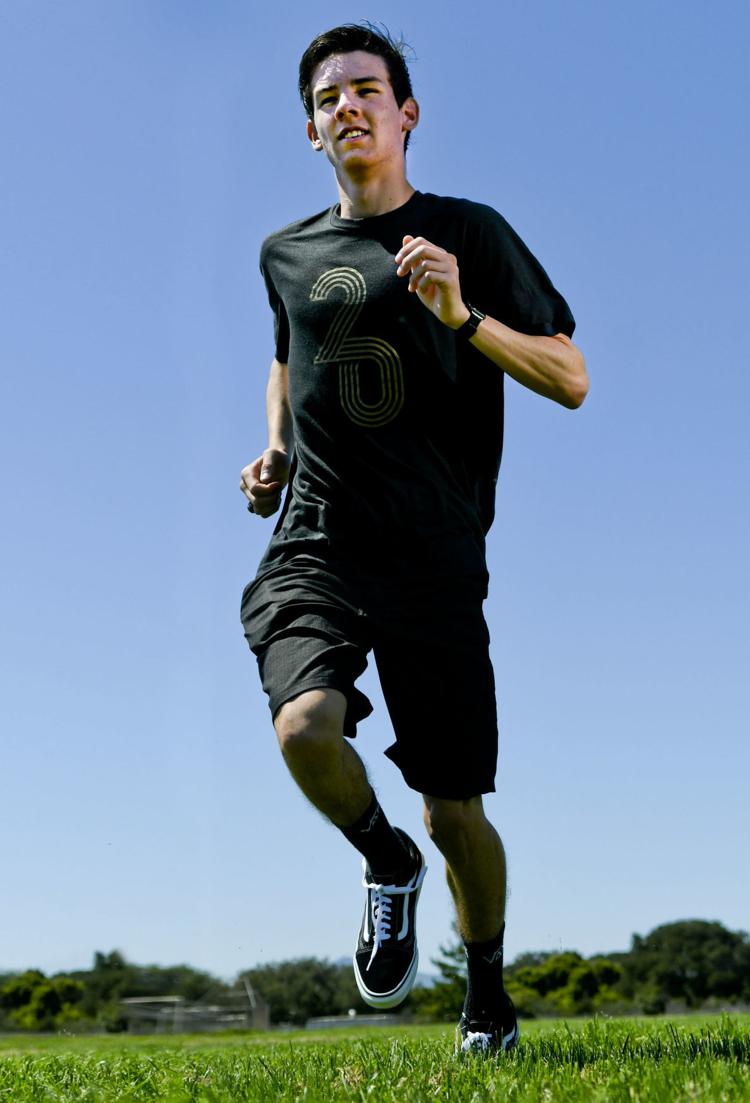 041520 Virtual marathon 01.jpg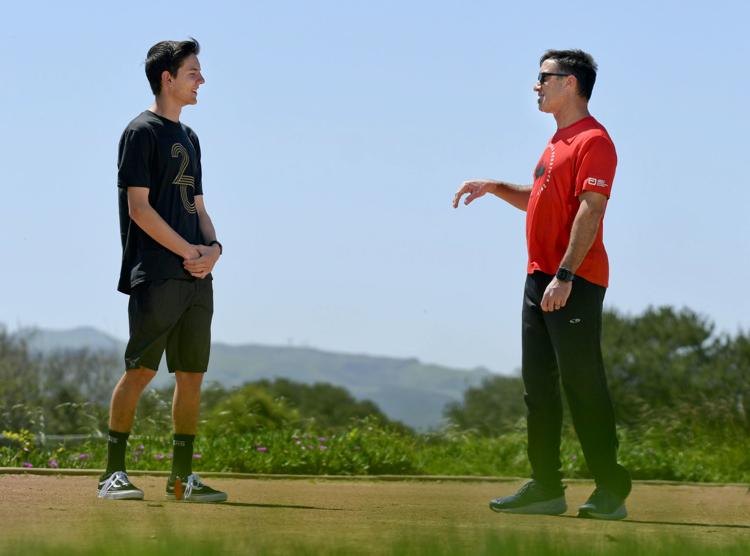 041620 Be Above Drugs 02.jpg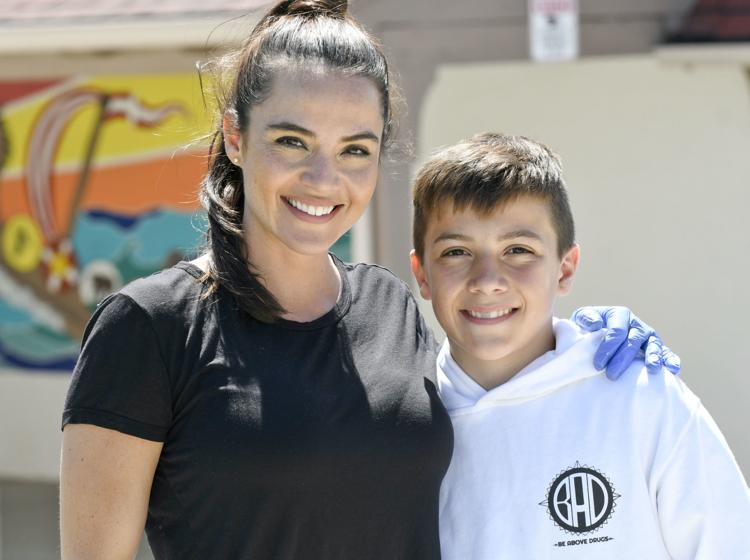 041620 Be Above Drugs 01.jpg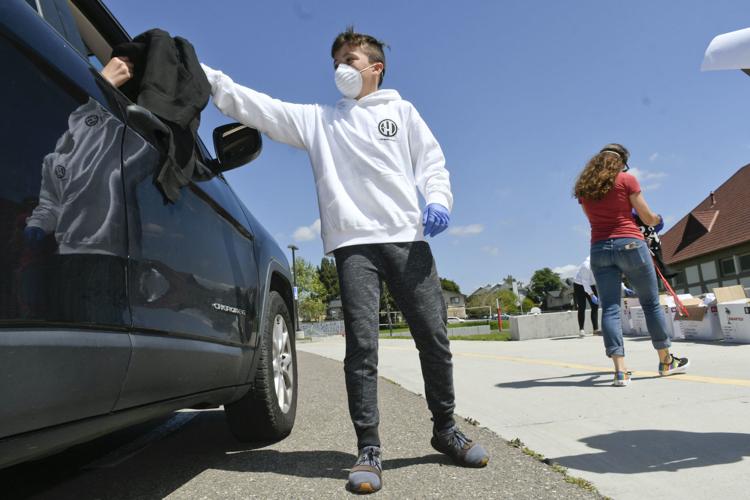 Encouraging art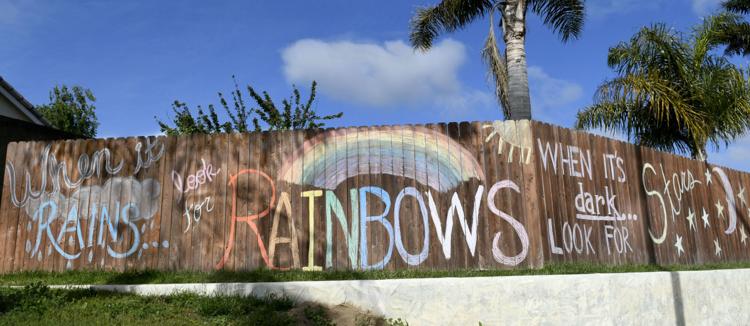 Economy sign in Solvang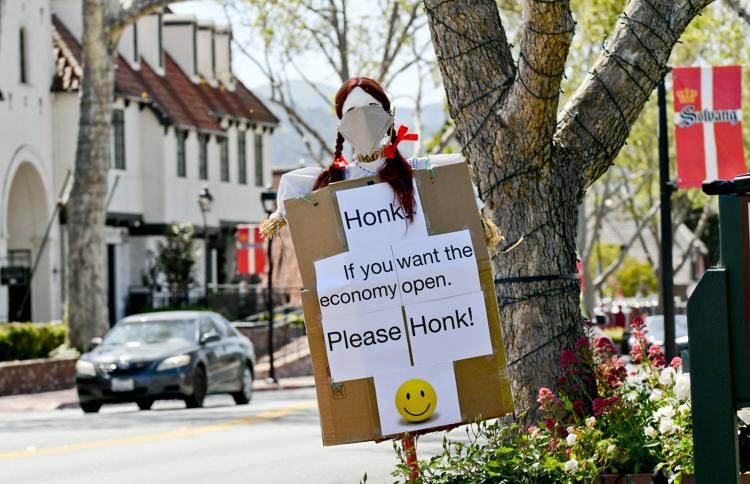 041620 Chalk Your Walk 01.jpg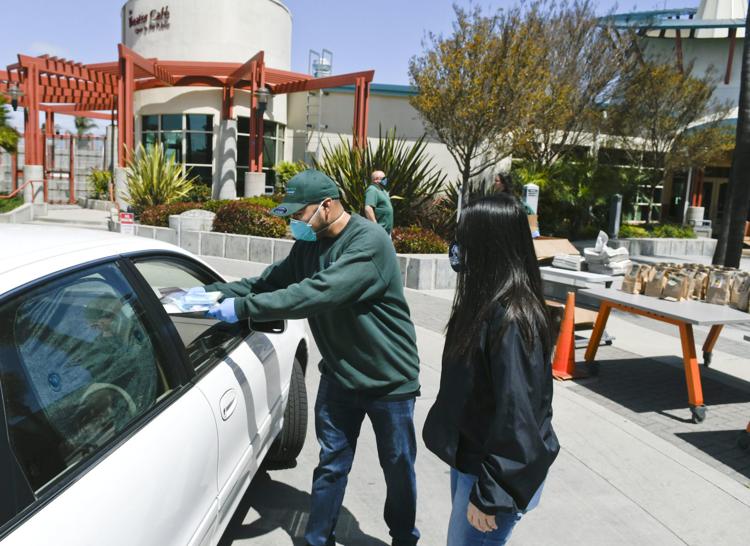 041620 Chalk Your Walk 02.jpg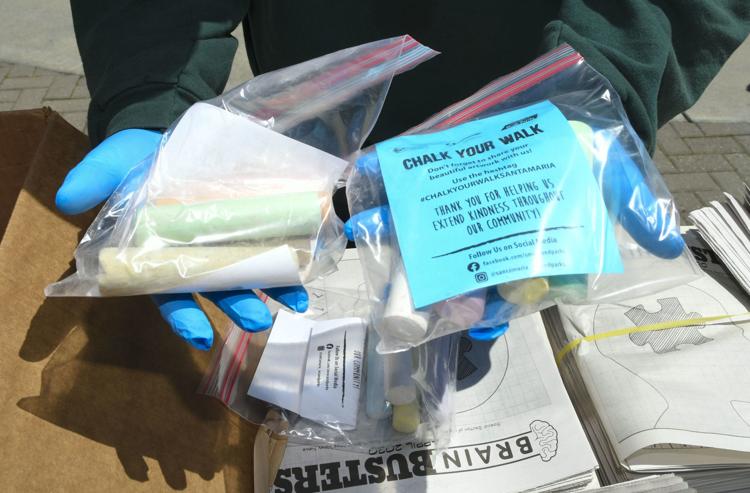 031120 AG Nipomo athletics 01.jpg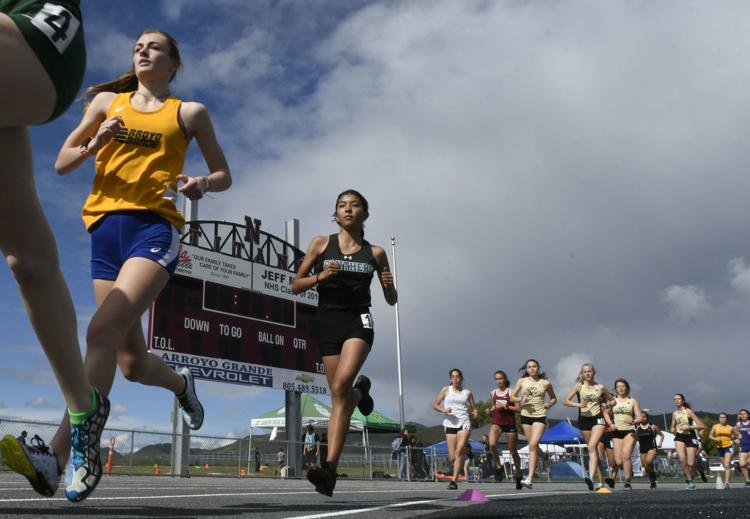 041520 Coronavirus sign sale.jpg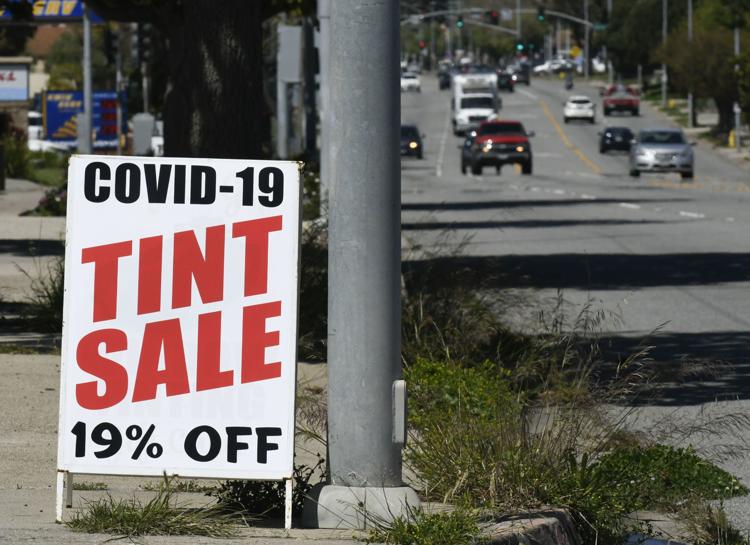 041520 Coronavirus sign Hope.jpg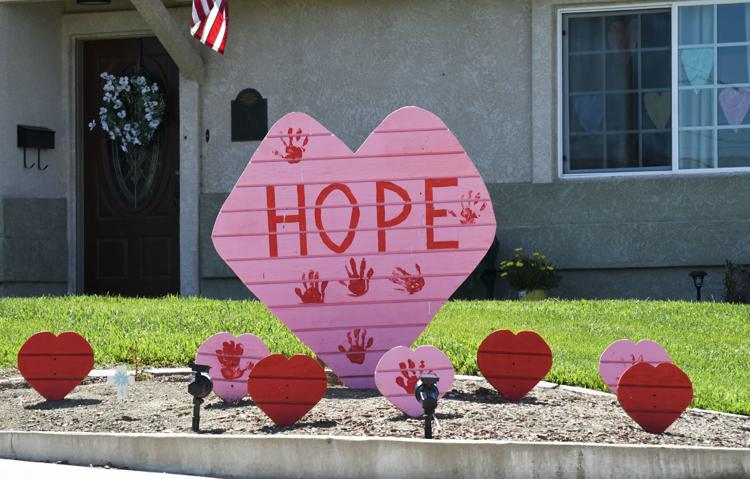 041520 Jadyn Oates 01.jpg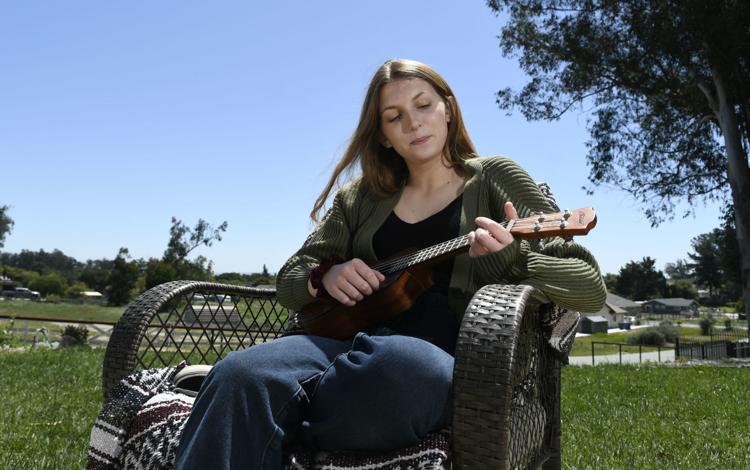 041520 Lompoc Penitentiary 01.jpg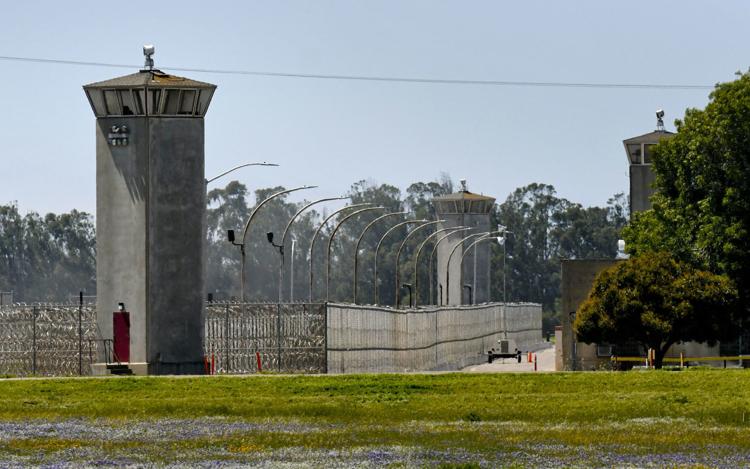 Quarantine take out relief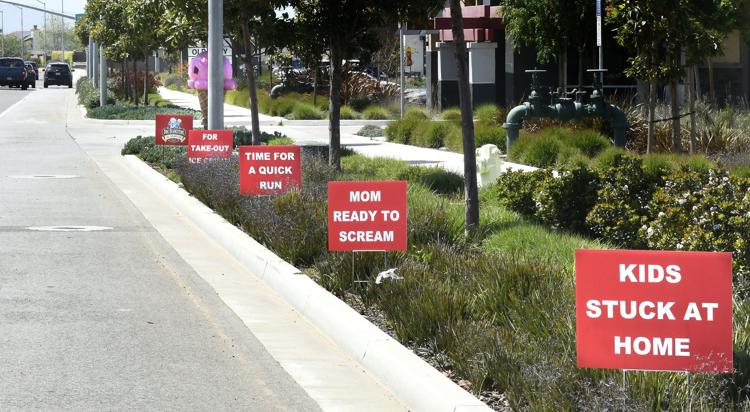 041420 Hancock food 02.jpg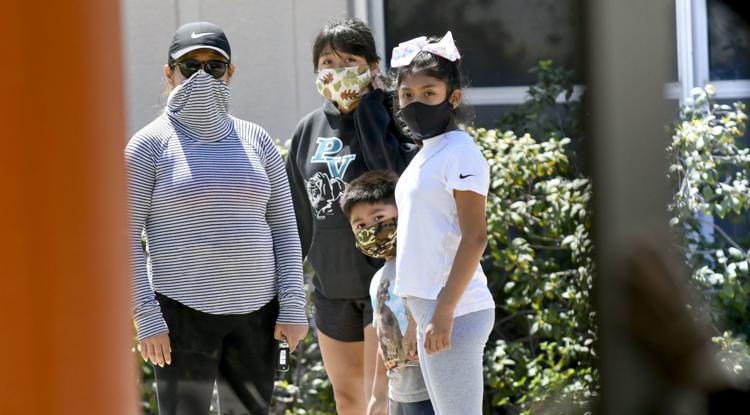 041420 Hancock food 01.jpg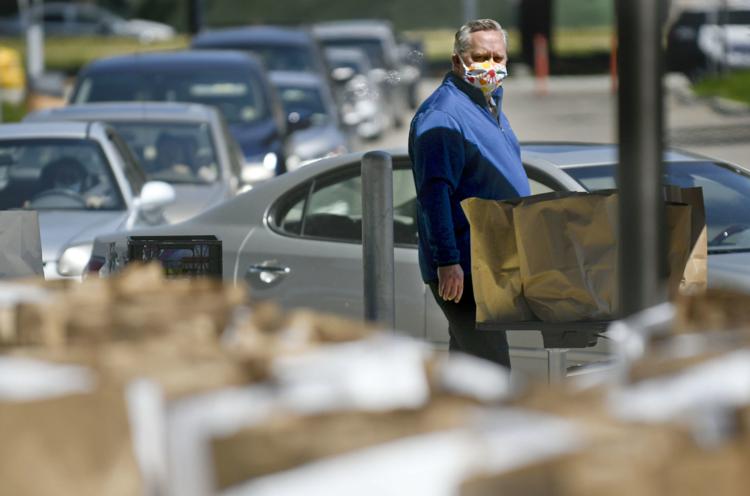 041320 Class of 2020 Lompoc 01.jpg
041320 Class of 2020 Lompoc 02.jpg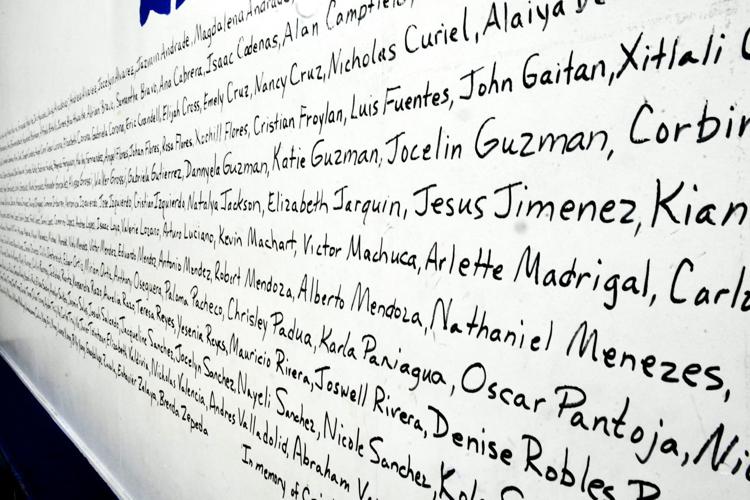 041320Dominic Mendez 01.jpg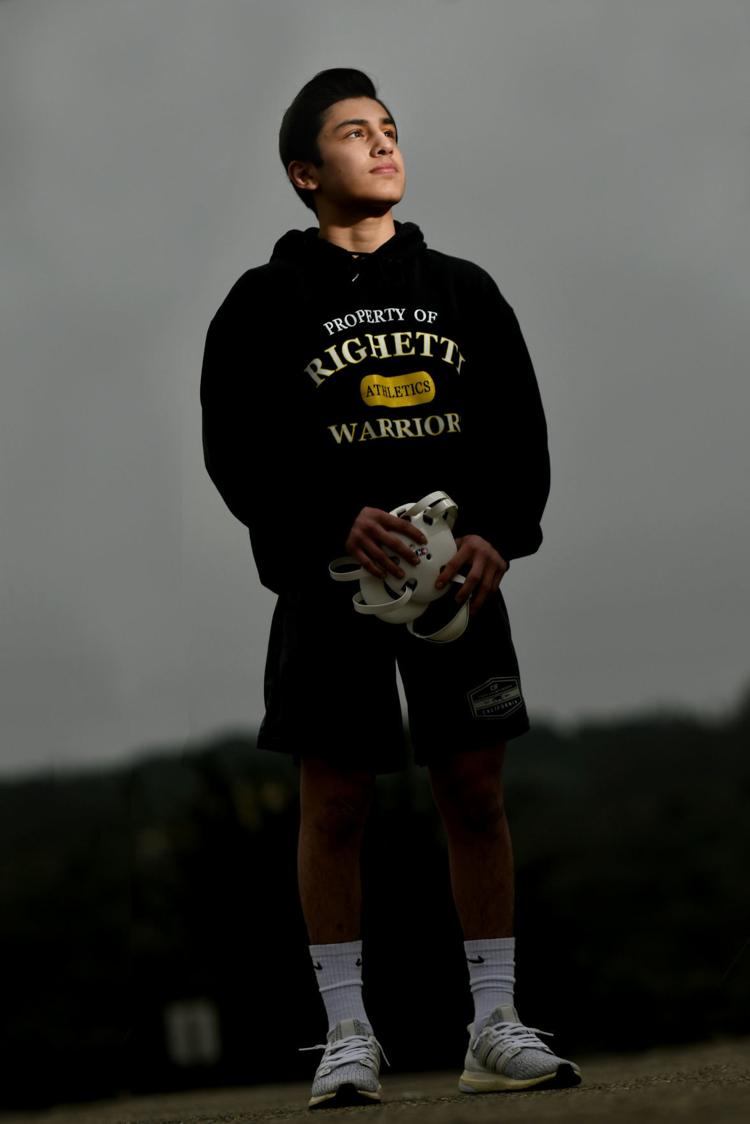 041320Dominic Mendez 02.jpg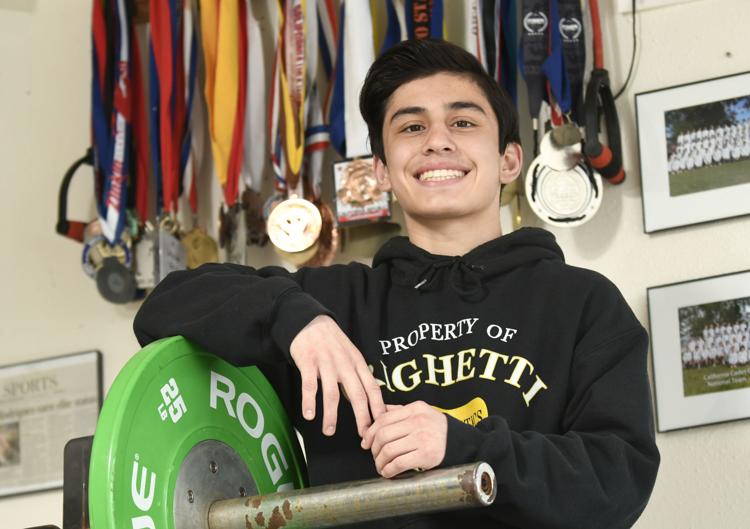 041320 Positive chalk 01.jpg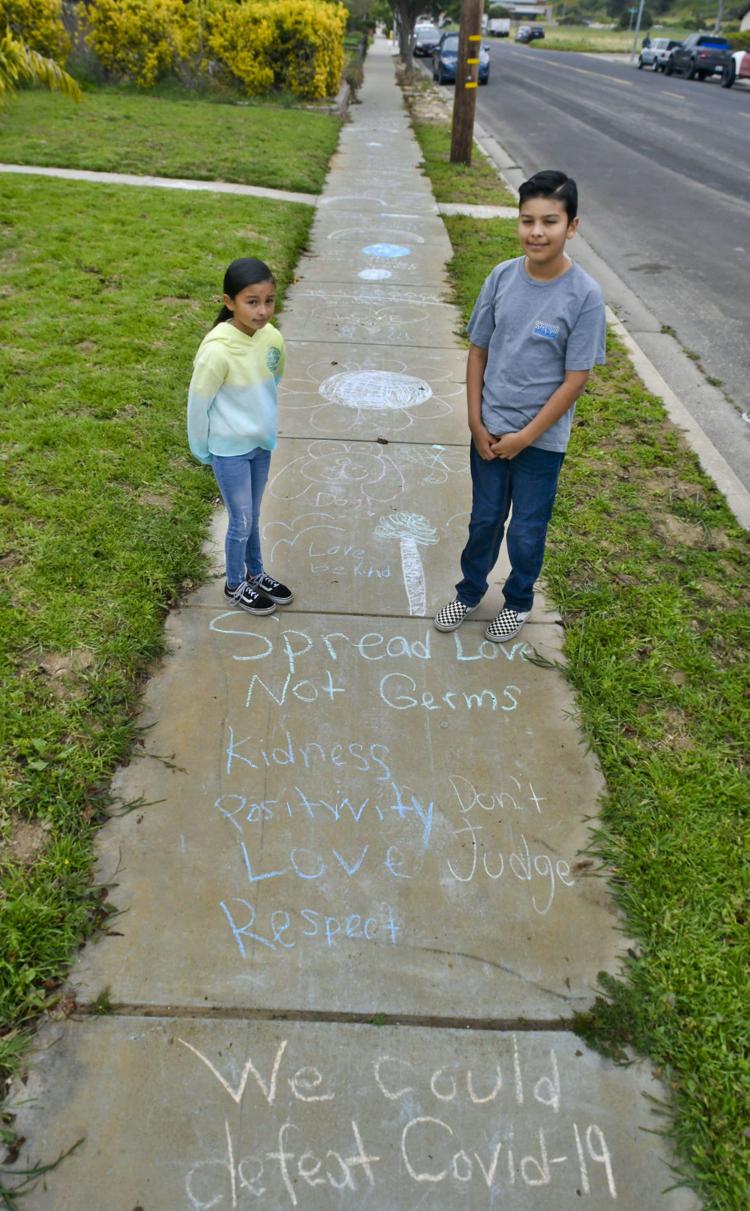 041320 Positive chalk 02.jpg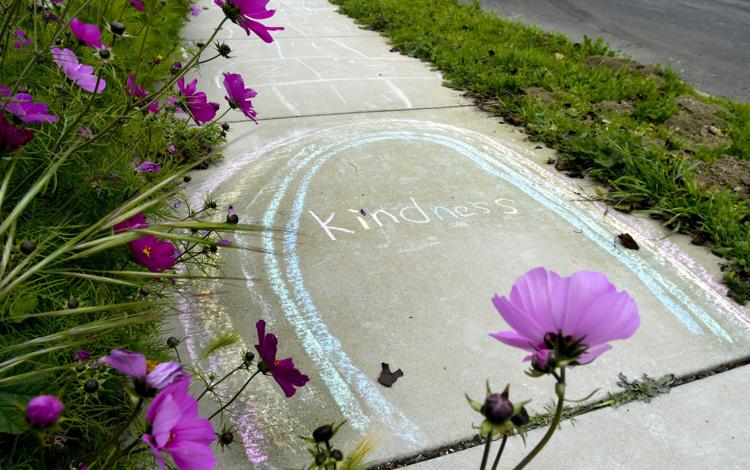 041320 Coronavirus Public Health.jpg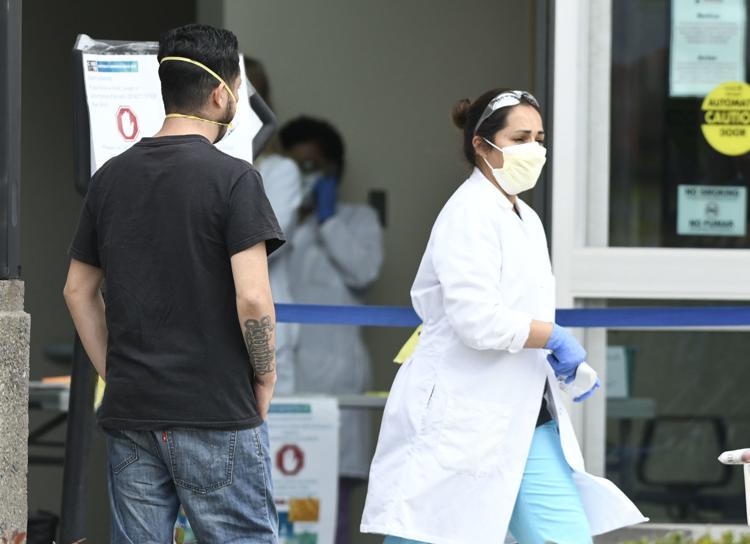 041320 Good Sam SMHS.jpg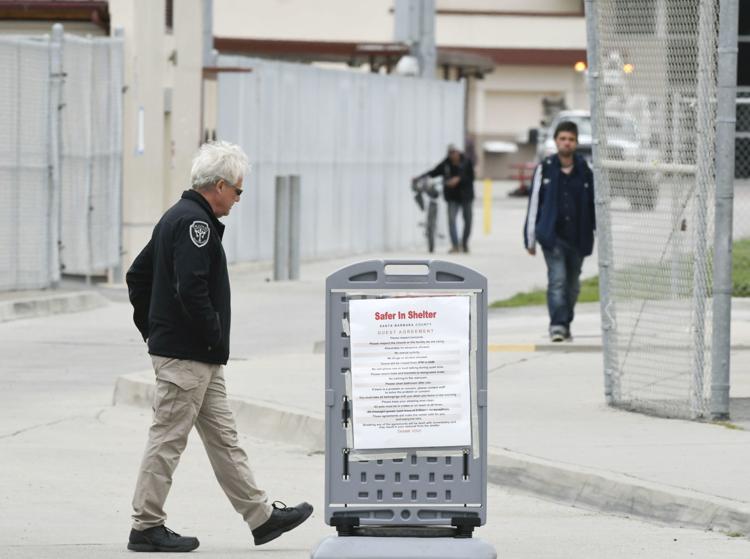 041320 Supervisors budget 01.jpg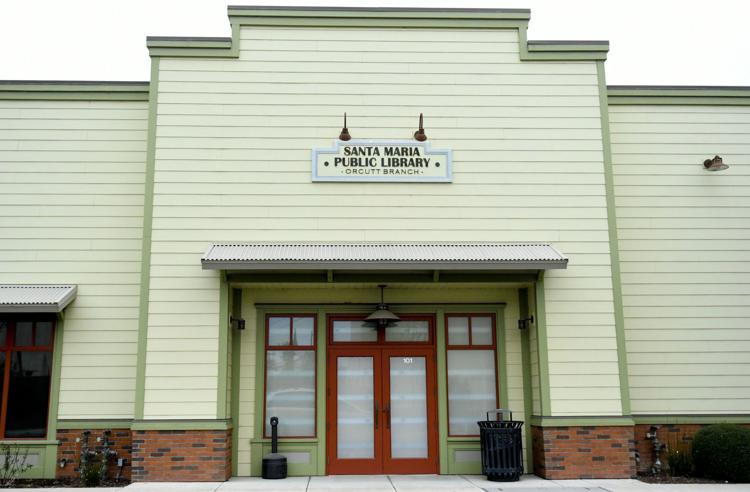 041320 Supervisors budget 02.jpg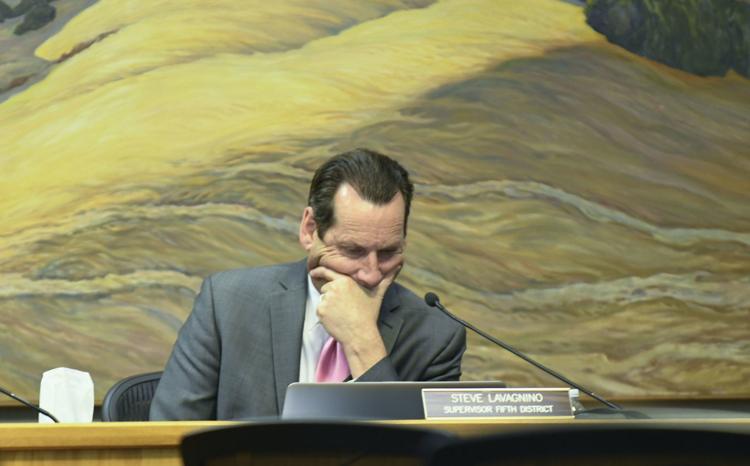 041020 Coronavirus produce boxes 02.jpg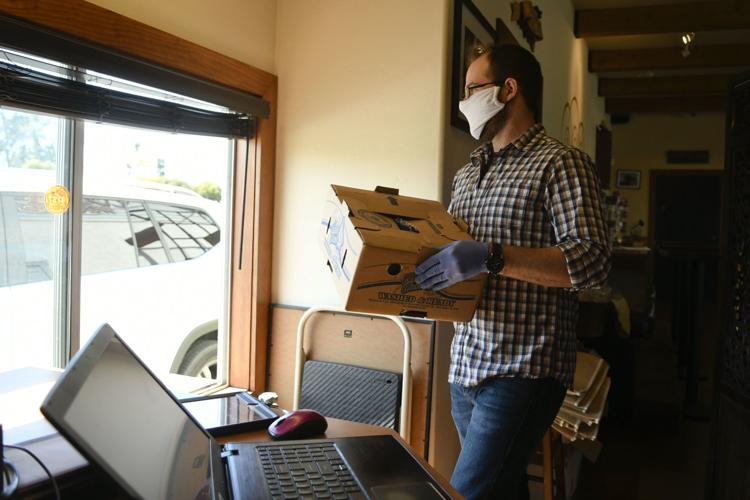 041020 Coronavirus produce boxes 01.jpg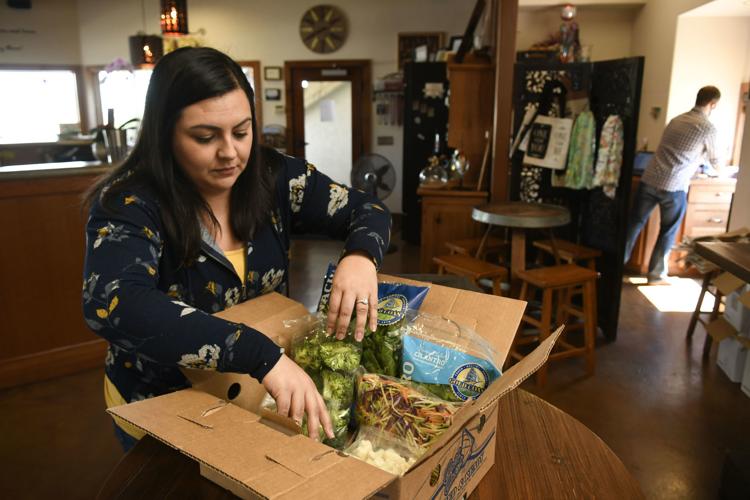 041020 Coronavirus pet food 02.jpg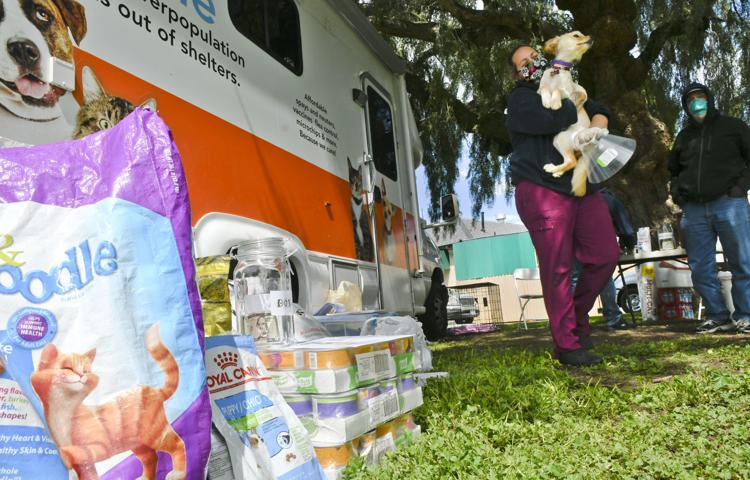 041020 Coronavirus pet food 01.jpg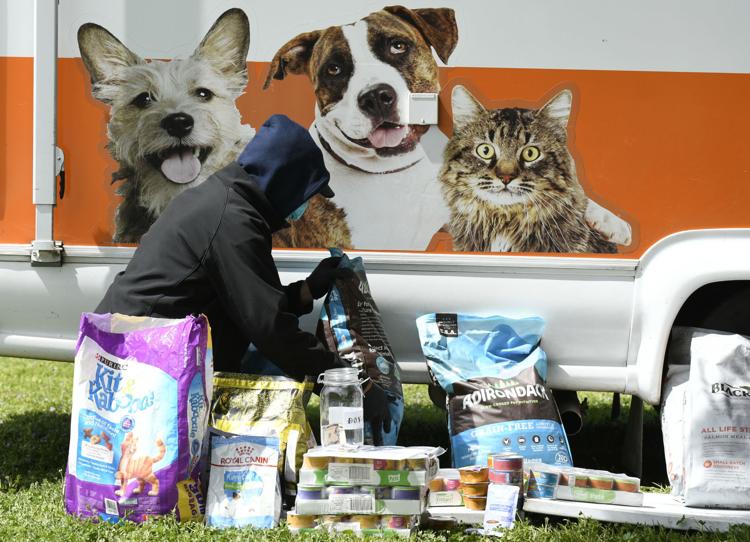 041020 Online Easter 02.jpg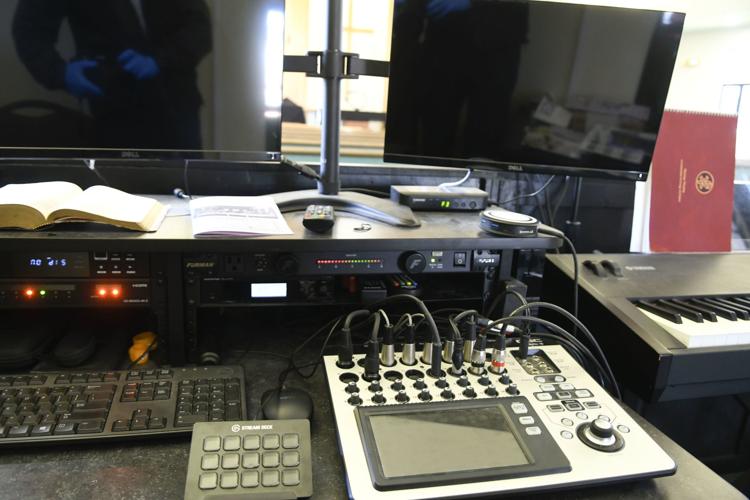 041020 Online Easter 01.jpg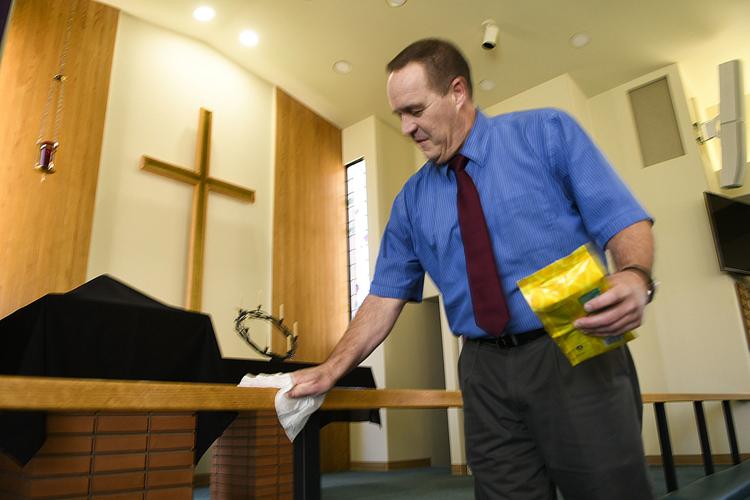 041020 LFC Easter drive through 02.jpg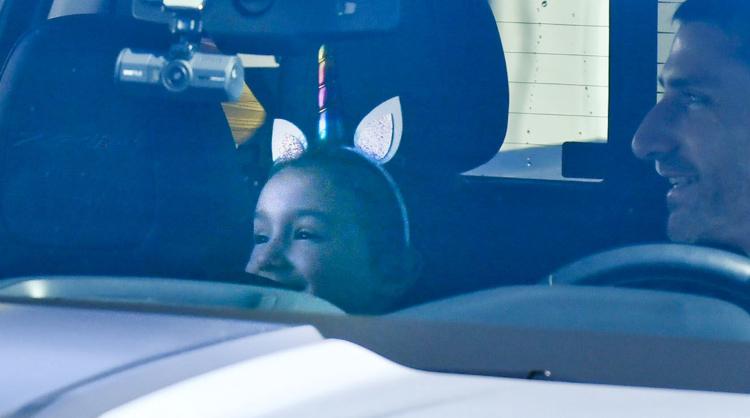 041020 LFC Easter drive through 01.jpg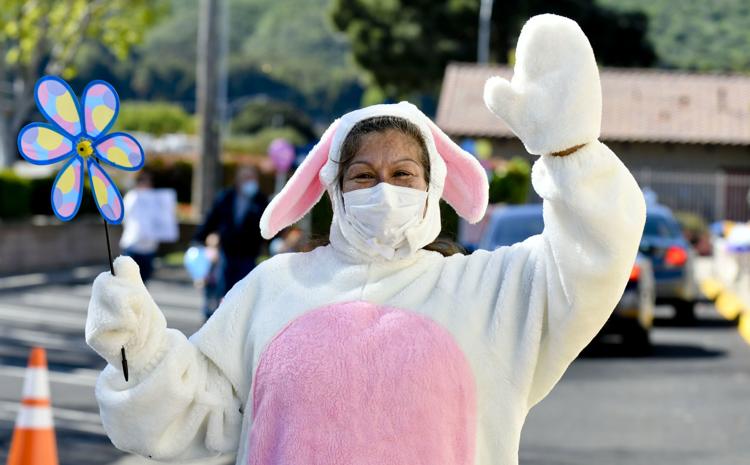 040920 Los Berros teacher parade 01.jpg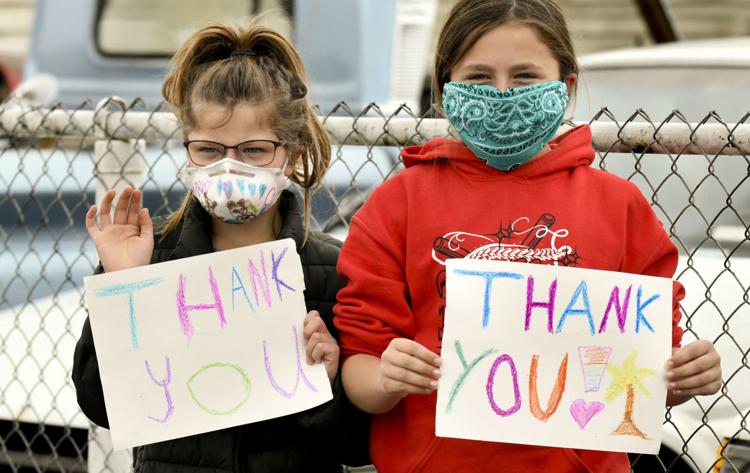 040920 Los Berros teacher parade 02.jpg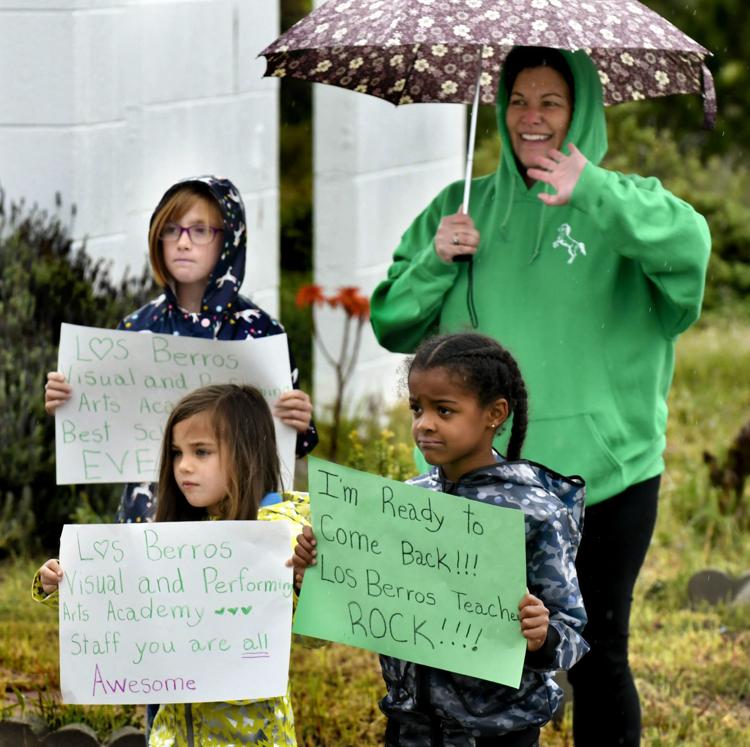 040920 Coronavirus nonprofits 01.jpg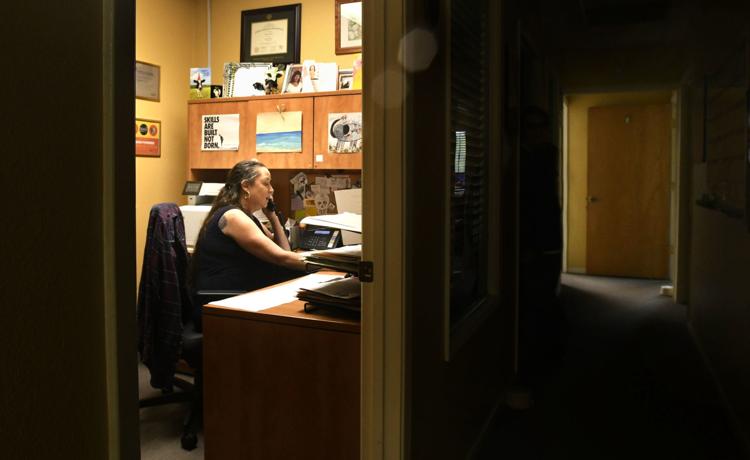 040920 Coronavirus nonprofits 02.jpg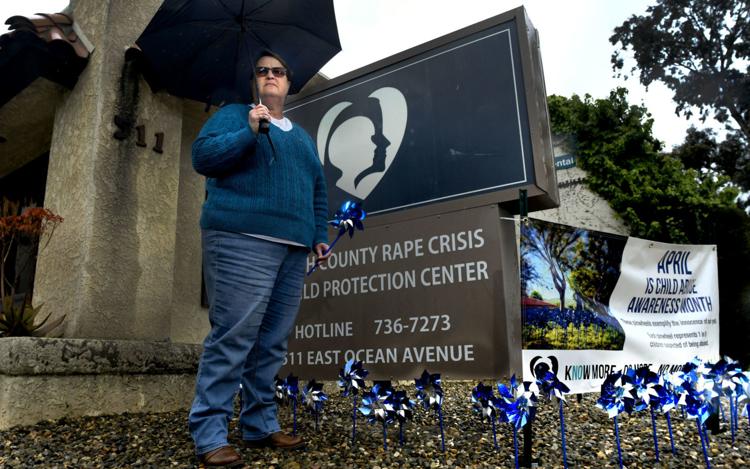 040920 Coronavirus lunches 01.jpg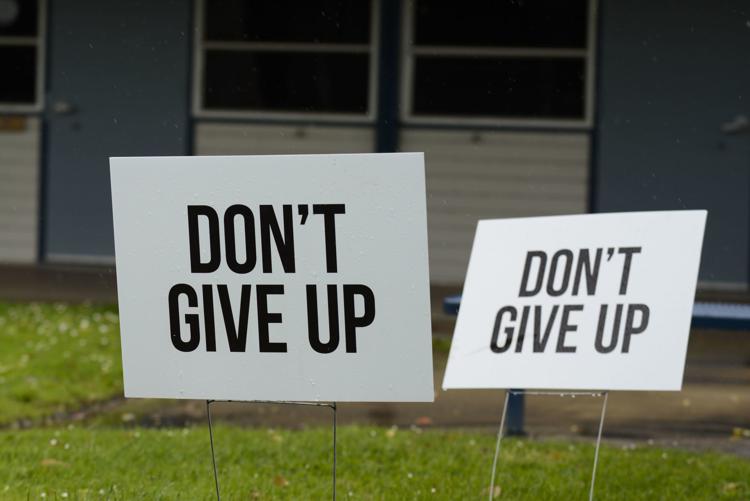 040920 Coronavirus lunches 02.jpg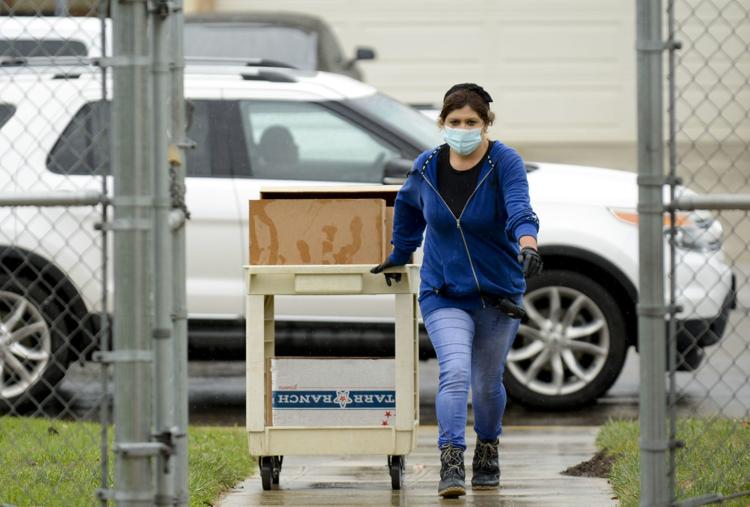 040920 YMCA daycare 01.jpg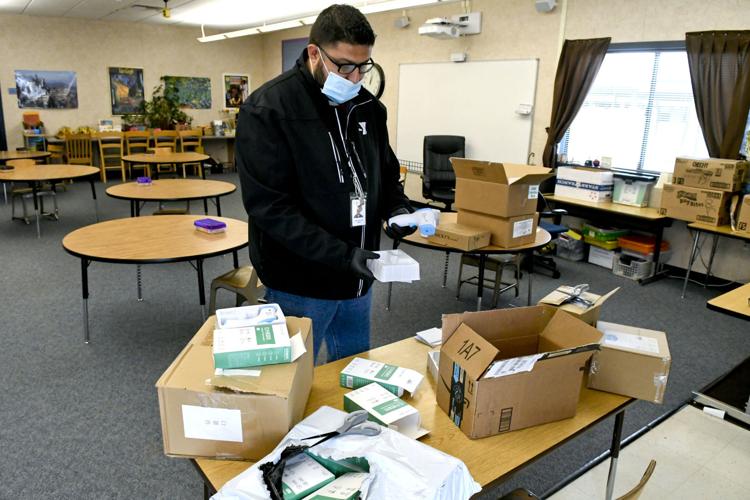 040920 YMCA daycare 02.jpg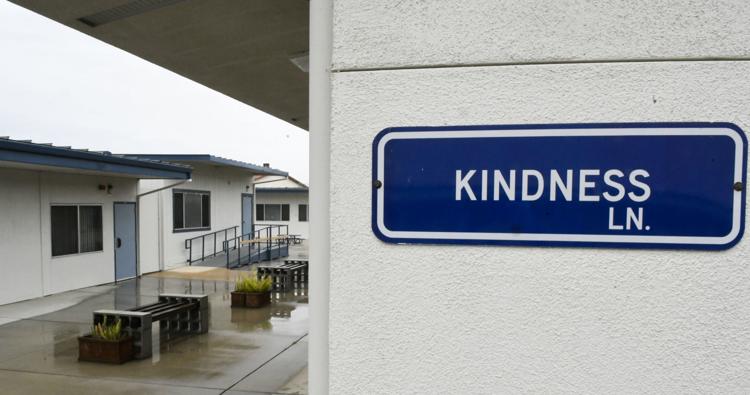 040920 Coronavirus Waller Park closures 01.jpg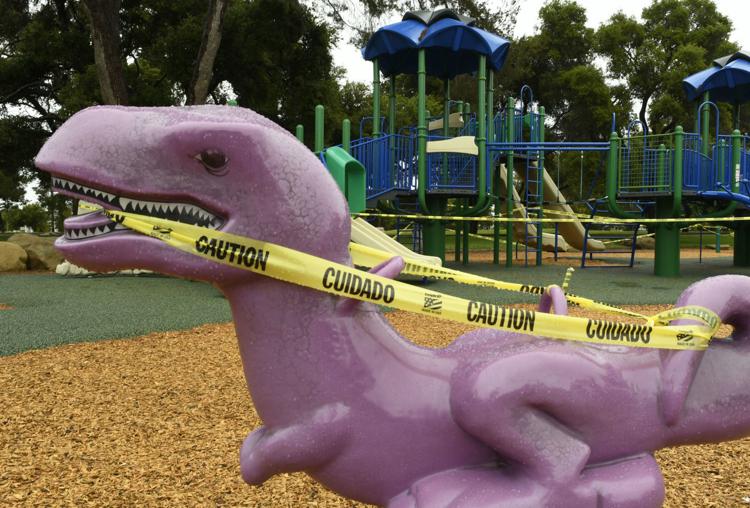 040920 Coronavirus Waller Park closures 02.jpg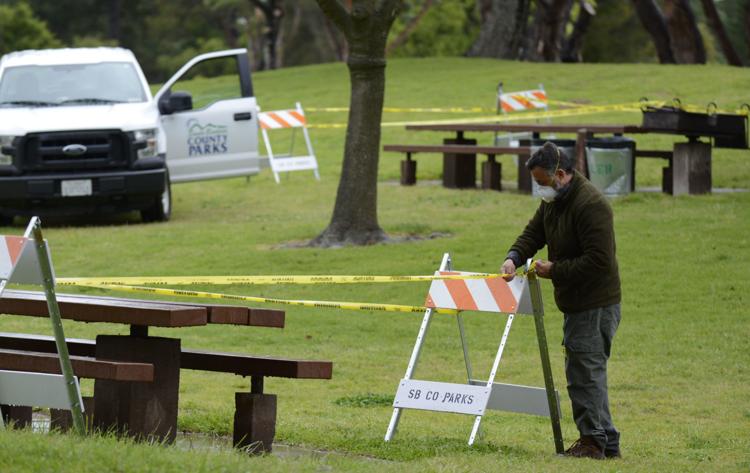 040820 Coronavirus skate park closed 02.jpg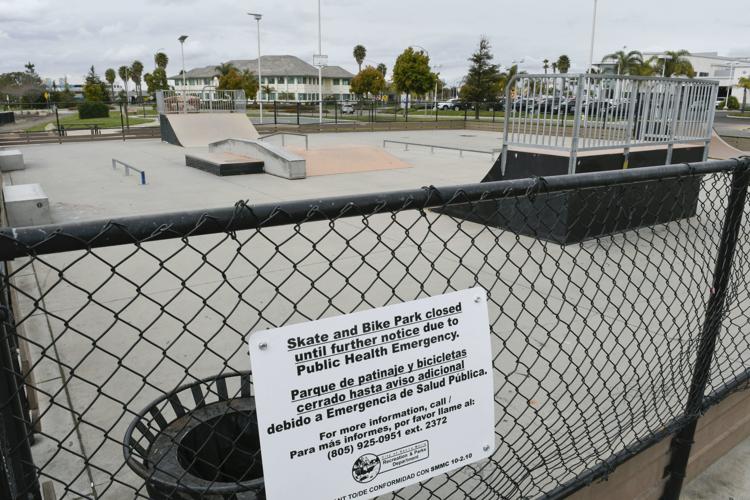 040820 Coronavirus Waller Park groups.jpg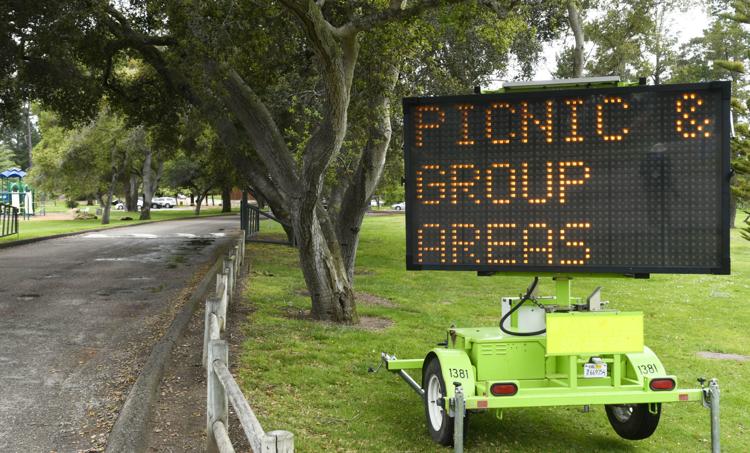 040820 Coronavirus skate park closed 01.jpg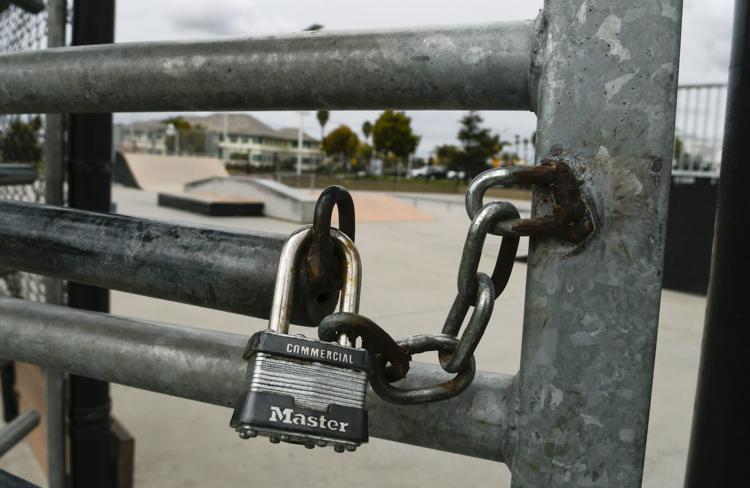 040820 SM Parks gatherings 01.jpg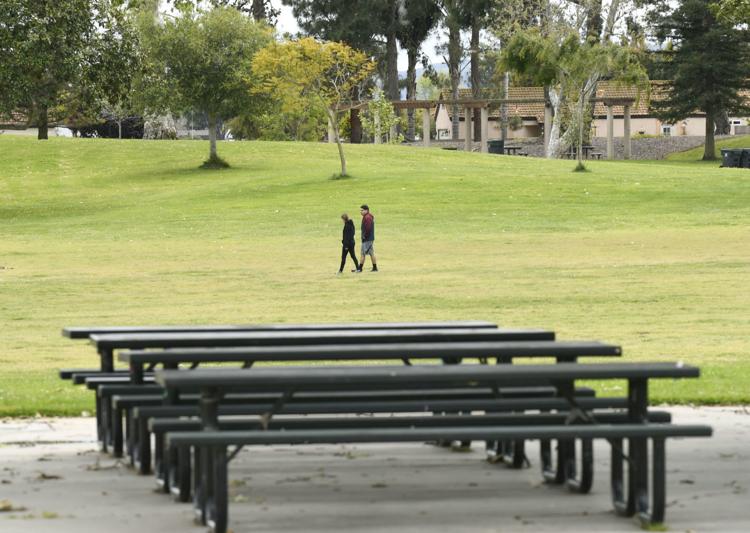 040820 SM Parks gatherings 02.jpg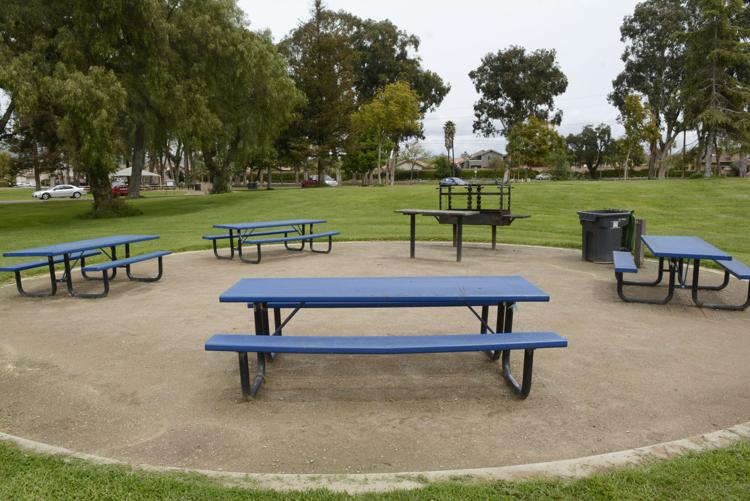 040820 LVMC support 01.jpg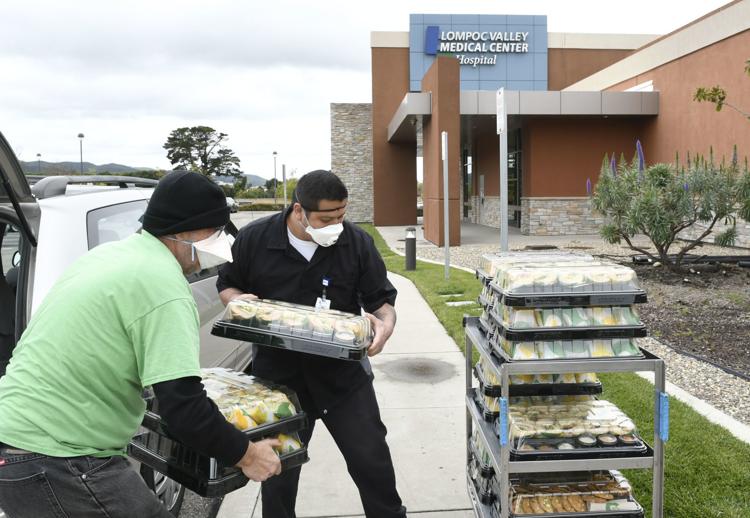 040820 LVMC support 02.jpg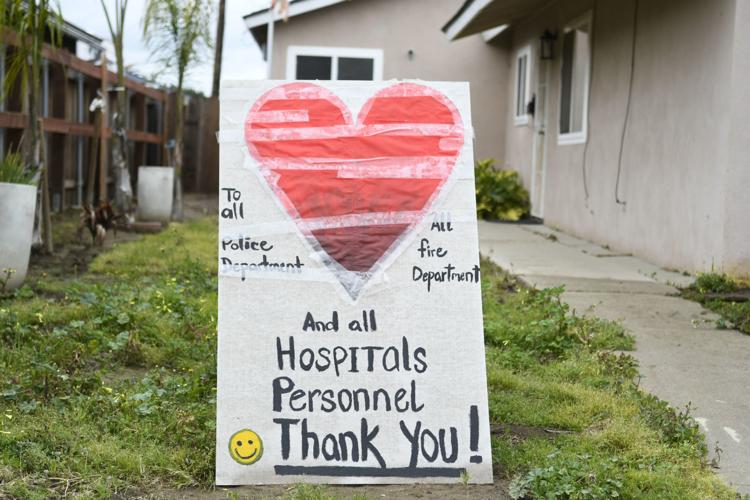 040720 Coronavirus ribbons 02.jpg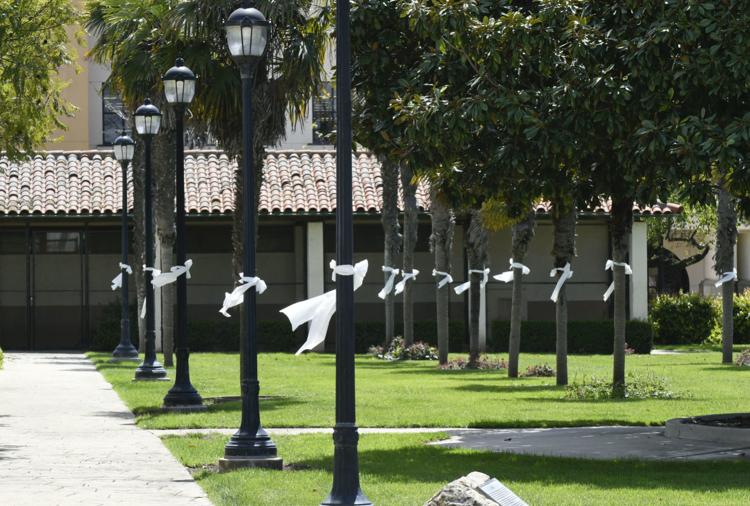 040720 Coronavirus toys 01.jpg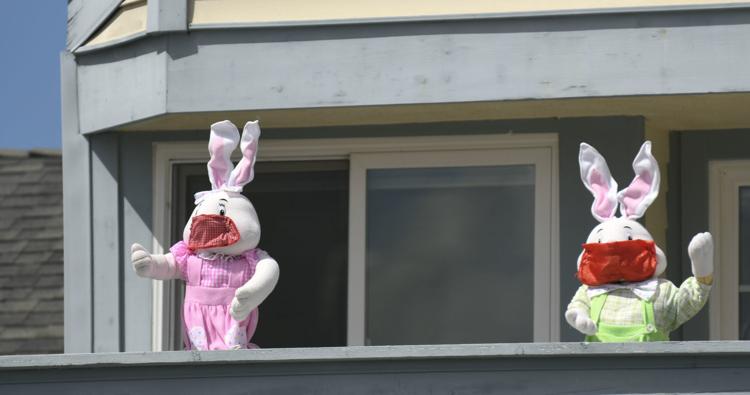 040720 Coronavirus toys 02.jpg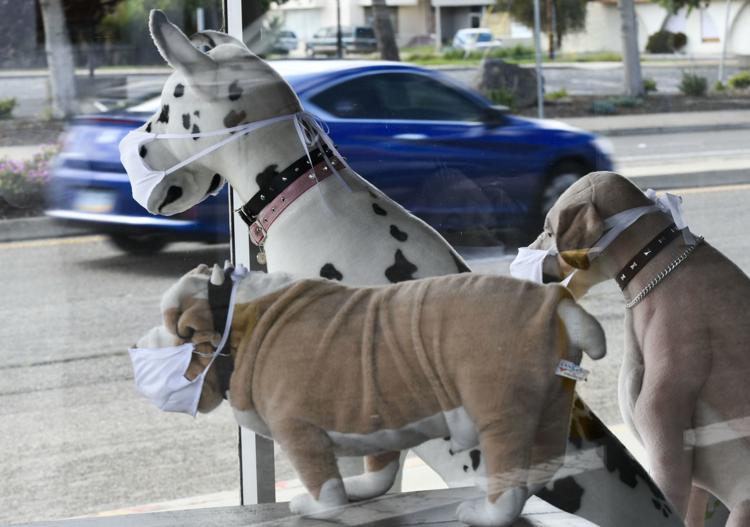 040720 Coronavirus ribbons 01.jpg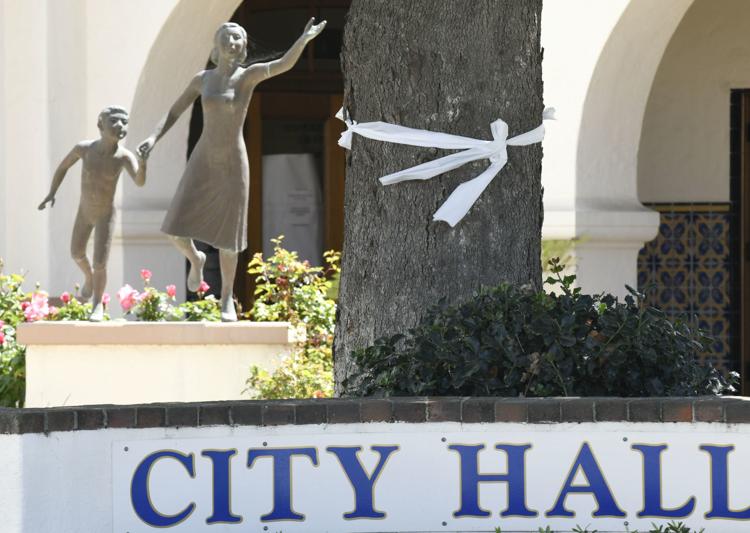 040720 New SMB school 01.jpg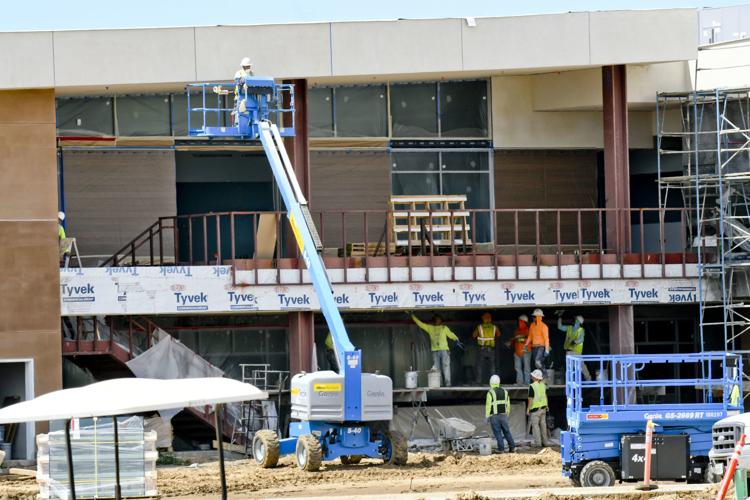 Coronavirus social distancing.jpg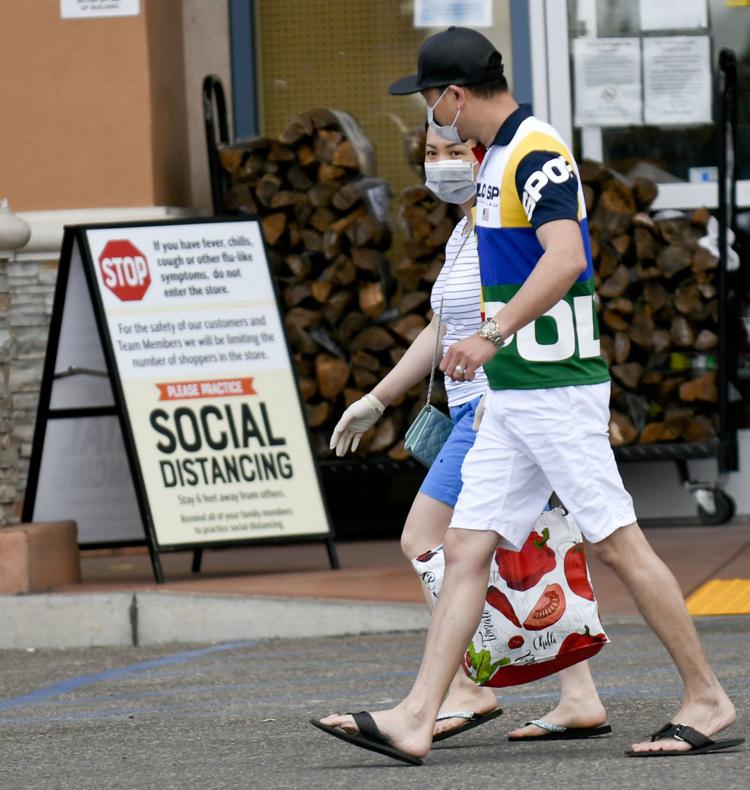 040720 Surf Beach 02.jpg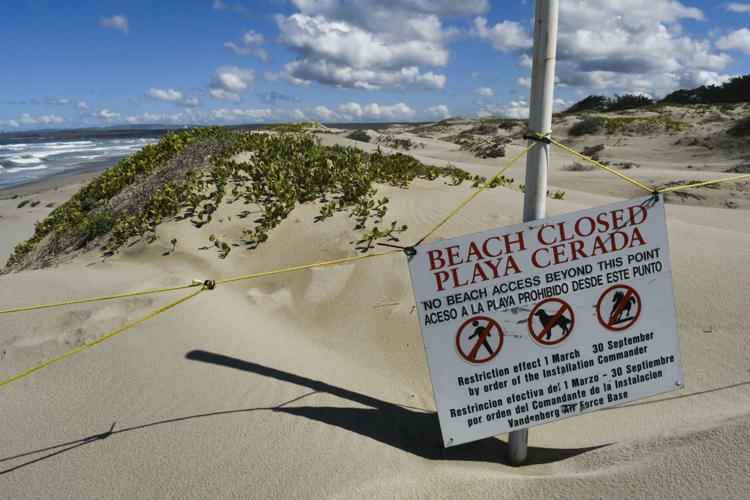 040720 Surf Beach 01.jpg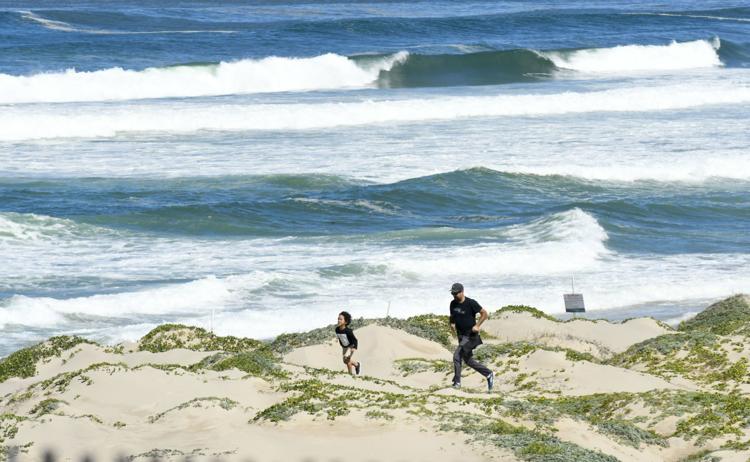 033120 La Purisima Mission parking 05.jpg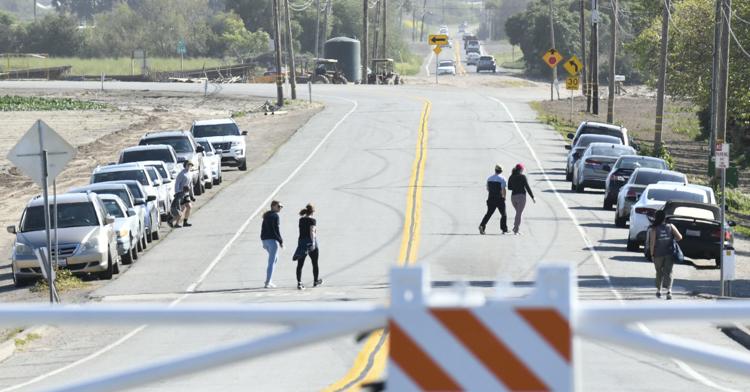 Ambulance leaves penitentiary
040620 Breathing masks 02.jpg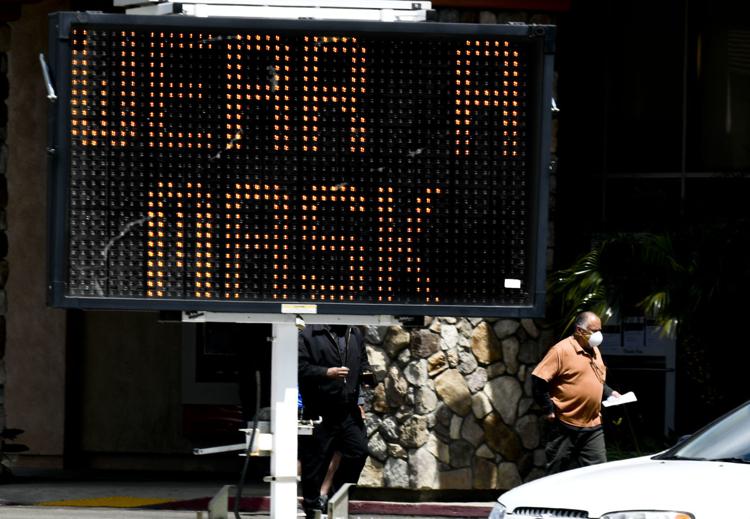 040620 Breathing masks 01.jpg
040320 Bruce teacher parade 01.jpg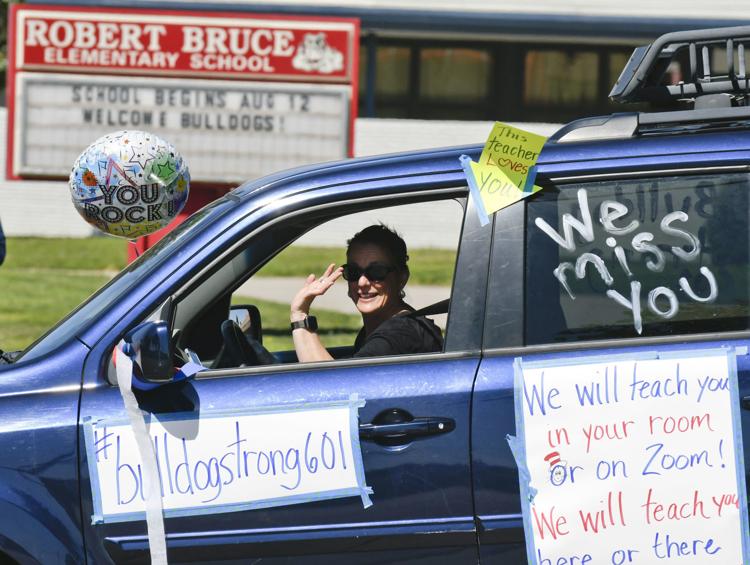 040320 Bruce teacher parade 02.jpg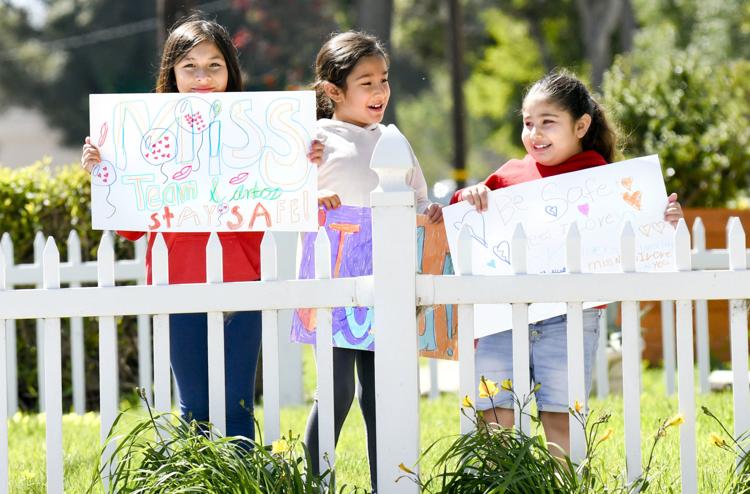 040320 Cabrillo homework packets 01.jpg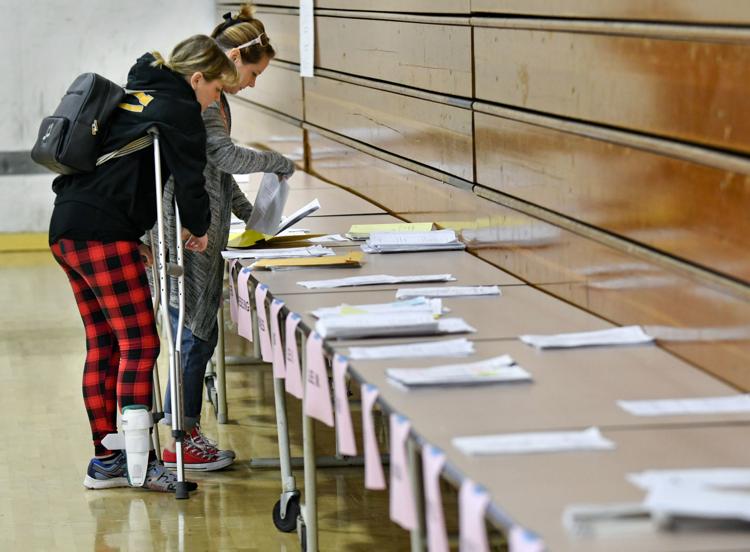 040320 Cabrillo homework packets 02.jpg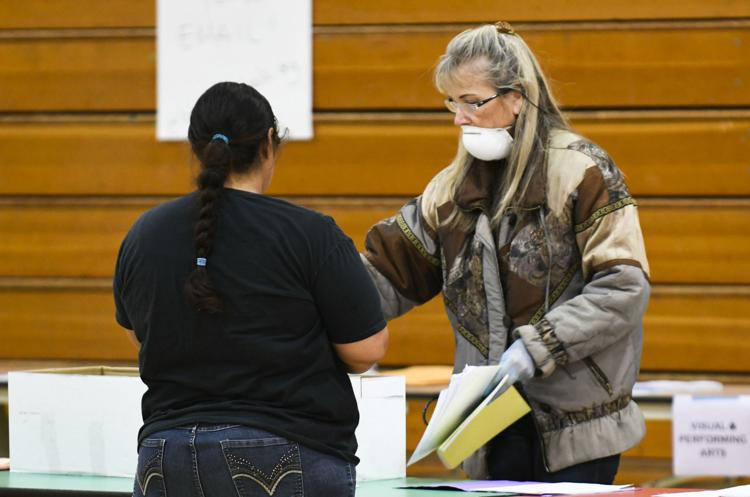 joe graack 040220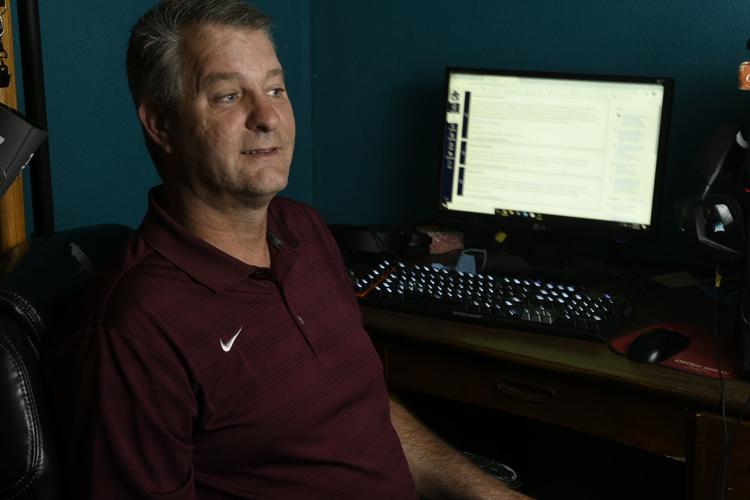 Schools closed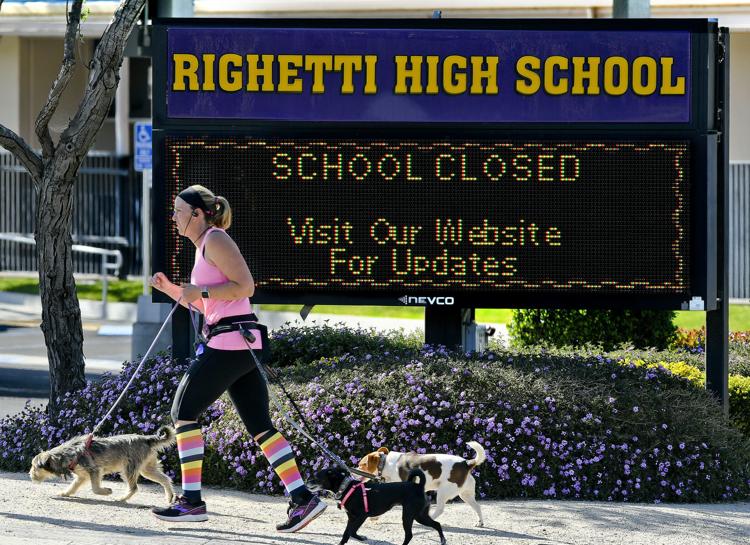 040220 Home Depot restrictions 01.jpg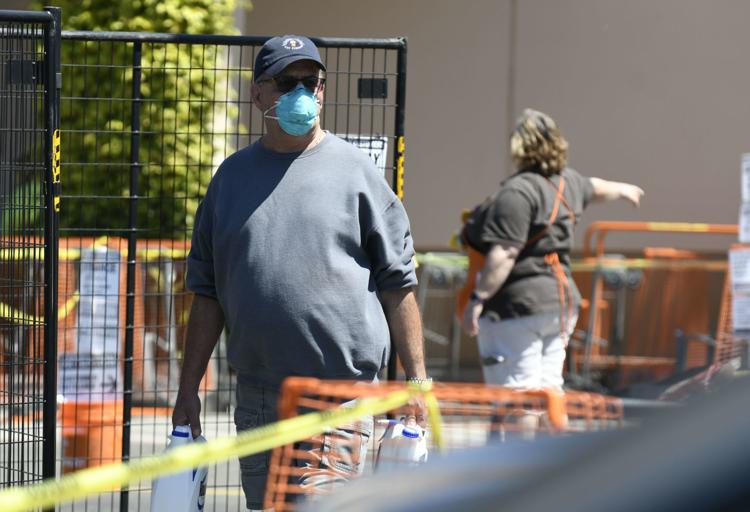 040220 Home Depot restrictions 02.jpg
040220 SM Mall closed 01.jpg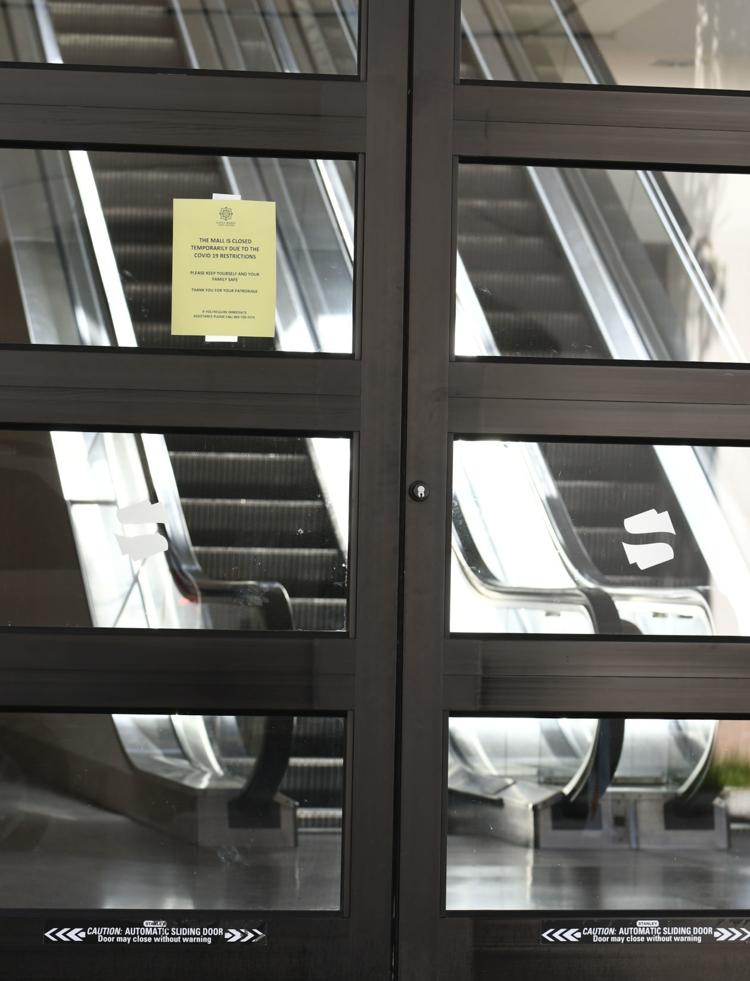 040220 SM Mall closed 02.jpg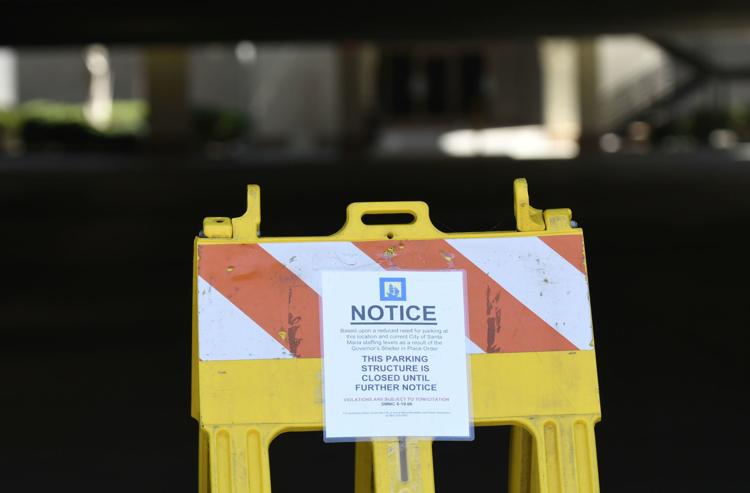 Basketball hoops removed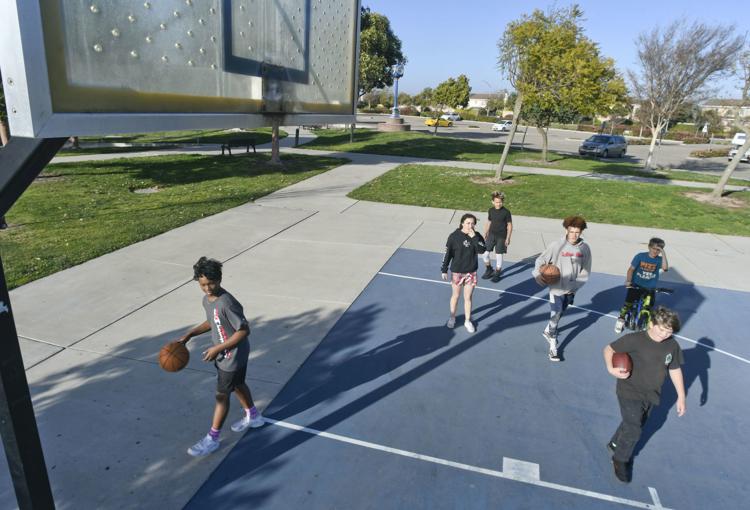 040120 Firefighter PPE 02.jpg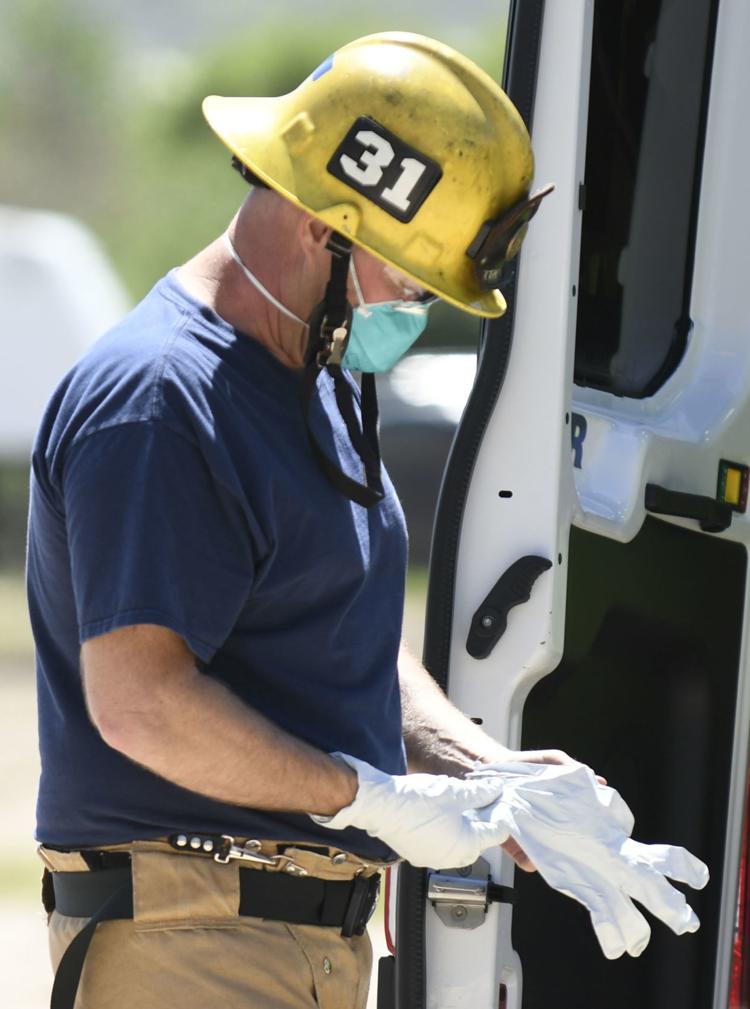 040120 Solvang closed 01.jpg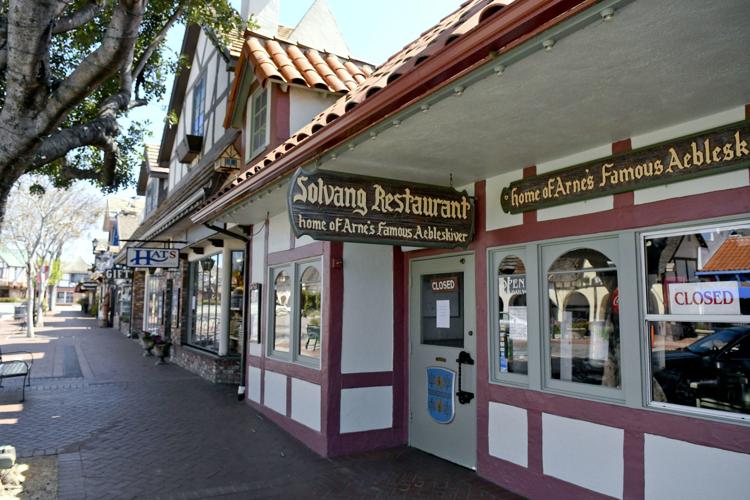 040120 Solvang closed 02.jpg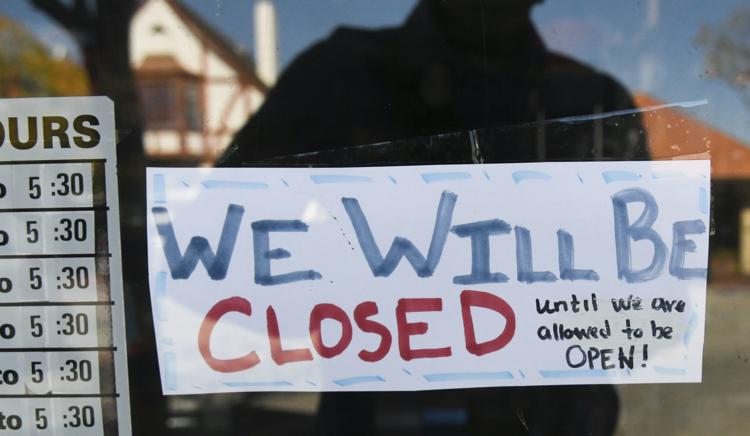 040120 Firefighter PPE 01.jpg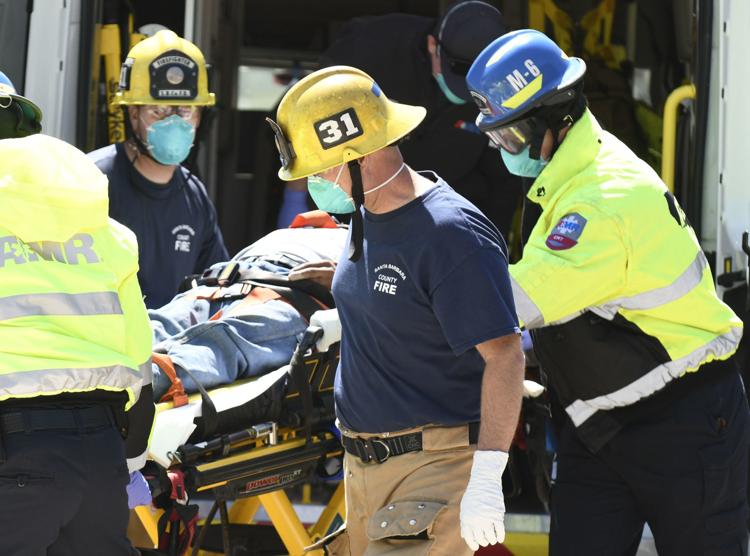 040120 Gun sales 02.jpg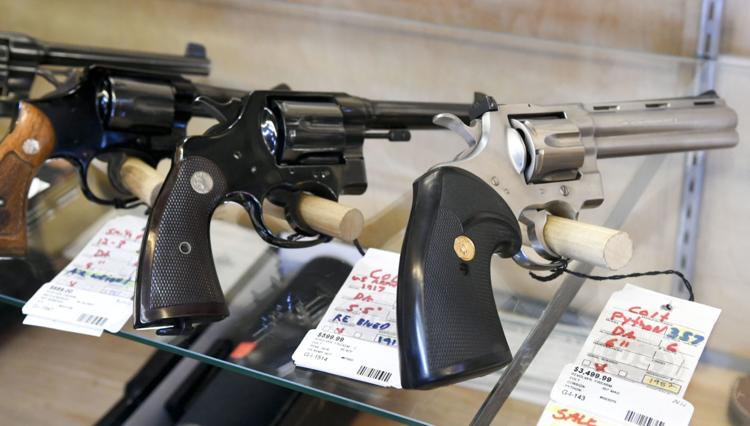 040120 Gun sales 01.jpg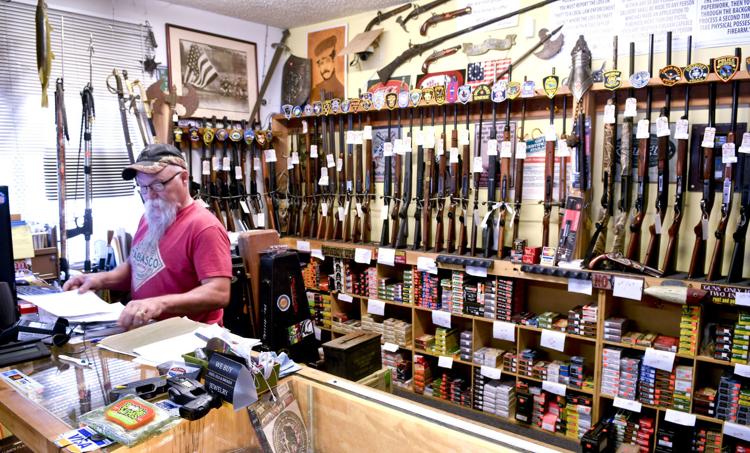 Isabelle Gullo, executive director, C.A.R.E.4Paws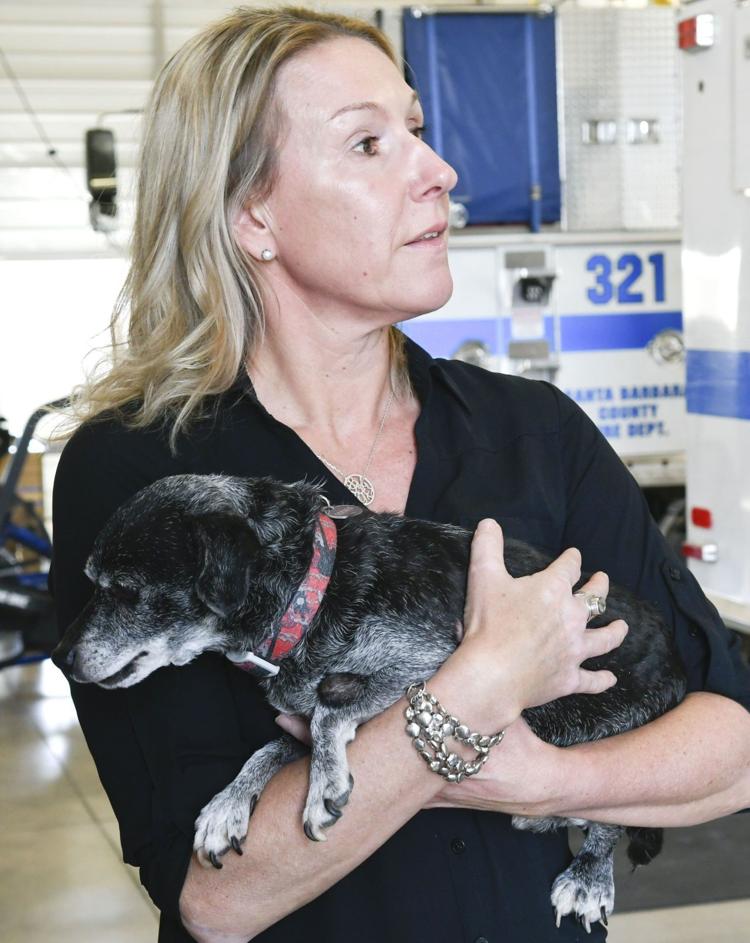 033120 Nipomo breathing masks 02.jpg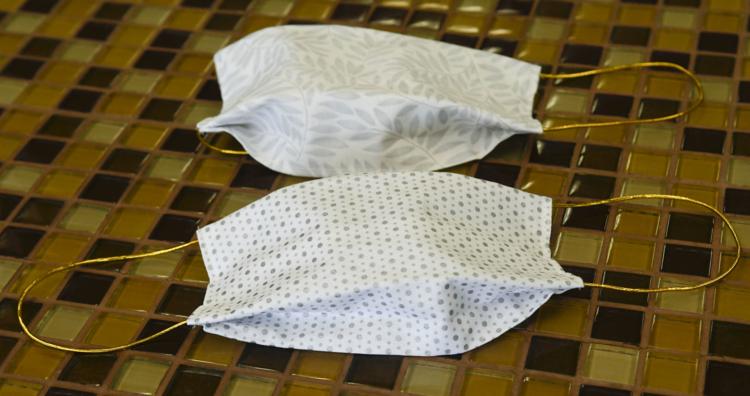 033120 Nipomo breathing masks 01.jpg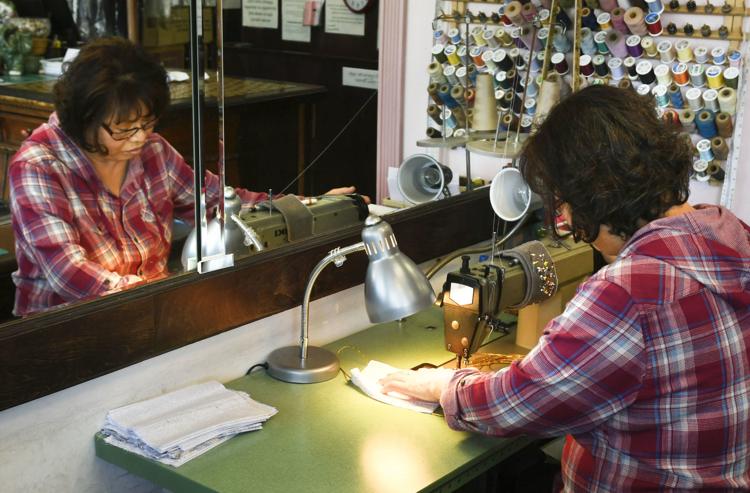 033120 Hancock food Tues 02.jpg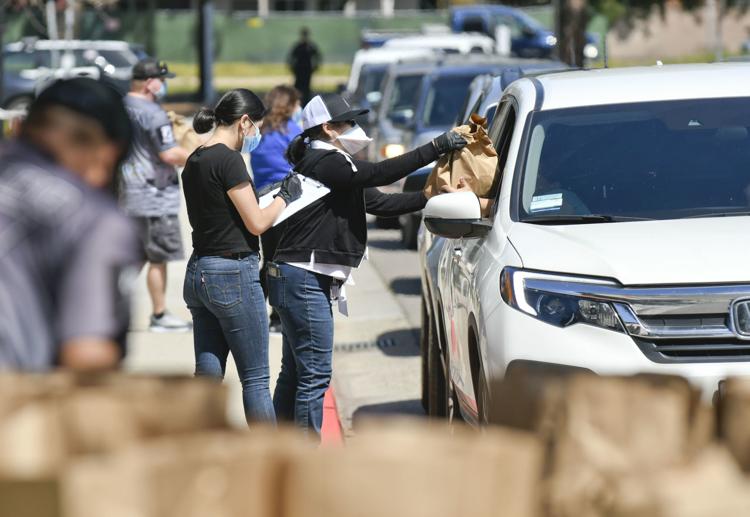 033120 Hancock food Tues 01.jpg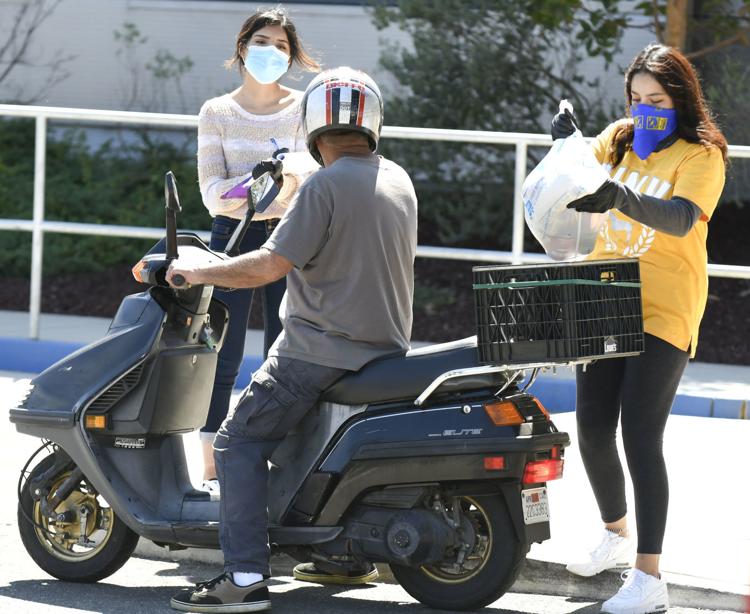 033120 La Purisima Mission parking 01.jpg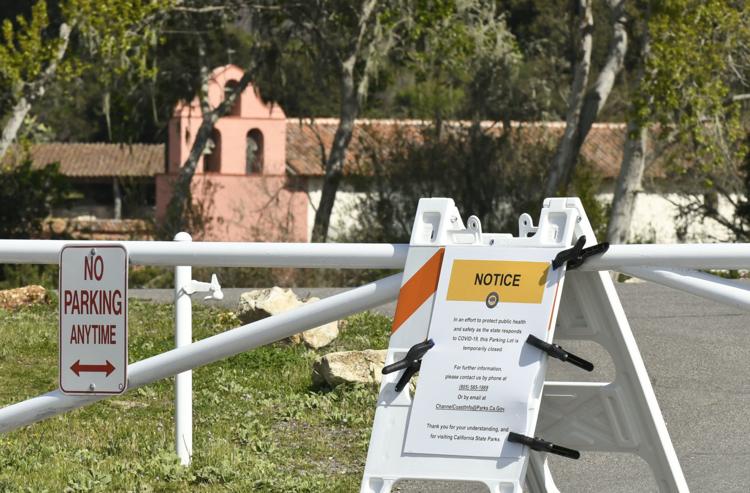 033120 La Purisima Mission parking 02.jpg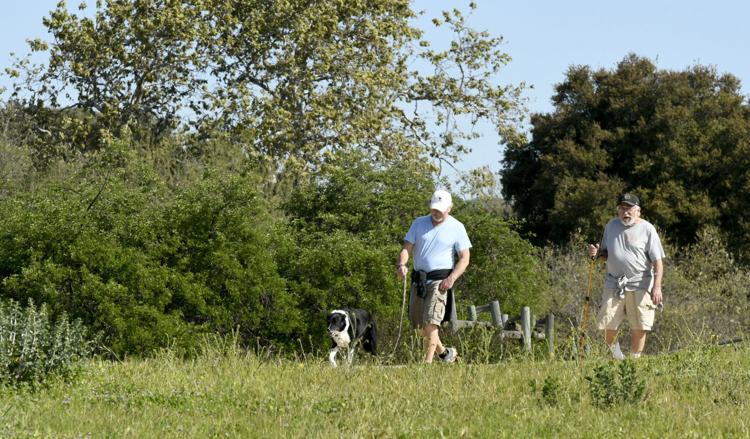 033120 Coronavirus cannabis 01.jpg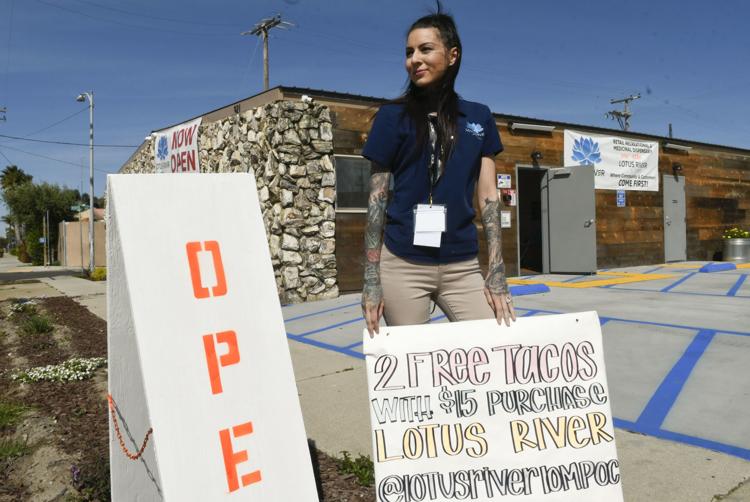 033120 Coronavirus cannabis 02.jpg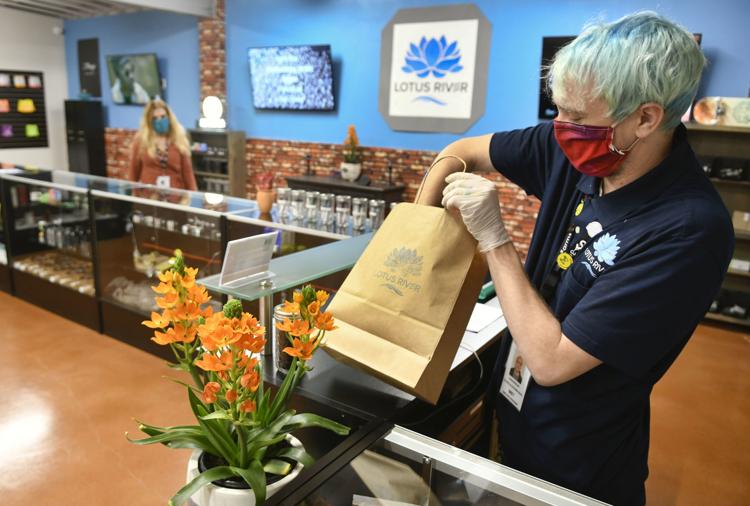 033020 Coronavirus empty lot 01.jpg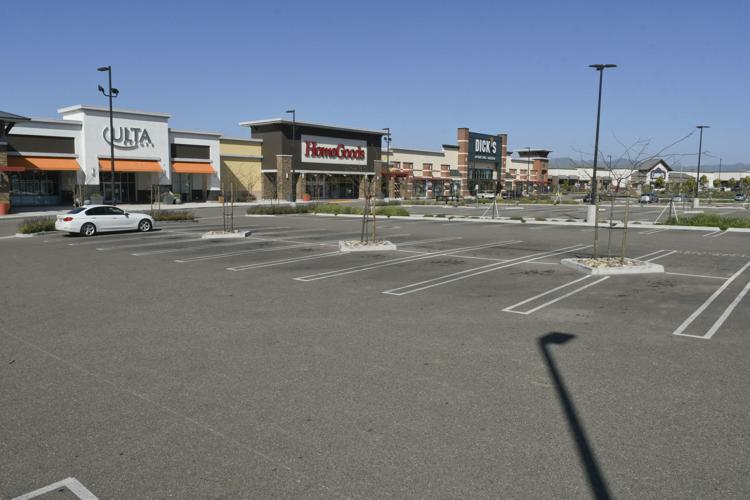 033020 Coronavirus empty lot 02.jpg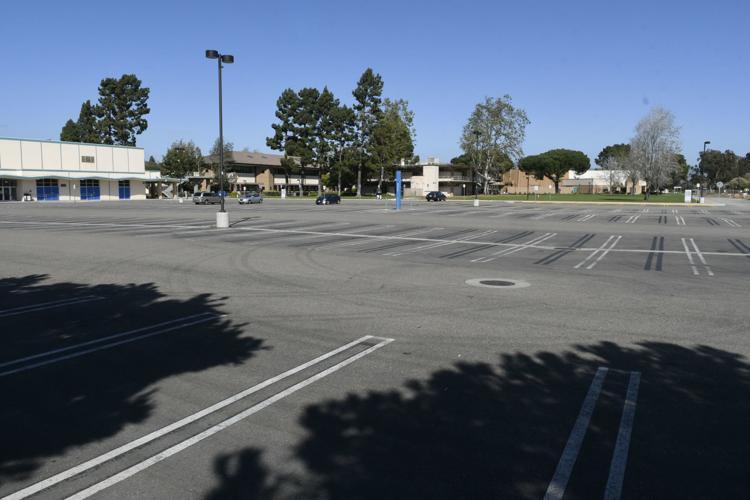 033020 Coronavirus St. Joseph marquee .jpg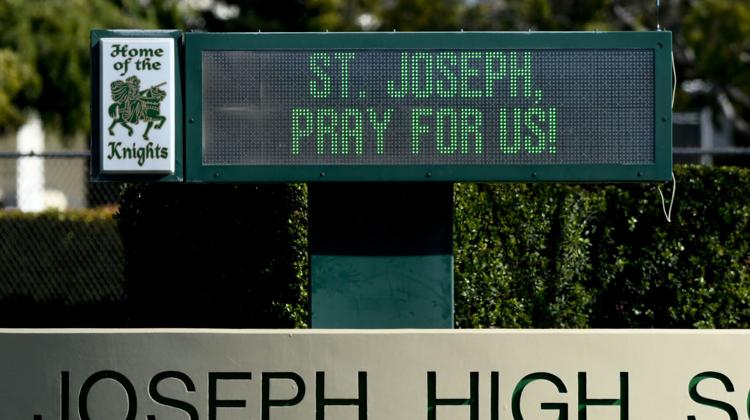 033020 Shelter adoptions 01.jpg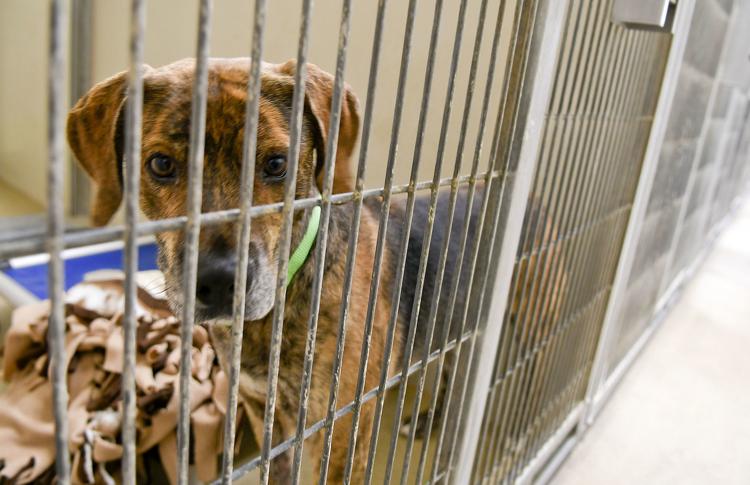 033020 Shelter adoptions 02.jpg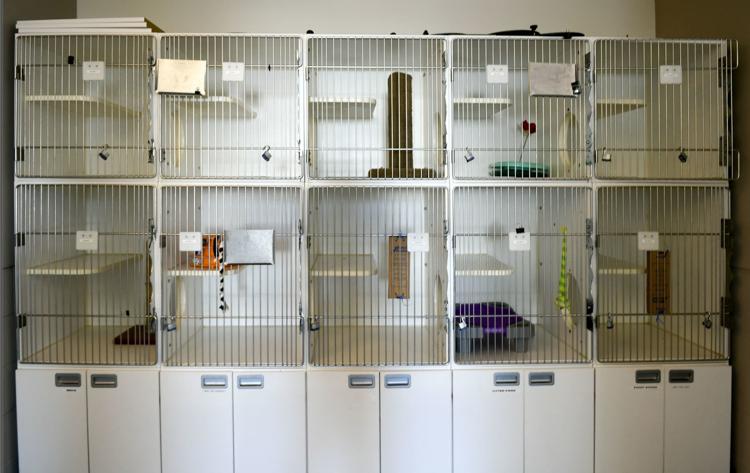 Checkout barriers: Stores seeking to protect staff, customers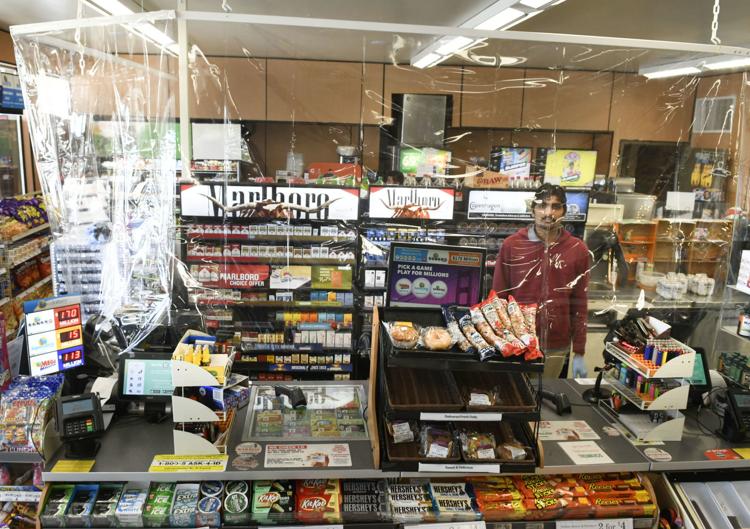 033020 Coronavirus PPE 01.jpg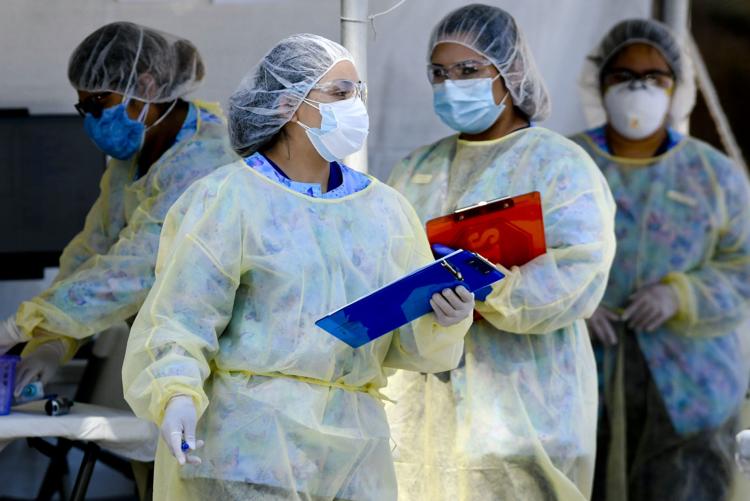 033020 Coronavirus PPE 02.jpg
032720 River Bend Park 01.jpg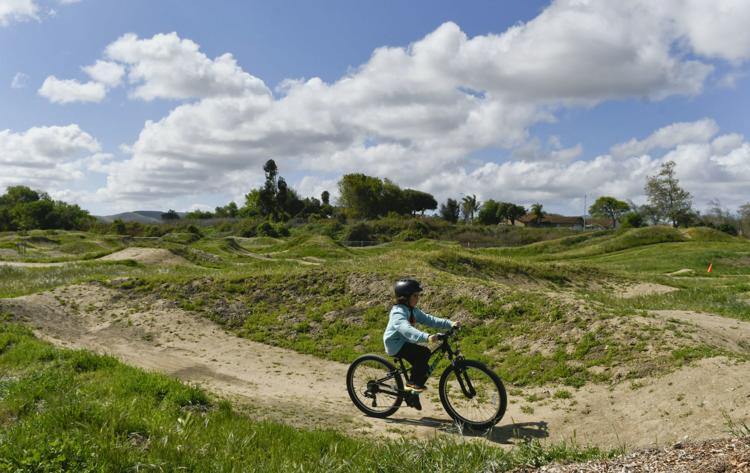 032720 River Bend Park 02.jpg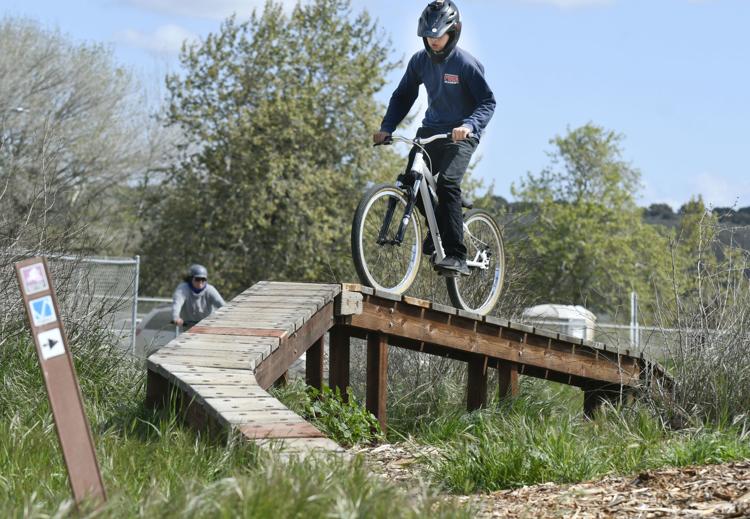 032720 Coronavirus agriculture 01.jpg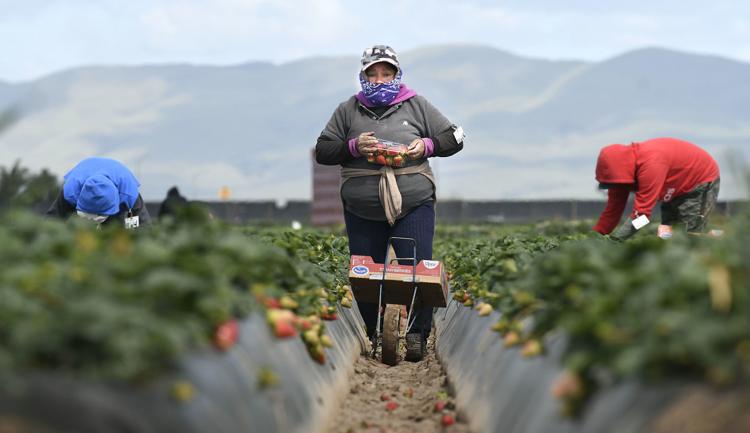 032720 Coronavirus agriculture 02.jpg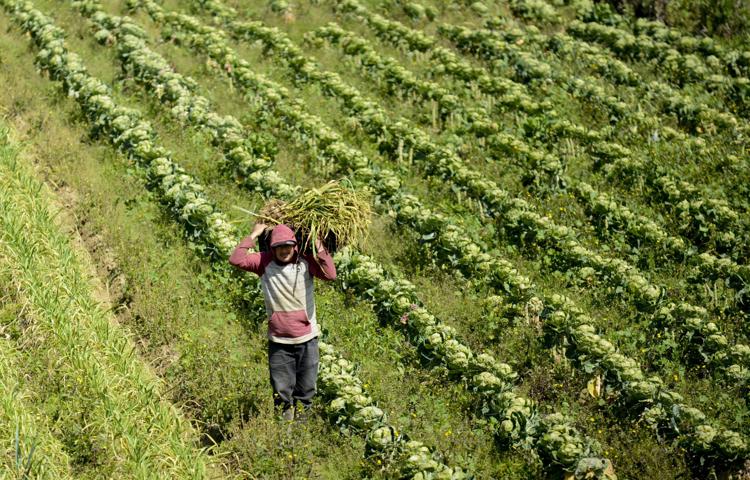 Hancock College goes online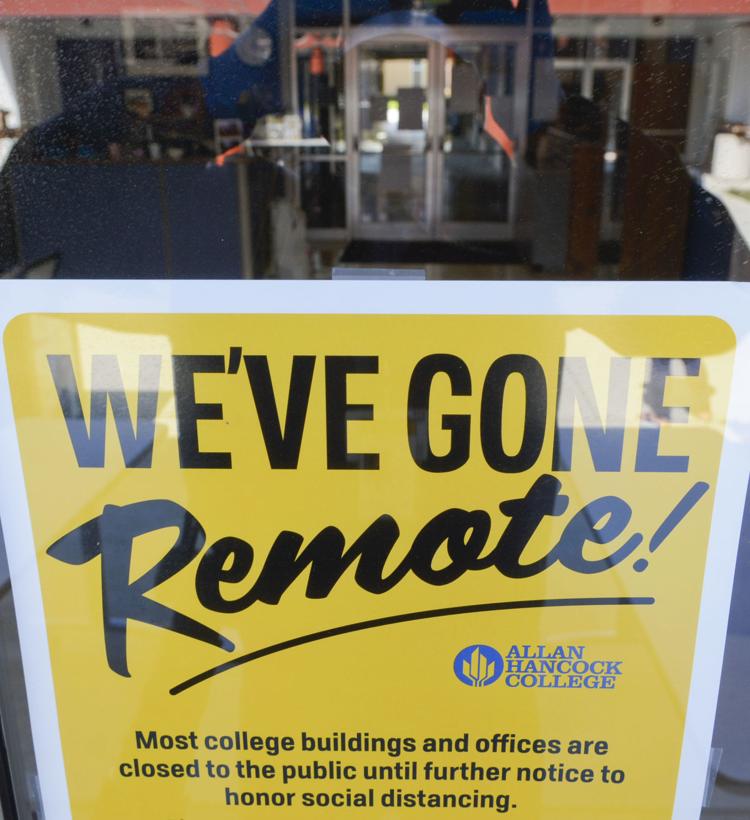 032720 National Guard 01.jpg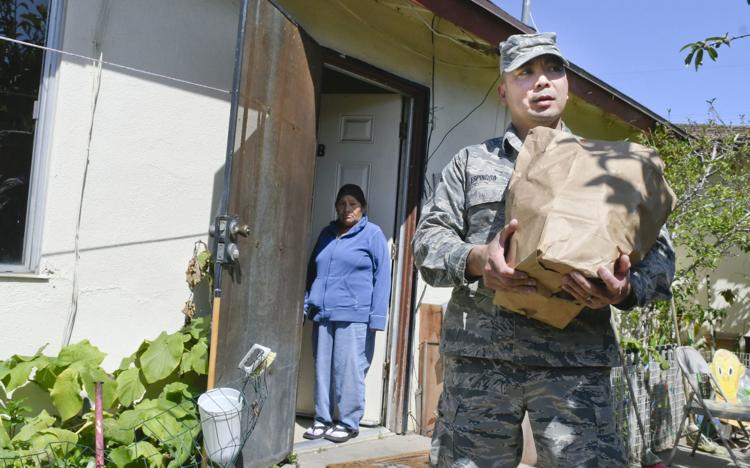 032720 National Guard 02.jpg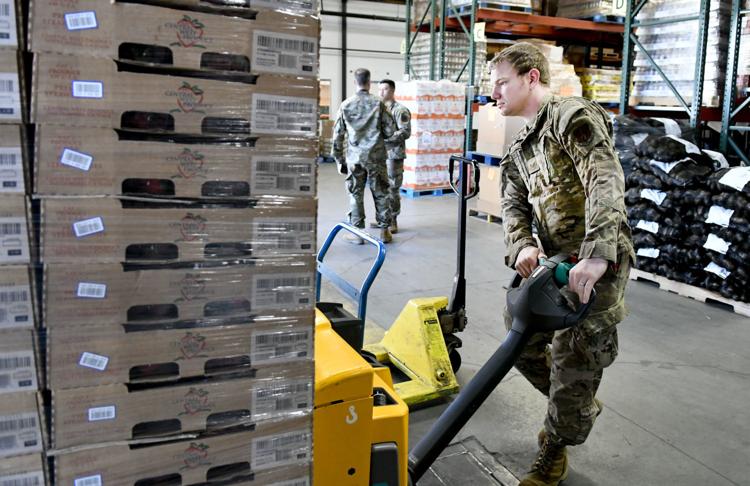 032620 Cox family smiles 01.jpg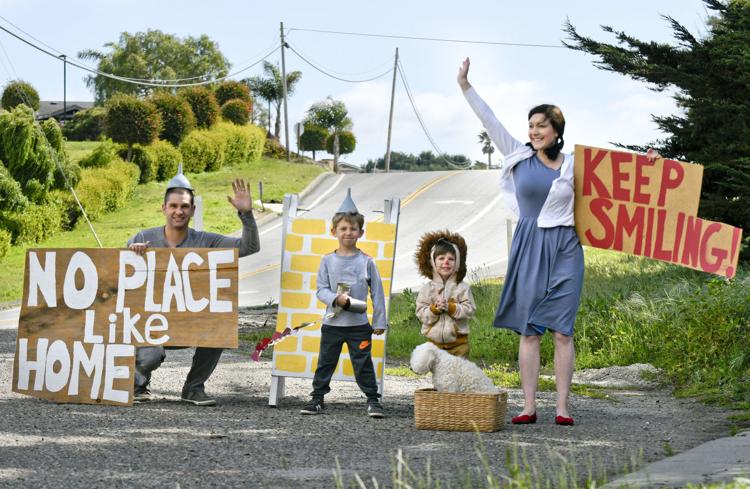 032620 Hancock food 01.jpg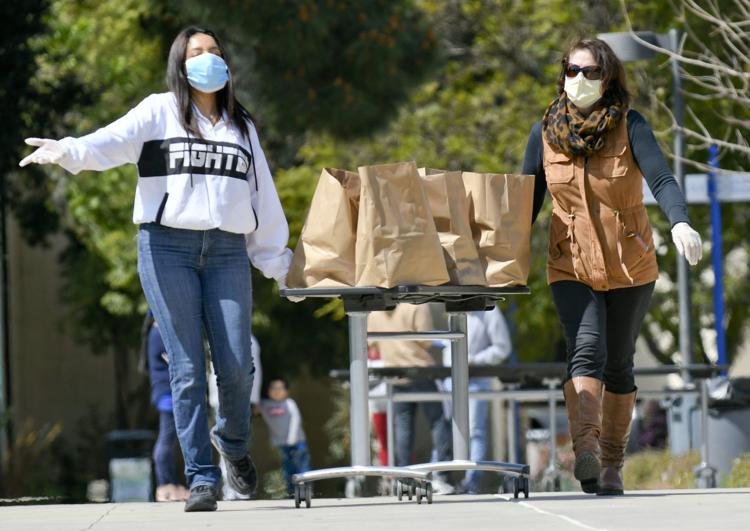 032620 Hancock food 02.jpg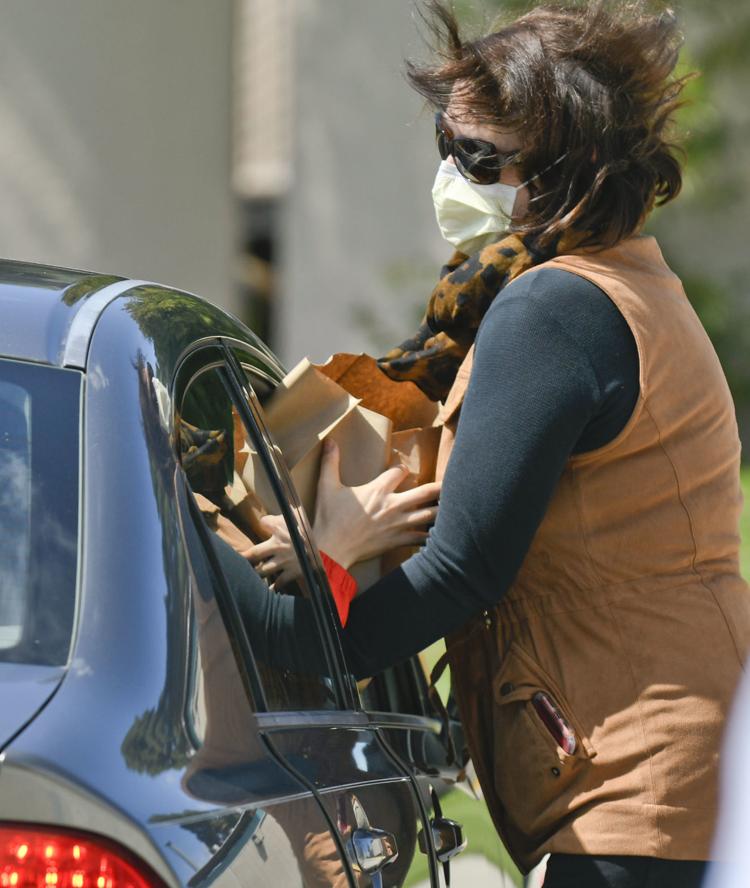 032520 Hardy Diagnostics test 02.jpg
032520 Hardy Diagnostics test 01.jpg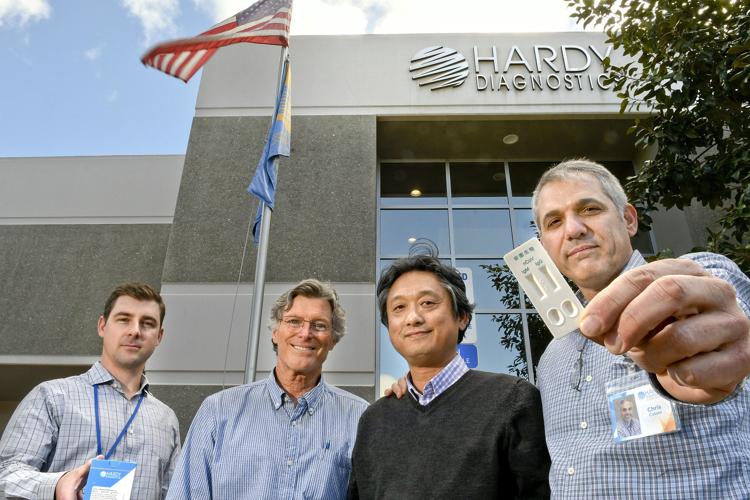 032520 Coronavirus Trader Joe's 02.jpg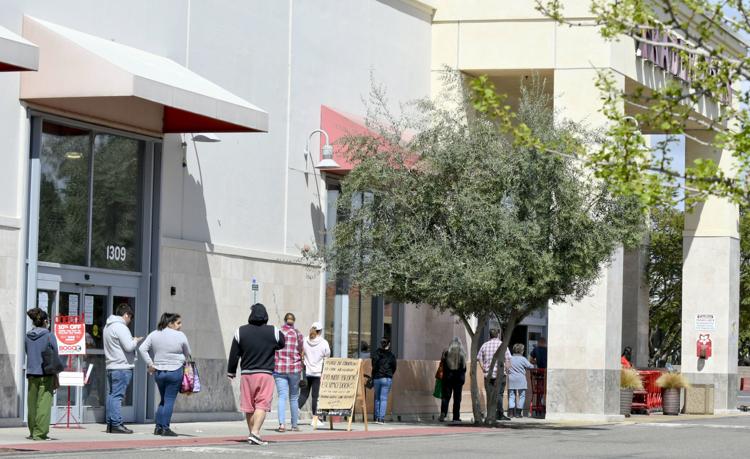 032520 Coronavirus Foodbank SM 03.jpg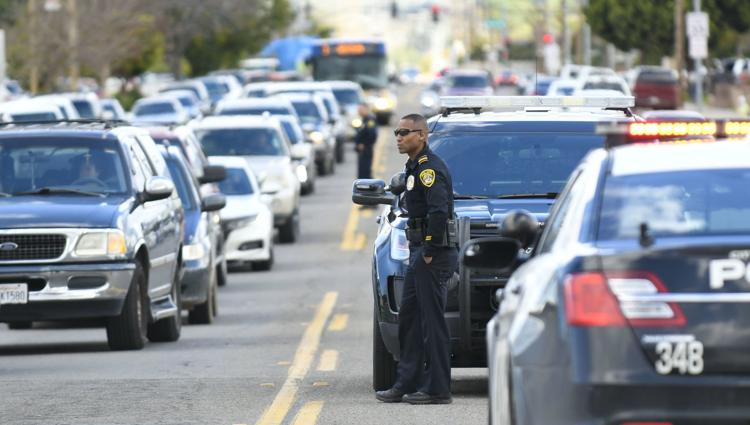 032520 Coronavirus Foodbank SM 02.jpg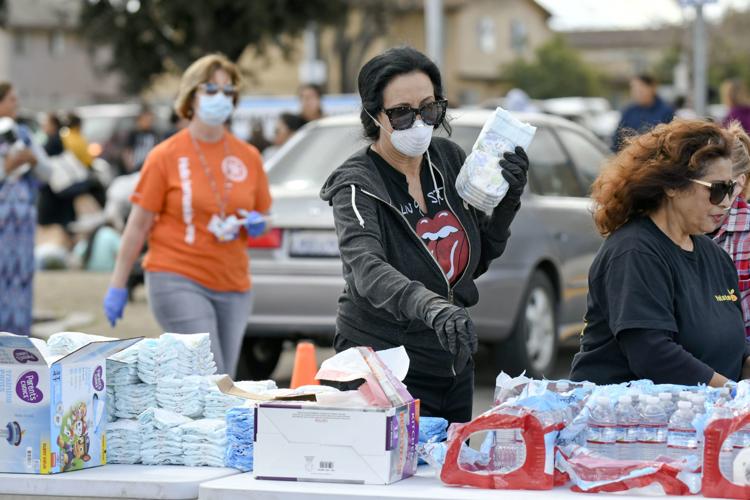 032520 Coronavirus Trader Joe's 01.jpg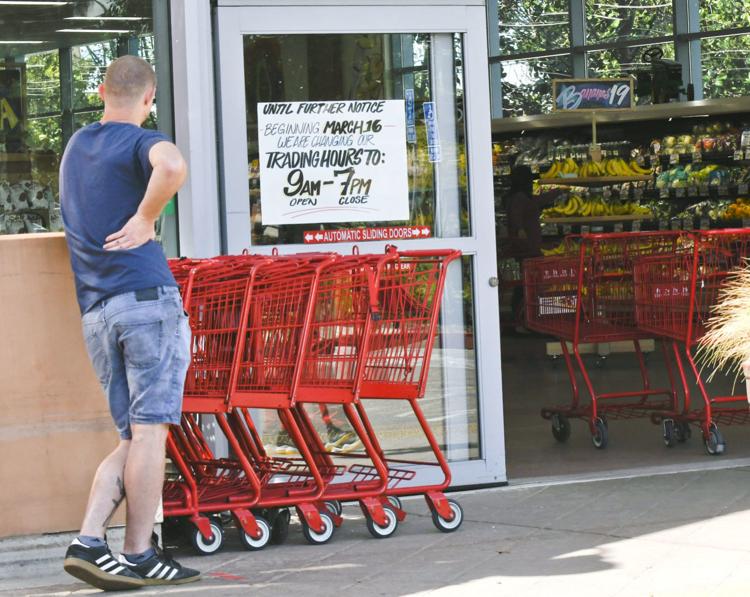 032520 Coronavirus Foodbank SM 01.jpg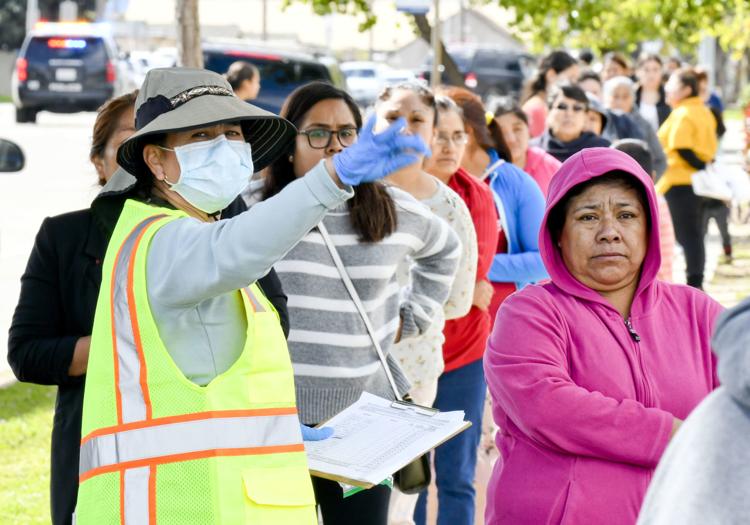 032520 Coronavirus Best Buy 02.jpg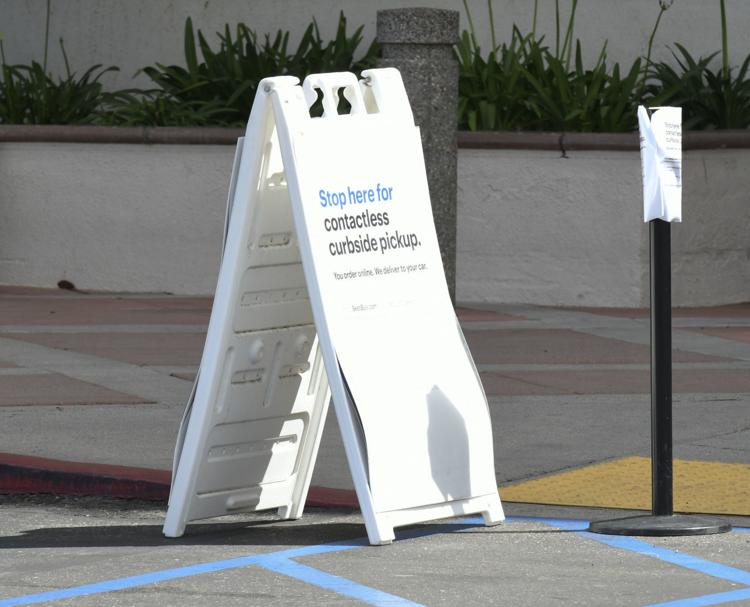 032520 Coronavirus Best Buy 01.jpg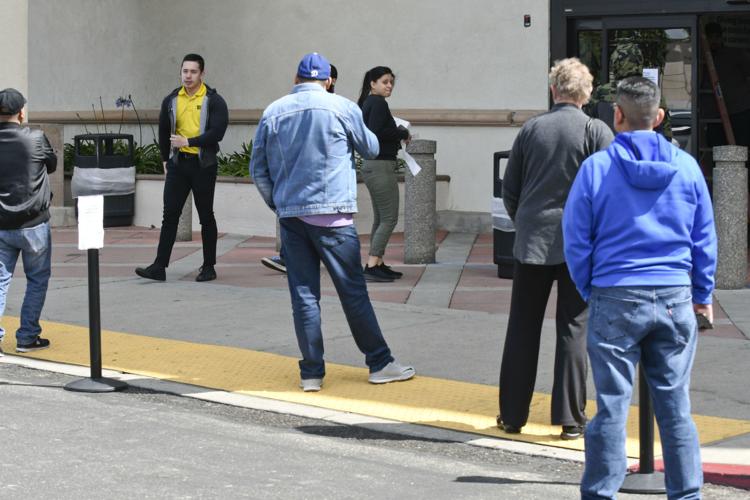 032520 Coronavirus DMV.jpg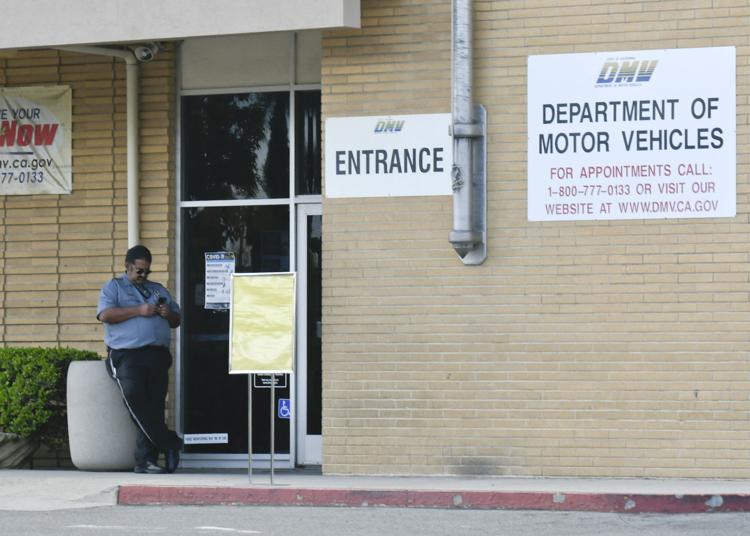 032420 Coronavirus takeout 02.jpg
032420 Coronavirus takeout 01.jpg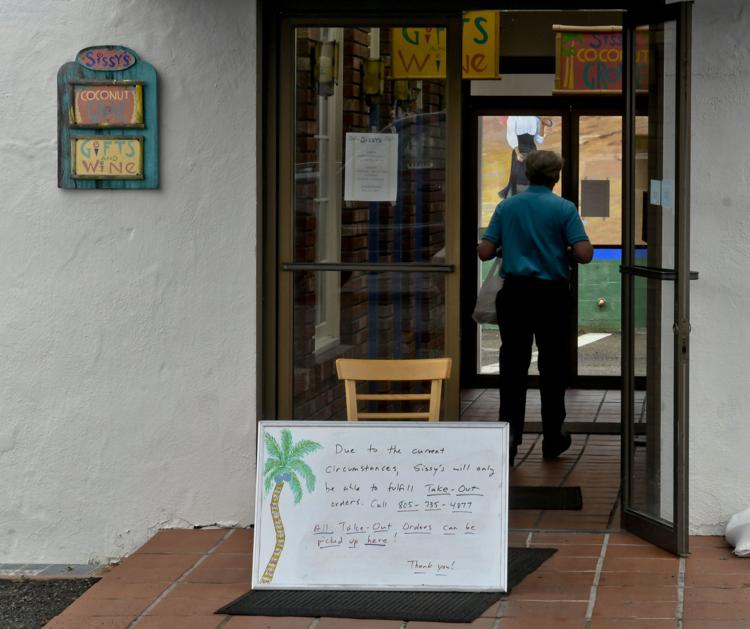 032420 Coronavirus sign.jpg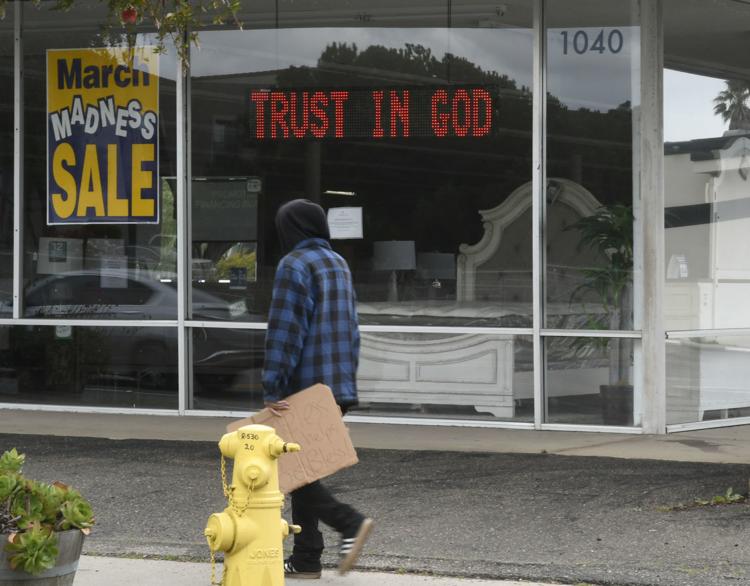 032420 Coronavirus screeners.jpg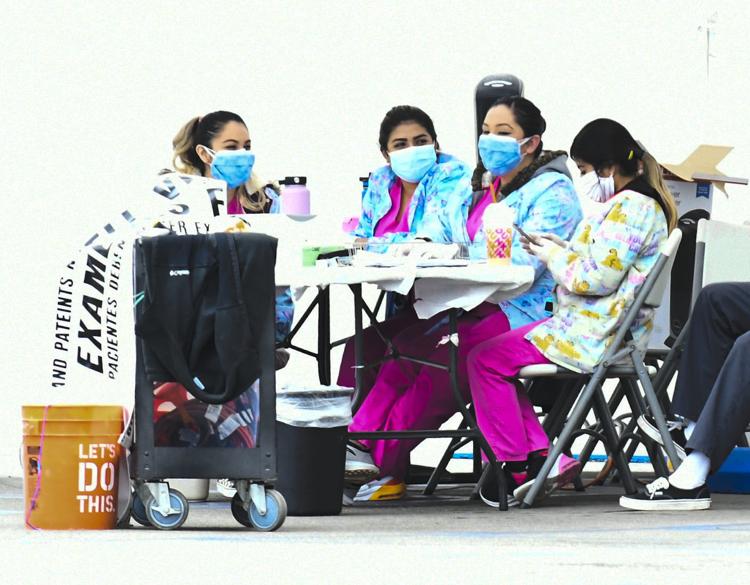 032420 Coronavirus screeners.jpg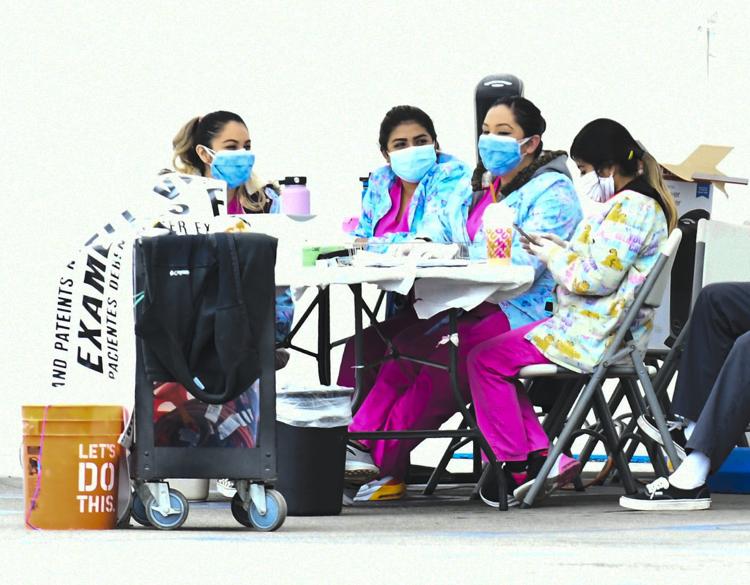 Lompoc Urgent Care triage tent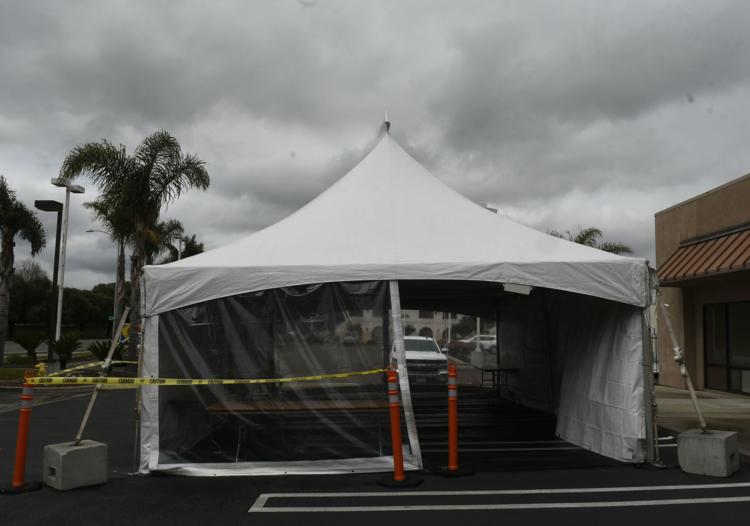 Santa Maria blood drive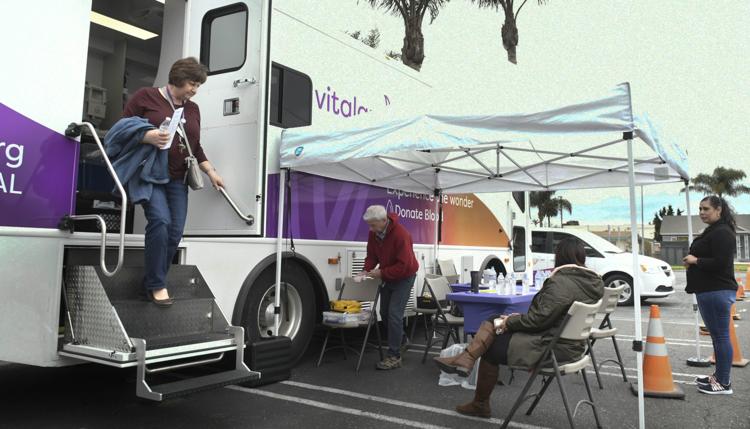 Marian Dignity surge tents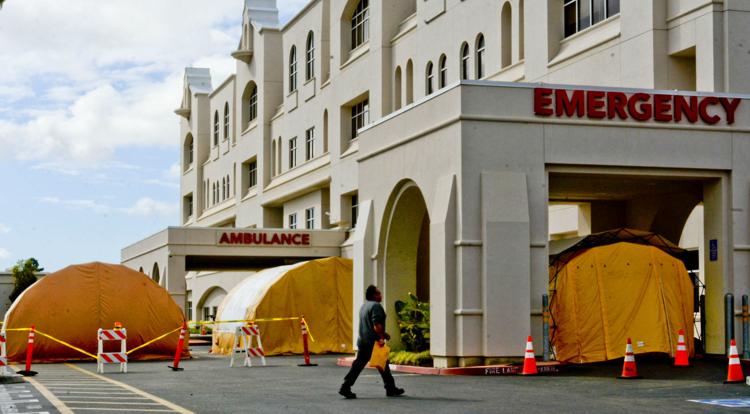 LUSD food distribution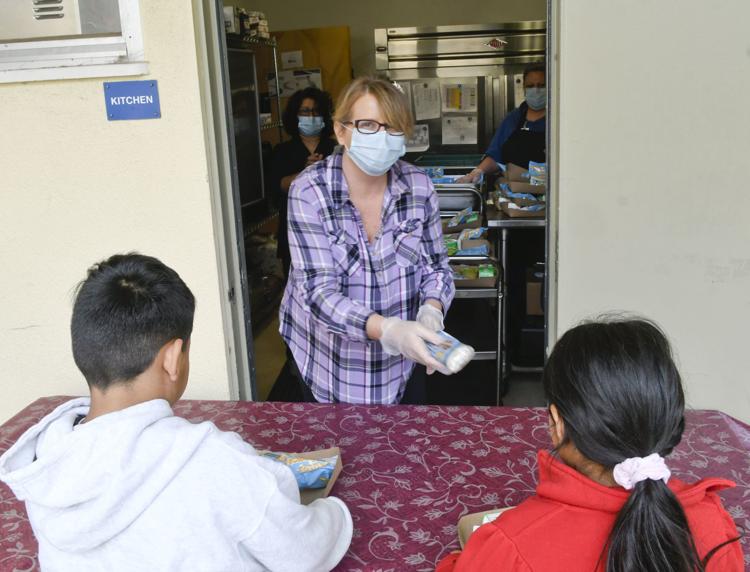 032420 LUSD child care 01.jpg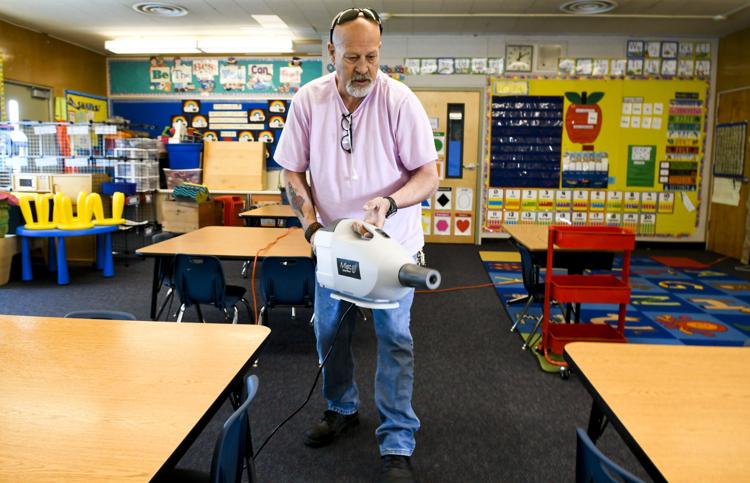 032420 LUSD child care 02.jpg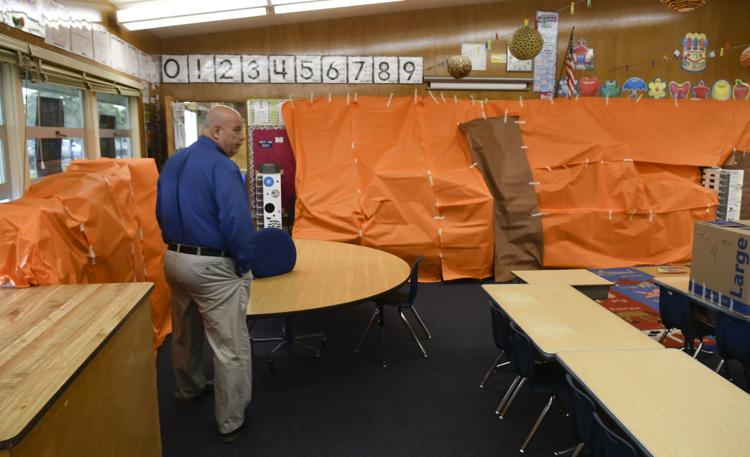 032420 LUSD child care 03.jpg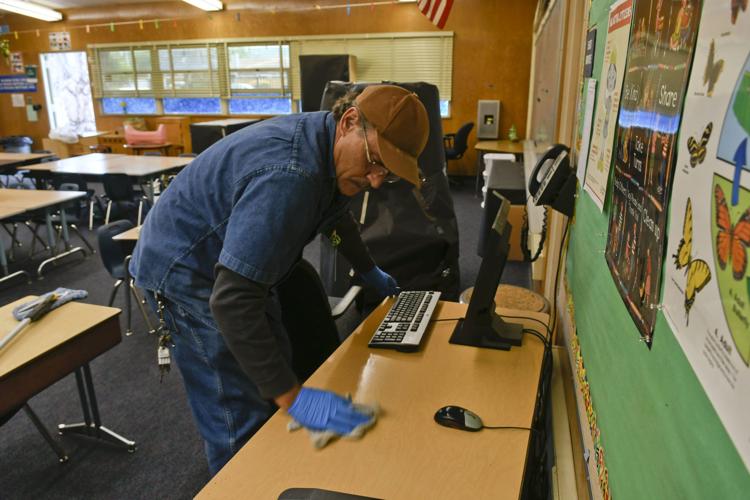 Foodbank volunteers pack for distribution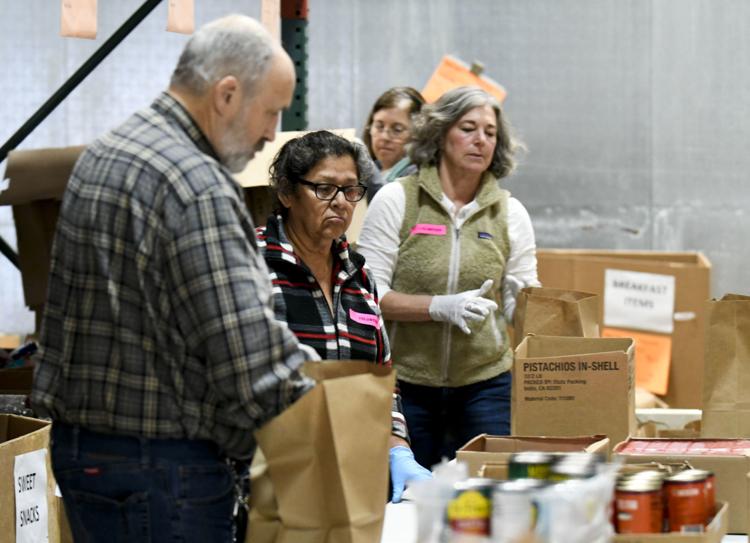 Santa Maria Costco Friday morning line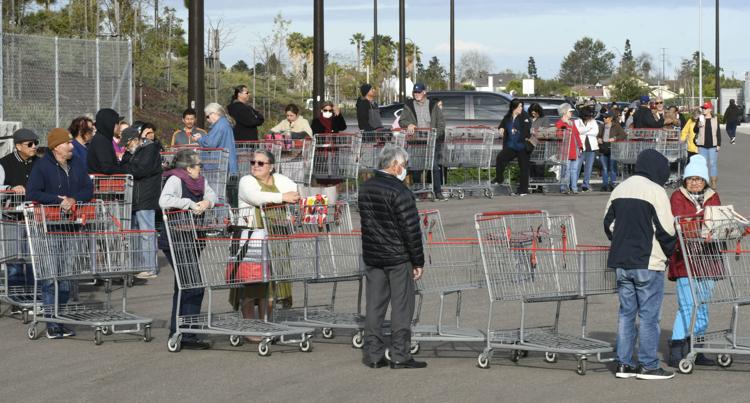 Bridgehouse
032020 Food distribution 05.jpg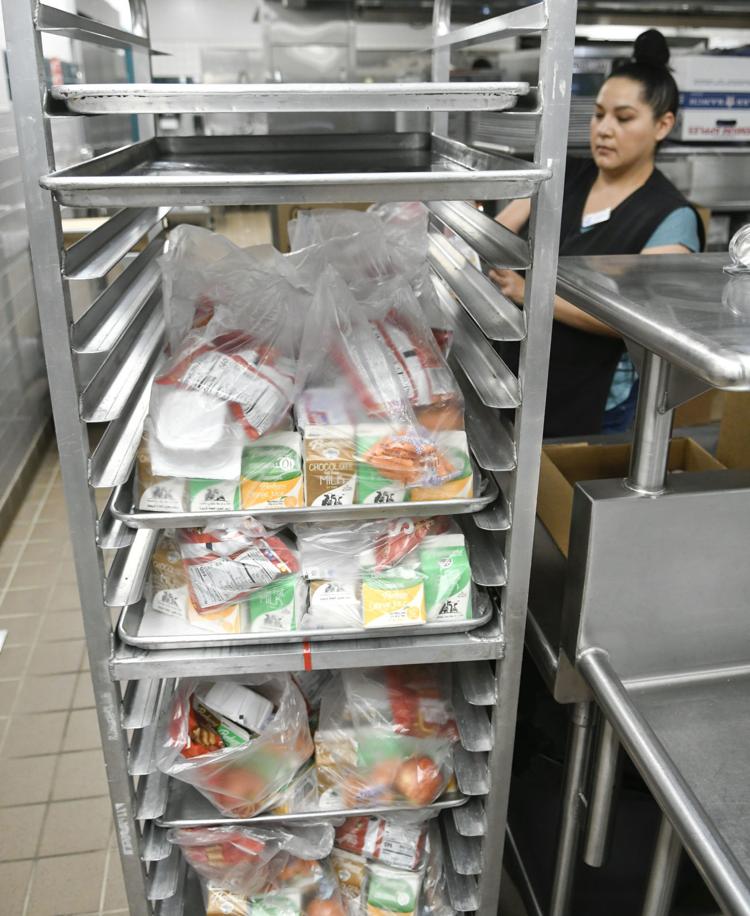 032020 Food distribution 04.jpg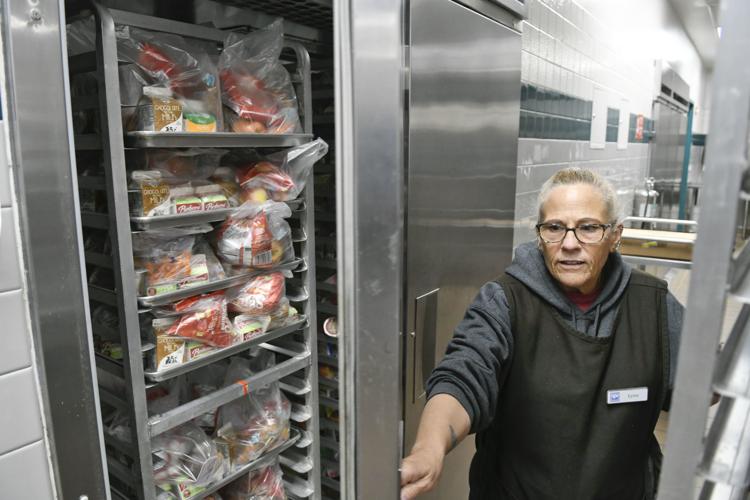 032020 Food distribution 01.jpg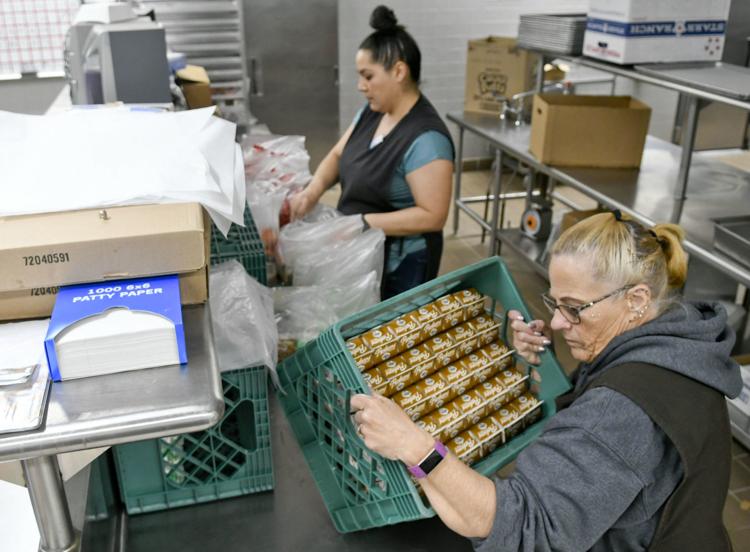 VAFB Main Gate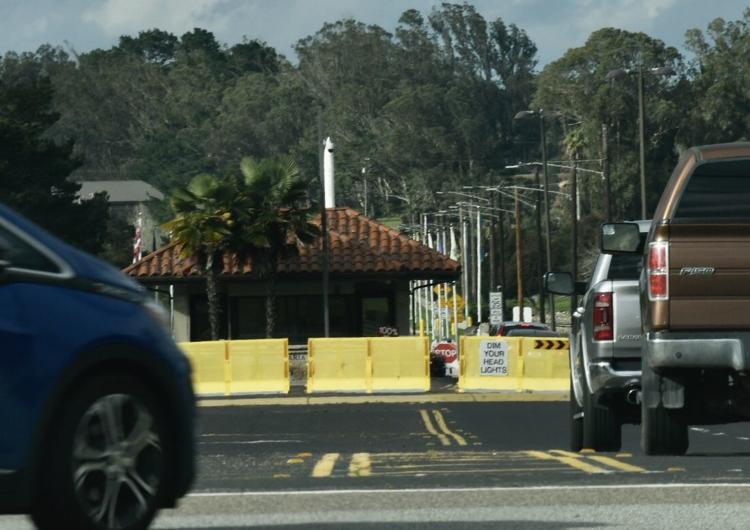 A hopeful message in Orcutt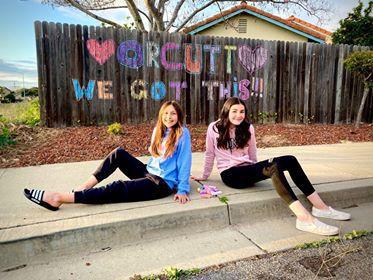 A hopeful message in Orcutt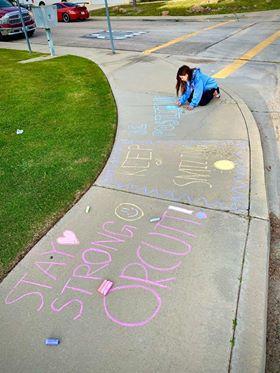 031920 COVID-19 Movies 4 Theater.jpg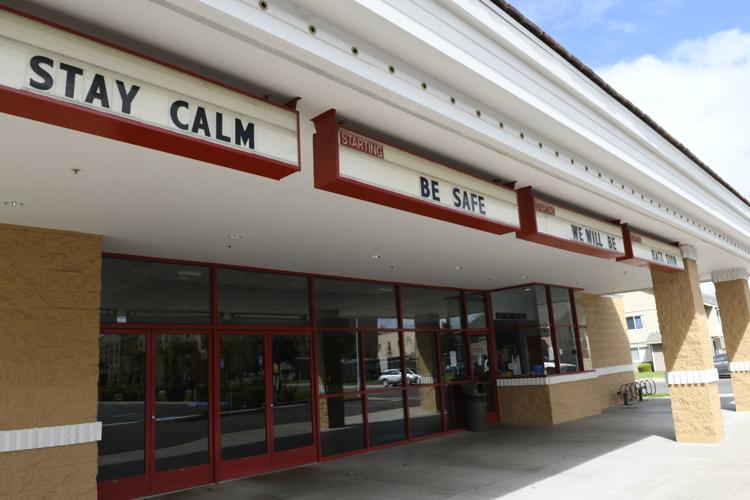 031920 COVID-19 Santa Maria 01.jpg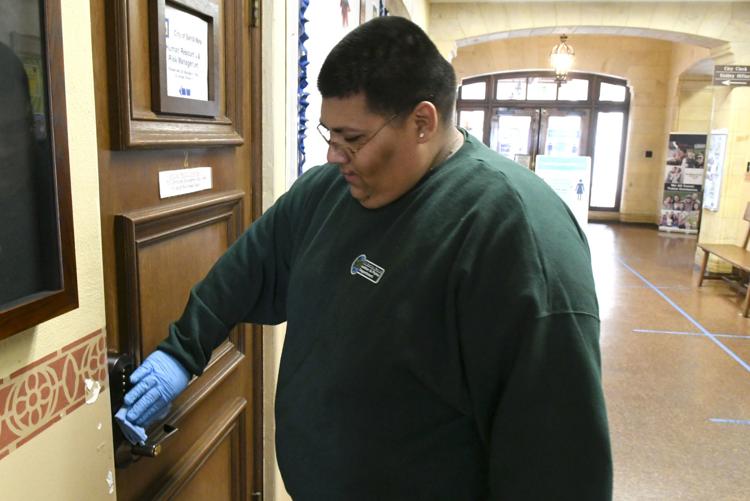 031920 COVID-19 Santa Maria 02.jpg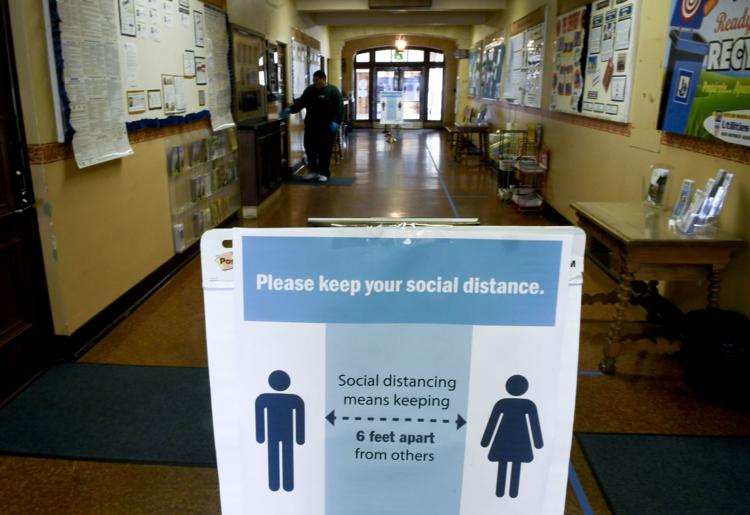 031920 COVID-19 Mask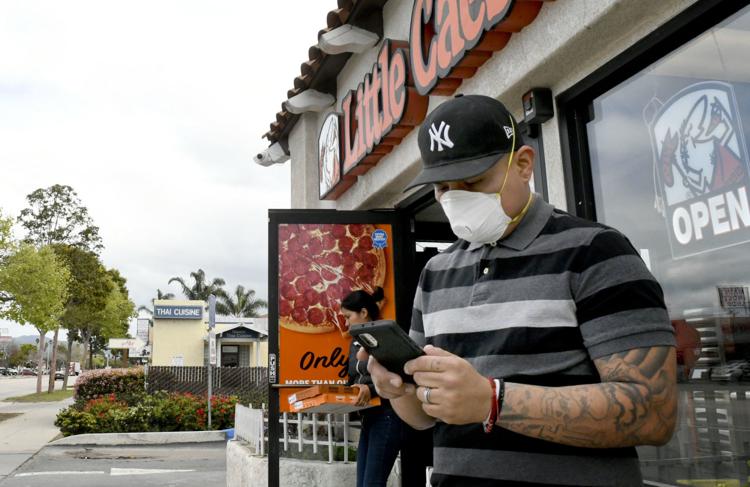 031920 Marian COVID-19 01.jpg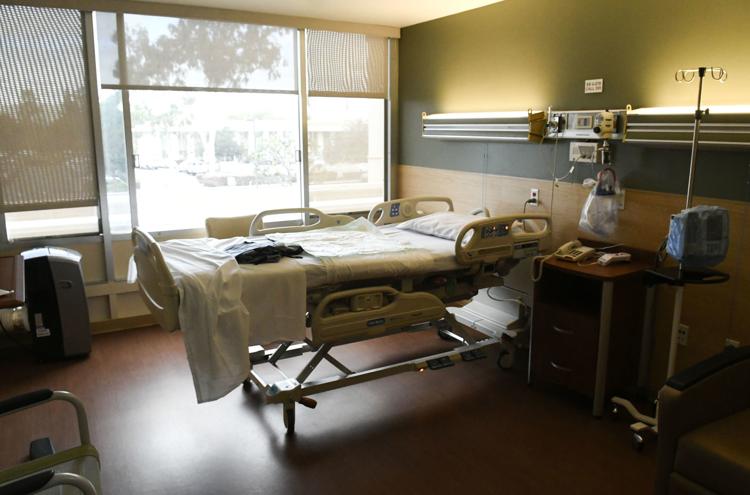 031920 Marian COVID-19 02.jpg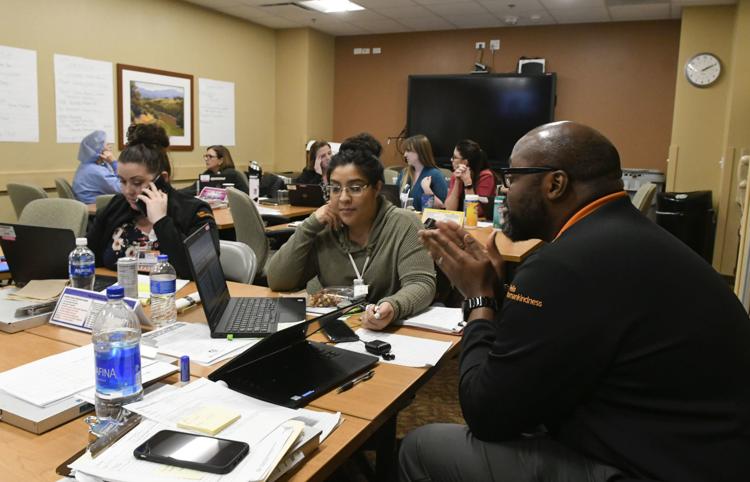 031920 Eufloria flowers 01.jpg