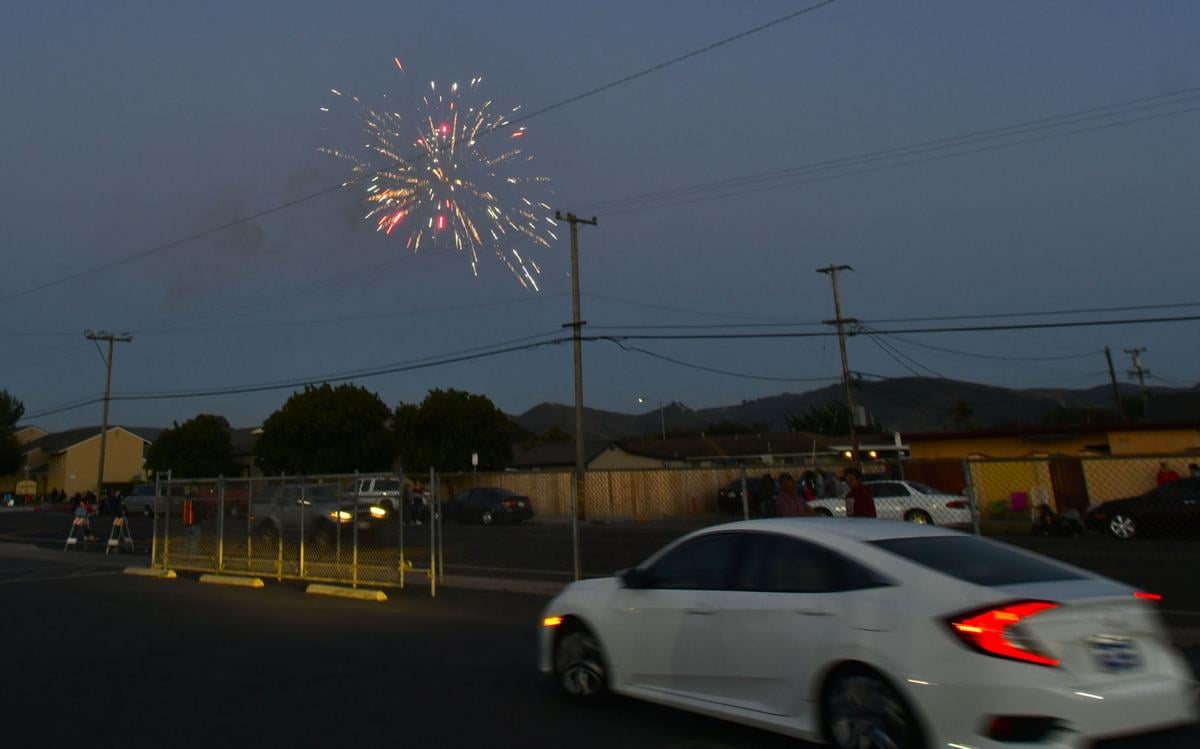 In an effort to crack down on illegal fireworks, the Lompoc Police Department revealed this week that it is deploying officers in unmarked vehicles to locate offenders and issue citations.
The move was announced Tuesday by the police department, which said the unmarked patrols would begin immediately.
"Those citizens found violating the law will be cited," read a portion of a statement from the Lompoc Police Department.
The increased fireworks patrols come on the heels of several complaints from residents and city officials over the sheer number and frequency of the nightly explosions.
Lompoc Police Chief Joe Mariani, while speaking to the City Council on June 16, noted that his department had received more than 100 calls about illegal fireworks, plus another 87 complaints via the department's mobile app, over a one-month period from mid-May to mid-June.
Police Chief Joe Mariani and Fire Chief Gerald Kuras both cited the ongoing COVID-19 pandemic and the civil unrest taking place throughout the country as they shared concerns about safety and staffing if a fireworks show were to be held. Mariani pleaded with the council to follow the lead of surrounding communities and cancel the show.
While he said he understood the frustration of those callers, he noted that his department faces challenges when it comes to stopping the activity.
For one, he said, an offense needs to be witnessed by an officer in order for a citation to be issued. Even that isn't always effective, he pointed out, because the citations often get thrown out by judges.
"I live in the city [and] there's many a night where I'm woken up," Mariani said. "Up in my neighborhood I hear them going off all the time. I, too, call into dispatch occasionally to see if we can catch somebody, because I try to get some sleep every now and then, too."
Currently, the use of any fireworks in Lompoc is illegal.
The legal sale of the so-called safe-and-sane fireworks, which are those that don't explode or fly, is set to begin in the city on Sunday. But even those fireworks can only be legally ignited between 9 a.m. and 10 p.m. on the Fourth of July.
The larger fireworks with flying mortars — which are the majority being set off each night in town — are not legal in the city at any time.
City officials have said they will take a "zero tolerance" approach to illegal fireworks and that the city, which will not host a communitywide fireworks show this year, will make "every effort to respond to the current excessive activity."
Further, the city asked that community members "be respectful of the impacts fireworks can have on our veterans, pet owners, and anyone that may be affected by loud noises or lights."
Mariani, who noted that this year's illegal fireworks activity seems to have increased from previous years, said he was hopeful that the court system would uphold citations and help the police cut down on scofflaws.
"If we're going to do it, we have to be fully committed to that all the way through prosecution and make people accountable," he said. "We just can't do it halfway."
070419 Lompoc fireworks 10.jpg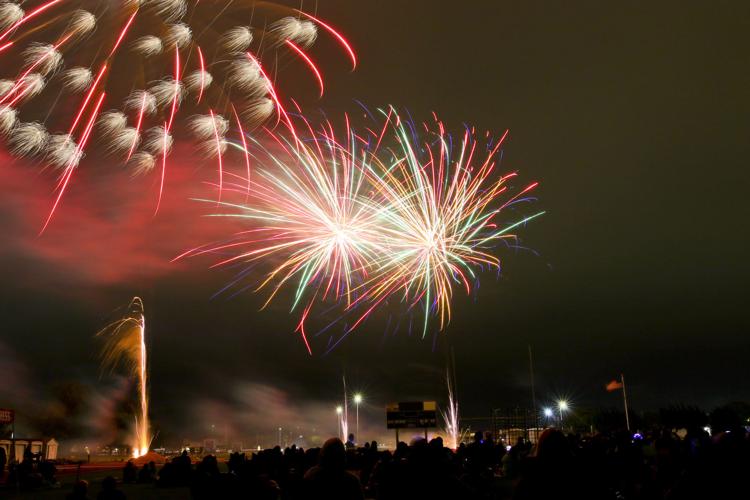 070419 Lompoc fireworks 01.jpg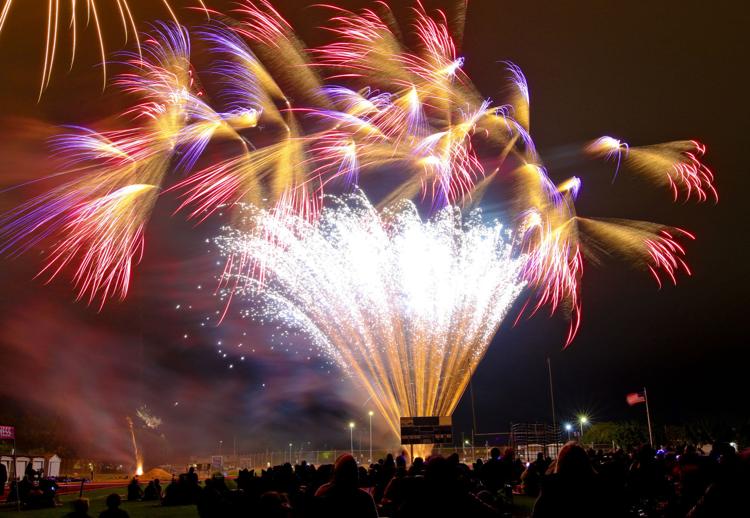 070419 Lompoc fireworks 02.jpg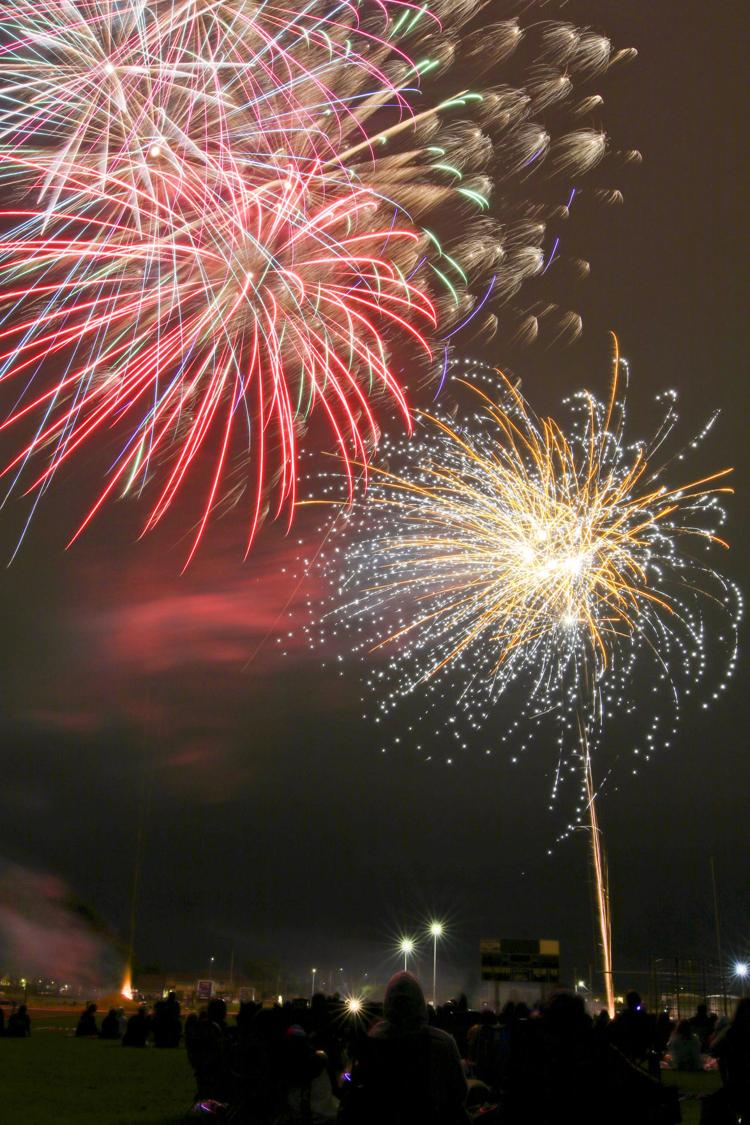 070419 Lompoc fireworks 03.jpg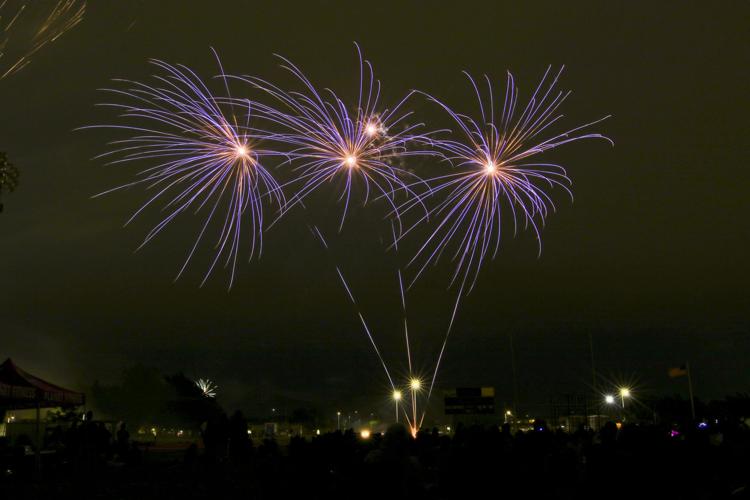 070419 Lompoc fireworks 05.jpg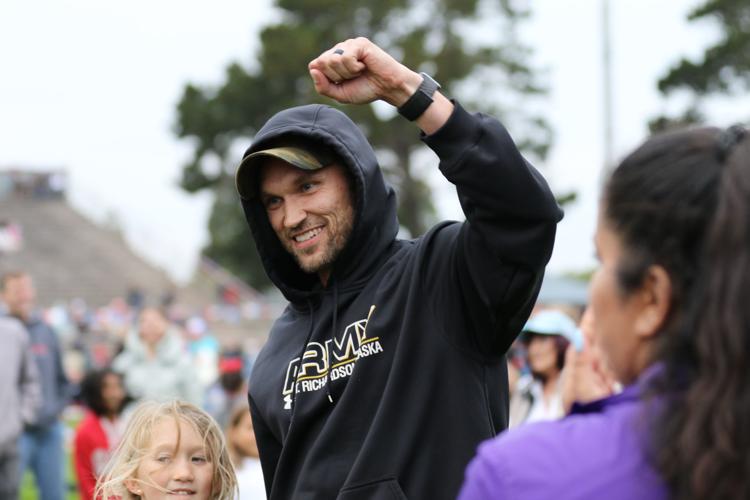 070419 Lompoc fireworks 06A.jpg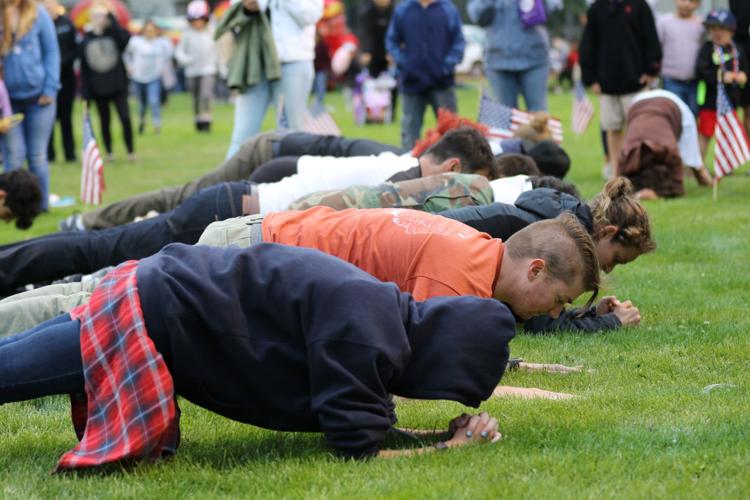 070419 Lompoc fireworks 07A.jpg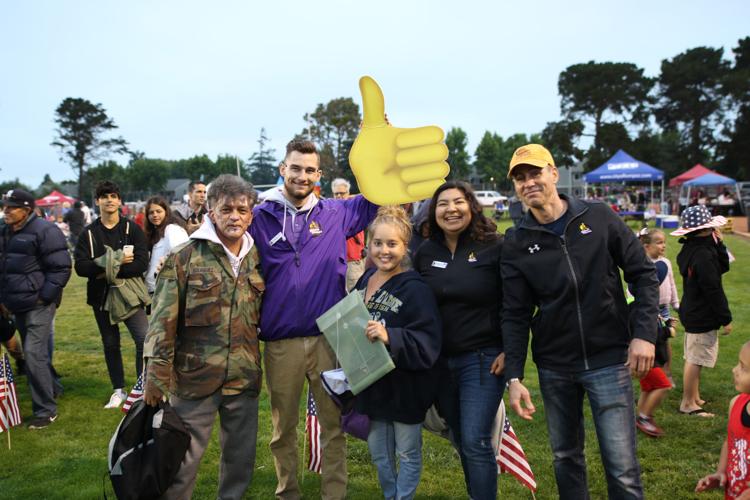 070419 Lompoc fireworks 08.jpg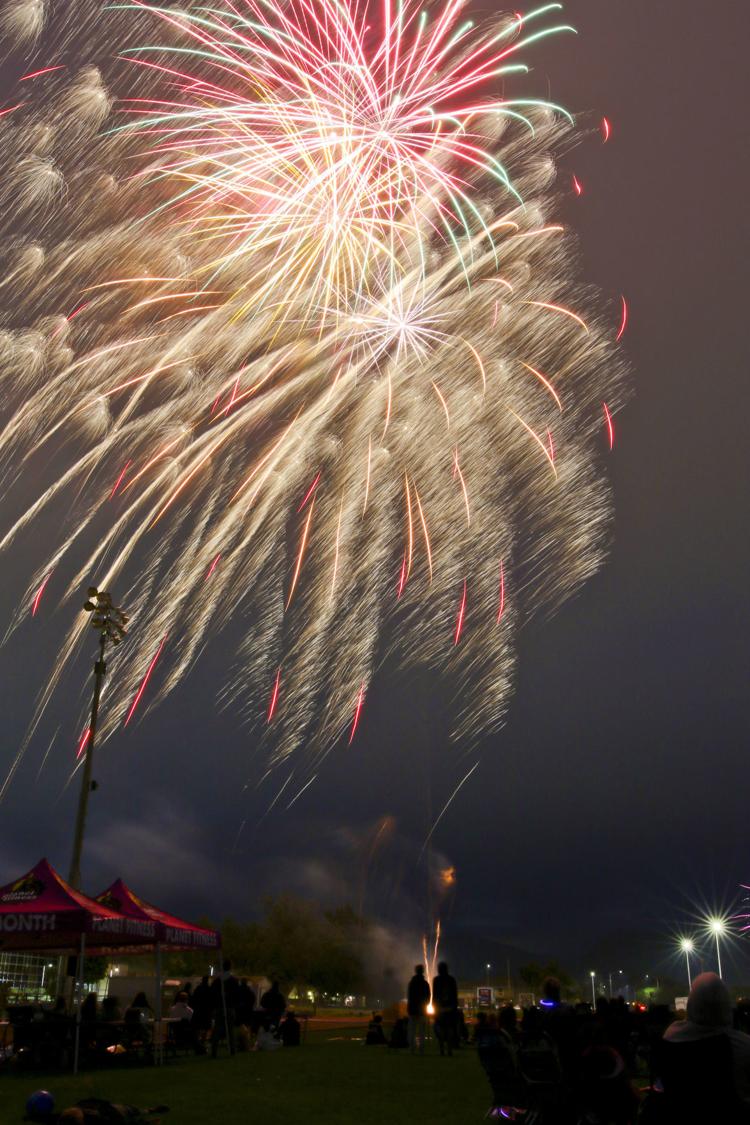 070419 Lompoc fireworks 09.jpg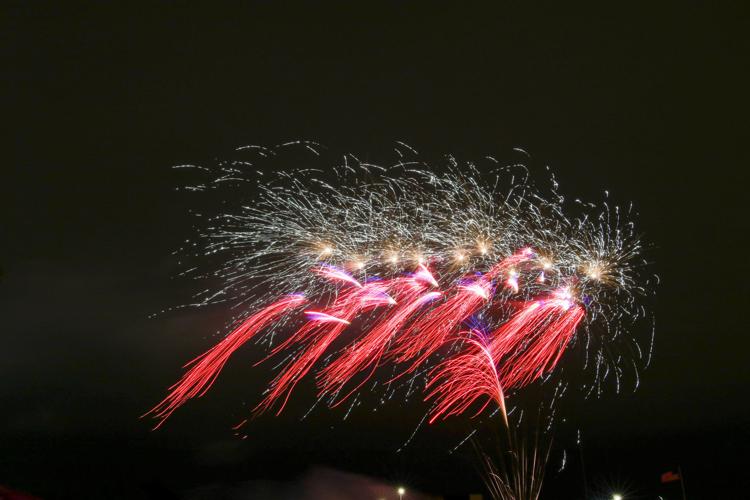 070419 Lompoc fireworks 11.jpg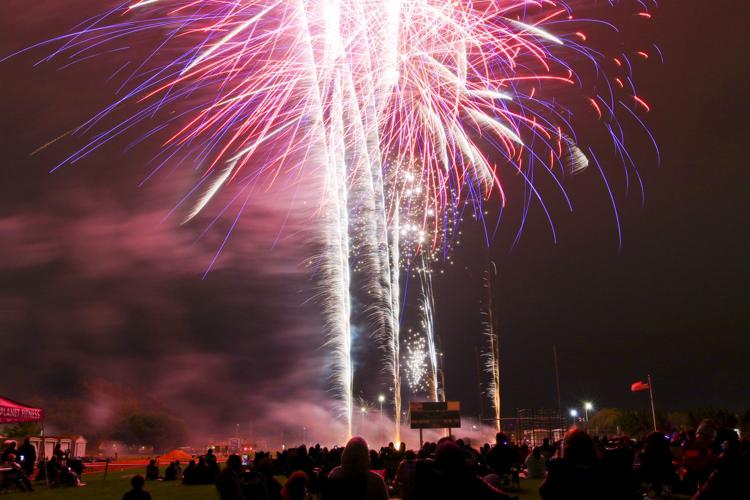 070419 Lompoc fireworks 12.jpg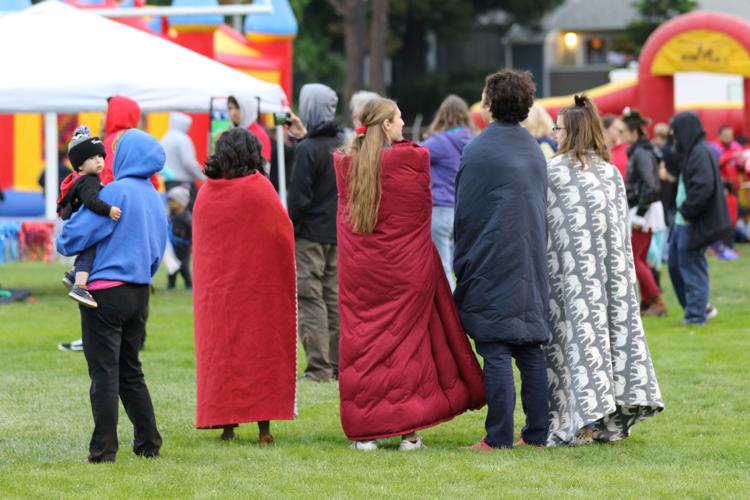 070419 Lompoc fireworks 13.jpg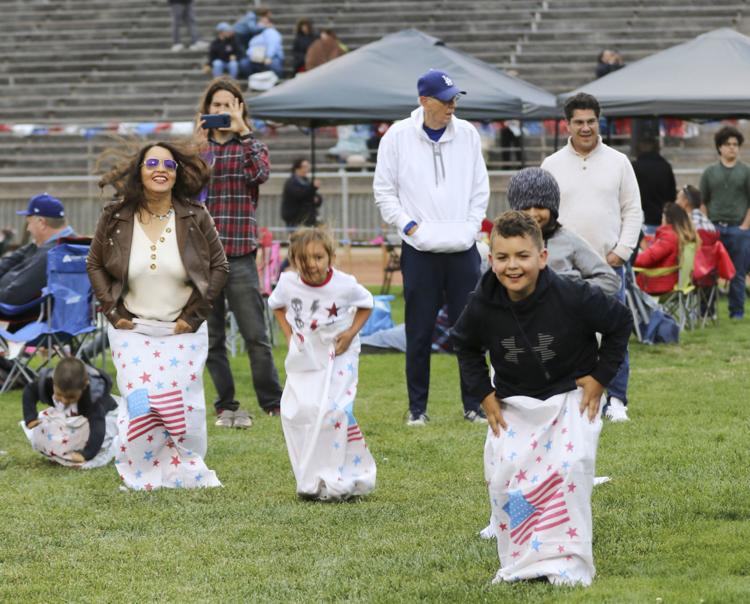 070419 Lompoc fireworks 14.jpg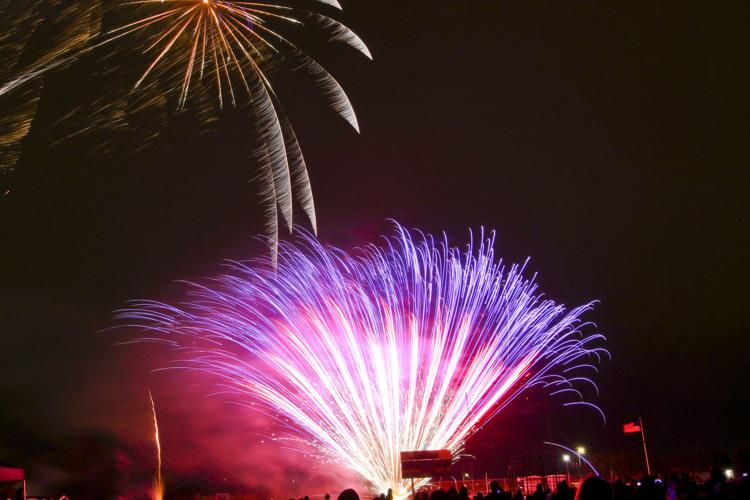 Willis Jacobson covers the city of Lompoc. Follow him on Twitter @WJacobsonLR.
Get local news delivered to your inbox!
Subscribe to our Daily Headlines newsletter.