According to a tweet sent by Santa Barbara County Fire Public Information Officer Captain Daniel Bertucelli Thursday morning, containment of the McMurray fire has been updated to 75% with the size of the fire holding at 200 acres.
---------------------------------------------------------------------------------------
The McMurray fire near Buellton that scorched 200 acres in the Santa Ynez Valley reached 60% containment Wednesday after two days of firefighting efforts. 
The fire began Monday afternoon as several small brush fires in the foothills near Buellton and quickly spread from 5 to 200 acres over several hours. 
At the peak, 600 firefighters, bulldozers and aerial tankers were battling the blaze, with hand crews and equipment provided by departments from San Luis Obispo to Los Angeles County.
Mandatory evacuation orders for the areas northeast of Buellton were in place for several hours on Monday, and northbound traffic on Highway 101 was reduced to one lane until Tuesday evening.  
On Wednesday morning, Santa Barbara County Fire spokesman said the fire had reached 60% containment and around 100 firefighters would work during the day, reinforcing the line and mopping up hot spots. 
One firefighter injured his eye while fighting the McMurray fire, but he has received treatment and is back at work, Bertucelli said. 
090919 McMurray fire 02.jpg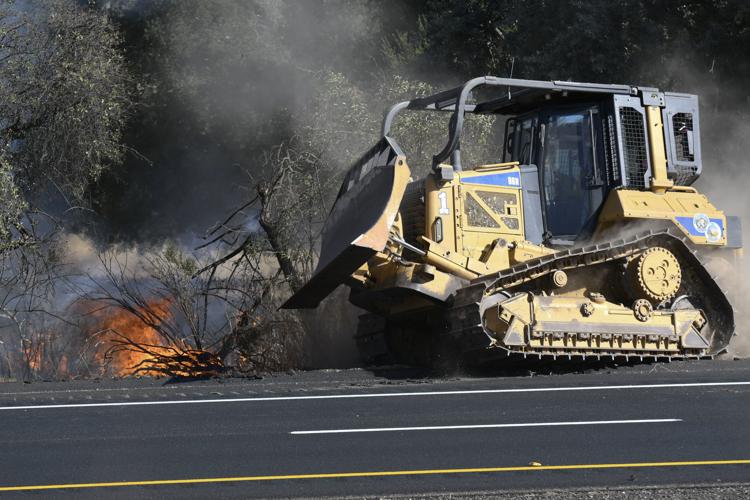 090919 McMurray fire 03.jpg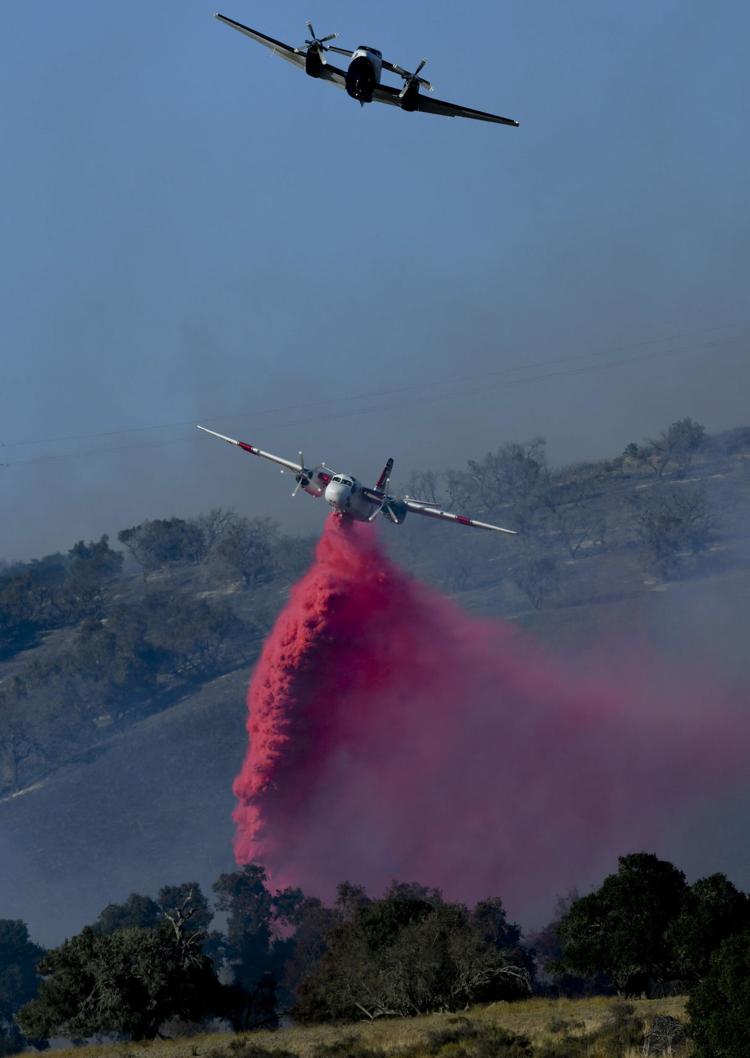 090919 McMurray fire 04.jpg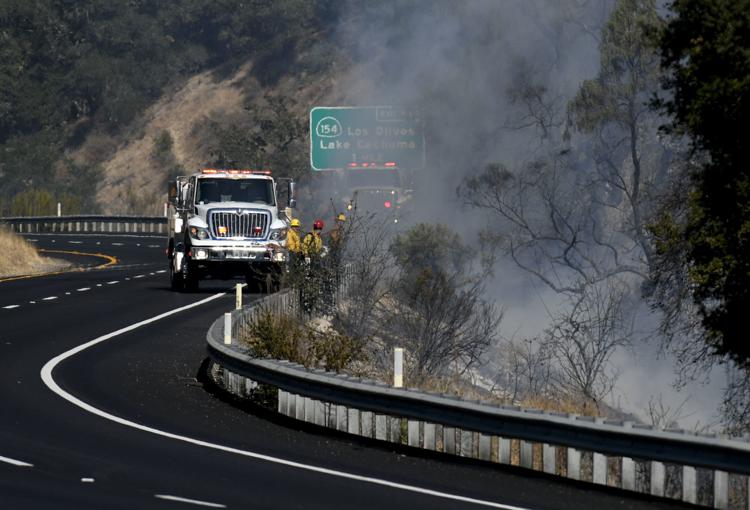 090919 McMurray fire 05.jpg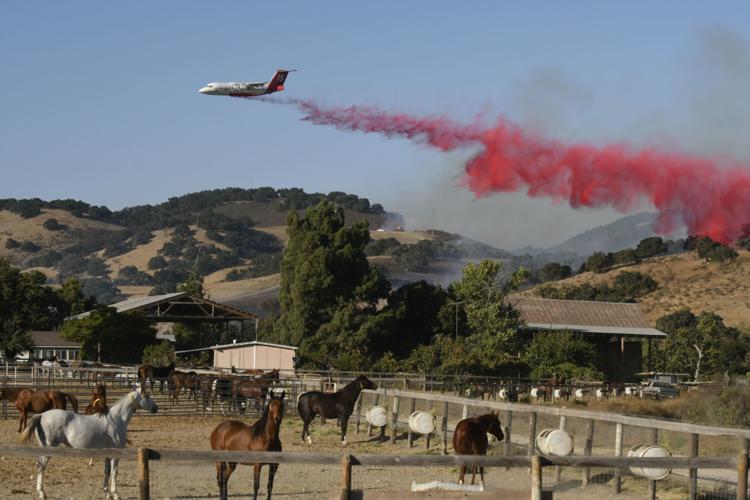 090919 McMurray fire 06.jpg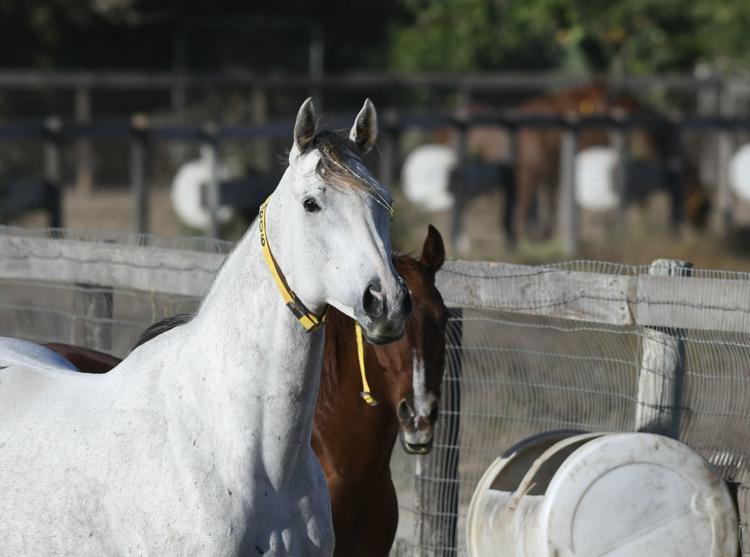 090919 McMurray fire 01.jpg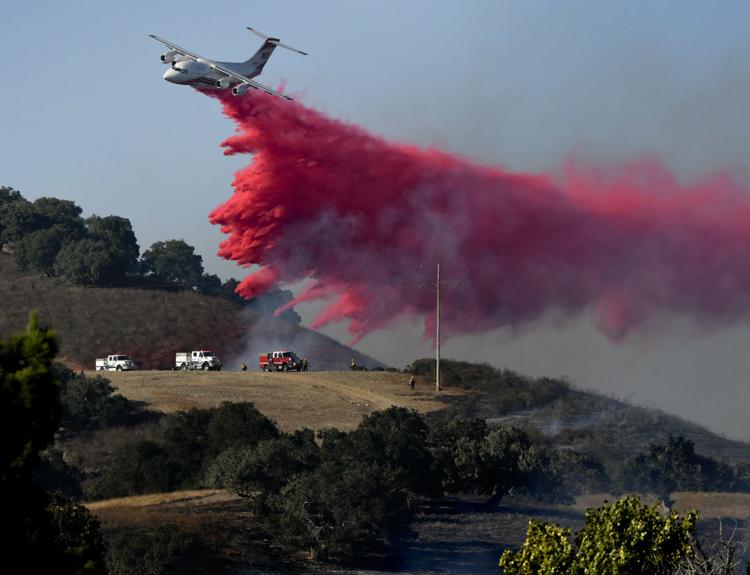 090919 McMurray fire 07.jpg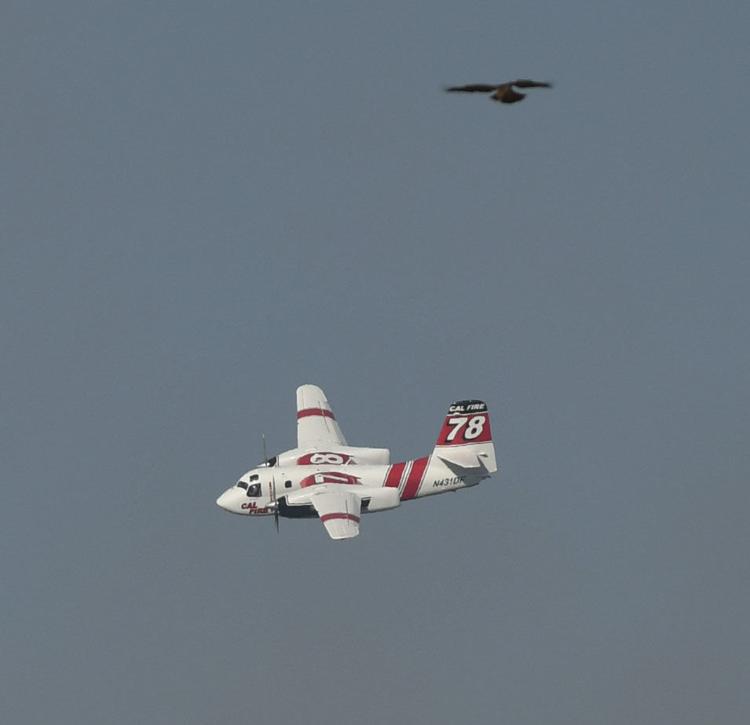 090919 McMurray fire 08.jpg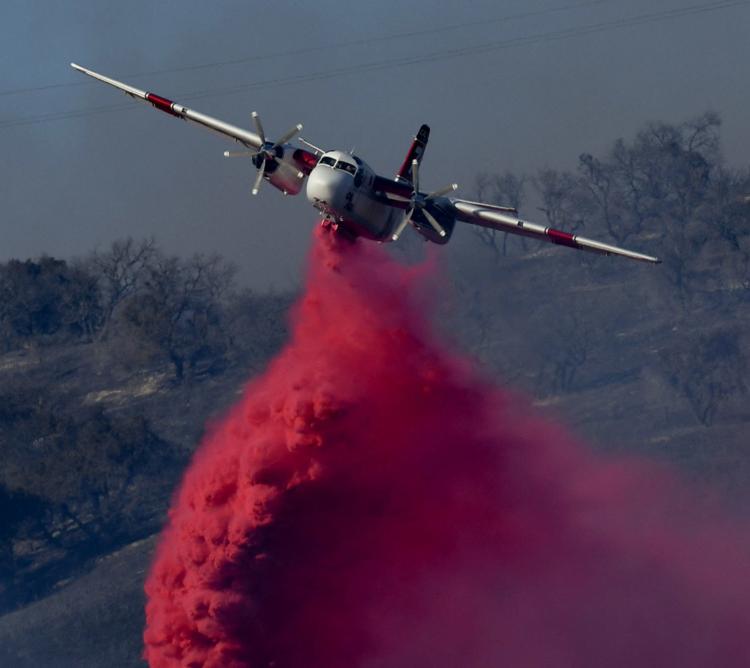 090919 McMurray fire 09.jpg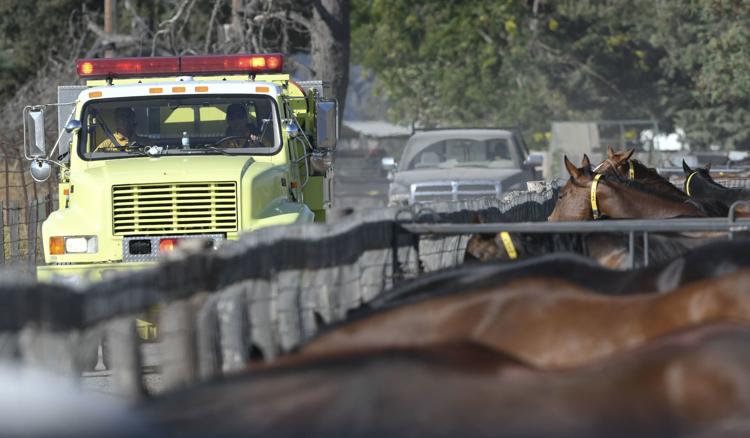 090919 McMurray fire 10.jpg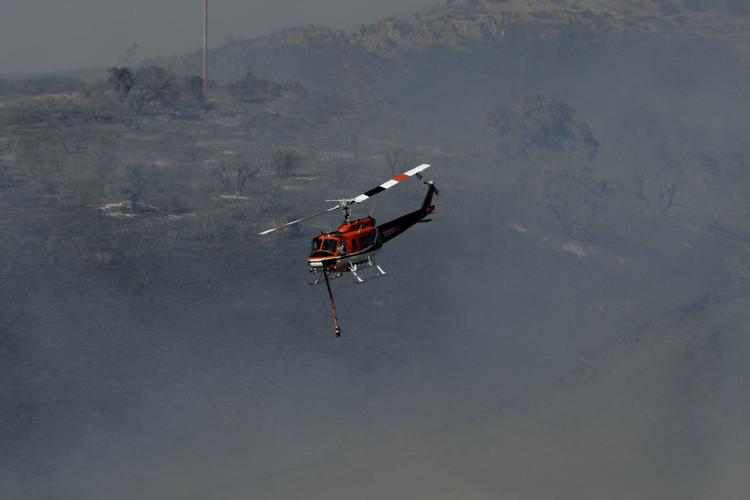 090919 McMurray fire 11.jpg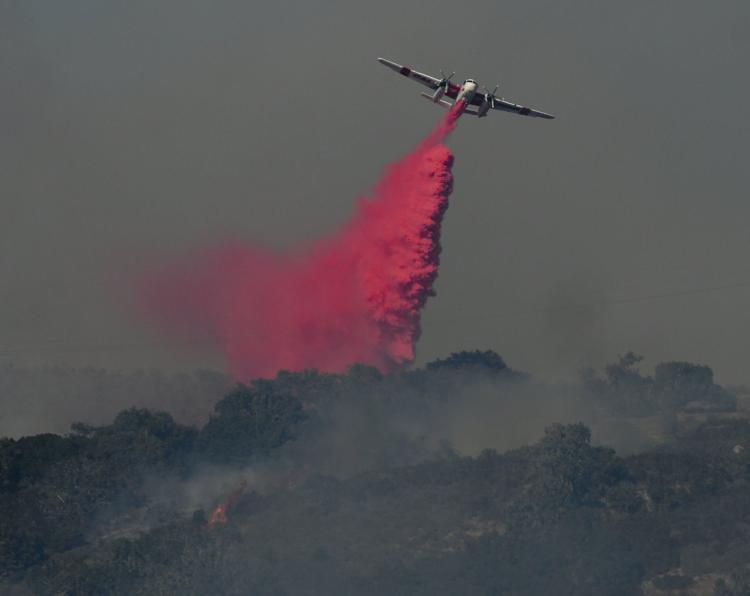 090919 McMurray fire 12.jpg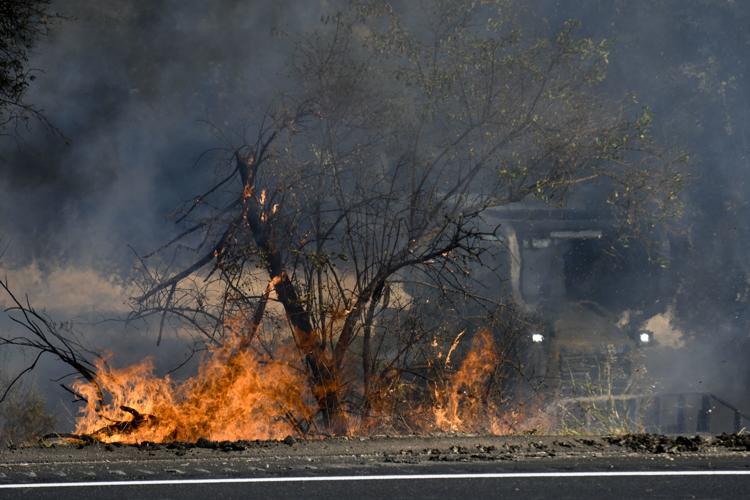 090919 McMurray fire 13.jpg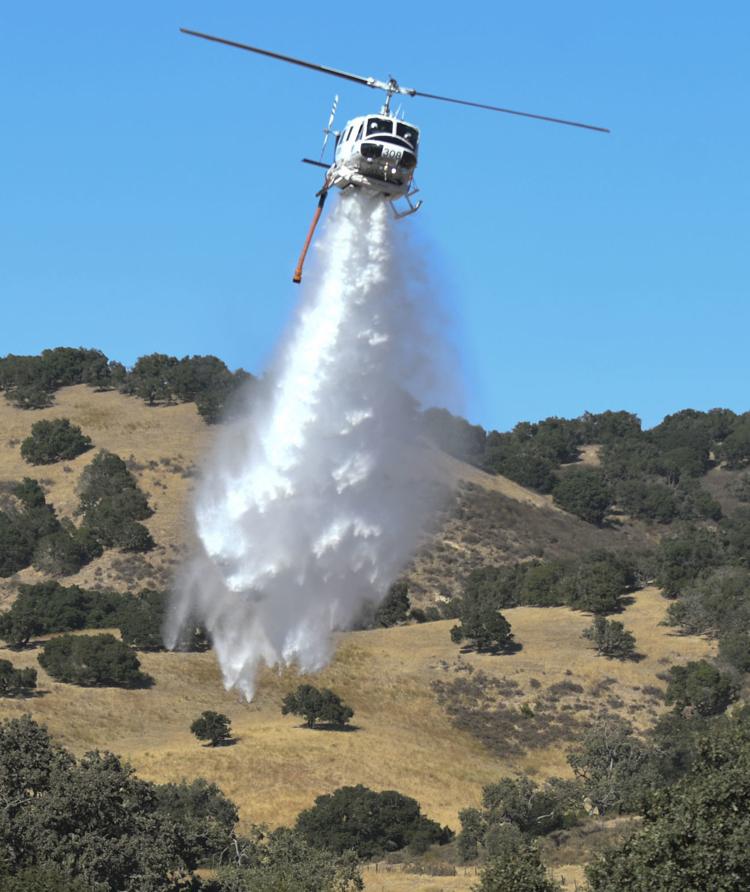 090919 McMurray fire 14.jpg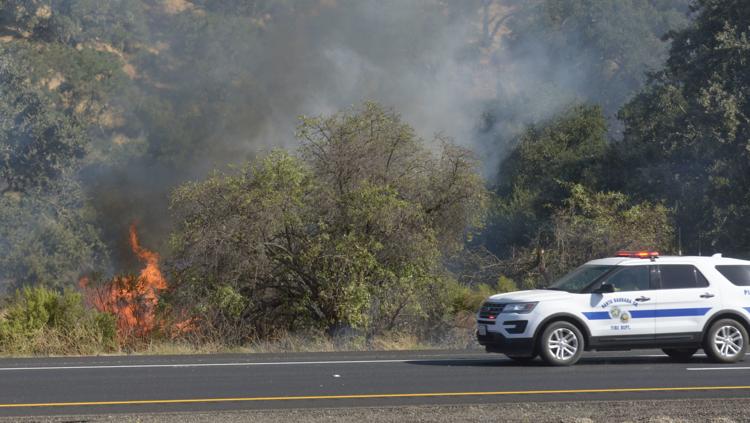 090919 McMurray fire 15.jpg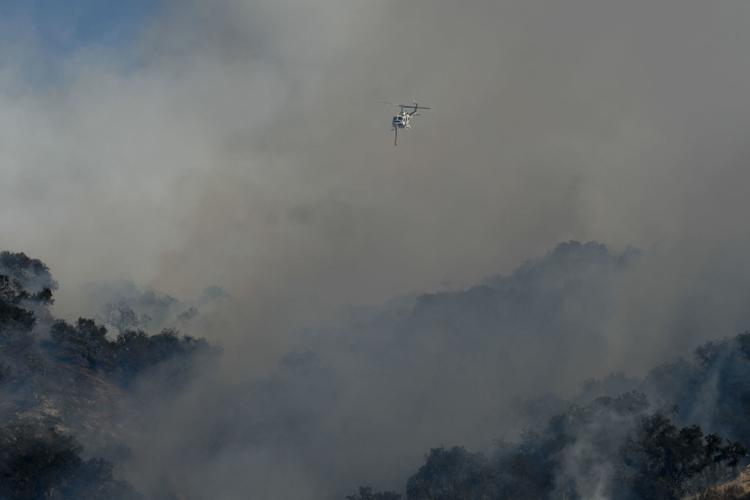 090919 McMurray fire 16.jpg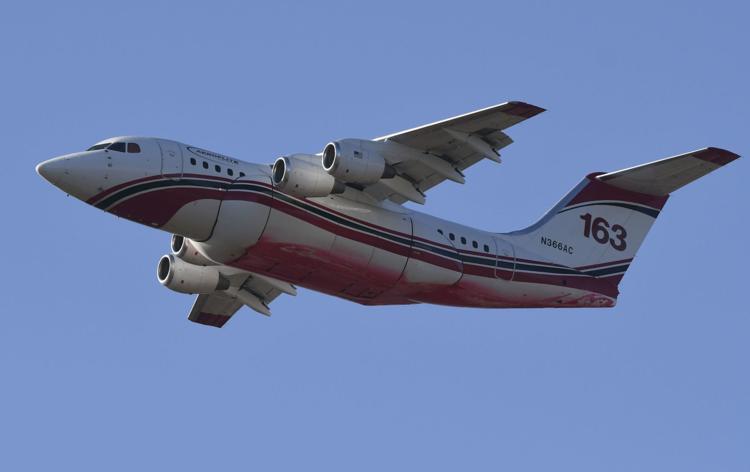 090919 McMurray fire 17.jpg