A U.S. Missile Defense Agency flight test of a ground-based interceptor missile is scheduled for launch from Vandenberg Space Force Base between 8:30 a.m. and 12:30 p.m. Sunday, base officials announced Thursday.
The launch will be conducted by Space Launch Delta 30, the Missile Defense Agency and U.S. Northern Command, with Col. Robert Long, Space Launch Delta 30 commander, as the acting launch decision authority.
"Team Vandenberg has a long history of collaborating with our missile defense agency partners to ensure safe launch operations for missile defense tests," Long said. "It's an honor for Space Launch Delta 30 to work with our mission partners on this important national security test."
Photos: Firefly Alpha rocket explodes after launch from Vandenberg
090221 Firefly Alpha launch 01.JPG
Updated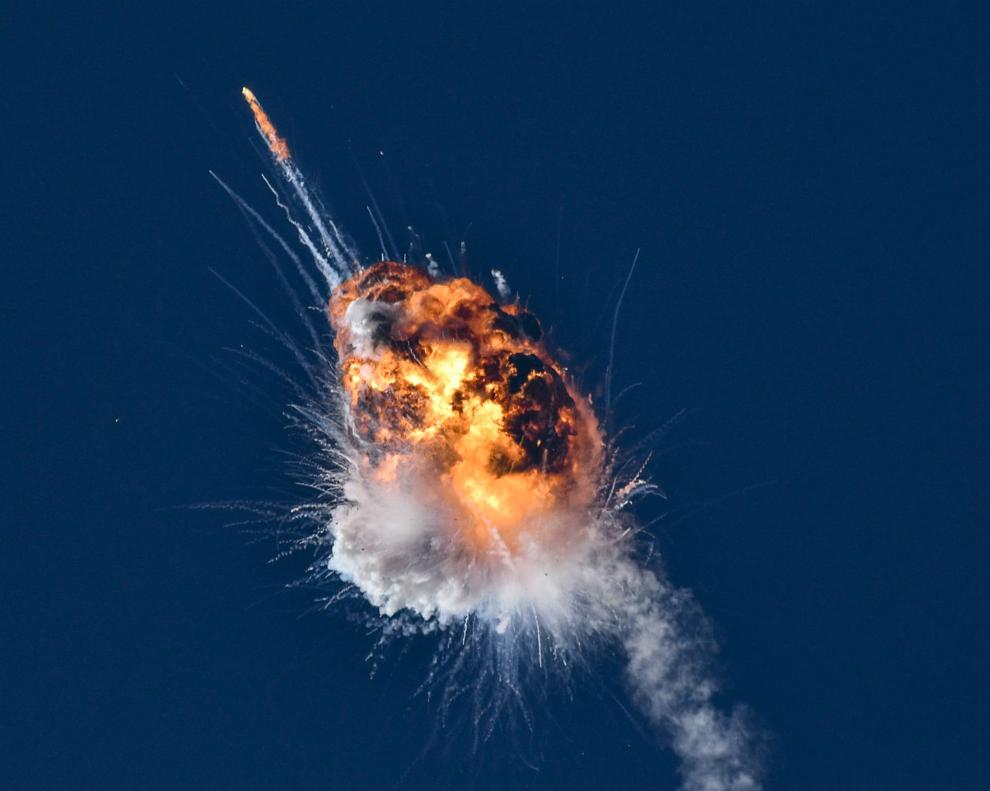 090221 Firefly Alpha launch 02.JPG
Updated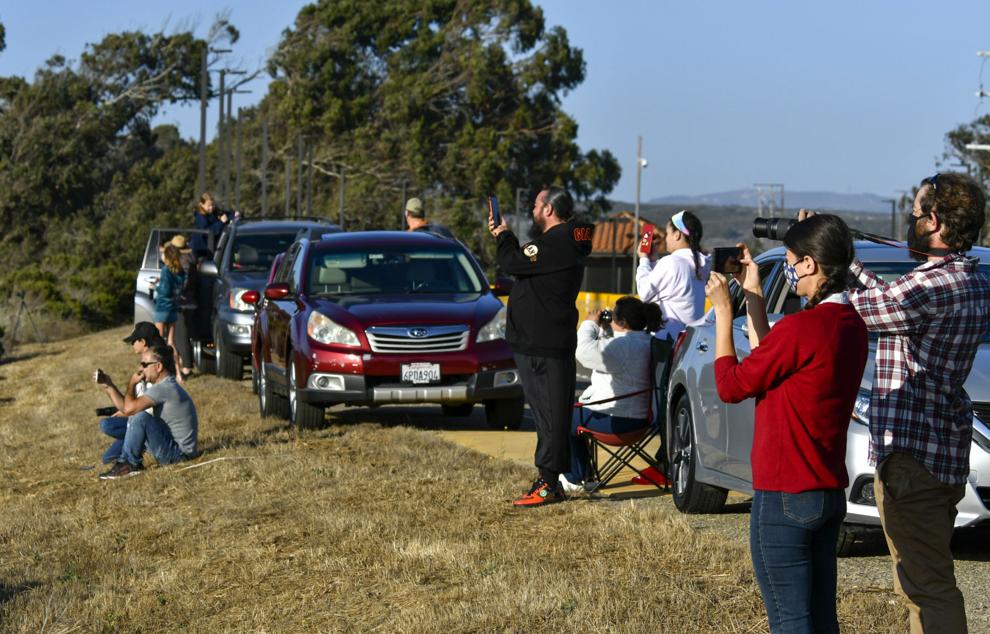 090221 Firefly Alpha sequnce 06.JPG
Updated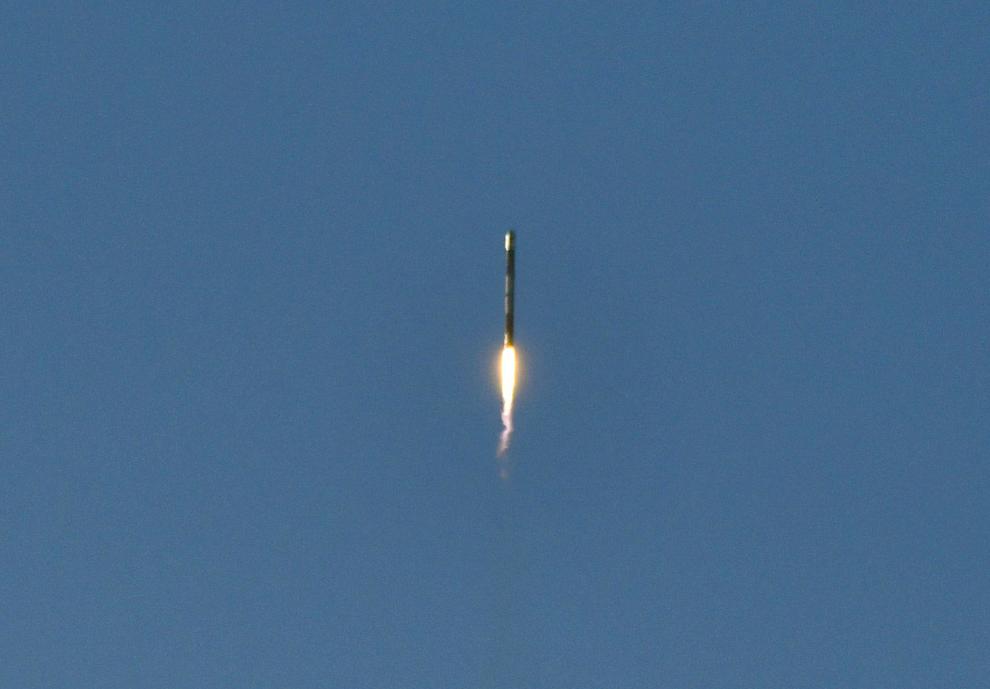 090221 Firefly Alpha sequnce 04.JPG
Updated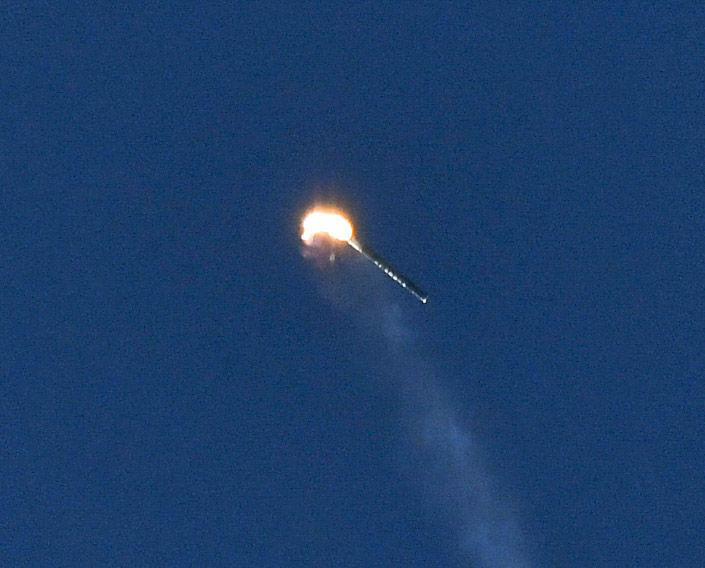 090221 Firefly Alpha sequnce 05.JPG
Updated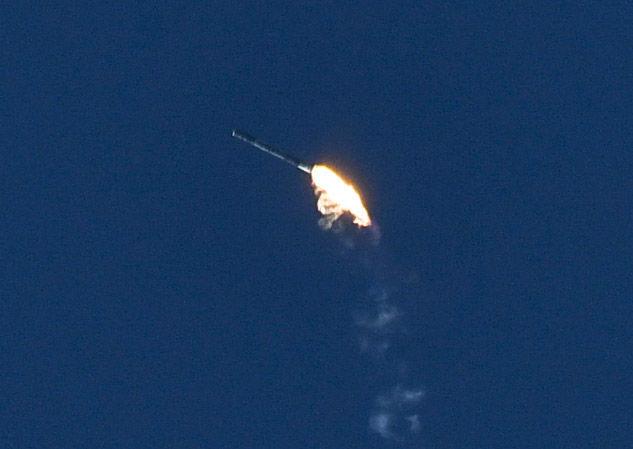 090221 Firefly Alpha sequnce 08.JPG
Updated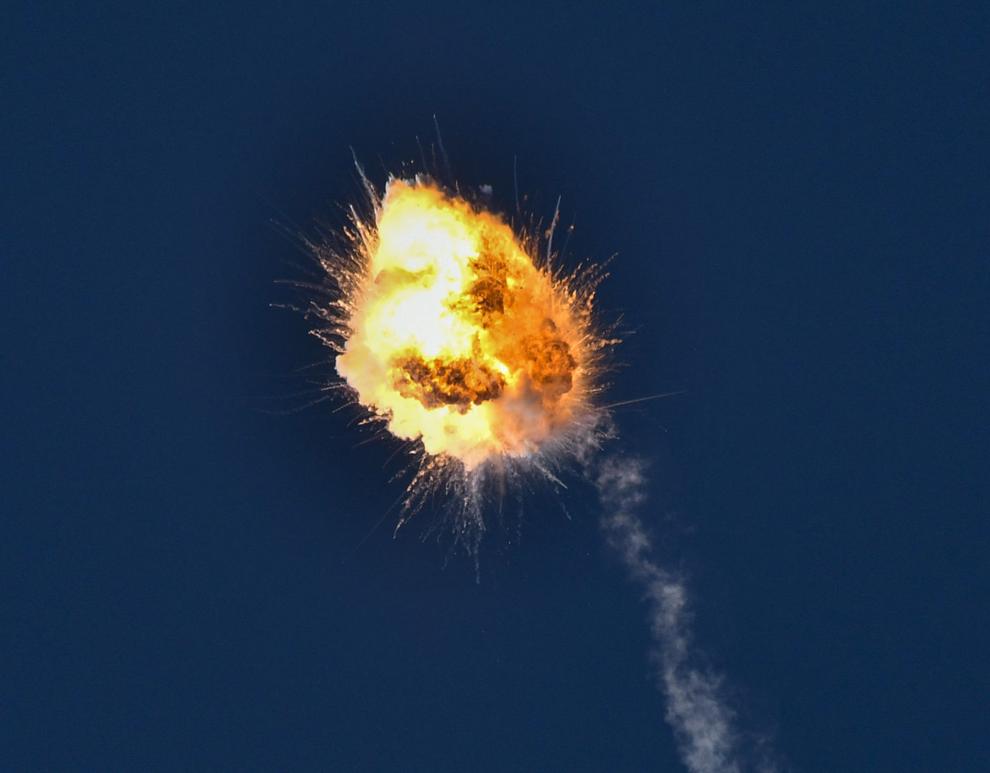 090221 Firefly Alpha sequnce 01.JPG
Updated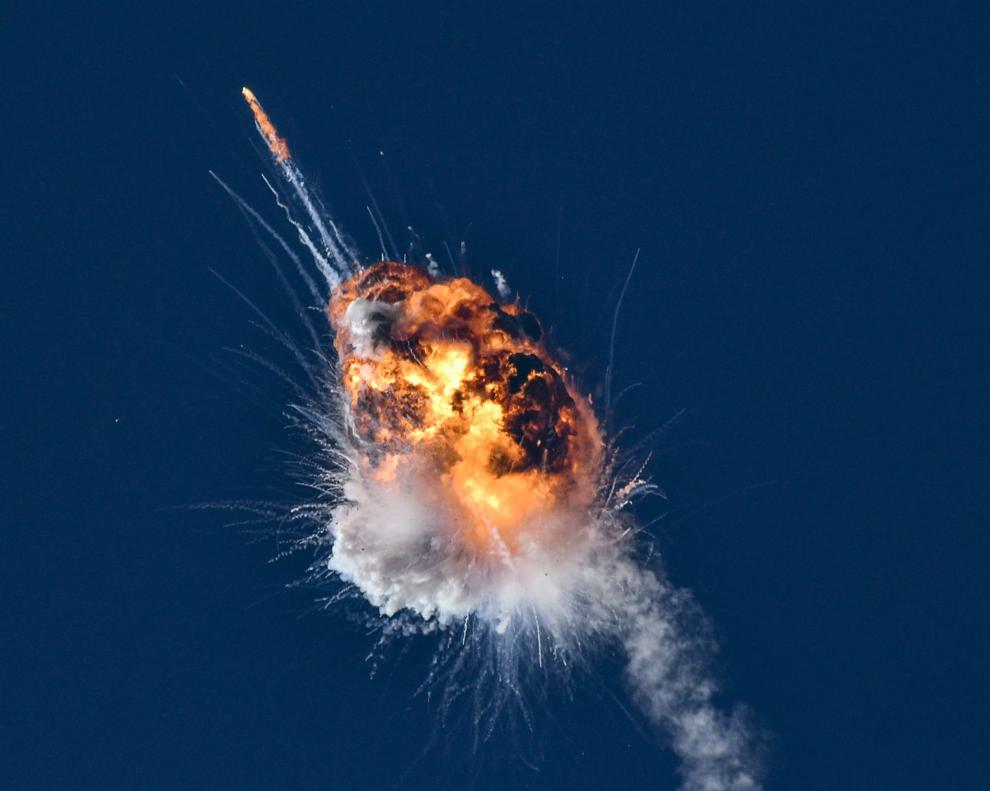 090221 Firefly Alpha sequnce 07.JPG
Updated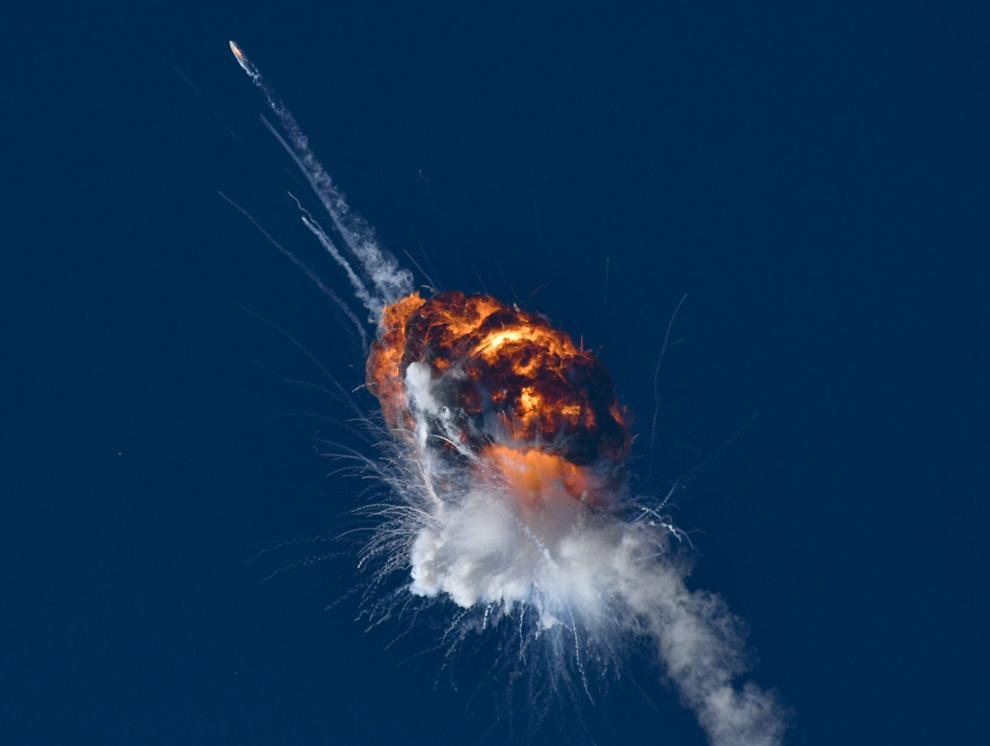 090221 Firefly Alpha sequnce 03.JPG
Updated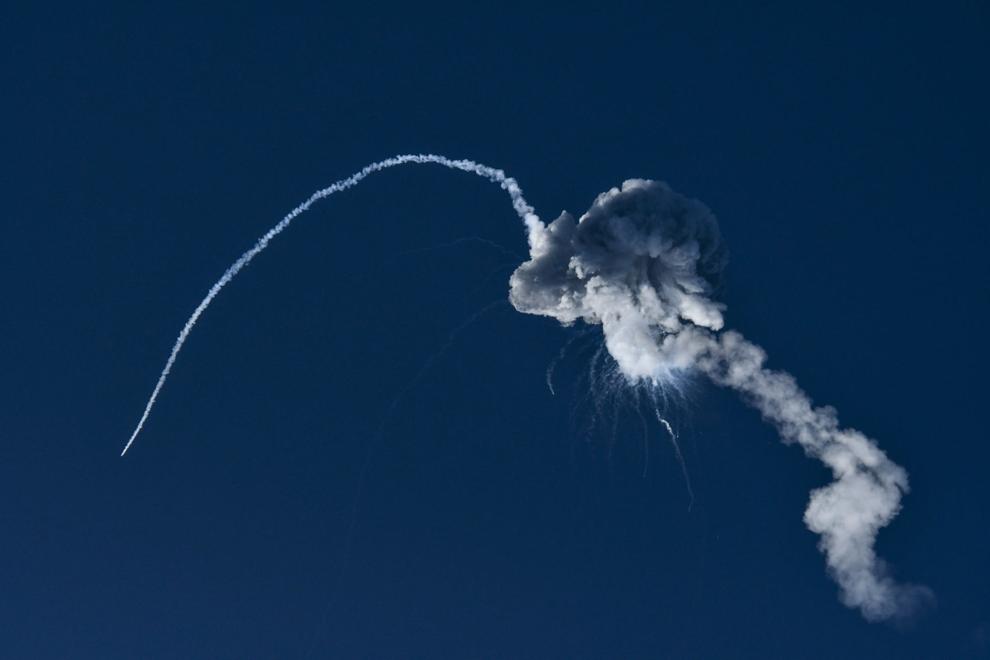 090221 Firefly Alpha sequnce 4.JPG
Updated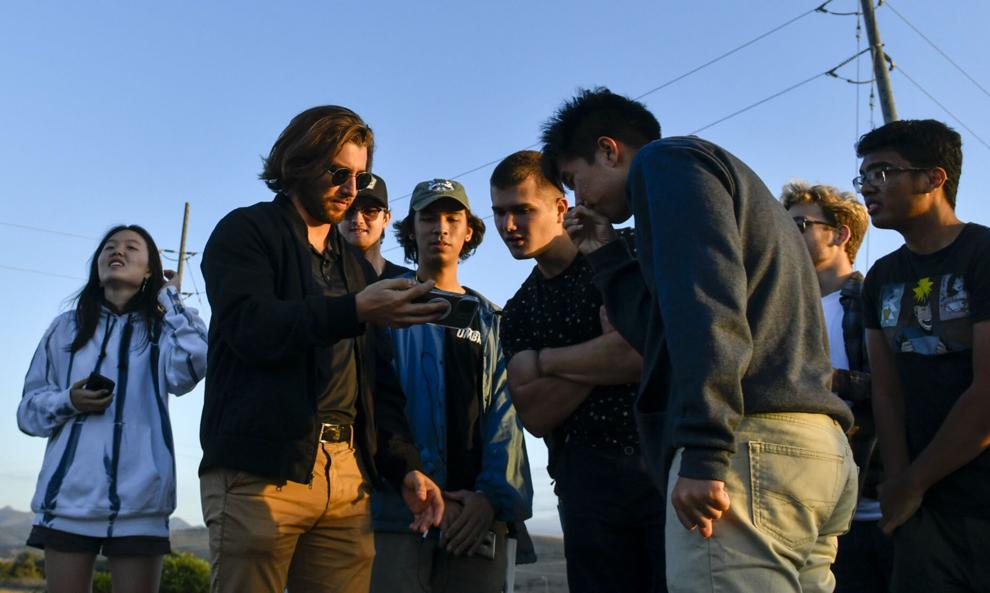 090321 Firefly wreckage 2.jpg
Updated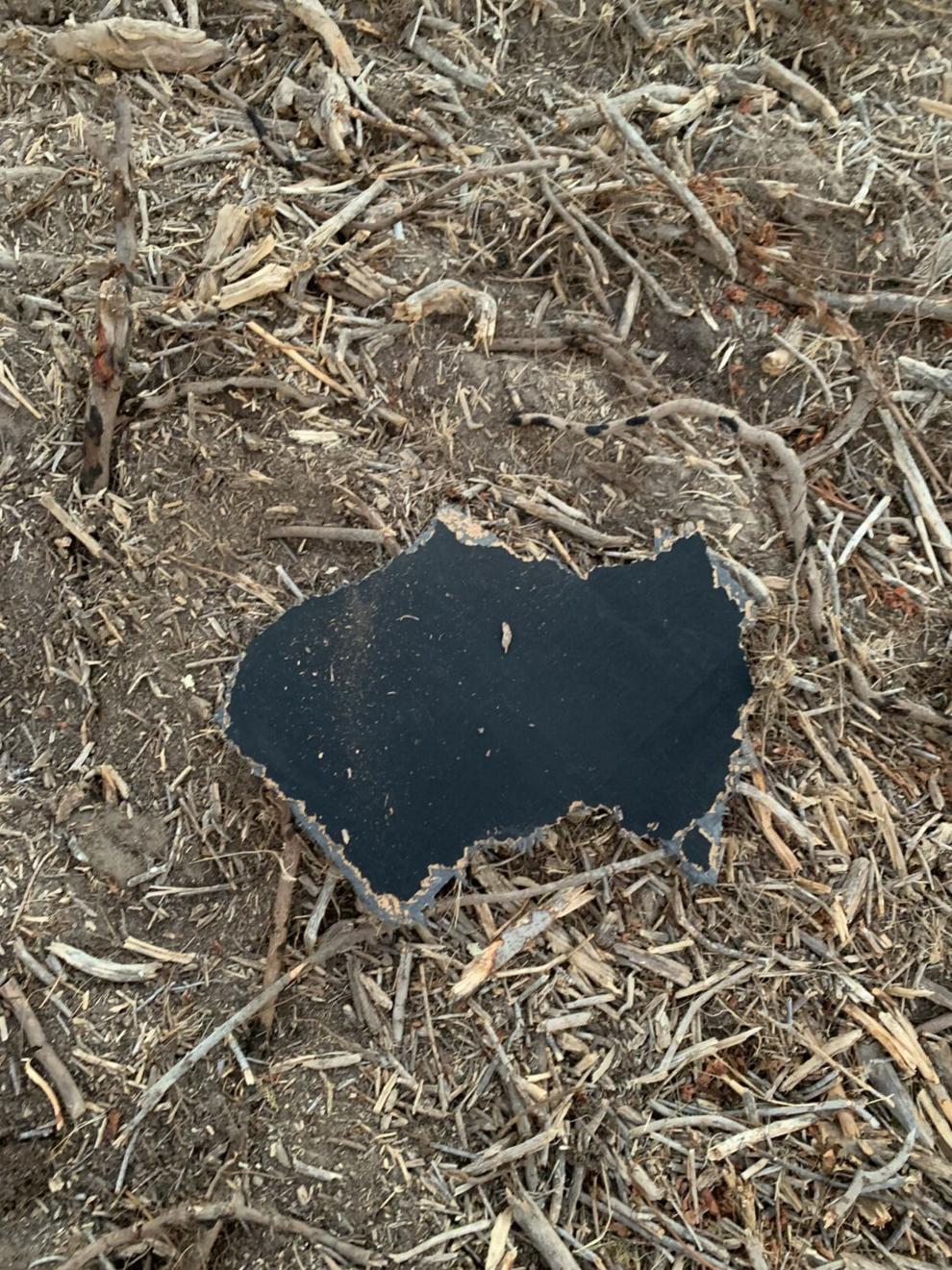 090321 Firefly wreckage 5.jpg
Updated