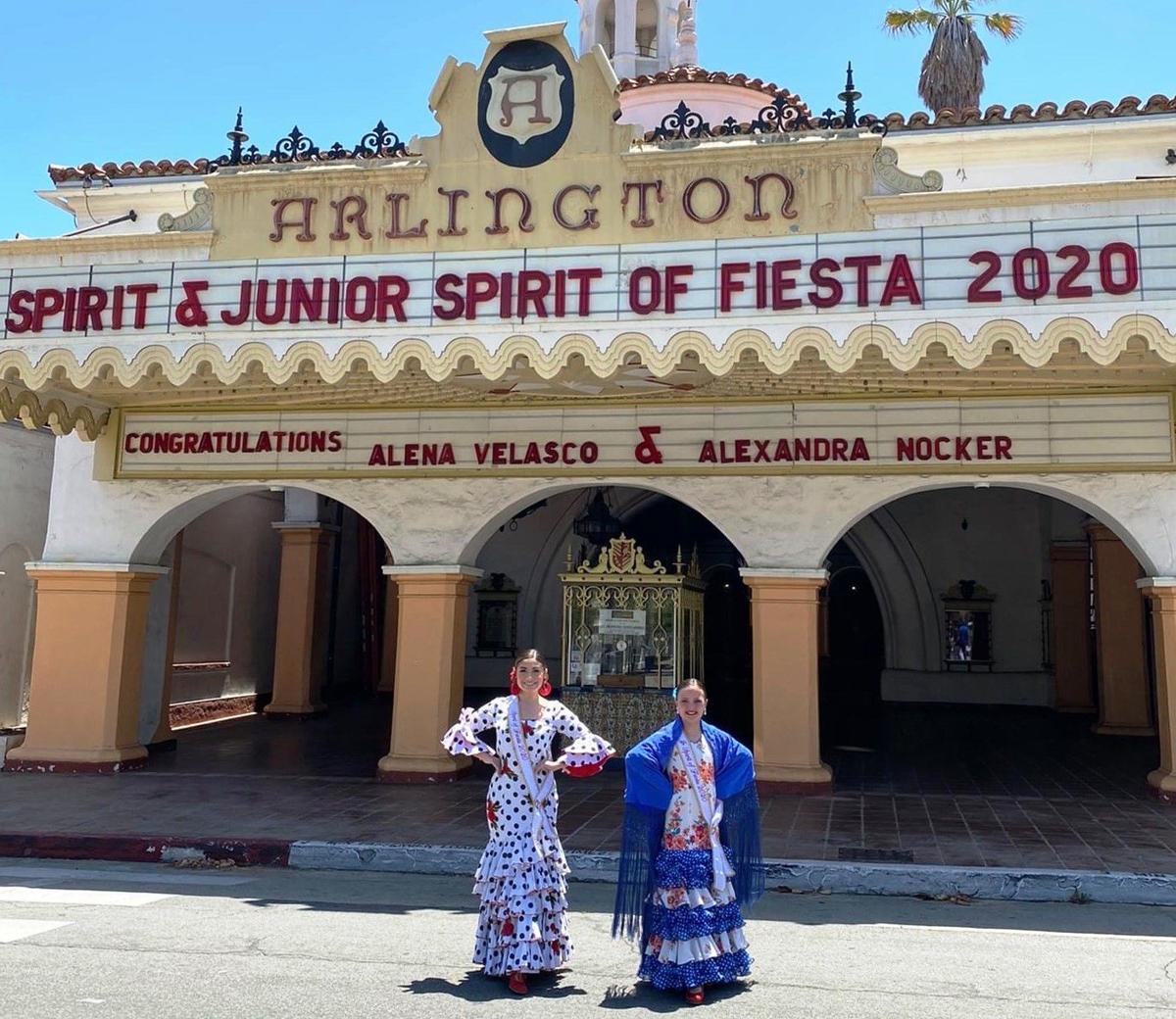 When the new-look Old Spanish Days Fiesta kicks off this summer, the Santa Barbara-based event will do so with a recent Lompoc High School graduate helping to lead the way.
Alena Velasco, who earned her diploma from Lompoc High in early June, has been selected as the 2020 Spirit of Fiesta. Dating back to 1949, according to the nonprofit that puts on Old Spanish Days, the Spirit of Fiesta serves as "the visual representation of Fiesta, a goodwill ambassador to local residents and visitors alike."
"This selection means a lot to me," Velasco said of the honor. "Yes, I love the dresses and all the glamour, but being Spirit is about showing others my true passions and spreading positivity. I love talking within different communities and bringing the tradition of Spirit and Old Spanish Days to those outside of Santa Barbara."
Old Spanish Days is traditionally celebrated over the course of five days with various events in and around Santa Barbara aimed at promoting the history, customs and traditions of the American Indian, Spanish, Mexican, and early American settlers that developed the area.
The COVID-19 pandemic, however, has forced this year's installment to be "reimagined," according to organizers, with most events set to be held online, on television or in other ways that adhere to physical distancing.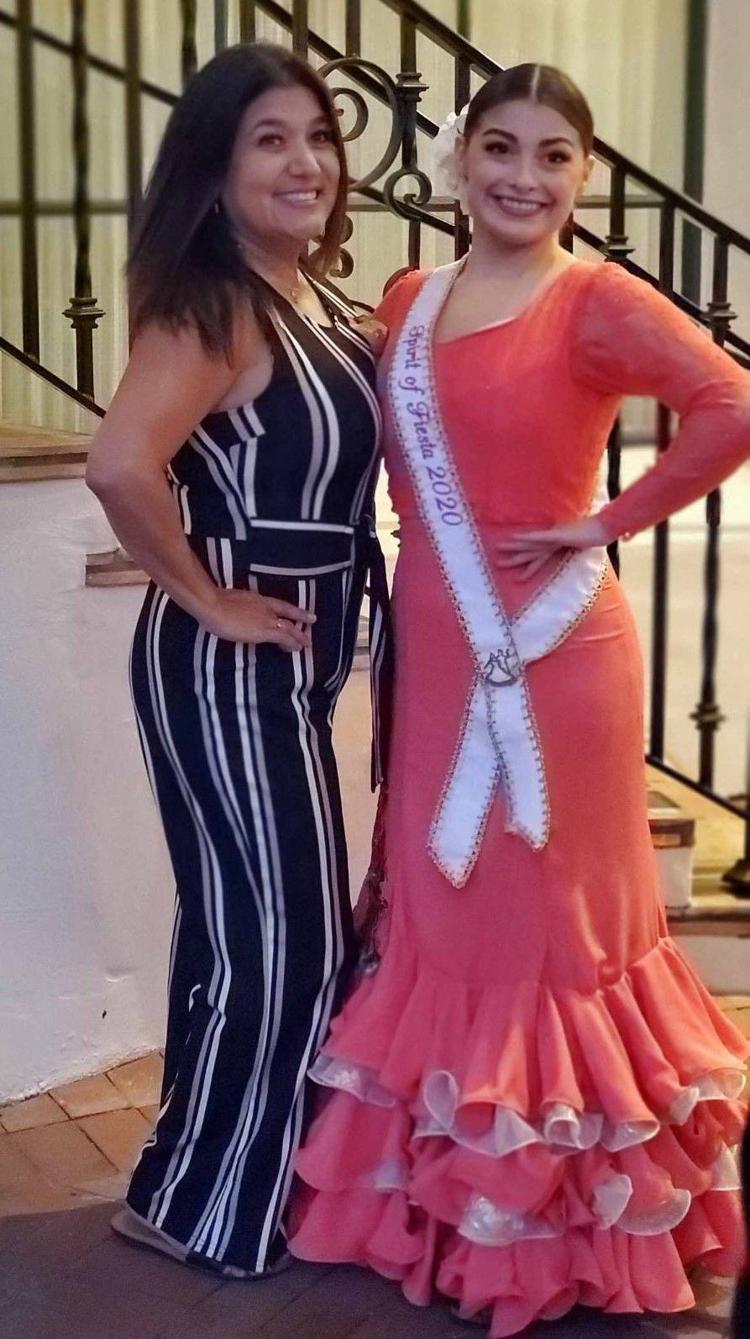 The 2020 Old Spanish Days Fiesta is scheduled to take place from Aug. 5 through 9.
Velasco is the first person to be selected Spirit from Garcia Dance Studio, which opened in Lompoc 24 years ago.
Laura Garcia-Haas, owner of Garcia Dance Studio and the 1986 Spirit of Fiesta, said she was "completely overjoyed" by Velasco joining her on the list of Spirits.
"Alena is a beautiful dancer and perfect role model for our community," said Garcia-Haas, whose daughter Marissa became the studio's first Junior Spirit selection in 2003. "[Velasco] truly embraces the Spirit of Fiesta and our entire studio is so proud of her."
Velasco said she set a goal to become Spirit of Fiesta after first trying out to be Junior Spirit 12 years ago.
"I've always wanted to wear that white dress and dance at the mission," she said. "As I got older, I realized it was about more than just dancing, which ultimately made me want to do it more."
Velasco said she is looking forward to representing Lompoc in her new role — and hopefully raising some spirits along the way.
"I've been dancing for my community for years and it's always been a positive experience," she said. "I hope to give back some positivity during these hard times. I'm excited for more people to get involved in the tradition of Fiesta and learn more of its history."
For more information on this year's Old Spanish Days — which will be themed "¡Vamos a Bailar!", or "Let's Dance!" in English — visit www.sbfiesta.org.
Photos: Area schools present Ballet Folklorico dances at Santa Maria High
The Santa Maria High School and Pioneer Valley High School Ballet Folklórico groups present "Nuestro Aztlan", a celebration of cultural song and dance, on Friday at the historic Ethel Pope Auditorium on the SMHS campus. The performances continue Saturday at 7 p.m. the Ballet Folklórico of El Padrecito's Dance Studio, Nipomo High School and El Camino Junior High School.
Willis Jacobson covers the city of Lompoc. Follow him on Twitter @WJacobsonLR.
Get local news delivered to your inbox!
Subscribe to our Daily Headlines newsletter.