The new Cal Poly logo design is causing a stir on the San Luis Obispo campus, with the student newspaper running stories and columns outlining the college community's concerns.
Besides the design of the logo, the paper is citing concerns about the the lack of input from the students or alumnus of the school, and the price tag. According to MustangNews, the school spent $340,000 on the new design. 
A Change.org petition has been started to "stop the rebrand", and the Reddit page for Cal Poly is full of comments and complaints about the new design, and the initial decision to change the logo at all.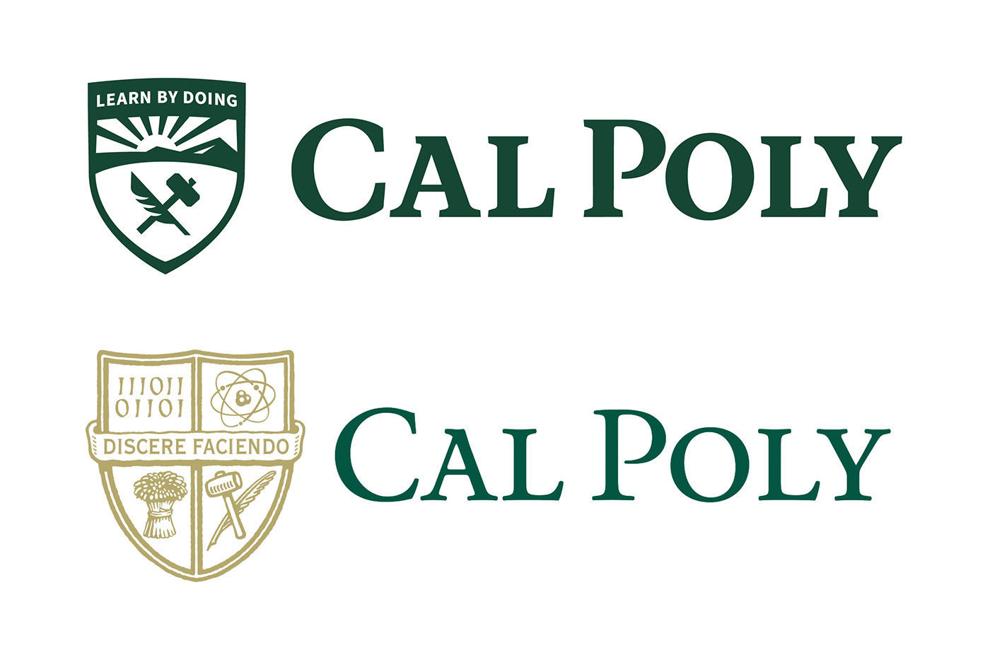 We want to know, what do you think of the new logo? 
What do you think of the new Cal Poly logo?
Students fight back against the new Cal Poly logo - JESSICA GILLIS
Opinion: It's time for administration to swallow their pride with the new Cal Poly logo - Archie Mitchell 
Read more stories about Cal Poly, written by the university's students, on MustangNews.net.