Santa Barbara County Fire Department will hold special remembrance ceremonies for the 18th anniversary of the 9/11 terror attacks and to honor the first responders and nearly 3,000 lives lost Sept. 11, 2001.
The ceremonies also will honor military personnel who have died fighting the terrorists behind the attacks and other terrorist organizations, said Capt. Daniel Bertucelli, public information officer.
Brief ceremonies will be held at each of the 16 County Fire stations at 9 a.m. Wednesday, when a moment of silence will be observed, followed by lowering the flag to half-staff.
A ceremony also will take place at the same time at County Fire Department Headquarters, 4410 Cathedral Oaks Road in Santa Barbara, with the moment of silence and lowering of the flag to be followed by brief remarks from Fire Chief Mark Hartwig.
The public is welcome to attend any of the ceremonies, Bertucelli said.
County Fire stations in the North County are:
• Station 21 at 335 Union Ave., Orcutt
• Station 22 at 1600 Tiffany Park Court, Santa Maria
• Station 23 at 5003 Depot Ave., Santa Maria
• Station 24 at 99 Centennial St., Los Alamos
• Station 30 at 1644 Oak St., Solvang
• Station 31 at 168 W. Highway 246, Buellton
• Station 32 at 906 Airport Road, Santa Ynez
• Station 41 at 41 Newsome St., New Cuyama
• Station 51 at 3510 Harris Grade Road, Lompoc
September 11 NYC Aftermath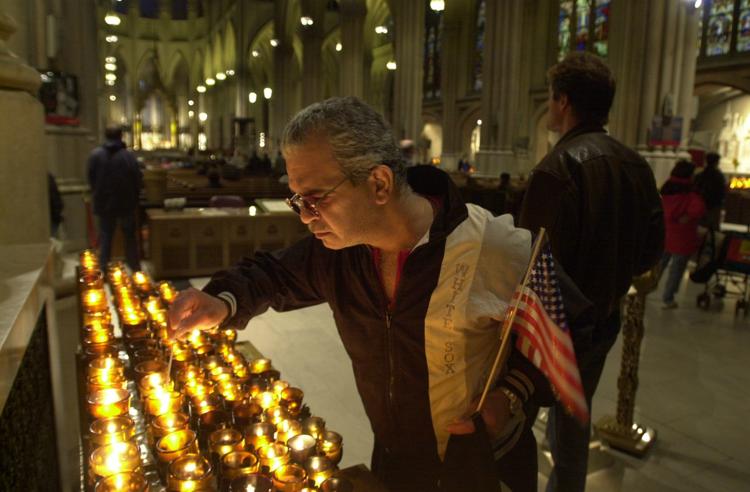 BORAWSKI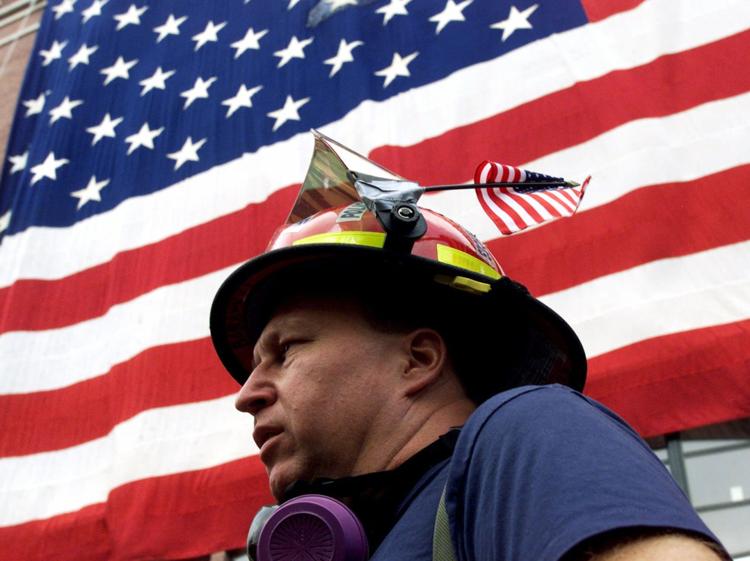 COWBOY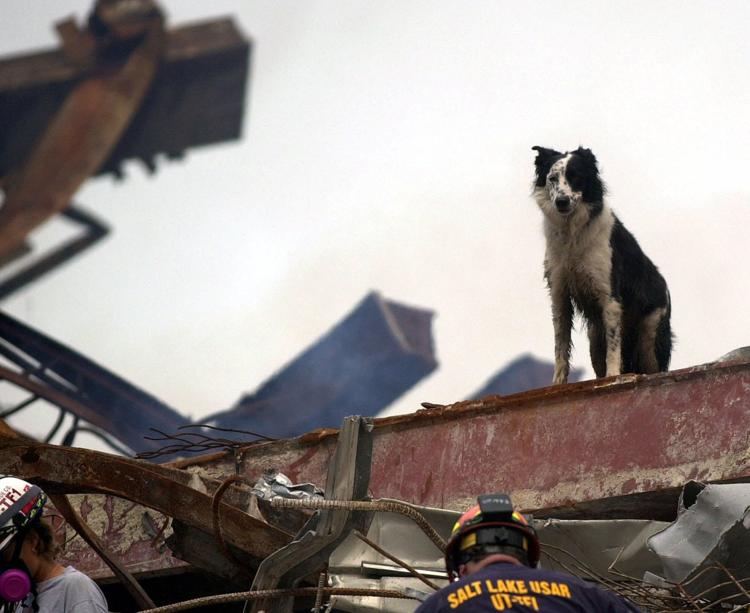 CALENDAR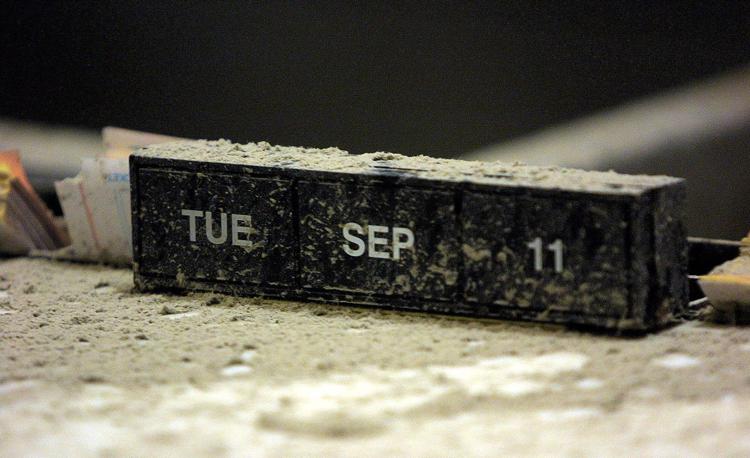 September 11th Terrorist Attacks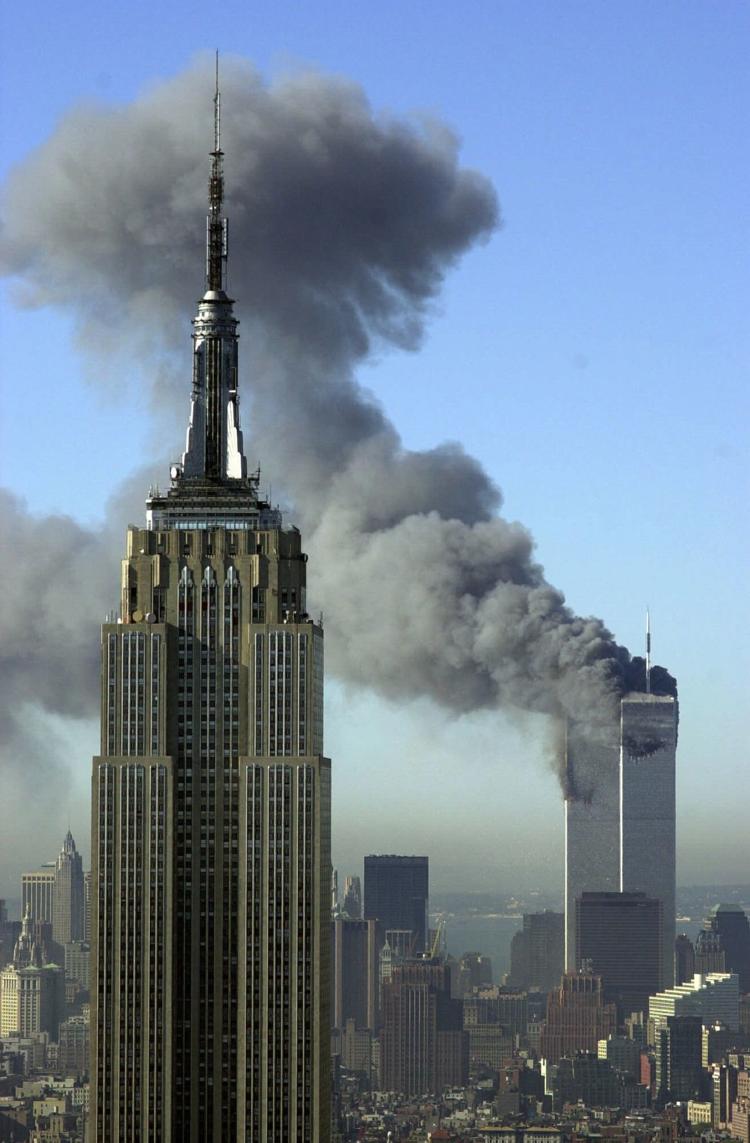 September 11th Terrorist Attacks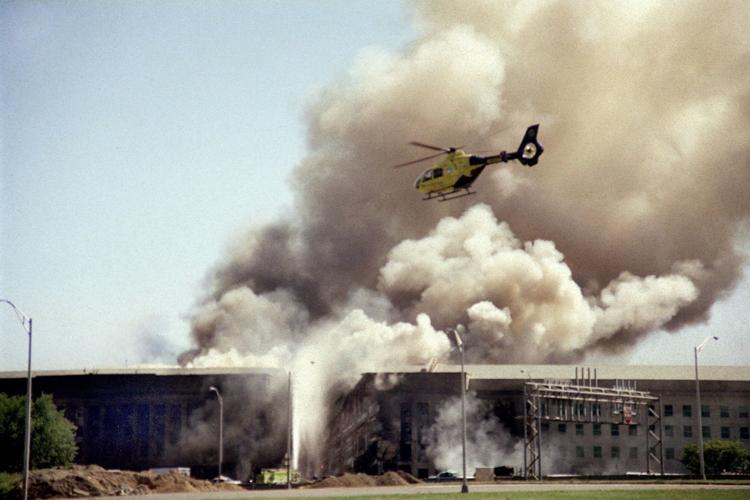 WORLD TRADE CENTER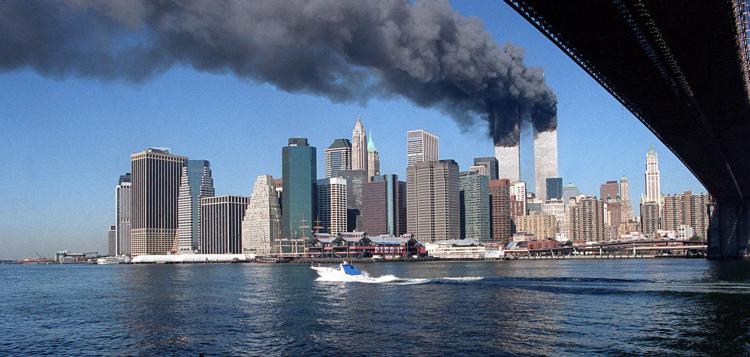 September 11th Terrorist Attacks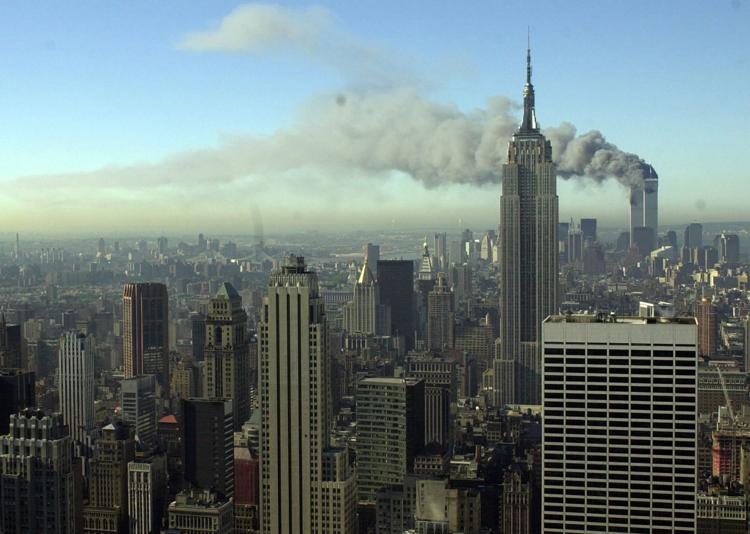 September 11th Terrorist Attacks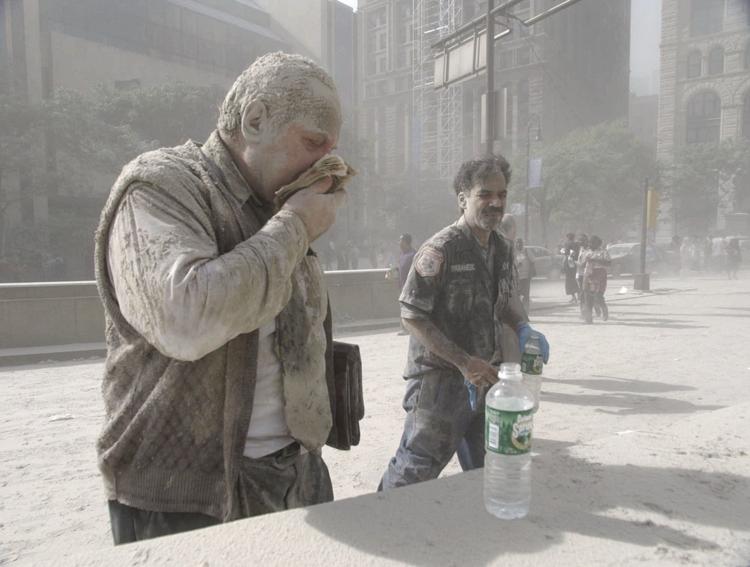 WORLD TRADE CENTER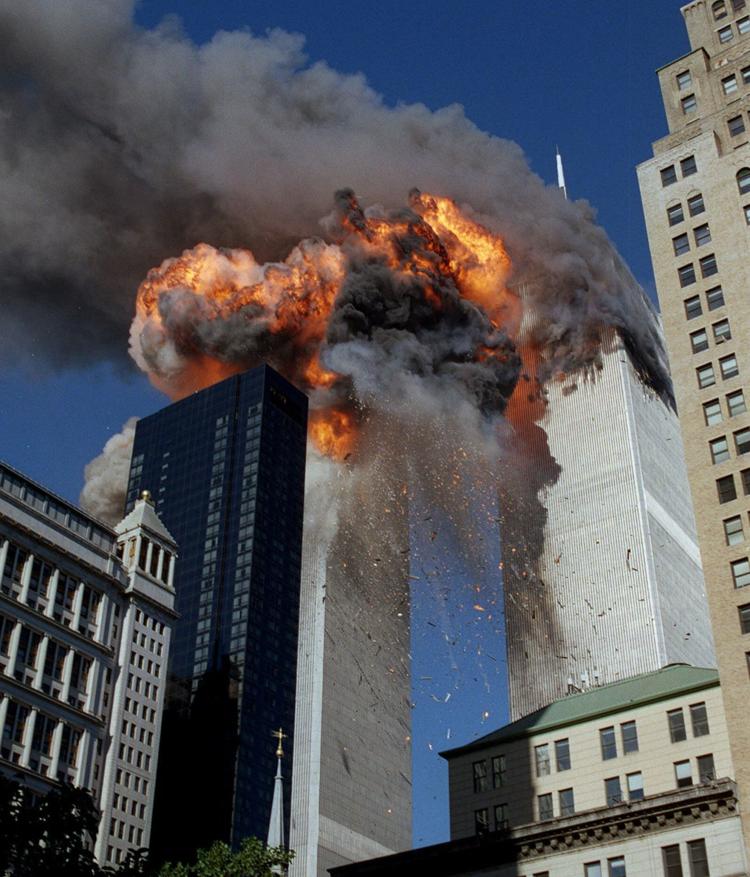 September 11th Terrorist Attacks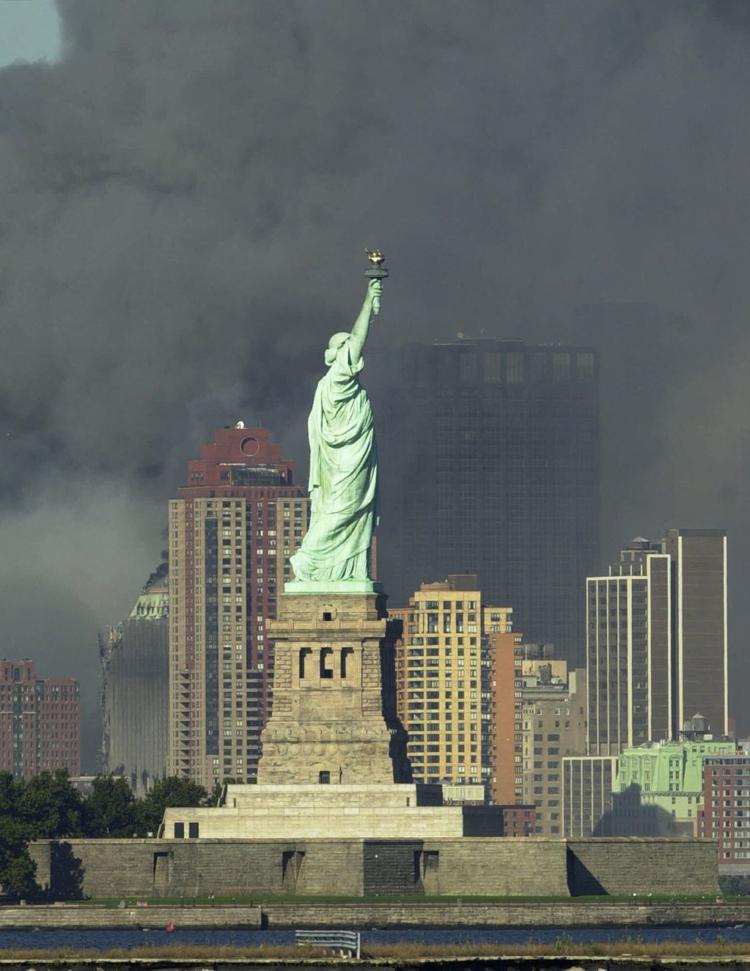 WORLD TRADE CENTER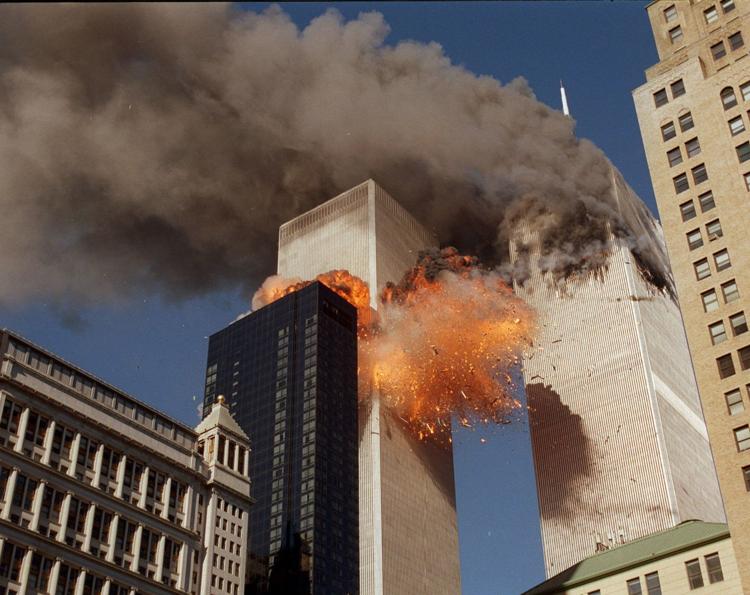 September 11th Terrorist Attacks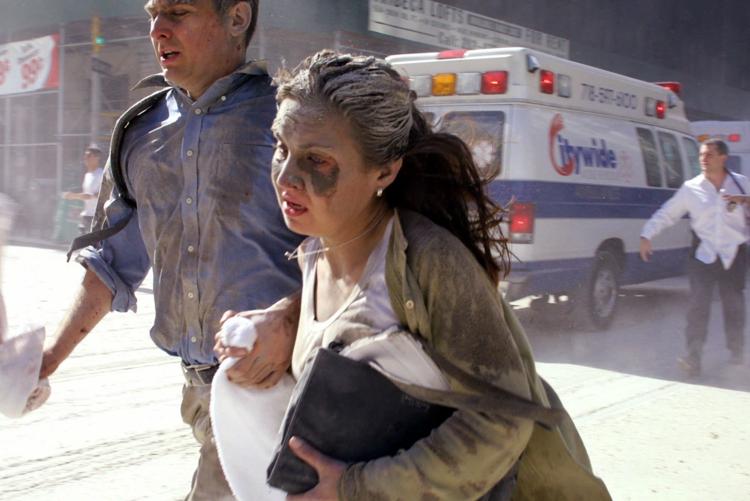 WORLD TRADE CENTER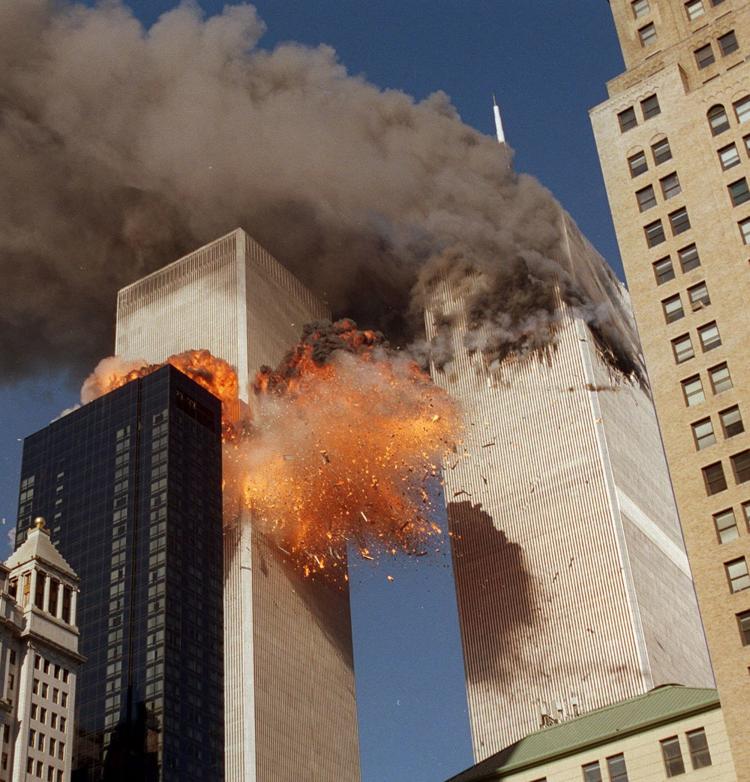 WORLD TRADE CENTER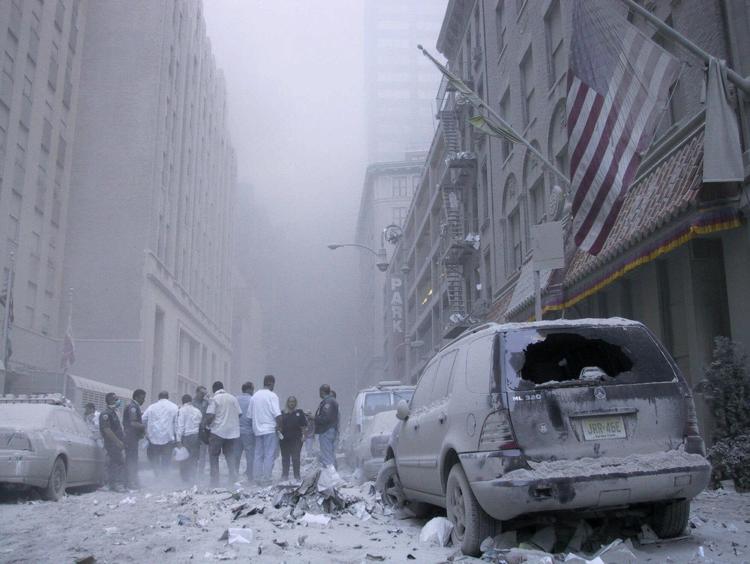 September 11th Terrorist Attacks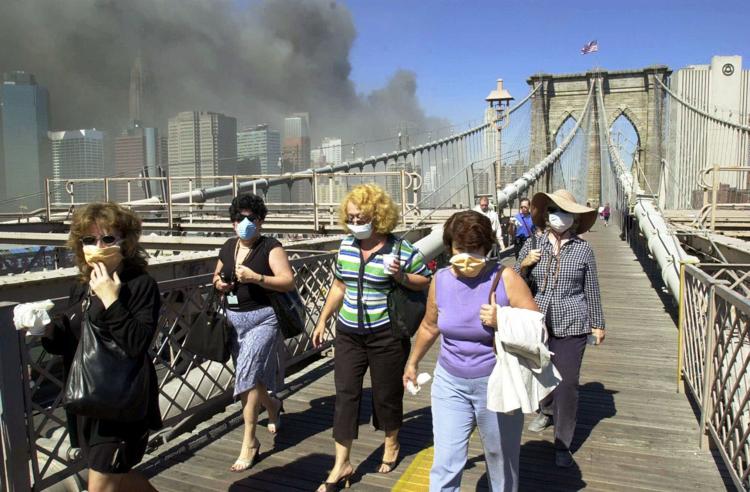 September 11th Terrorist Attacks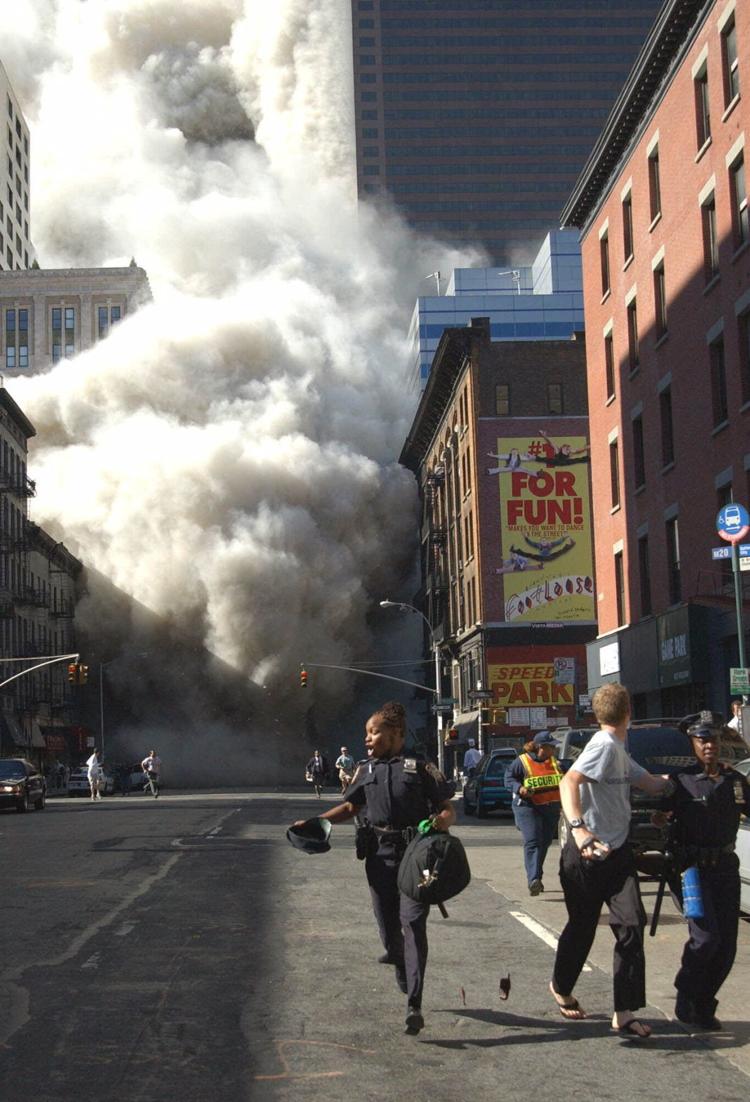 September 11th Terrorist Attacks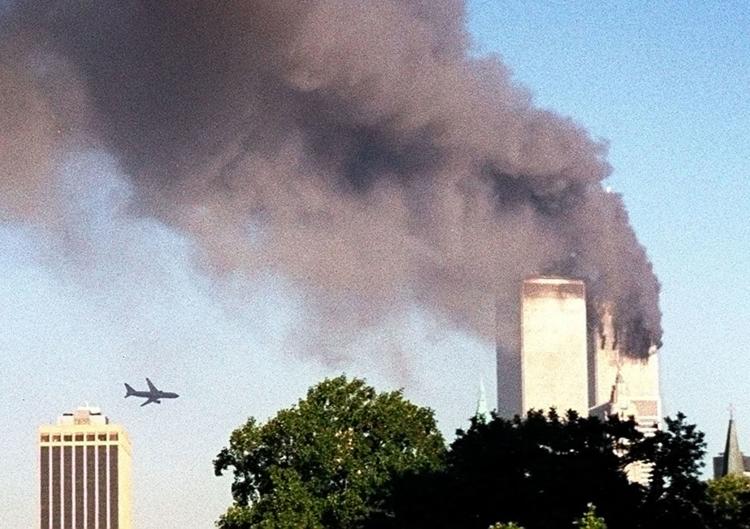 WORLD TRADE CENTER
WORLD TRADE CENTERS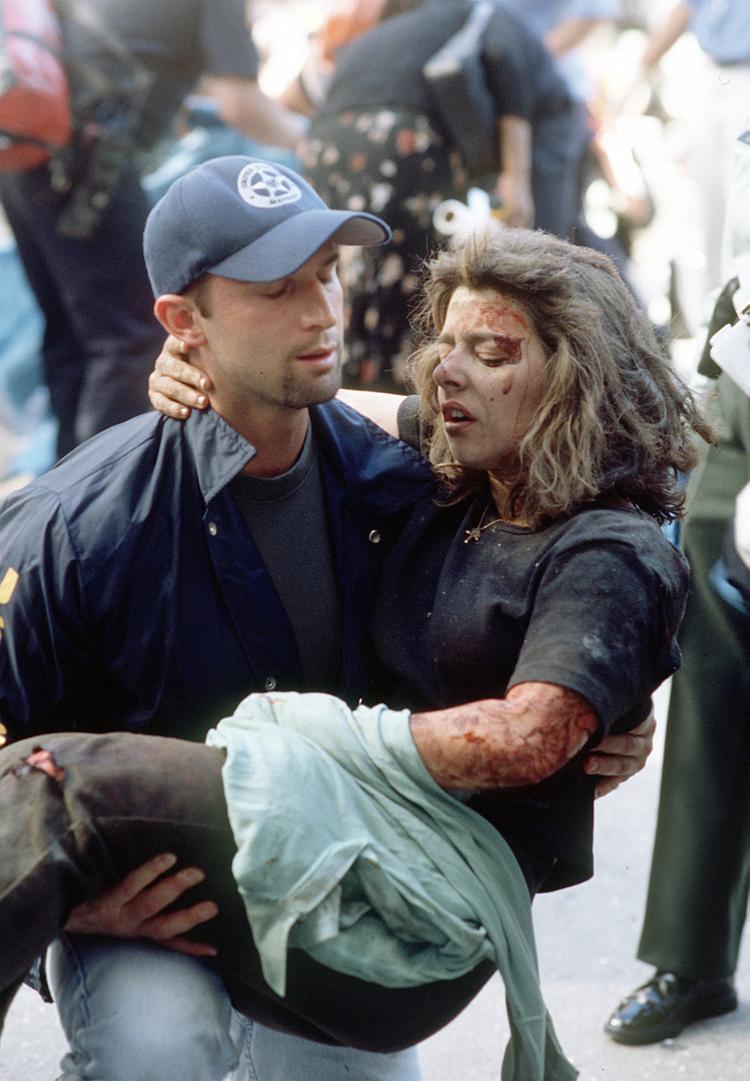 September 11th Terrorist Attacks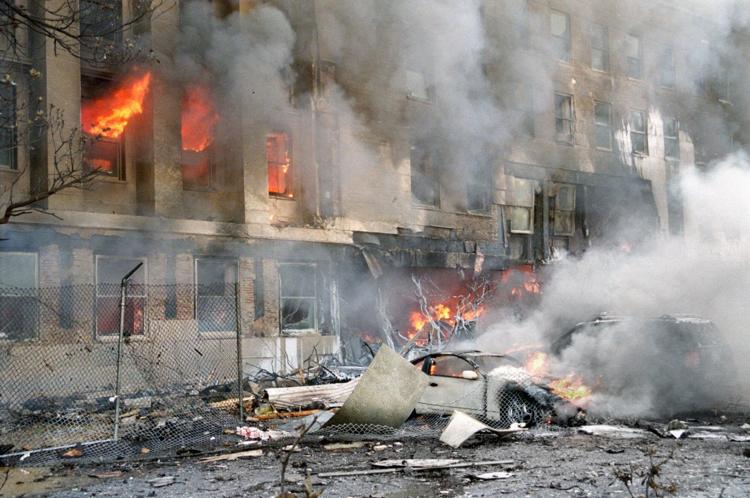 WORLD TRADE CENTER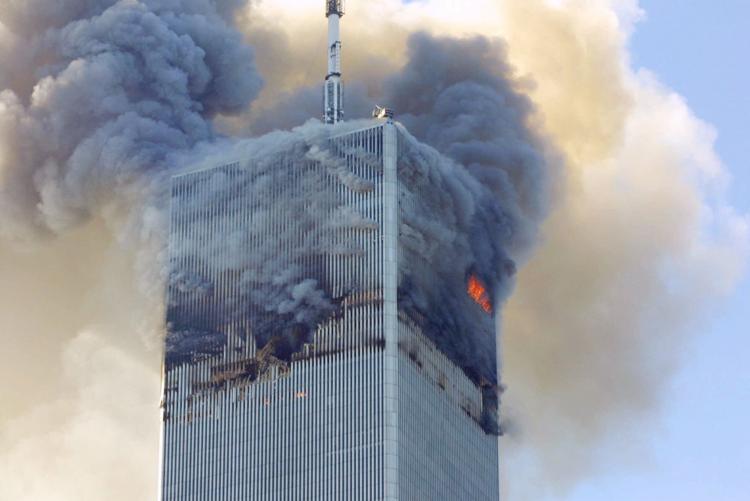 September 11th Terrorist Attacks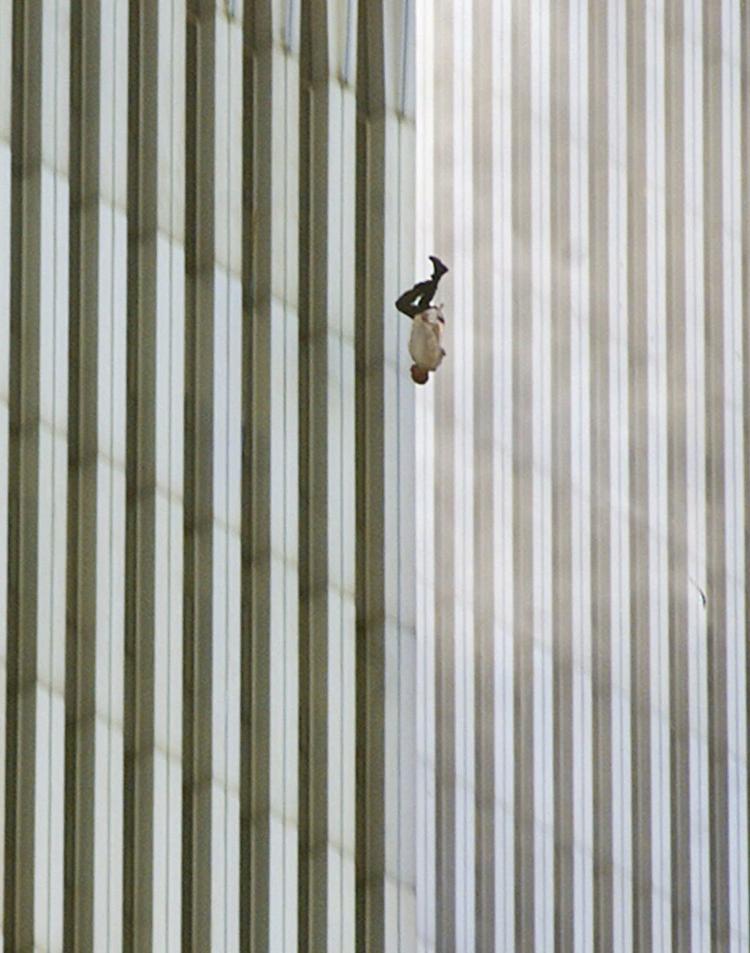 September 11th Terrorist Attacks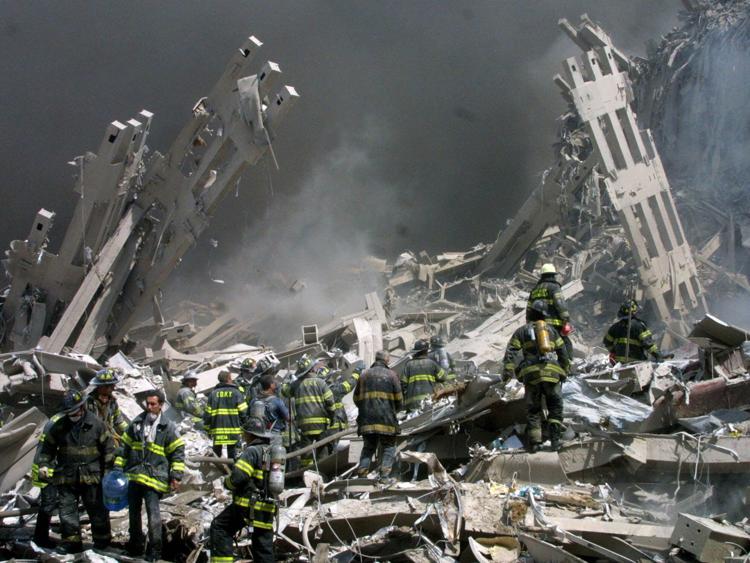 BUSH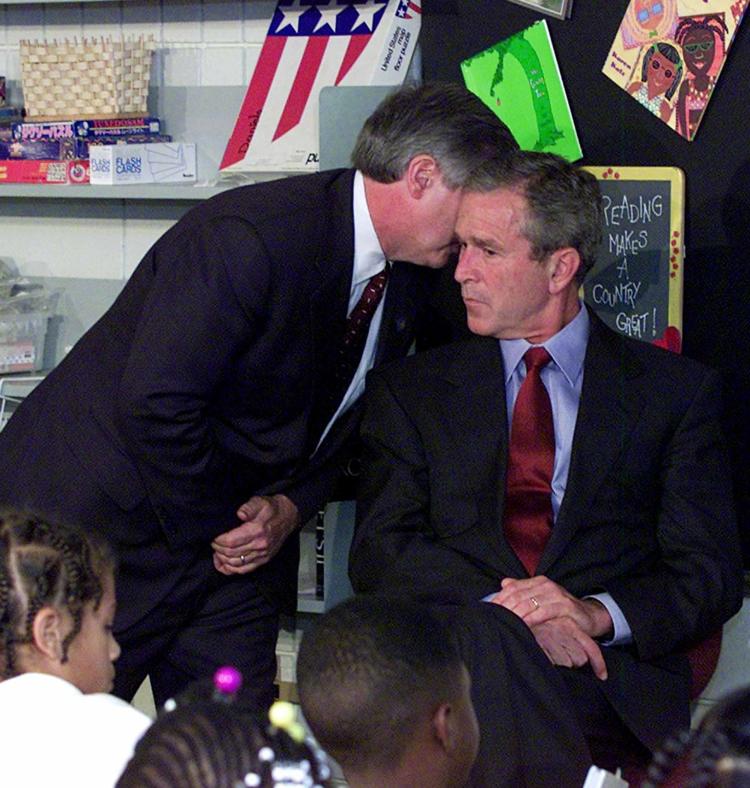 September 11th Terrorist Attacks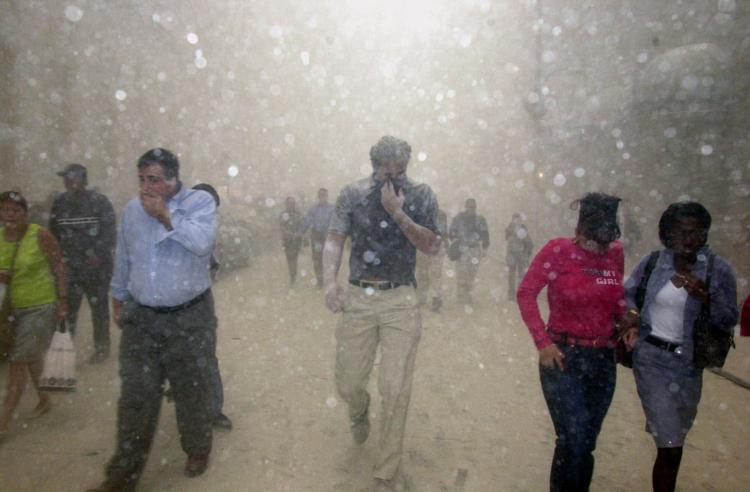 SEPT 11 2001 NYC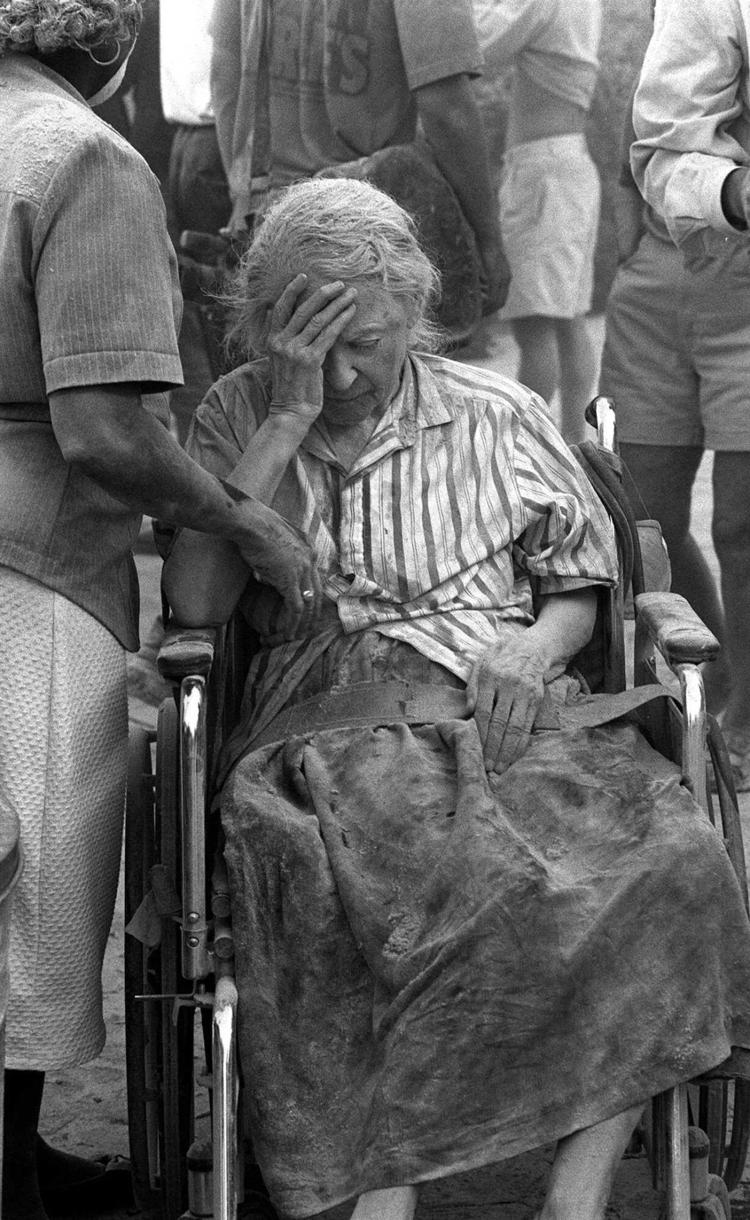 September 11th Terrorist Attacks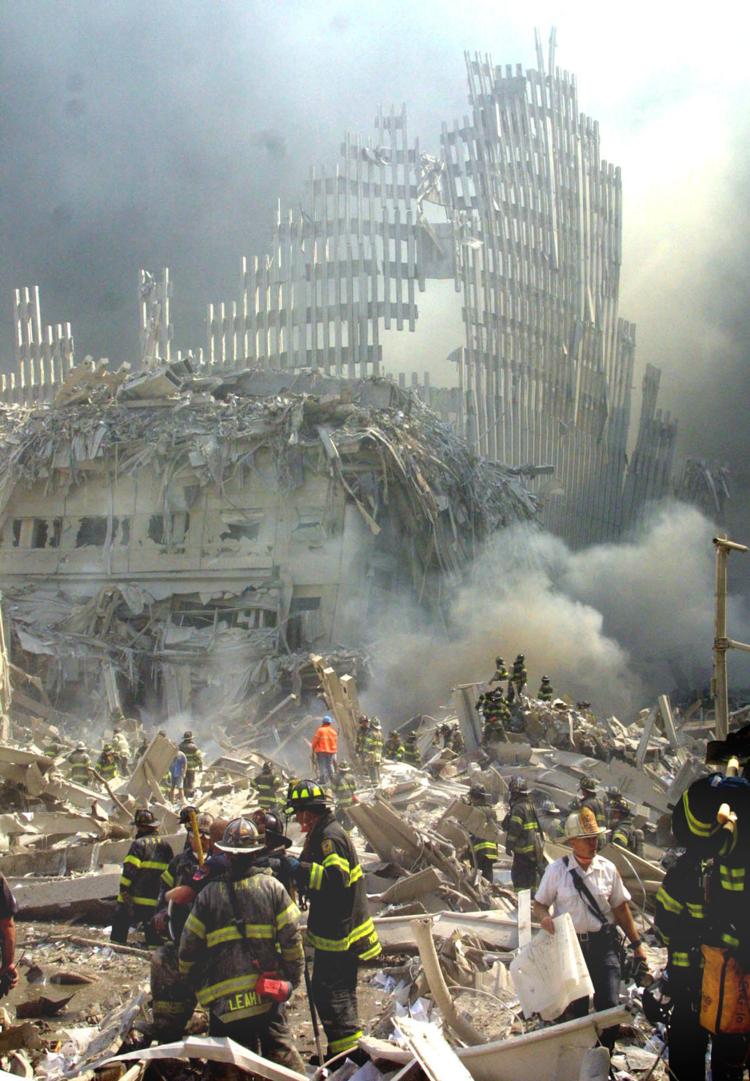 WORLD TRADE BOMBING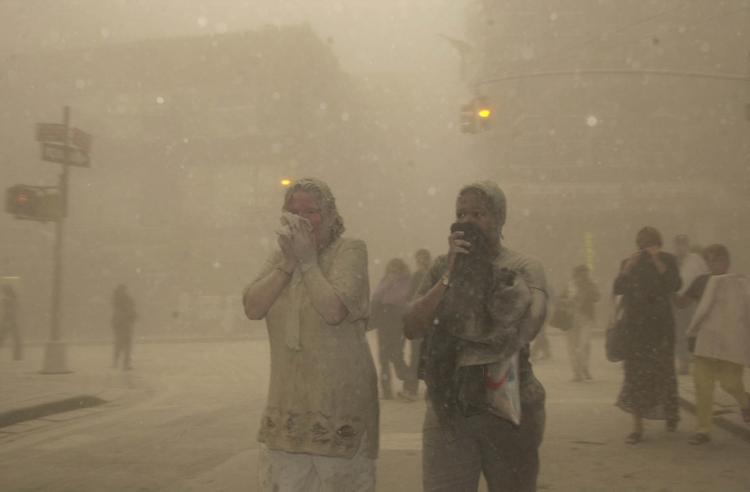 September 11th Terrorist Attacks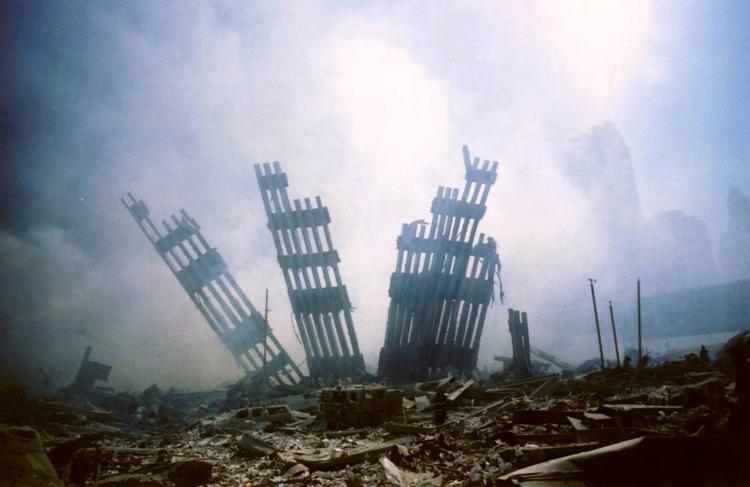 WTC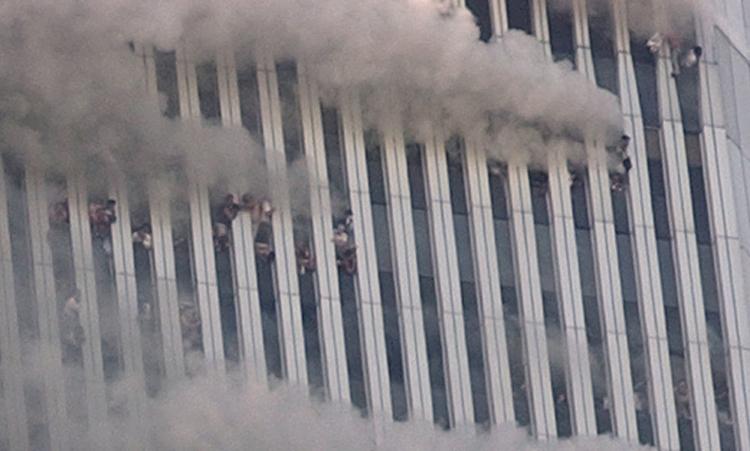 September 11th Terrorist Attacks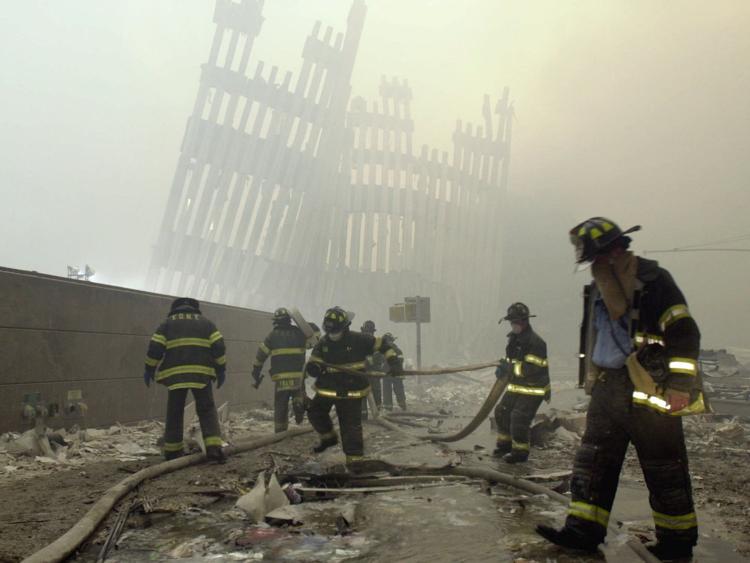 SEPT. 11 ANNIVERSARY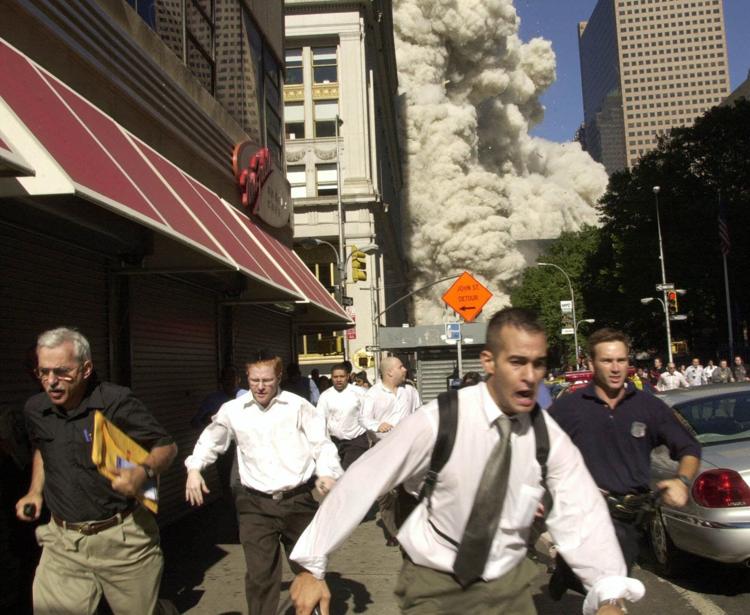 September 11th Terrorist Attacks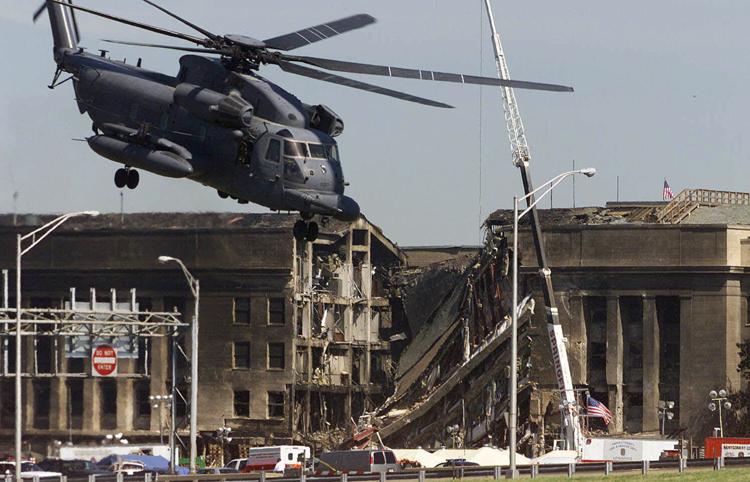 PATAKI GIULIANI CLINTON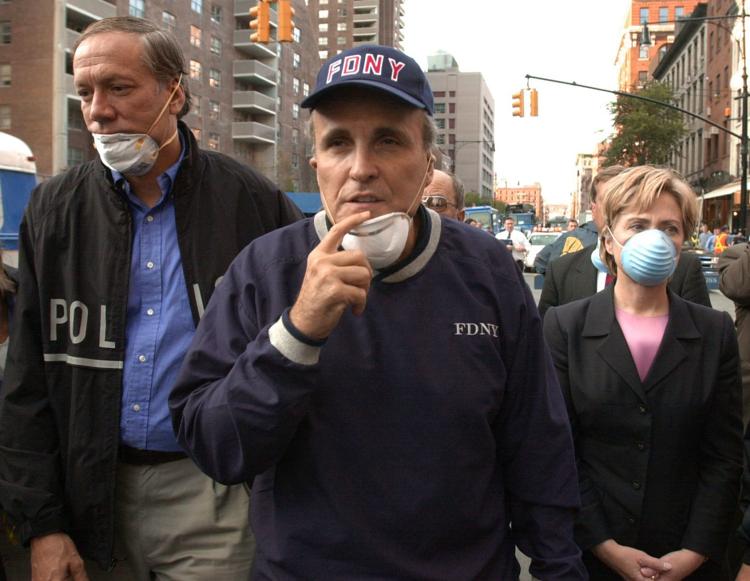 September 11th Terrorist Attacks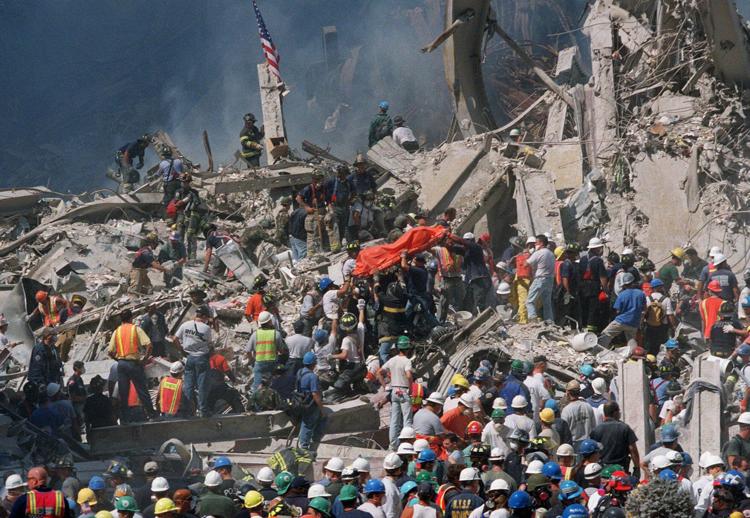 BUSH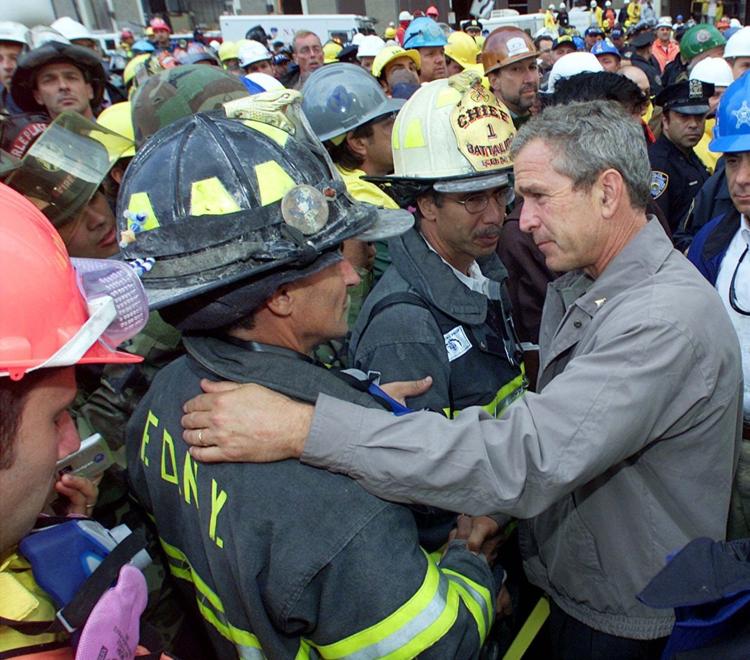 BUSH GIULIANI PATAKI VAN ESSEN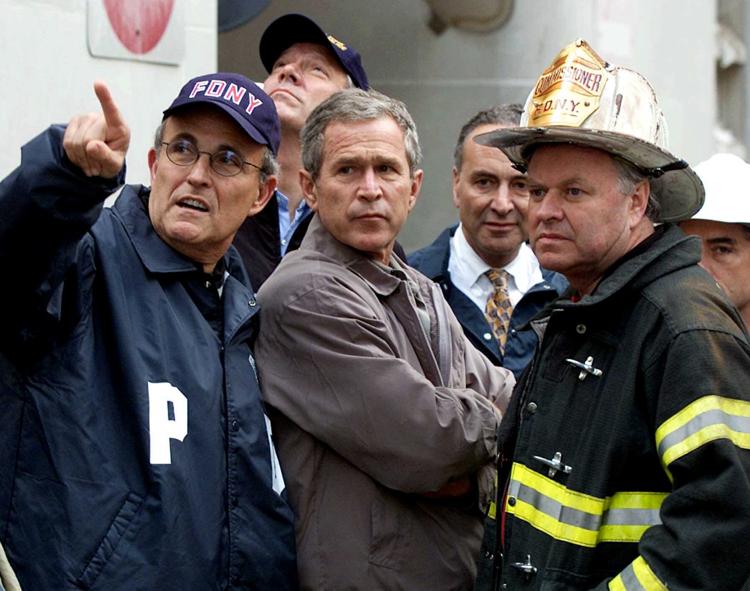 September 11th Terrorist Attacks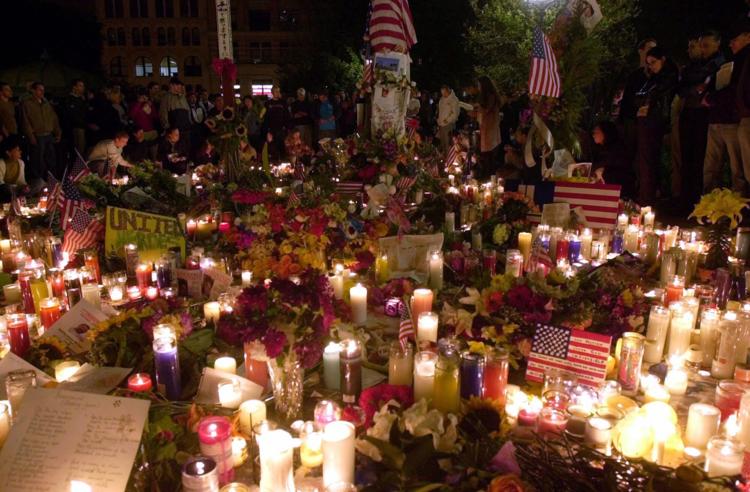 September 11th Terrorist Attacks