Just how little time it takes for inattention to put a driver into a deadly situation was graphically illustrated for students, teachers and staff Tuesday at Santa Ynez Valley Union High School.
Unite's Arrive Alive Tour high-tech simulator provided the realistic potential consequences of texting while driving as well as driving while under the influence of drugs or alcohol.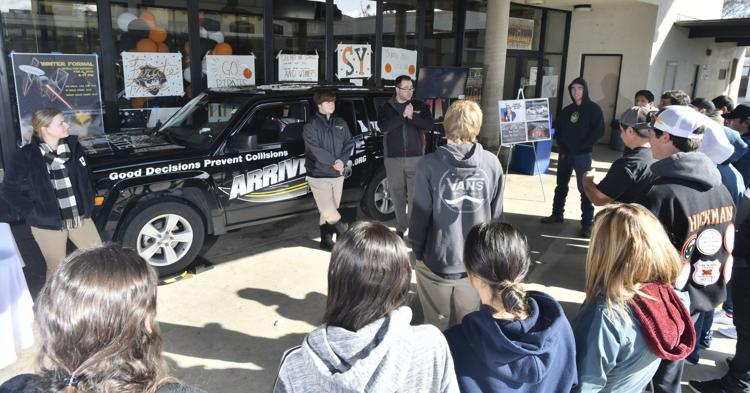 "The simulator allows participants to experience the potential consequences of distracted and impaired driving in a controlled environment," Unite spokesman Todd Betzold said.
Students tried to read and send texts on their cellphones while driving along simulated roadways where unexpected obstacles — other vehicles, bicyclists and pedestrians — taxed their ability to react to common situations.
Virtually all who tried it ended up in simulated crashes that, in real life, could have fatal consequences.
The message the simulations conveyed was reinforced by an "impact video" and other resources the organization brought to the SYVUHS campus as part of the health and wellness programs it delivers to high schools, colleges and communities nationwide.
One of the most common driving distractions is cellphone use, and the National Highway Traffic Safety Administration says drivers under 20 years old — who text more than any other age group — have the highest proportion of distraction-related fatal crashes.
"Their lack of driving experience can contribute to critical misjudgments if they become distracted," Betzold said.
Distractions are the only things that lead to critical misjudgments among young drivers. Driving under the influence is an even more serious factor.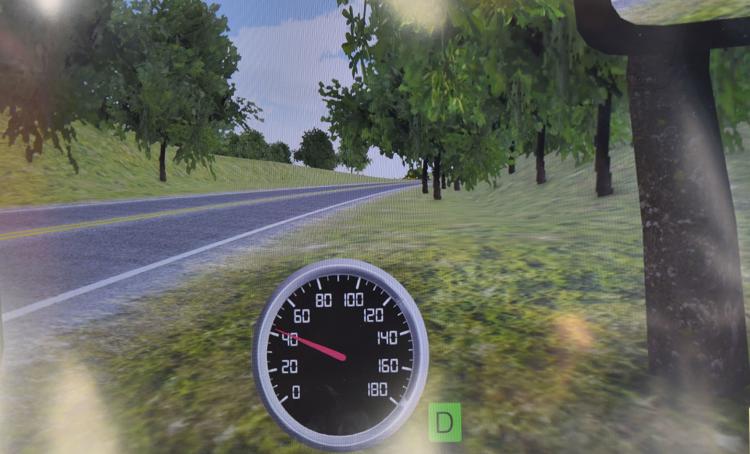 In fact, the highest percentage of drunken drivers involved in fatal crashes in 2014 were in the age range of 21 to 24, Betzold said.
Statistics involving intoxicated drivers are sobering:
• Nearly one-third of all traffic deaths involve alcohol-impaired drivers.
• Every two minutes, a person is injured in a drunken-driving crash.
• On average, two in three people will be involved in a drunken-driving crash in their lifetime.
• Every day, people drive drunk more than 300,000 times, but only about 3,200 of them are arrested.
Betzold said Unite's programs are designed to heighten awareness of the dangers and consequences of impaired driving.
"These events have a powerful impact on students to reinforce the subjects that schools and parents teach them daily," he said.