Santa Barbara County Action Network (SBCAN) will honor eight individuals and one organization for outstanding contributions to the community during its North County "Looking Forward" Awards Dinner on June 23 at the Radisson in Santa Maria.
Awards will be presented to Santa Maria residents Audy Macdonald, Jessie Funes, Kathy Sharum, David Dennis, Yesenia DeCasaus and Lupita Ríos, as well as to Lompoc resident Elva Muñoz, Solvang resident Nancy Emerson, and the statewide organization Líderes Campesinas.
Macdonald and Funes will receive the "Looking Forward" Award for strong leadership and vision in community building, civic engagement and improving the quality of life in our community.
In June 2016 Funes and Macdonald gathered community members for a vigil and rally to mourn the loss of the victims of the Orlando Pulse Night Club massacre that was directly targeted at the Latinx queer community. More than 150 Santa Marians united to honor those who lost their lives and to visibly demonstrate that violence against the LGBTQ+ community or anyone will not be tolerated.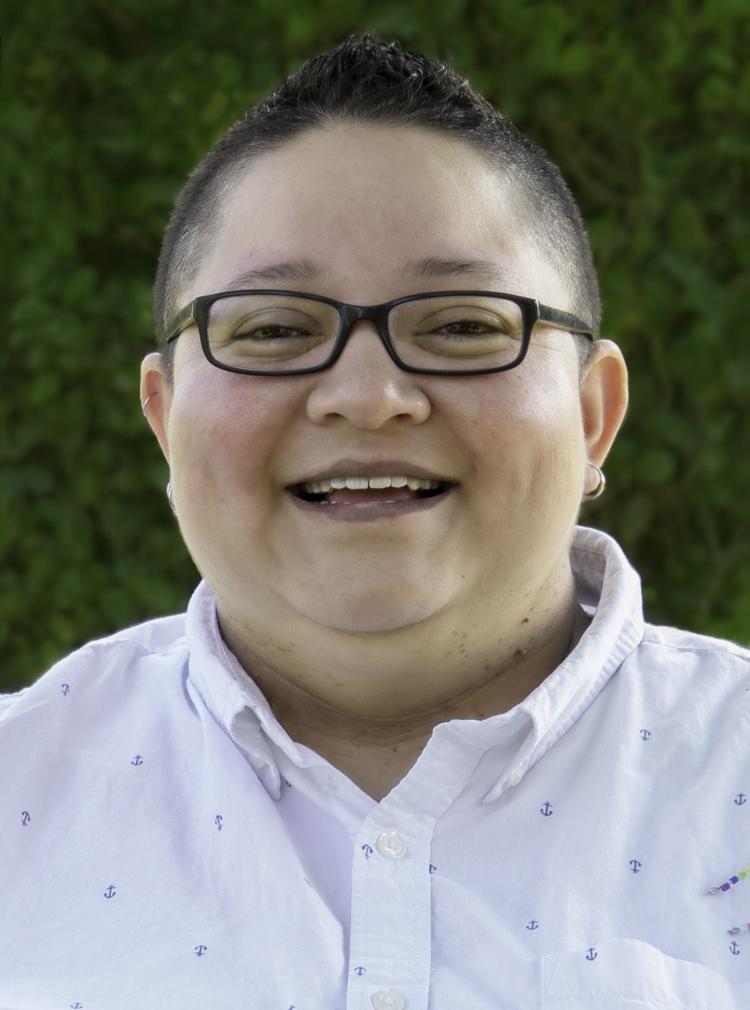 Shortly thereafter the couple founded House of Pride and Equality/Casa de Orgullo e Igualdad, a grassroots nonprofit organization creating awareness and visibility for Latinx LGBTQ+ people through visibility, education and advocacy. This local grassroots movement gained momentum quickly and in 2017 HOPE/ESPERANZA inaugurated the now annual Santa Maria Pride Celebration and Resource Fair.
As a teen Funes was one of the youth activists that helped pass LGBTQ+ legislation at the state level by lobbying in Sacramento to include the queer, transgender and perceived to be LGBTQ students in nondiscrimination policies for public schools in California. Jessie's career paths have ranged from nonprofit work to mental health counseling, both protecting and empowering youth and families.
Macdonald has been providing service to the community since she was in high school. She participated in cultural immersion trips to Costa Rica and indigenous communities in Puebla, Mexico where she spent many summers living with host families and helping community members build various projects. She was an organizer and facilitator of young people showing the importance of supporting and creating access in all communities. She has also been involved in local elections and helped put on the 2019 Women's March in Santa Maria.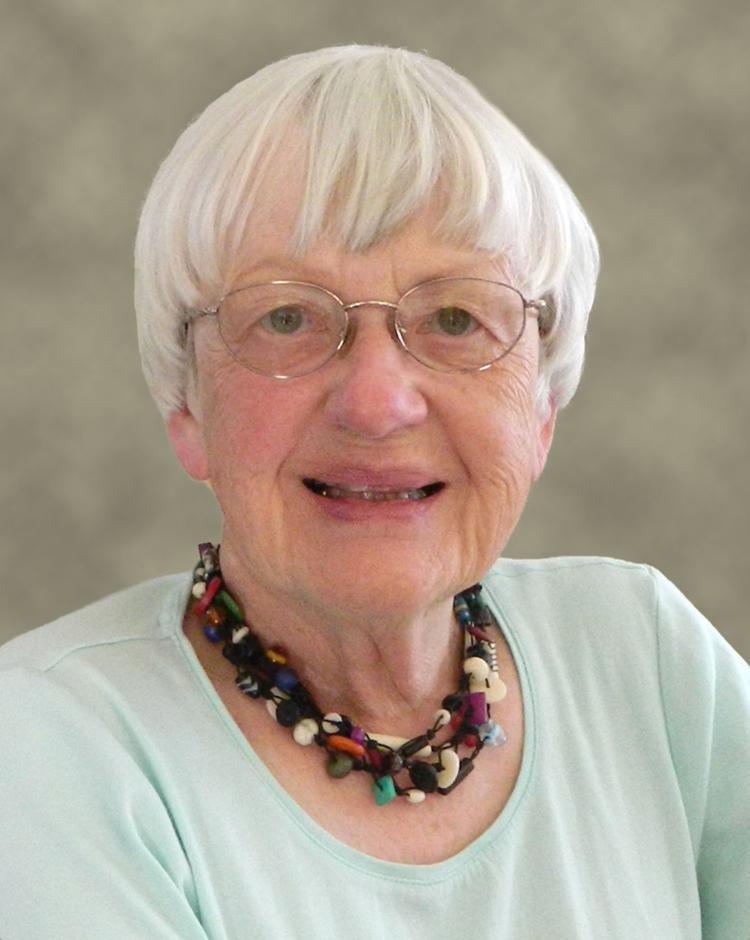 Emerson will receive the Environmental Protection and Sustainability Award for valuing, protecting and preserving our natural resources and environment.
Emerson began environmental work in the early 1970s with the Denver League of Women Voters and continued as a board member of the Santa Barbara League. Through her work at the County Education Office, she helped teachers share successful environmental education projects and developed Sedgwick Reserve's outdoor education program.
Emerson became active with WE Watch in 2003 when she joined its Save Our Stars Committee. She has spent 16 years educating on and promoting ordinances in several counties to keep outdoor lighting from affecting the night sky. She now serves as president of WE Watch dealing with environmental, land use, water and air quality issues, including a proposed expansion of Solvang's city limits and cannabis ordinances. Members monitor 16 different governmental agencies.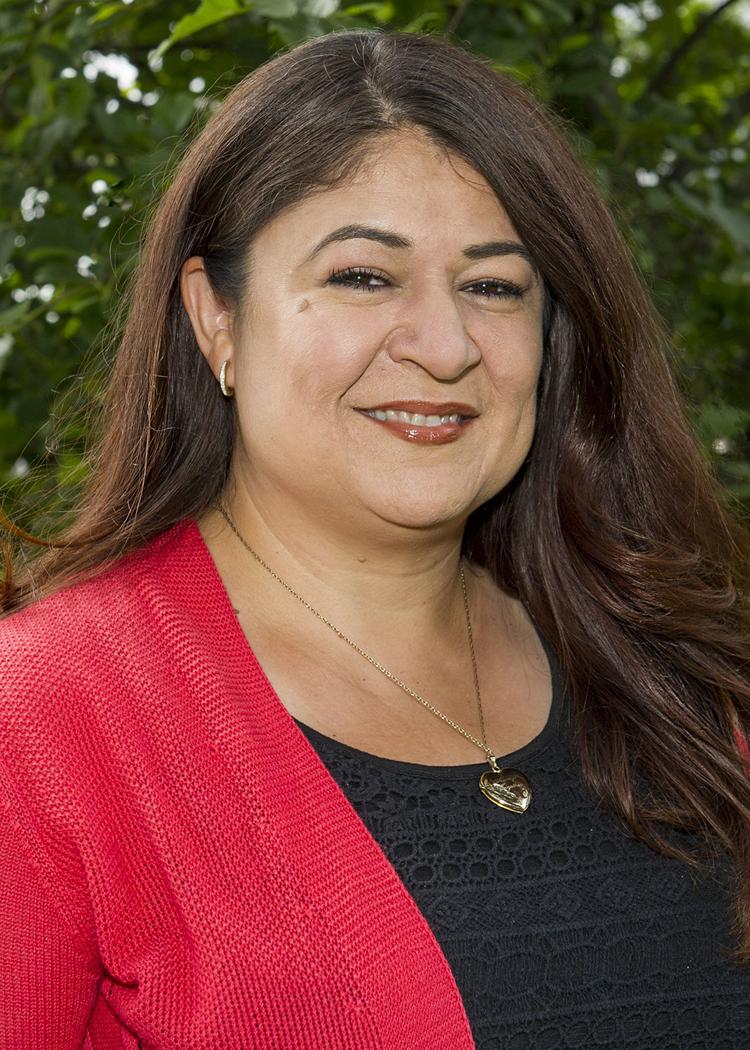 DeCasaus and Muñoz will receive the Social Justice Award for promoting fairness, tolerance, respect and compassion for all people in the community, especially for their work with United Domestic Workers.
DeCasaus is a regional coordinator for UDW and is vice president of the Central Coast Labor Council. She has been a union organizer for 13 years, standing up for workers' rights and negotiating better wages and benefits for homecare providers.
She volunteers in several community organizations to advance immigrant rights and improve the lives of working families, including on the CAUSE Action Fund Board. After losing her oldest son in 2014, she started a Spanish-language support group for parents who have lost a child. She also gives an annual scholarship in his name and serves on the Santa Maria High School site council.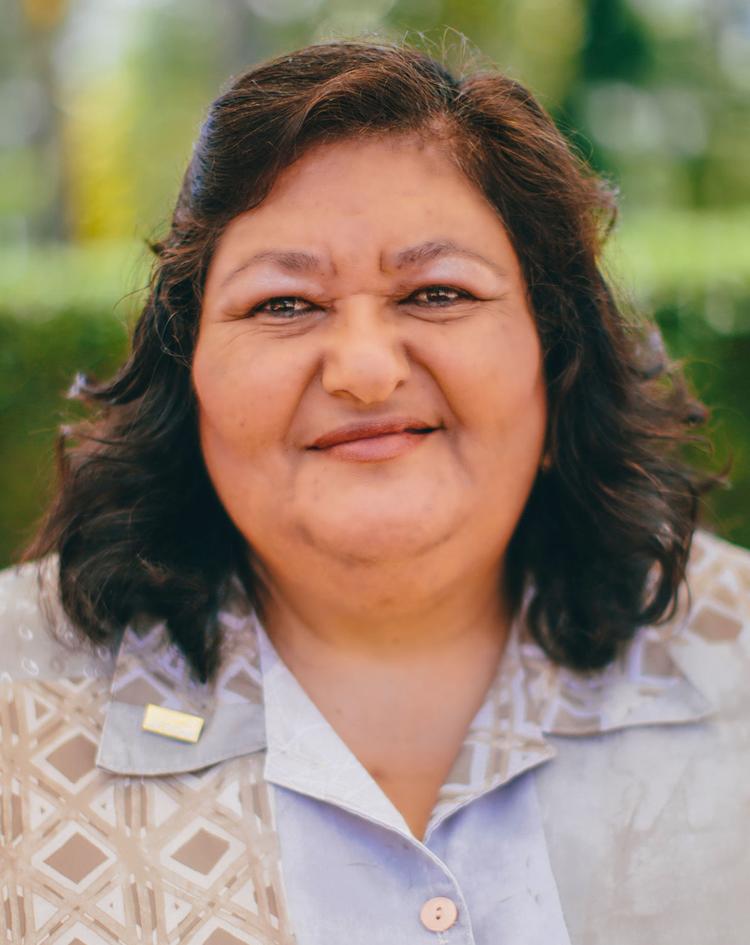 Muñoz is the District 5 Chair for UDW representing the counties of Santa Barbara, San Luis Obispo and Kern. She is also an executive board member of the Central Coast Labor Council.
Her activism includes serving as an elected member of the county Democratic Central Committee and as a member of the Lompoc Democratic Club.
She has been a homecare provider for 15 years and traveled to Washington D.C. in 2011 to stand with President Obama in calling for the Fair Labor Standards Act to include direct care workers. Through her union, Muñoz took part in the efforts that resulted in overtime and travel time pay to In-Home Support Service workers like her. She works tirelessly to represent other homecare workers like herself and to take care of her fragile clients that need in-home support.
Sharum and Dennis will receive the Giving Back to the Community Award for giving back selflessly to the community through volunteer activities and community projects.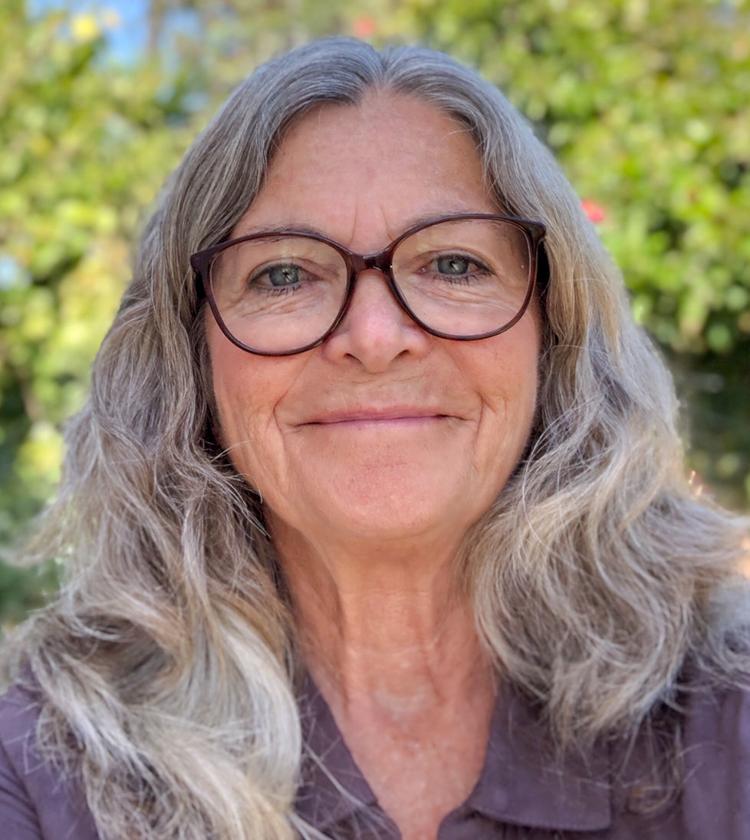 They have been involved in Bici Centro in Santa Barbara and Bici Santa Maria. Sharum coordinated the local bicycle shop's first Witch's Ride; Dennis volunteers in the bicycle shop and teaches bicycle safety education at a local school district.
They are also involved in the Democratic Club of Santa Maria Valley, where Dennis is vice president, Sharum coordinates the Adopt-A-Road program, and they booth helped a number of candidates win local elections last year.
The couple have been volunteers for U.S. Fish and Wildlife Service's BeachCOMBERS project, counting dead birds and mammals on Guadalupe Beach for seven years. Since 2017 Sharum has assisted Vandenberg's AFB biologists to complete monarch butterfly counts, bat surveys and marine mammal surveys. She also volunteers as a snowy plover docent on their beaches.
As a wildlife biologist, Sharum spent nearly 25 years living and working in the Carrizo Plain National Monument protecting endangered species and other wildlife as well as preserving the habitats in which they lived. Sharum has also been involved with CAUSE and HOPE.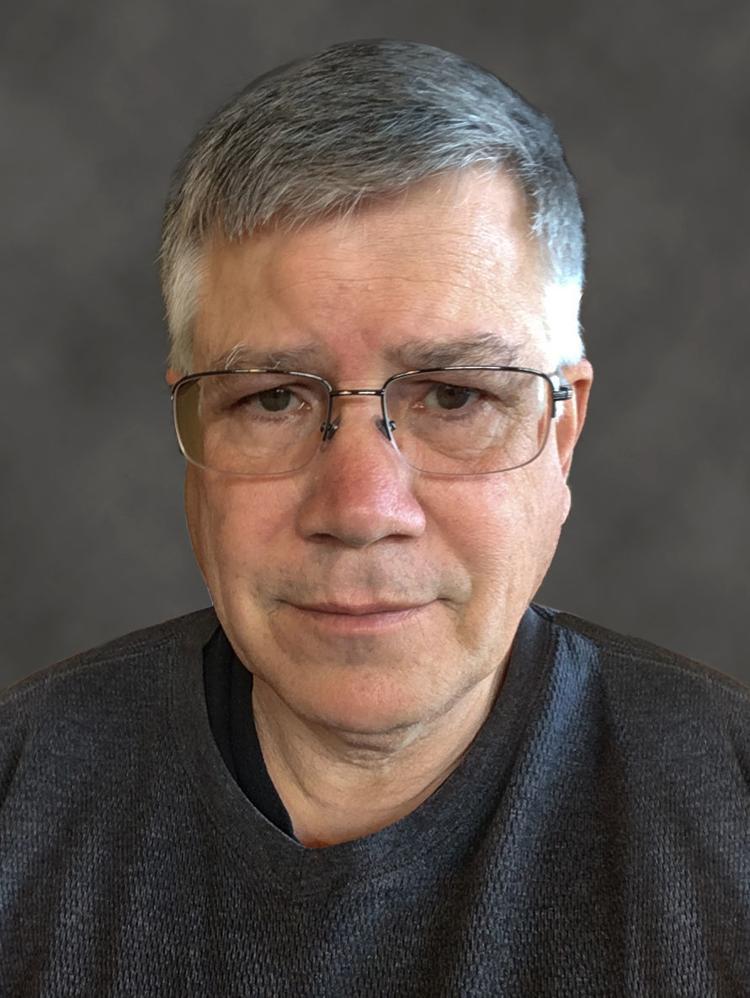 Dennis spent 27 years at Taft Union High School teaching math and computer applications, coaching, and serving as a union president and negotiator. He was a founding member of Friends of the Carrizo Plain.
Líderes Campesinas, also known as Organization of Farmworker Women Leaders in California, will receive the Working Families Award for helping working families.
The mission of Líderes Campesinas is to strengthen the leadership among campesinas, farmworker women, so that they serve as agents of political, social and economic change and ensure their human rights. This leadership has created an organization by and for campesinas, who have been the leaders of many grassroots and mobilizing efforts to improve the lives of farmworker communities.
The organization focuses on four major components, all include leadership development, around women and girls as follows: working conditions, including pesticides, occupational safety and health, child labor, wages and organic agriculture; women's health, including domestic violence, sexual assault, child and elderly abuse, medical conditions, nutrition, teen pregnancy, date violence and rape; sexual assault and harassment, including in the workplace and through human trafficking; and a policy institute creating opportunities for civic participation.
There are 16 paid staff, nearly all from farmworker backgrounds, and hundreds of volunteers operating several programs that reach out to tens of thousands of disadvantaged campesinas and their families.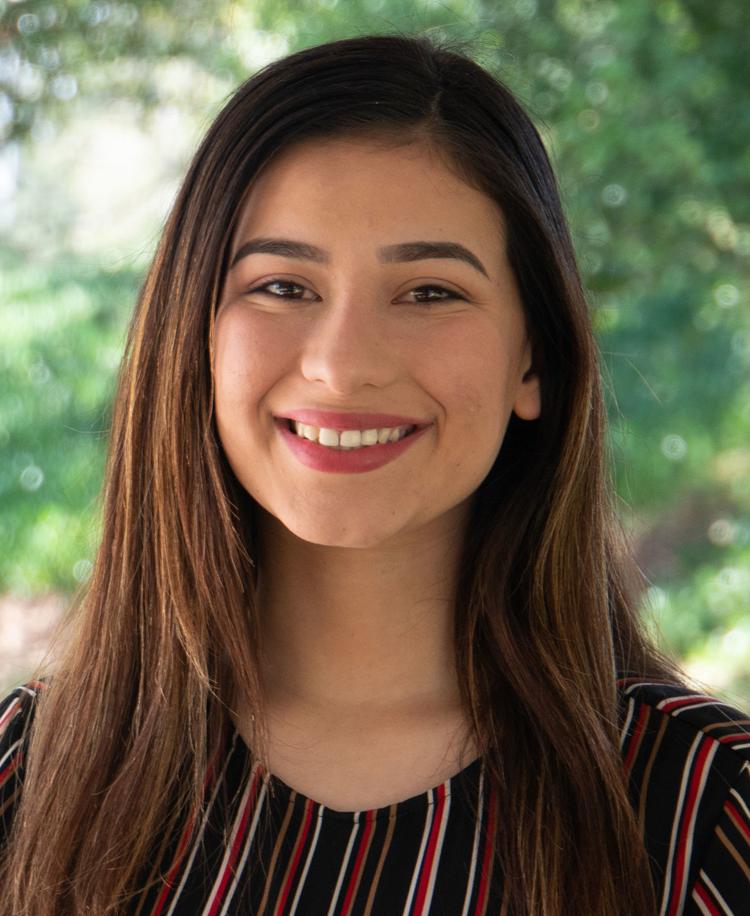 Ríos will receive the Youth Activist Award for actively inspiring youth to become leaders in the community through work for social justice.
She is a student ambassador at Allan Hancock College. She served as president of Hancock's Gender & Sexualities Acceptance club and will be director of student advocacy for the college's student government next year.
She served on Gloria Soto's election campaign and helped organized Santa Maria's first Women's March. She was also a co-volunteer coordinator for Santa Maria Open Streets.
Through CAUSE, FLA and Just Communities, Ríos and other young people facilitated a Youth Town Hall that presented solutions to the violence youth faced.
She joined the board of Corazon del Pueblo to encourage art for youth.
Through HOPE, she helped plan the first Pride event in Santa Maria, developing a youth lounge.
During her four years at Pioneer Valley High School, Ríos served on the student council of Future Leaders of America, including as its president, and volunteered at FLA's summer youth leadership camp.
She was vice president of Pioneer Valley's GSA.
Her first big protest was in Santa Barbara against the Dakota Pipeline.