Solvang City Council members waded through page after page of speculation Monday night as they faced fiscal strategy and budget planning amid the COVID-19 crisis.
They moved forward with essential updates to technology infrastructure, developed a partnership with a nonprofit to further develop financial support for local businesses and revised the scope of work for the city's tourism marketing contractor to meet shifting needs brought about by the shutdown.
"COVID-19 is obviously having us shift directions and be a lot more reactive at the same time as proactive. There's a lot of unknowns in terms of the numbers on the forecast because there are a lot of unknowns in economic conditions," said Acting City Manager Xenia Bradford.
Chiefly, the end date of the social distancing order has yet to be determined. That order has essentially shut down tourism and related businesses which provide more than half the city's funding.
Bradford said the county has given no indication it will change the length of the order, currently scheduled to expire May 4.
Twenty-nine Solvang middle schoolers were recently tasked with applying their photography skills to American transcendentalist writer and phil…
"But when you listen to public health staff and models working from the state, they've been saying the end of the epidemic would be sometime in August based on the parameters they're looking at. We have to prepare for that worst case," she said.
Figuring no hotel bed tax collection in the short term, downgraded collection for sales taxes, fees for services based on a reduction in events and activities, and reduced interest income, the city anticipates a $2.1 million reduction in its formerly projected $9.3 million annual income stream.
"It looks to be worse than the Great Recession and possibly the Depression," Bradford said, adding the economic standstill is national in scope. "The duration of the cessation is unknown, so it make the economic outlook harder to predict."
Currently, the city is losing $500,000 per month in general fund revenues.
"Our hotels are right now essentially empty," Bradford said.
But losing peak summer months could result in another $1 million per month in bed tax lost.
Bradford recommended the council look at expanding projects that would diversify revenue streams "so we don't have more than 50 percent of revenue gone when tourism is affected like this."
The COVID-19 shutdown is unprecedented, but the area has the potential for other similarly devastating disasters including earthquakes and wildfires.
With four council members at the dais and Council Member Karen Waite  attending by videoconferencing, the council unanimously agreed to continue working on immediate solutions for local businesses while longer-term, federally backed programs get rolling.
With the $250,000 Solvang Micro-Loan Program already fully exhausted, the council directed staff to work with the National Development Council, a national nonprofit lender, to develop further programs. The programs could help local businesses access and embrace paycheck protection programs created under the national COVID Response budget package, secure federal economic injury disaster loans, and participate in the federal Main Street Landing Program.
The partnership could also allow the city and its businesses to design a revolving loan fund to bridge gaps between federal and local programs based on need now and down the road as the economy recovers.
With such trying times forecast, the council opted to continue forward with ongoing, overdue technology infrastructure upgrades only as they immediately impact citizens. Staff reported the social distancing order has highlighted the need to invest in information technology immediately. The city is conducting business online and interactions with the public is also limited to online connectivity.
"Any dollar we spend is just painful right now… If it makes it easier for what our residents are going through right now, I'm all for it," said Mayor Pro Tem Robert Clarke.
Immediate upgrades will include installing security cameras at city buildings and a basic revamp of the city website to make it more workable.
To that end IDK Events, the firm hired to develop and promote events drawing tourists to the city, has shifted its focus to meeting the city's web development needs in the immediate future. Council members commended the company for its flexibility in shifting duties as tides have changed.
050120 SMHS college signing 01.jpg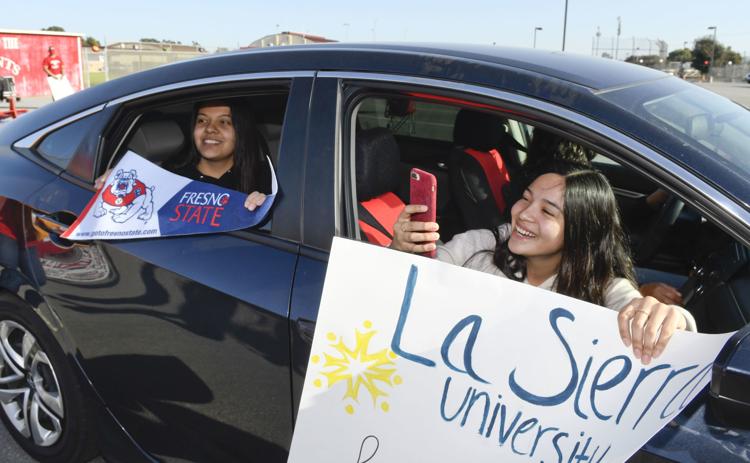 050120 SMHS college signing 02.jpg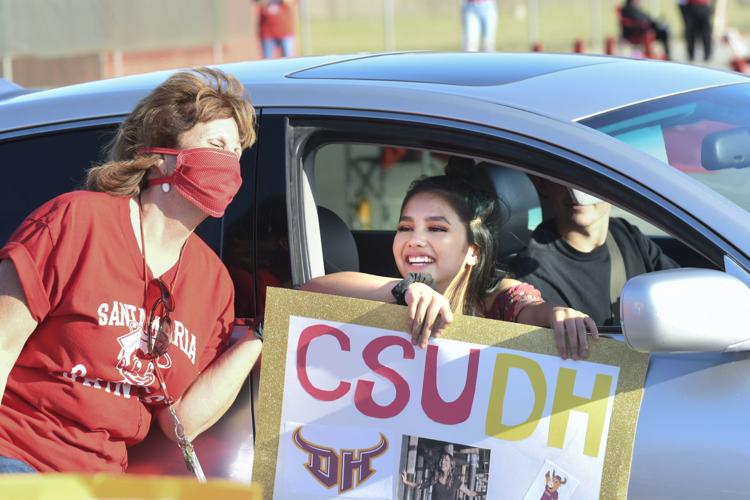 050120 May Day Caravan 02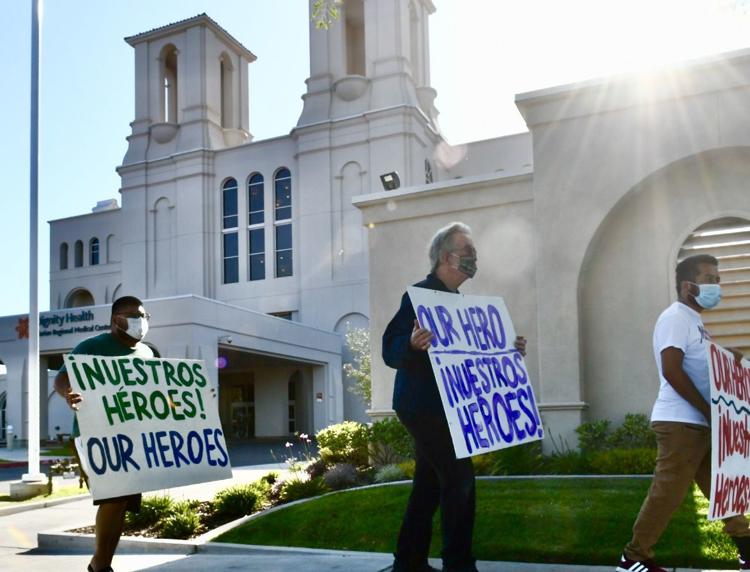 050120 May Day Caravan 01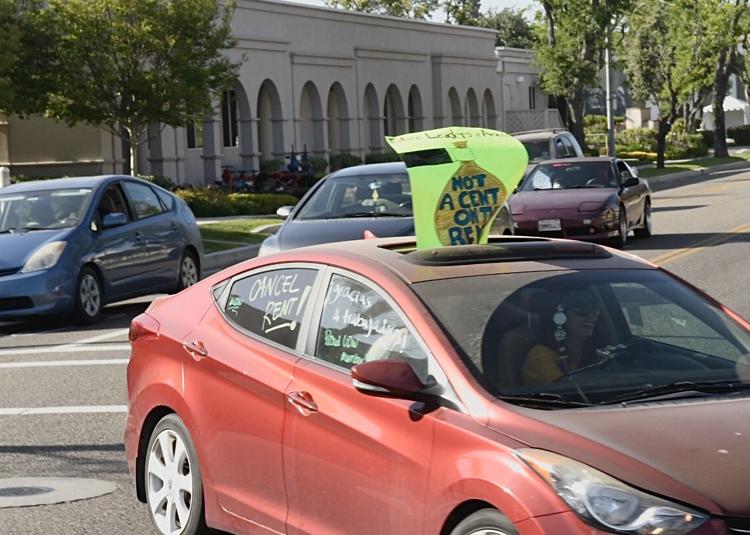 050120 Lompoc class 2020 honored 04.jpg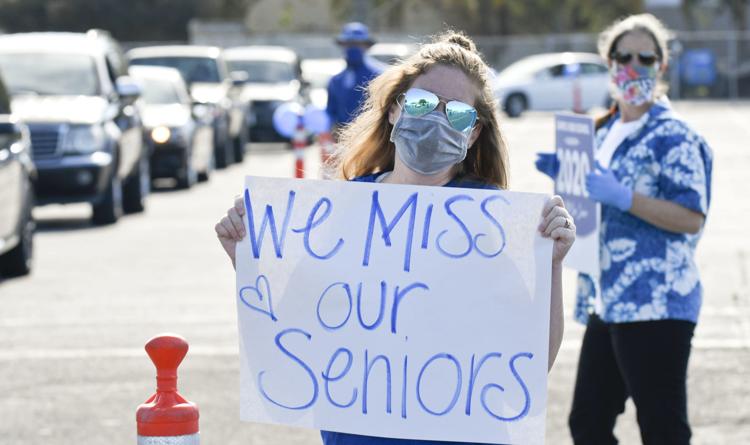 050120 Lompoc class 2020 honored 03.jpg
050120 Open SYV rally 04.jpg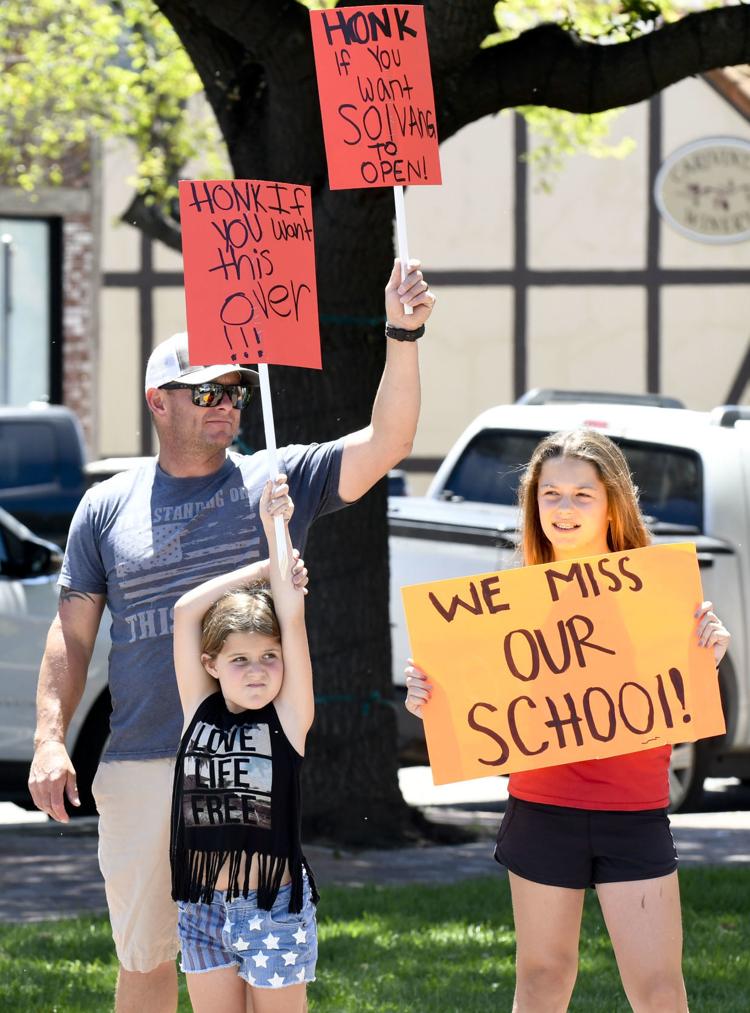 050120 Open SYV rally 05.jpg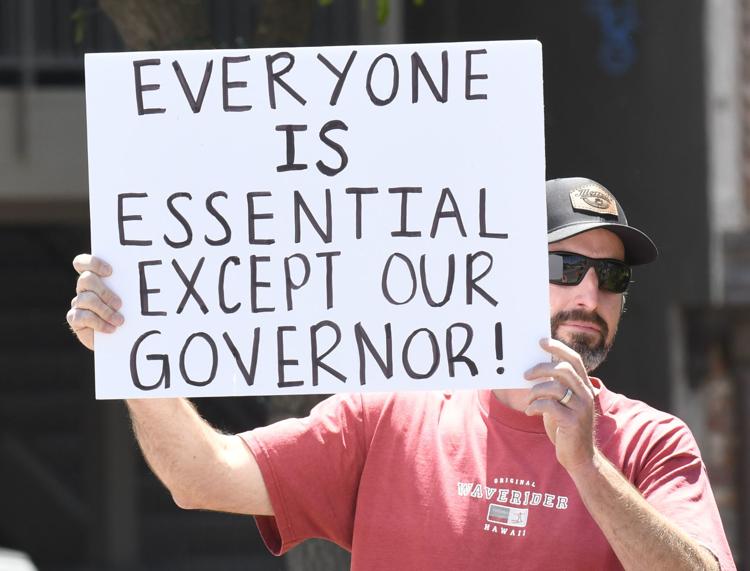 050120 Open SYV rally 06.jpg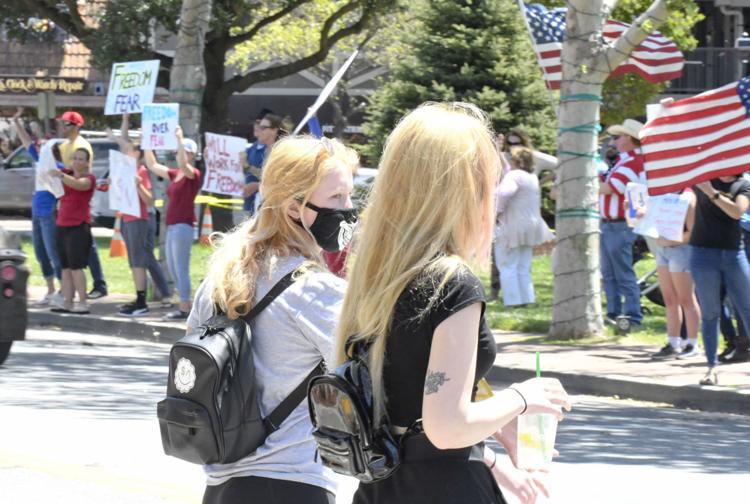 043020 Pismo Beach 01.jpg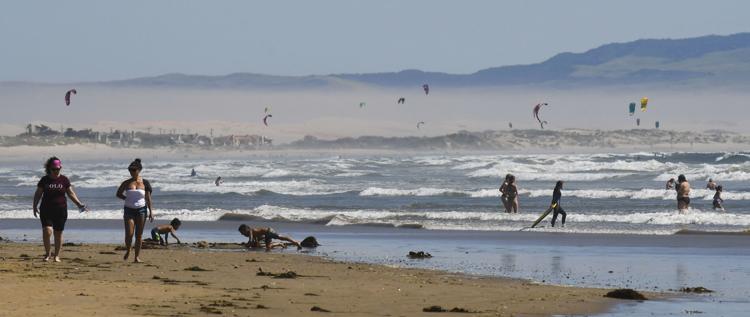 043020 Pismo Beach 02.jpg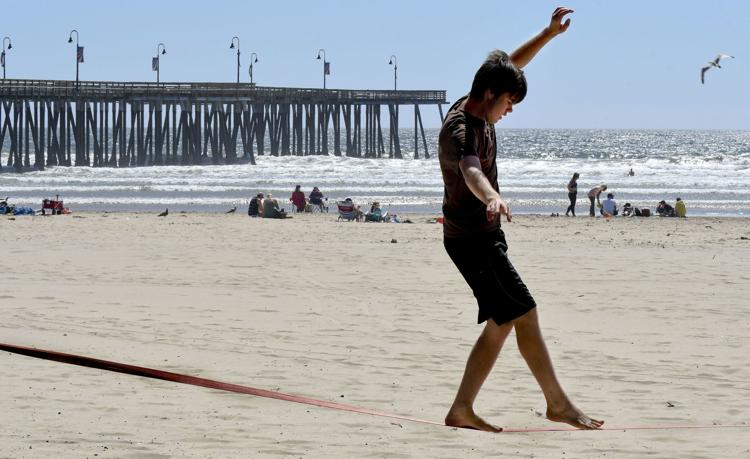 042820 Hazel dog food drive 06.jpg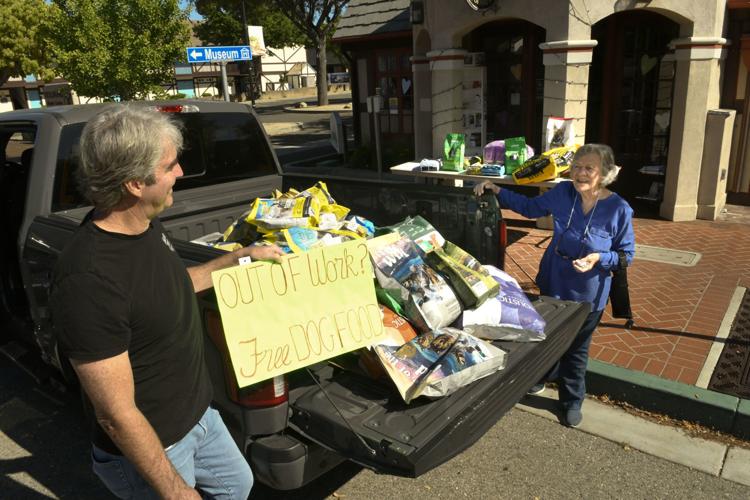 042820 Hazel dog food drive 01.jpg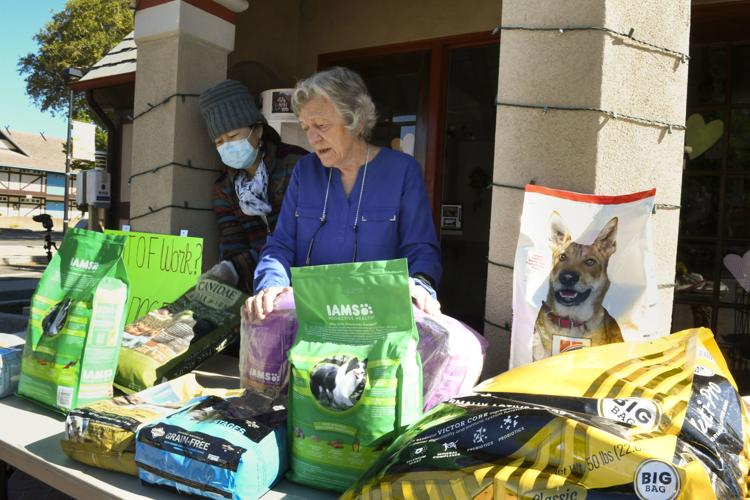 042929 Funeral restrictions 01.jpg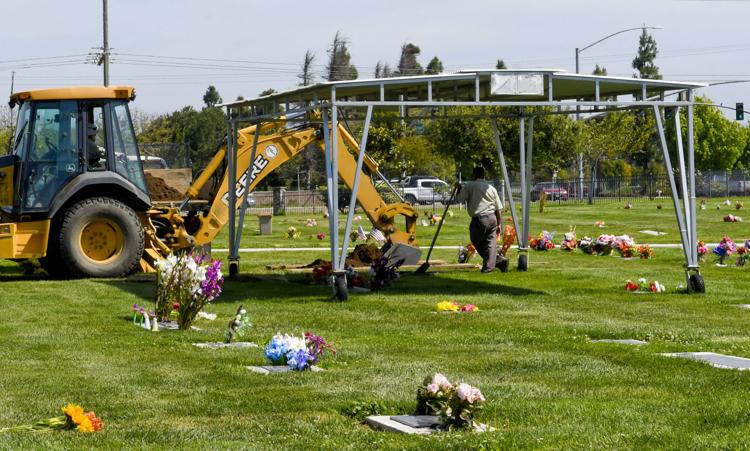 042929 Funeral restrictions 03.jpg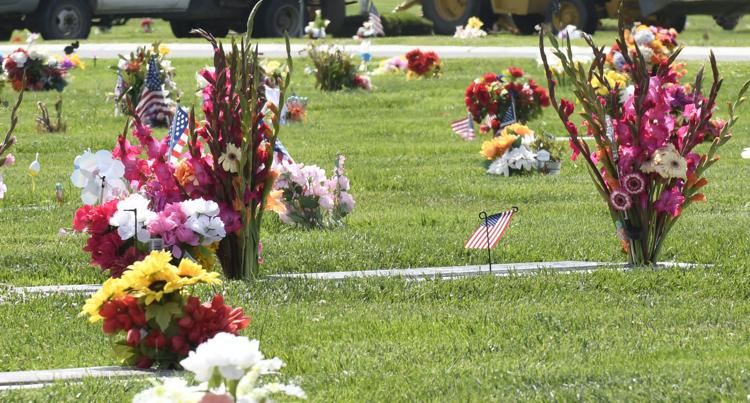 042929 Marian blood drive 01.jpg
042929 Marian blood drive 02.jpg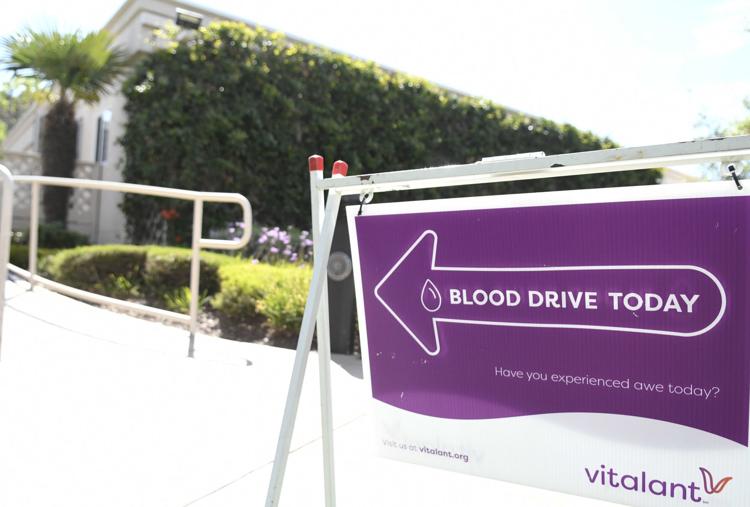 042820 Nipomo drive through 01.jpg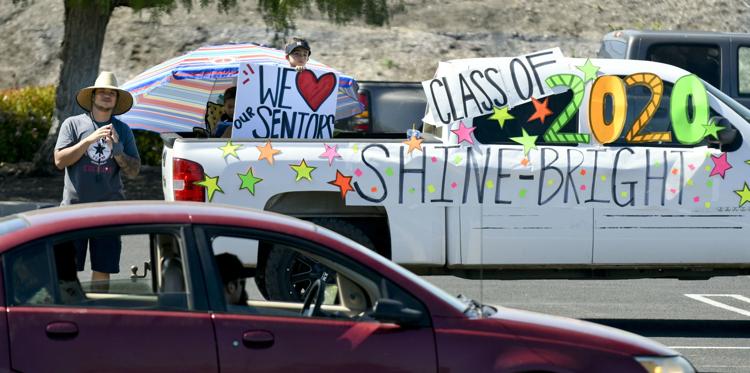 042820 Nipomo drive through 02.jpg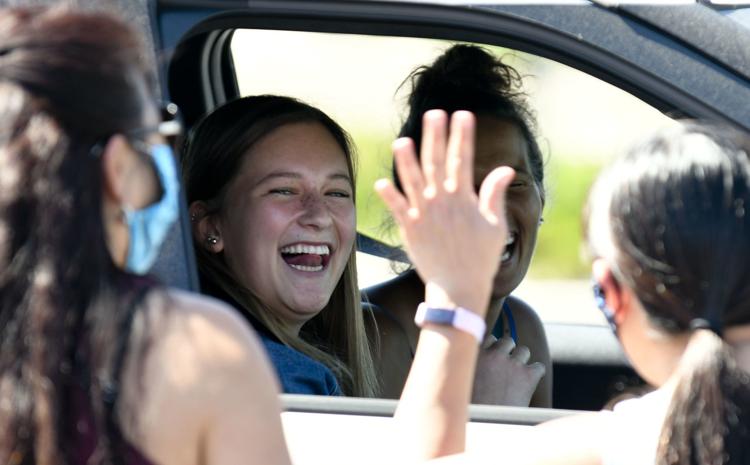 042820 Nipomo drive through 03.jpg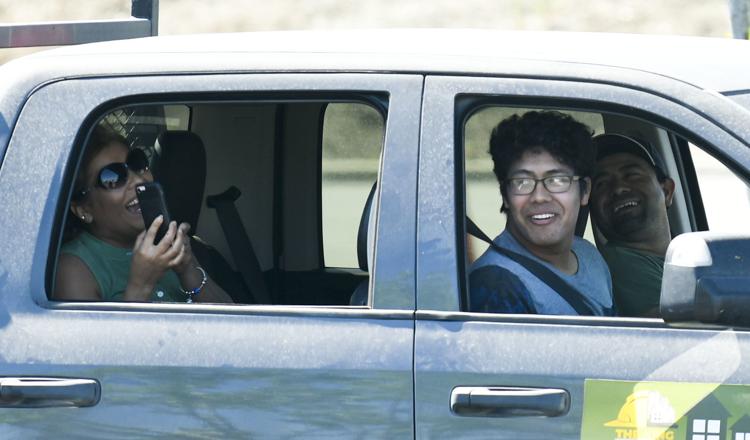 042820 PV gown drive through 01.jpg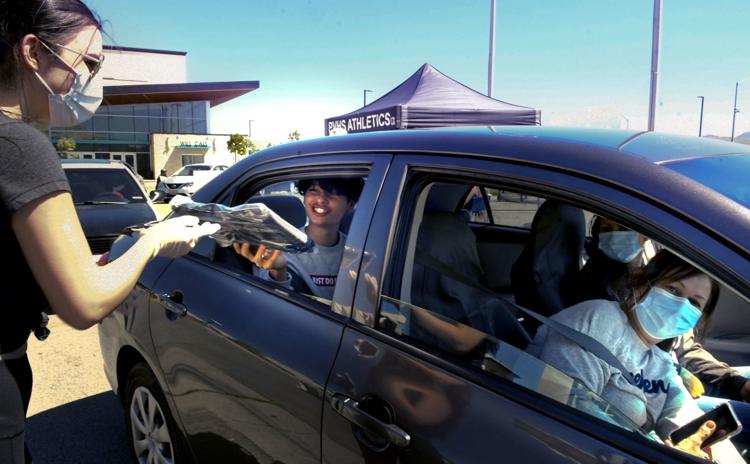 042820 PV gown drive through 02.jpg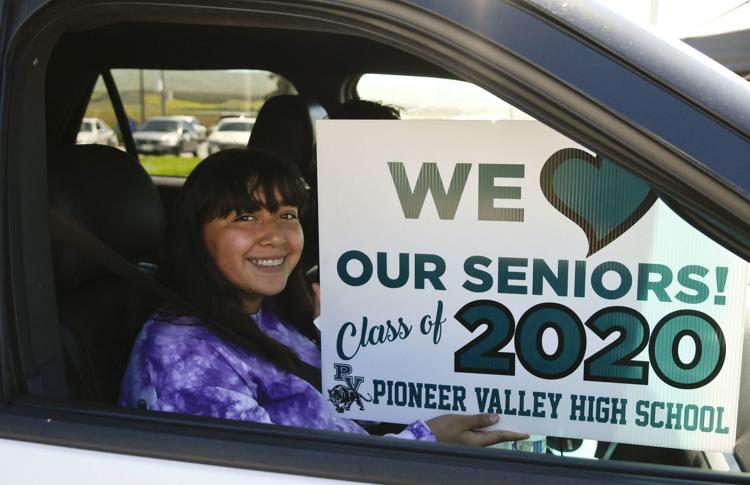 042820 PV gown drive through 03.jpg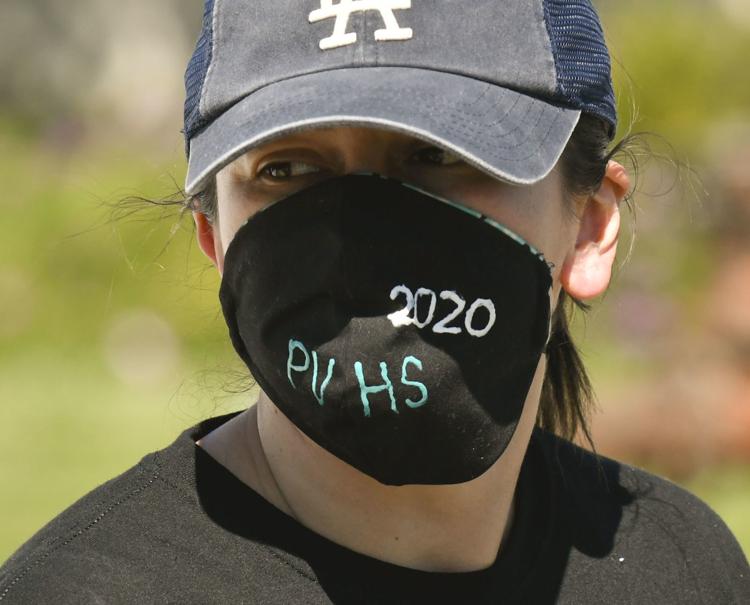 042820 Foodbank produce bags 01.jpg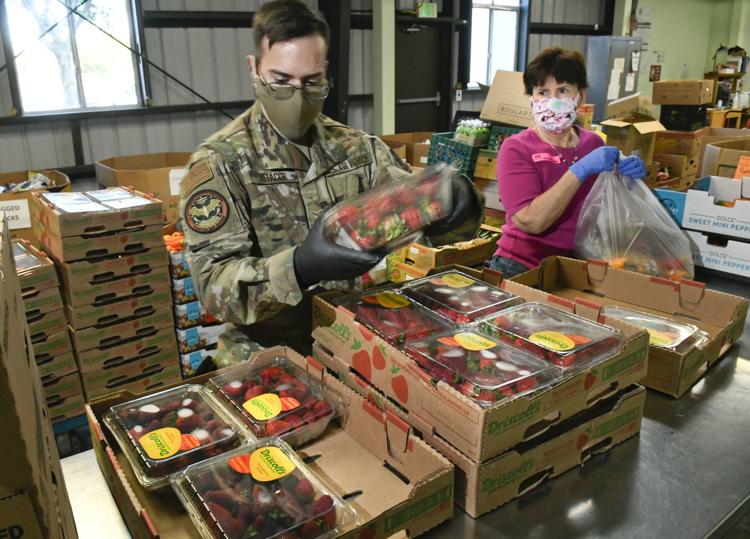 042720 Ballard coronavirus hearts 01.jpg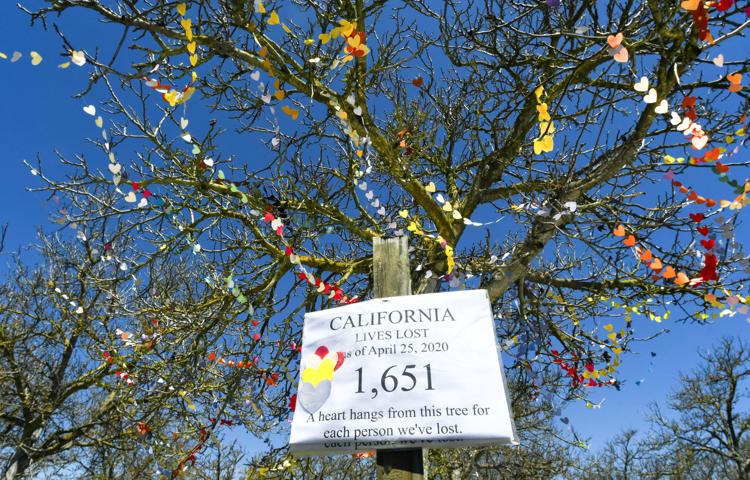 042720 Ballard coronavirus hearts 02.jpg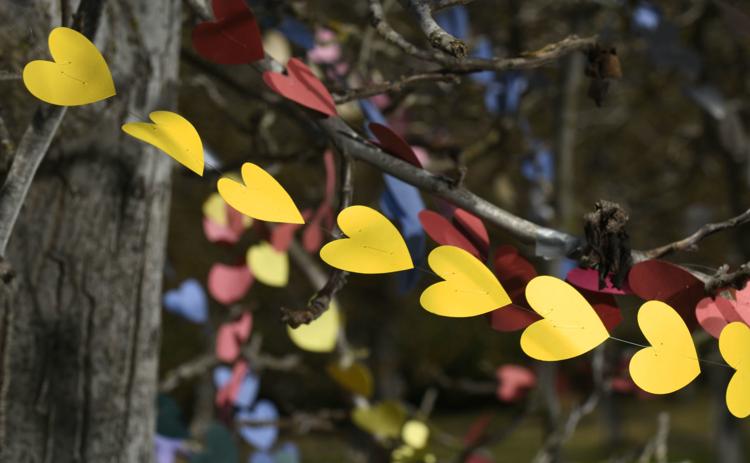 042520 Penitentiary protest 02.jpg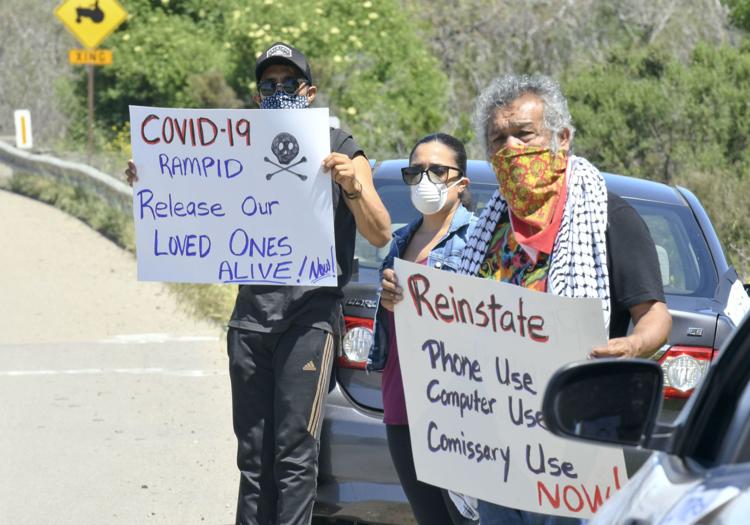 042520 Penitentiary protest 01.jpg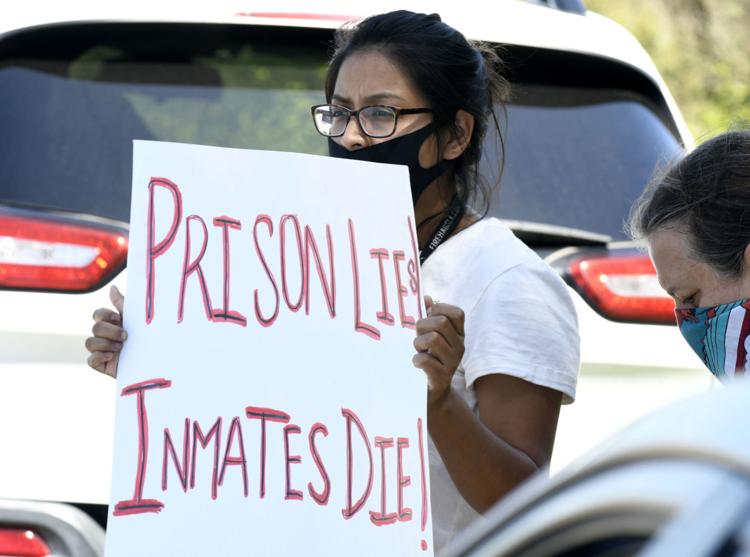 042420 SJ Richard Gonzalez 01.jpg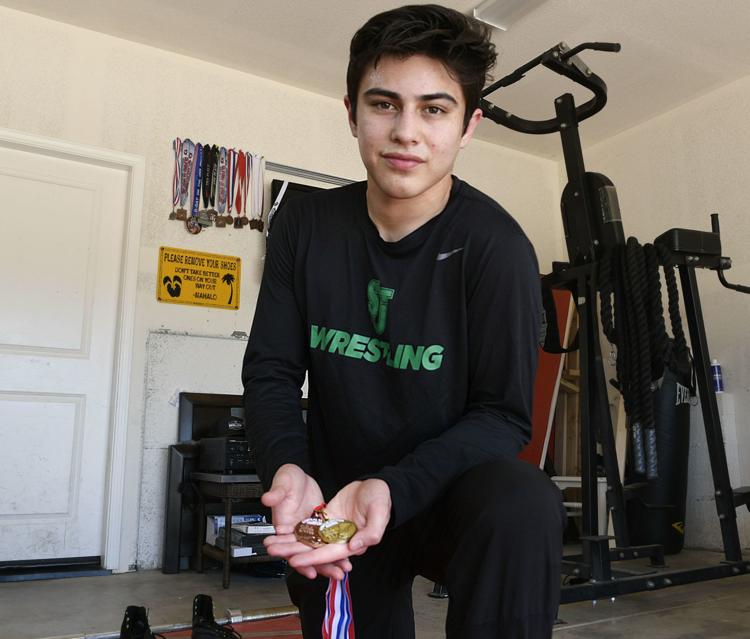 042420 Tunnell teacher parade 01.jpg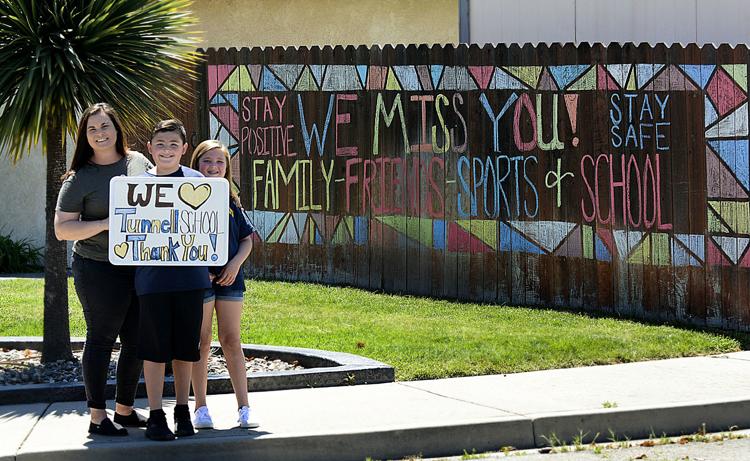 042420 Tunnell teacher parade 02.jpg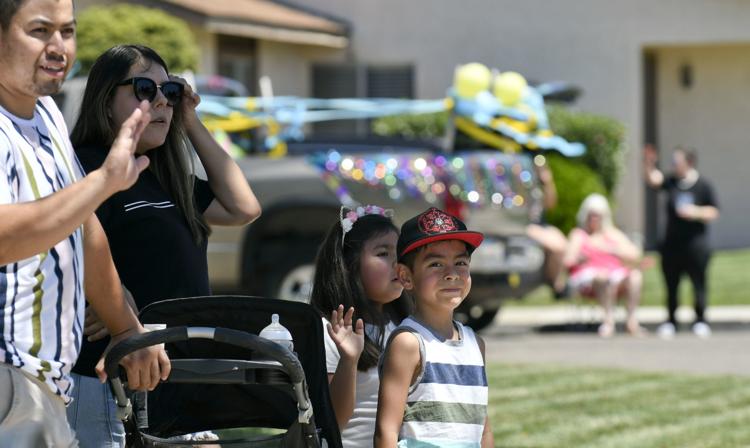 042420 Tunnell teacher parade 03.jpg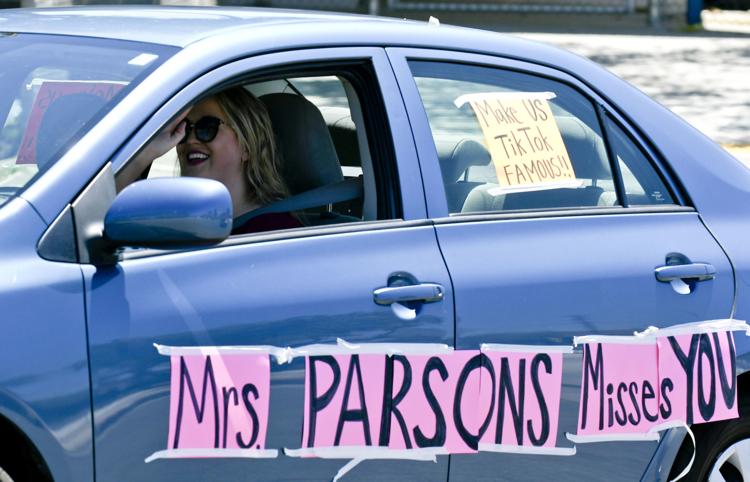 042420 LVMC Campbell Ranch 01.jpg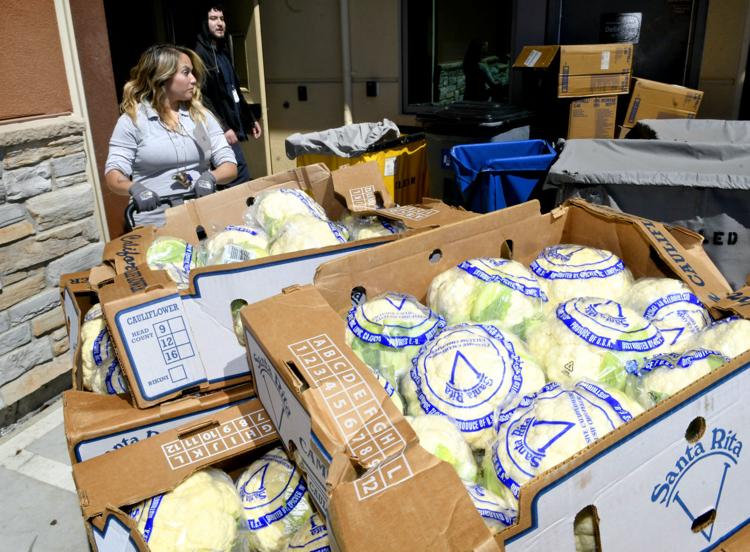 042420 LVMC Campbell Ranch 04.jpg
042420 Marian parade 01.jpg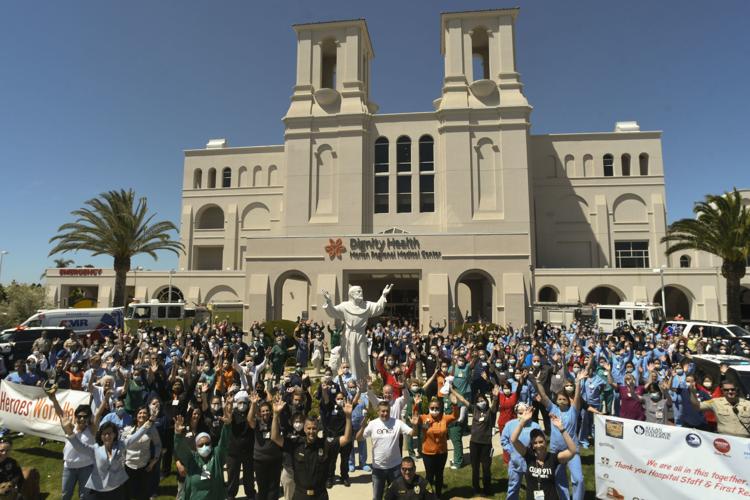 042420 Marian parade 02.jpg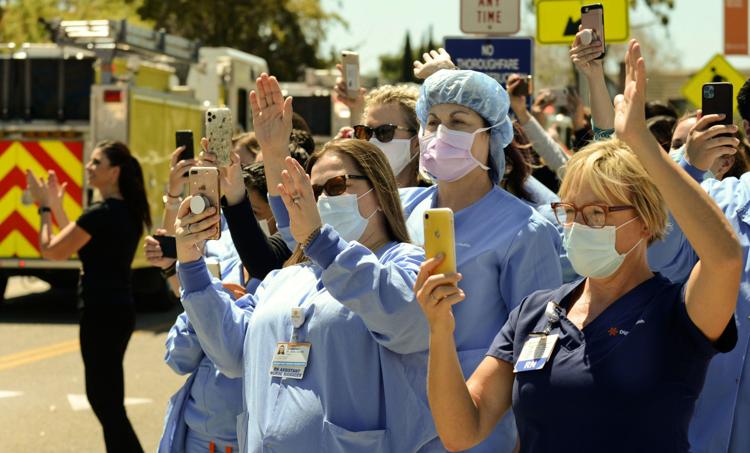 042420 Marian parade 03.jpg
042320 Kyle Carter 01.jpg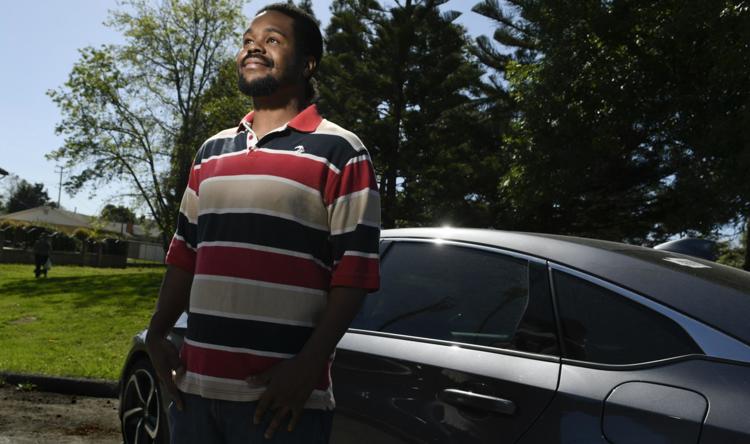 042320 Gina's Cake 03.jpg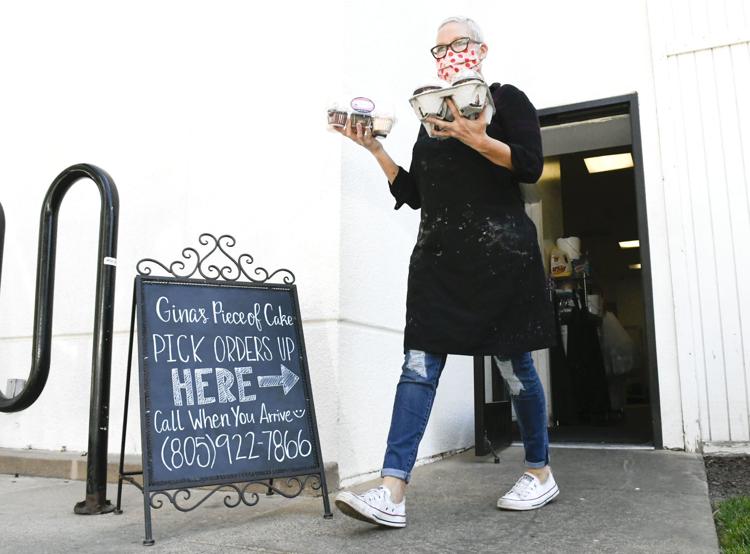 042320 Gina's Cake 01.jpg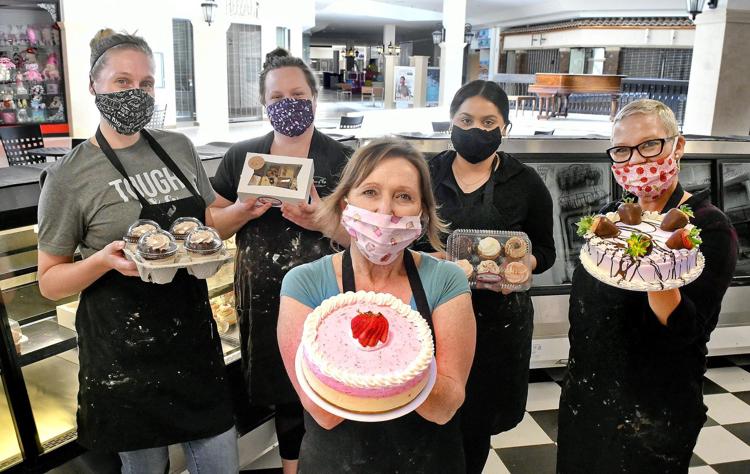 042220 Coronavirus business 01.jpg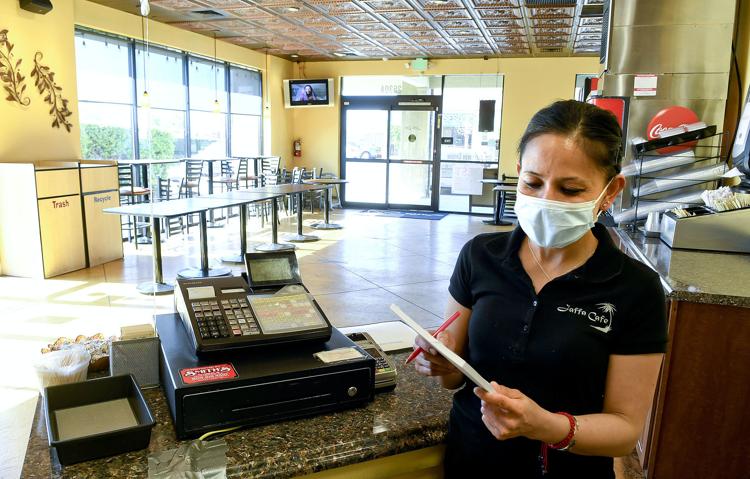 042220 Coronavirus farmer's market 01.jpg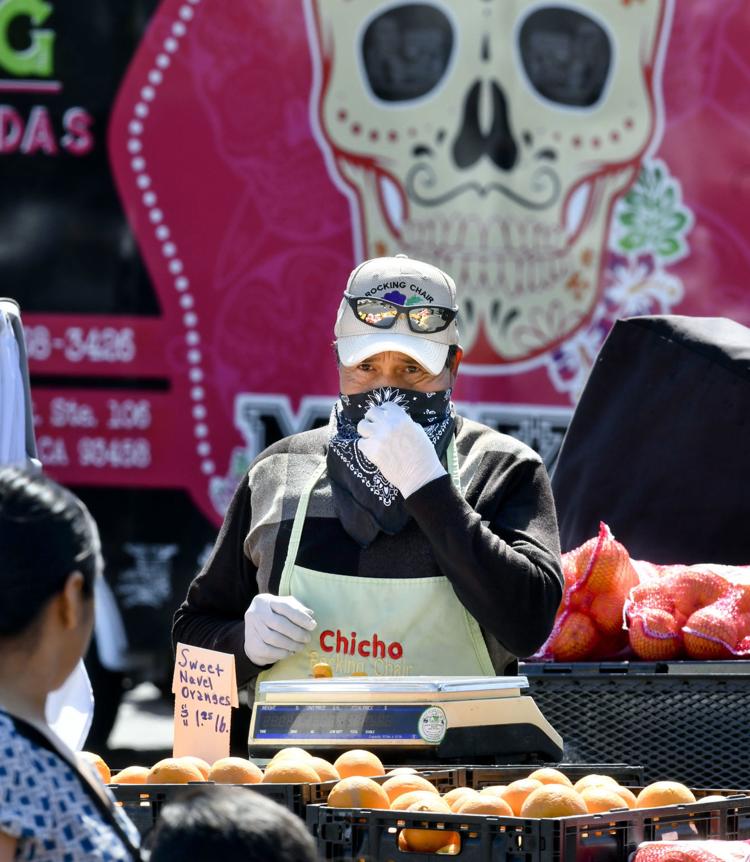 042220 Coronavirus group sports.jpg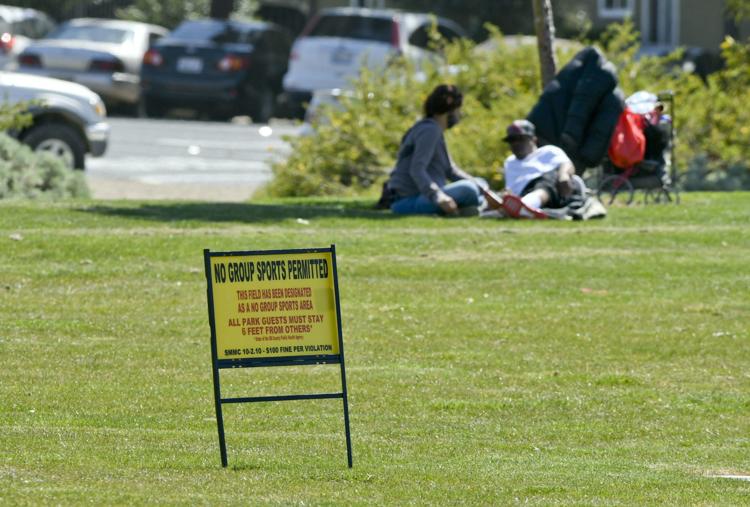 042220 COVID funding Flores 01.jpg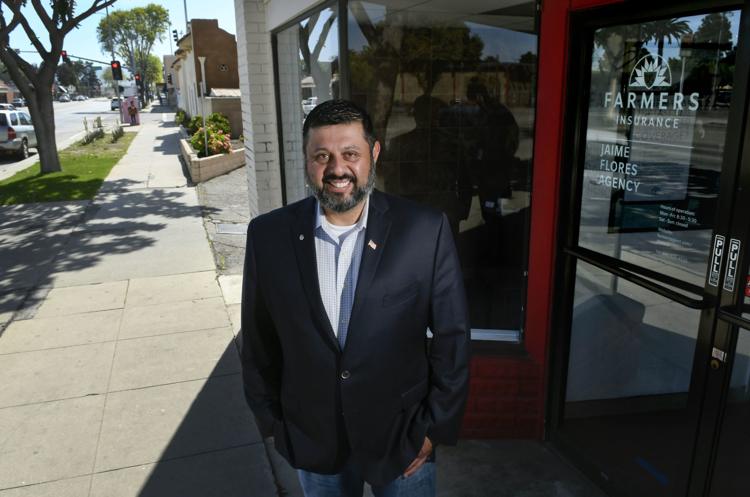 042220 Marian Dr Webber 01.jpg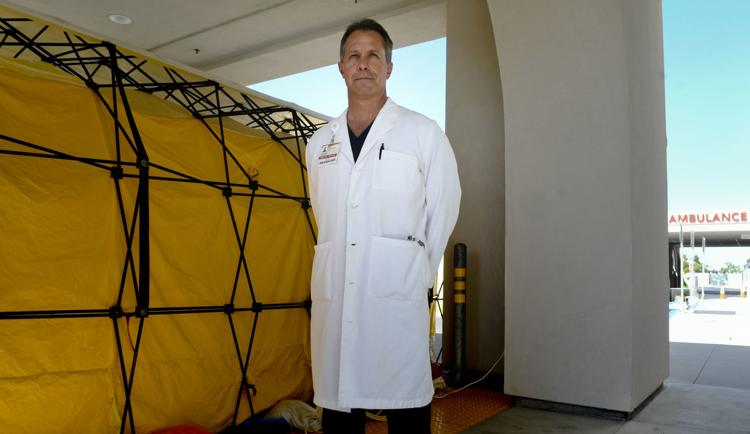 042020 Hancock Gudeman 01.jpg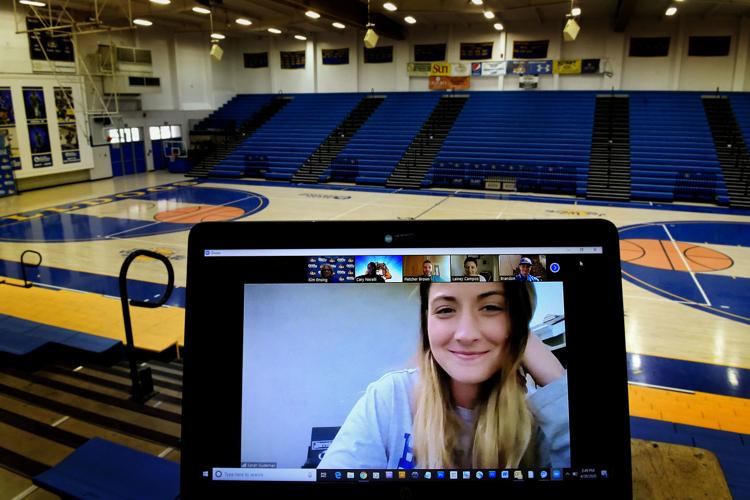 041620 Sharp Aloha masks 02.jpg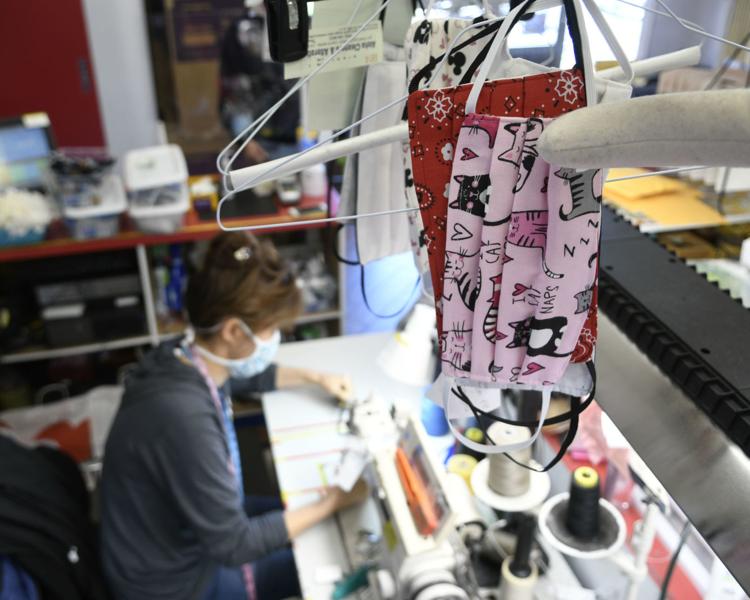 041620 Sharp Aloha masks 01.jpg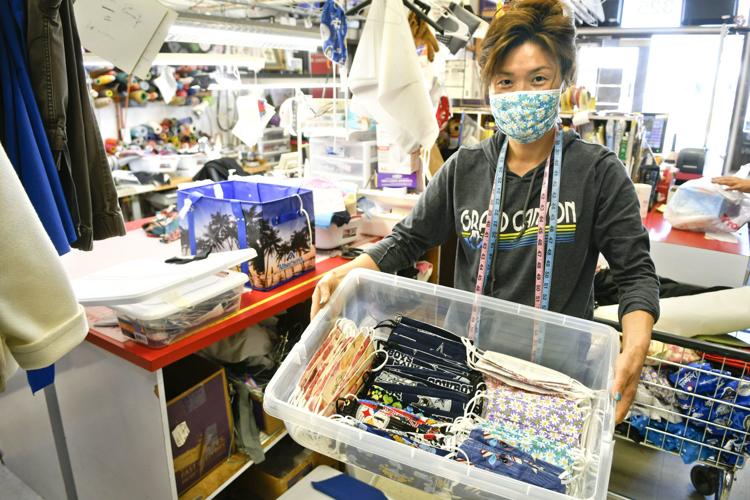 041720 Miniature horse ponies 02.jpg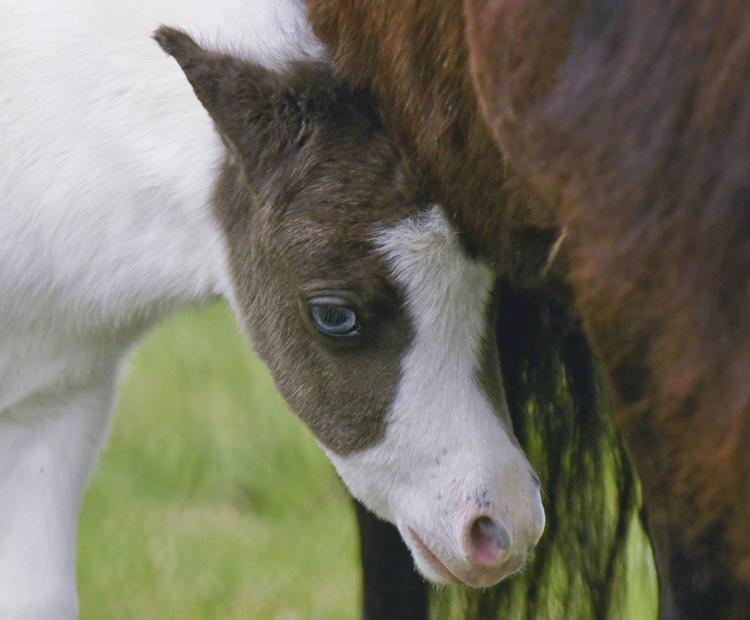 041720 Miniature horse ponies 01.jpg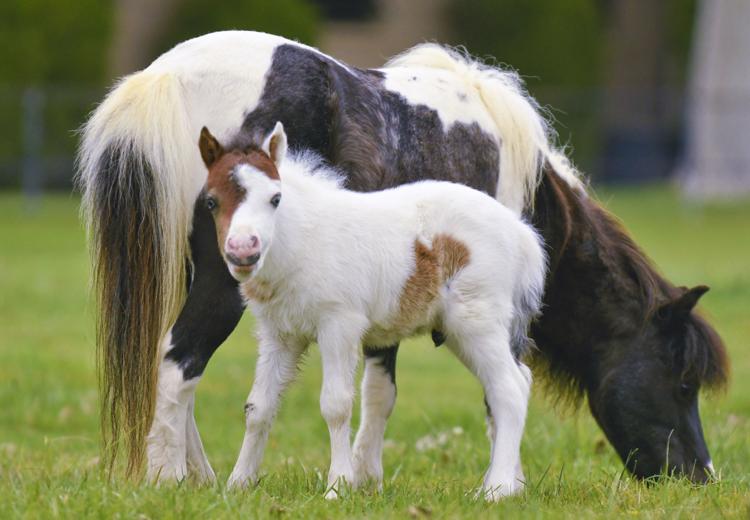 041520 Virtual marathon 02.jpg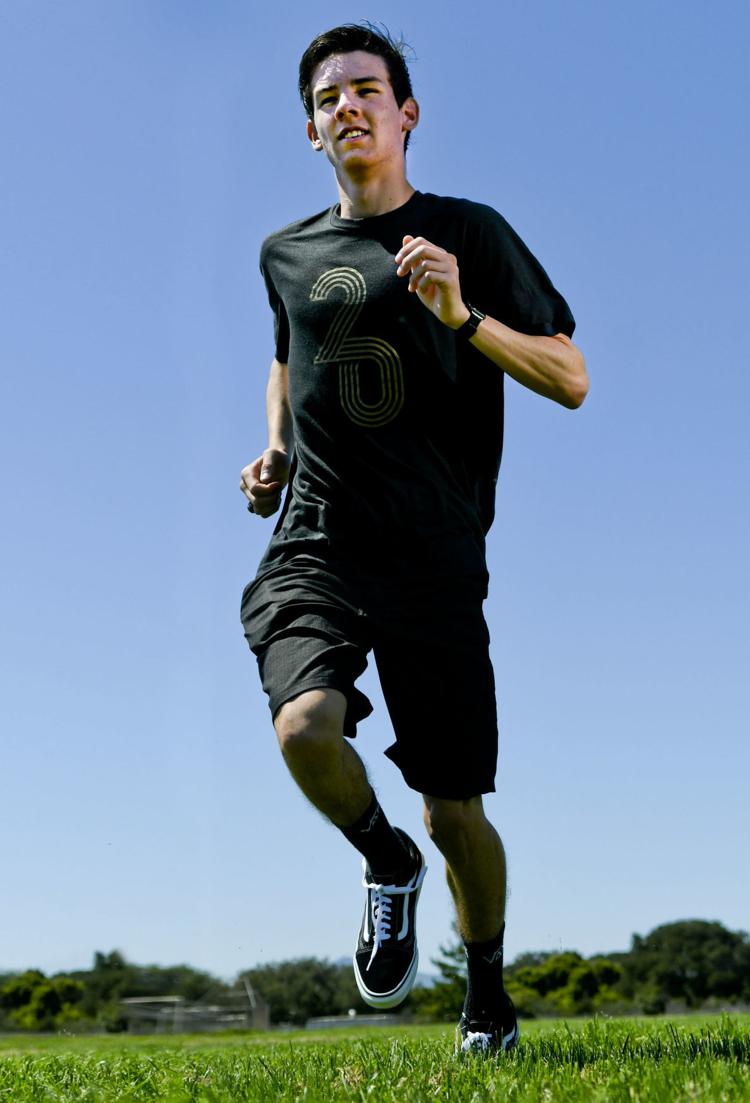 041520 Virtual marathon 01.jpg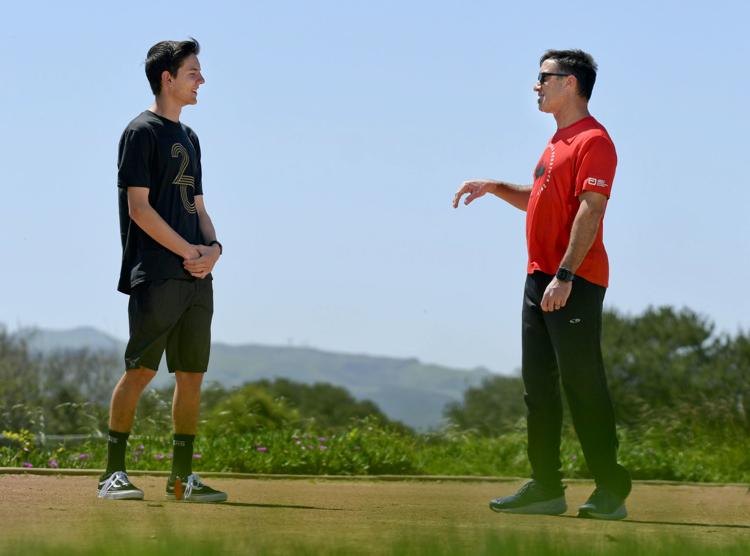 041620 Be Above Drugs 02.jpg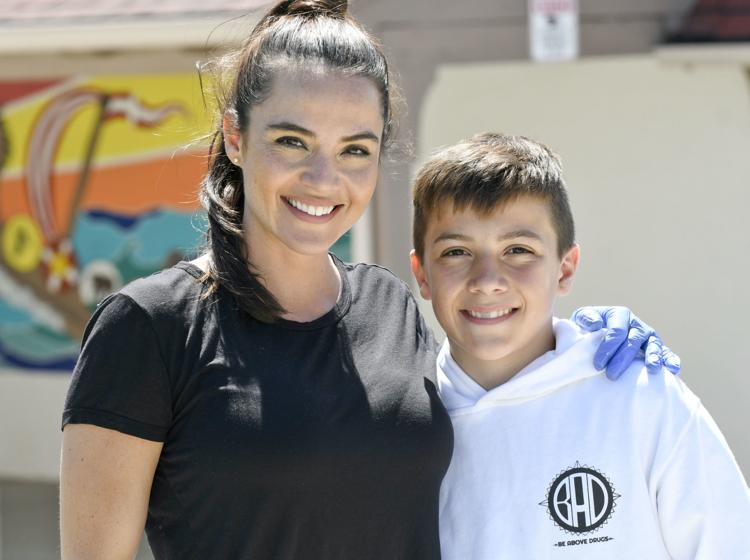 041620 Be Above Drugs 01.jpg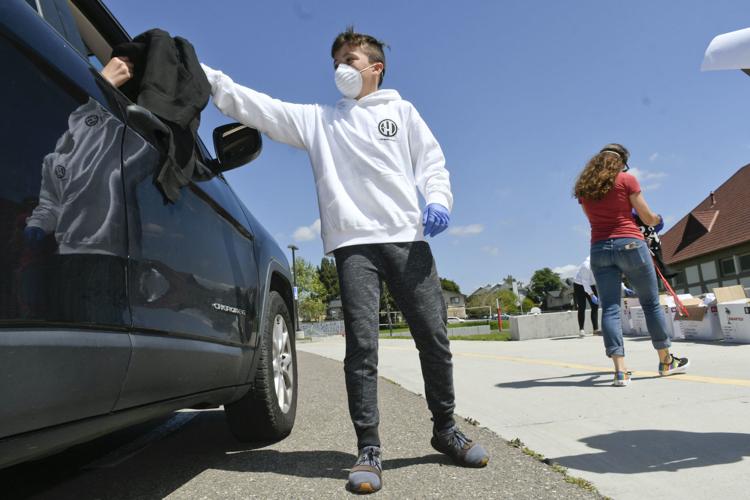 Encouraging art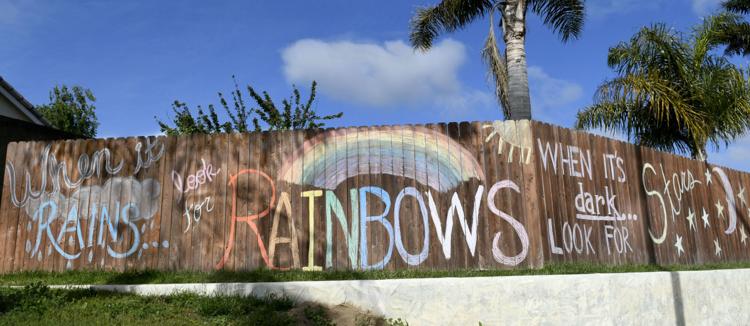 Economy sign in Solvang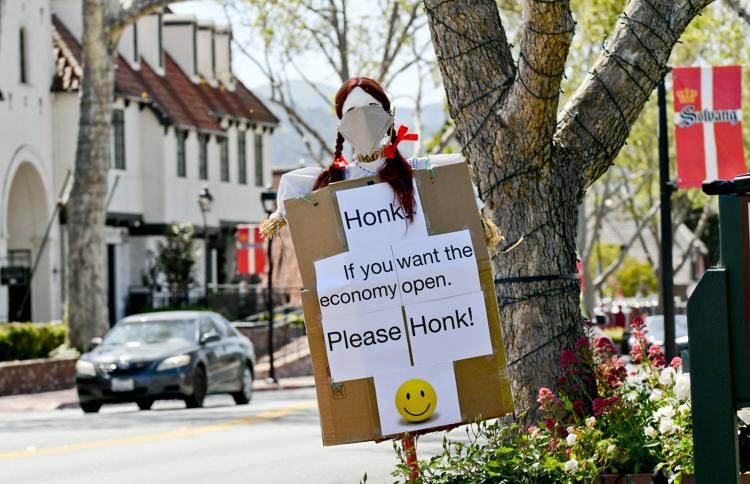 041620 Chalk Your Walk 01.jpg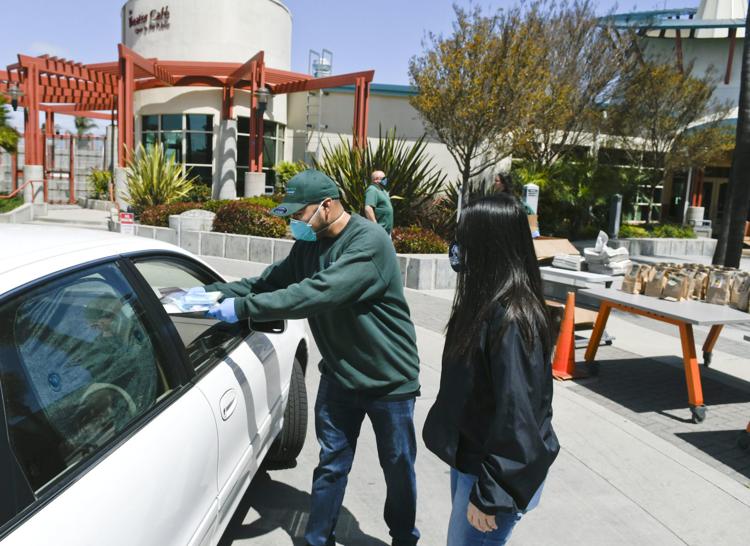 041620 Chalk Your Walk 02.jpg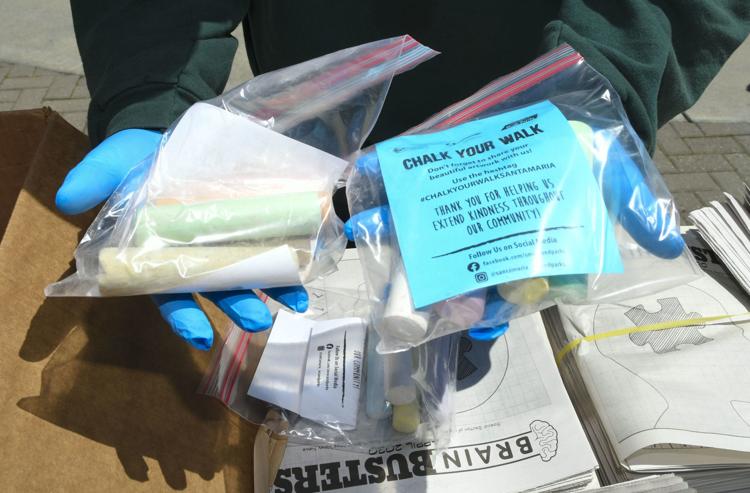 031120 AG Nipomo athletics 01.jpg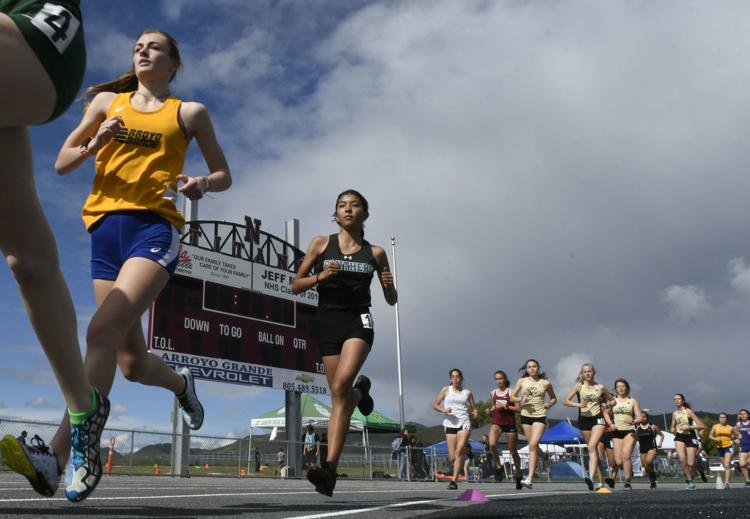 041520 Coronavirus sign sale.jpg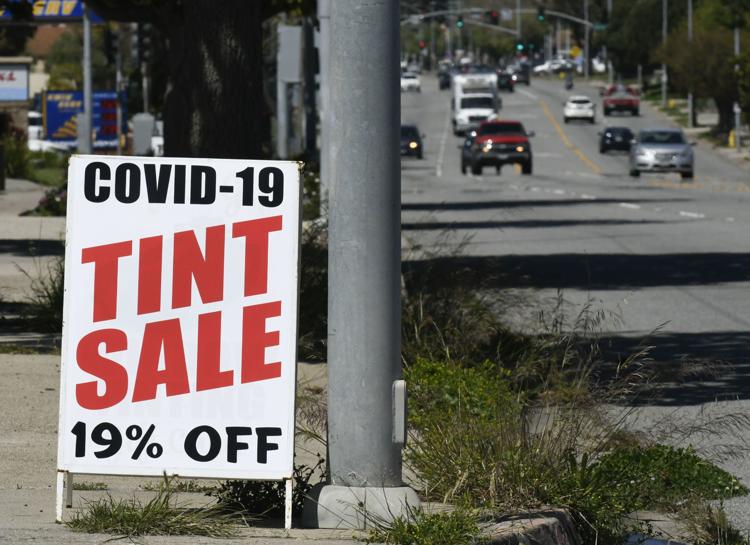 041520 Coronavirus sign Hope.jpg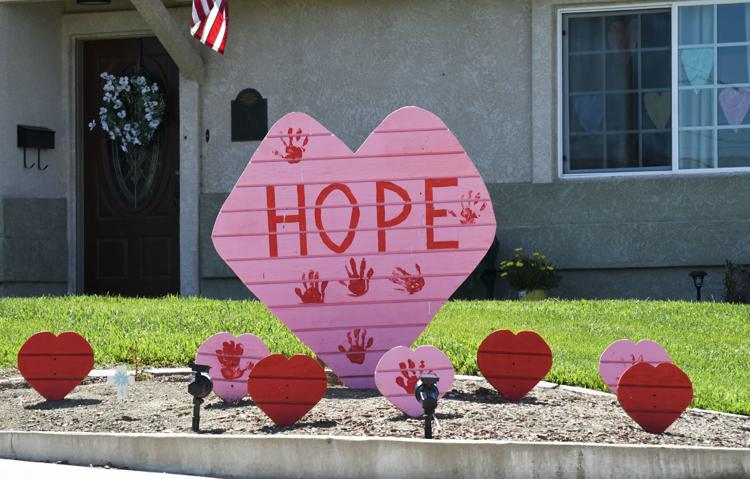 041520 Jadyn Oates 01.jpg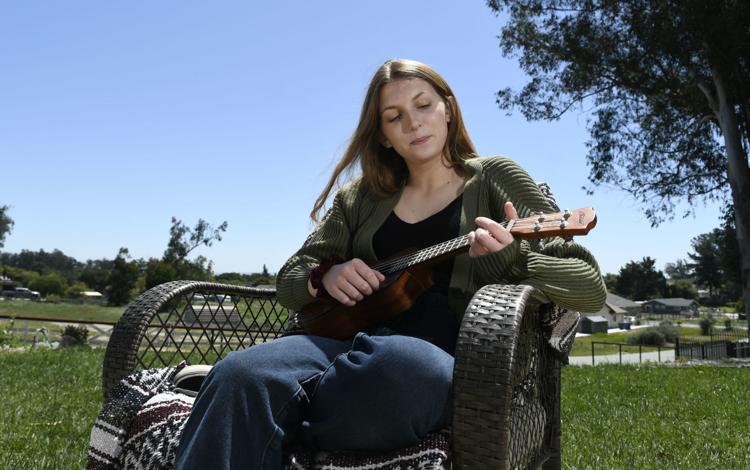 041520 Lompoc Penitentiary 01.jpg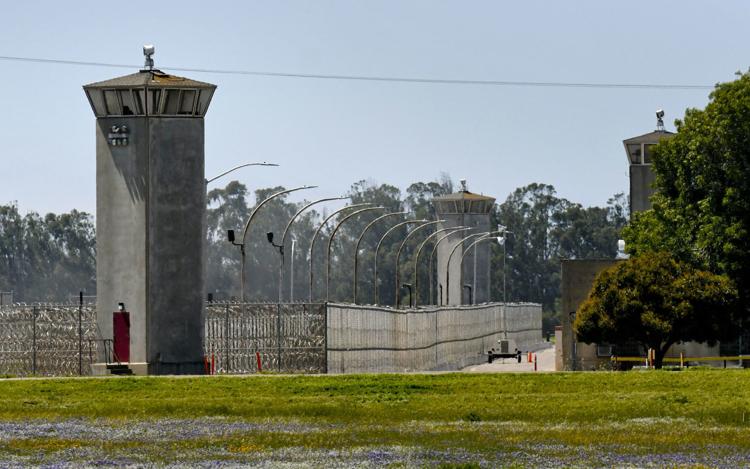 Quarantine take out relief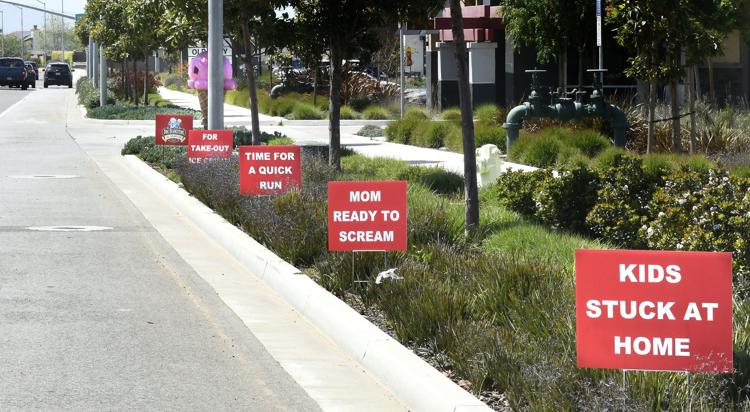 041420 Hancock food 02.jpg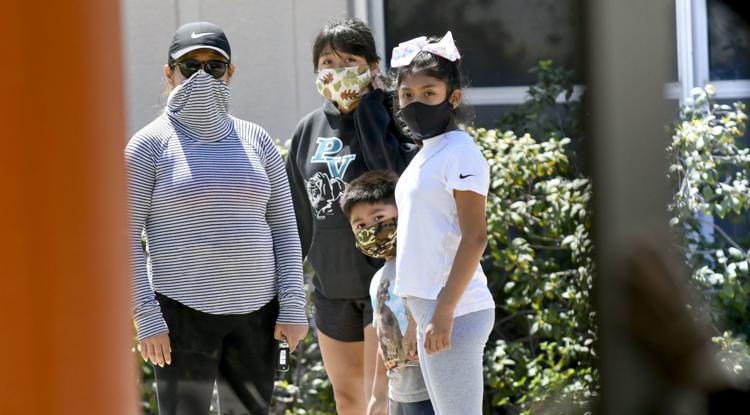 041420 Hancock food 01.jpg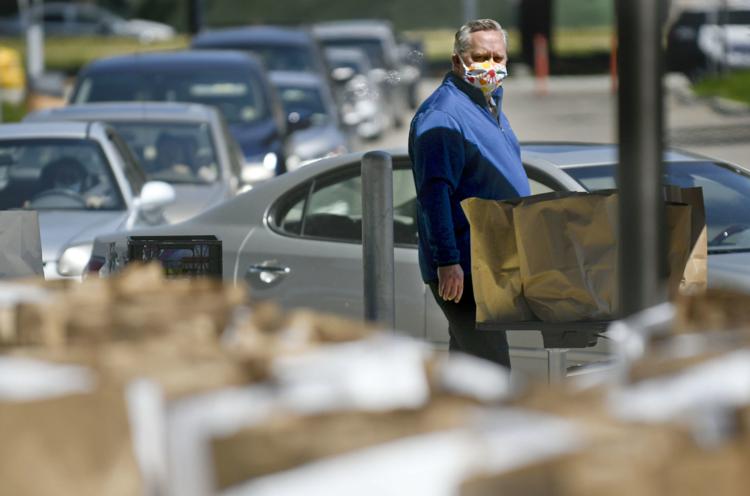 041320 Class of 2020 Lompoc 01.jpg
041320 Class of 2020 Lompoc 02.jpg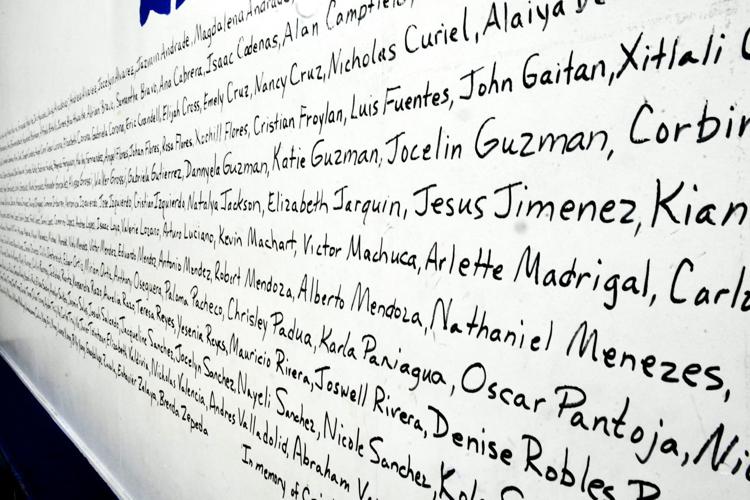 041320Dominic Mendez 01.jpg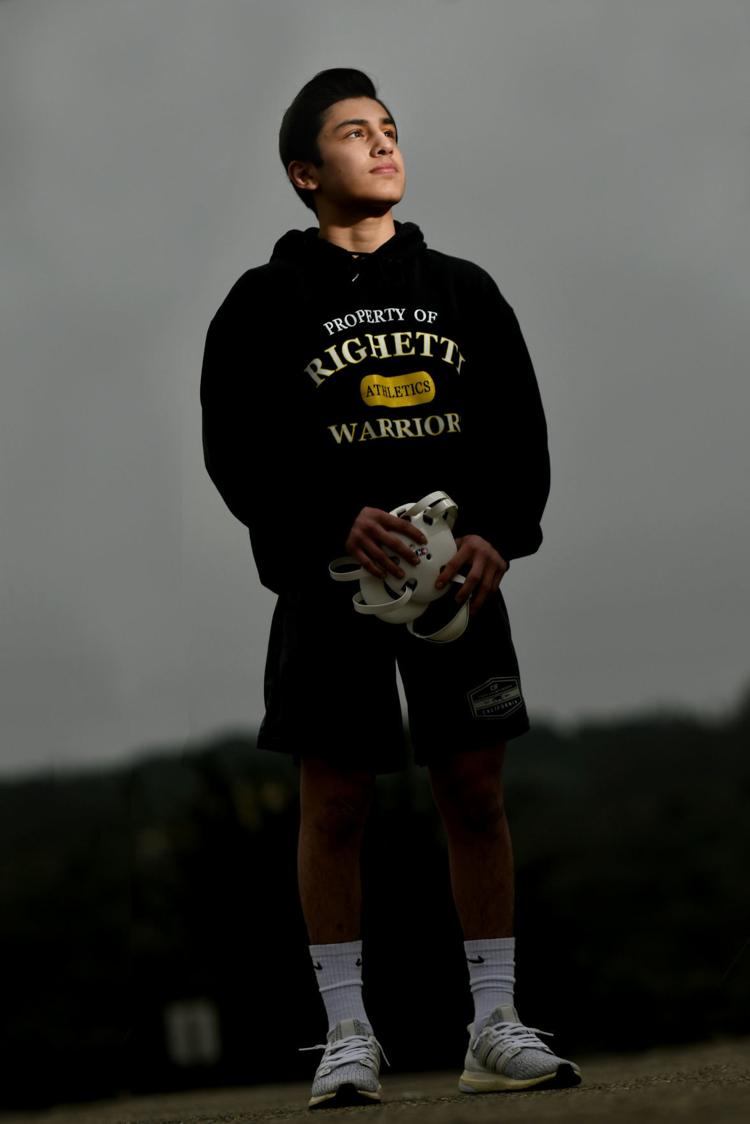 041320Dominic Mendez 02.jpg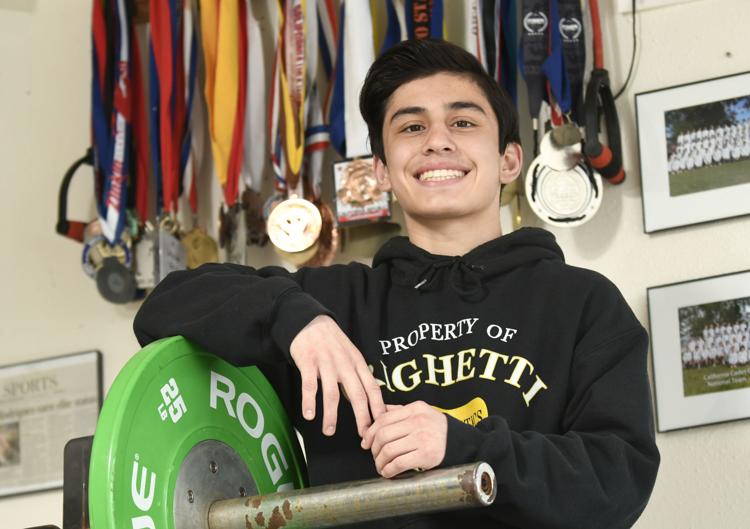 041320 Positive chalk 01.jpg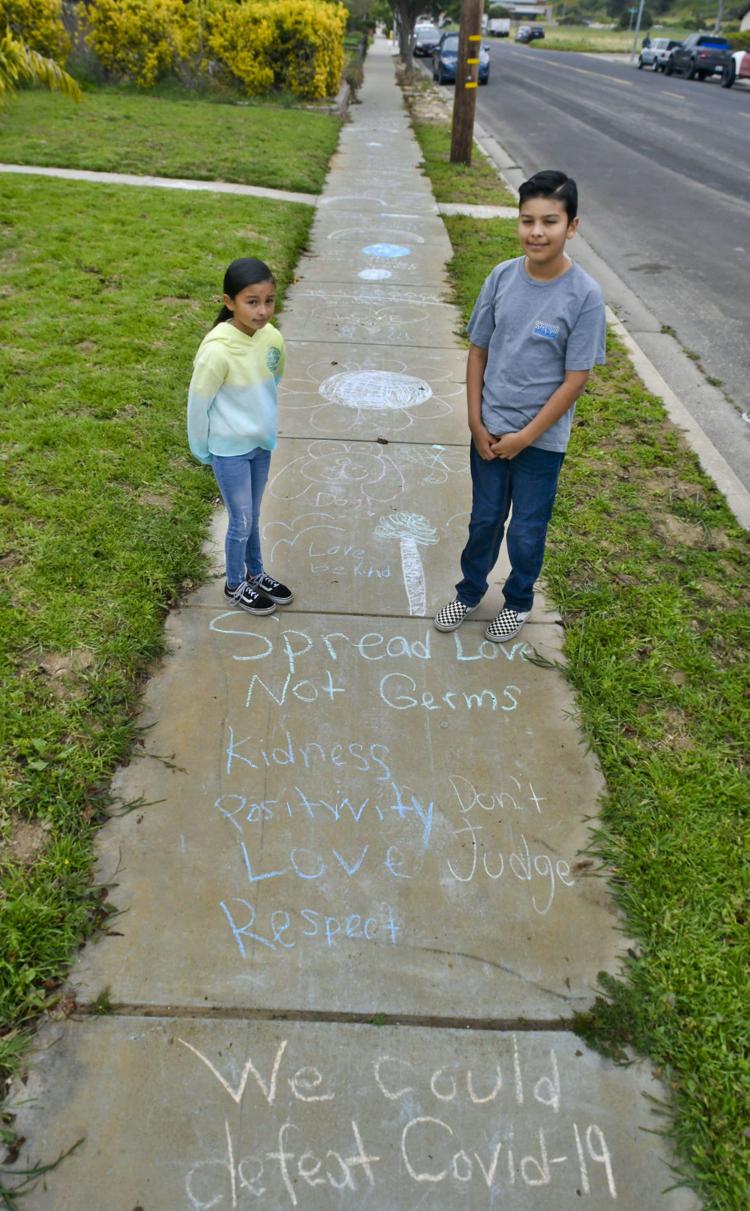 041320 Positive chalk 02.jpg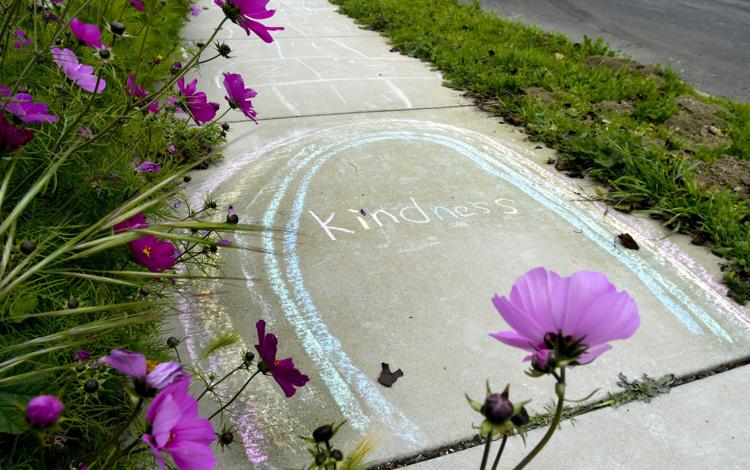 041320 Coronavirus Public Health.jpg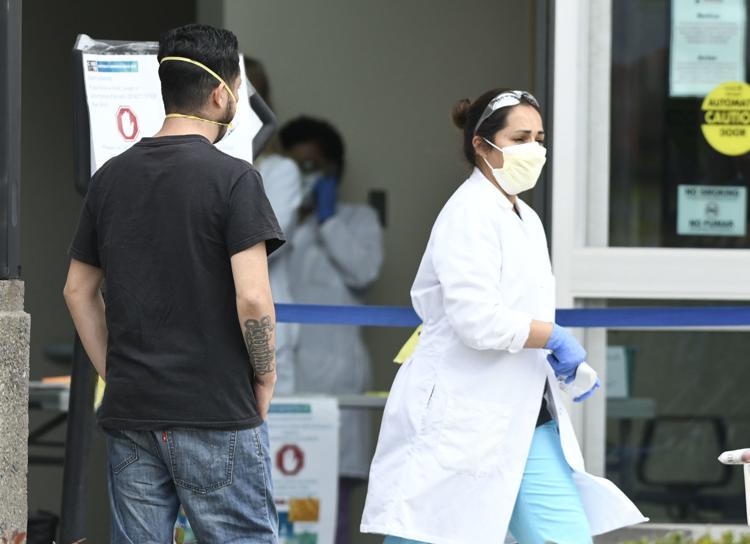 041320 Good Sam SMHS.jpg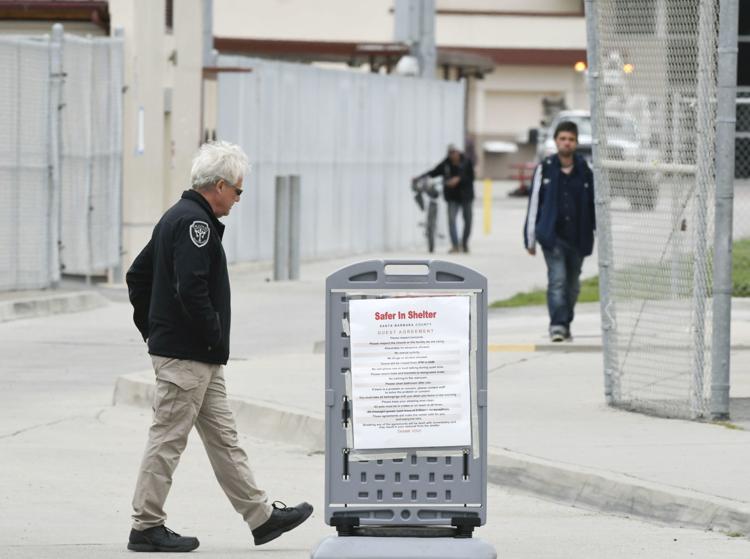 041320 Supervisors budget 01.jpg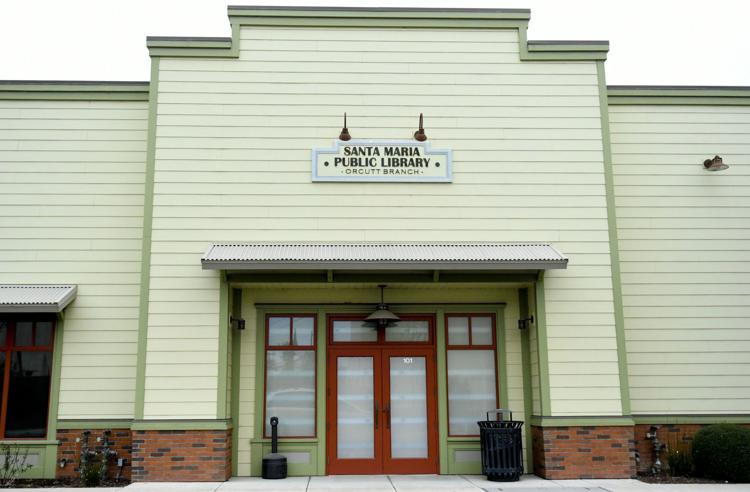 041320 Supervisors budget 02.jpg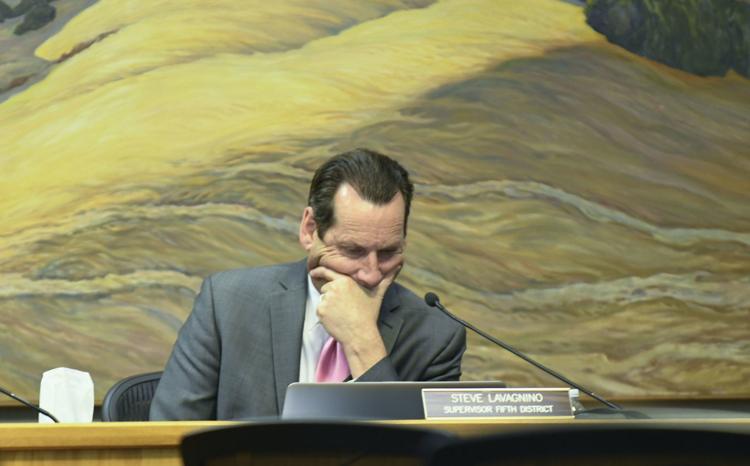 041020 Coronavirus produce boxes 02.jpg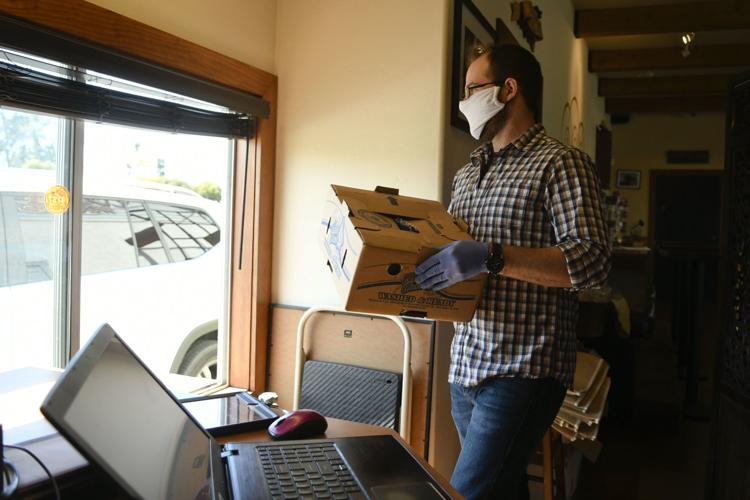 041020 Coronavirus produce boxes 01.jpg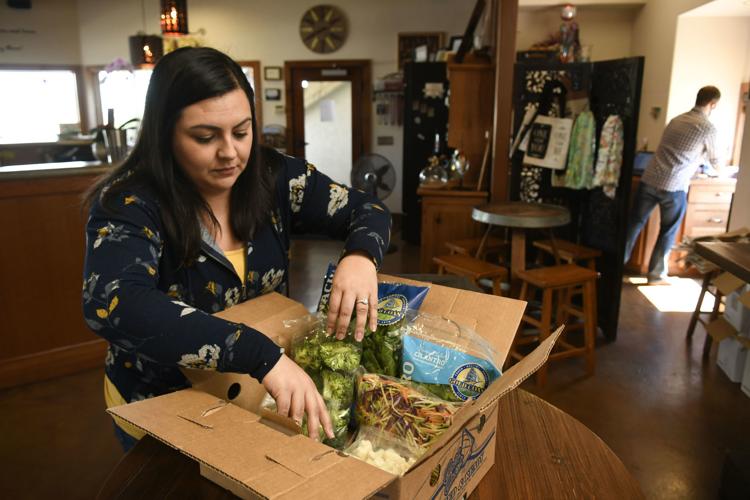 041020 Coronavirus pet food 02.jpg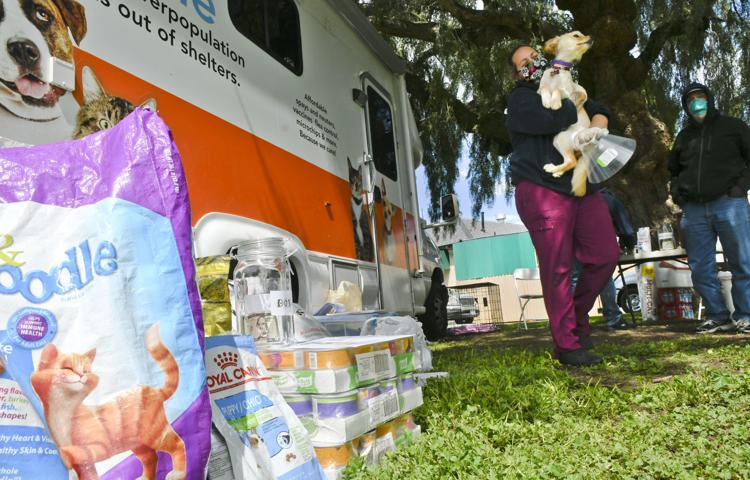 041020 Coronavirus pet food 01.jpg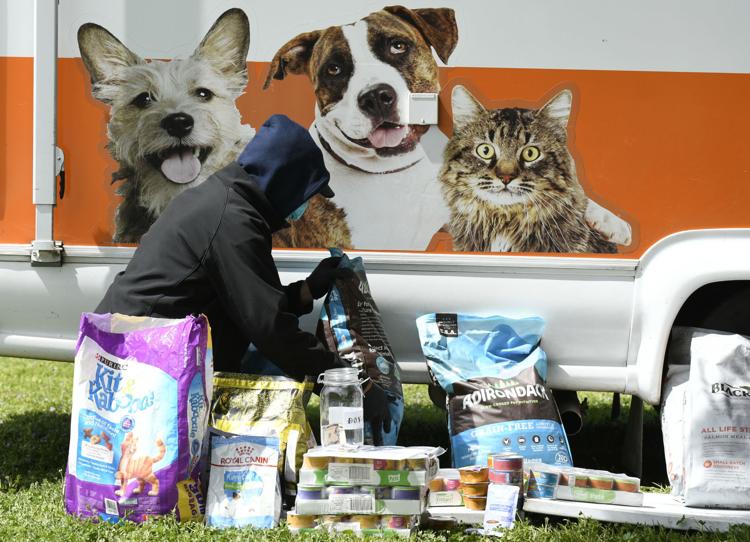 041020 Online Easter 02.jpg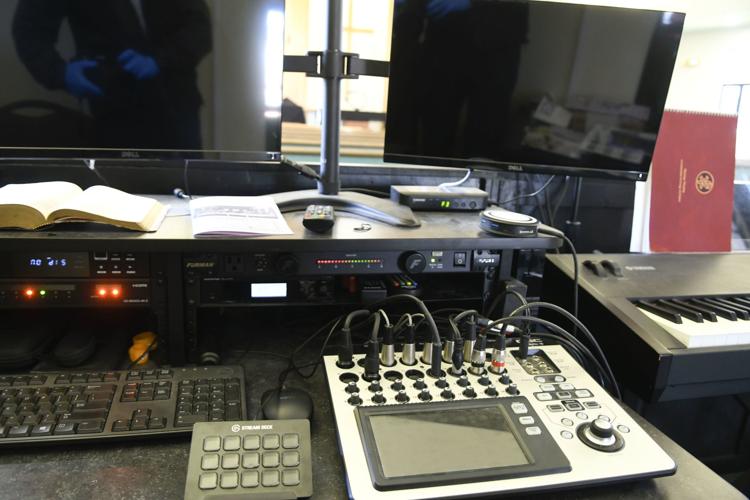 041020 Online Easter 01.jpg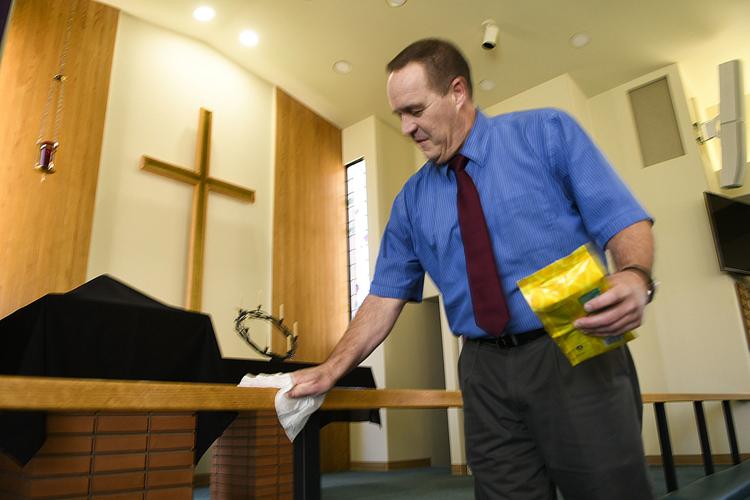 041020 LFC Easter drive through 02.jpg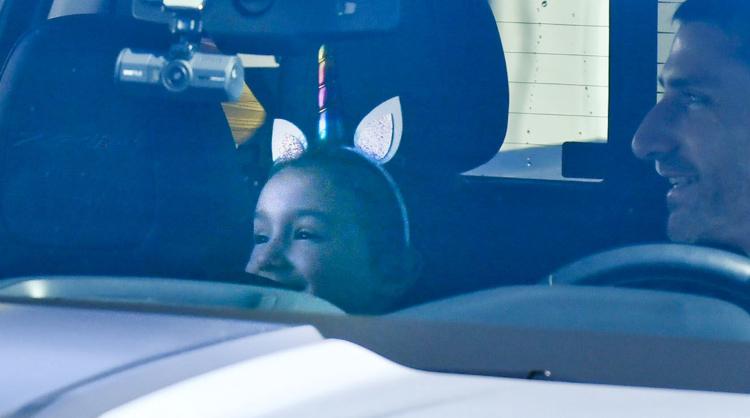 041020 LFC Easter drive through 01.jpg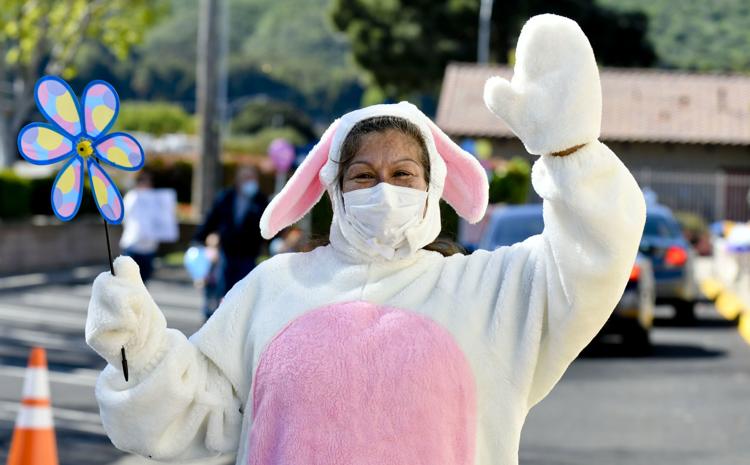 040920 Los Berros teacher parade 01.jpg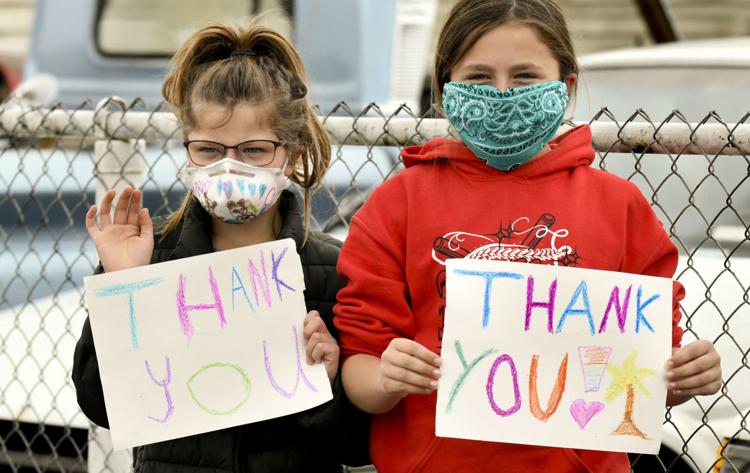 040920 Los Berros teacher parade 02.jpg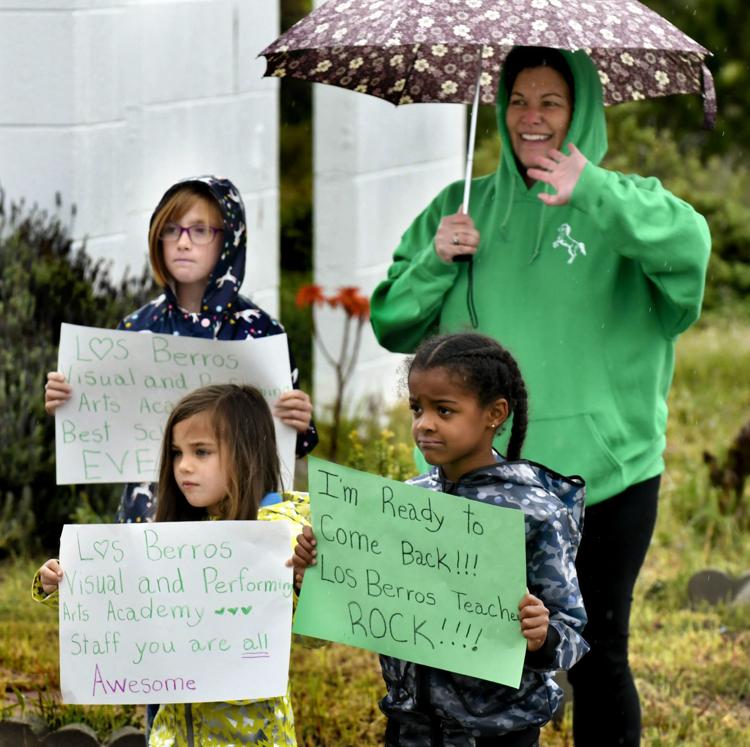 040920 Coronavirus nonprofits 01.jpg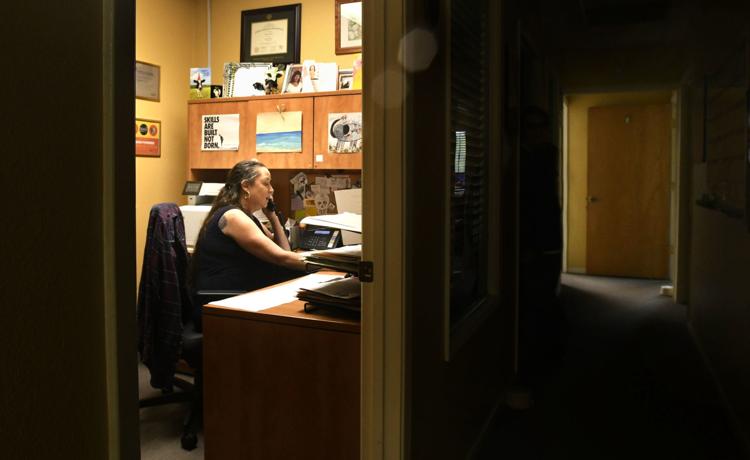 040920 Coronavirus nonprofits 02.jpg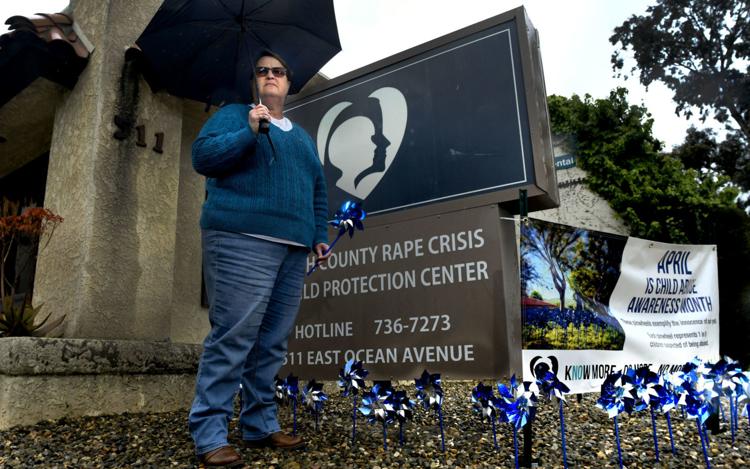 040920 Coronavirus lunches 01.jpg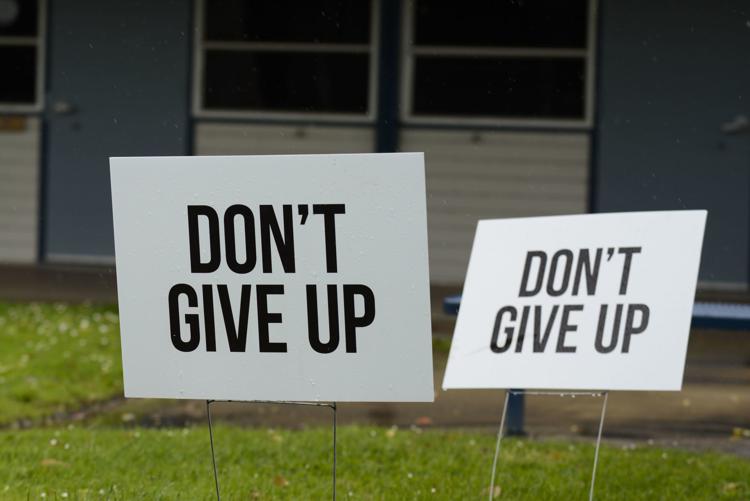 040920 Coronavirus lunches 02.jpg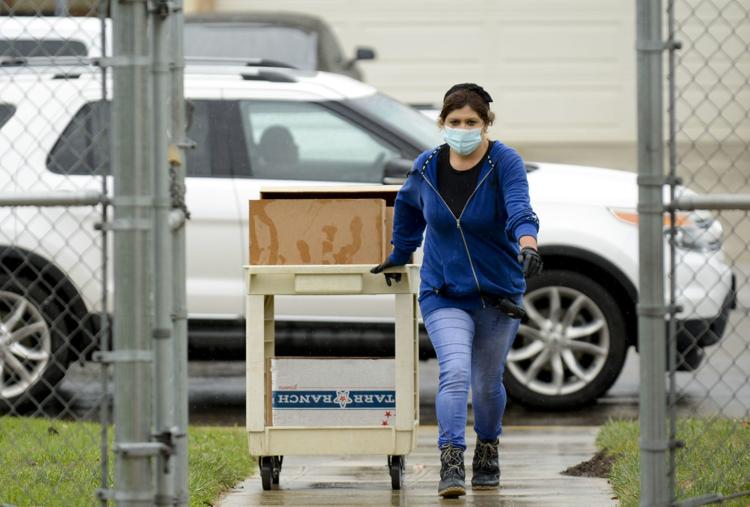 040920 YMCA daycare 01.jpg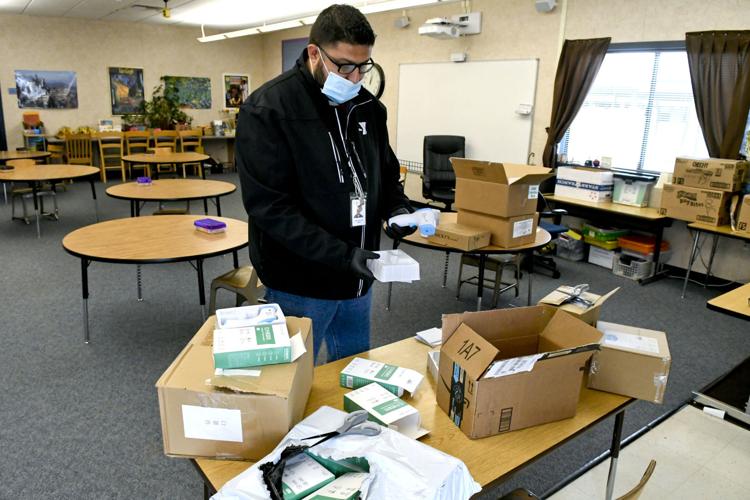 040920 YMCA daycare 02.jpg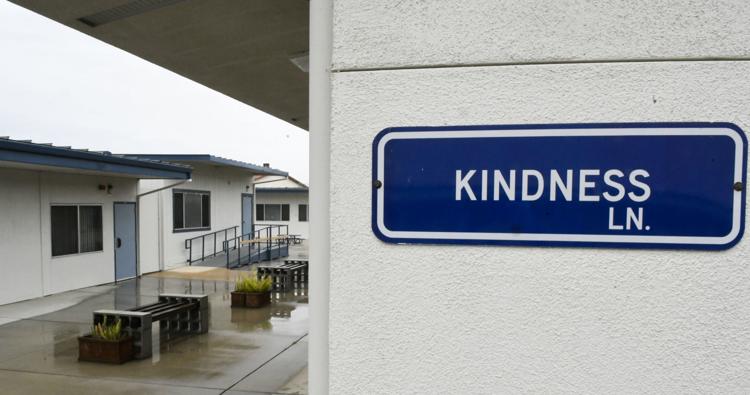 040920 Coronavirus Waller Park closures 01.jpg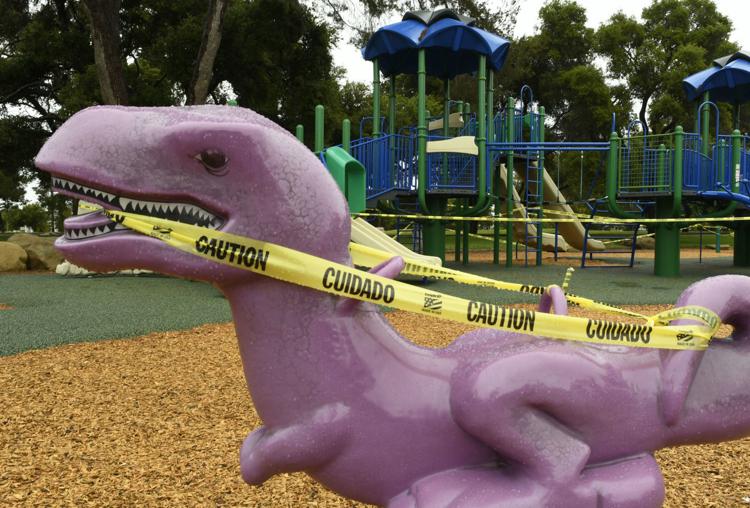 040920 Coronavirus Waller Park closures 02.jpg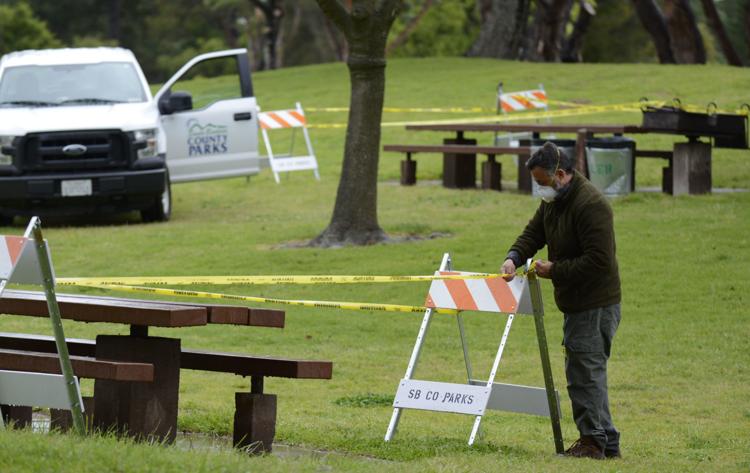 040820 Coronavirus skate park closed 02.jpg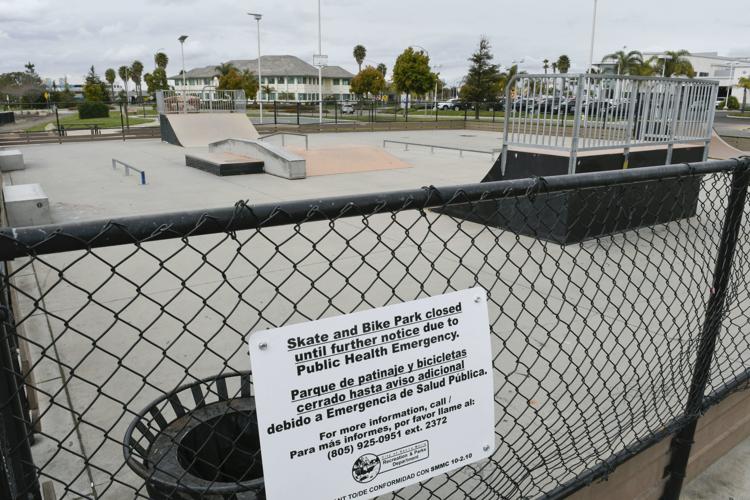 040820 Coronavirus Waller Park groups.jpg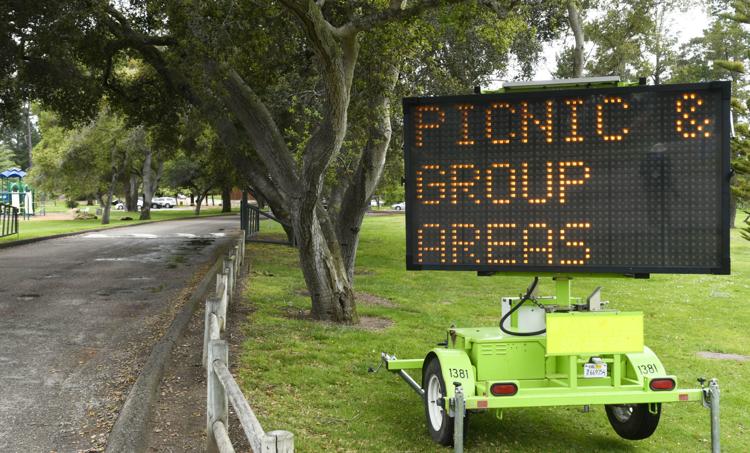 040820 Coronavirus skate park closed 01.jpg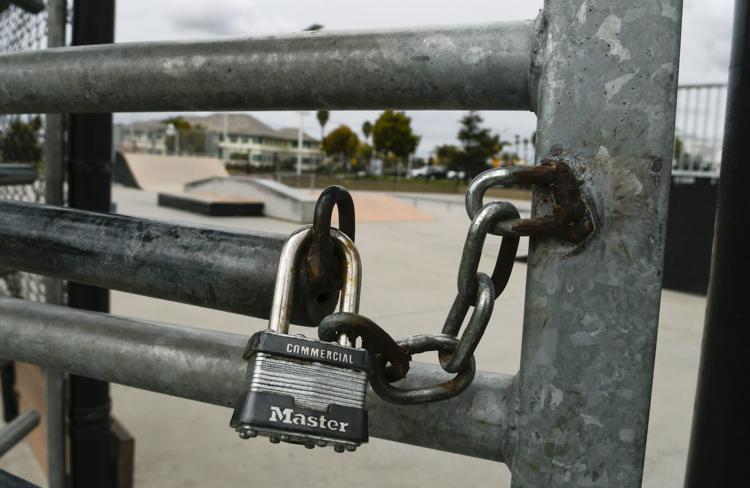 040820 SM Parks gatherings 01.jpg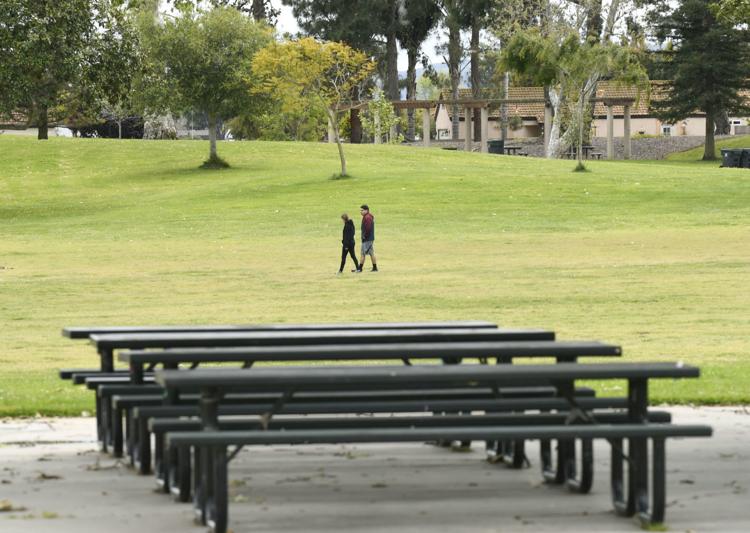 040820 SM Parks gatherings 02.jpg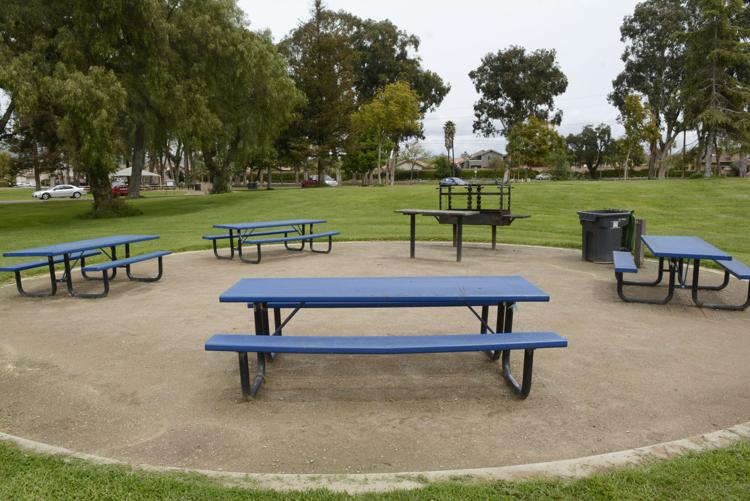 040820 LVMC support 01.jpg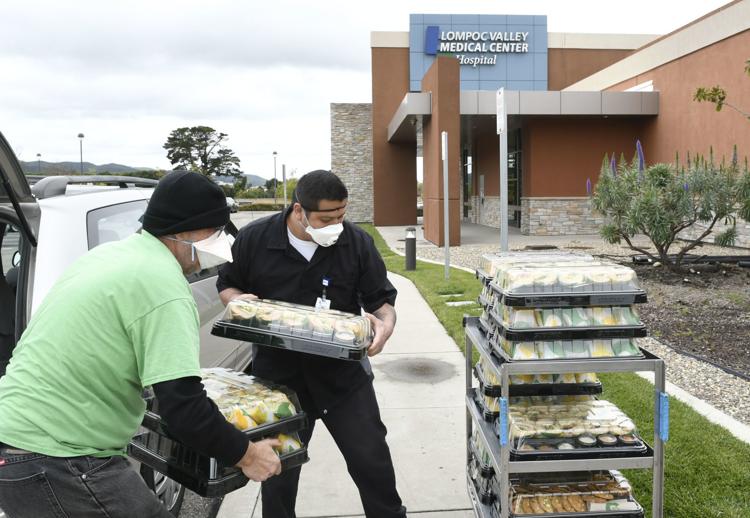 040820 LVMC support 02.jpg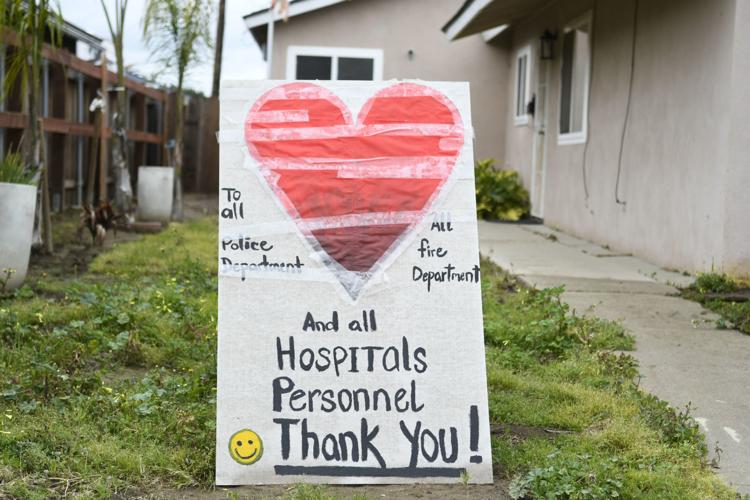 040720 Coronavirus ribbons 02.jpg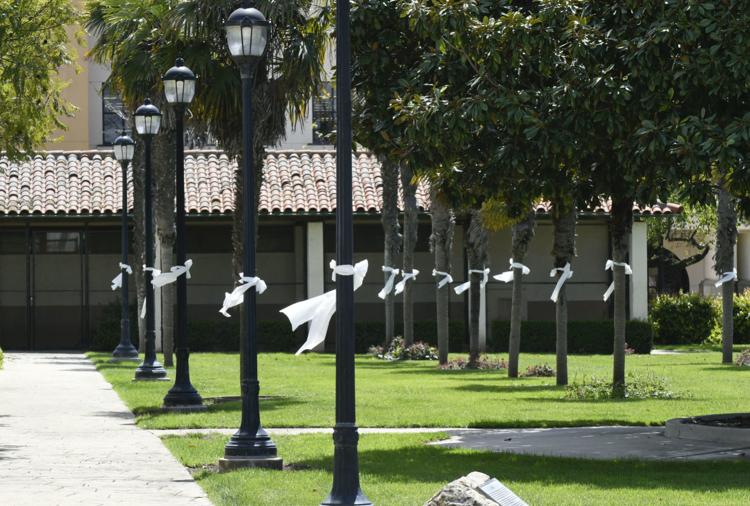 040720 Coronavirus toys 01.jpg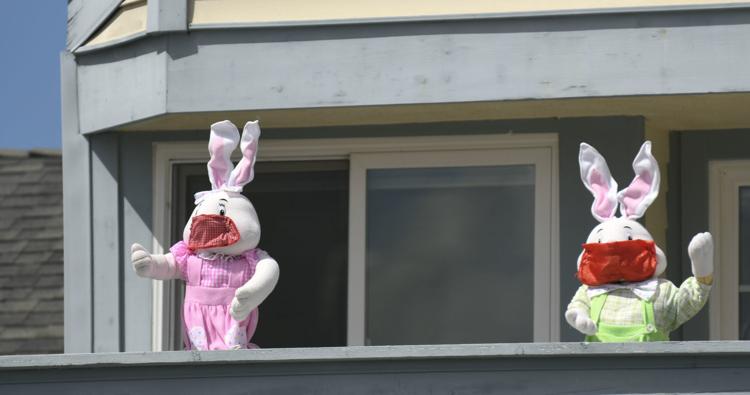 040720 Coronavirus toys 02.jpg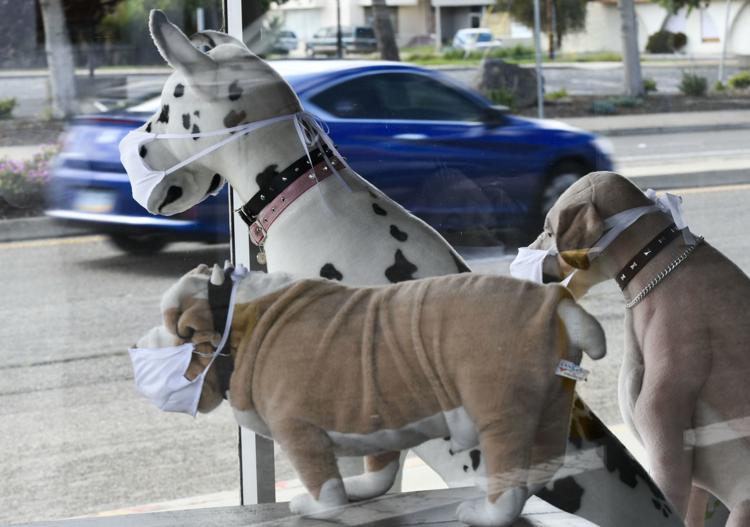 040720 Coronavirus ribbons 01.jpg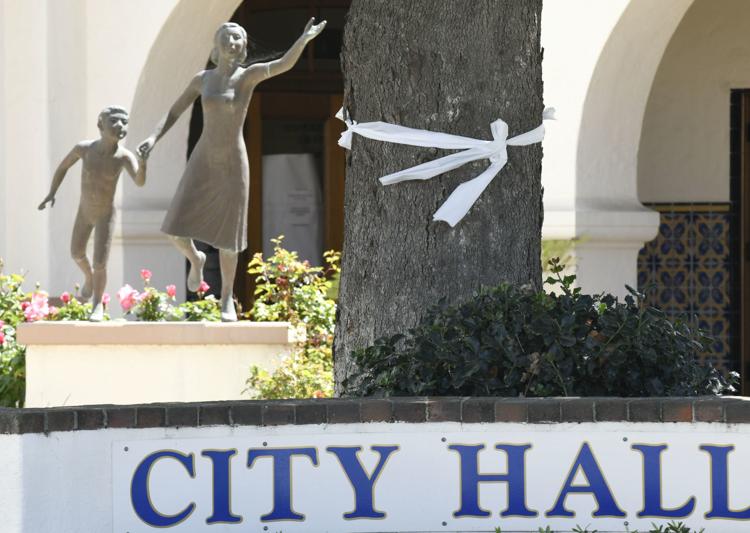 040720 New SMB school 01.jpg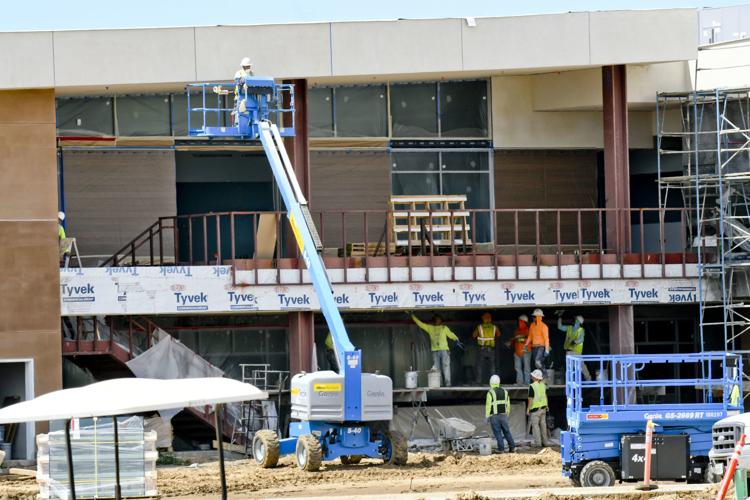 Coronavirus social distancing.jpg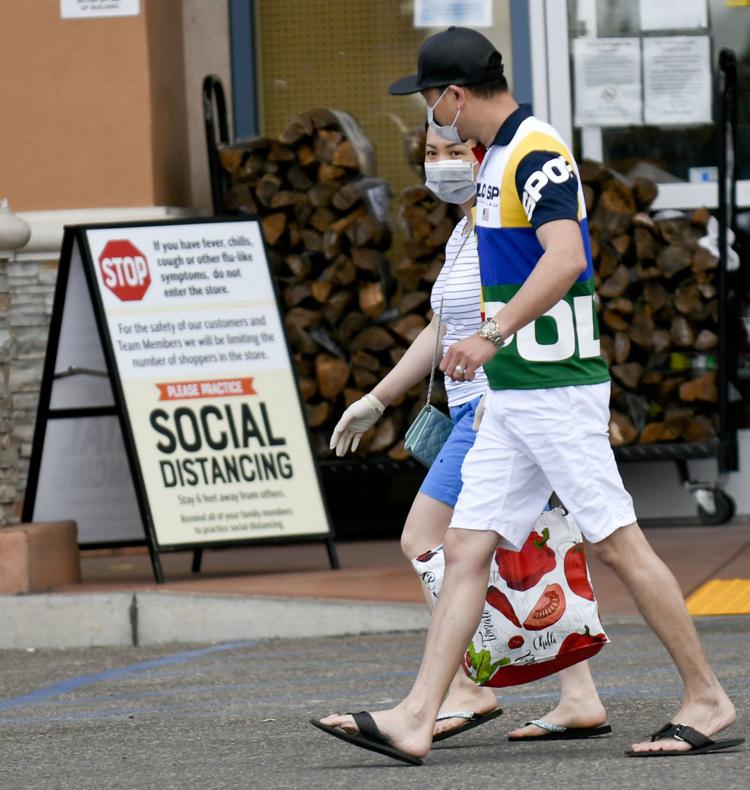 040720 Surf Beach 02.jpg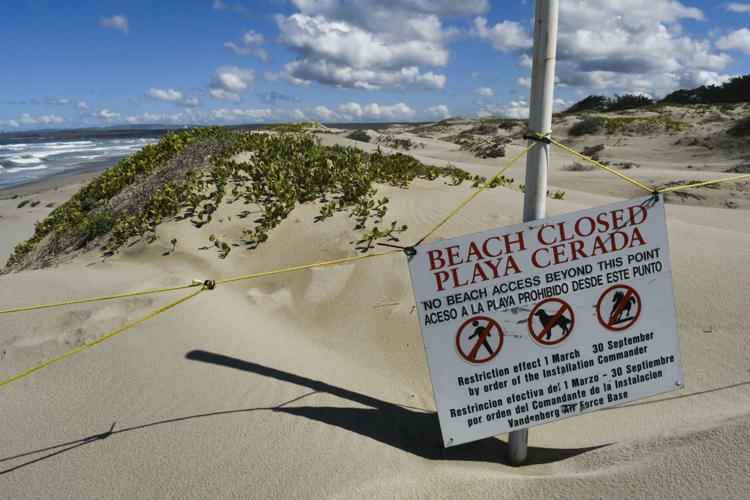 040720 Surf Beach 01.jpg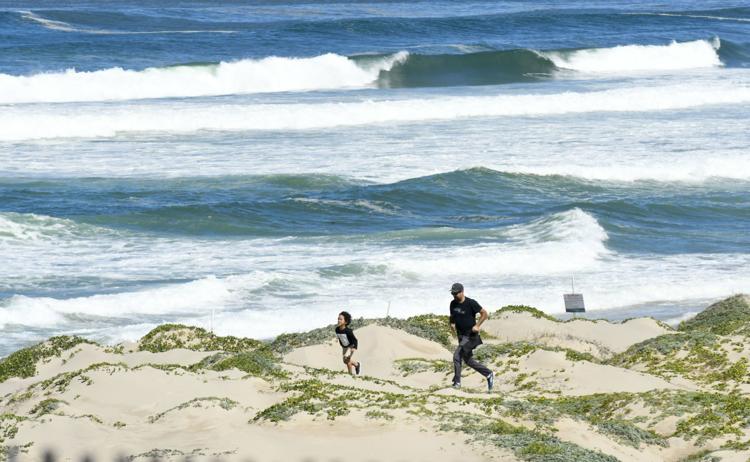 033120 La Purisima Mission parking 05.jpg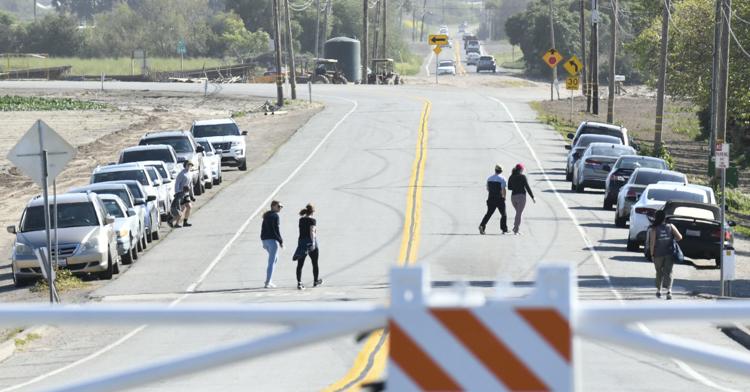 Ambulance leaves penitentiary
040620 Breathing masks 02.jpg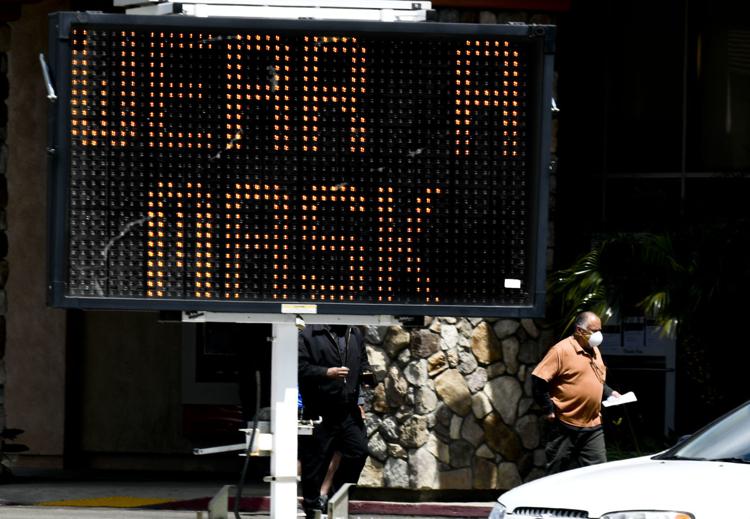 040620 Breathing masks 01.jpg
040320 Bruce teacher parade 01.jpg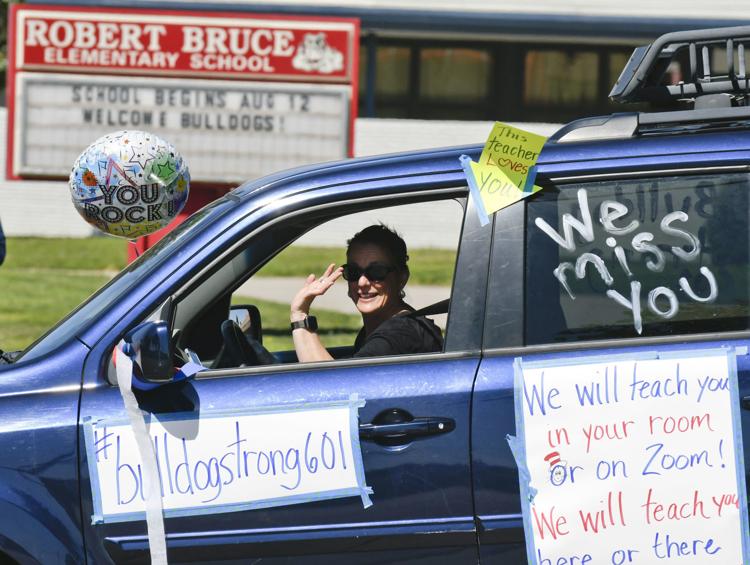 040320 Bruce teacher parade 02.jpg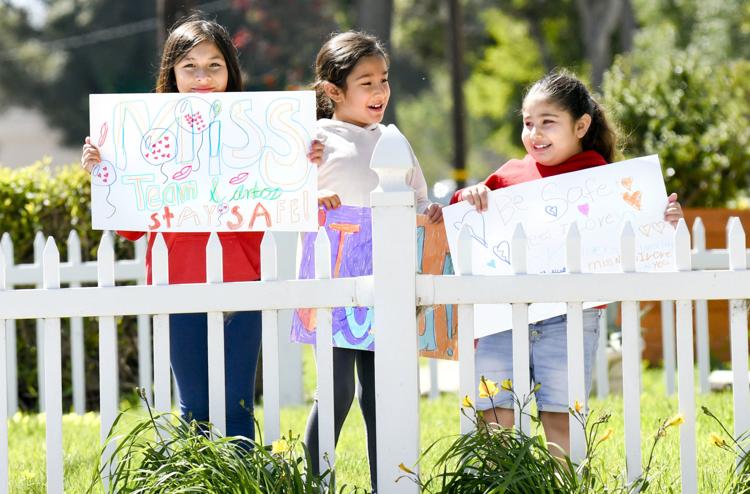 040320 Cabrillo homework packets 01.jpg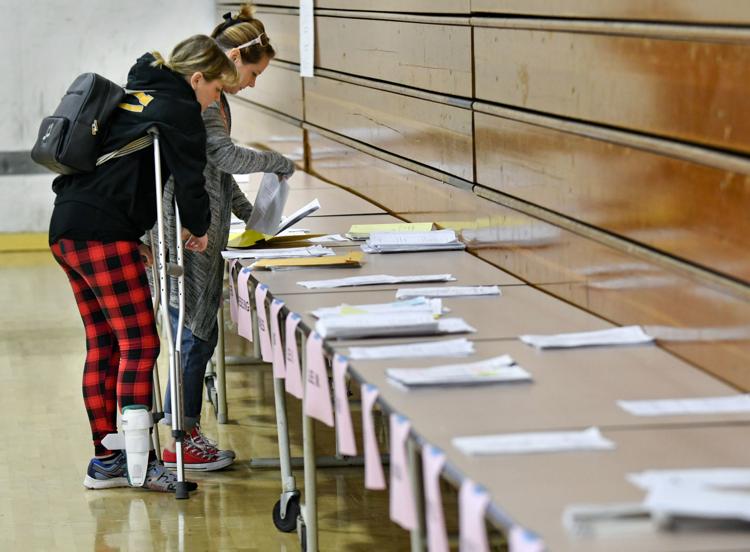 040320 Cabrillo homework packets 02.jpg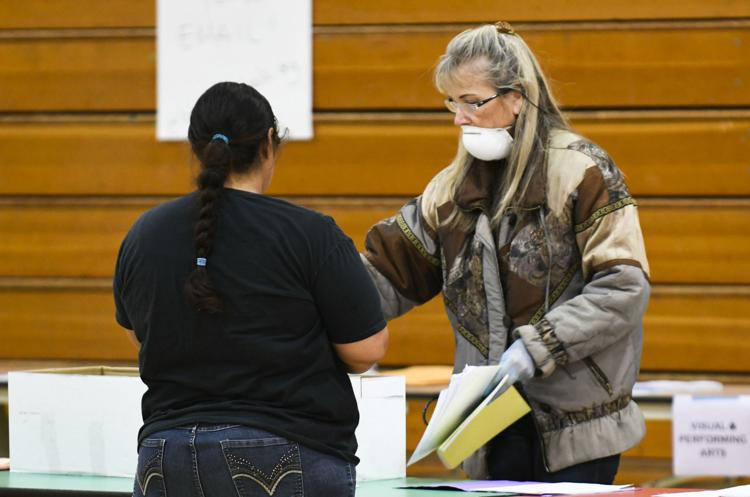 joe graack 040220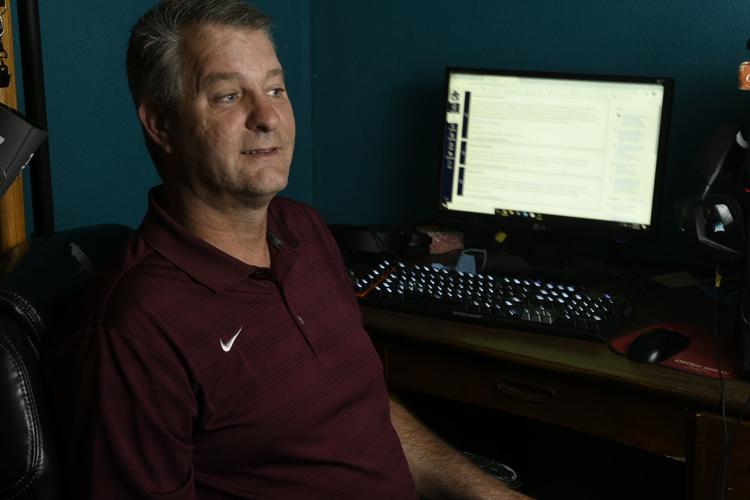 Schools closed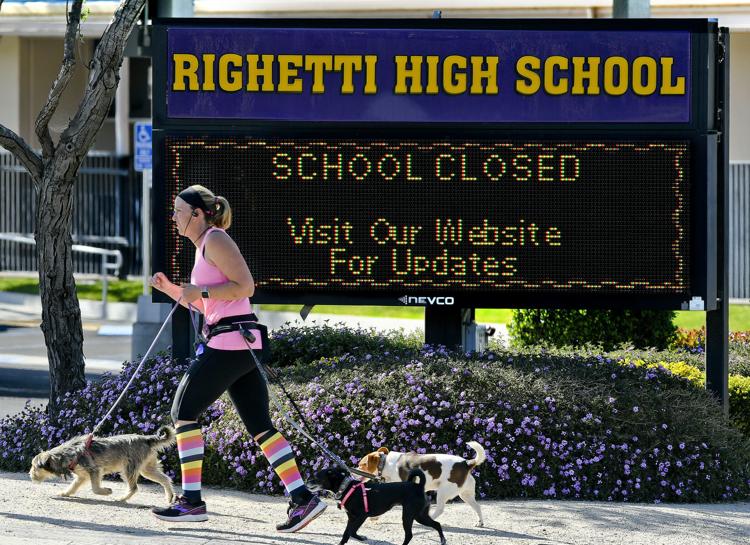 040220 Home Depot restrictions 01.jpg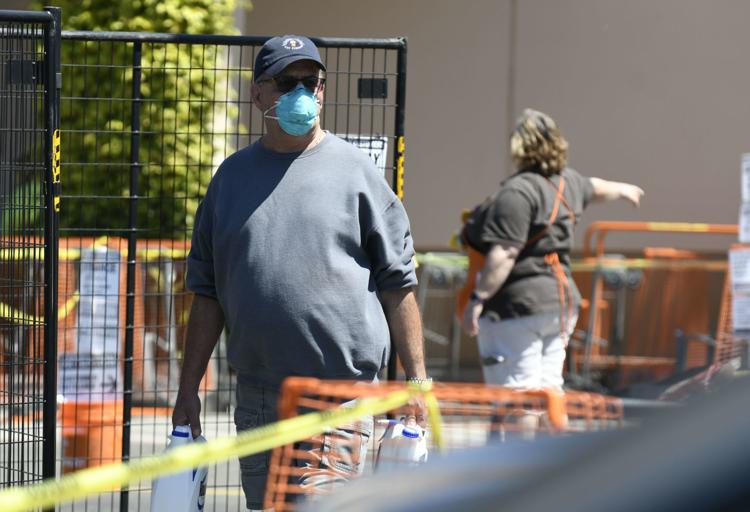 040220 Home Depot restrictions 02.jpg
040220 SM Mall closed 01.jpg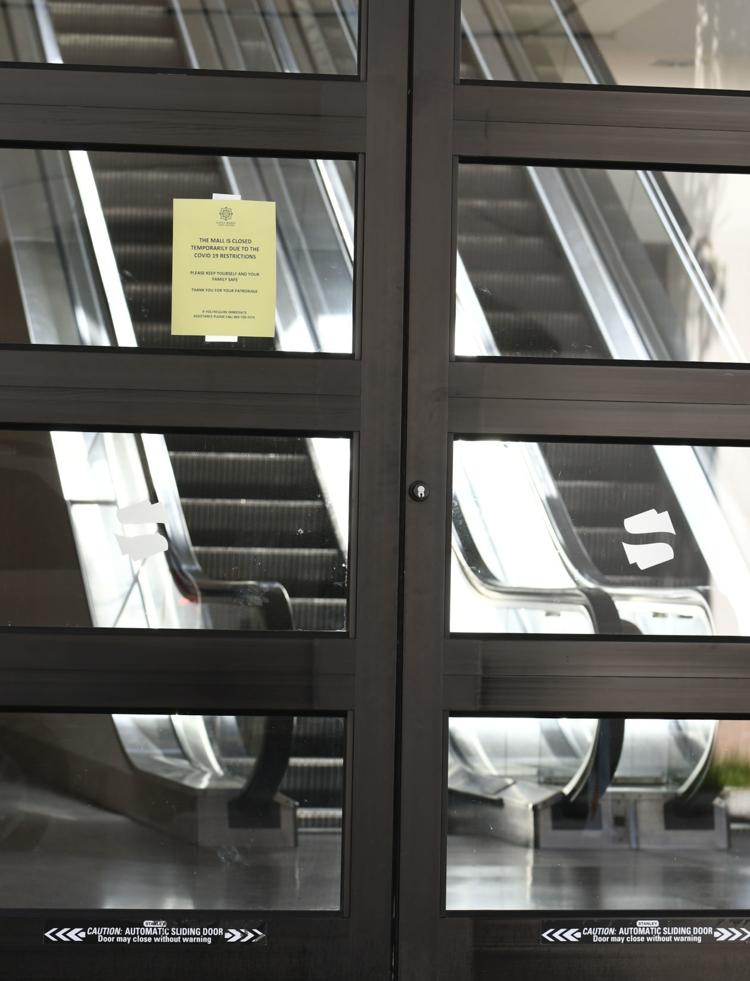 040220 SM Mall closed 02.jpg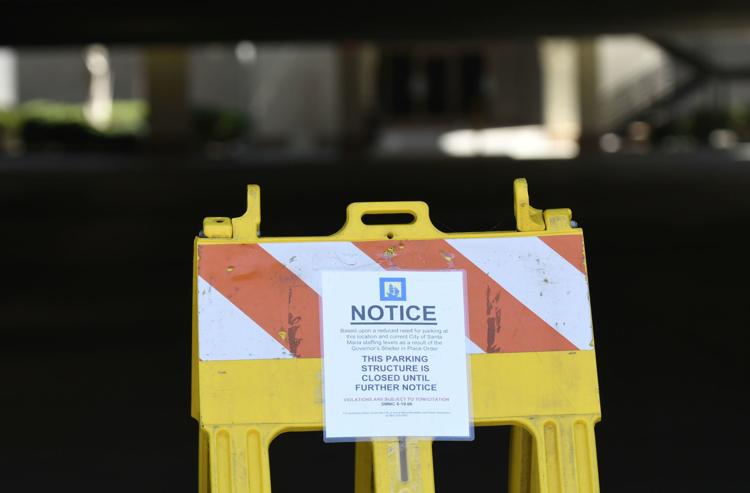 Basketball hoops removed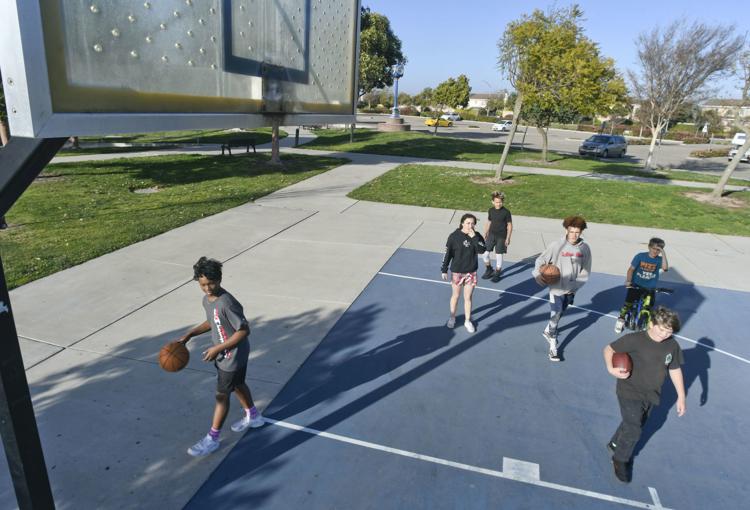 040120 Firefighter PPE 02.jpg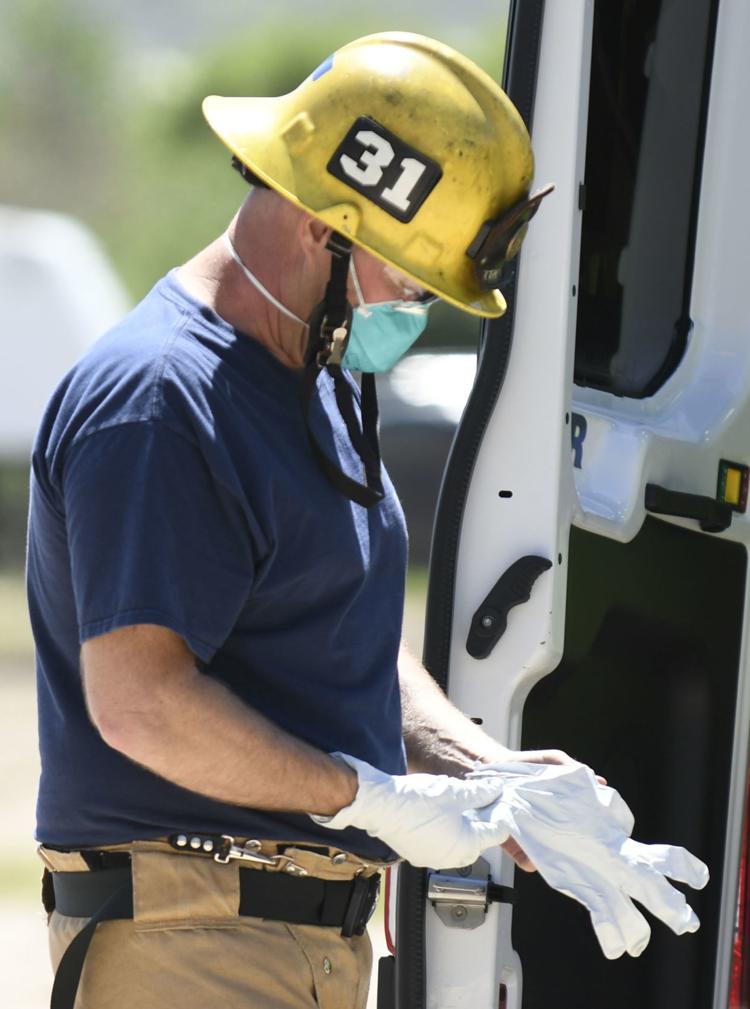 040120 Solvang closed 01.jpg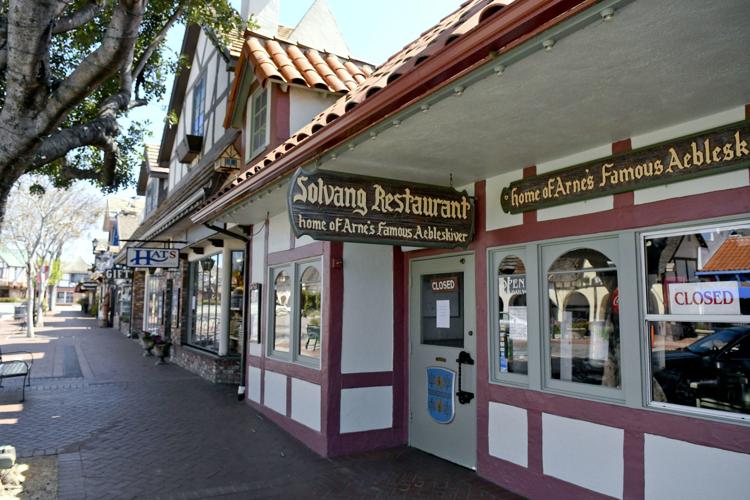 040120 Solvang closed 02.jpg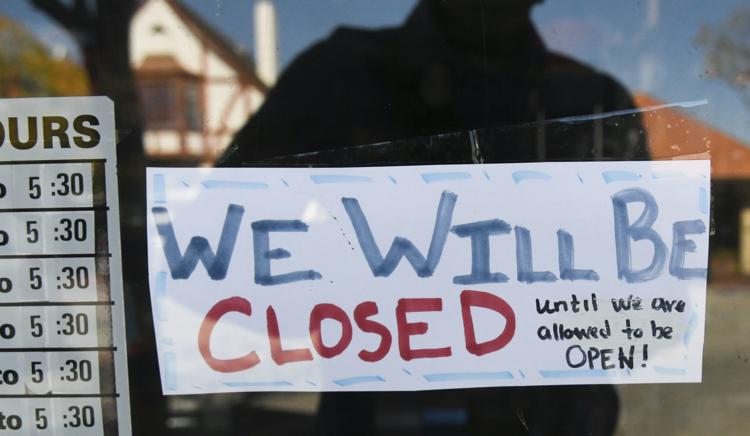 040120 Firefighter PPE 01.jpg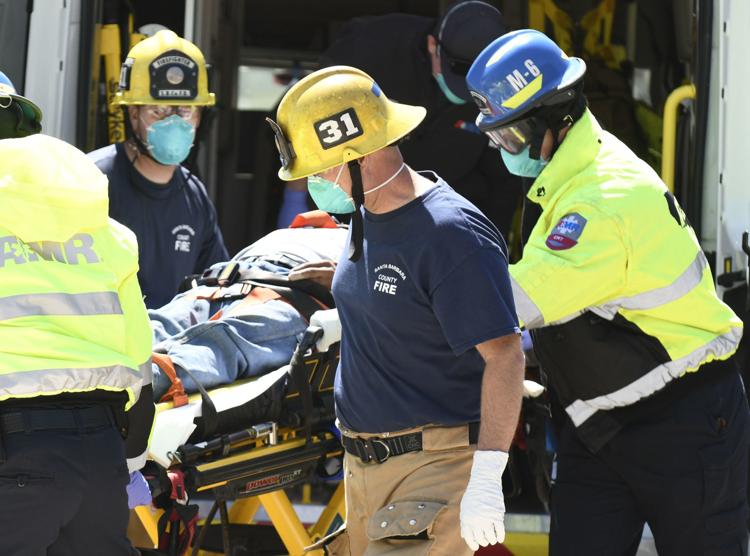 040120 Gun sales 02.jpg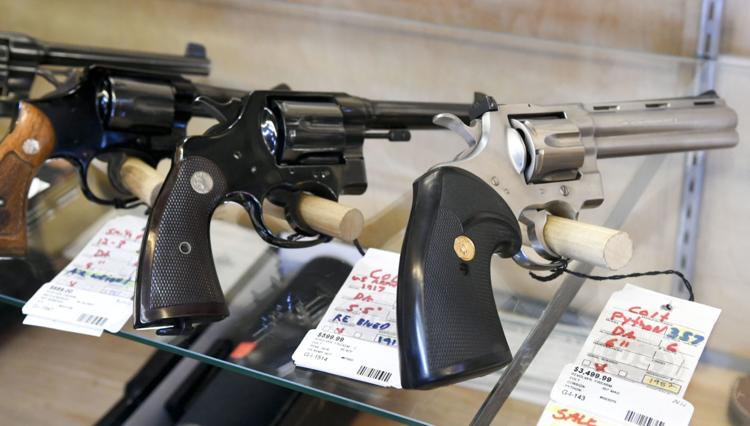 040120 Gun sales 01.jpg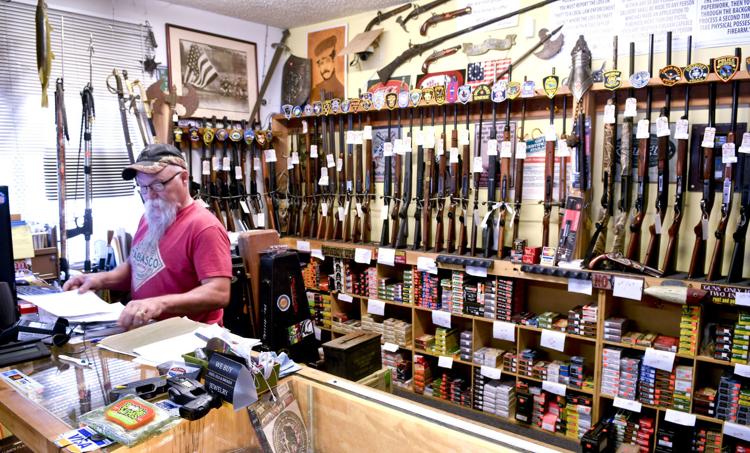 Isabelle Gullo, executive director, C.A.R.E.4Paws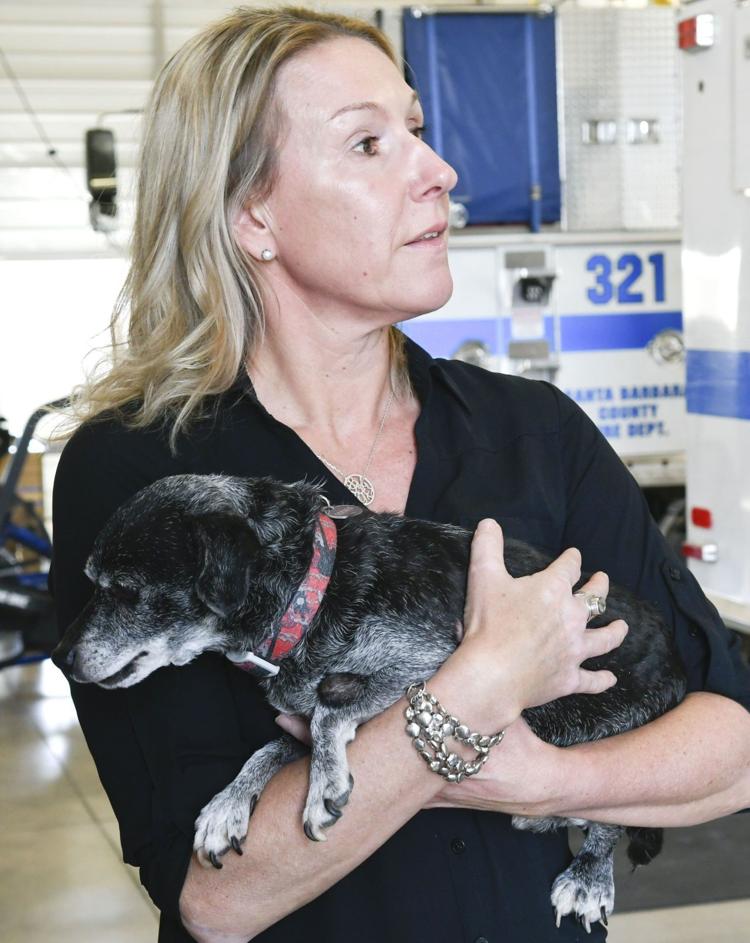 033120 Nipomo breathing masks 02.jpg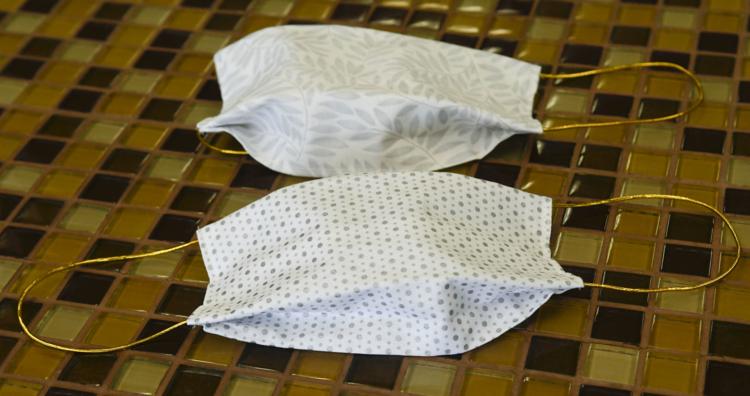 033120 Nipomo breathing masks 01.jpg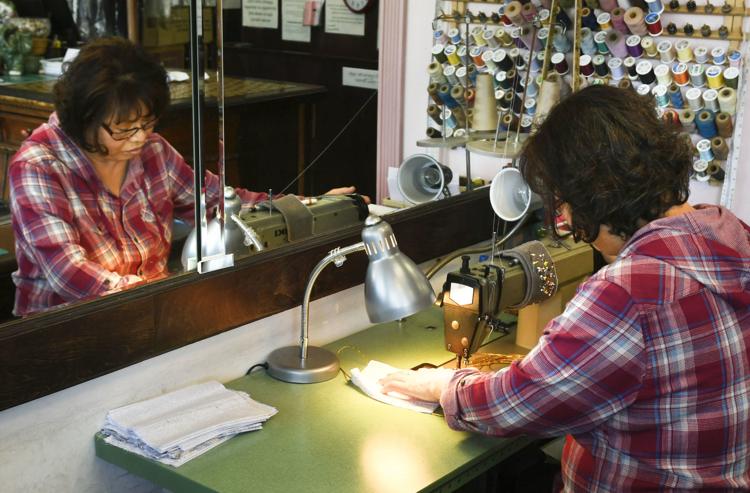 033120 Hancock food Tues 02.jpg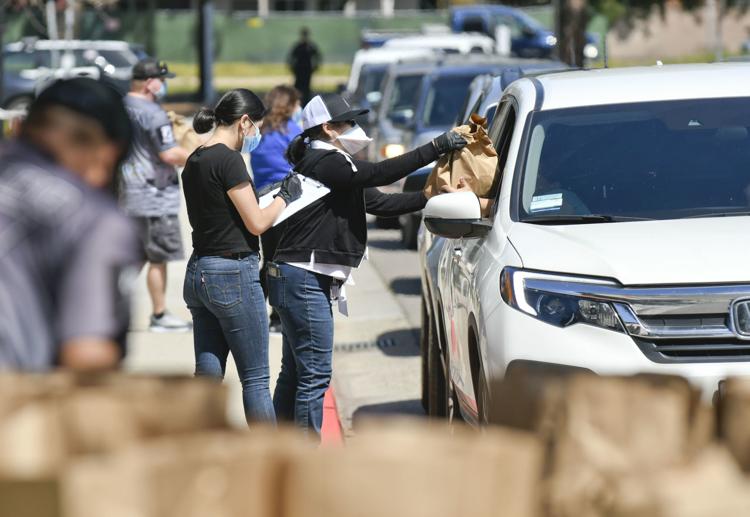 033120 Hancock food Tues 01.jpg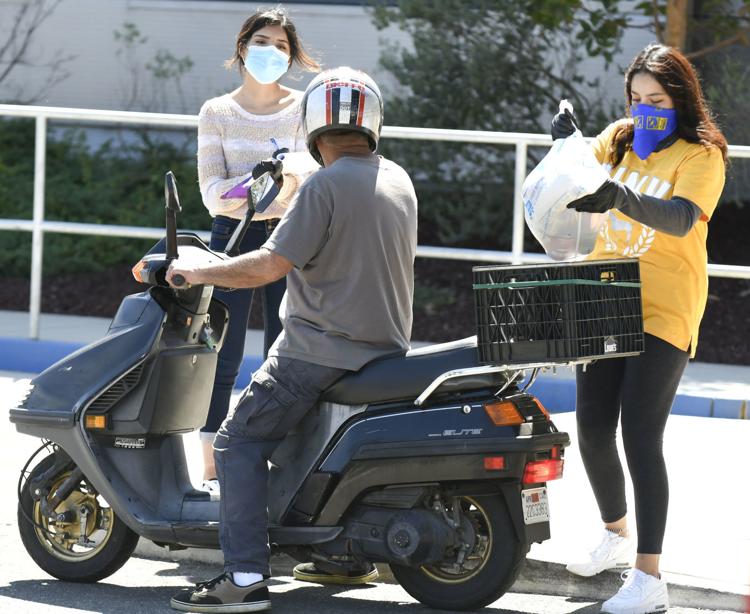 033120 La Purisima Mission parking 01.jpg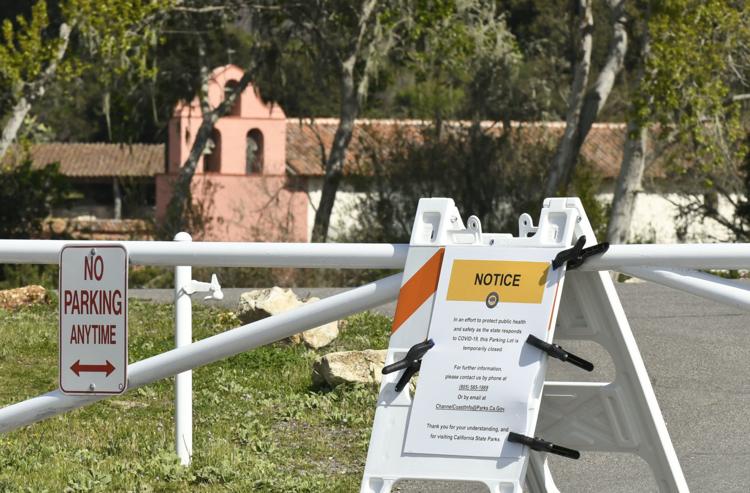 033120 La Purisima Mission parking 02.jpg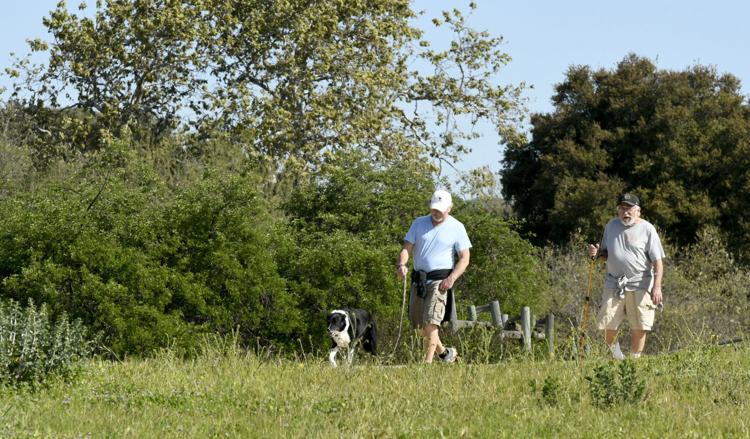 033120 Coronavirus cannabis 01.jpg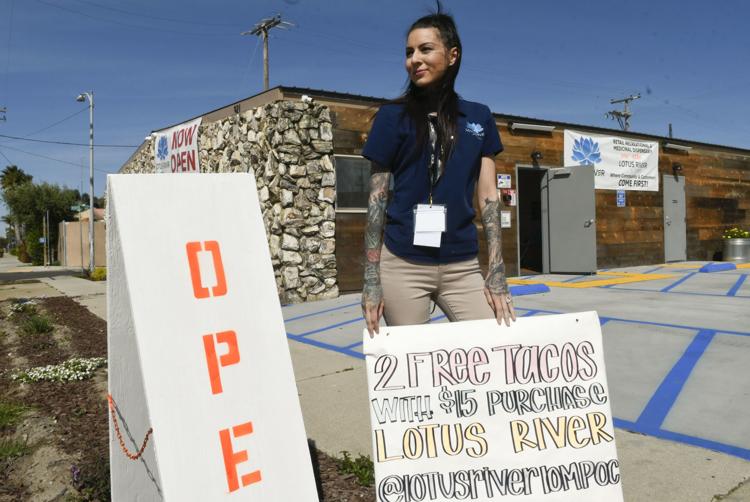 033120 Coronavirus cannabis 02.jpg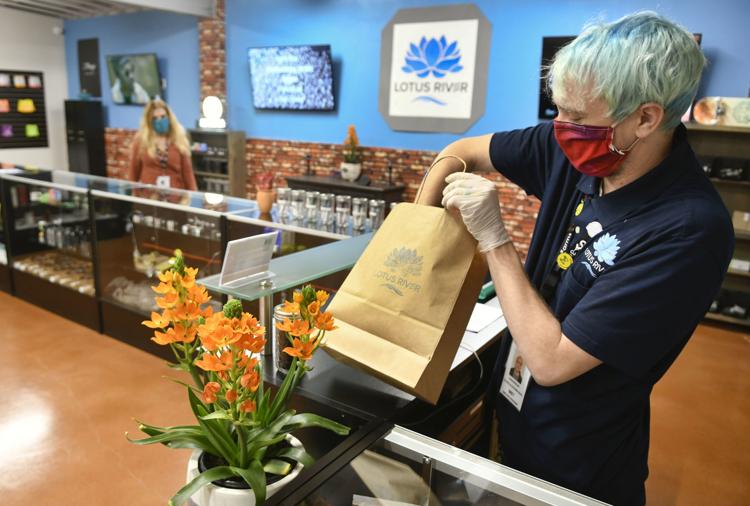 033020 Coronavirus empty lot 01.jpg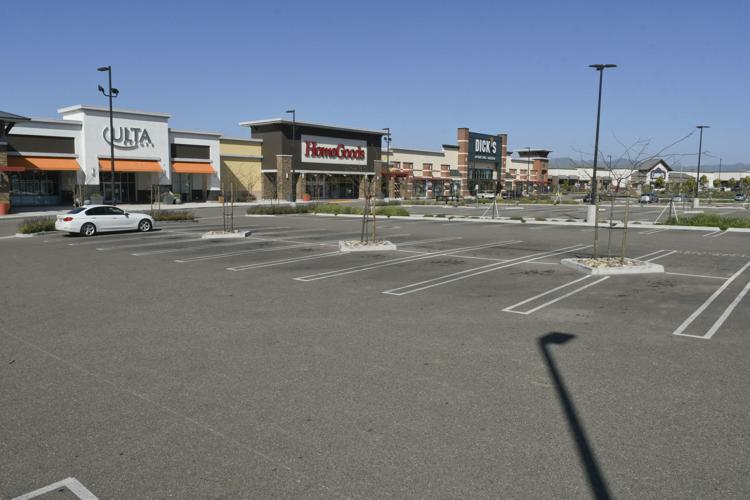 033020 Coronavirus empty lot 02.jpg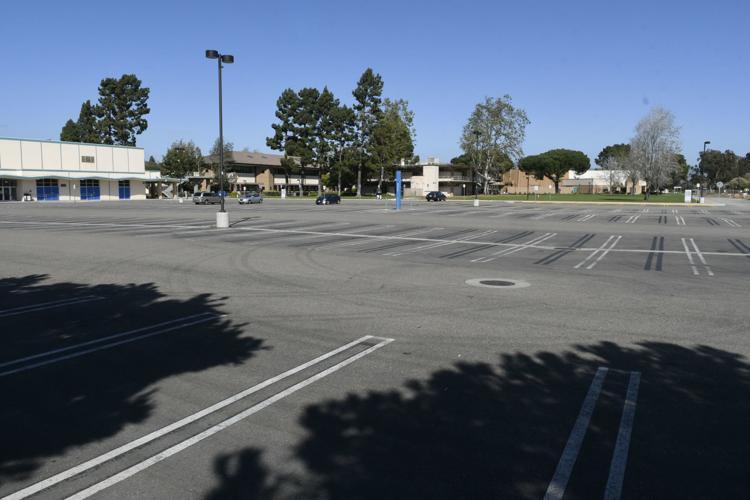 033020 Coronavirus St. Joseph marquee .jpg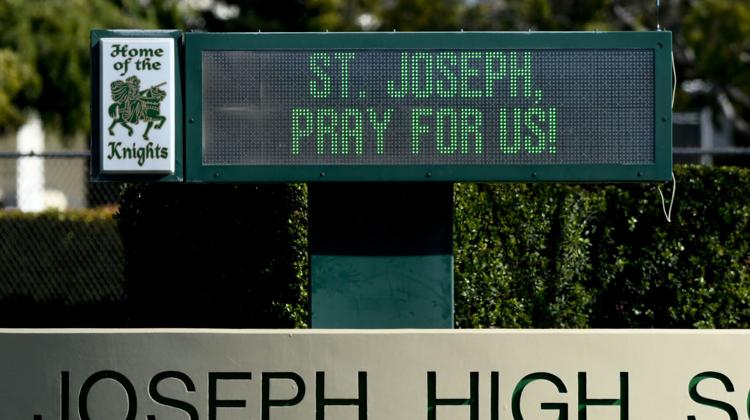 033020 Shelter adoptions 01.jpg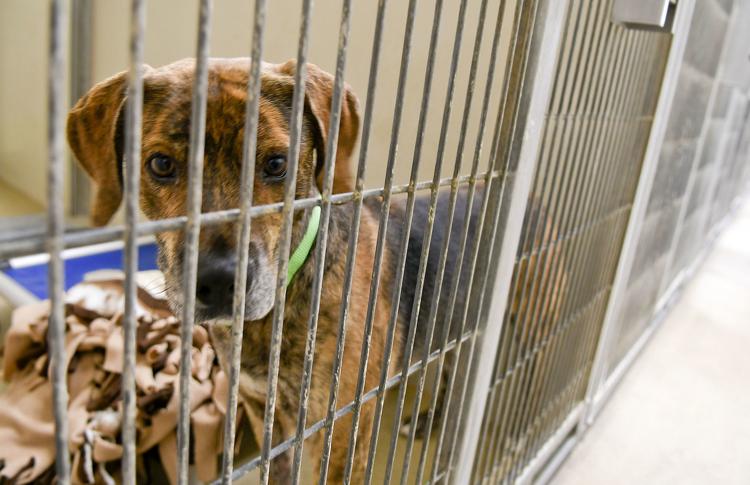 033020 Shelter adoptions 02.jpg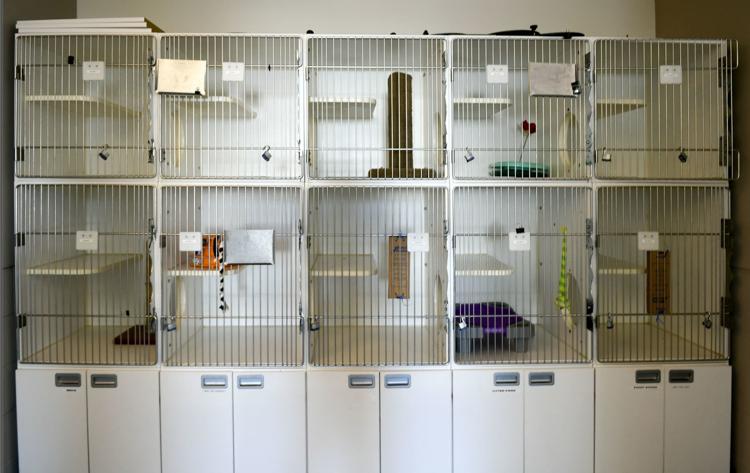 Checkout barriers: Stores seeking to protect staff, customers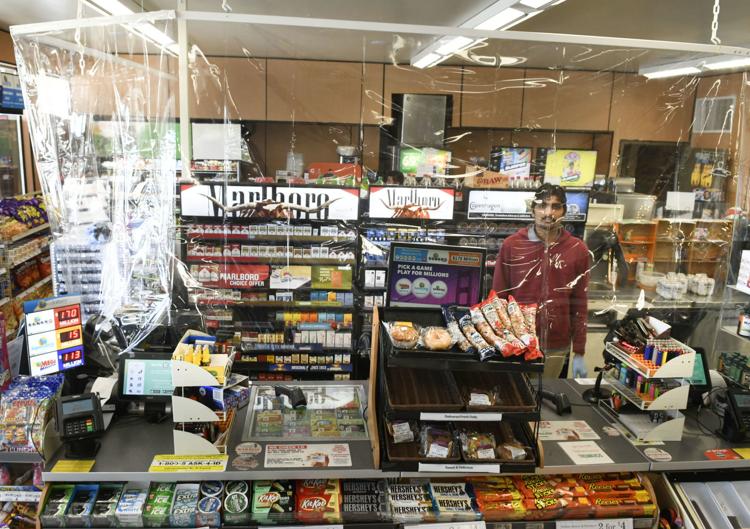 033020 Coronavirus PPE 01.jpg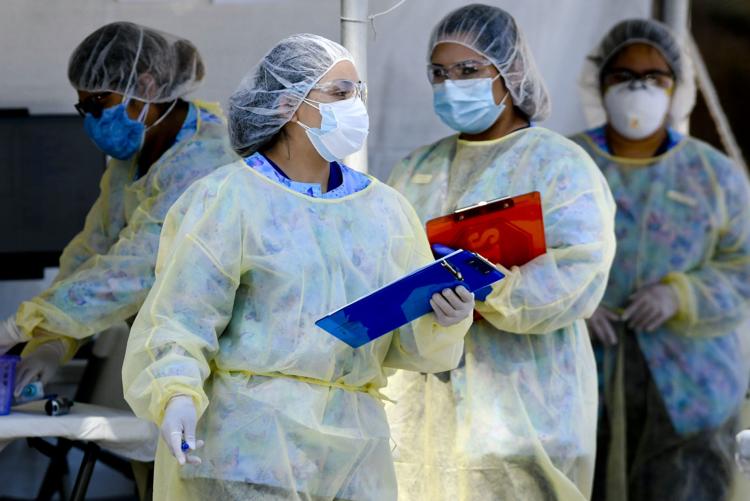 033020 Coronavirus PPE 02.jpg
032720 River Bend Park 01.jpg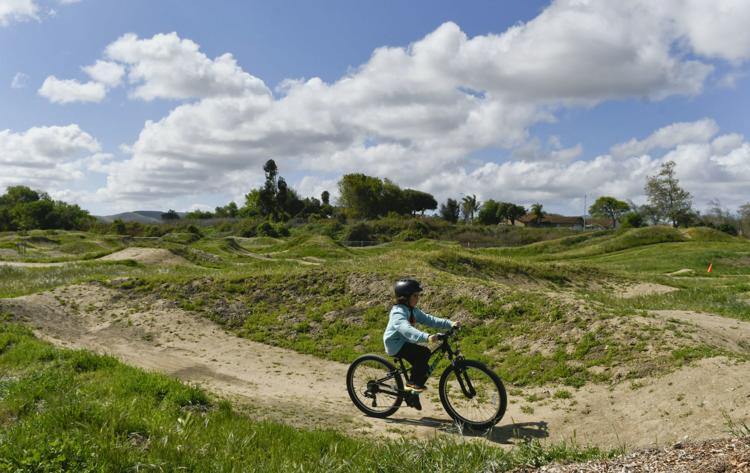 032720 River Bend Park 02.jpg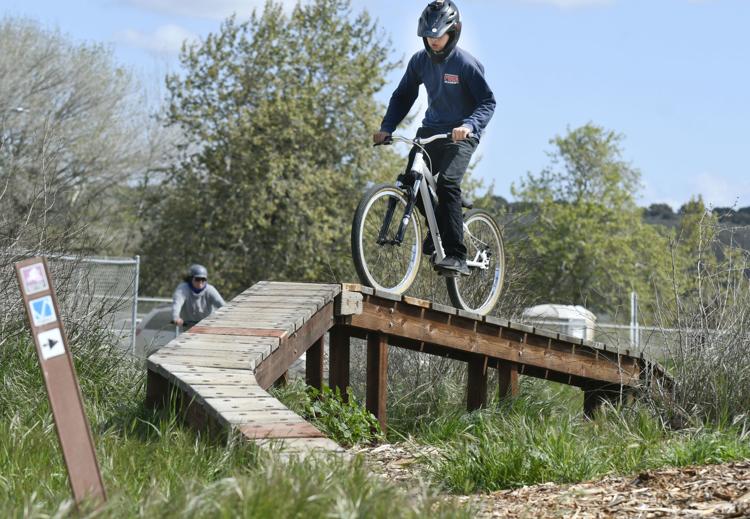 032720 Coronavirus agriculture 01.jpg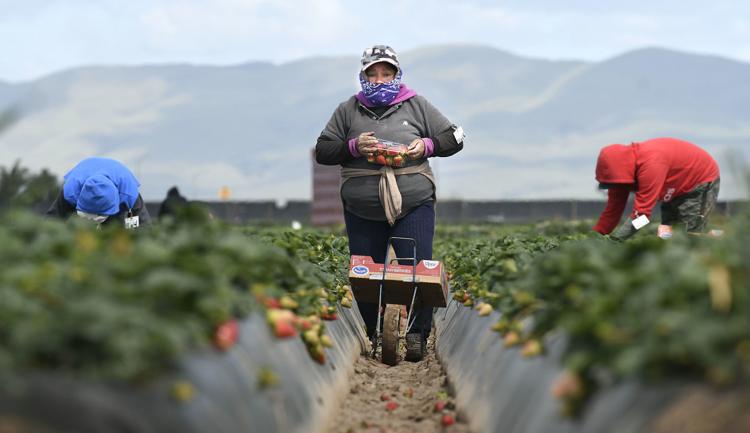 032720 Coronavirus agriculture 02.jpg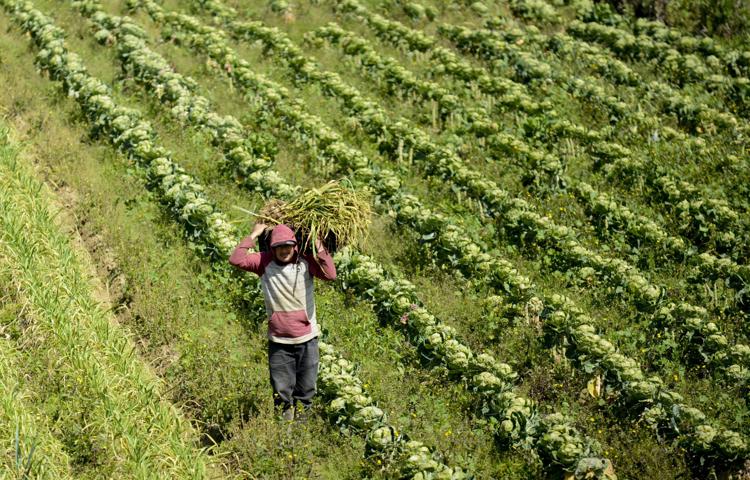 Hancock College goes online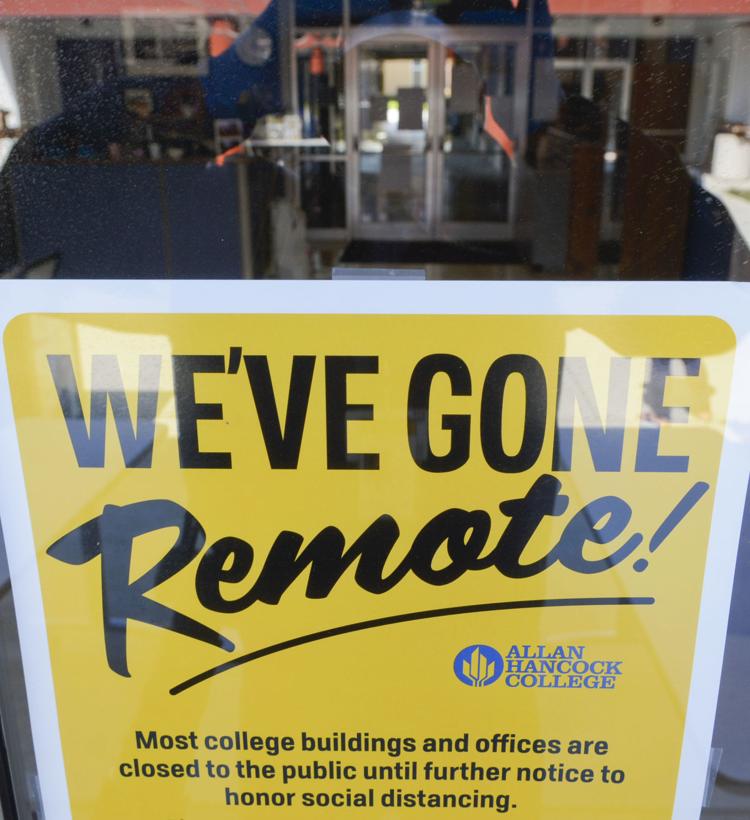 032720 National Guard 01.jpg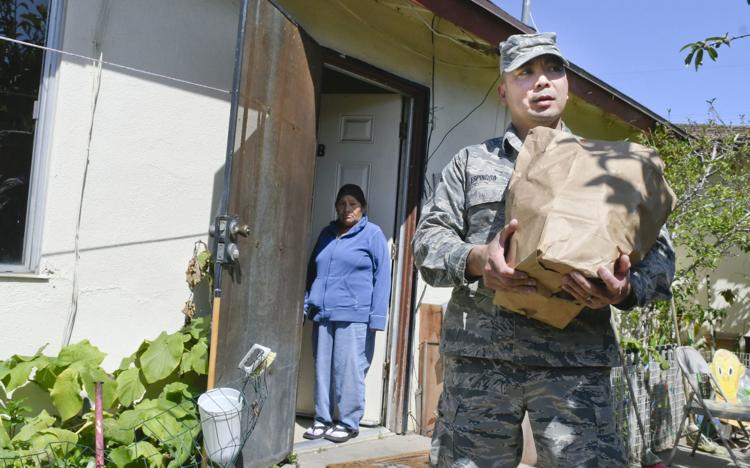 032720 National Guard 02.jpg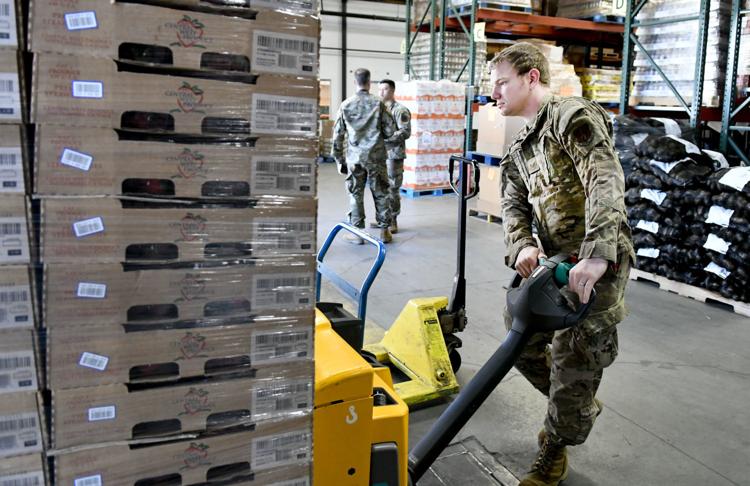 032620 Cox family smiles 01.jpg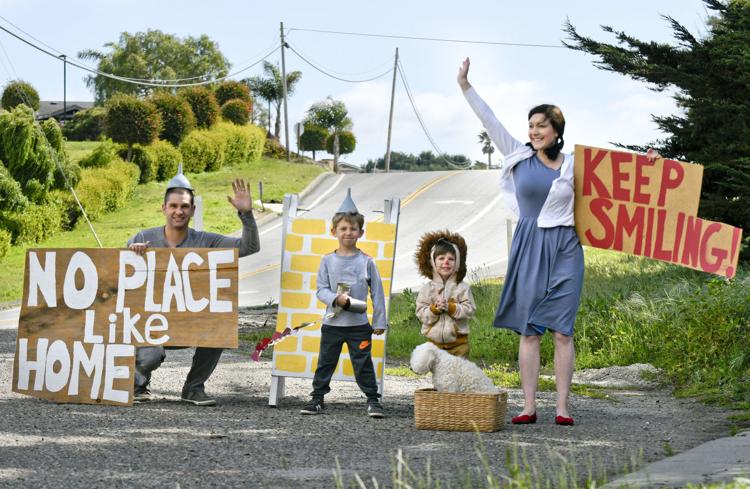 032620 Hancock food 01.jpg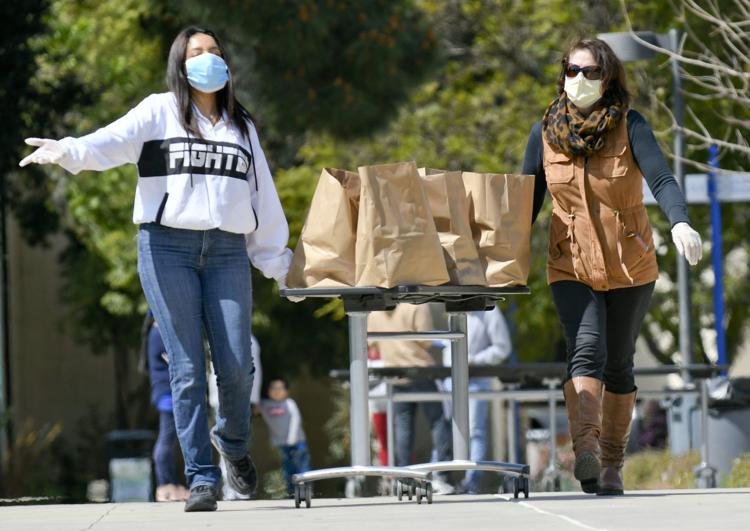 032620 Hancock food 02.jpg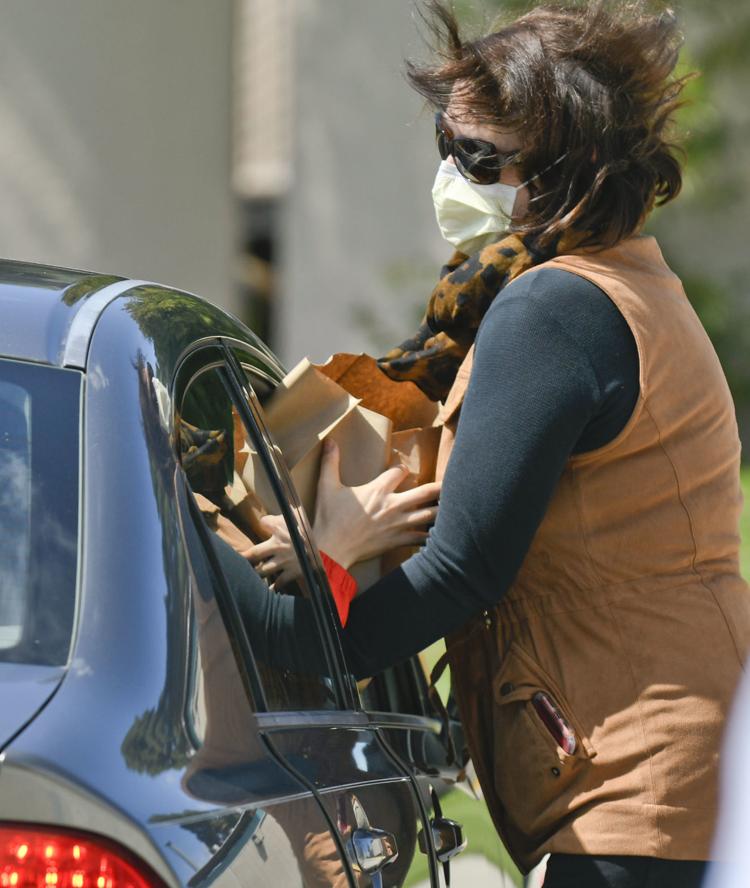 032520 Hardy Diagnostics test 02.jpg
032520 Hardy Diagnostics test 01.jpg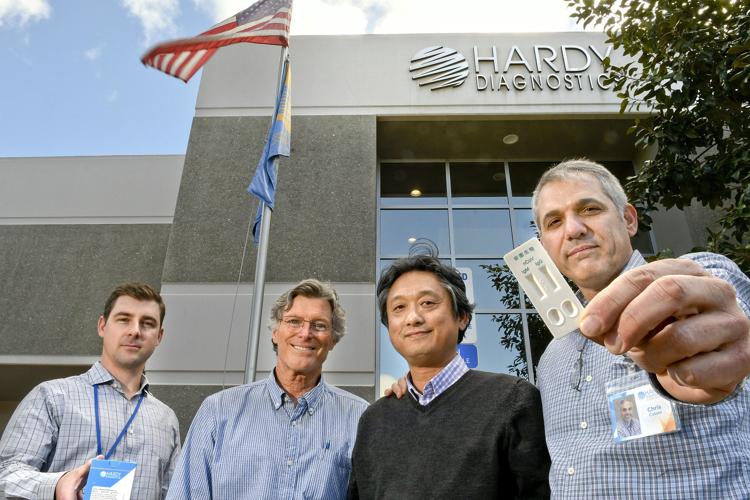 032520 Coronavirus Trader Joe's 02.jpg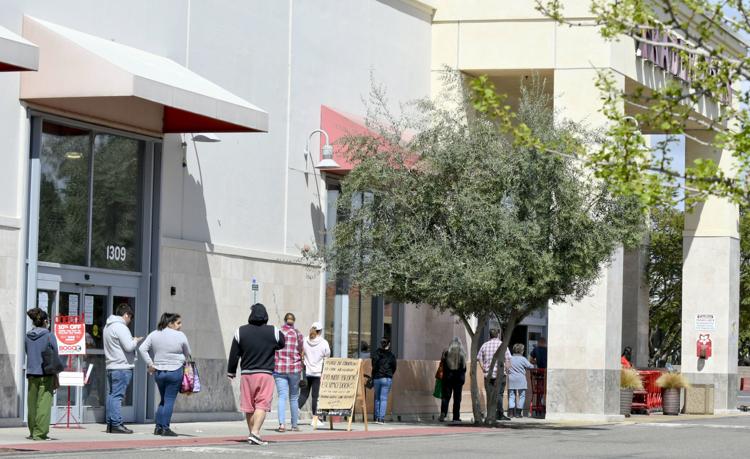 032520 Coronavirus Foodbank SM 03.jpg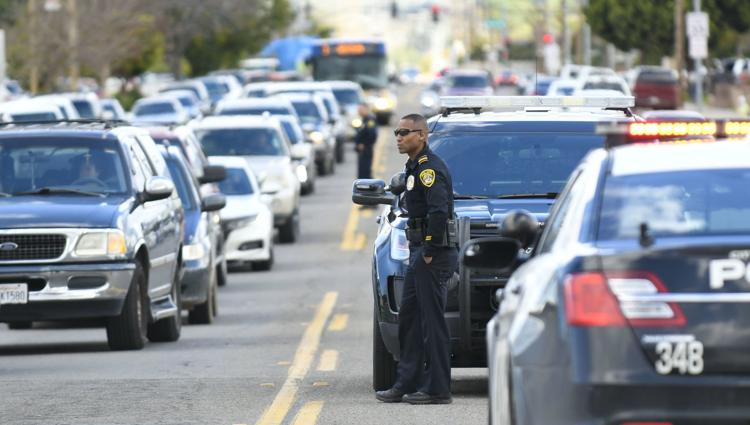 032520 Coronavirus Foodbank SM 02.jpg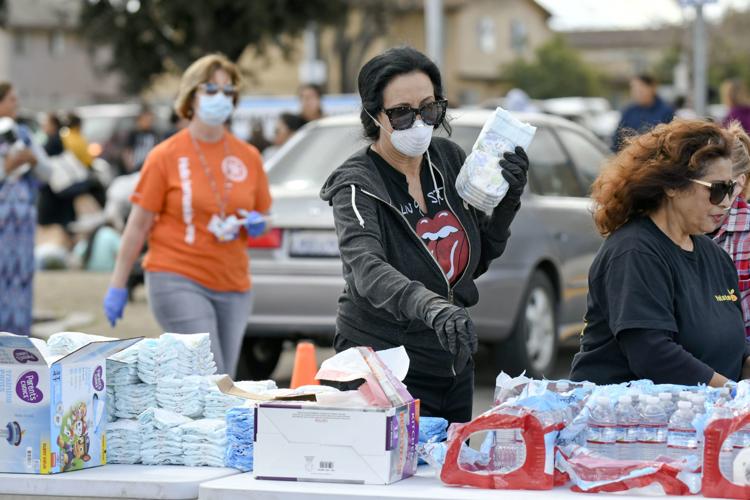 032520 Coronavirus Trader Joe's 01.jpg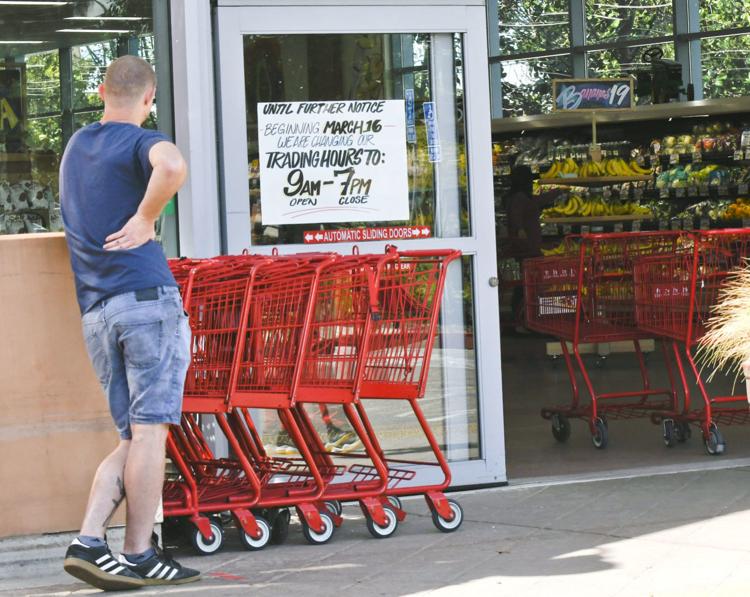 032520 Coronavirus Foodbank SM 01.jpg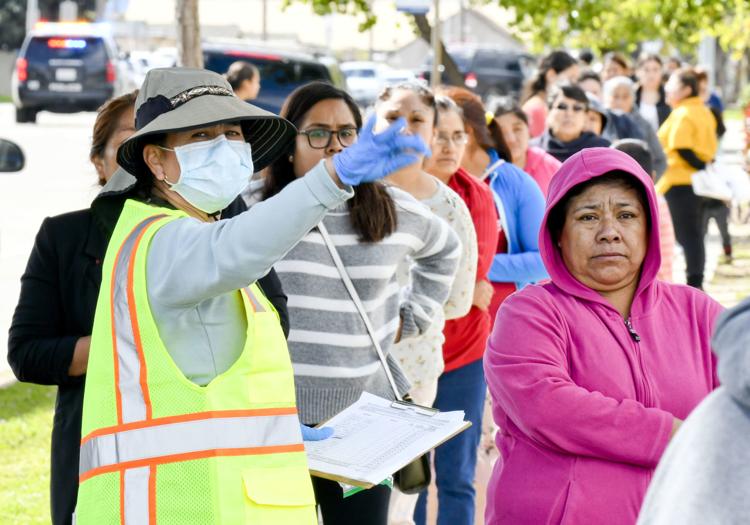 032520 Coronavirus Best Buy 02.jpg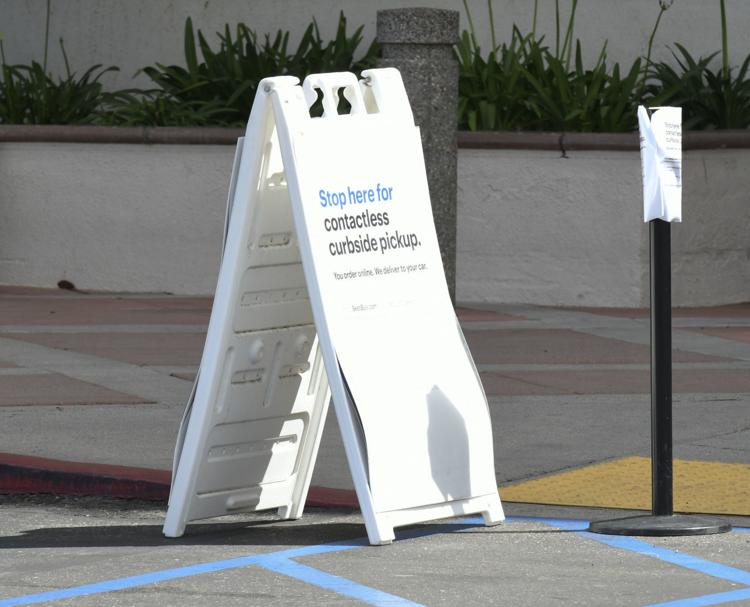 032520 Coronavirus Best Buy 01.jpg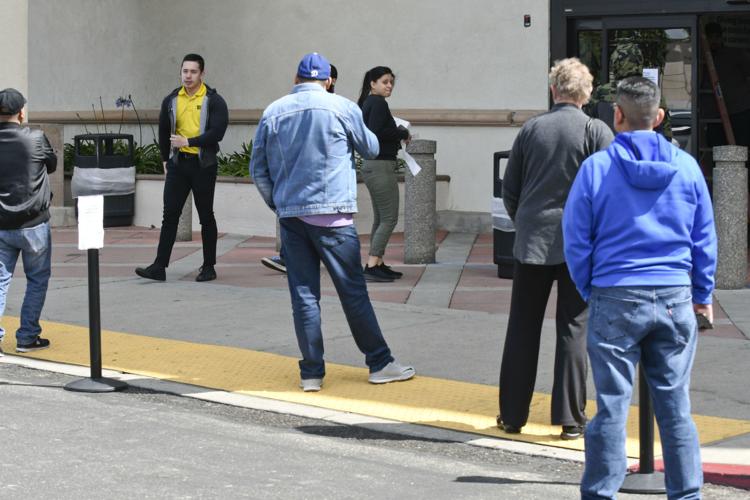 032520 Coronavirus DMV.jpg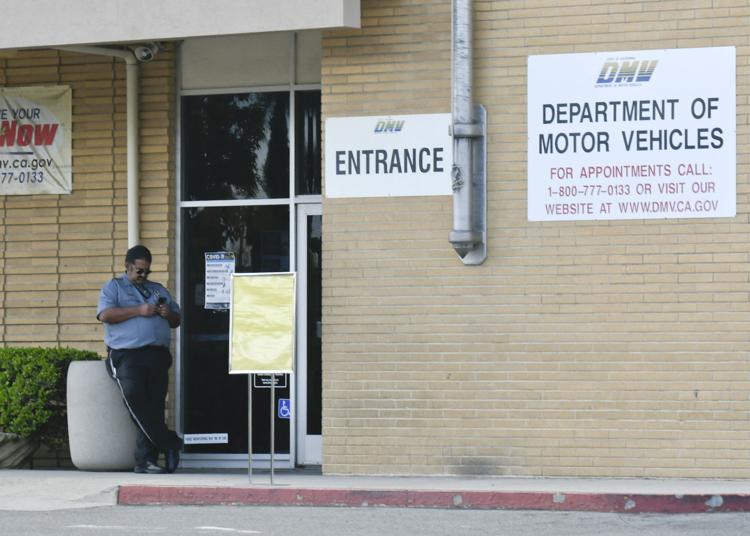 032420 Coronavirus takeout 02.jpg
032420 Coronavirus takeout 01.jpg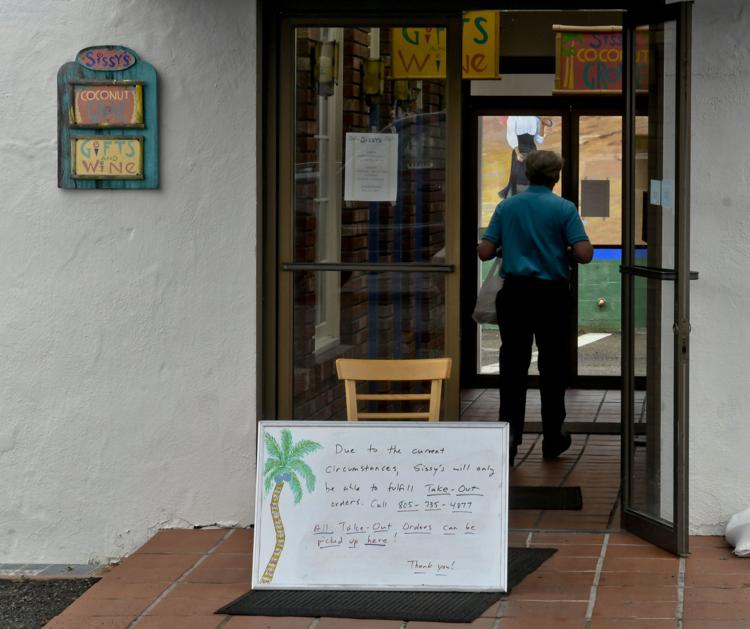 032420 Coronavirus sign.jpg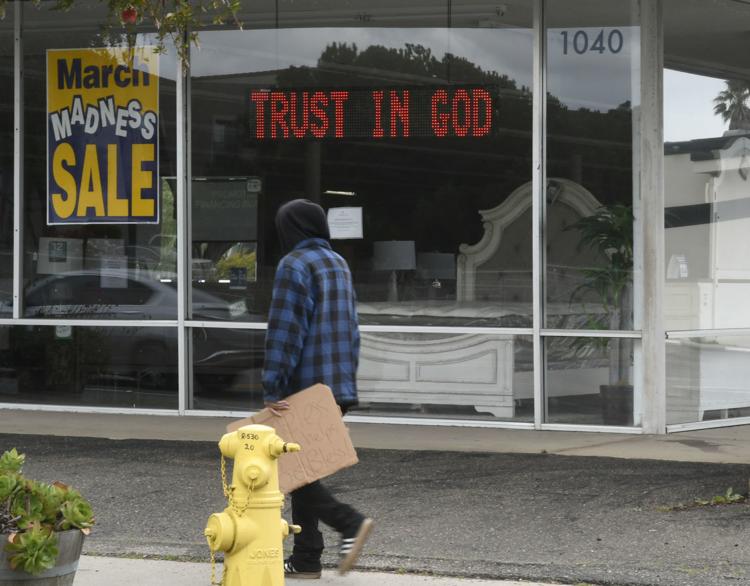 032420 Coronavirus screeners.jpg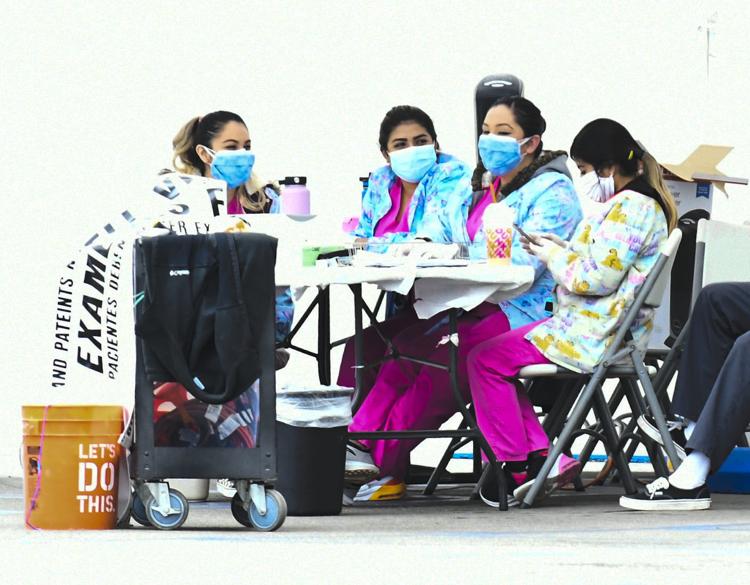 032420 Coronavirus screeners.jpg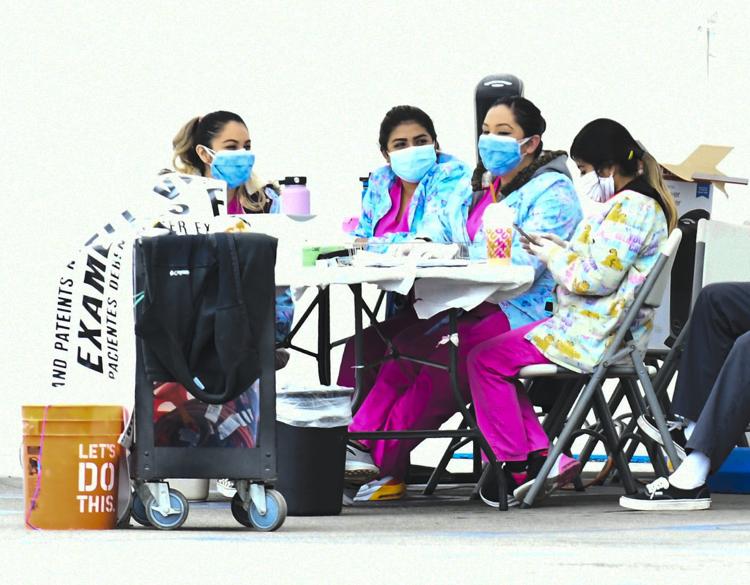 Lompoc Urgent Care triage tent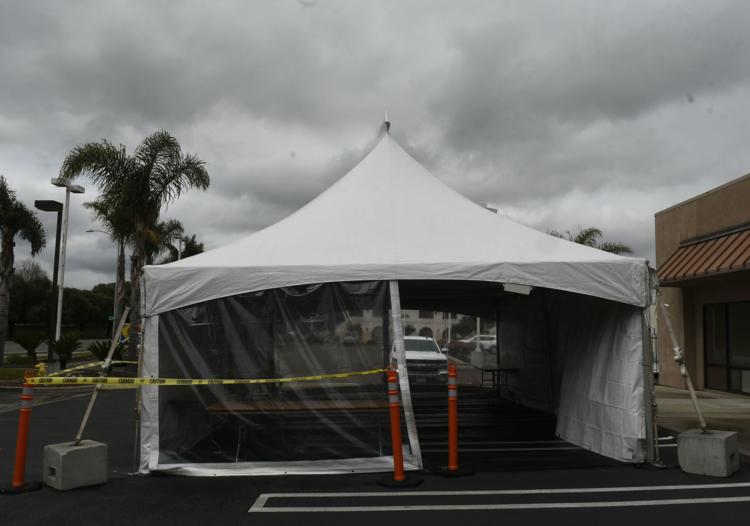 Santa Maria blood drive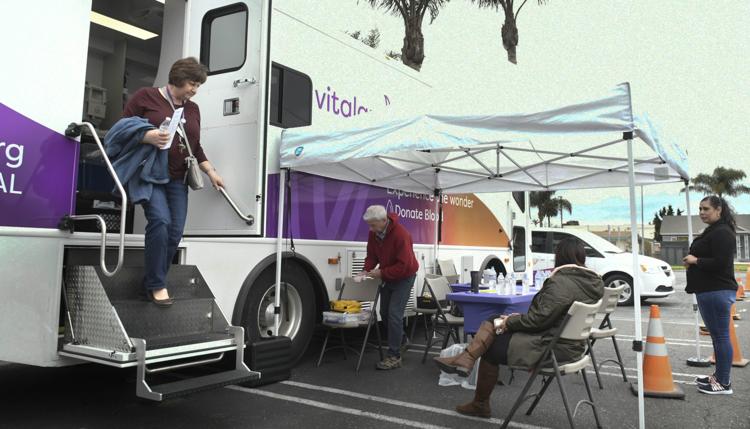 Marian Dignity surge tents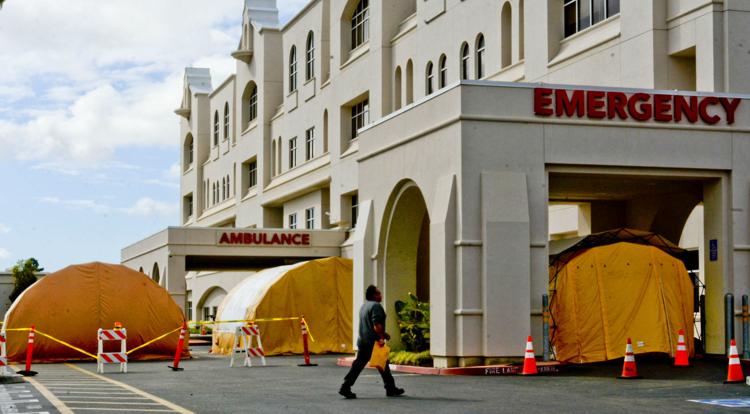 LUSD food distribution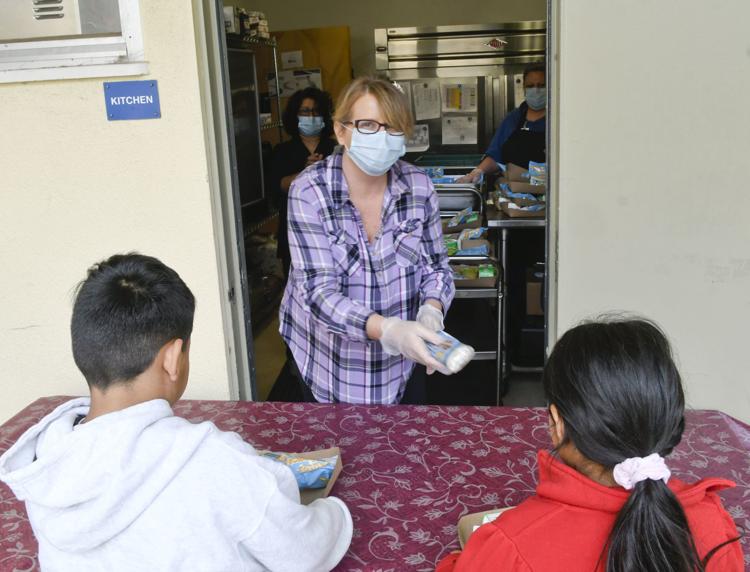 032420 LUSD child care 01.jpg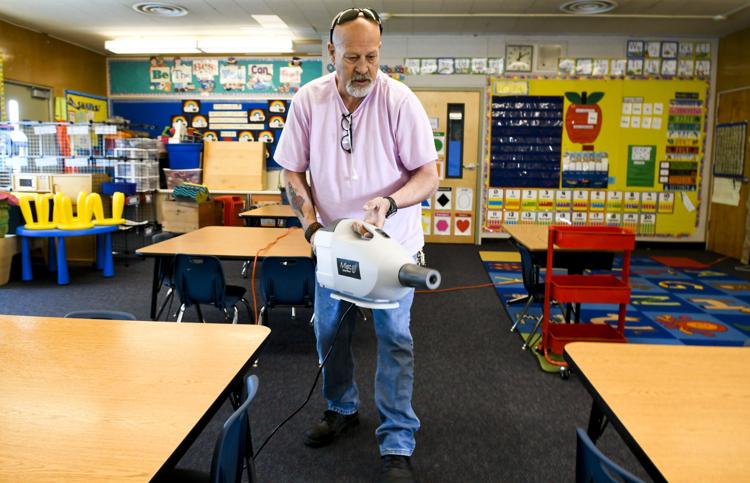 032420 LUSD child care 02.jpg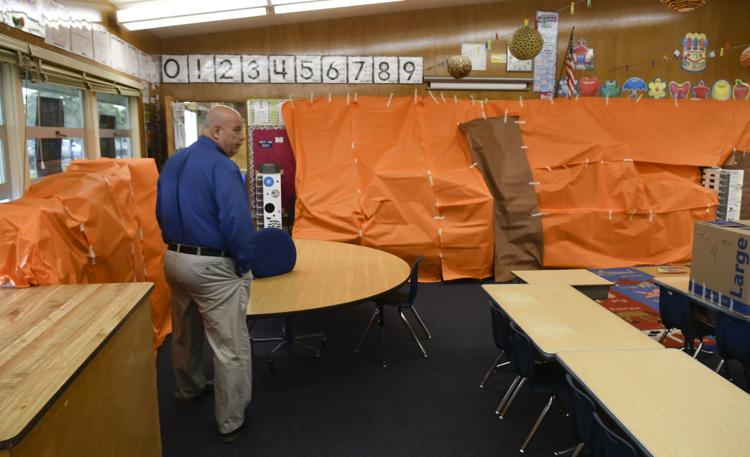 032420 LUSD child care 03.jpg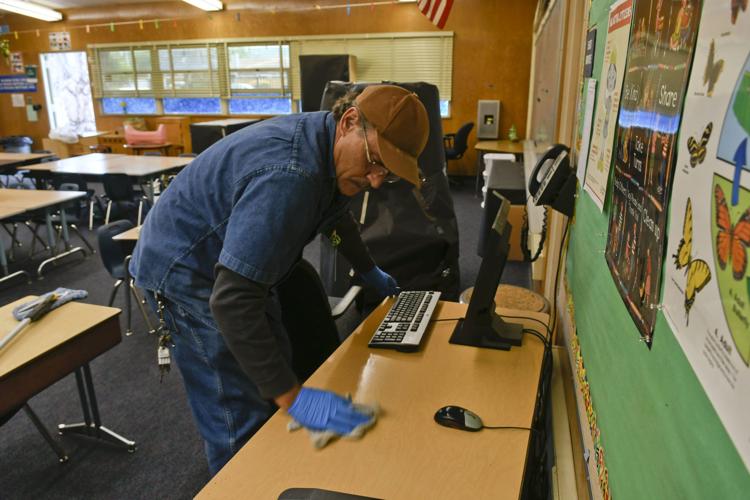 Foodbank volunteers pack for distribution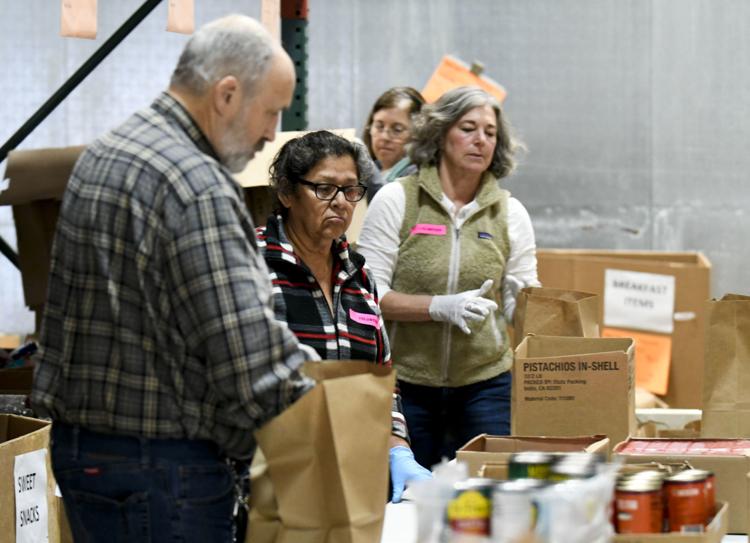 Santa Maria Costco Friday morning line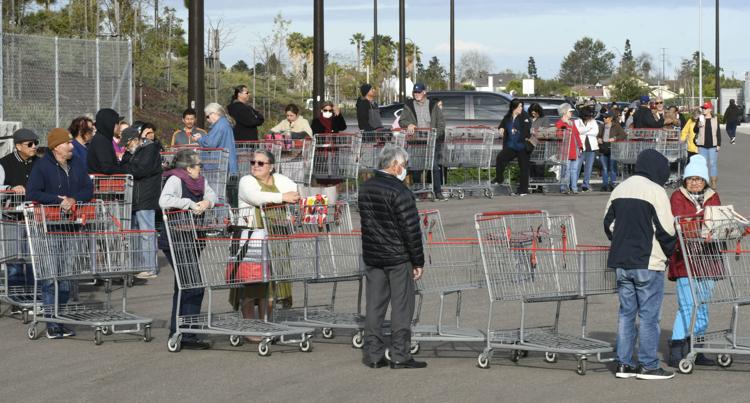 Bridgehouse
032020 Food distribution 05.jpg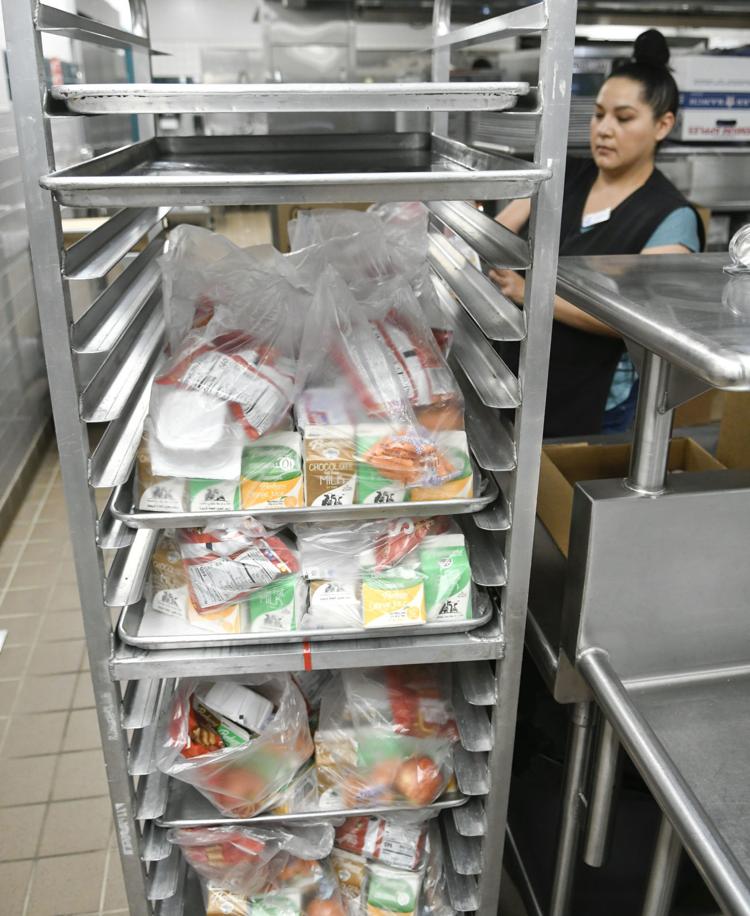 032020 Food distribution 04.jpg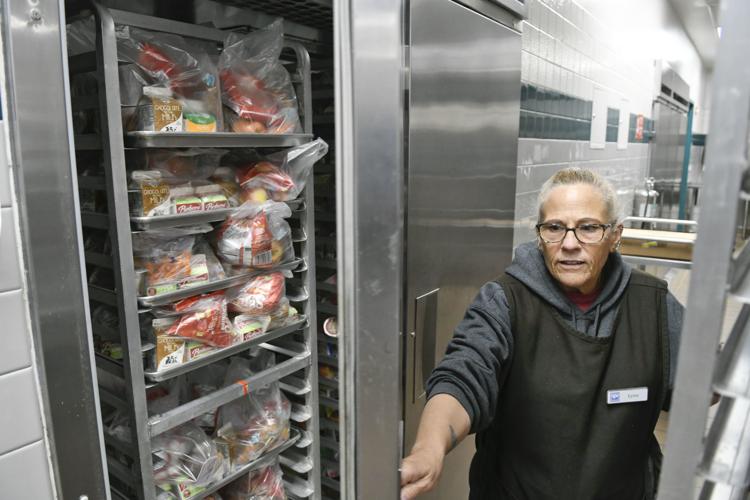 032020 Food distribution 01.jpg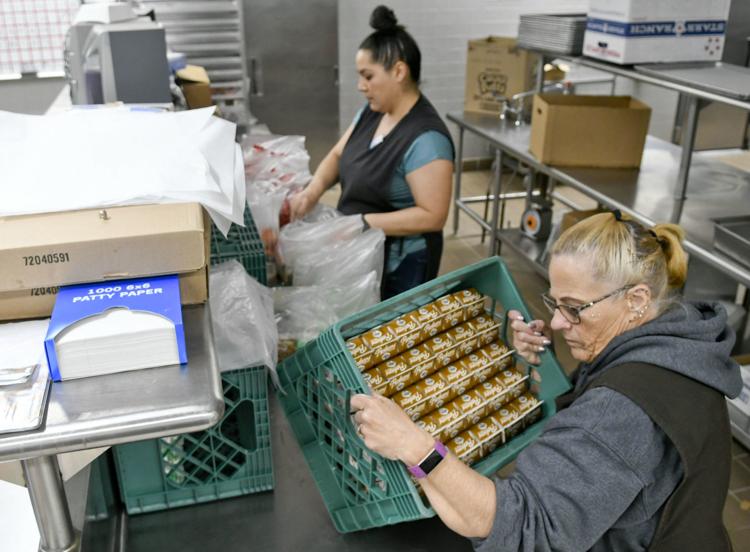 VAFB Main Gate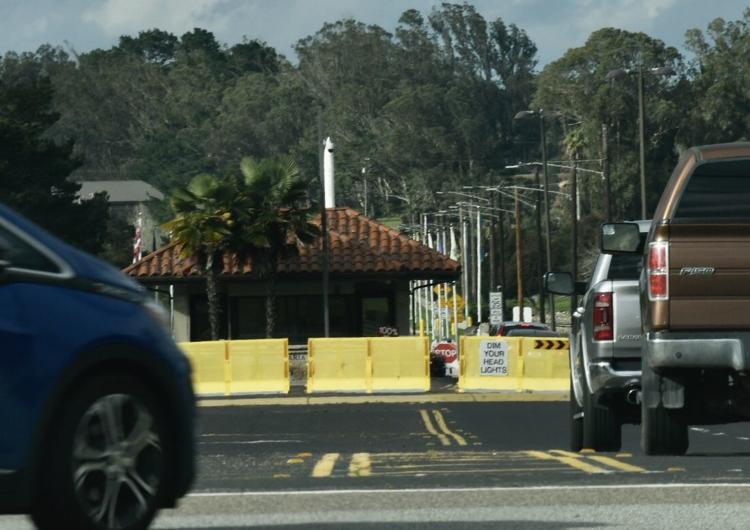 A hopeful message in Orcutt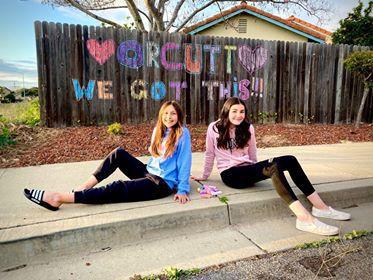 A hopeful message in Orcutt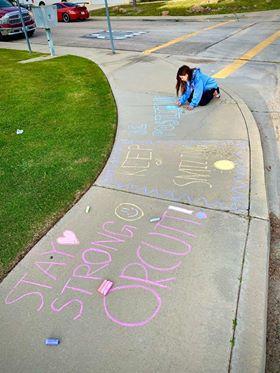 031920 COVID-19 Movies 4 Theater.jpg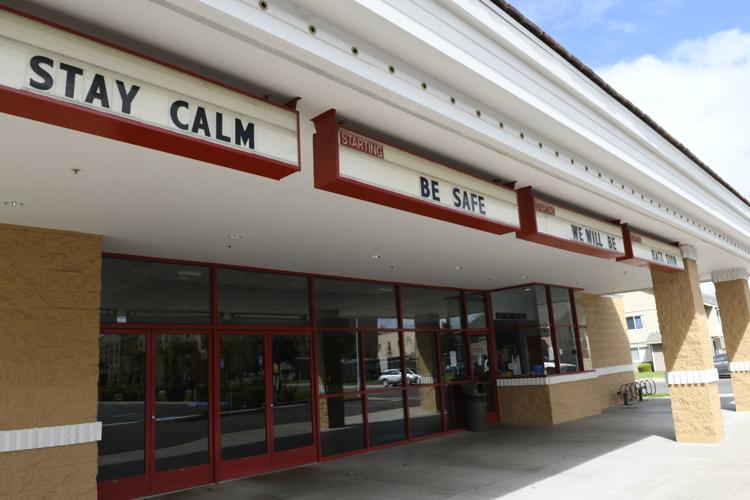 031920 COVID-19 Santa Maria 01.jpg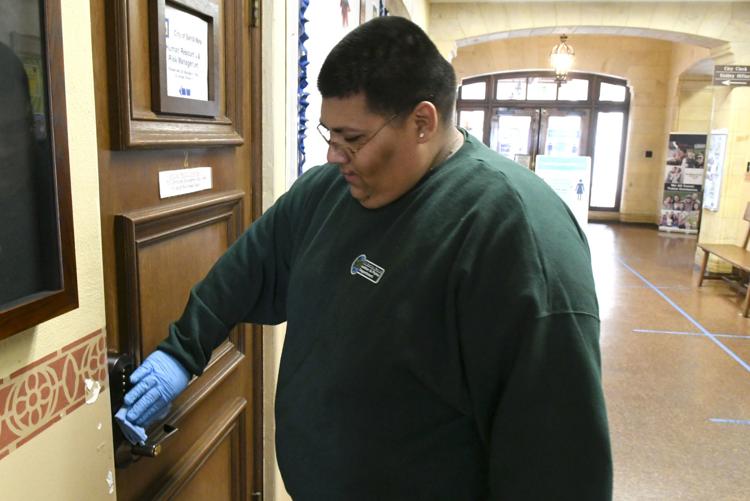 031920 COVID-19 Santa Maria 02.jpg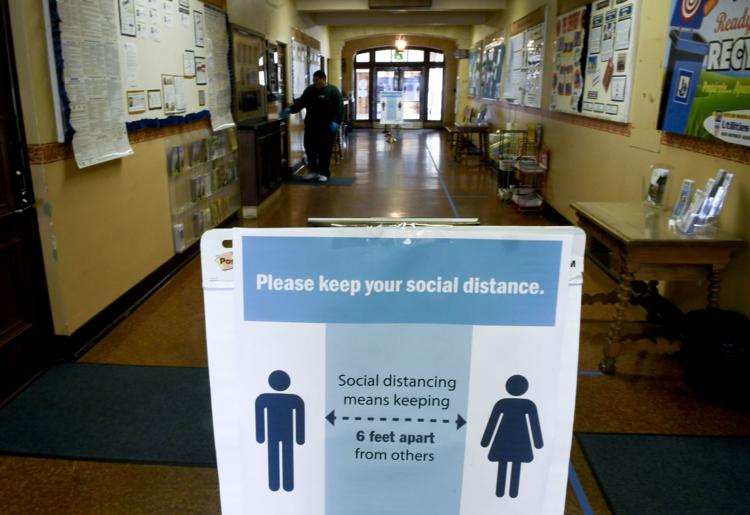 031920 COVID-19 Mask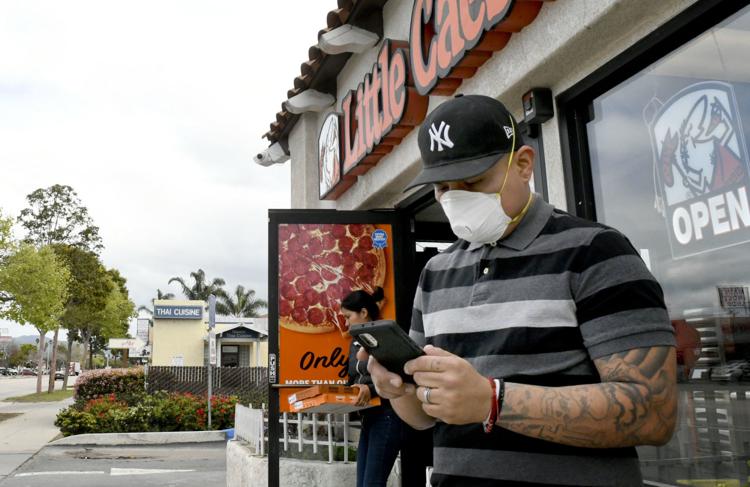 031920 Marian COVID-19 01.jpg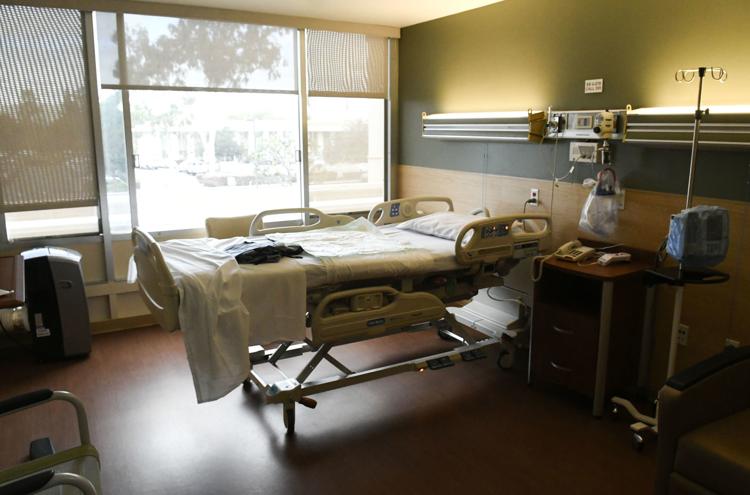 031920 Marian COVID-19 02.jpg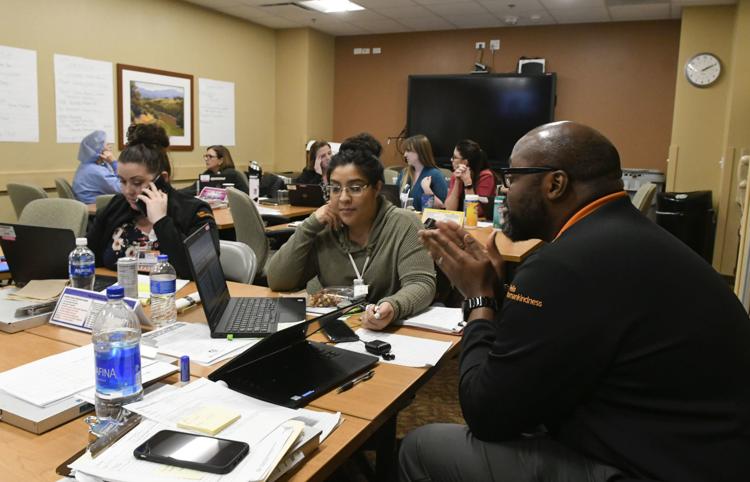 031920 Eufloria flowers 01.jpg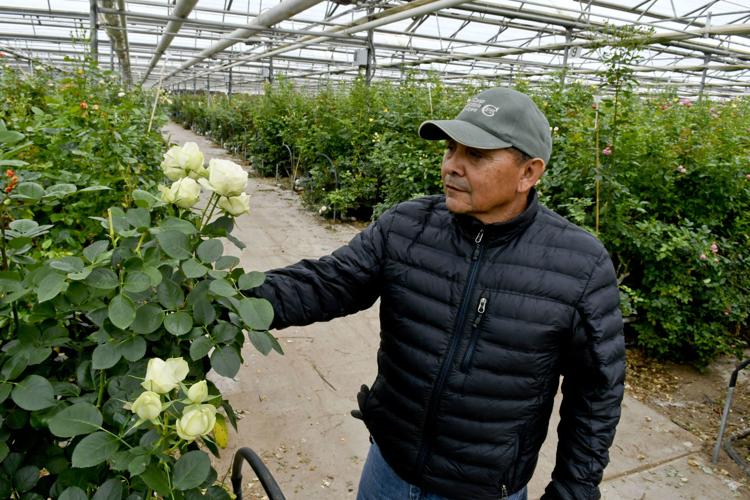 031920 Eufloria flowers 02.jpg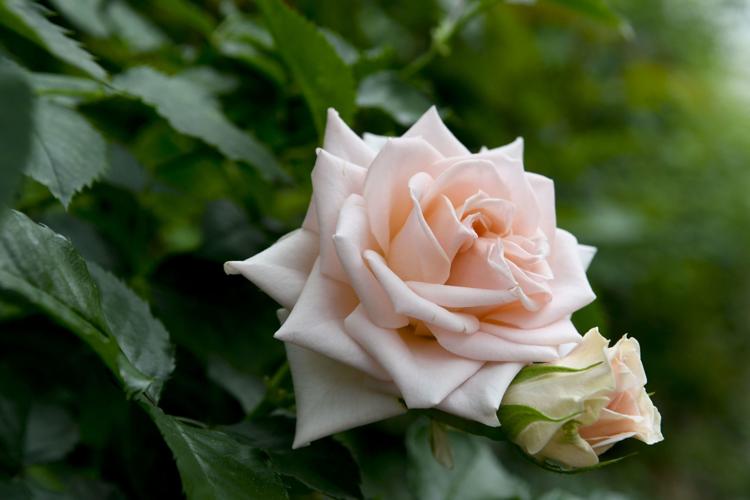 Solvang Brewing Co. curbside sales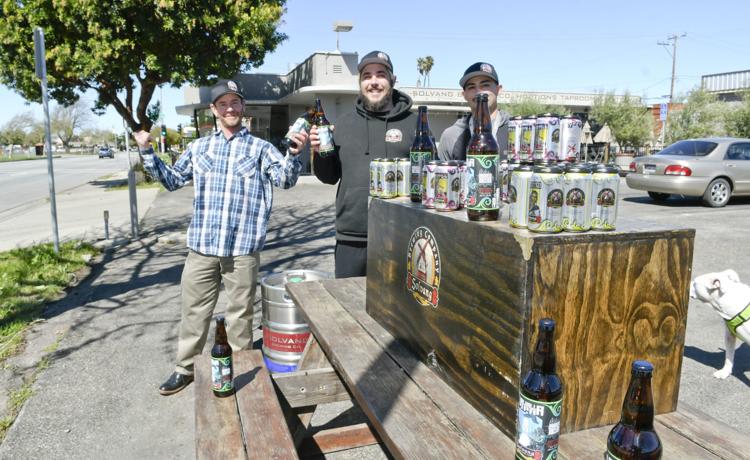 031820 Chromebook loan 03.jpg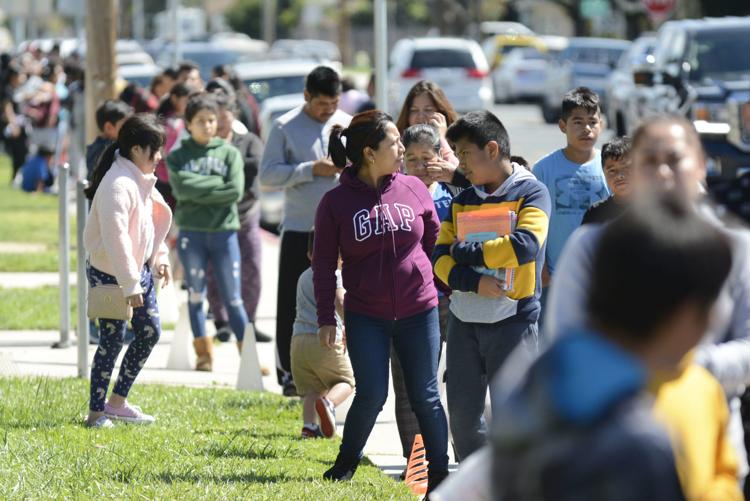 031820 Chromebook loan 01.jpg