Los Padres Council of Boy Scouts of America's Outdoor School at Camp Rancho Alegre in the Los Padres National Forest is on pace to reopen to the public in 2023, marking a comeback of the program some five years after the camp was destroyed in the 2017 Whittier Fire.
The 215-acre camp in just 45 minutes was devastated by the blaze which charred more than 18,000 acres in the Santa Ynez Mountains, destroyed 16 homes near Highway 154 and decimated 47 of the 50 on-site structures.
According to Carlos Cortez, Scout executive and CEO for Los Padres Council, Boy Scouts of America, efforts to fully rebuild the camp remain underway while a target date is set for the fall of 2023 to reopen The Outdoor School. 
"We have made progress with six buildings now in operation while eight buildings are in various stages of completion with the entrance road still needing to be widened and paved," Cortez said. "But we still have much to accomplish to be ready for the youth of Southern California."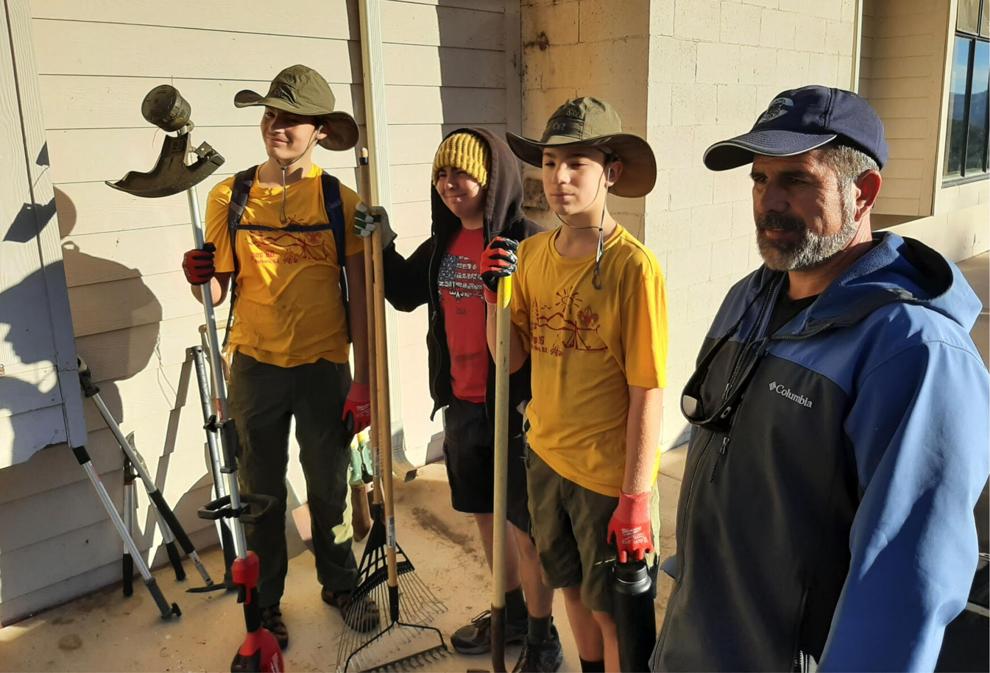 Camp Rancho Alegre once served over 10,000 boys and girls and their families each year through its various community events that included a unique overnight education program provided through The Outdoor School, as well as community church retreats, community gatherings, and Boy Scout campouts.
The Outdoor School is designed for fifth and sixth grade public school children to explore beyond the classroom walls, immersing in hands-on outdoor environmental and STEM educational activities, hiking and exploring nature. 
According to Los Padres Council officials, restoration of The Outdoor School is one of the driving factors behind the push to rebuild the 50-year-old Rancho Alegre — an undertaking estimated at $18 million after 90% of the buildings at the camp facility were destroyed by the fire.
Earlier plans were announced by the Los Padres Council to reopen both Boy Scout Summer Camp and The Outdoor School program to area school youth in 2020, "but COVID got in the way," a council spokeswoman said.
"It affected everything from scouts and school groups not getting to meet together, to a big loss in scouting membership and income, to a reduction in fundraising," she explained. "All of that combined, slowed down the progress of rebuilding the camp after the initial renovation efforts post-2017 fire."
However, hope is renewed and plans now are back on track to reopen its doors for the 2023-24 school year. 
"And they have already started to have short-term campouts up there for scouting groups," the spokeswoman noted. "And of course the recent work day."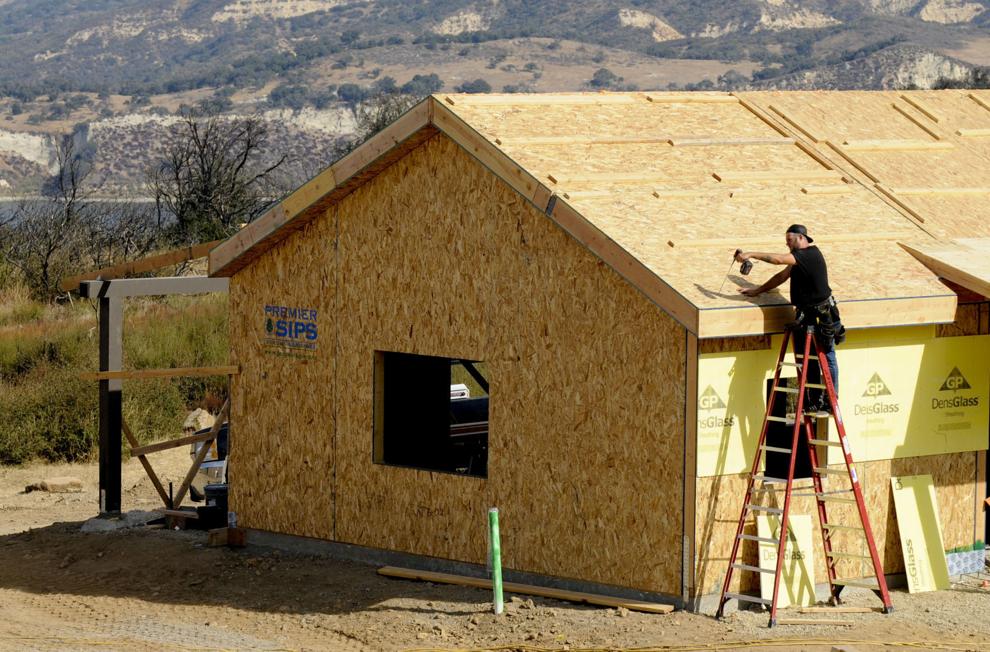 Over 60 volunteers rallied for a camp cleanup day on Saturday, Nov. 5 in preparation for reopening, including scouts, scout leaders, families and other members of the community. Volunteers cut down brush and weeds, cleared hiking and biking trails, refreshed the on-site pool, constructed wood benches and restored the nature garden, among other facility improvement projects and tasks.
According to Glen Goddard, Camp Rancho Alegre director, it "was a wonderful day" where volunteers worked hard — and had fun.
"We look forward to taking Outdoor School reservations beginning in March of next year," Goddard said. "It has been a long wait for us."