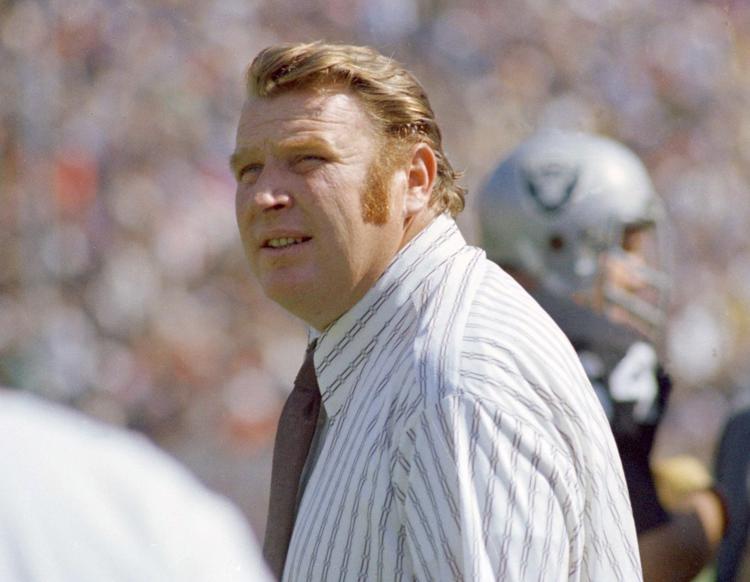 Some longtime Central Coast residents may remember the time John Madden coached at Hancock College.
This was before Madden led the Oakland Raiders to a Super Bowl title and well before his illustrious career broadcasting NFL games on television.
But Madden, who was Hancock's head football coach for the 1962 and 1963 seasons, didn't just coach football on the Central Coast. Madden wove himself into the fabric of the area.