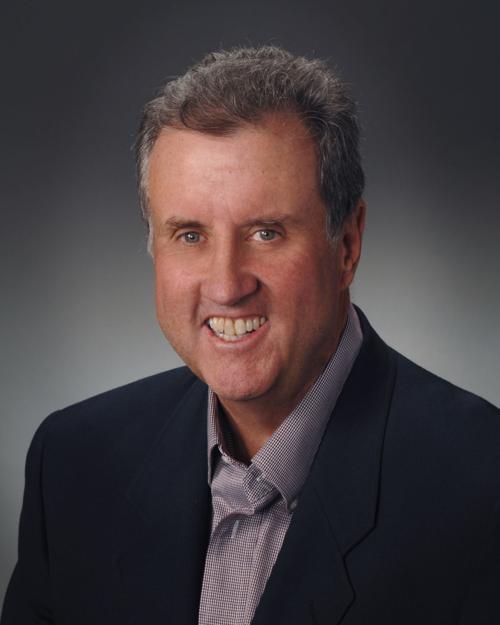 Our 2019 winegrape harvest remains at a slow pace thanks to sugar levels in the berries that remain a little lower than winemakers prefer.
We are finally beginning to pick our Pinot Noir near Los Alamos this week. We picked a small amount of Chardonnay for an ultra-premium winery in Los Olivos last week. The next Chardonnay is slated to be harvested on Oct. 3.
I'm getting a little nervous about the weather and the chance of rain coming our way. You would think that after farming all my life I would not worry about the weather, but I do.
Fall began on the 23rd of this month. It is the season often thought of as a time for harvesting crops and celebrating the end of the growing season. It's the time of year along the Central Coast when our nights begin to cool down while our days can fluctuate from hot Indian Summer days to cool afternoons. It's time to keep my jacket in the truck so I have it in the morning and in the early evening after the sun begins to go down.
I was in Santa Ynez last week to check on vines we just planted, and I noticed Dittmar's apple stand along Alamo Pintado Road was open, a sure sign the autumn is upon us.
It was a little after 1 p.m. and I have gotten in the bad habit of not packing my lunch with me before I take off in the morning. I always think I will be close to home around noon and I can stop in for a quick lunch. Seeing the apples for sale made me hungry, so I thought I would stop and get a sandwich at a local market. One of Stanley Montanaro's super sub sandwiches would have been good, but those days are long gone.
I made my way down to the end of Alamo Pintado Road and went into a shopping center with an upscale market. They sell a variety of things for lunch, fancier than what I really needed but it was handy.
Not too many farmers were shopping in the market. A few firemen were at the deli counter waiting for their order. Most folks shopping looked like they just came from the gym, all in much better shape than me.
A roast beef sandwich on sourdough bread with horseradish caught my eye so I ordered it without really paying attention to what else was included.
A nice lady handed me my boxed sandwich along with cut-up carrots and celery instead of the usual potato chips. I thought I shouldn't really have the chips. The veggies would be much better for me.
I grabbed an iced tea from the cooler, paid for my lunch and headed to my truck to eat my sandwich going down the road. After opening the box, I found a ham sandwich complete with chopped carrots and spinach. It looked tasty but it wasn't what I ordered and there was no way I was going to be able to eat it driving down the road.
I carefully set the thick sandwich back in the box and headed for Sunny Fields park and ate half of my ham sandwich, carrots and celery under the shade of a tree before heading home.
Our son Clayton met me at the house and asked if he could finish the sandwich, which he did in short order. I'm going to do my best to make my lunch in the morning before I take off. I might add a few carrots and celery sticks, but a small bag of chips couldn't hurt either.
Kevin Merrill of Mesa Vineyard Management is a board member for the Santa Barbara County Farm Bureau, and a director on the Santa Barbara County Fair Board. He can be reached at kmerrill@mesavineyard.com
Catch the latest in Opinion
Get opinion pieces, letters and editorials sent directly to your inbox weekly!