The mother of a Santa Maria teenager killed in a 2007 collision received an unexpected and bittersweet surprise in the mail from a stranger last week: a Kobe Bryant jersey that once belonged to her son.  
Michael Castillo, 39, of Santa Maria returned the jersey to Yvette Osorno, the mother of 17-year-old David Osorno, who was killed in the collision in Santa Maria the morning of April 30, 2007.
Osorno died after he collided with a semi-truck while riding his bicycle near the corner of Main Street and Bradley Road, according to Santa Maria Police Sgt. Rico Flores.
He approached the intersection as the truck turned onto Bradley Road at a green light and, for unknown reasons, Osorno struck the left rear wheels of the truck, Flores said.
Osorno was thrown 10 feet and knocked unconscious. He later died from massive internal injuries at Marian Regional Medical Center.
Castillo was in possession of Osorno's No. 8 Bryant jersey when he died and said he has sought to return it to his family ever since, although a reminder wouldn't come until more than a decade later following the death of the basketball great on Jan. 26.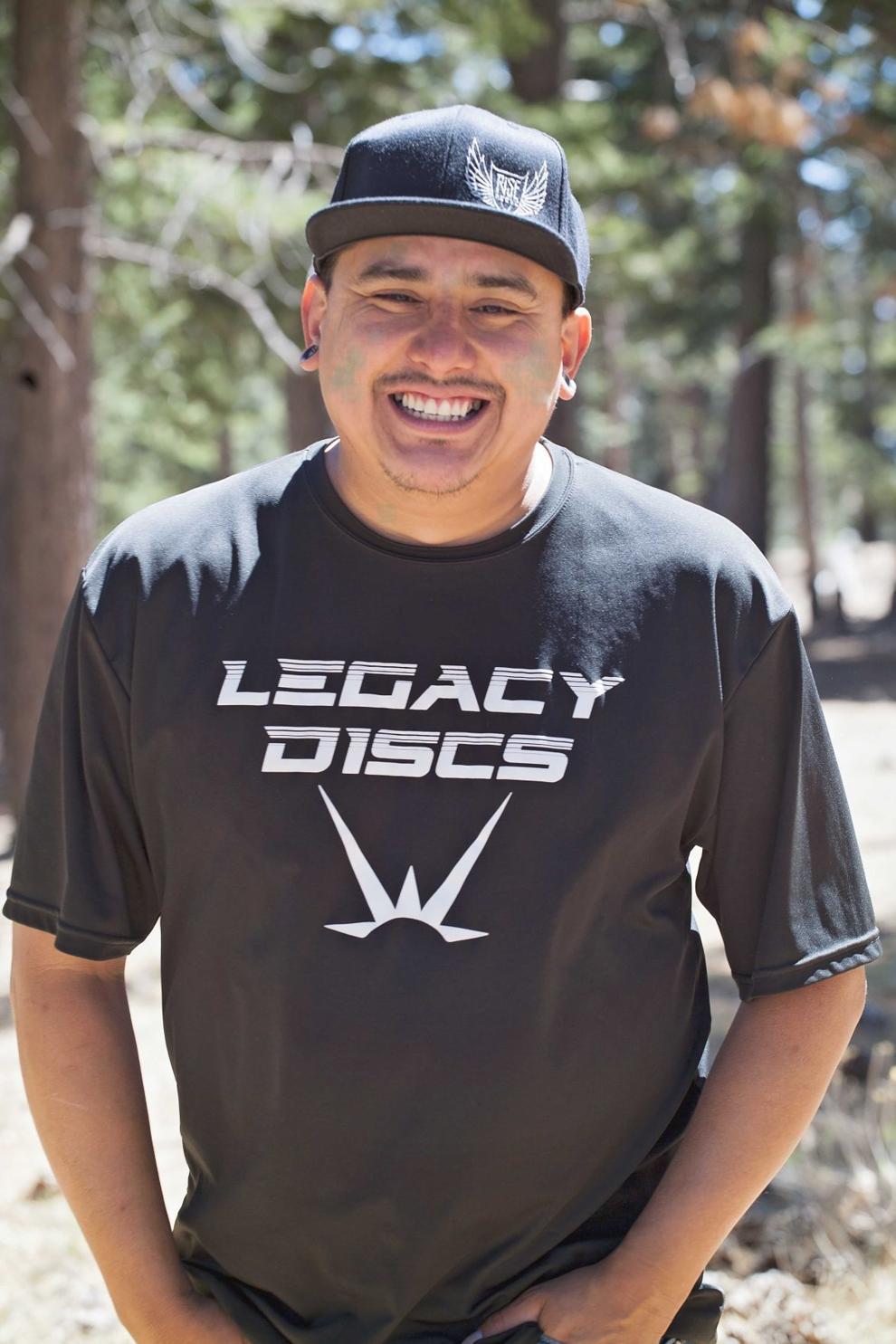 Bryant, along with his 13-year-old daughter, Gianna, and seven other passengers, were killed after their helicopter crashed into the side of a mountain in Calabasas.
Bryant played his entire 20-season professional career as a shooting guard with the Los Angeles Lakers, winning five NBA championships along the way.
His death shocked fans, including Castillo, who was prompted to find Osorno's family and return the jersey. 
Osorno and Castillo became acquainted while living at the same apartment complex near the McDonald's restaurant on East Newlove Drive, according to Castillo. 
One night, Castillo hosted a UFC party at his home and invited Osorno, who ended up leaving his Bryant jersey behind. Castillo moved to a different home but kept the jersey in storage.
The morning of April 30, 2007, Castillo encountered Osorno again as they waited in line at Dino's Liquor and Deli on the corner of Main Street and College Drive. Castillo reminded Osorno he still had his jersey. 
A brief but pleasant conversation ensued and they parted ways. Osorno rode his bike down Main Street while Castillo went to work at Staples.
Minutes later, Osorno was killed. Castillo never learned Osorno's last name, but the death weighed heavily on his mind. 
"It always made me wonder, 'What if I talked to him for 10 more minutes or what if I didn't talk to him at all?" Castillo said. "It still gives me chills to this day."
The day after Bryant died, Castillo wrote a Facebook post seeking the identity of Osorno with hopes of returning the jersey to his family.
With the help of readers, Castillo learned Osorno's full name and the names of his family members. Both of Osorno's brothers contacted Castillo and directed him to mail the jersey to their mother, who lives in Las Vegas.
The package was sent out with a tracking number on Jan. 28 and arrived at Osorno's mother's home in Las Vegas on Jan. 30, according to Castillo.
"It was emotional," Castillo said. 
This article has been corrected to clarify that the collision was not a hit-and-run crash. 
Photos: Los Angeles unites in grief for adopted son Kobe Bryant