NFL Draft history: Talented but few Hall of Fame players taken with the seventh pick
The seventh pick in the NFL draft has yielded only two Hall of Fame players, so far. Find out who they are, and the player that will likely join them soon.
The NFL draft, instituted in 1937, has served as the building block for franchises. It started as an attempt to ensure each team had a fair shot to land college talent, since college players were considered free agents before the draft began. ESPN began televising the draft in 1980 and it now has grown into a three-day affair. 
In preparation for the NFL draft, scheduled for April 23 to 25, we are taking a closer look at the history of the top 10 picks, with plenty of help from pro-football-reference.com. From Bulldog Turner to Adrian Peterson, here's a closer look at the history of the No. 7 pick.
Are you Joshing me?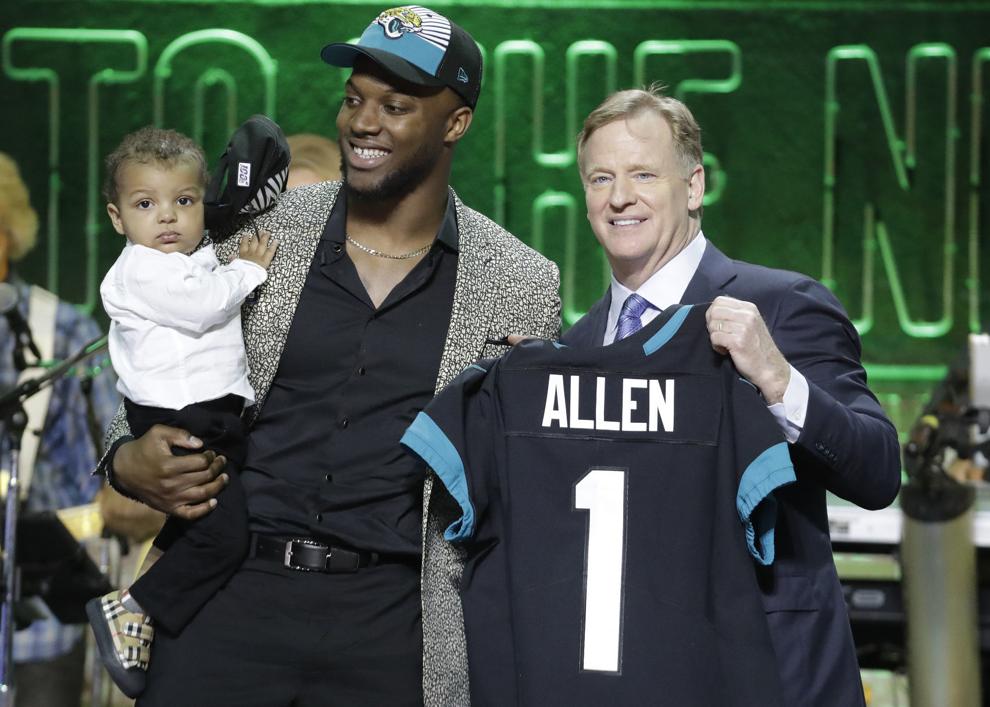 Hall of Famers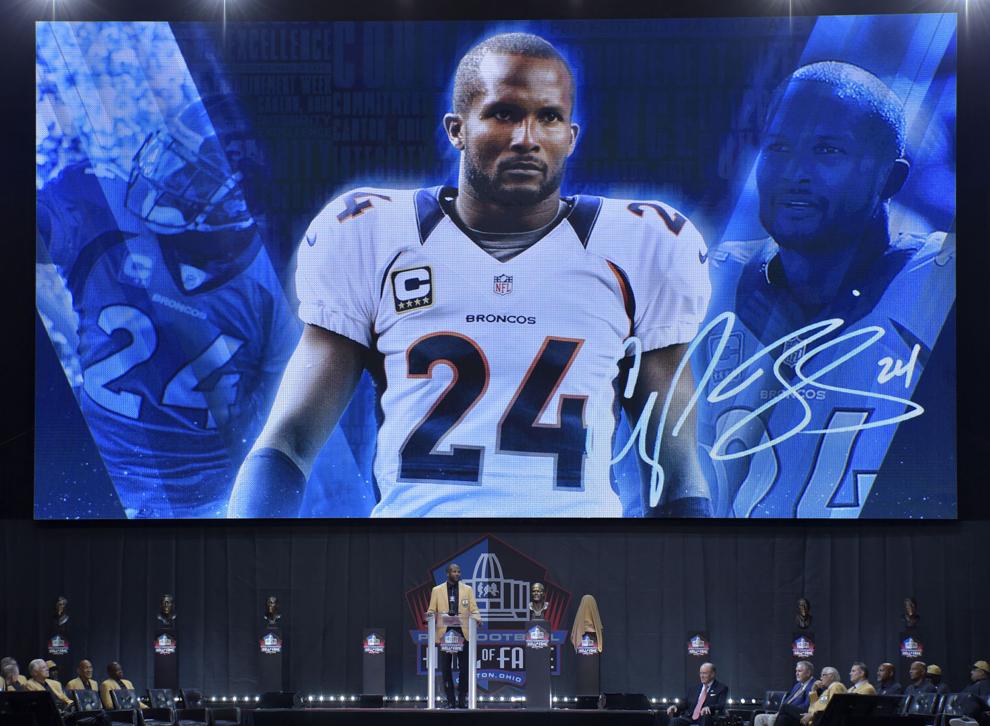 Purple heaven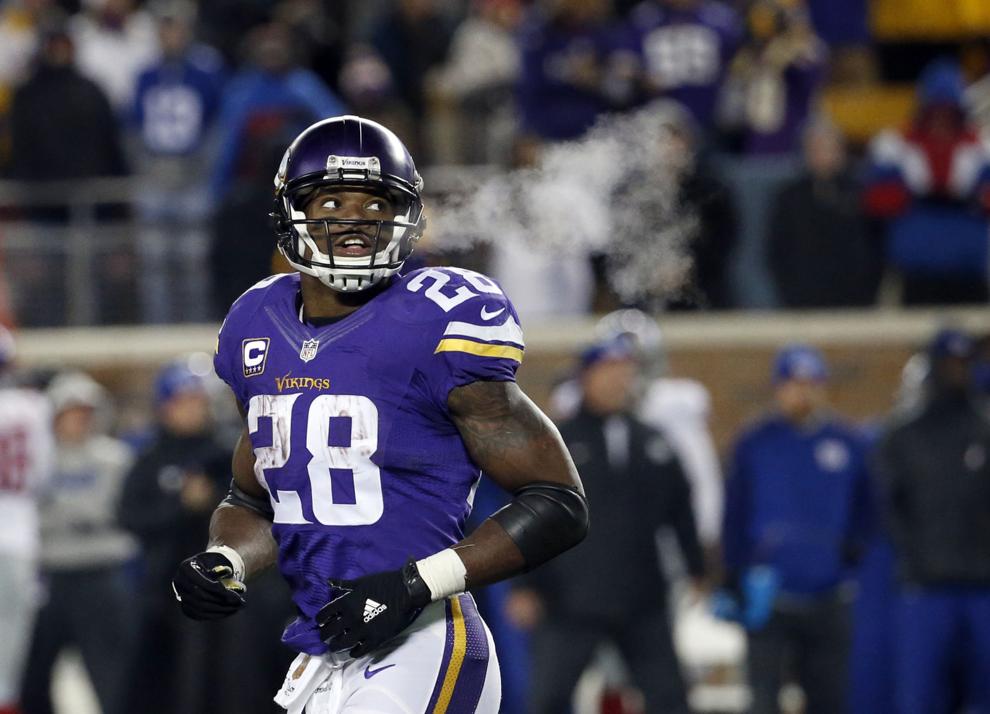 Heisman bust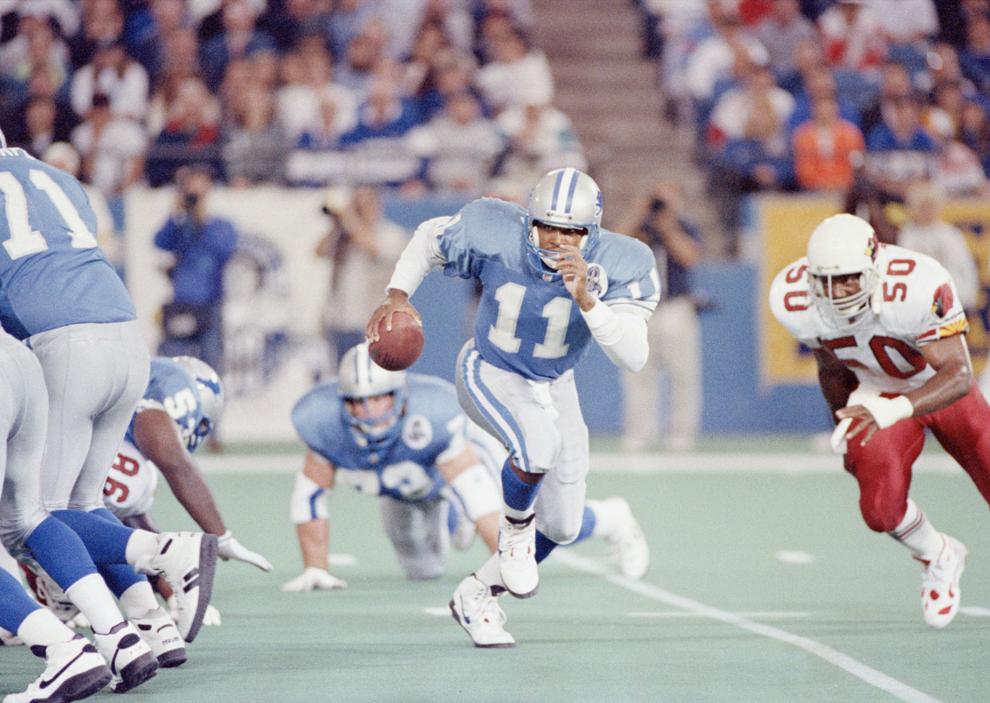 Digging deep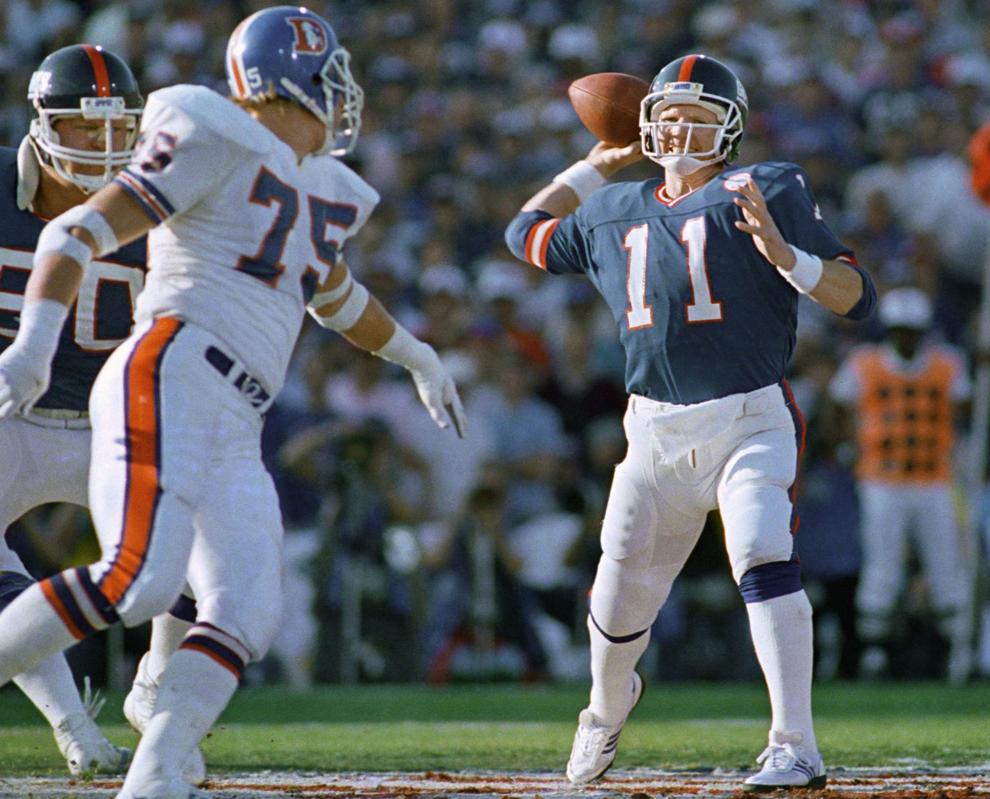 This year's history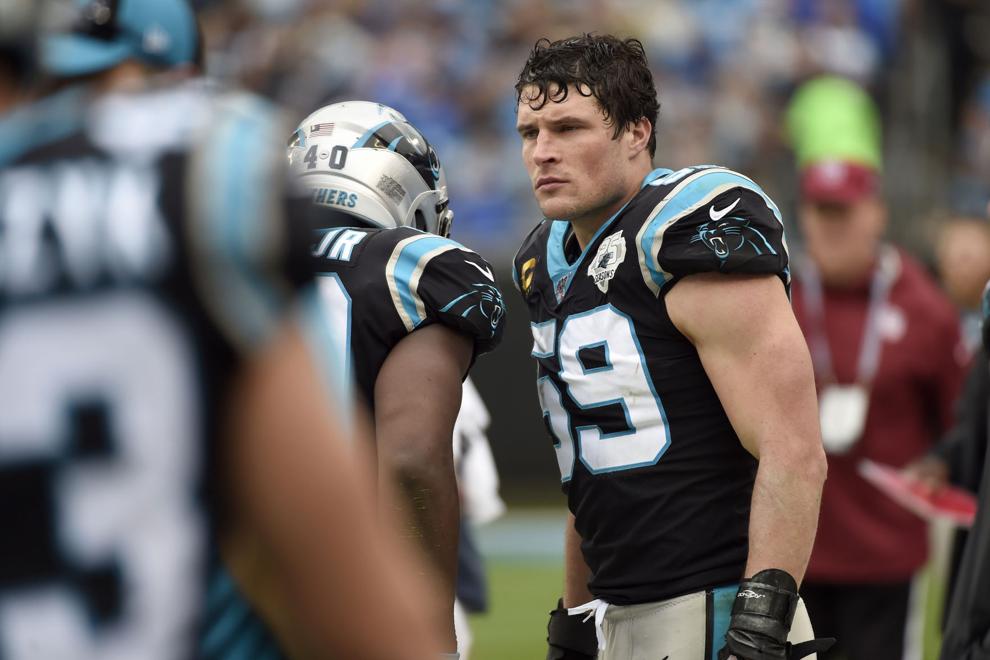 The picks