Santa Ynez athletic director Ashley Coelho had trouble sleeping Thursday night, but it wasn't because she was nervous or anxious. 
Coelho was excited to see her student-athletes, most of whom have had their senior year of high school thrown into disarray amid the coronavirus pandemic which closed Santa Ynez Valley High School in mid-March, along with schools throughout the county.
With a little extra time on our hands, we are taking a look into the past of prep sports on the Central Coast. Our sports staff has been going…
Coelho and the high school administration hosted "Celebrate our Seniors" day on Friday, allowing the school's 200-plus seniors to drive through campus to pick up special awards and yard signs to commemorate their prep careers.
"I was so excited to see all of the seniors today that I didn't get any sleep last night," Coelho said. "Today was filled with so many emotions, from sad to happy and everything in between, but I was so thrilled to be a part of celebrating our seniors with many of my colleagues."
"Julian texted me Wednesday and said, 'Hey, workers here did so much for me, I wanted to give something back," said Lompoc High principal Paul Bommersbach.
Coelho was inspired to help celebrate the Santa Ynez seniors because the Pirates have around 100 senior athletes, many of whom lost most if not all of their spring seasons due to school closures.
"We have 97 senior student-athletes and every single one of them got an athlete sign and a patch for their letterman jackets as a gift from Pirate Athletics," Coelho said. "I'm so proud of our students and their accomplishments. Every day I wake up and the first thing I do is celebrate a senior for their achievements. I started with the athletes and I have included AVID as well. I'm currently working on some FFA shout-outs, too."
The Pirates also announced the awards for their top student-athletes from the 2019-20 school year.
Water polo standout Henry Allen and soccer star Nico Rocha are the co-Male Athletes of the Year.
Basketball standout Malia Loos is the Female Scholar Athlete of the Year. Quincy Valle, a football/basketball/track and field standout, is the Pirates' Female Athlete of the Year. 
"He's that once-in-a-generation type of player," Josh McClurg says of Prendergast. "We were lucky to have him and (All-League receiver) Jasper Kadlec at the same time, but Gabe was a super special kid.
Wrestler Richie Sandoval is the Most Inspirational Male Athlete of the Year and Morgan Blunt, from the Pirate golf team, is the Most Inspirational Female Athlete of the Year.
The CIF Southern Section Ford Academic Awards Program, where recipients must have a minimum of 3.50 GPA on a 4.0 scale in their sophomore through senior years and be involved with athletics and extra-curricular activities, honored two Santa Ynez students as Male Athlete of the Year and Female Athlete of the Year. Those winners are Grant Lockhart and Lexi Hemming.
Fifteen Santa Ynez students were named AP Scholars after receiving passing scores on three or more AP exams. 
They are Allen, Lockhart, Hemming, Lukas Bohnet, Kiara Costarelli, Roni Ann Curtis, Nicolas Dragonette, Amelia Kazmierczak, Amanda Kyrstkowiak, Jordan Nelson, Clara Newton, Anna Palsgaard-McCann, Cassandra Rivera, Lauren Thorburn and Miles Trobridge.
Below is a list of the Pirates' student-athlete scholarship award winners:
Mike Quiroga Memorial Scholarship Recipient 
Sean Misner Memorial Scholarship Recipients
Liz Rodriguez $300
Quincy Valle $500
Kiely West $300
Jerry Preuss Memorial Scholarship Recipient 
Jeff Rio Memorial Scholarship Recipients 
Jacob Davies $1,000
Quincy Valle $1,000 
Football Boosters Scholarship Recipient
052220 SYVHS seniors 03.jpg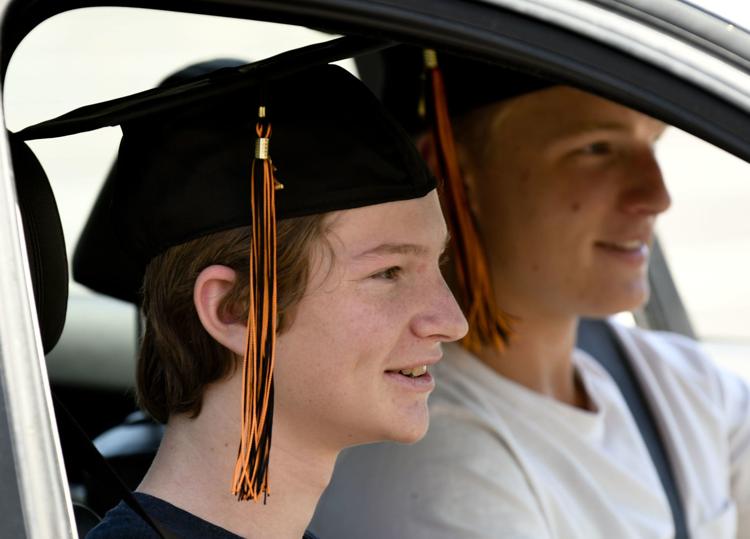 052220 SYVHS seniors 02.jpg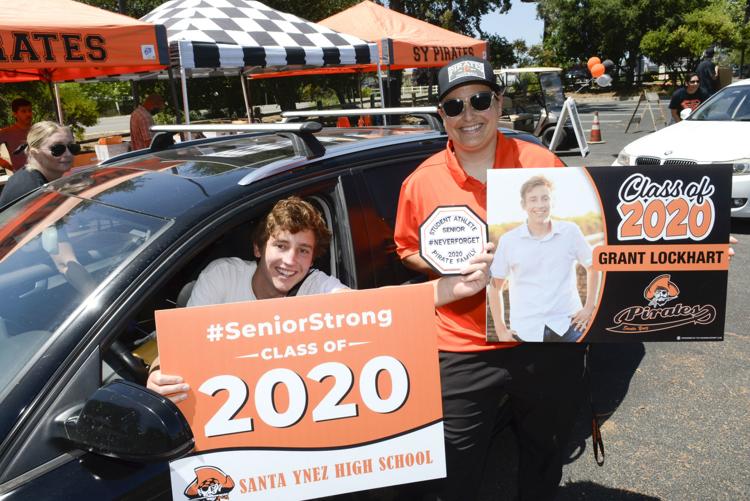 052220 SYVHS seniors 04.jpg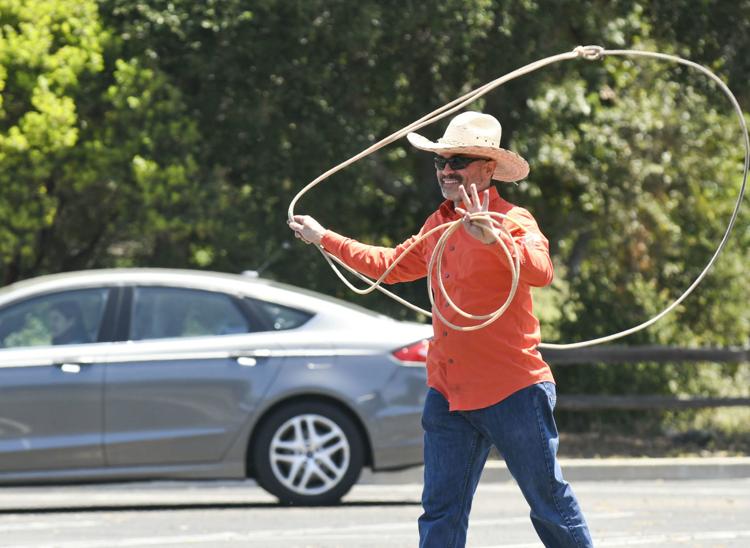 052220 SYVHS seniors 05.jpg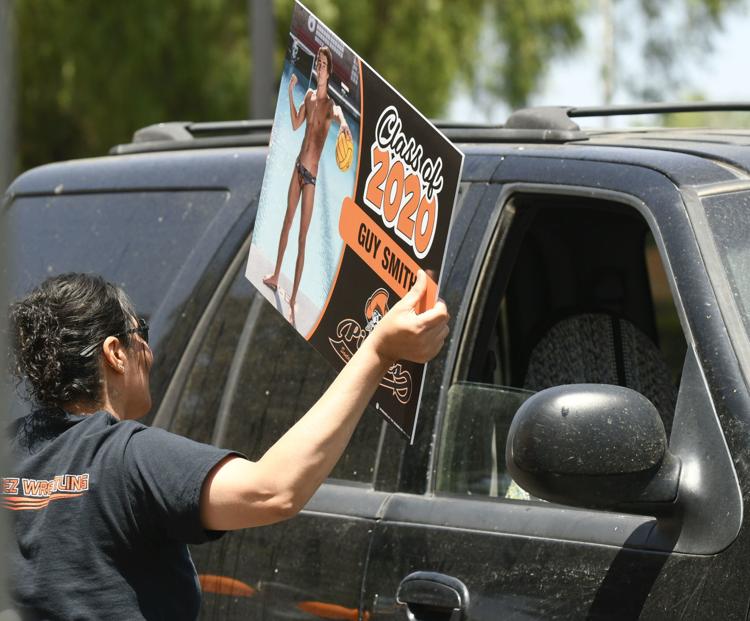 052220 SYVHS seniors A1.jpg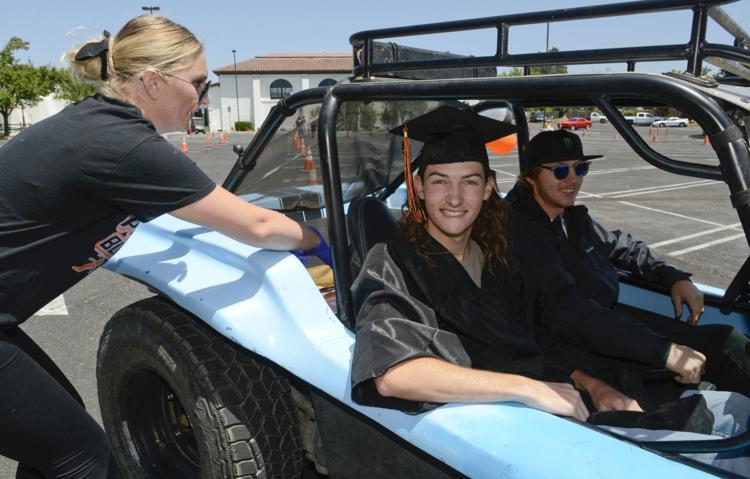 052220 SYVHS seniors 06.jpg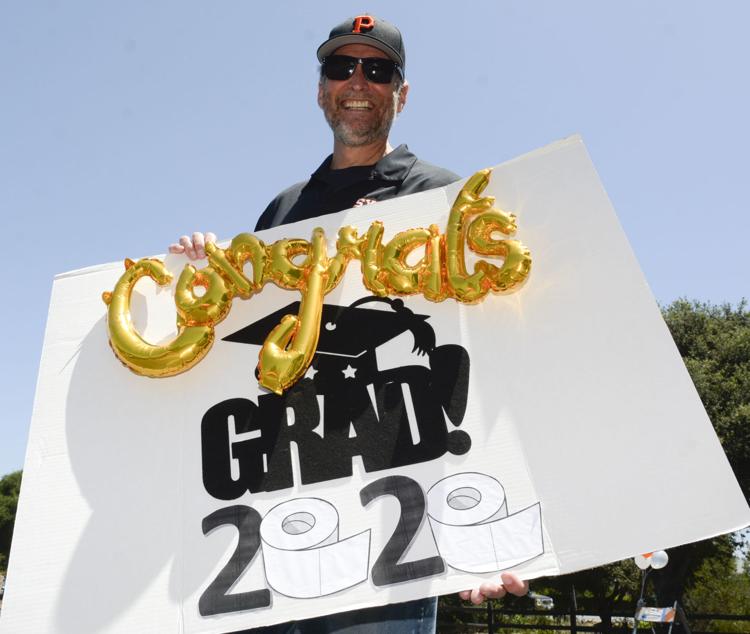 052220 SYVHS seniors 07.jpg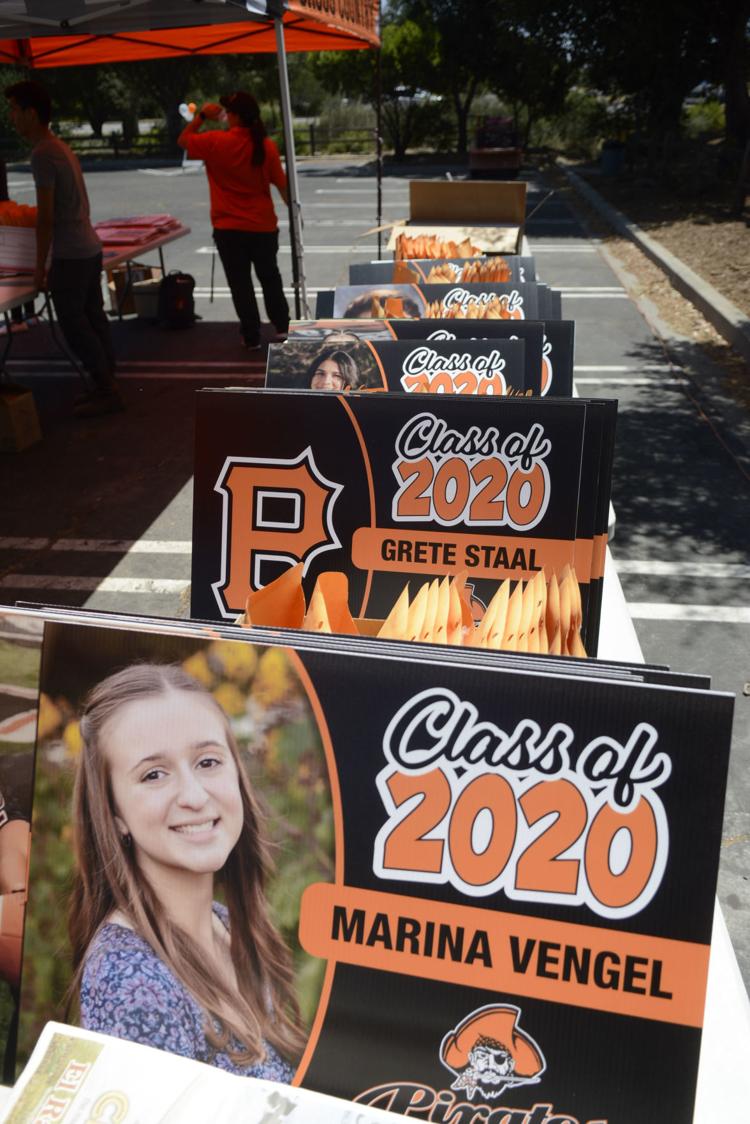 052220 SYVHS seniors 08.jpg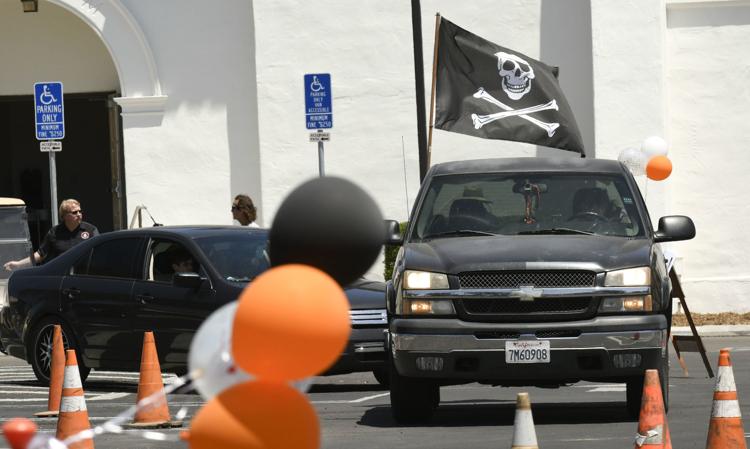 052220 SYVHS seniors 09.jpg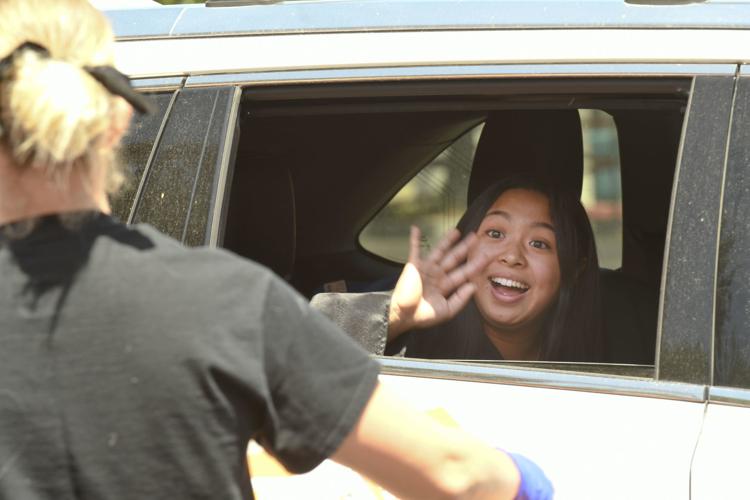 052220 SYVHS seniors 10.jpg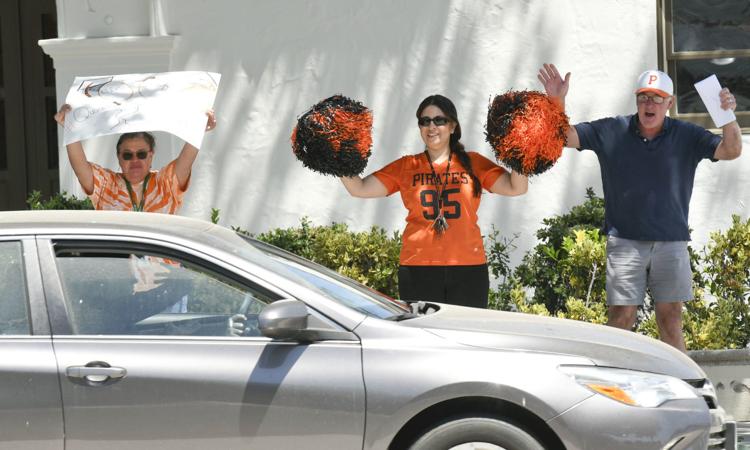 052220 SYVHS seniors 11.jpg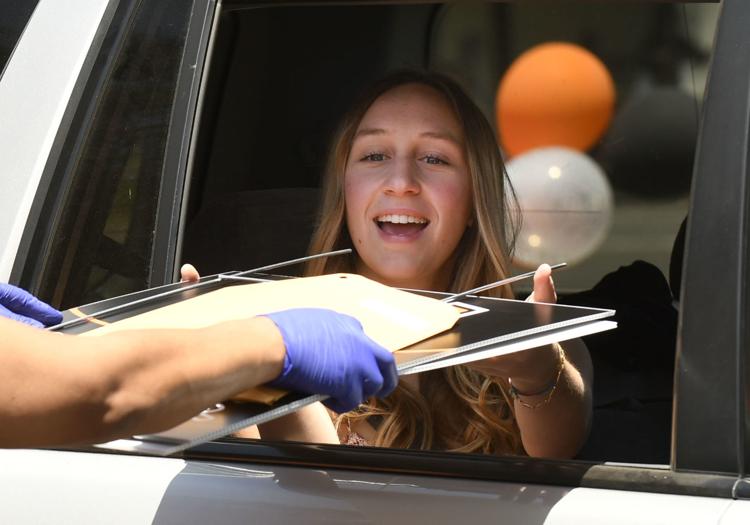 052220 SYVHS seniors 12.jpg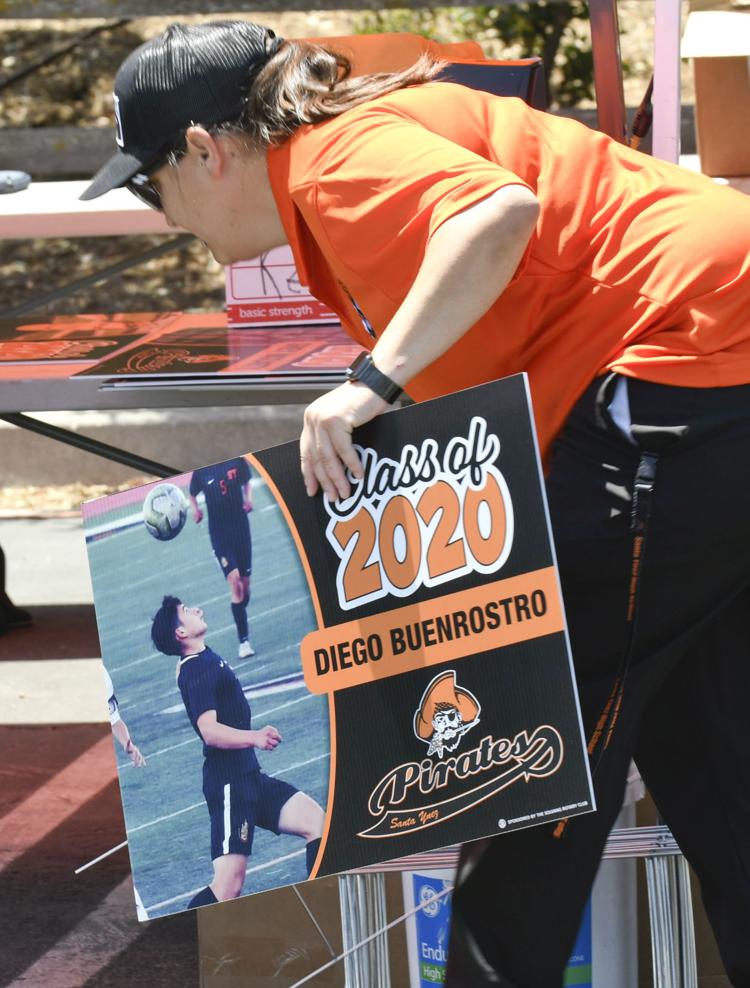 052220 SYVHS seniors 13.jpg
052220 SYVHS seniors 14.jpg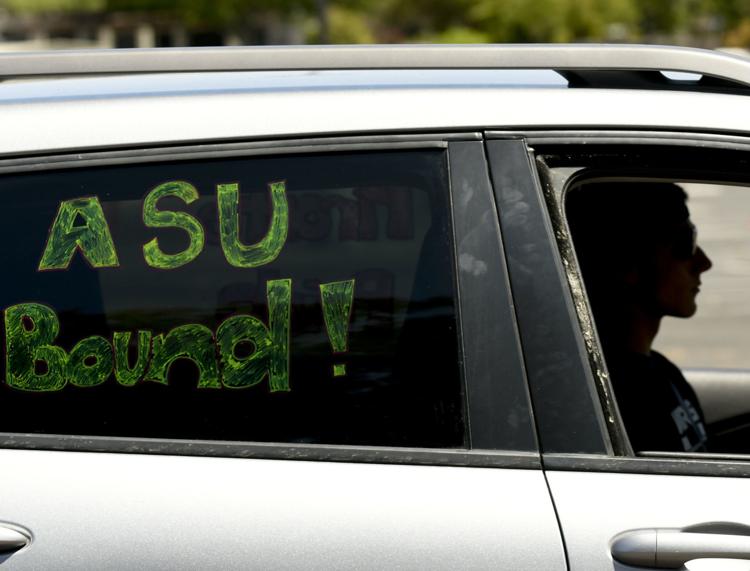 052220 SYVHS seniors 15.jpg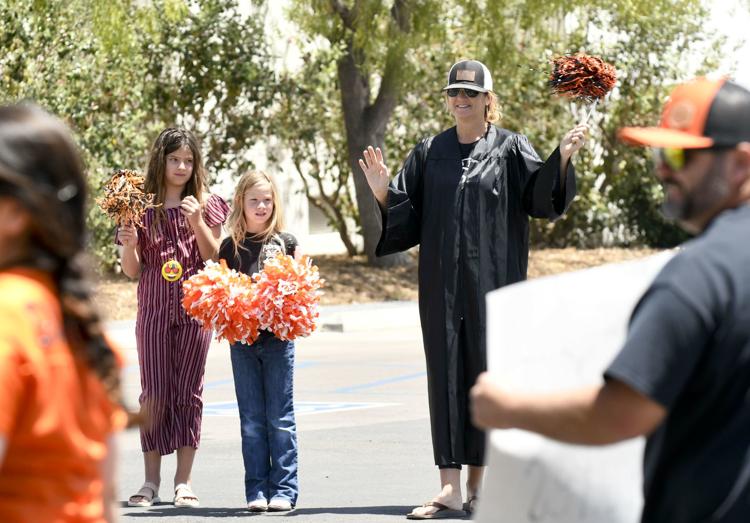 052220 SYVHS seniors 16.jpg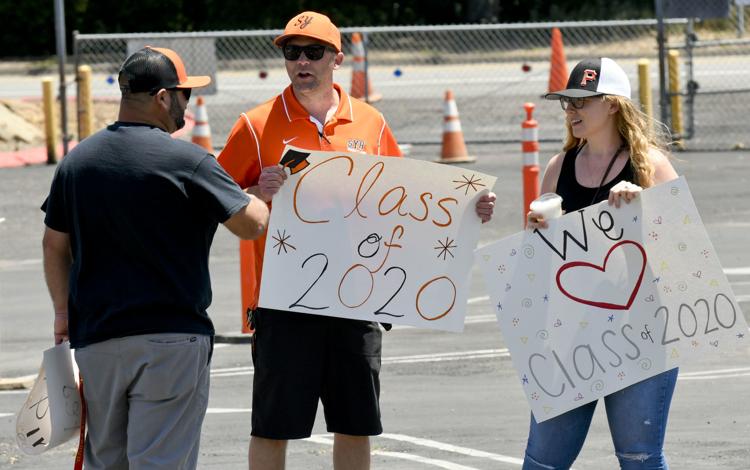 052220 SYVHS seniors 17.jpg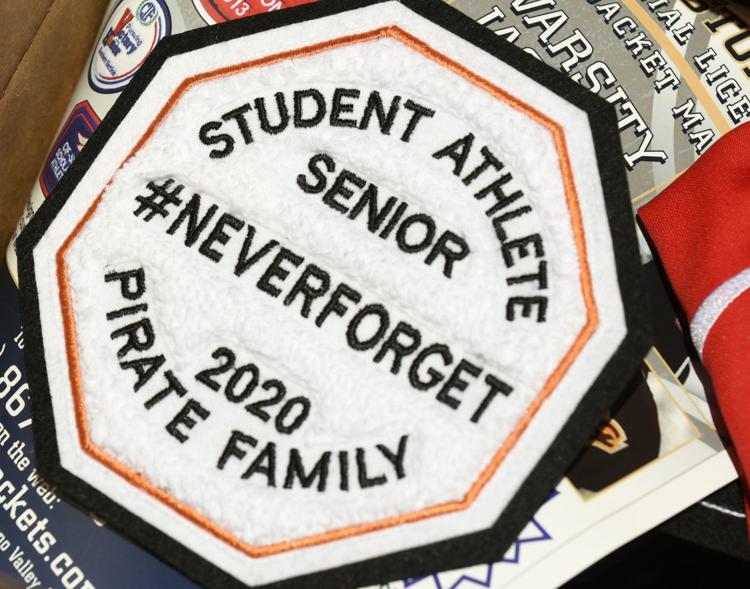 052220 SYVHS seniors 18.jpg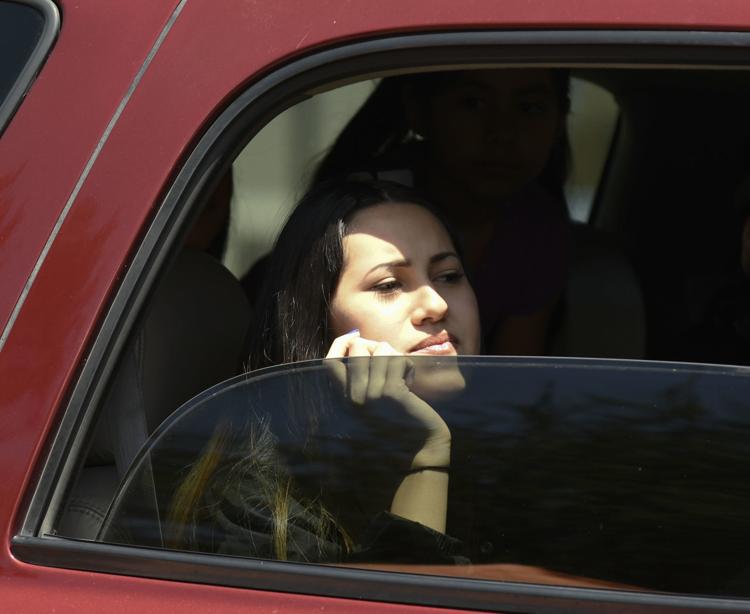 052220 SYVHS seniors 19.jpg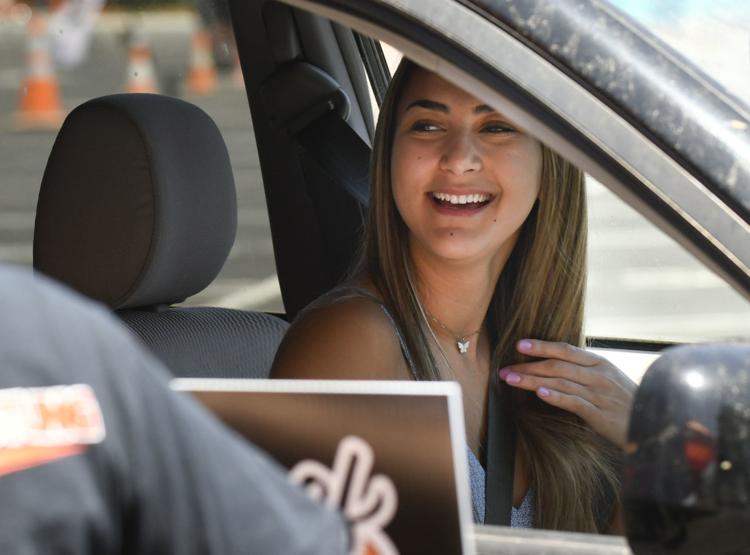 052220 SYVHS seniors 20.jpg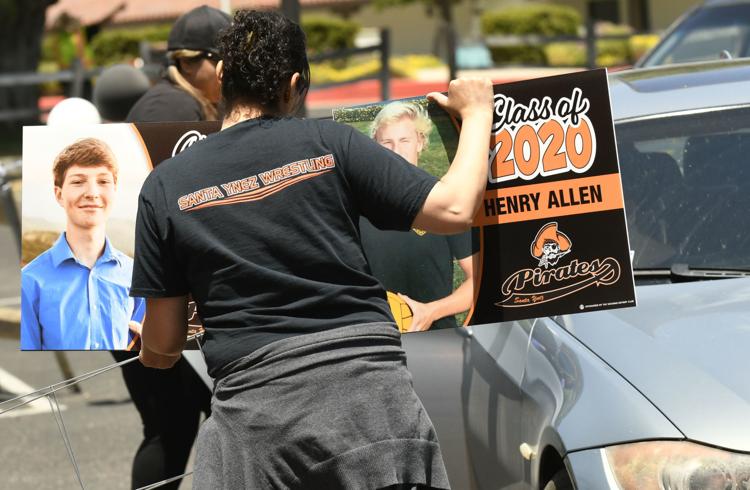 052220 SYVHS seniors 21.jpg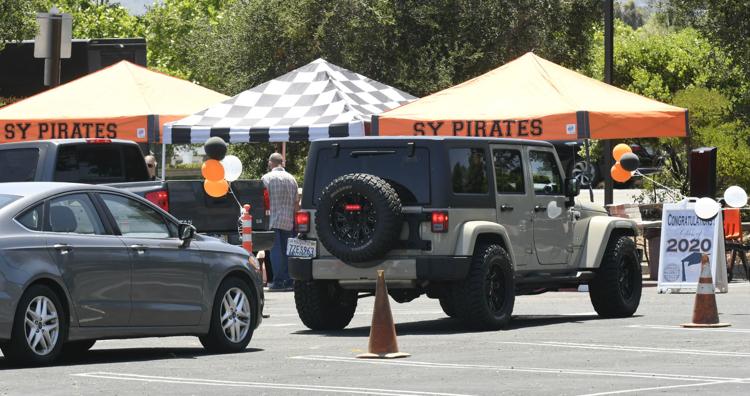 052220 SYVHS seniors 22.jpg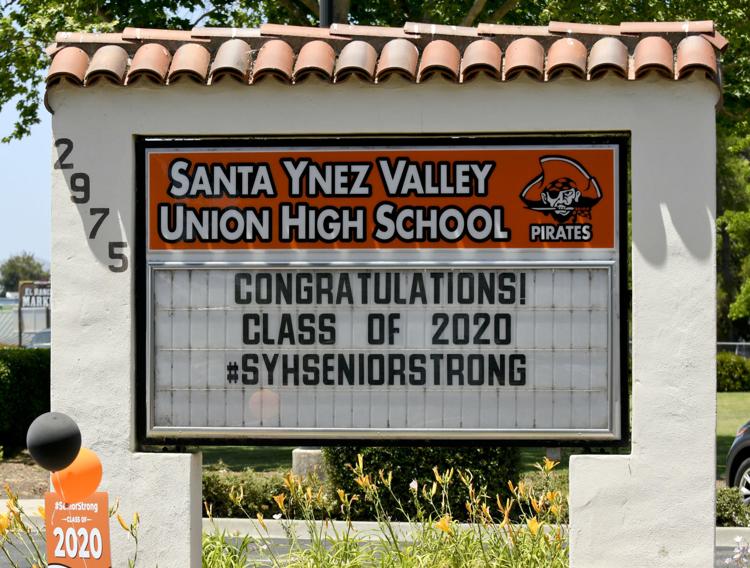 050120 SMHS college signing 01.jpg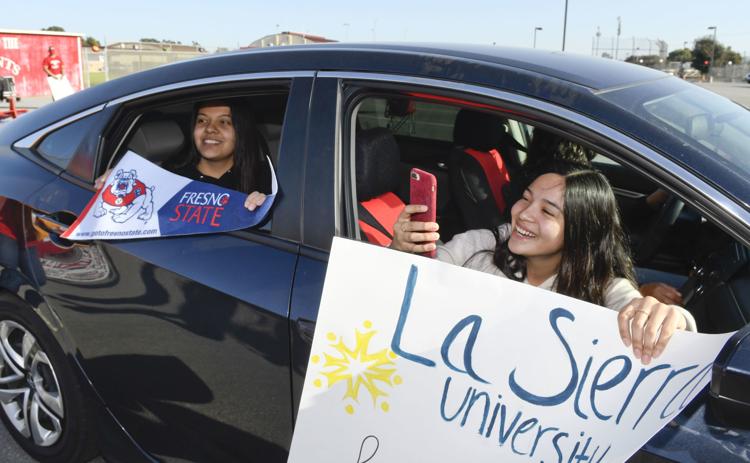 050120 SMHS college signing 02.jpg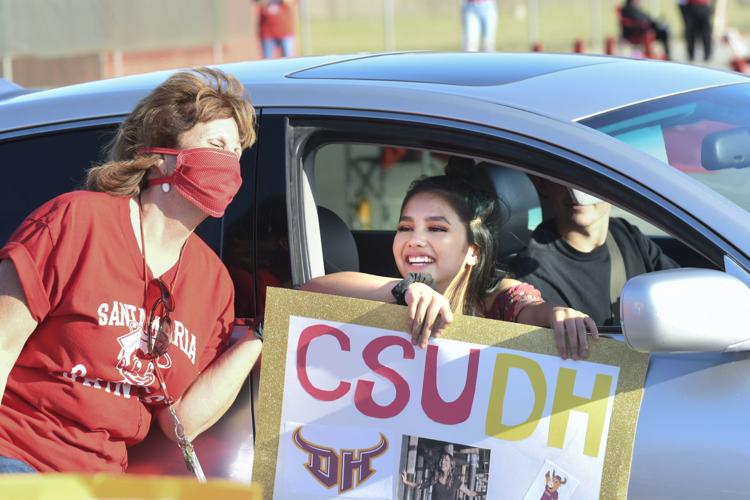 050120 May Day Caravan 02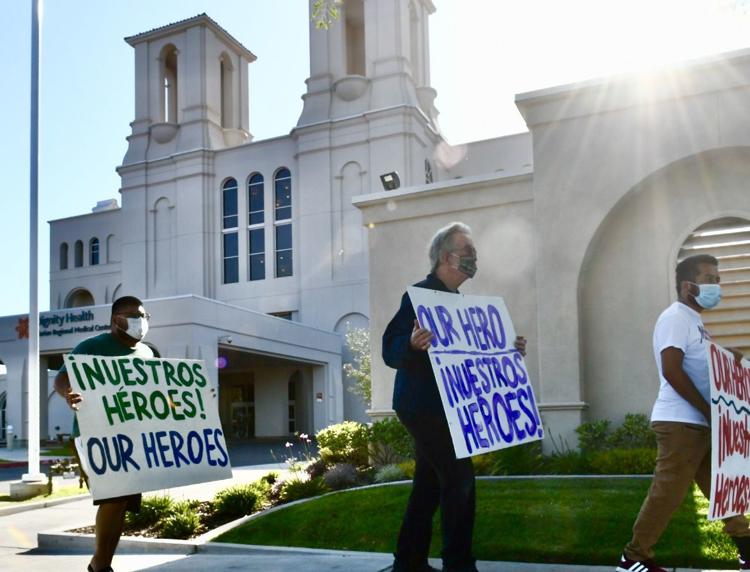 050120 May Day Caravan 01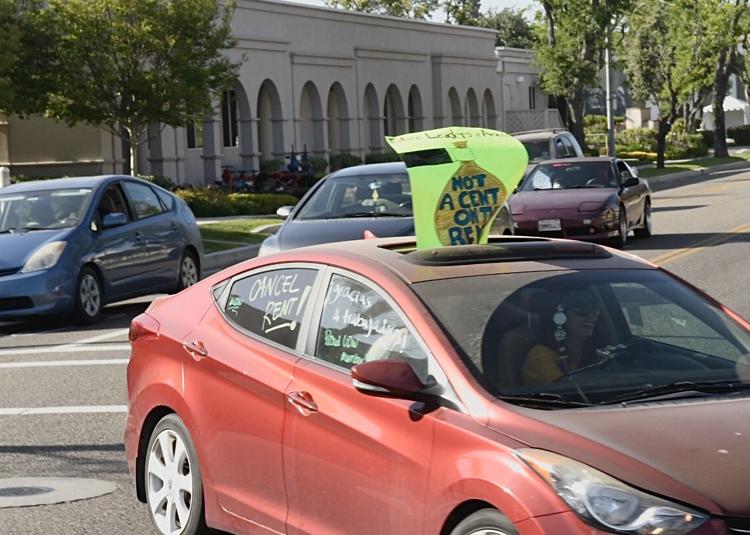 050120 Lompoc class 2020 honored 04.jpg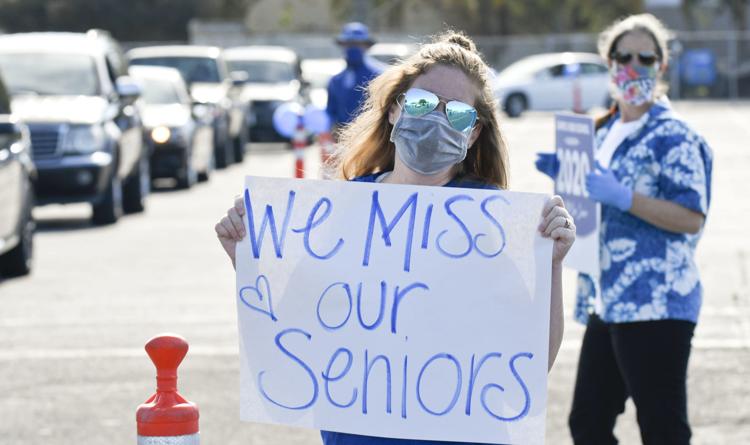 050120 Lompoc class 2020 honored 03.jpg
050120 Open SYV rally 04.jpg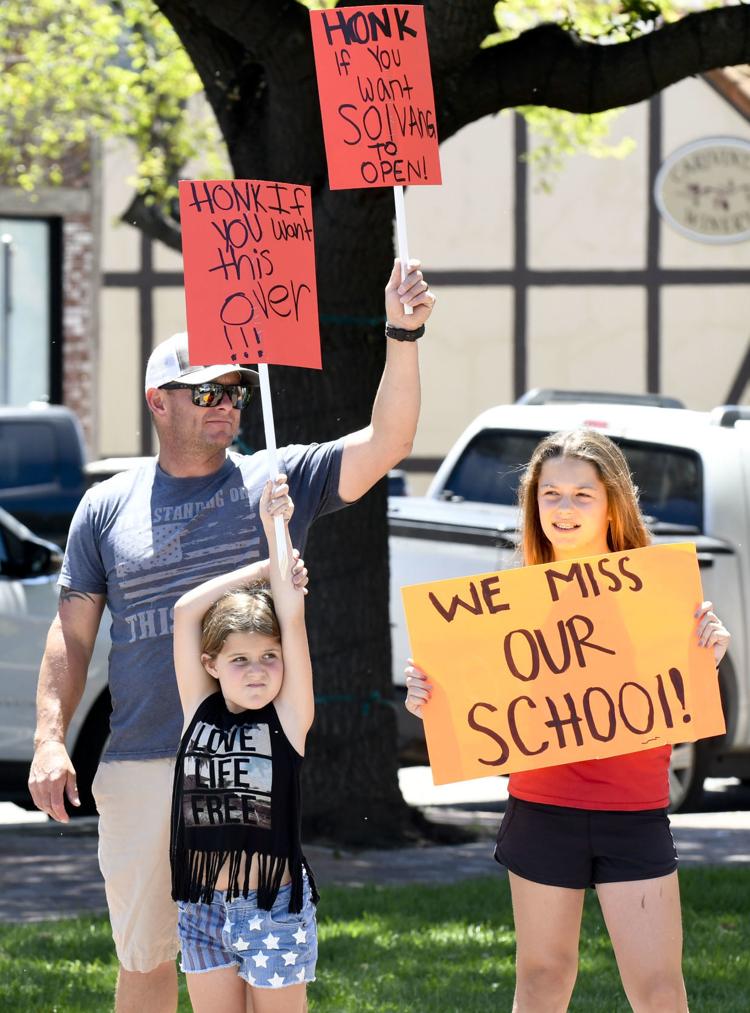 050120 Open SYV rally 05.jpg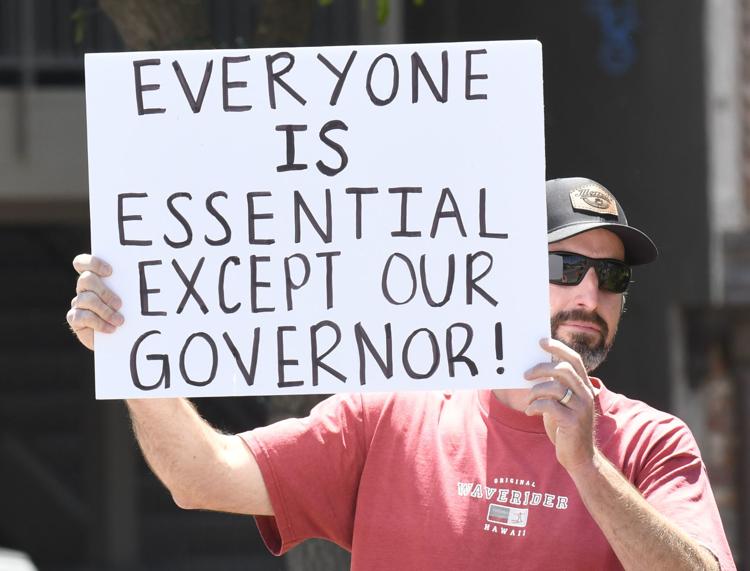 050120 Open SYV rally 06.jpg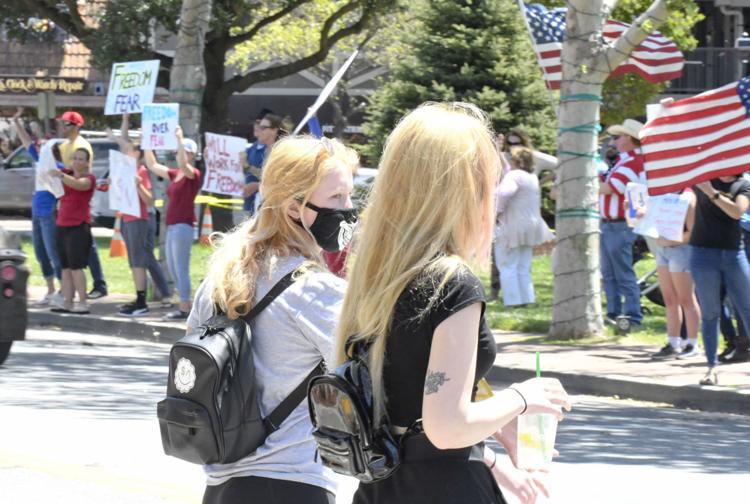 043020 Pismo Beach 01.jpg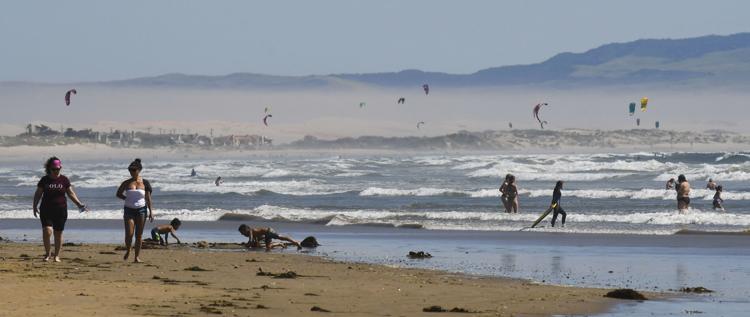 043020 Pismo Beach 02.jpg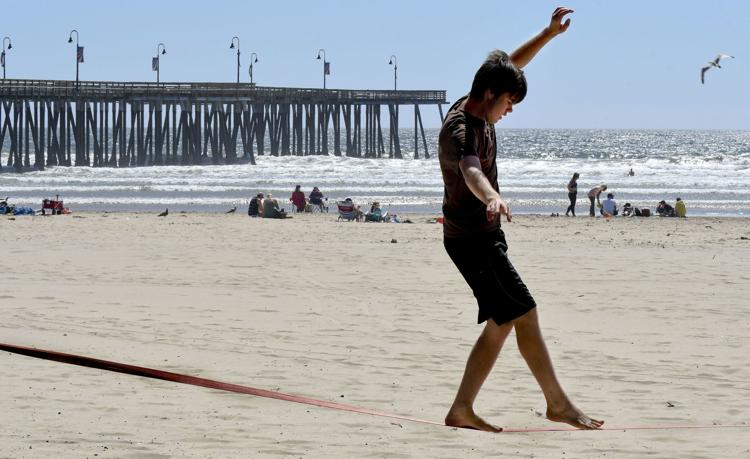 042820 Hazel dog food drive 06.jpg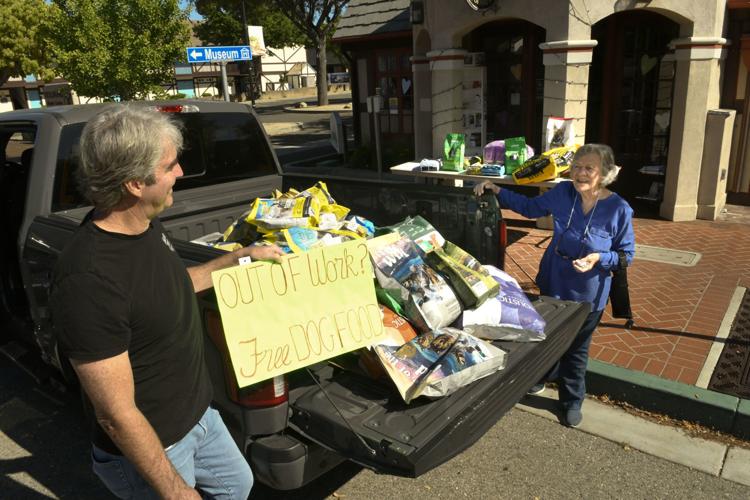 042820 Hazel dog food drive 01.jpg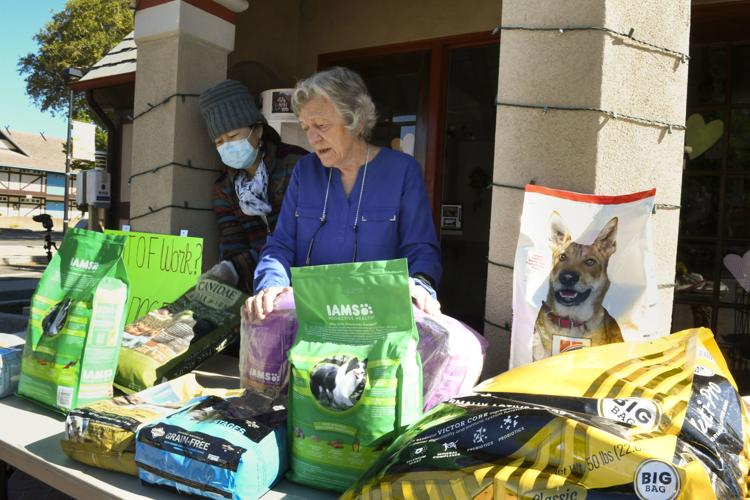 042929 Funeral restrictions 01.jpg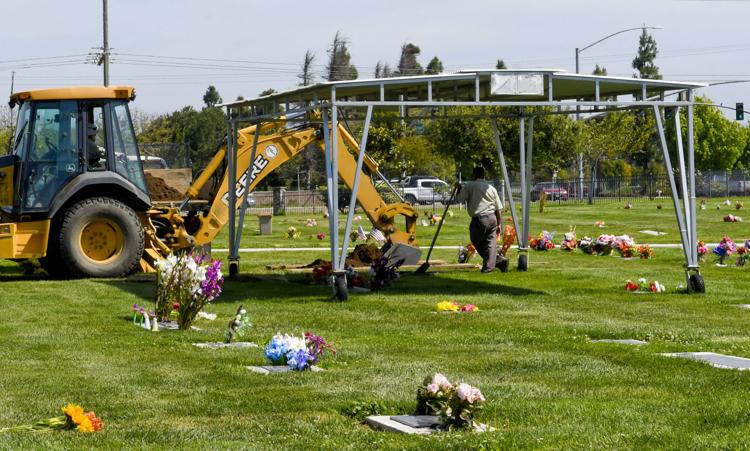 042929 Funeral restrictions 03.jpg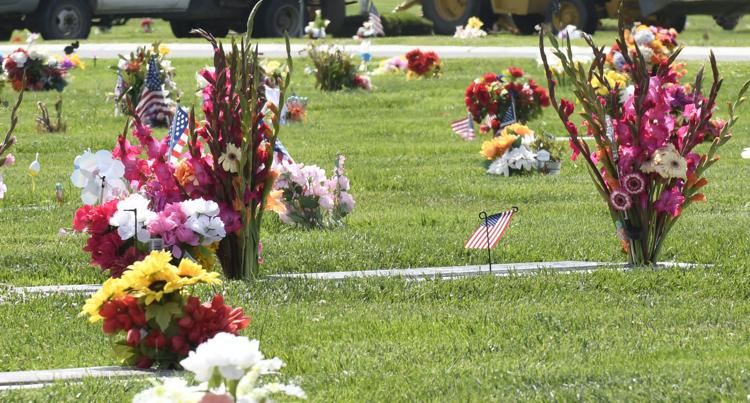 042929 Marian blood drive 01.jpg
042929 Marian blood drive 02.jpg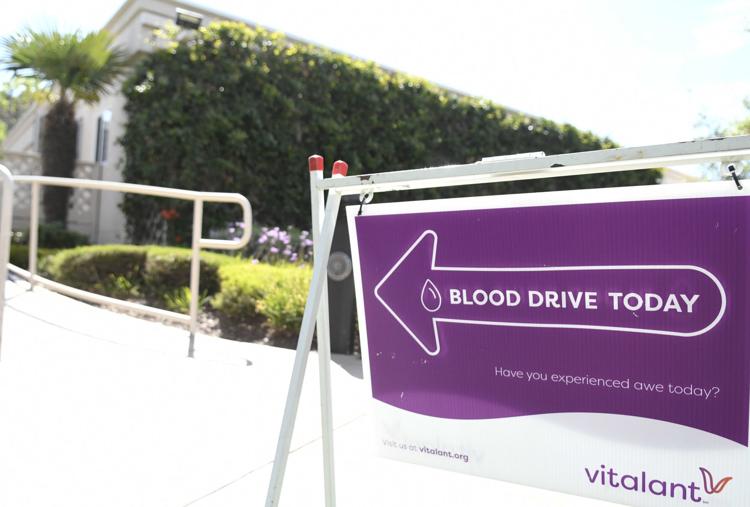 042820 Nipomo drive through 01.jpg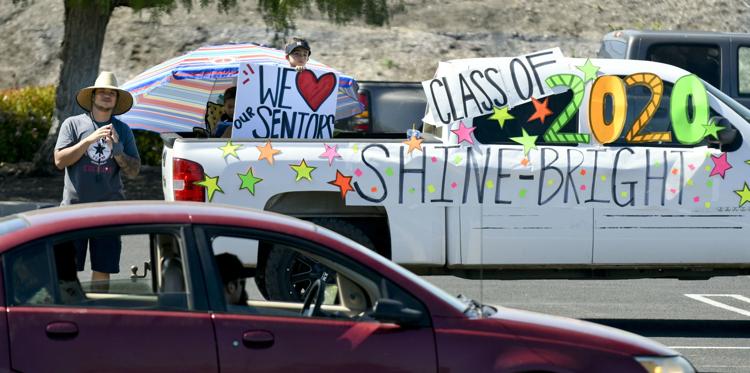 042820 Nipomo drive through 02.jpg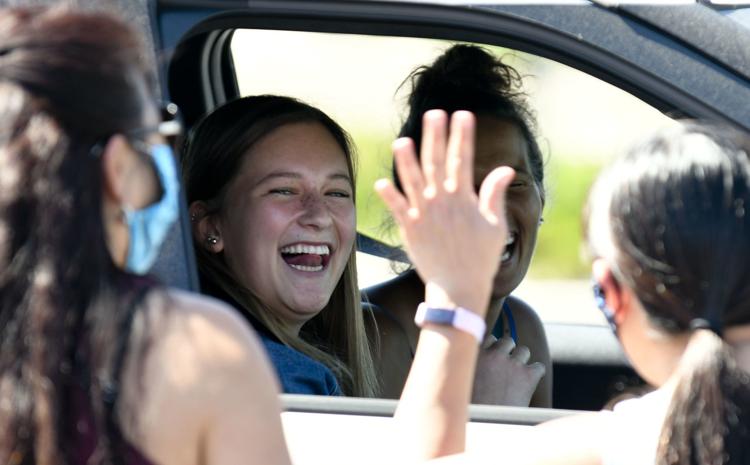 042820 Nipomo drive through 03.jpg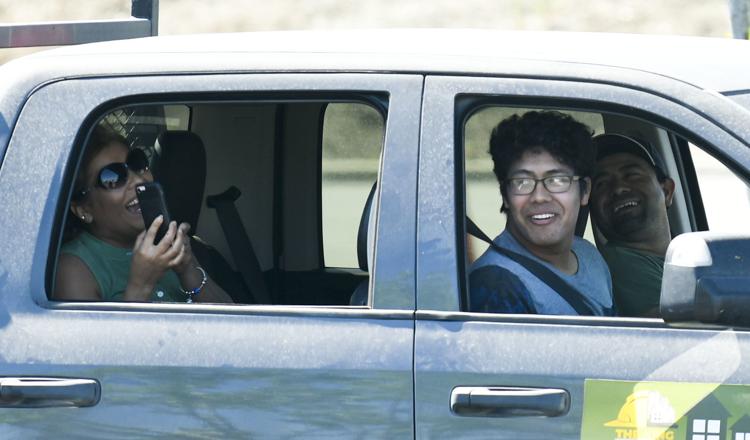 042820 PV gown drive through 01.jpg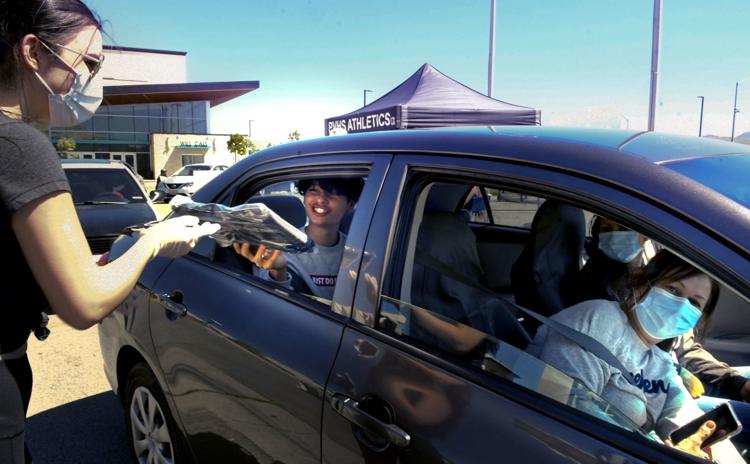 042820 PV gown drive through 02.jpg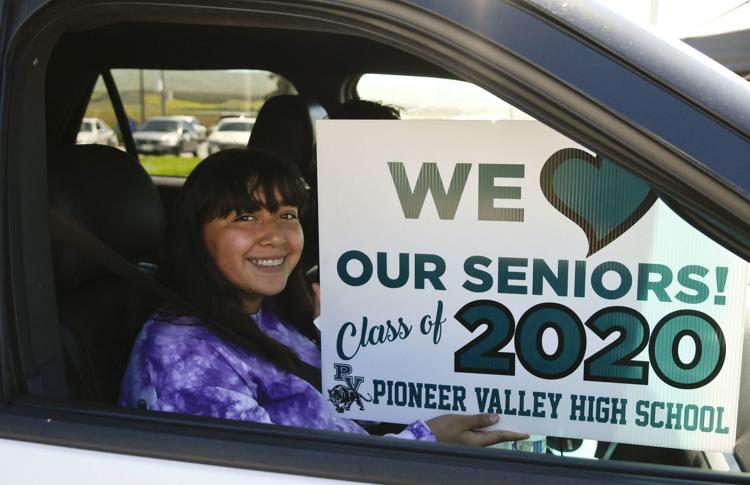 042820 PV gown drive through 03.jpg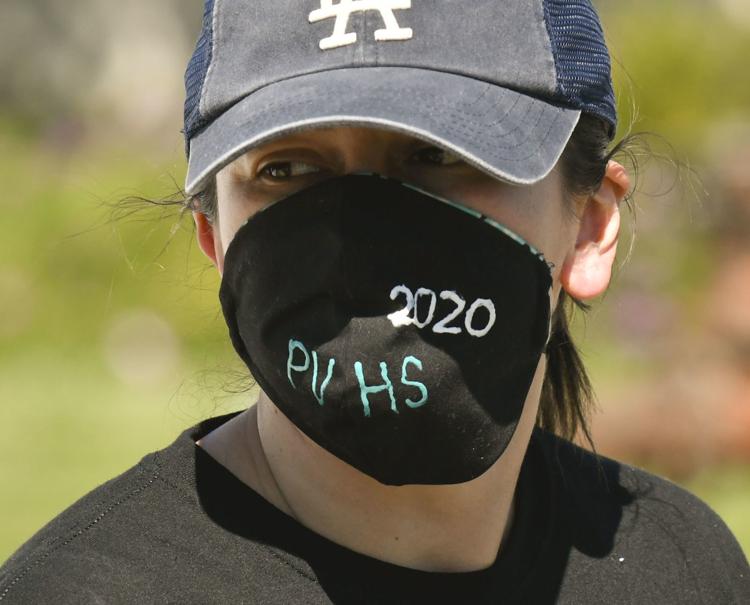 042820 Foodbank produce bags 01.jpg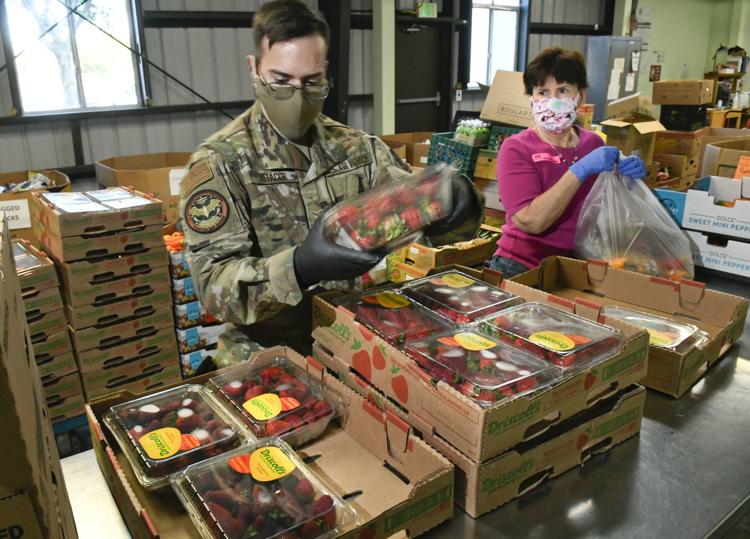 042720 Ballard coronavirus hearts 01.jpg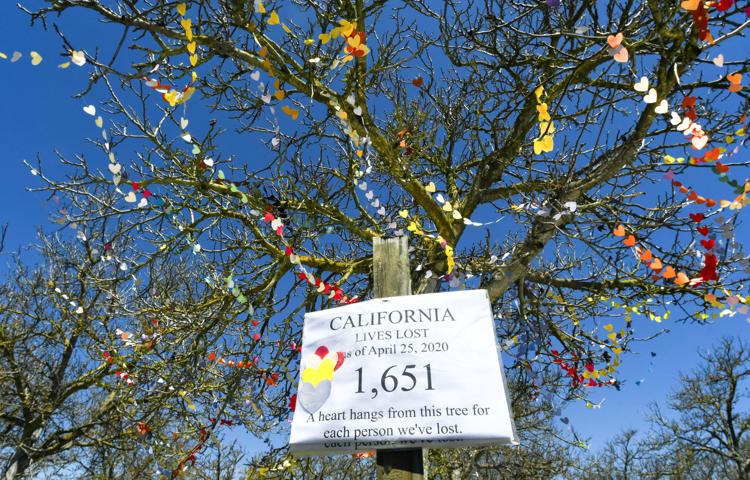 042720 Ballard coronavirus hearts 02.jpg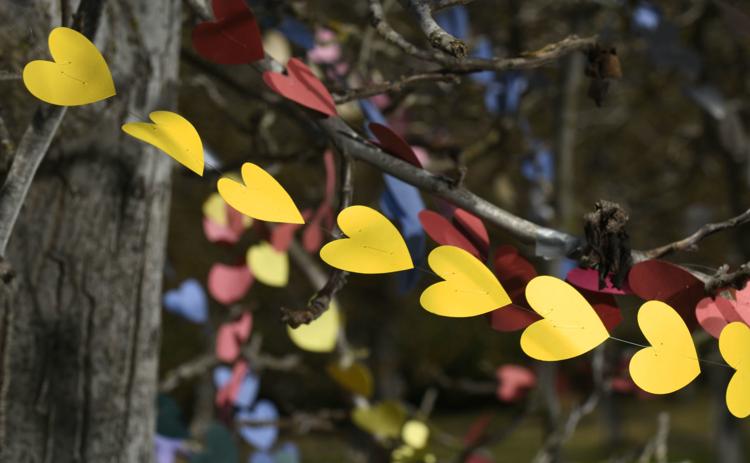 042520 Penitentiary protest 02.jpg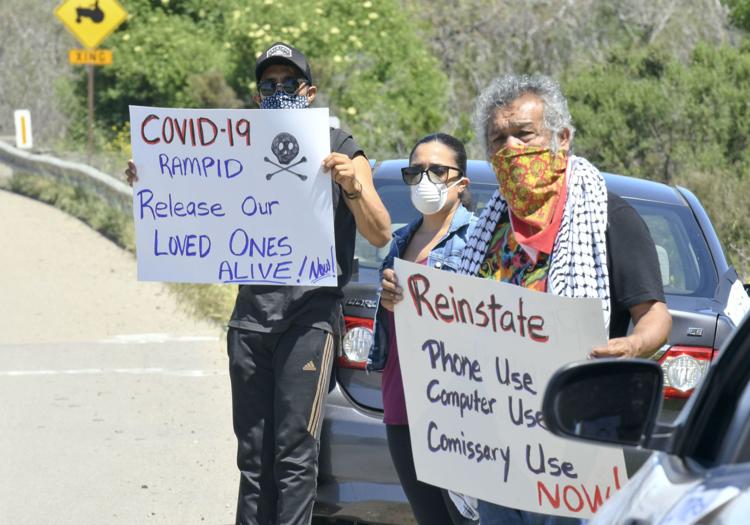 042520 Penitentiary protest 01.jpg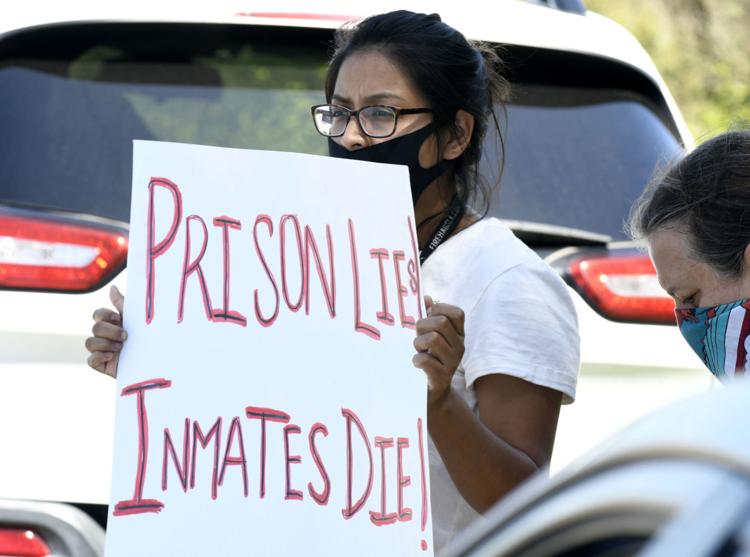 042420 SJ Richard Gonzalez 01.jpg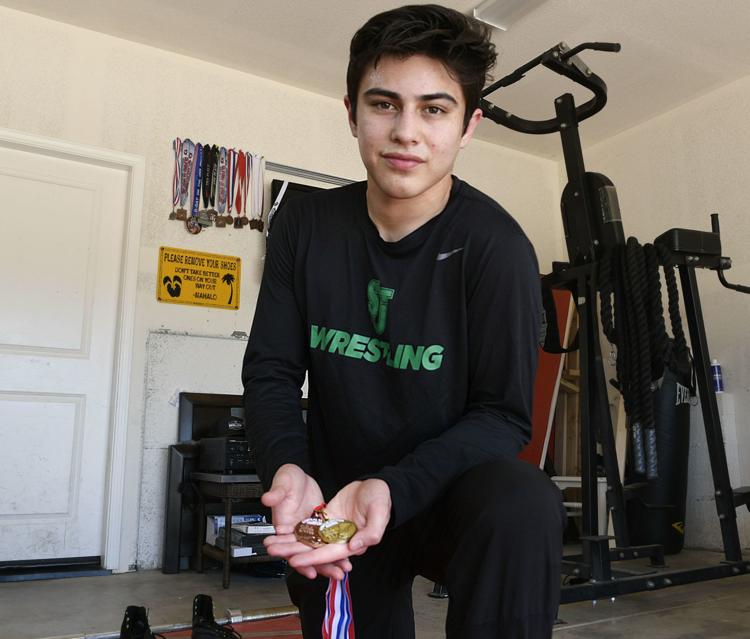 042420 Tunnell teacher parade 01.jpg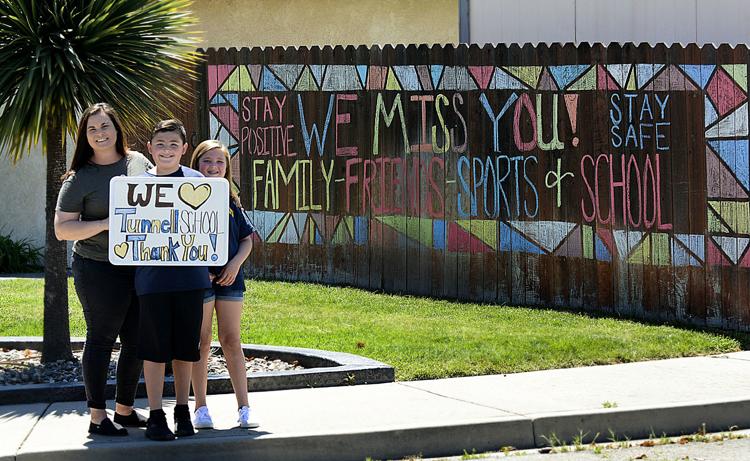 042420 Tunnell teacher parade 02.jpg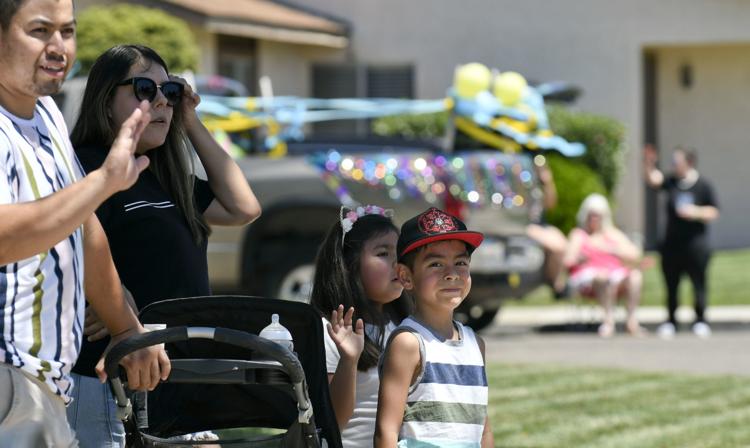 042420 Tunnell teacher parade 03.jpg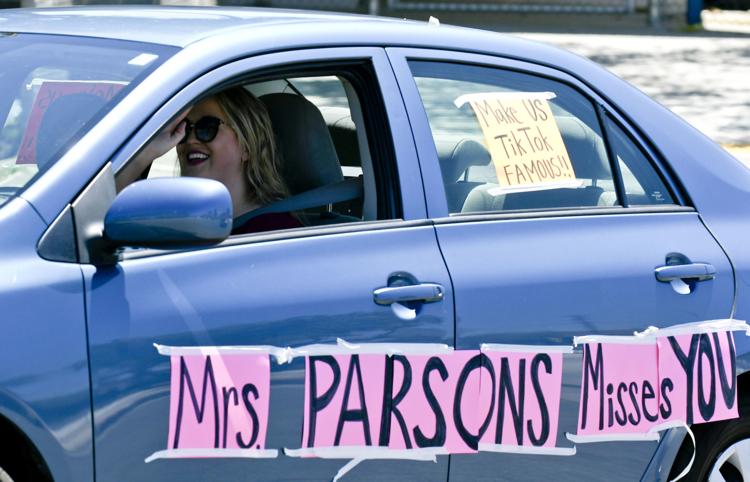 042420 LVMC Campbell Ranch 01.jpg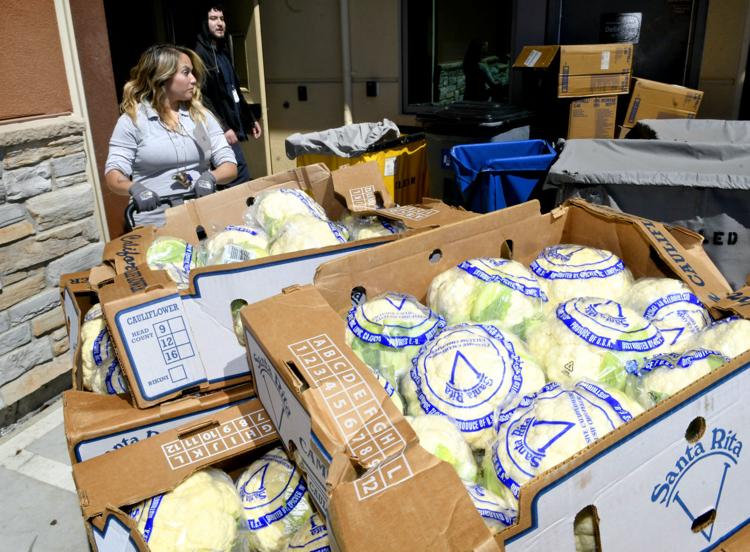 042420 LVMC Campbell Ranch 04.jpg
042420 Marian parade 01.jpg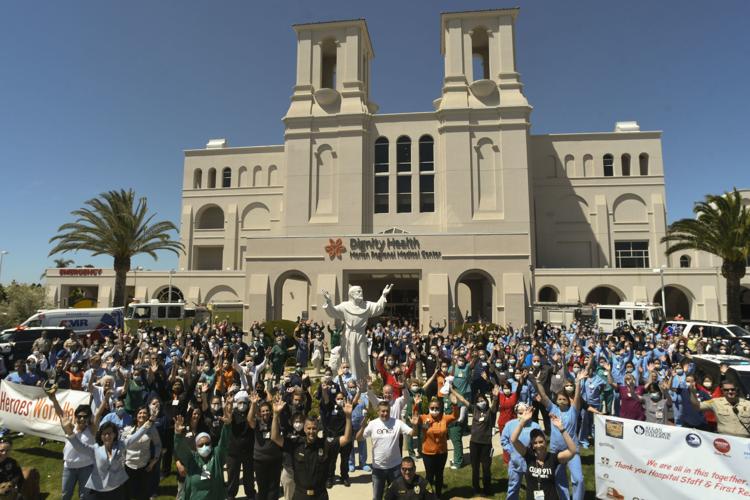 042420 Marian parade 02.jpg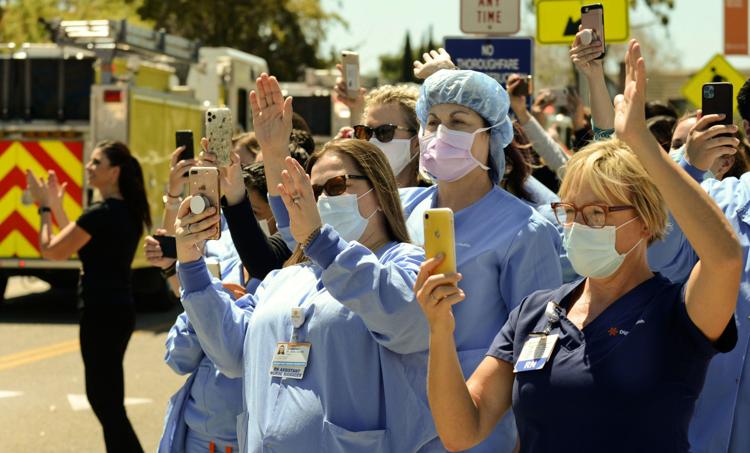 042420 Marian parade 03.jpg
042320 Kyle Carter 01.jpg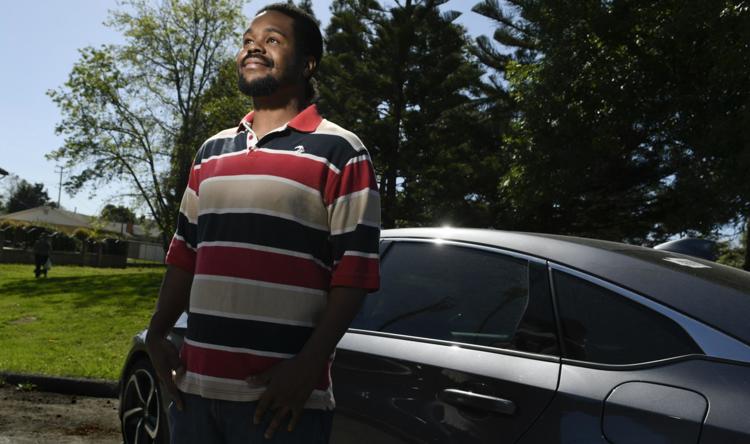 042320 Gina's Cake 03.jpg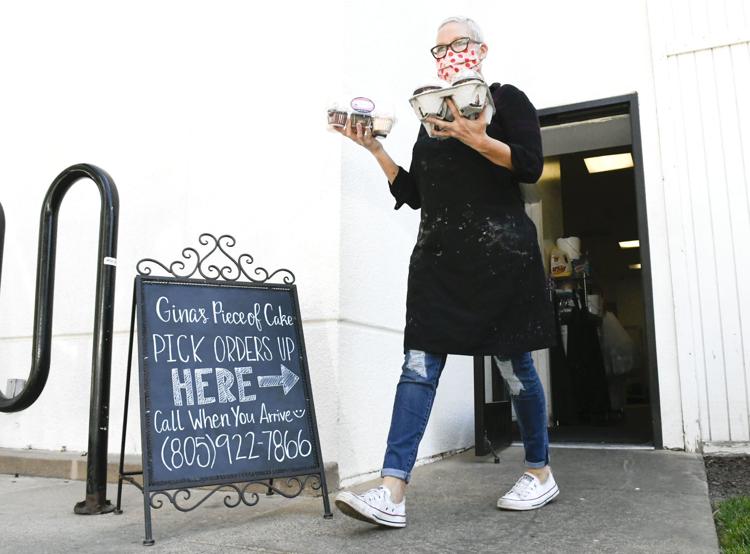 042320 Gina's Cake 01.jpg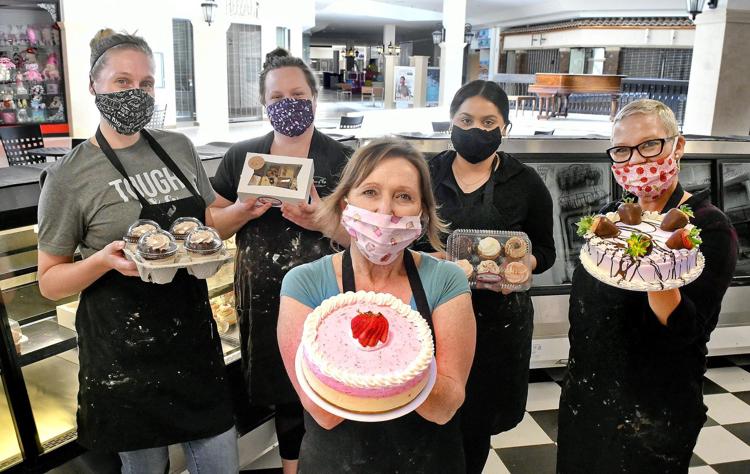 042220 Coronavirus business 01.jpg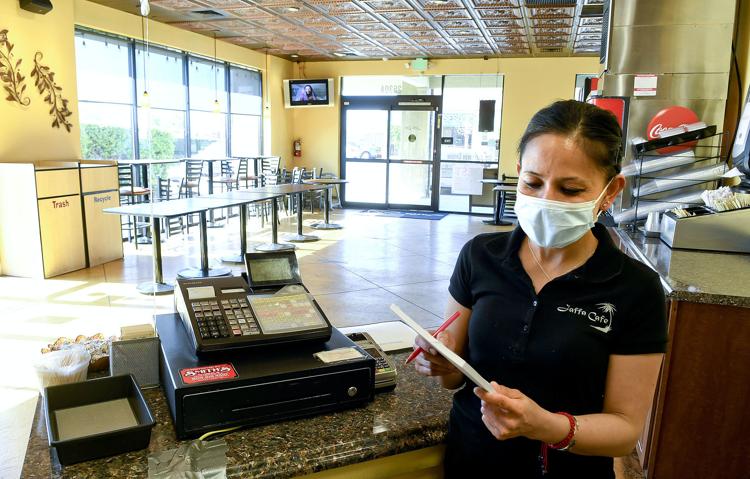 042220 Coronavirus farmer's market 01.jpg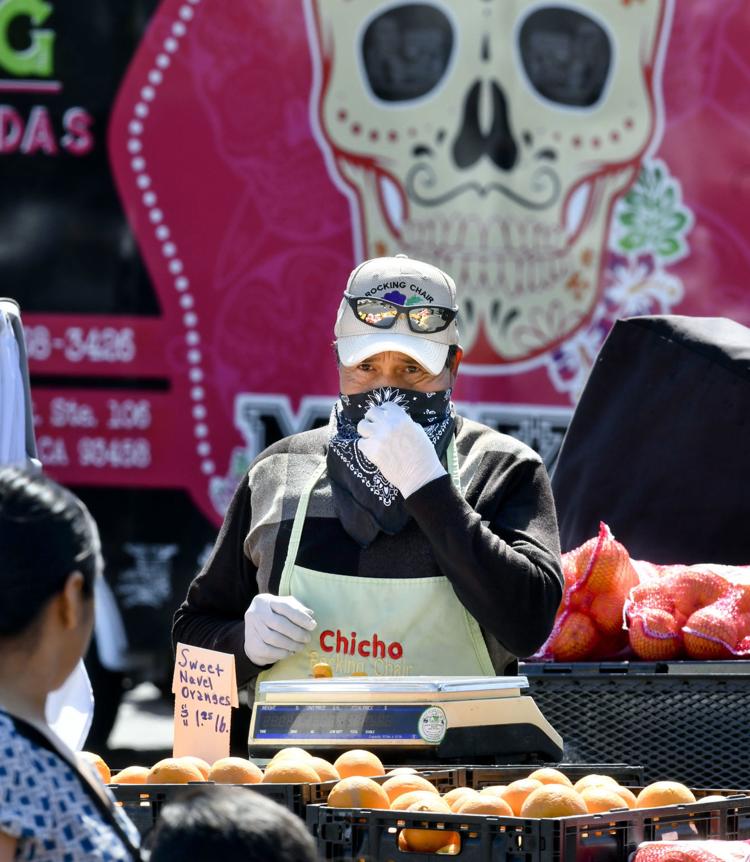 042220 Coronavirus group sports.jpg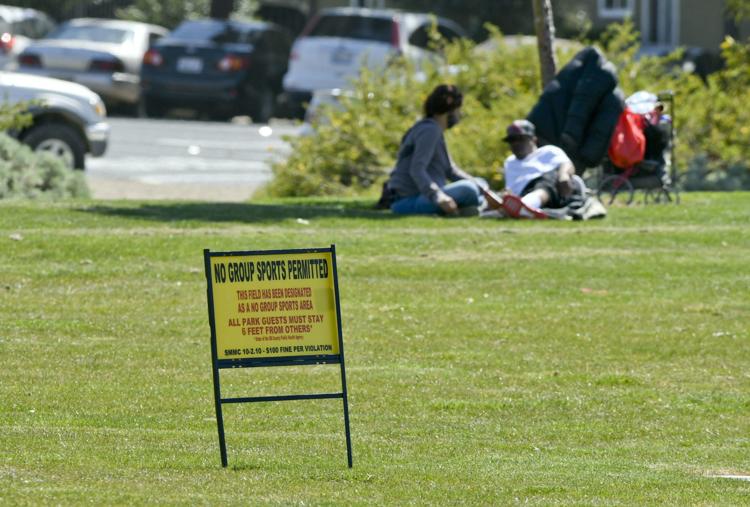 042220 COVID funding Flores 01.jpg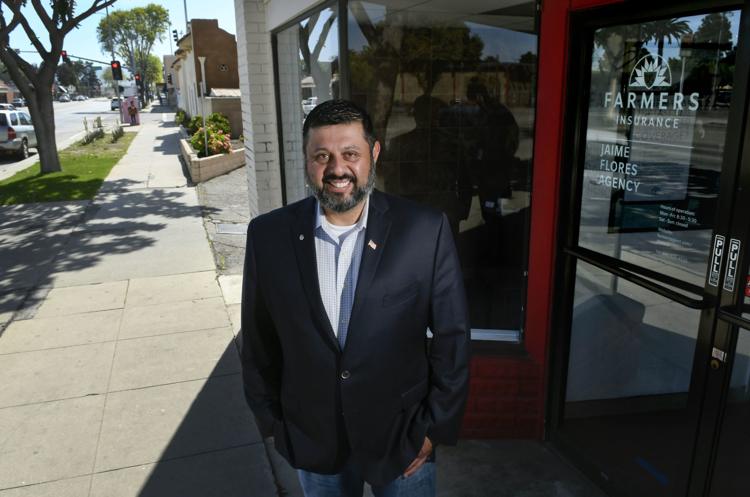 042220 Marian Dr Webber 01.jpg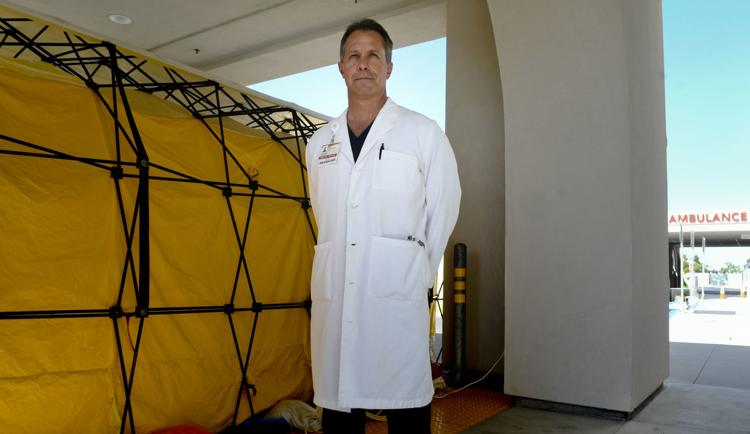 042020 Hancock Gudeman 01.jpg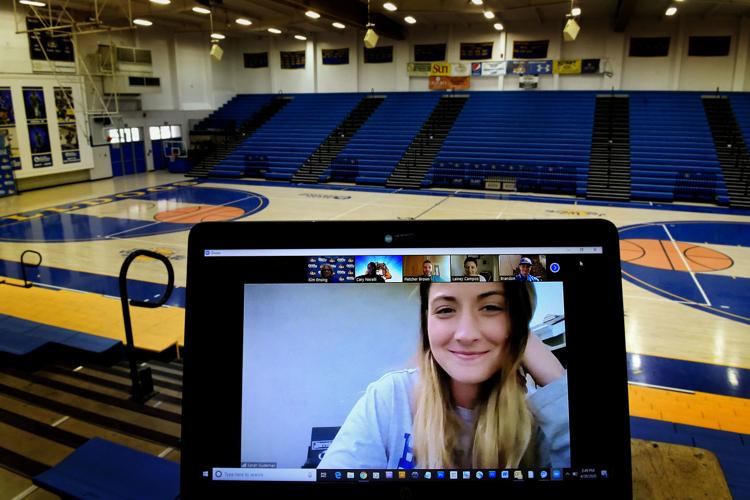 041620 Sharp Aloha masks 02.jpg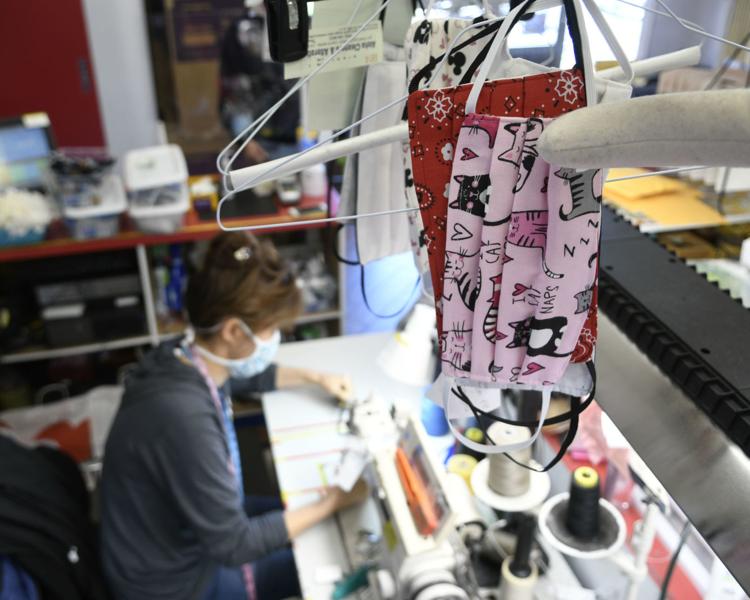 041620 Sharp Aloha masks 01.jpg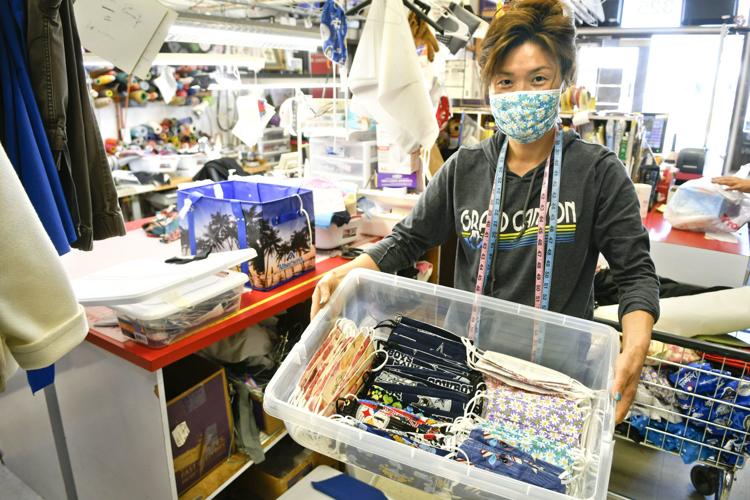 041720 Miniature horse ponies 02.jpg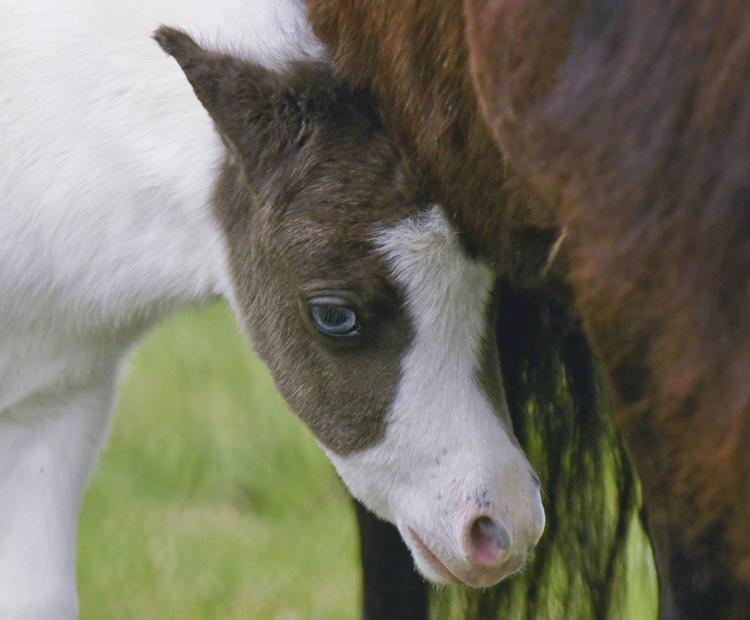 041720 Miniature horse ponies 01.jpg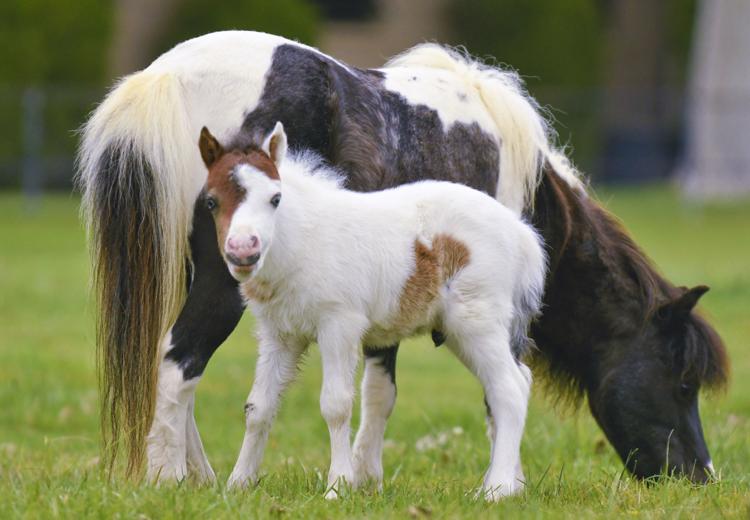 041520 Virtual marathon 02.jpg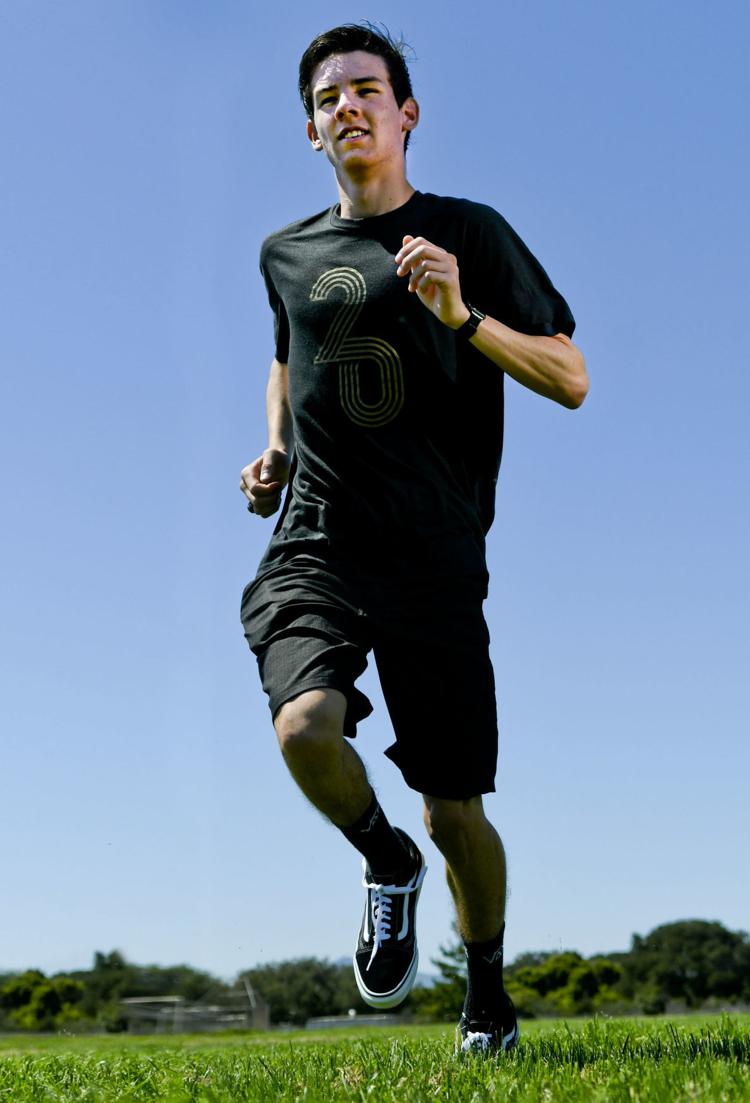 041520 Virtual marathon 01.jpg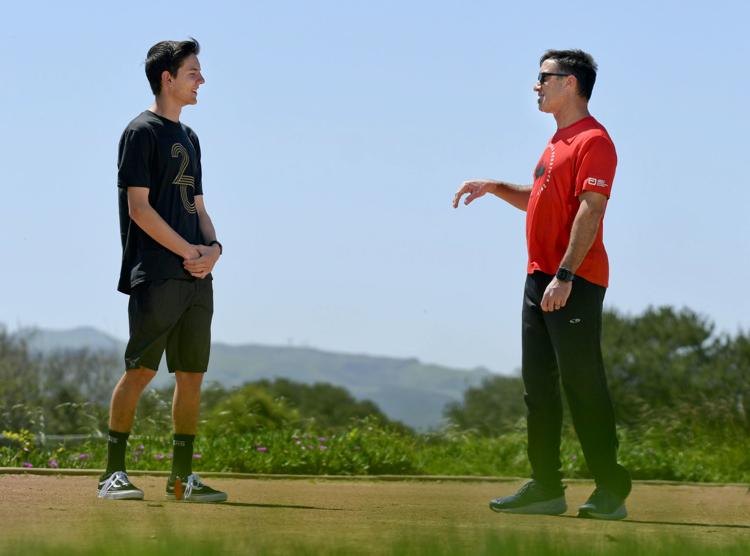 041620 Be Above Drugs 02.jpg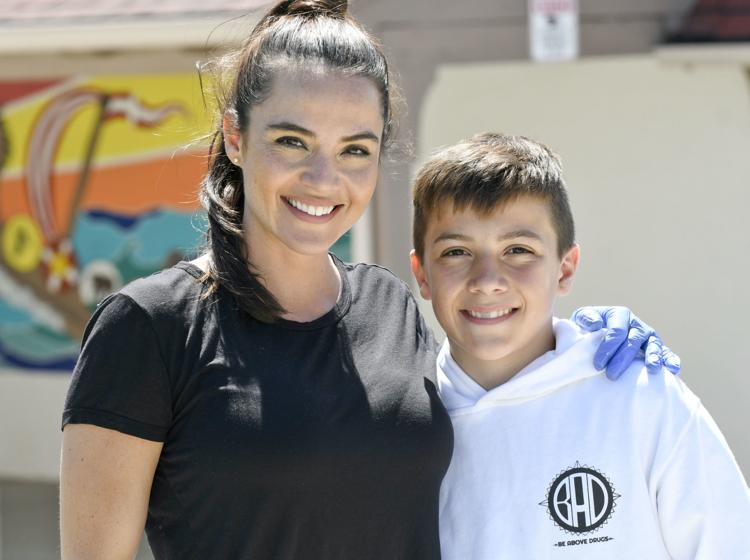 041620 Be Above Drugs 01.jpg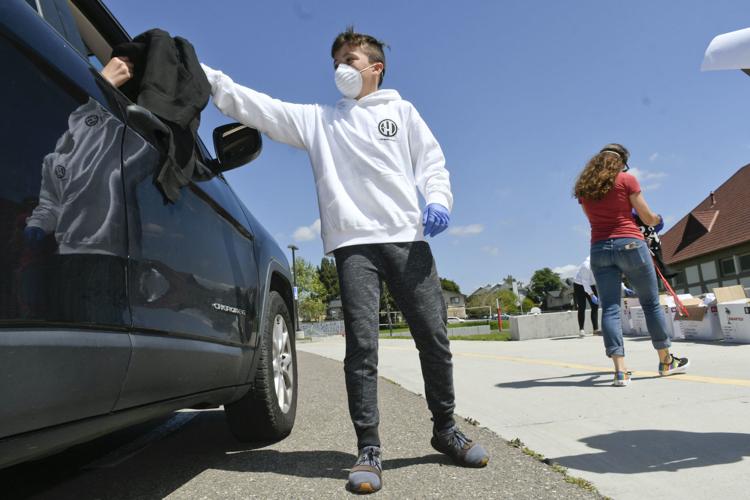 Encouraging art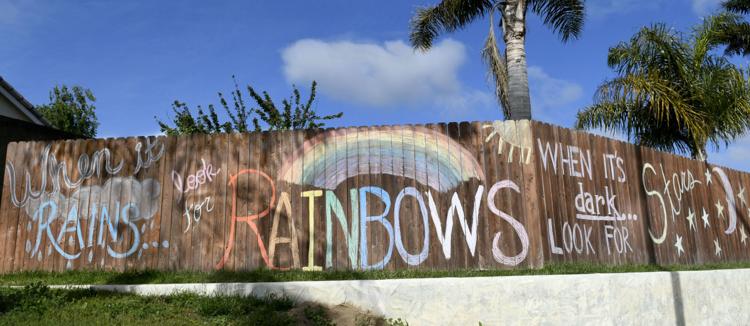 Economy sign in Solvang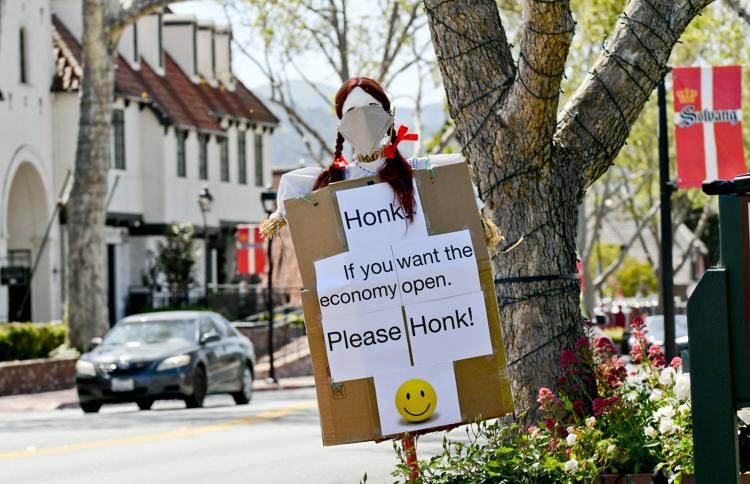 041620 Chalk Your Walk 01.jpg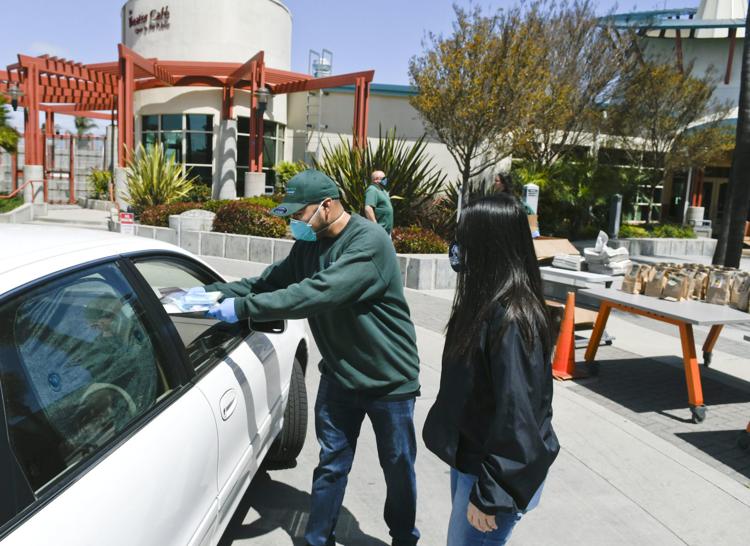 041620 Chalk Your Walk 02.jpg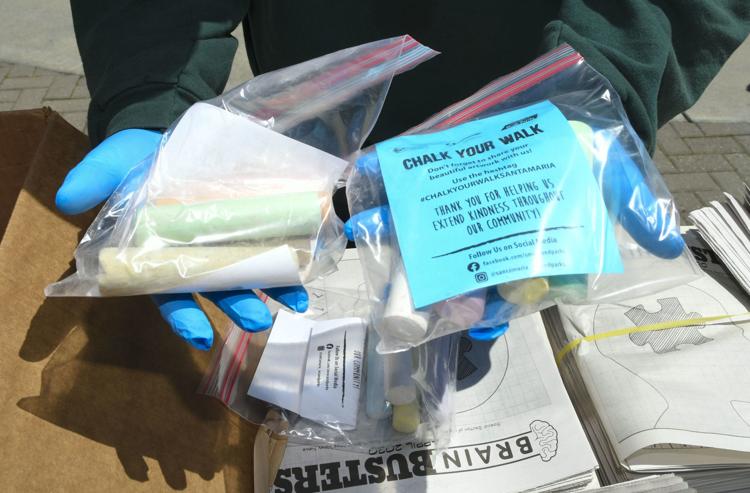 031120 AG Nipomo athletics 01.jpg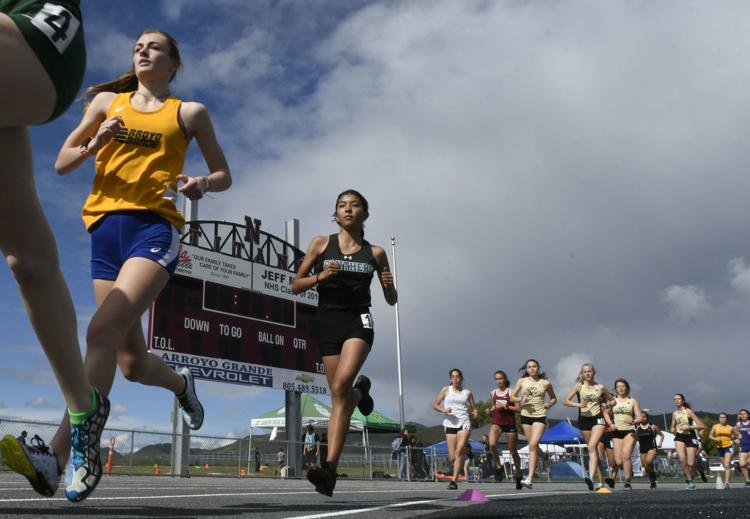 041520 Coronavirus sign sale.jpg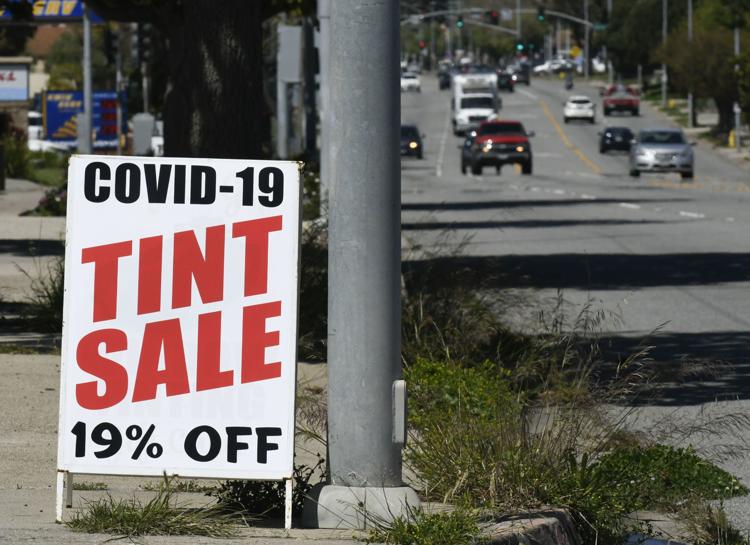 041520 Coronavirus sign Hope.jpg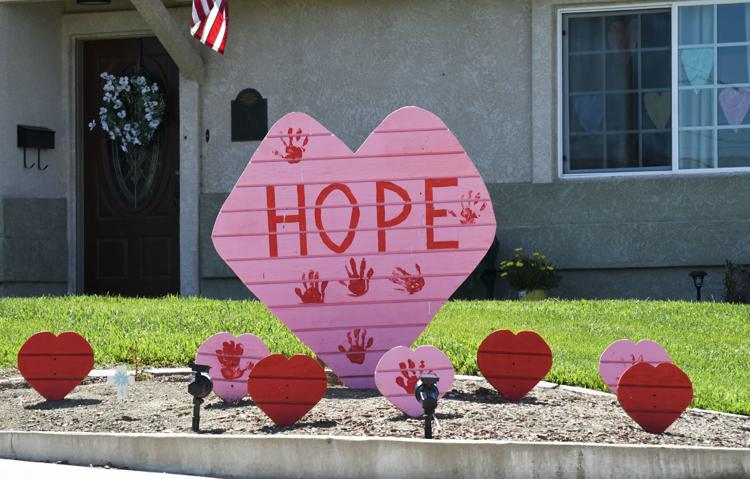 041520 Jadyn Oates 01.jpg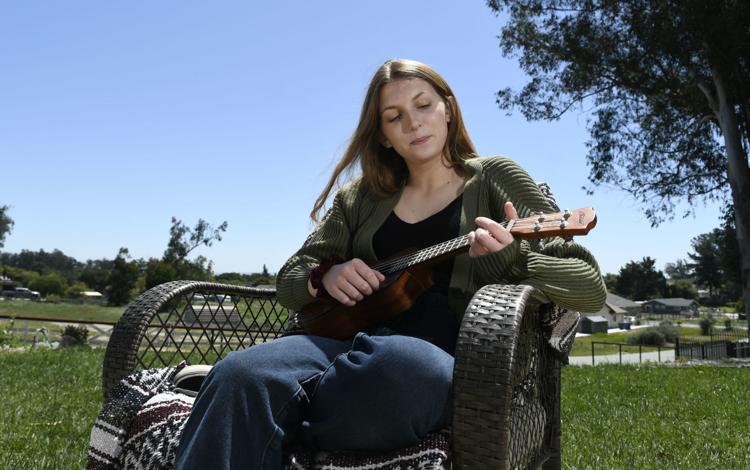 041520 Lompoc Penitentiary 01.jpg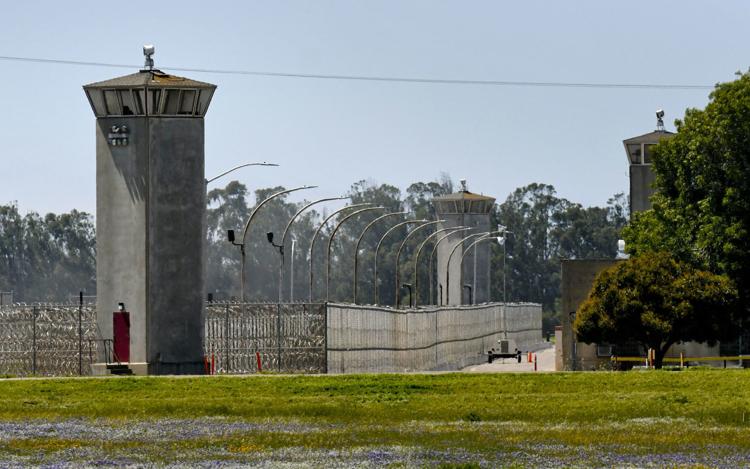 Quarantine take out relief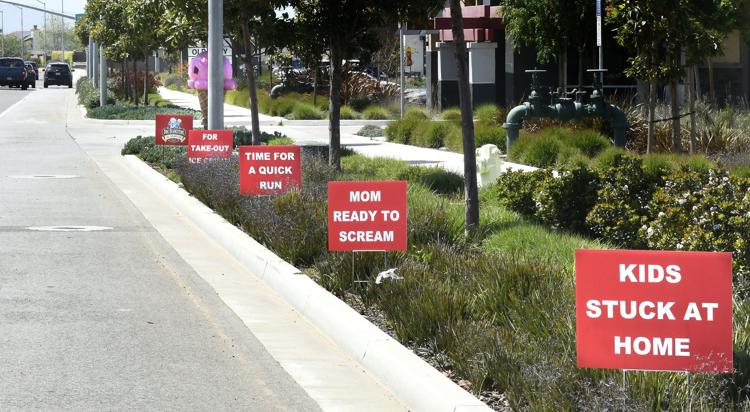 041420 Hancock food 02.jpg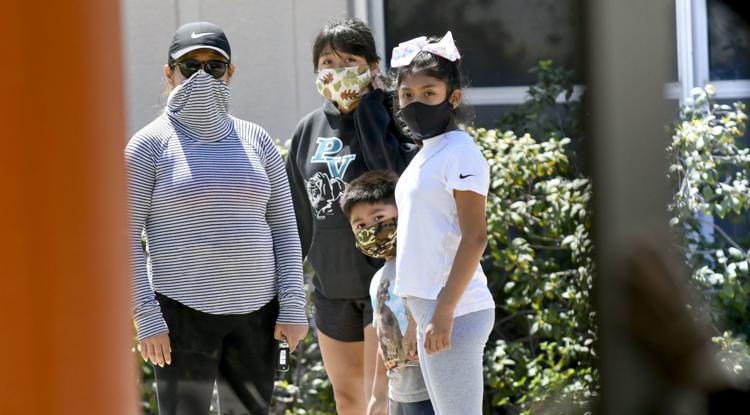 041420 Hancock food 01.jpg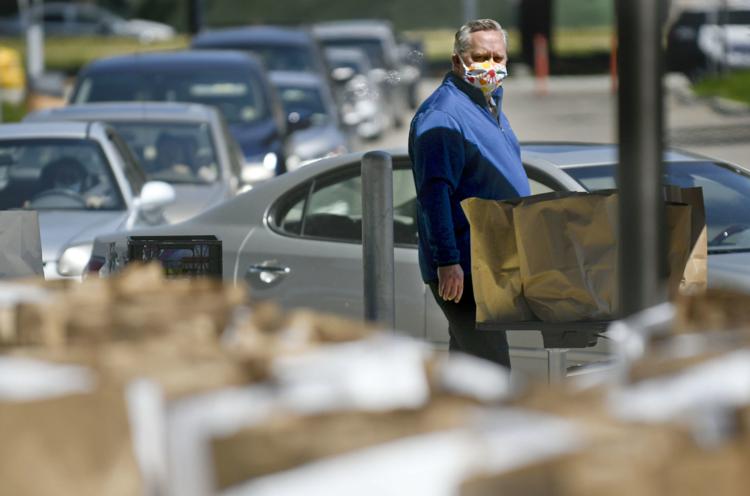 041320 Class of 2020 Lompoc 01.jpg
041320 Class of 2020 Lompoc 02.jpg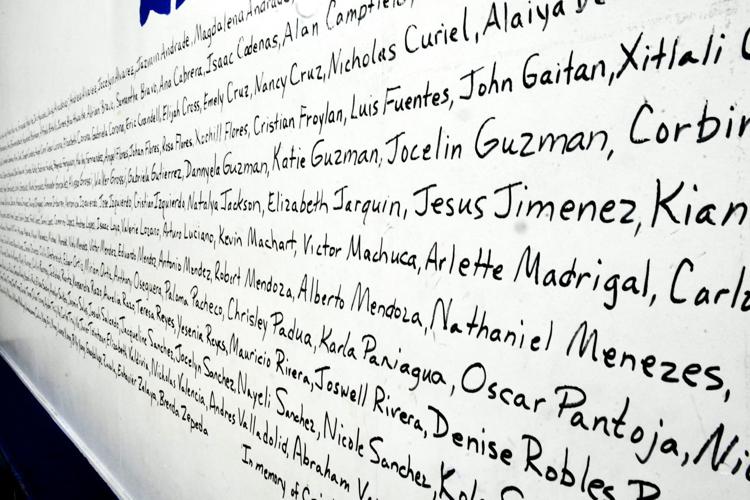 041320Dominic Mendez 01.jpg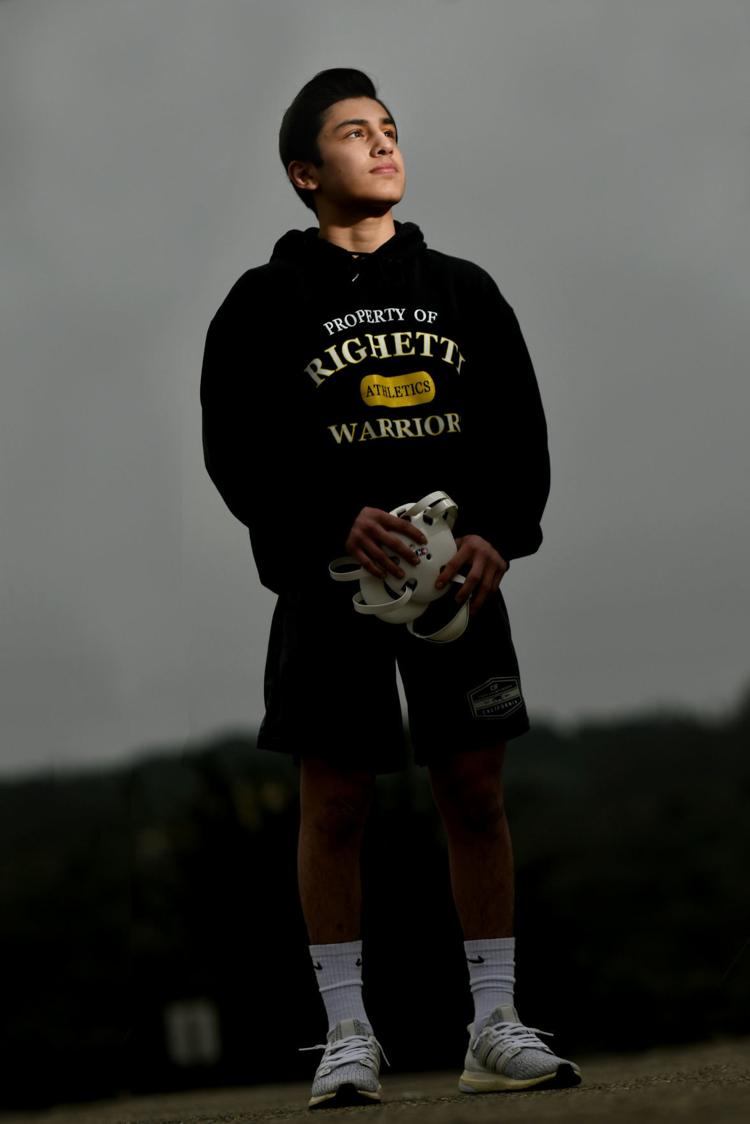 041320Dominic Mendez 02.jpg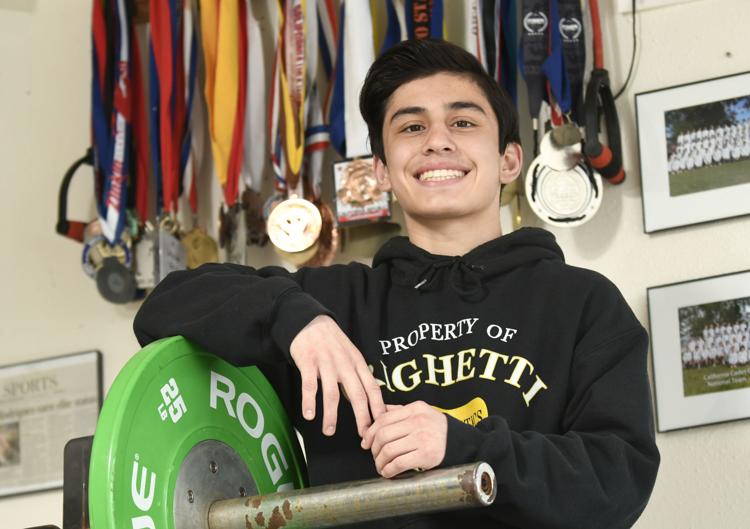 041320 Positive chalk 01.jpg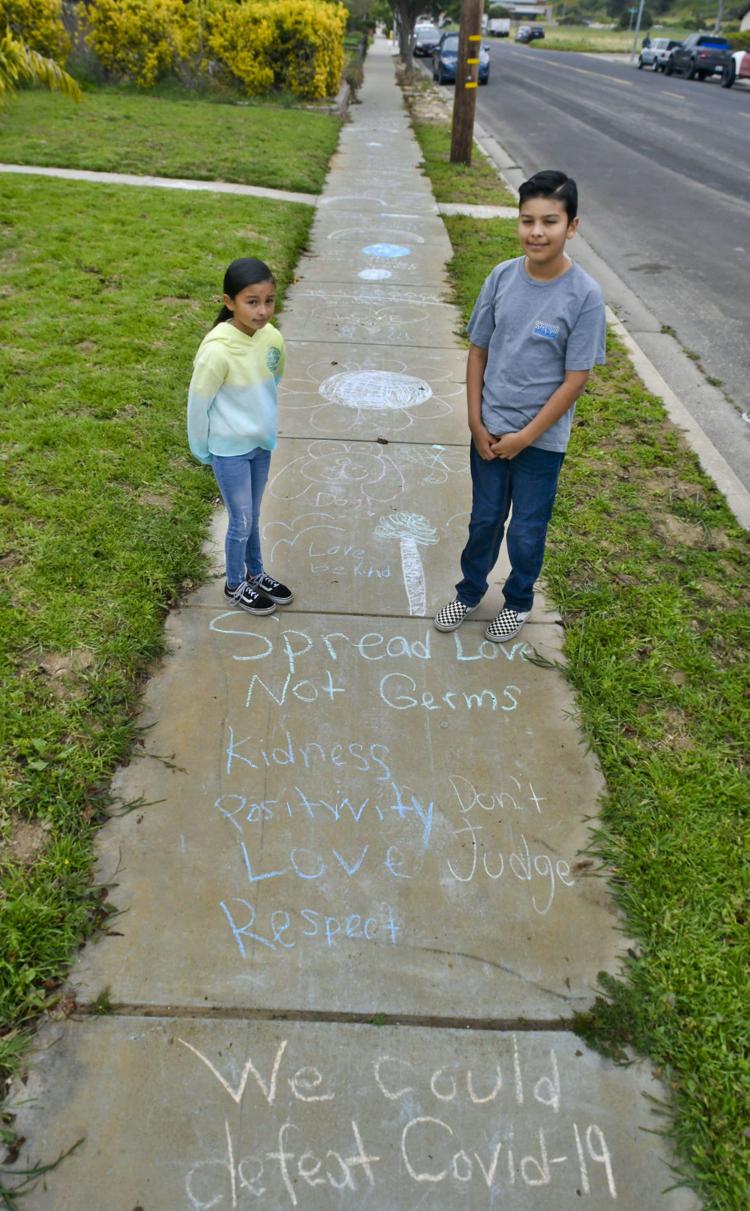 041320 Positive chalk 02.jpg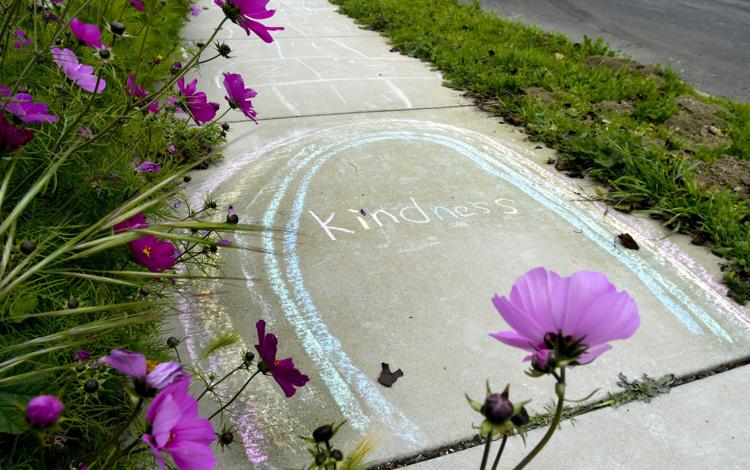 041320 Coronavirus Public Health.jpg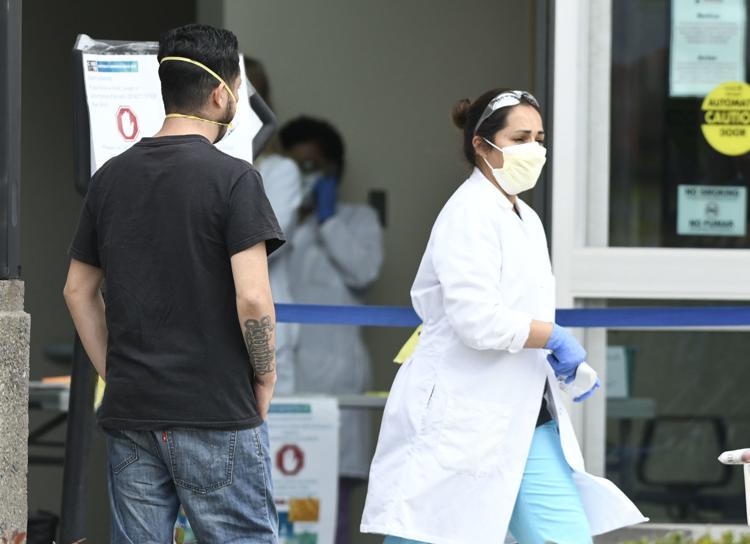 041320 Good Sam SMHS.jpg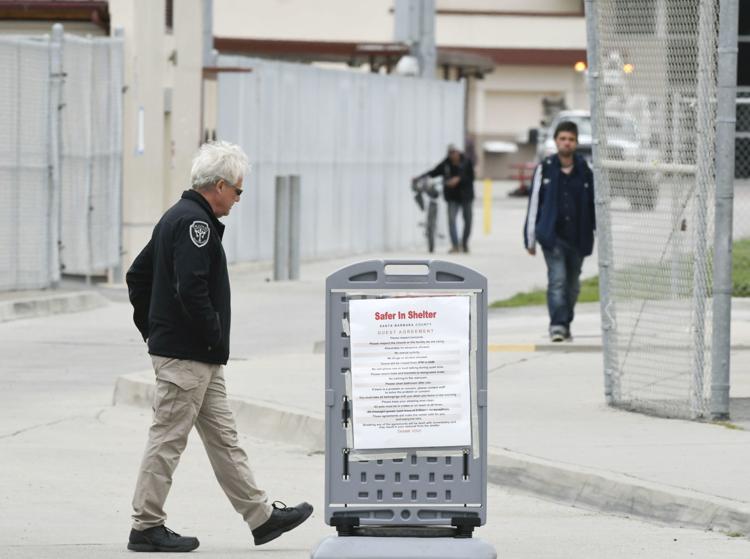 041320 Supervisors budget 01.jpg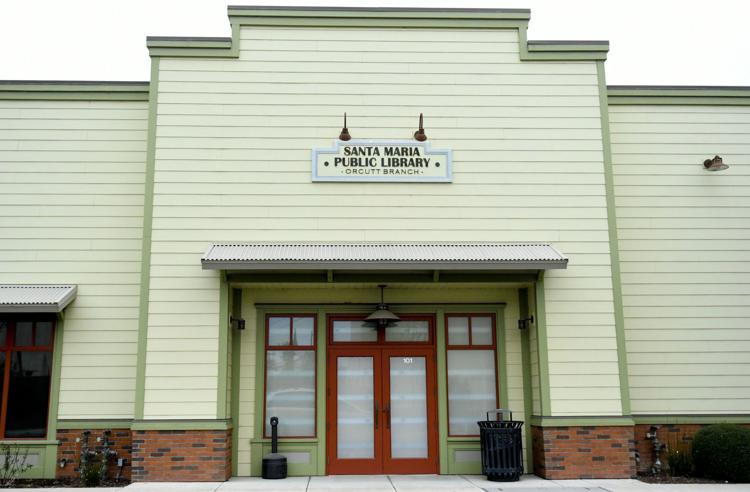 041320 Supervisors budget 02.jpg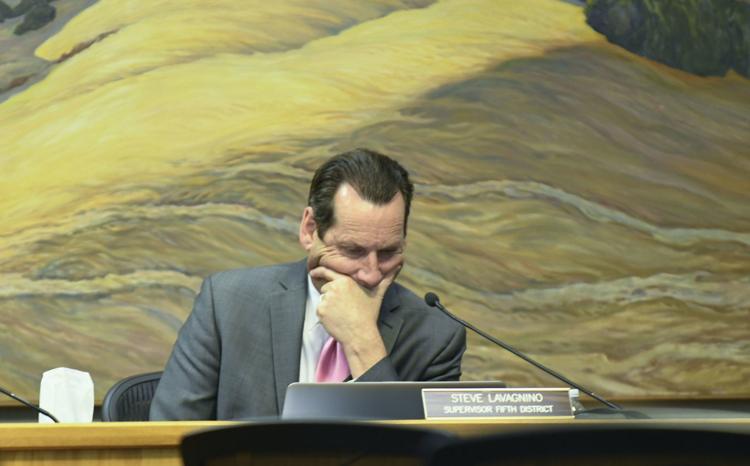 041020 Coronavirus produce boxes 02.jpg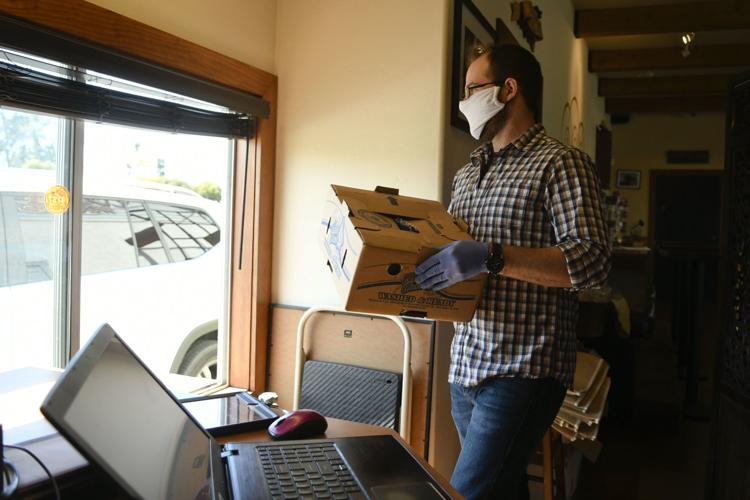 041020 Coronavirus produce boxes 01.jpg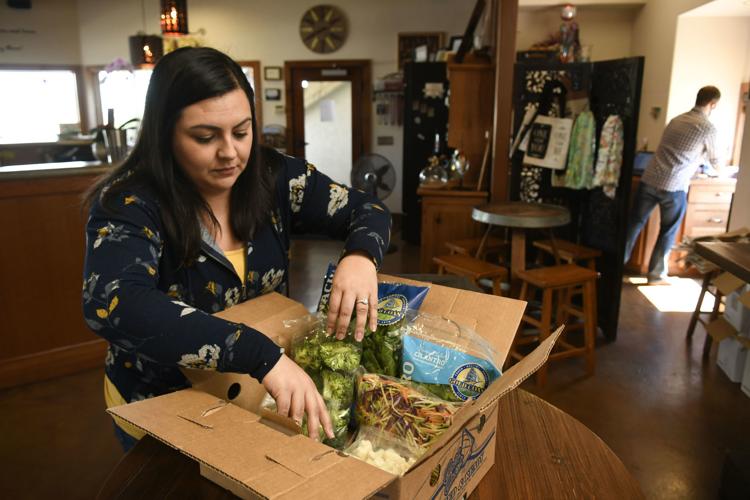 041020 Coronavirus pet food 02.jpg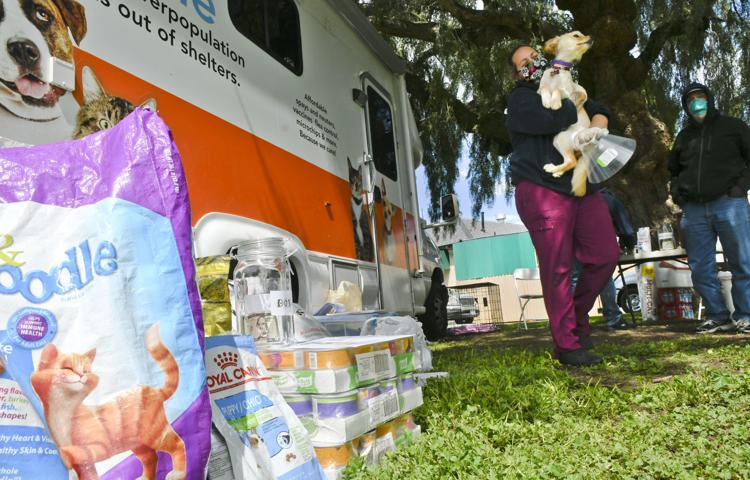 041020 Coronavirus pet food 01.jpg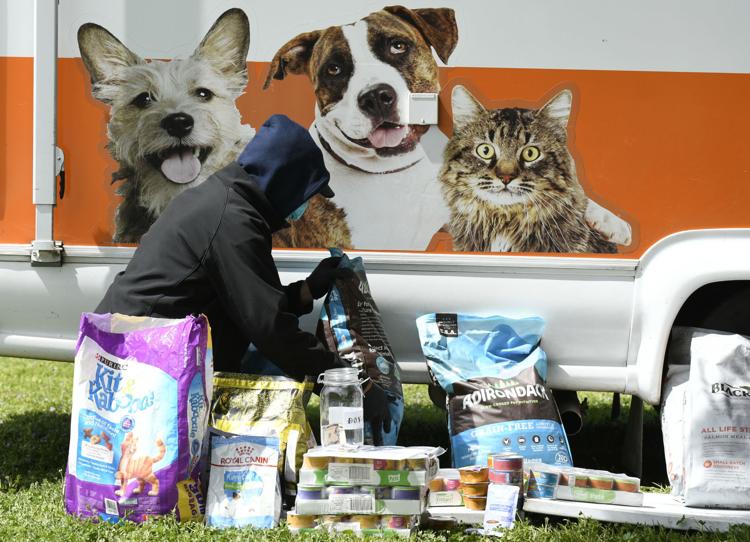 041020 Online Easter 02.jpg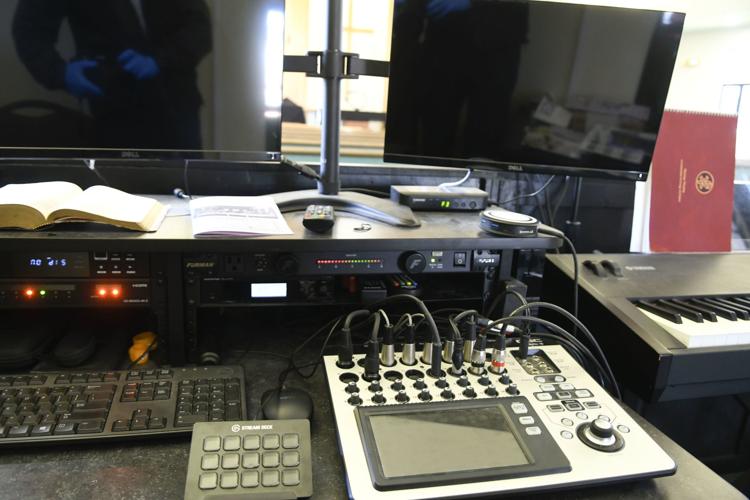 041020 Online Easter 01.jpg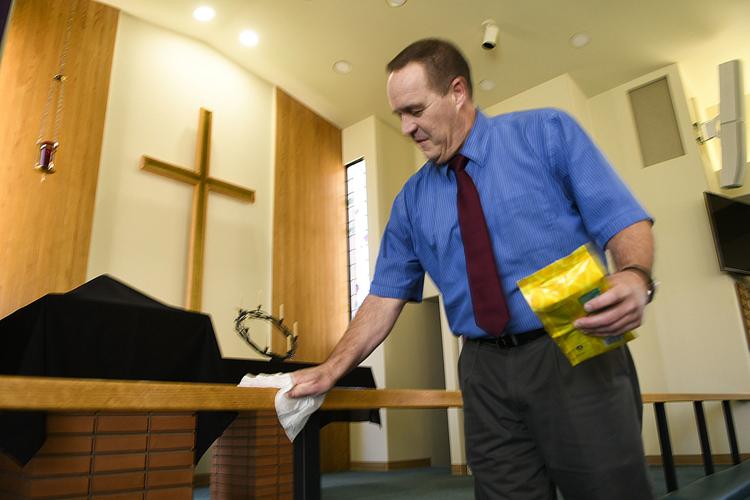 041020 LFC Easter drive through 02.jpg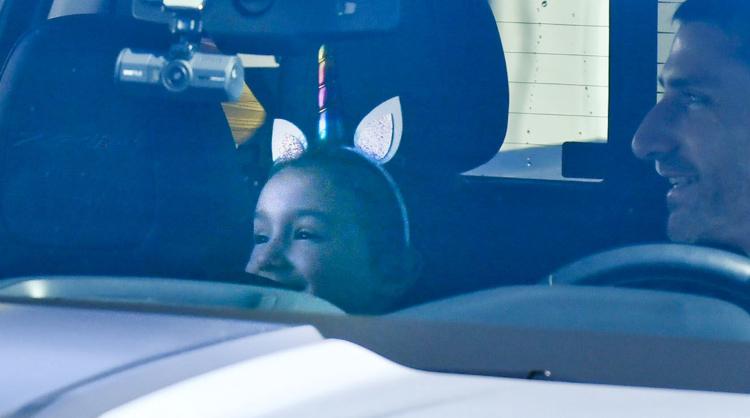 041020 LFC Easter drive through 01.jpg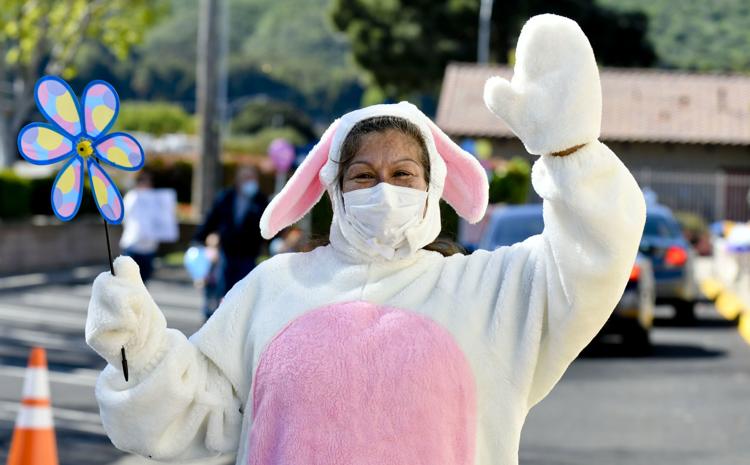 040920 Los Berros teacher parade 01.jpg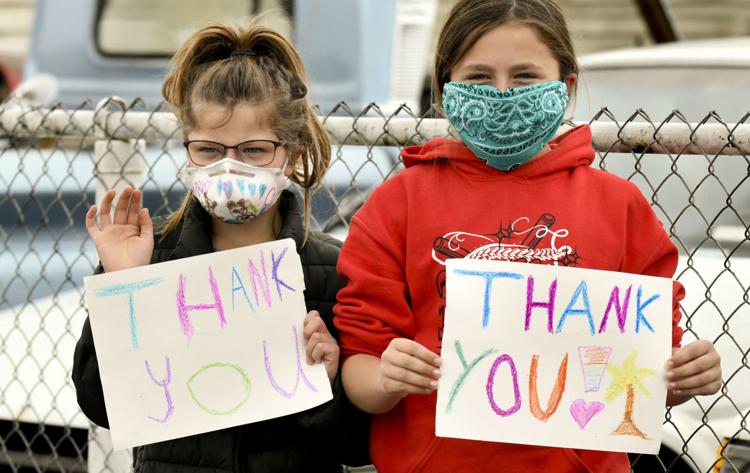 040920 Los Berros teacher parade 02.jpg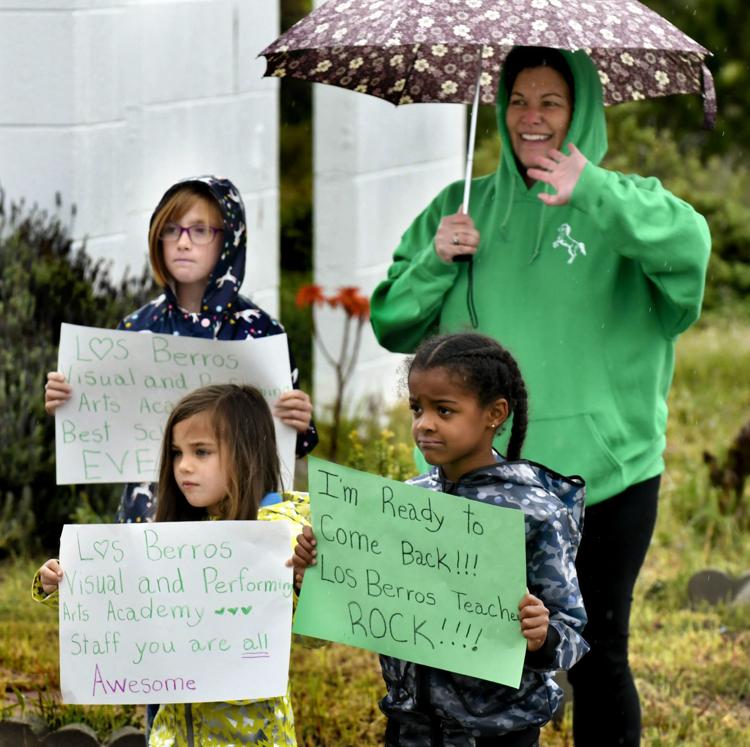 040920 Coronavirus nonprofits 01.jpg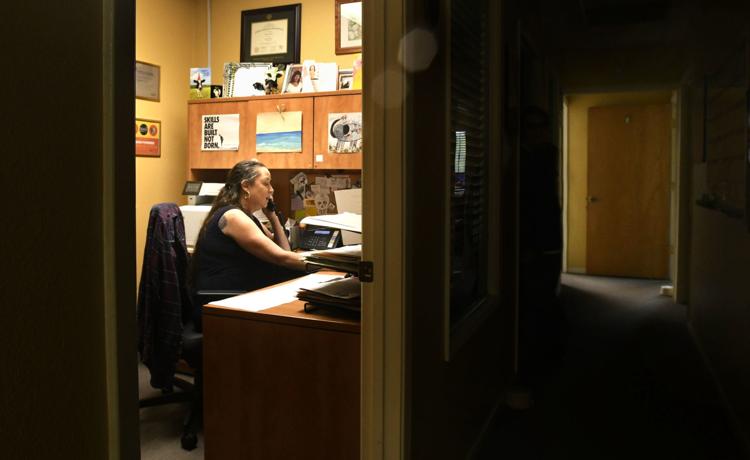 040920 Coronavirus nonprofits 02.jpg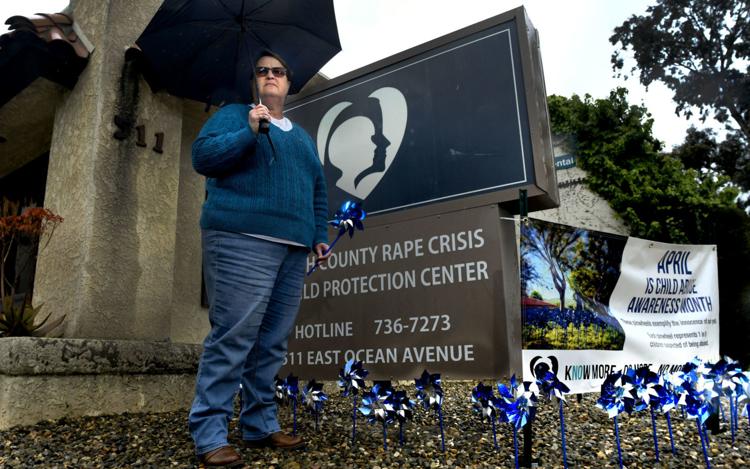 040920 Coronavirus lunches 01.jpg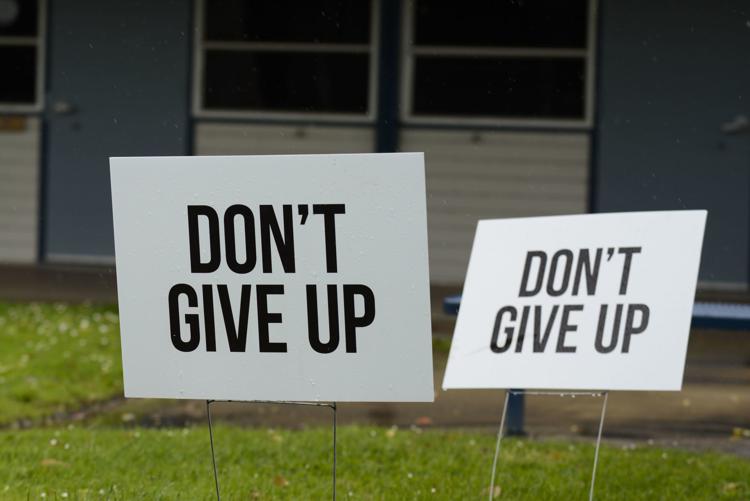 040920 Coronavirus lunches 02.jpg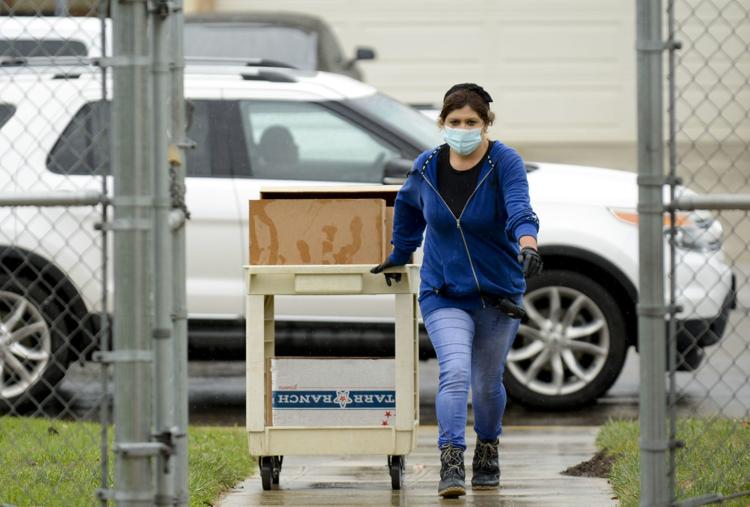 040920 YMCA daycare 01.jpg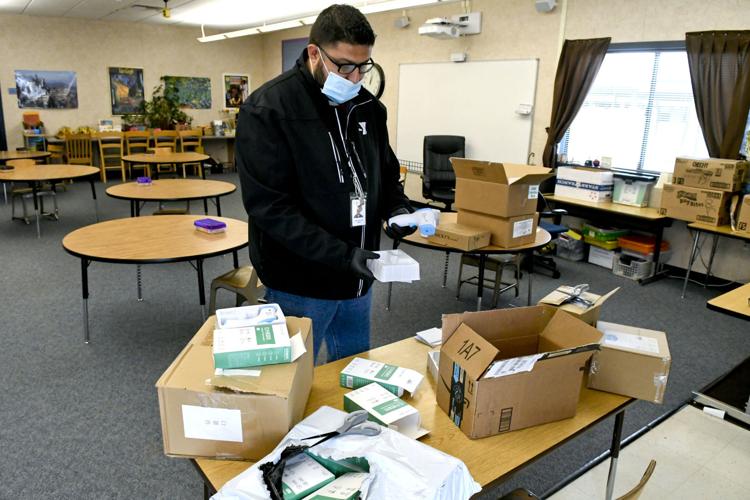 040920 YMCA daycare 02.jpg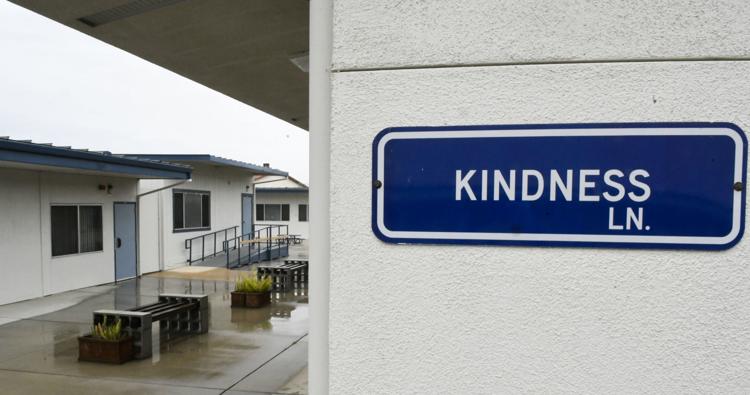 040920 Coronavirus Waller Park closures 01.jpg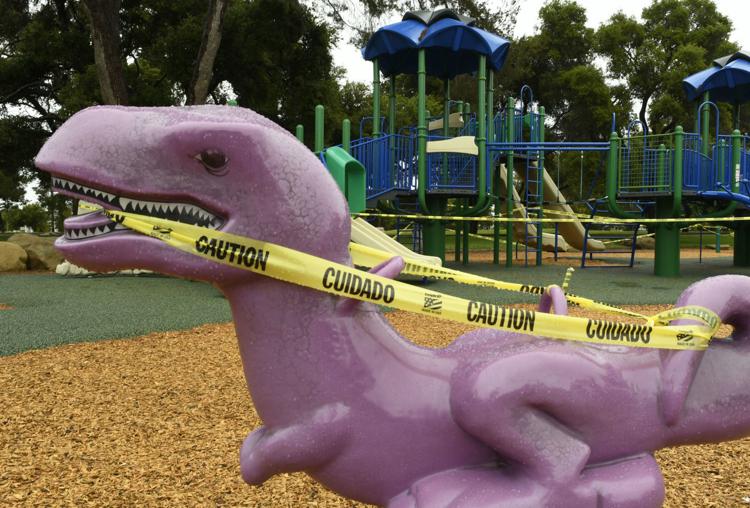 040920 Coronavirus Waller Park closures 02.jpg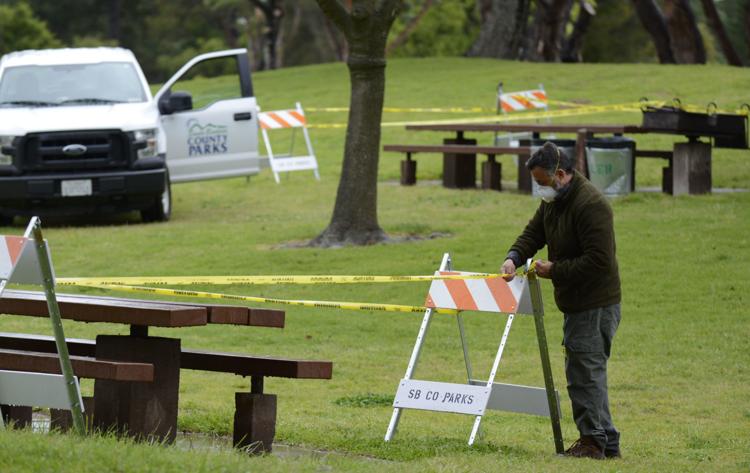 040820 Coronavirus skate park closed 02.jpg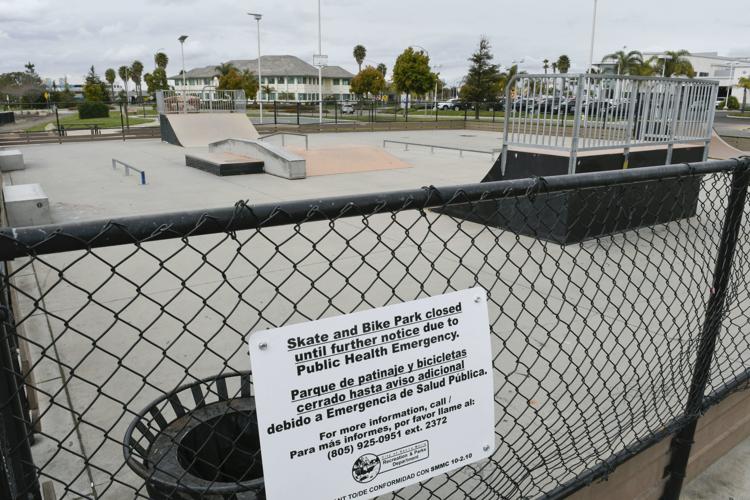 040820 Coronavirus Waller Park groups.jpg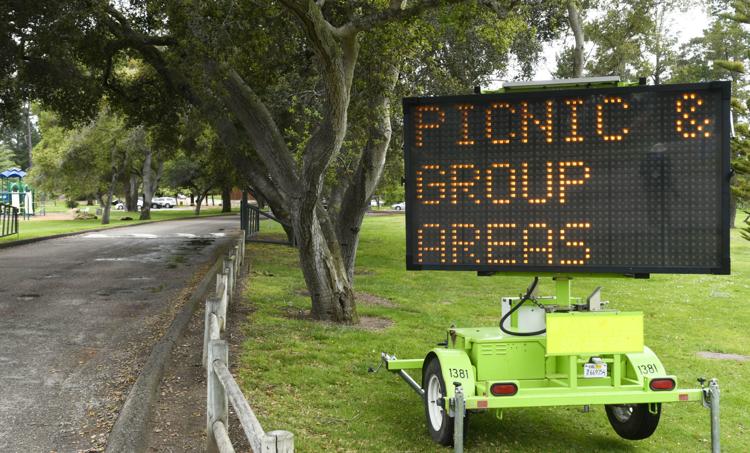 040820 Coronavirus skate park closed 01.jpg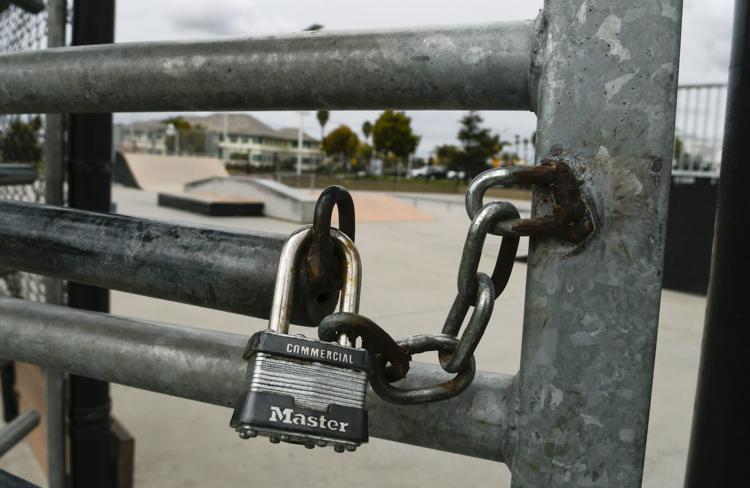 040820 SM Parks gatherings 01.jpg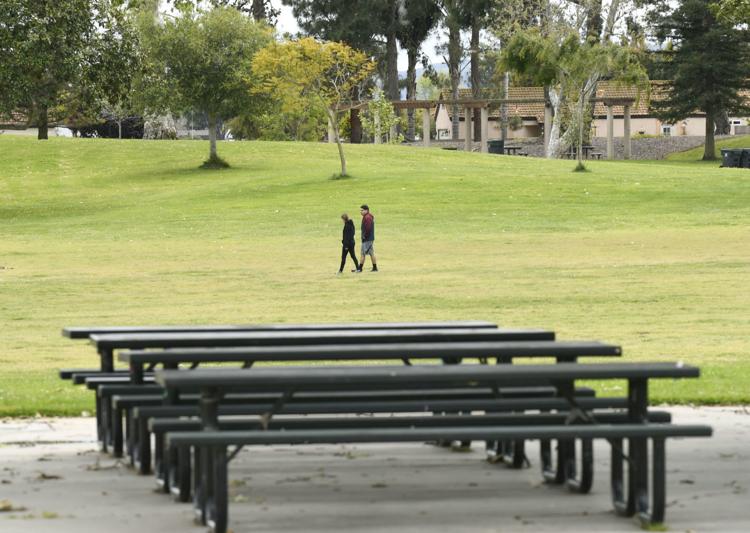 040820 SM Parks gatherings 02.jpg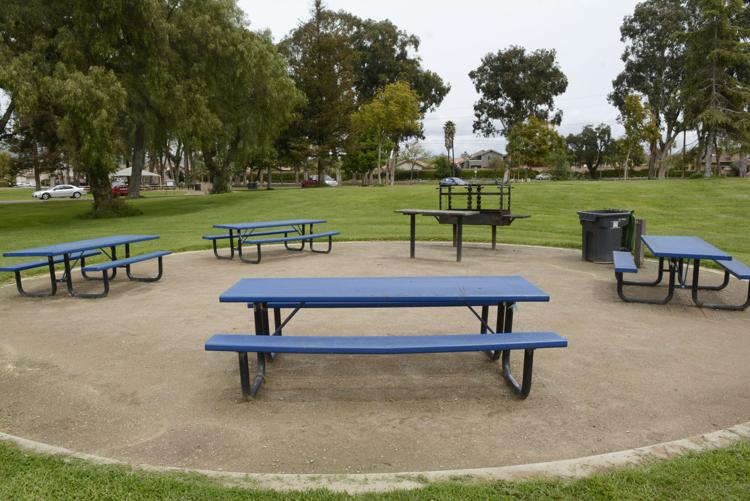 040820 LVMC support 01.jpg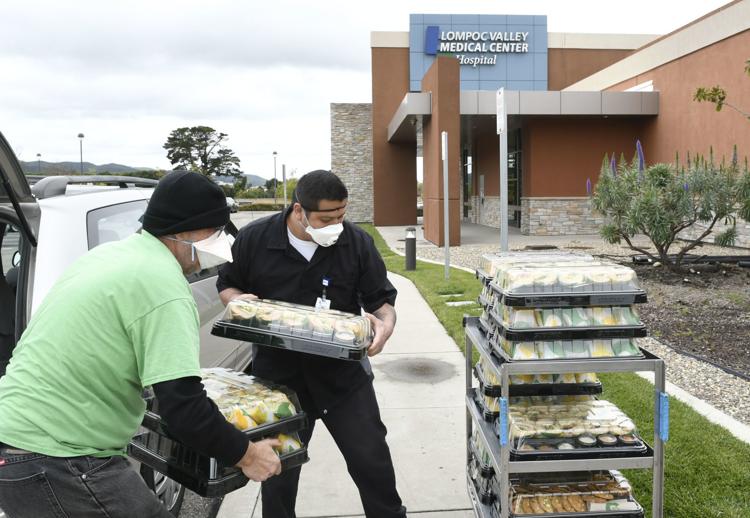 040820 LVMC support 02.jpg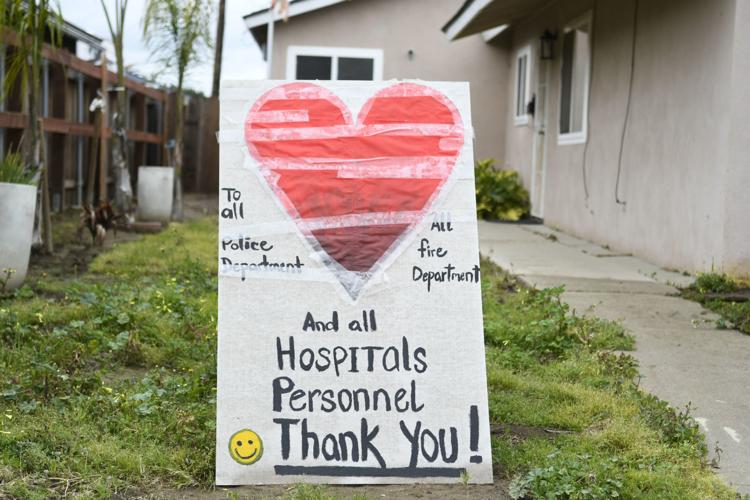 040720 Coronavirus ribbons 02.jpg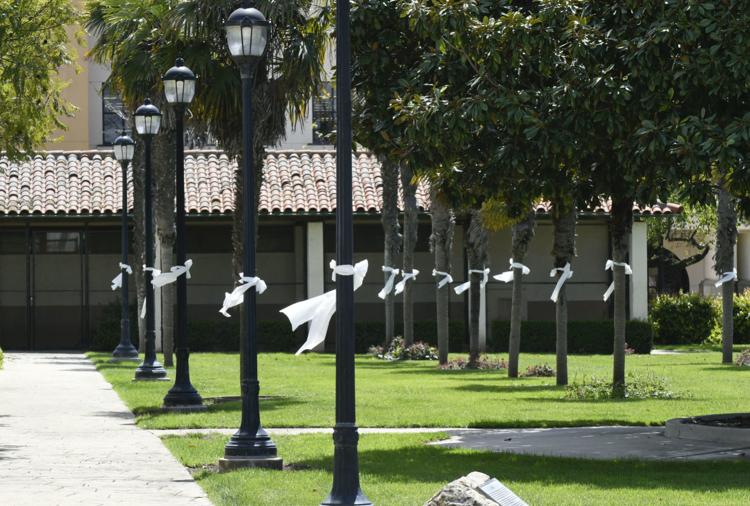 040720 Coronavirus toys 01.jpg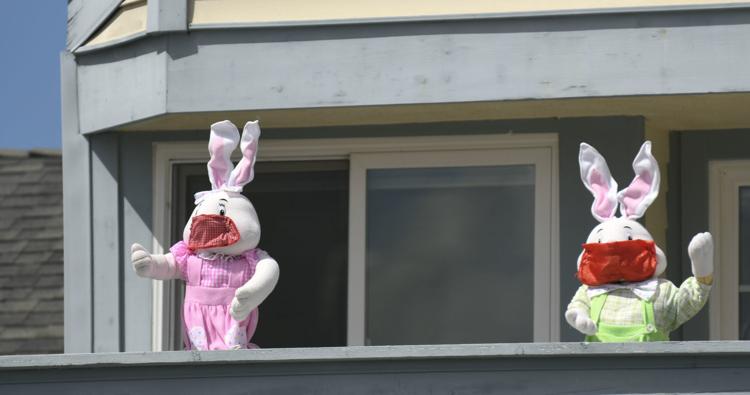 040720 Coronavirus toys 02.jpg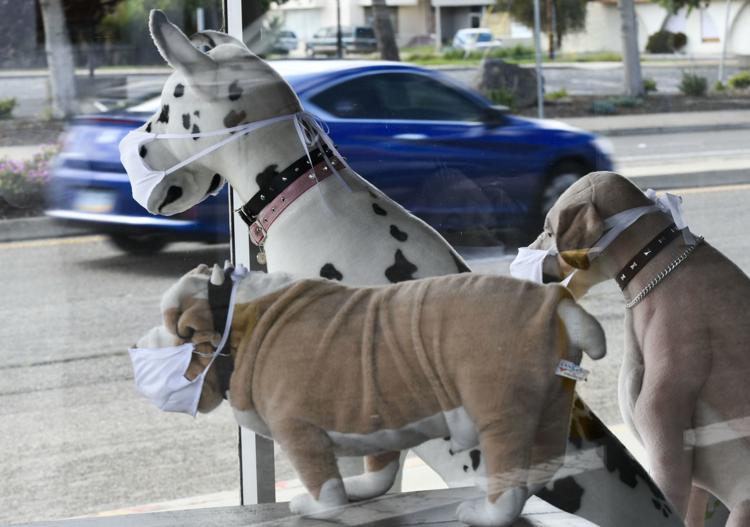 040720 Coronavirus ribbons 01.jpg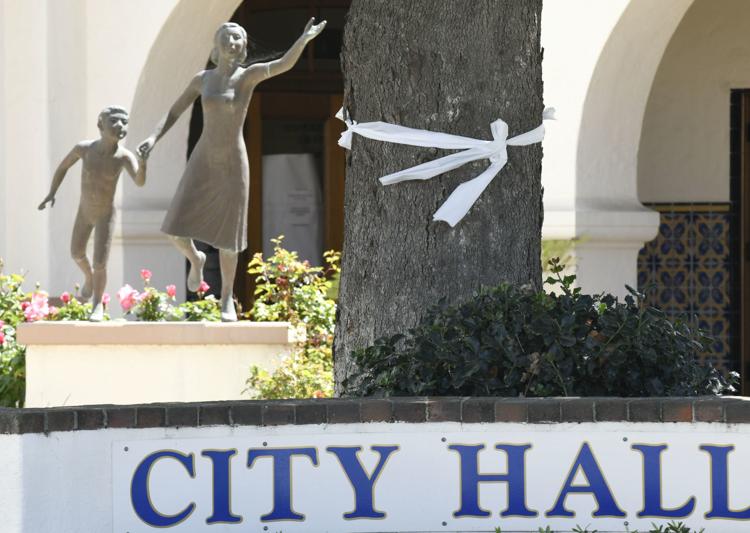 040720 New SMB school 01.jpg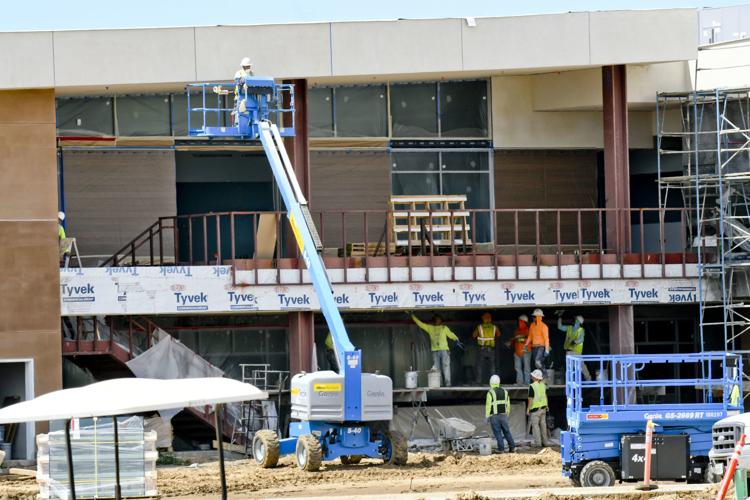 Coronavirus social distancing.jpg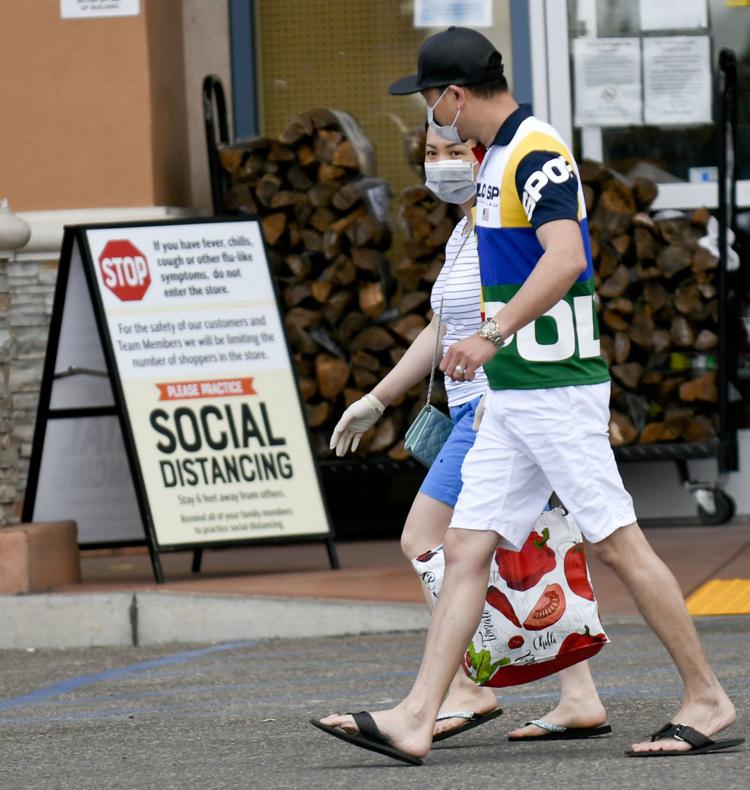 040720 Surf Beach 02.jpg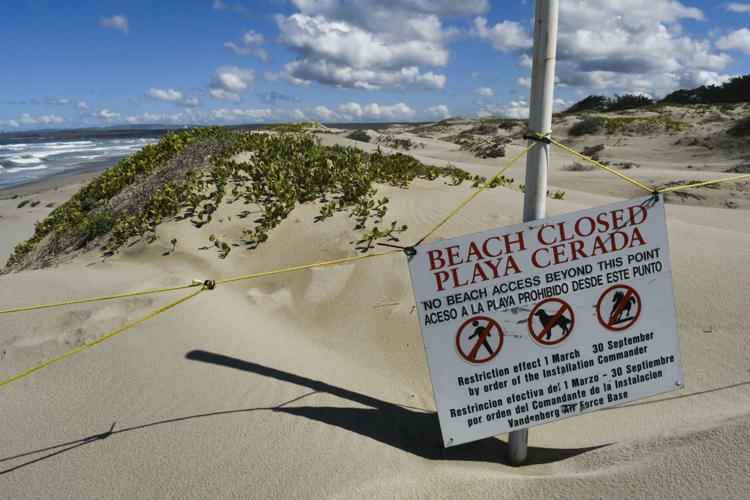 040720 Surf Beach 01.jpg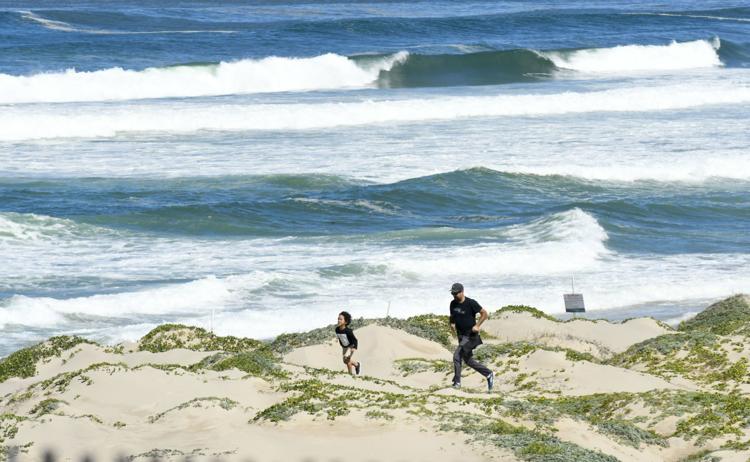 033120 La Purisima Mission parking 05.jpg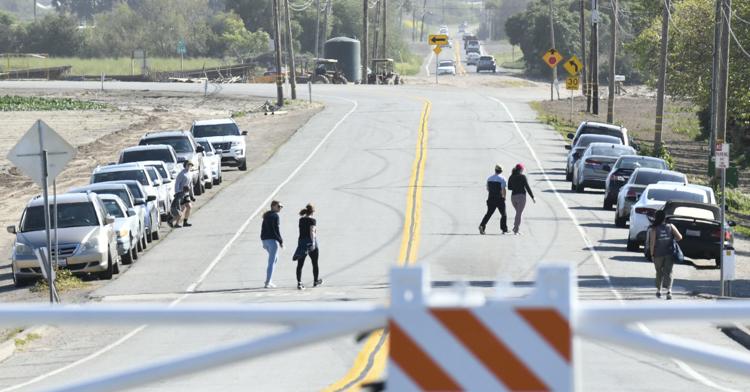 Ambulance leaves penitentiary
040620 Breathing masks 02.jpg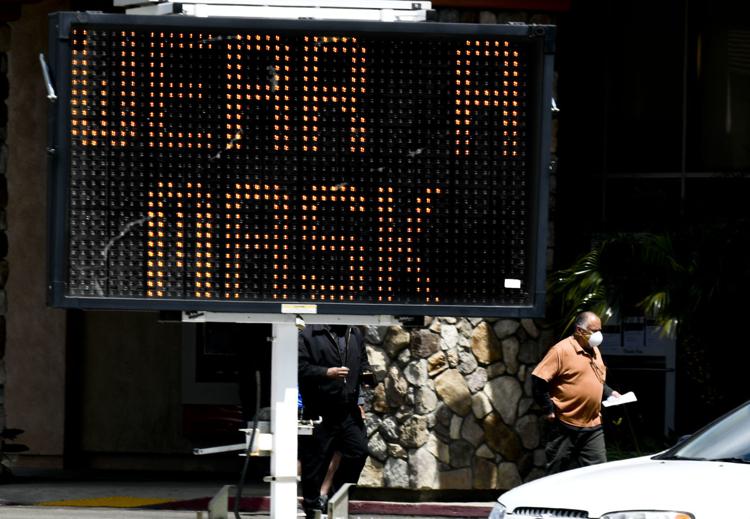 040620 Breathing masks 01.jpg
040320 Bruce teacher parade 01.jpg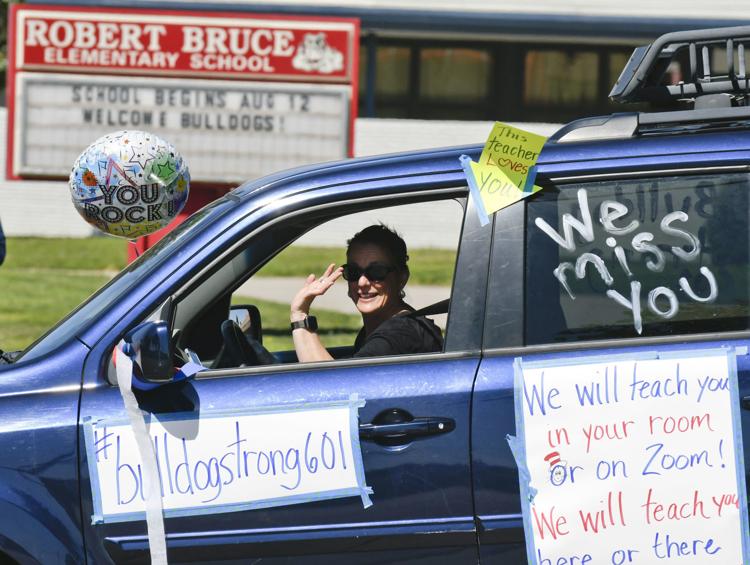 040320 Bruce teacher parade 02.jpg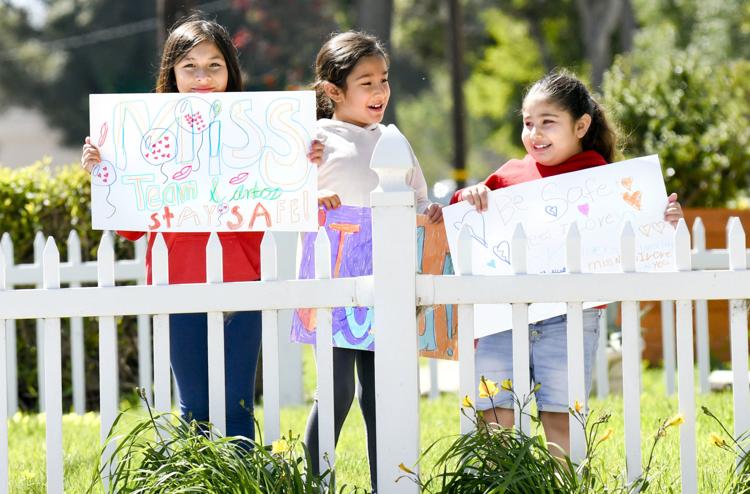 040320 Cabrillo homework packets 01.jpg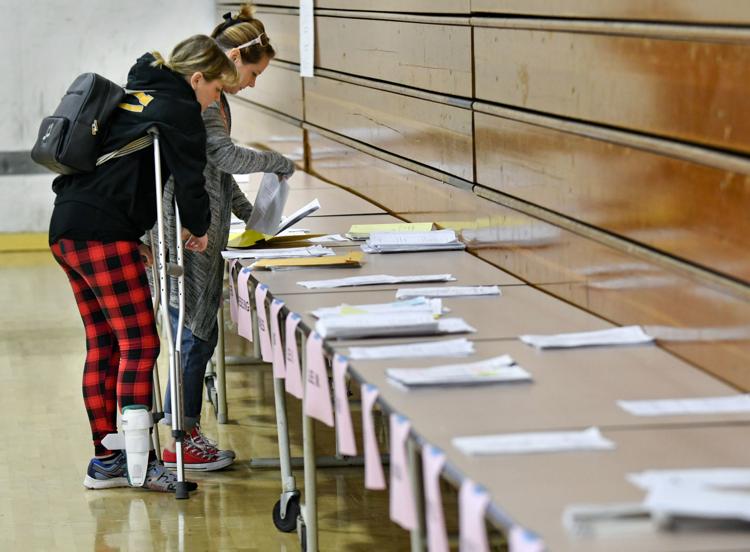 040320 Cabrillo homework packets 02.jpg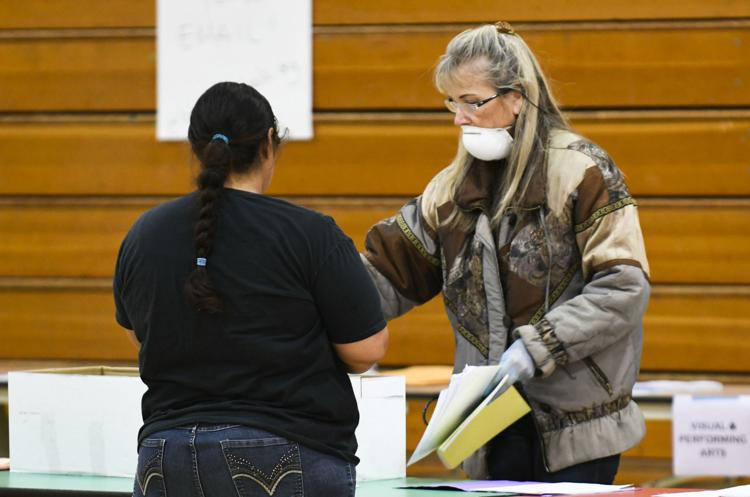 joe graack 040220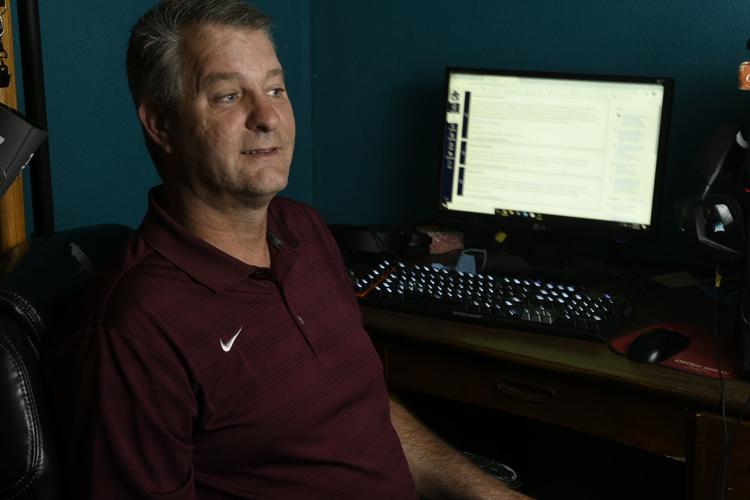 Schools closed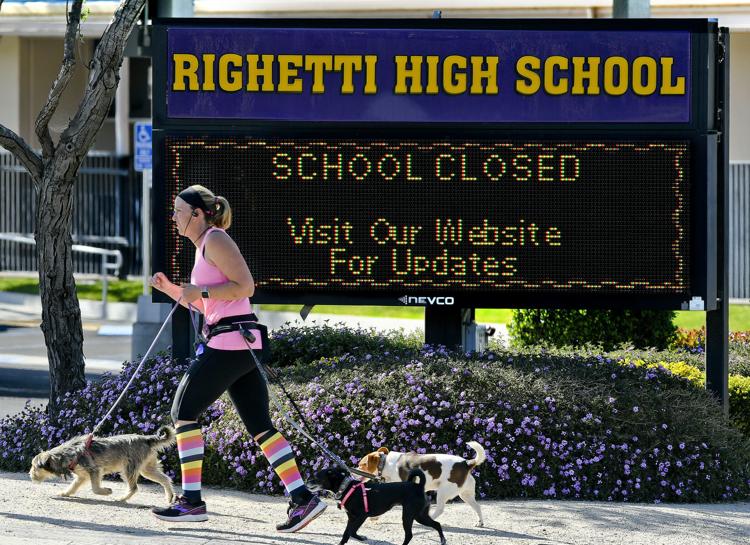 040220 Home Depot restrictions 01.jpg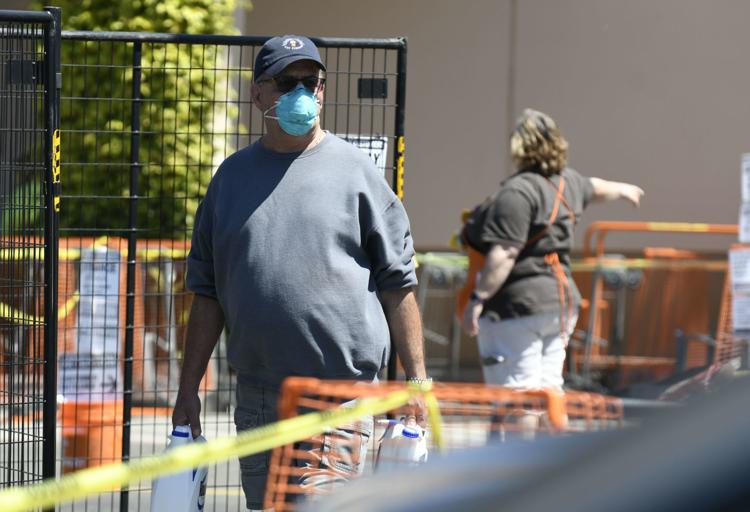 040220 Home Depot restrictions 02.jpg
040220 SM Mall closed 01.jpg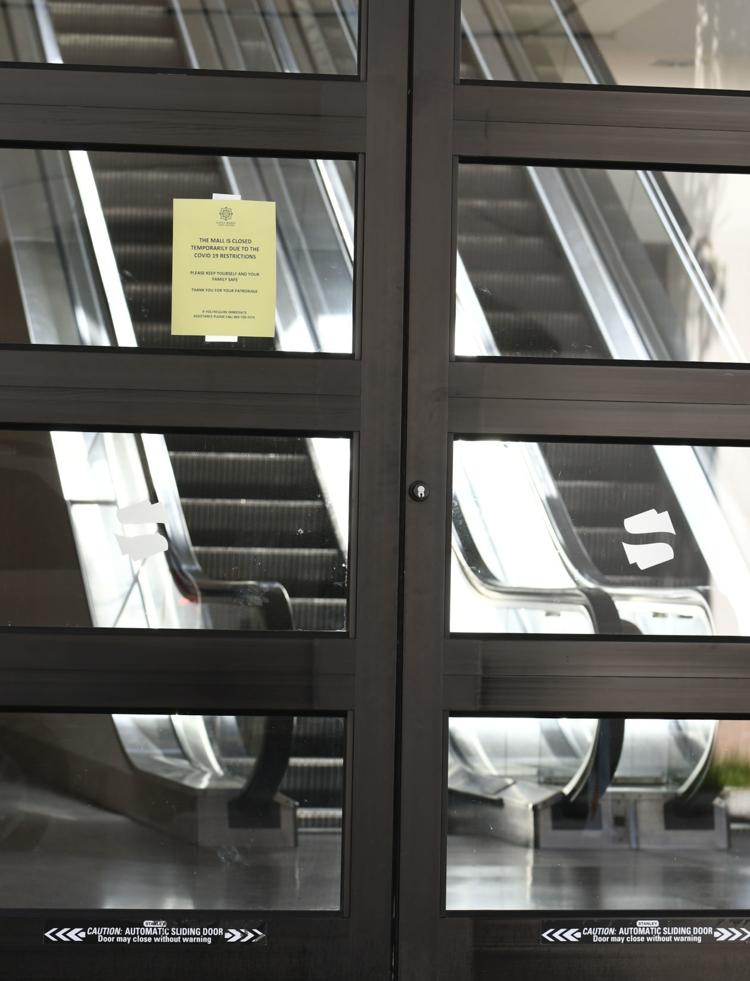 040220 SM Mall closed 02.jpg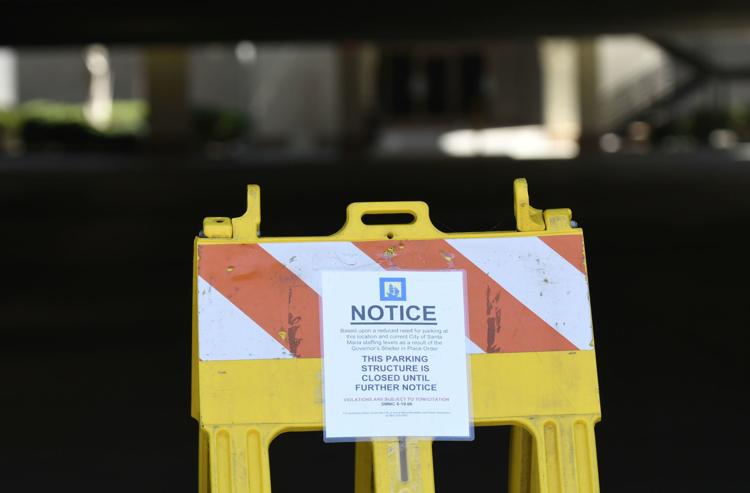 Basketball hoops removed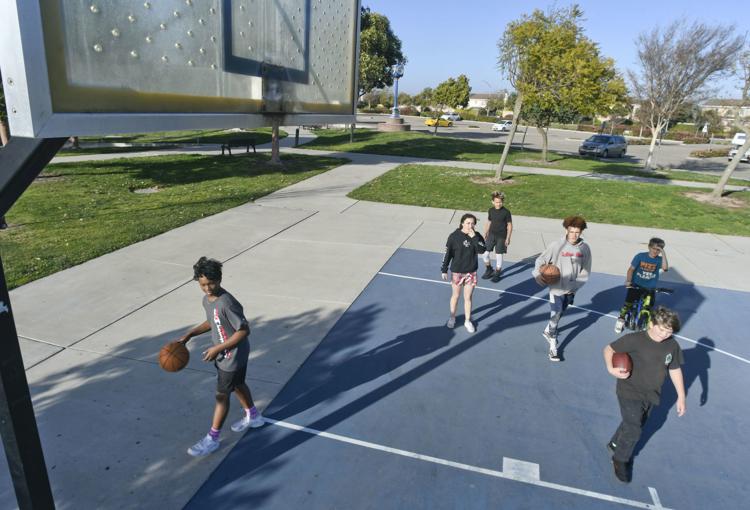 040120 Firefighter PPE 02.jpg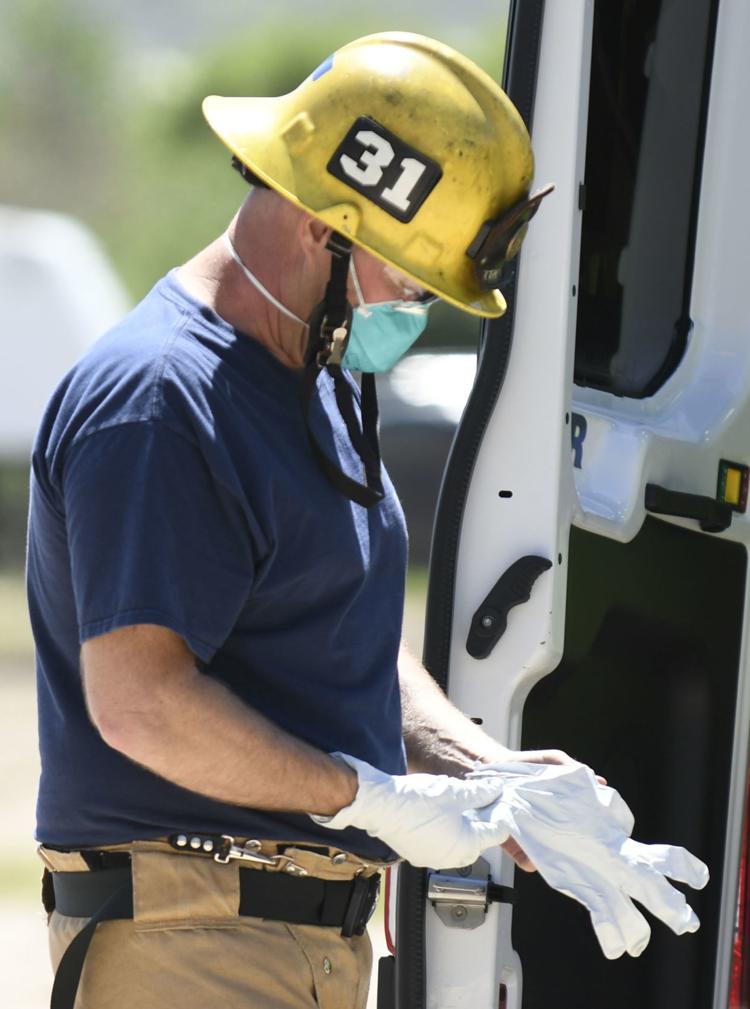 040120 Solvang closed 01.jpg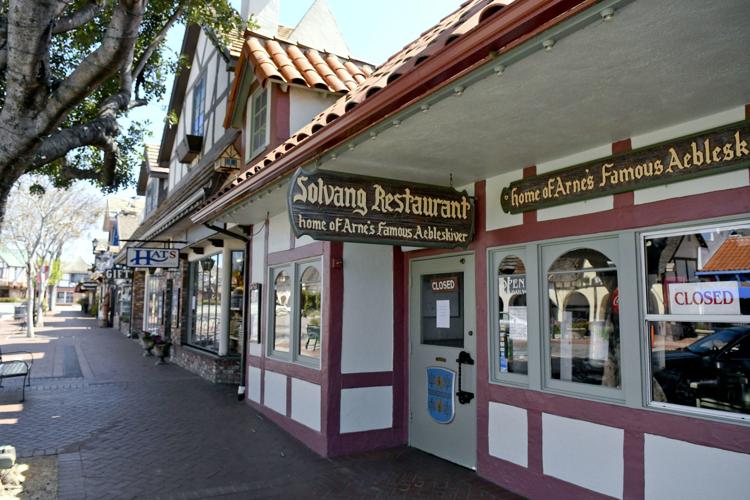 040120 Solvang closed 02.jpg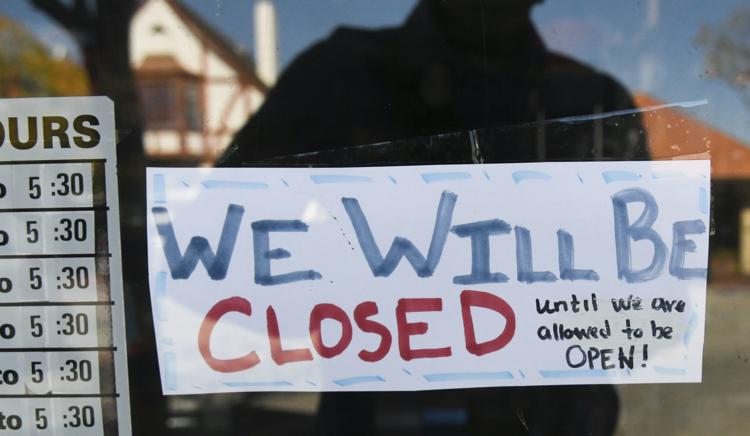 040120 Firefighter PPE 01.jpg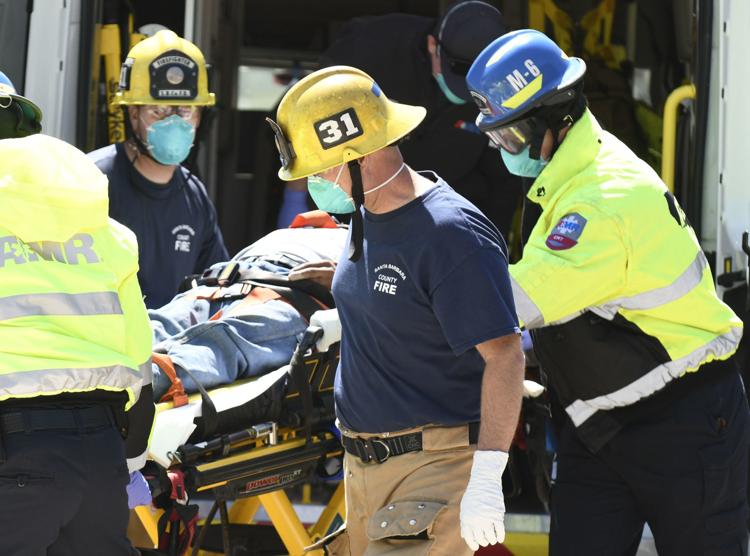 040120 Gun sales 02.jpg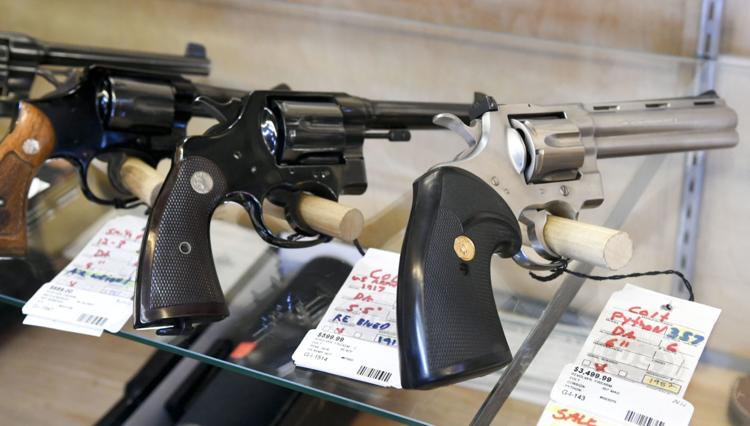 040120 Gun sales 01.jpg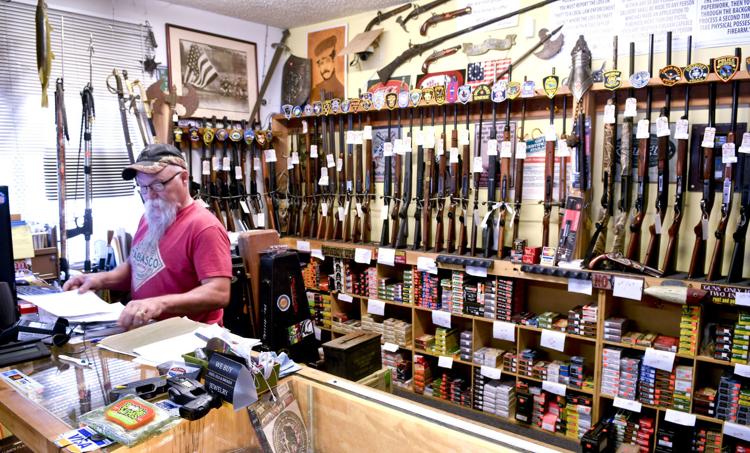 Isabelle Gullo, executive director, C.A.R.E.4Paws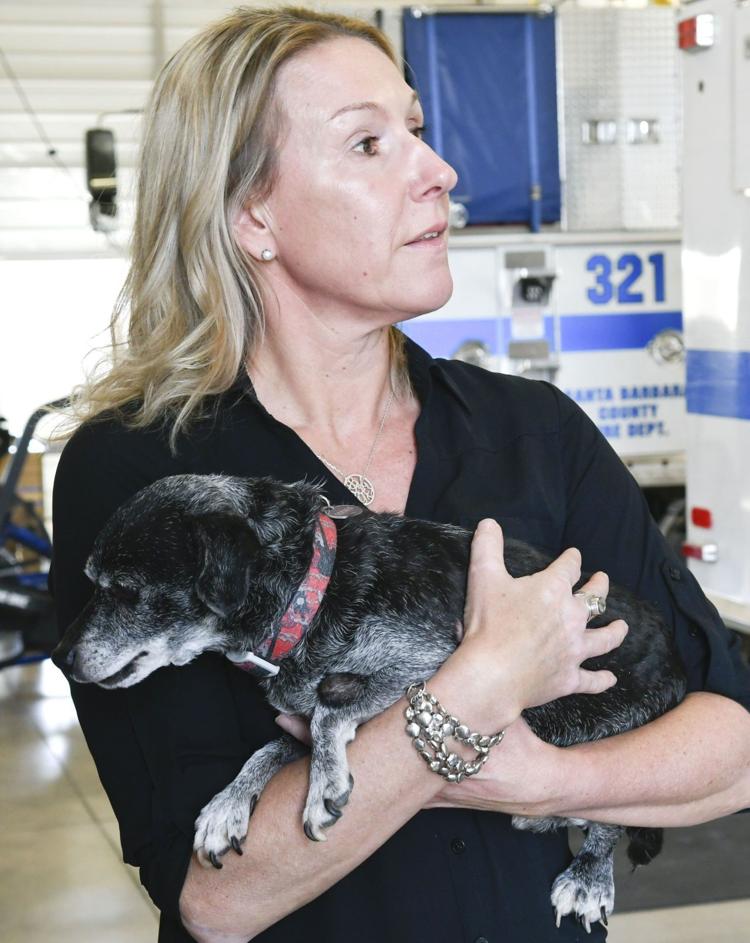 033120 Nipomo breathing masks 02.jpg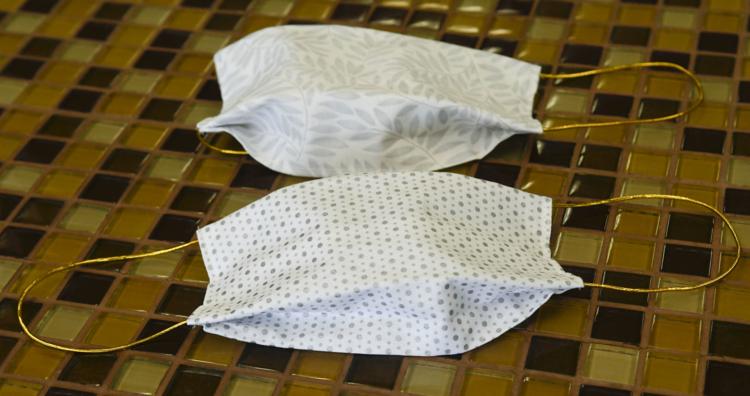 033120 Nipomo breathing masks 01.jpg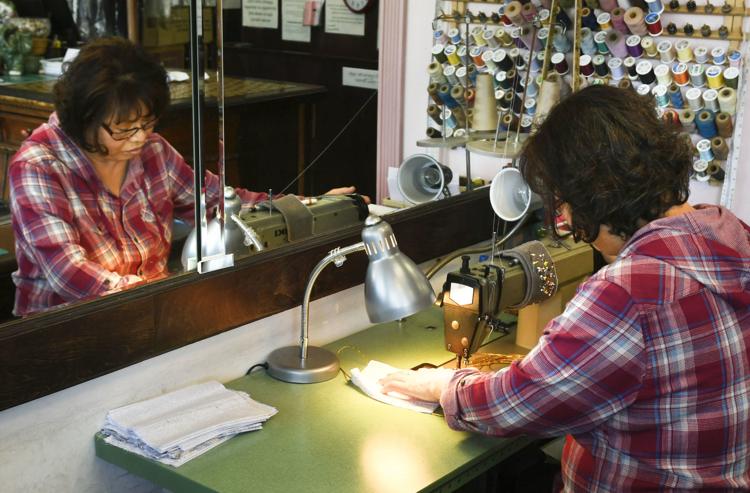 033120 Hancock food Tues 02.jpg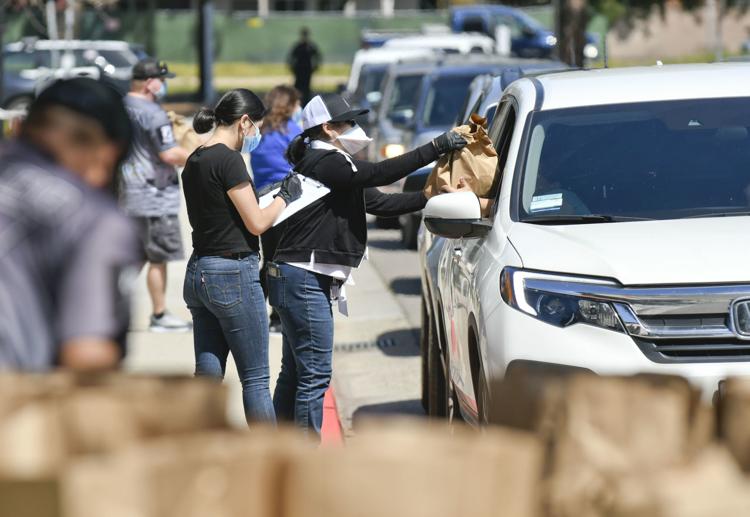 033120 Hancock food Tues 01.jpg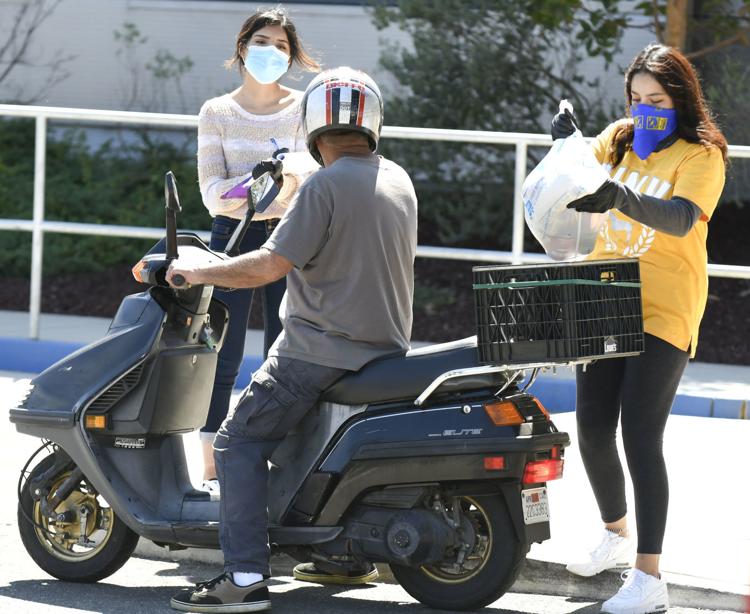 033120 La Purisima Mission parking 01.jpg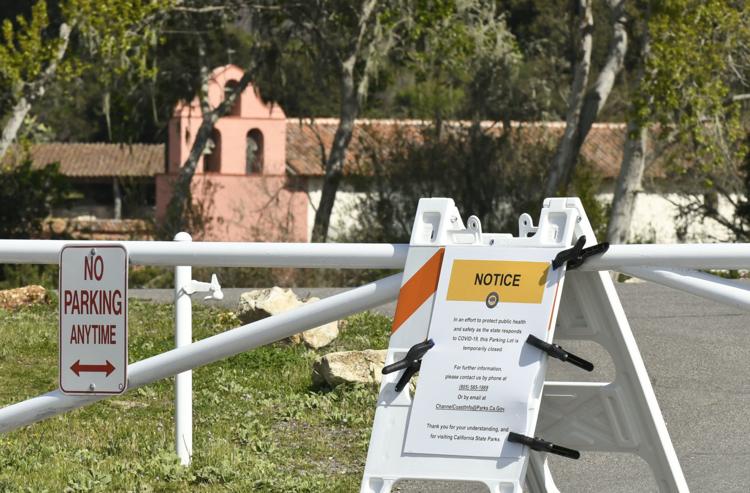 033120 La Purisima Mission parking 02.jpg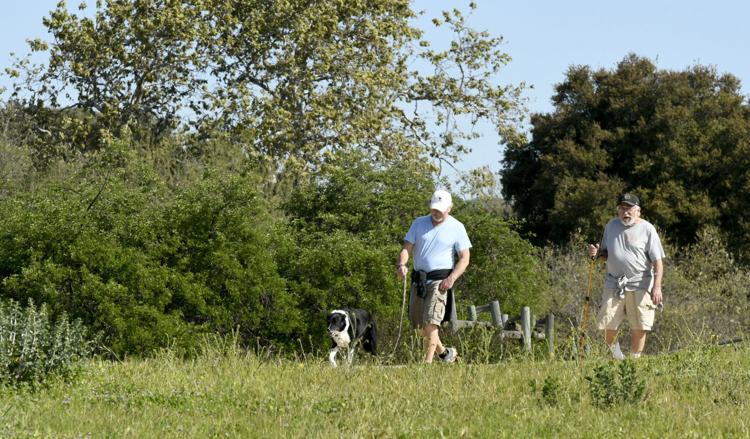 033120 Coronavirus cannabis 01.jpg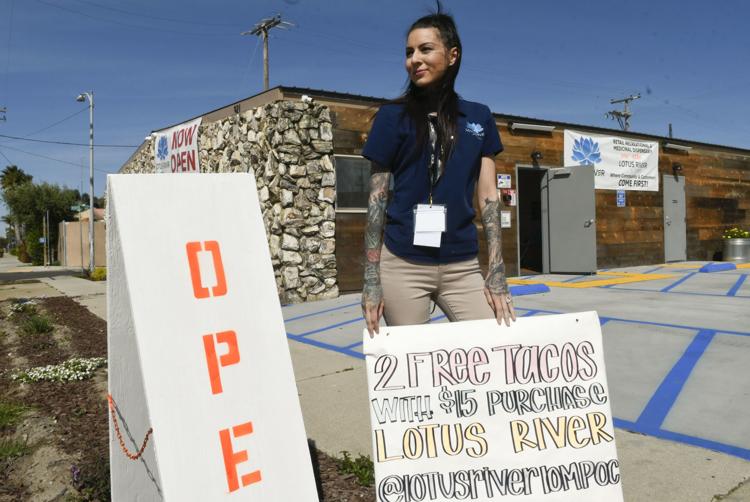 033120 Coronavirus cannabis 02.jpg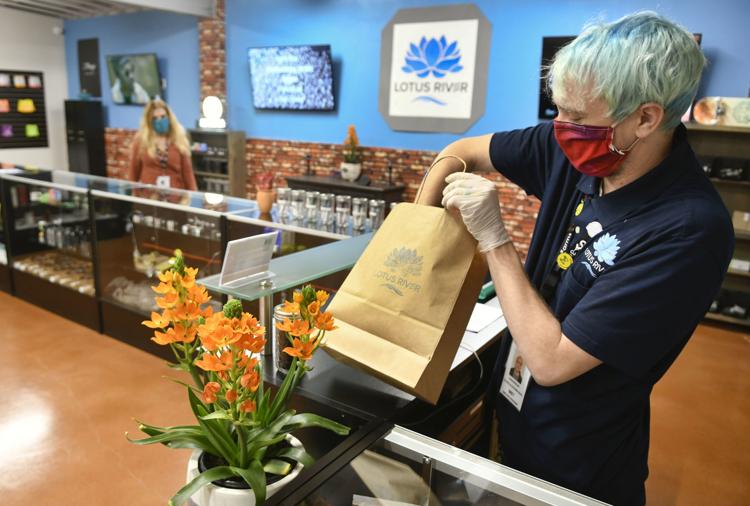 033020 Coronavirus empty lot 01.jpg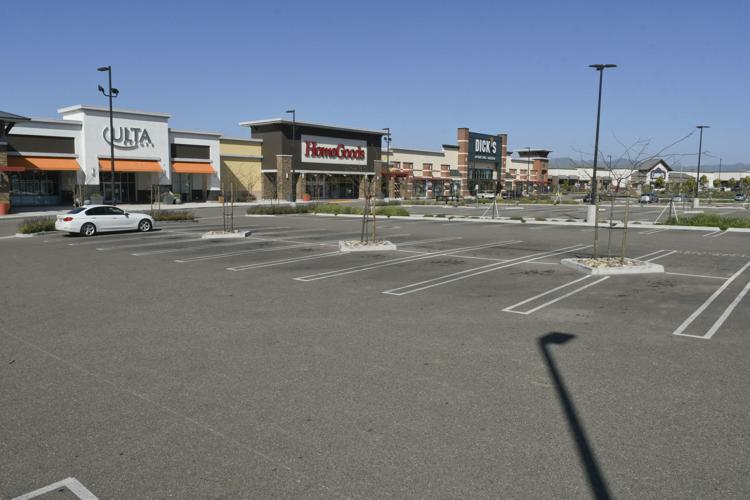 033020 Coronavirus empty lot 02.jpg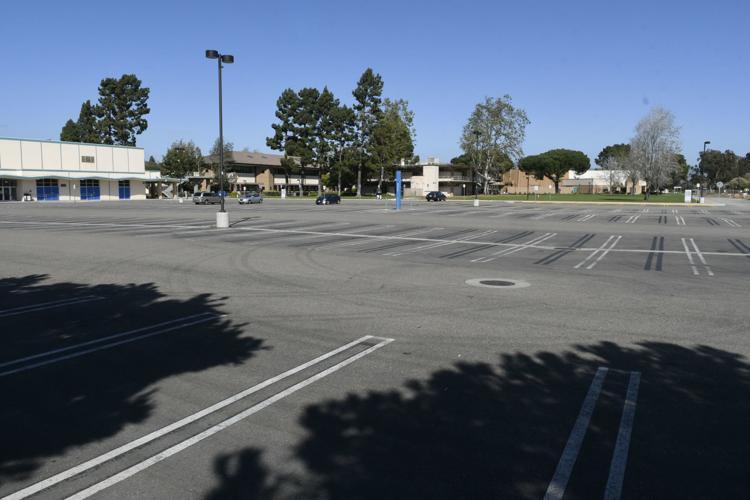 033020 Coronavirus St. Joseph marquee .jpg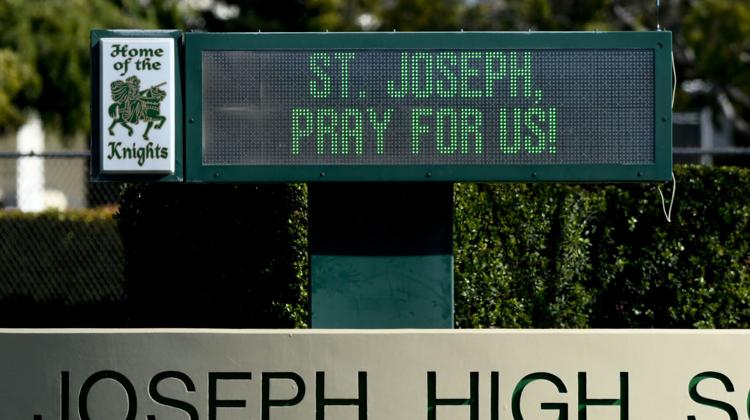 033020 Shelter adoptions 01.jpg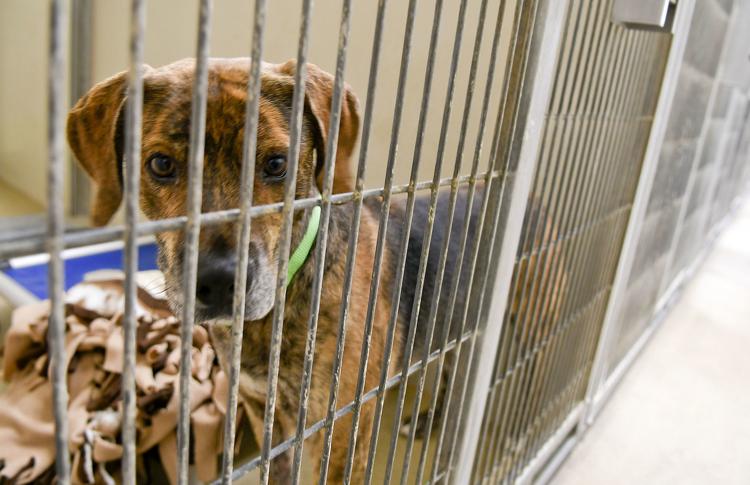 033020 Shelter adoptions 02.jpg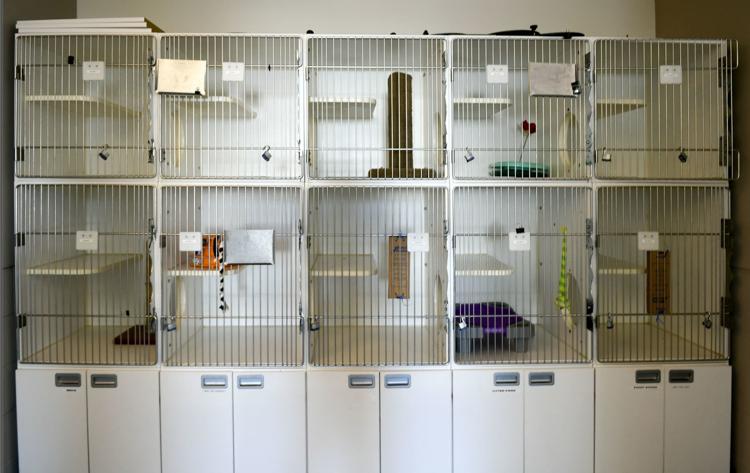 Checkout barriers: Stores seeking to protect staff, customers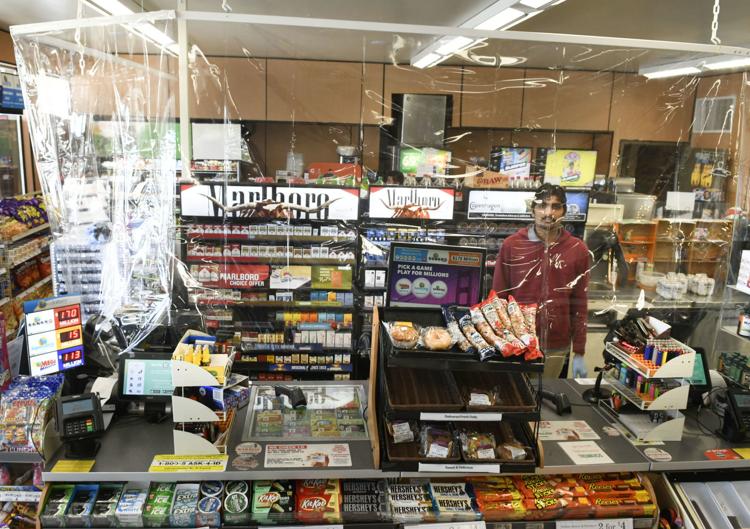 033020 Coronavirus PPE 01.jpg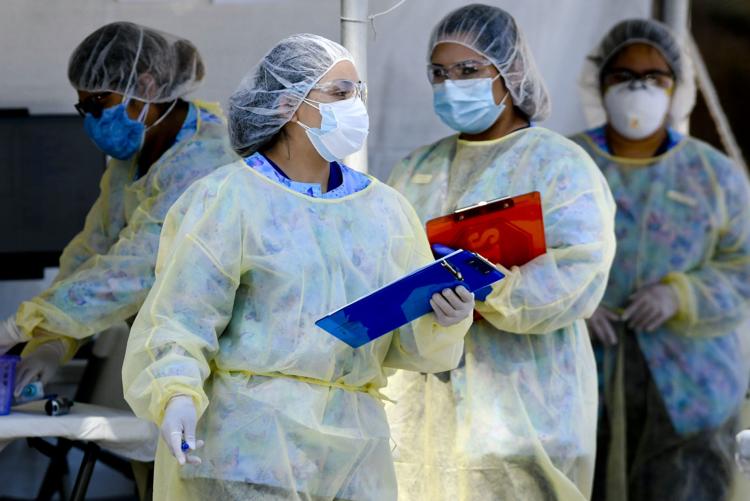 033020 Coronavirus PPE 02.jpg
032720 River Bend Park 01.jpg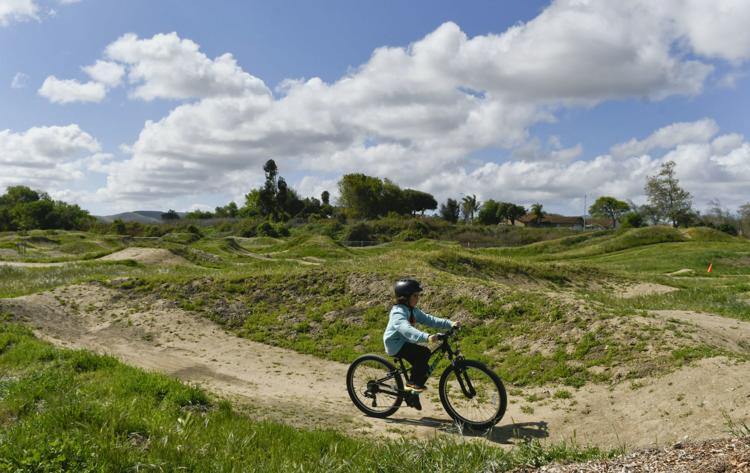 032720 River Bend Park 02.jpg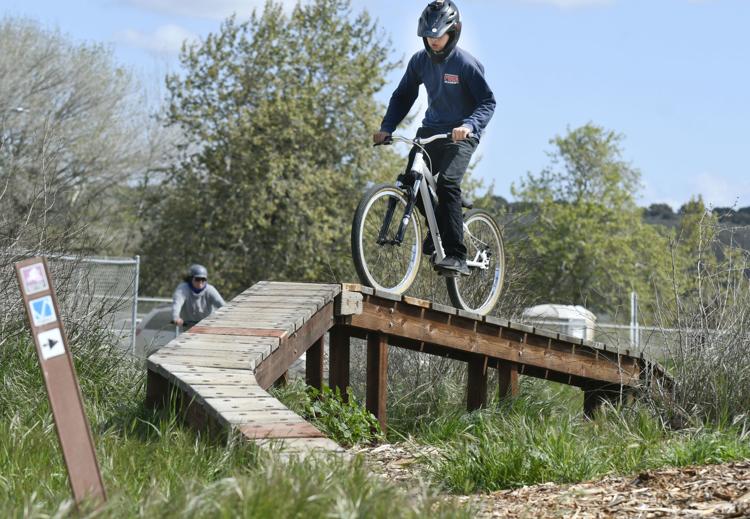 032720 Coronavirus agriculture 01.jpg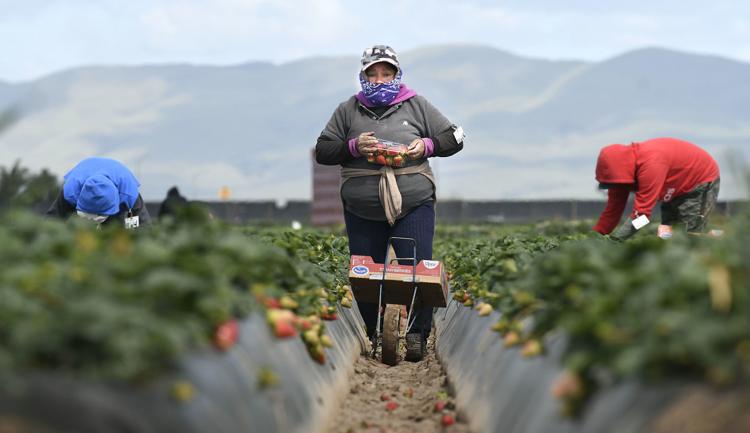 032720 Coronavirus agriculture 02.jpg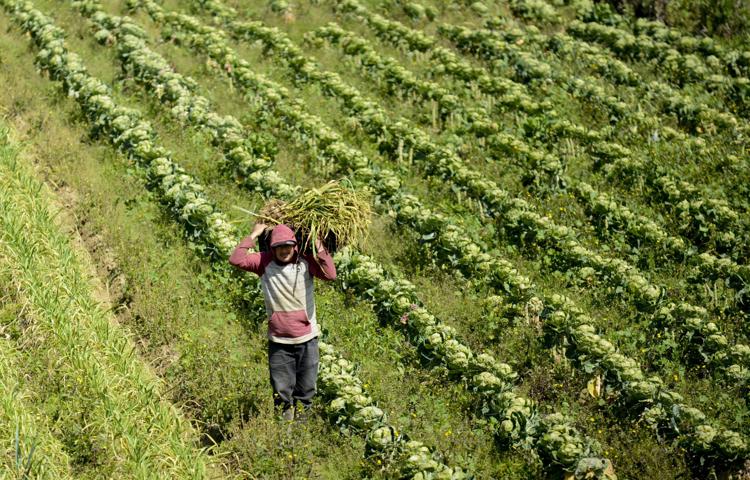 Hancock College goes online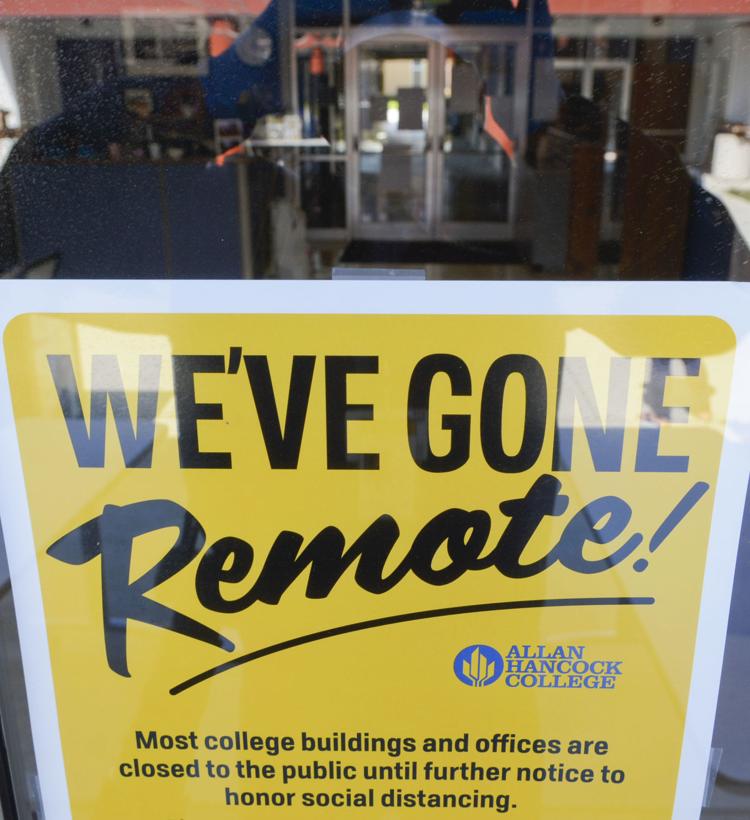 032720 National Guard 01.jpg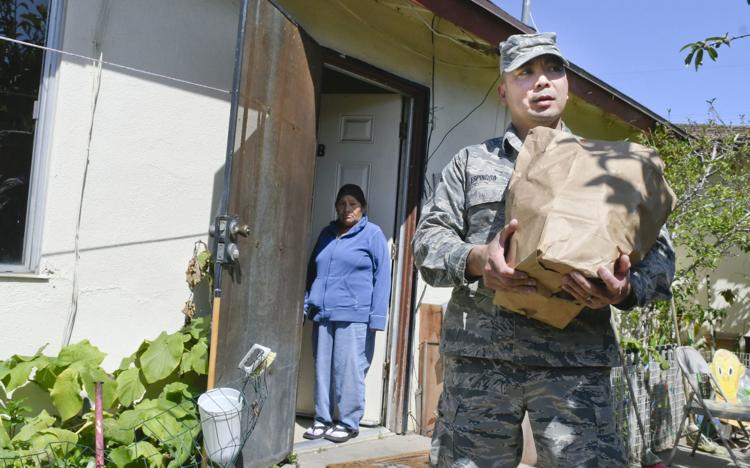 032720 National Guard 02.jpg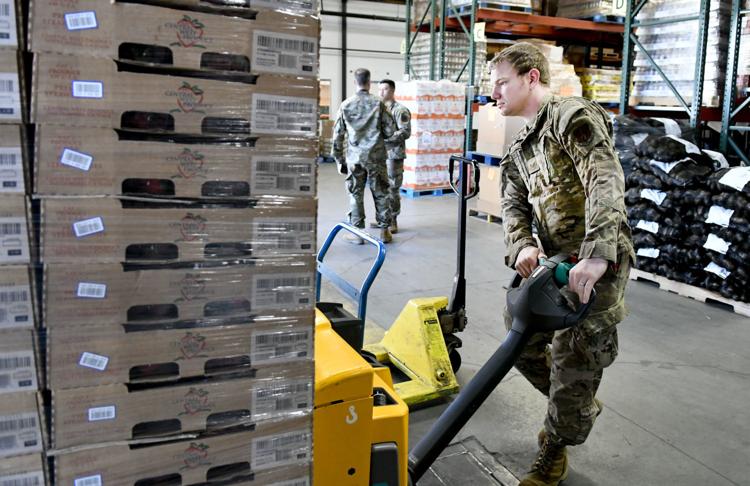 032620 Cox family smiles 01.jpg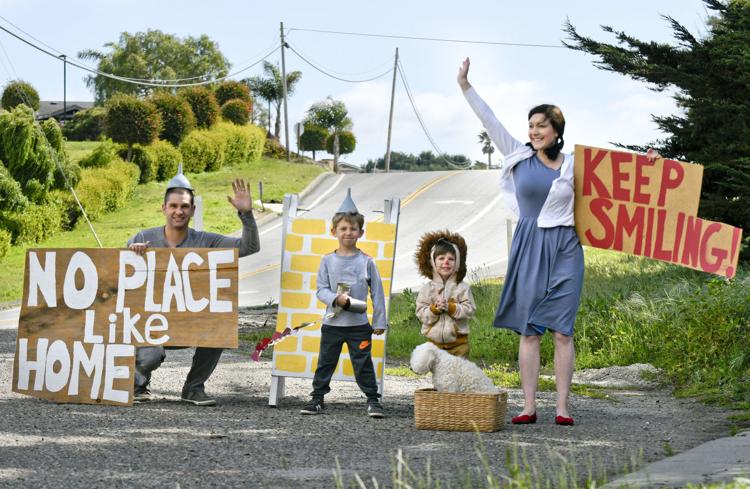 032620 Hancock food 01.jpg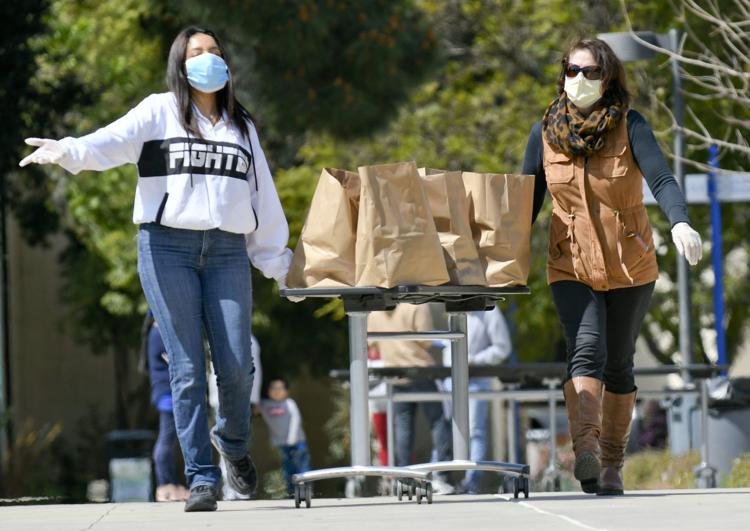 032620 Hancock food 02.jpg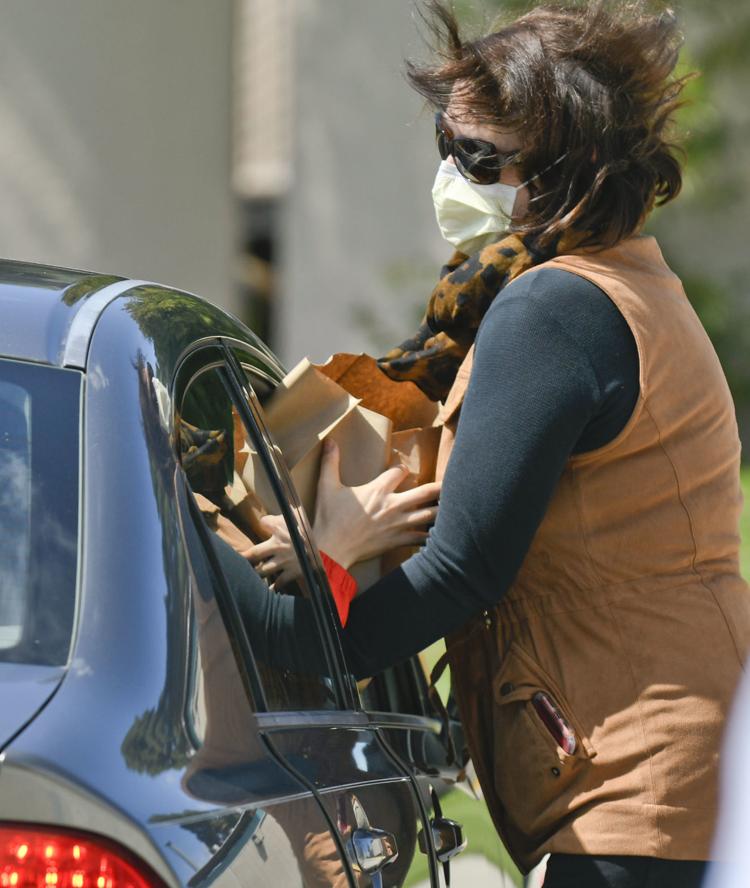 032520 Hardy Diagnostics test 02.jpg
032520 Hardy Diagnostics test 01.jpg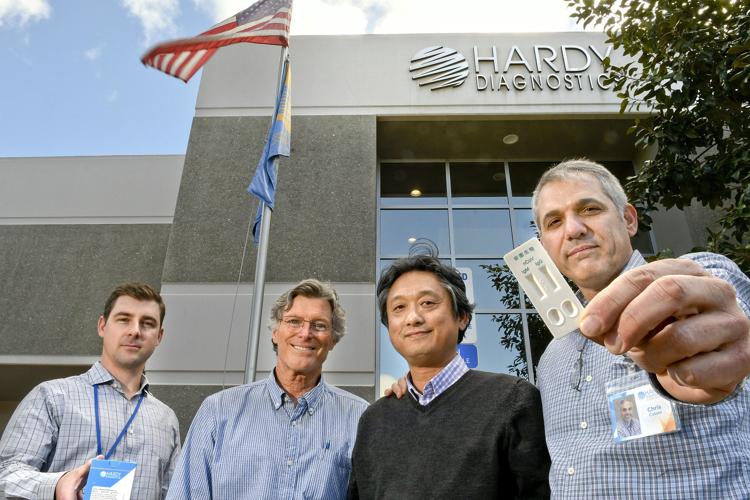 032520 Coronavirus Trader Joe's 02.jpg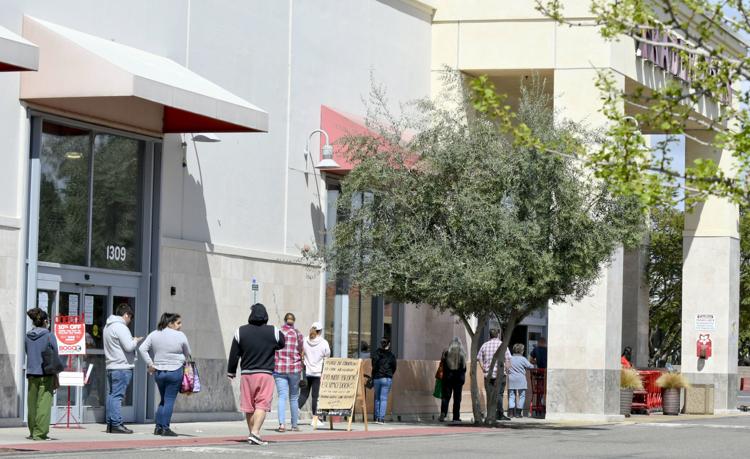 032520 Coronavirus Foodbank SM 03.jpg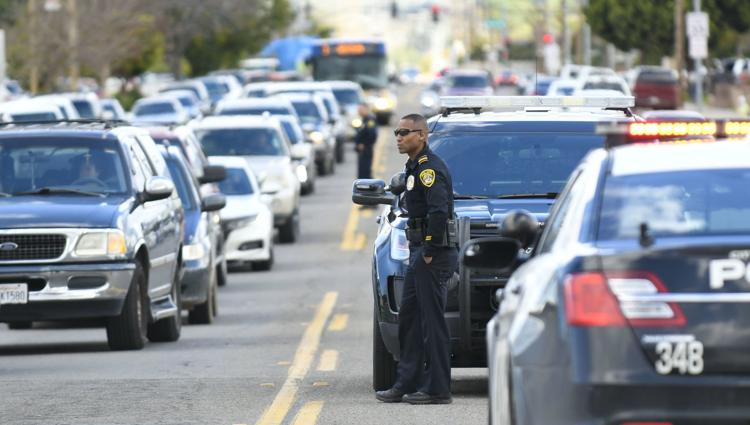 032520 Coronavirus Foodbank SM 02.jpg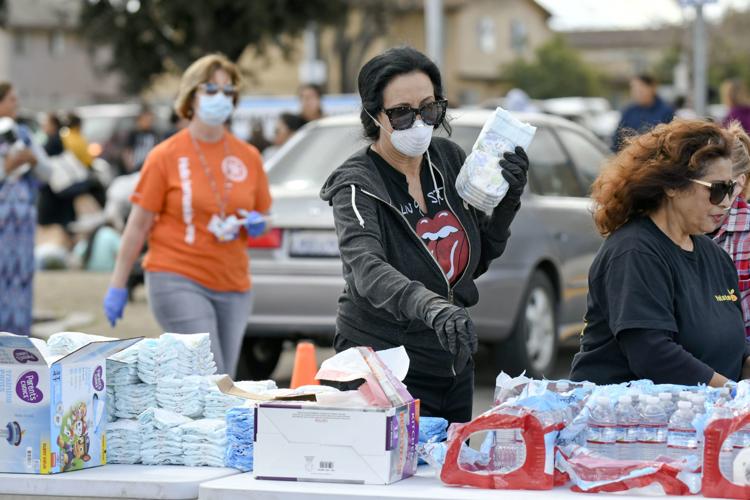 032520 Coronavirus Trader Joe's 01.jpg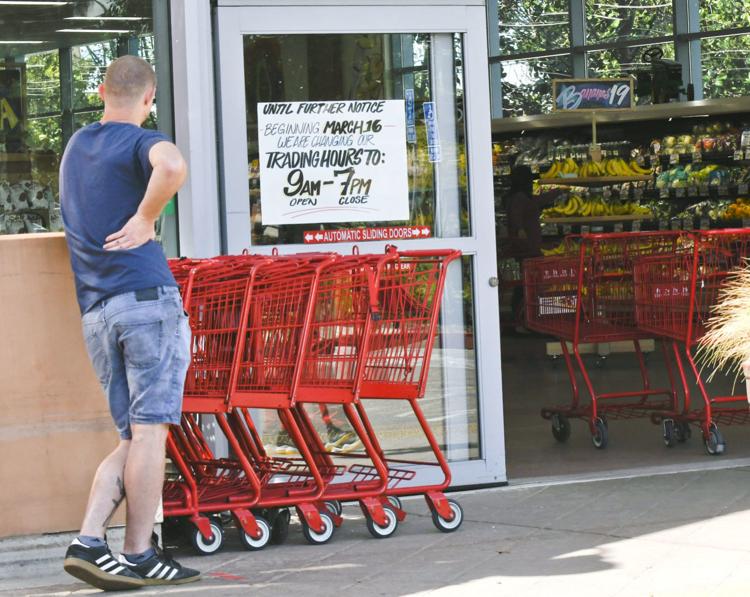 032520 Coronavirus Foodbank SM 01.jpg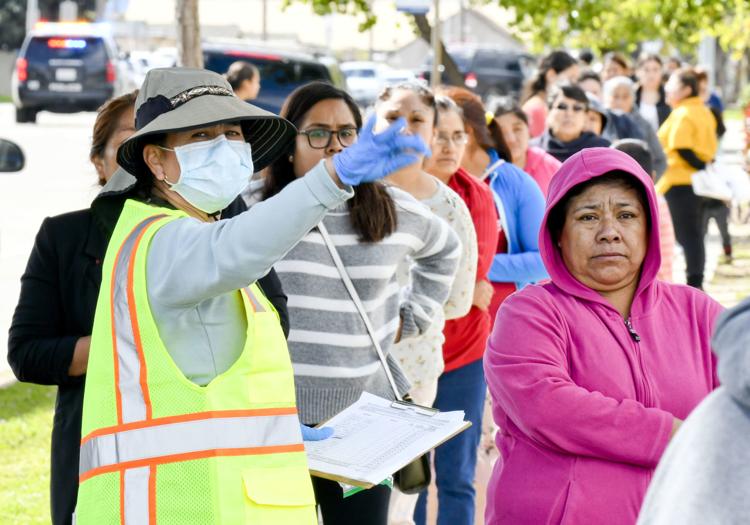 032520 Coronavirus Best Buy 02.jpg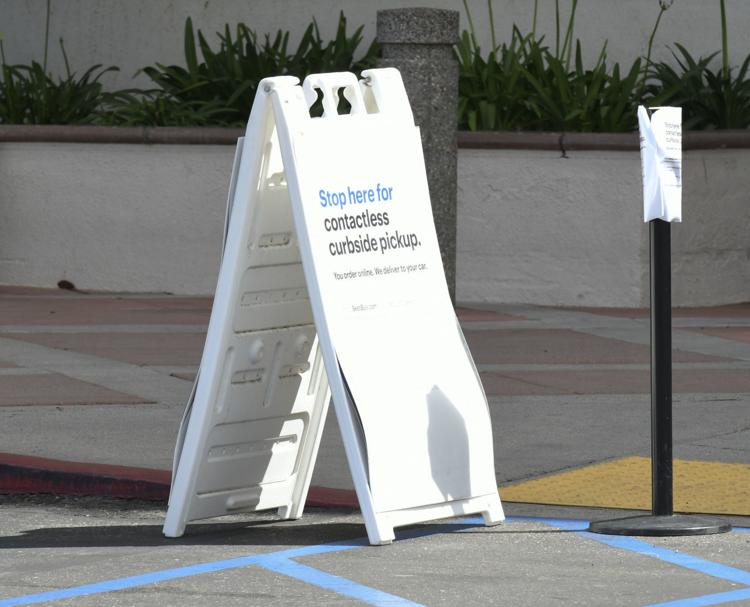 032520 Coronavirus Best Buy 01.jpg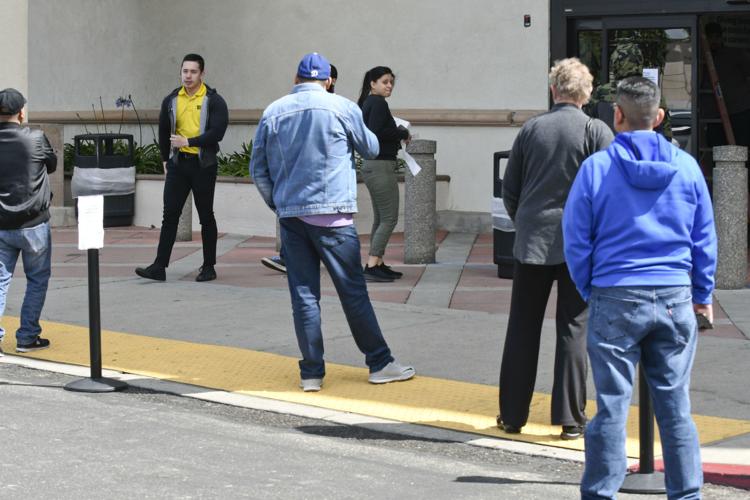 032520 Coronavirus DMV.jpg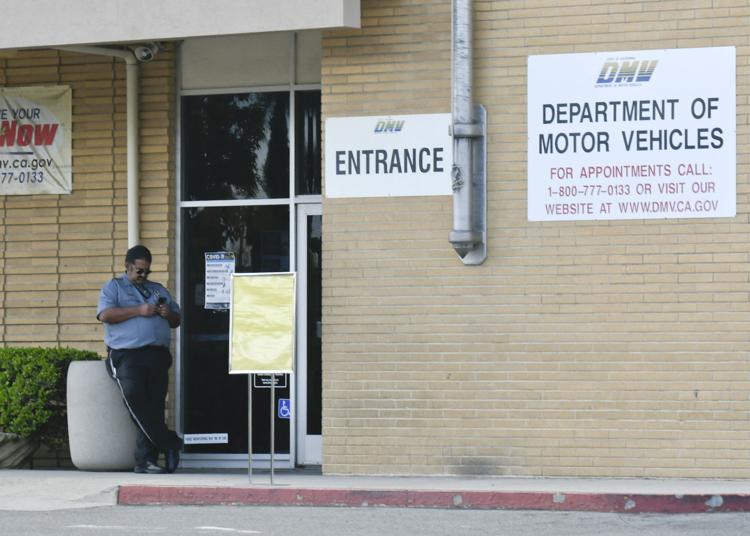 032420 Coronavirus takeout 02.jpg