Some of the top riders in high school rodeo from multiple counties gathered in Santa Maria for the California High School Rodeo Association District 7's third rodeo of the school year.
The district consists of Santa Barbara, San Luis Obispo and Ventura counties, but riders from other counties also rode in the first day of the event Saturday at the Santa Maria Elks Unocal Event Center.
Competition continued at the arena Sunday.
101919 CHSRA District 7 High School Rodeo 03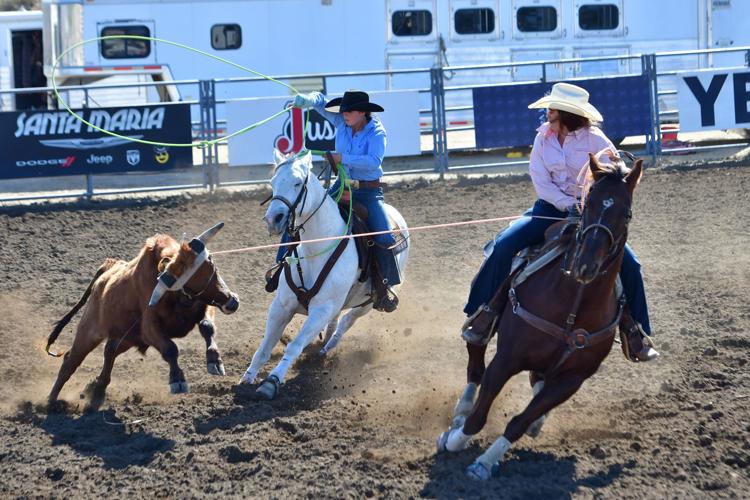 101919 CHSRA District 7 High School Rodeo 01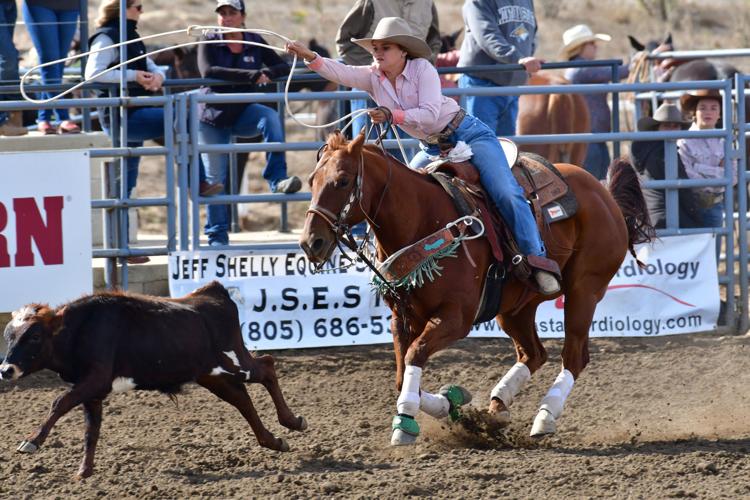 101919 CHSRA District 7 High School Rodeo 02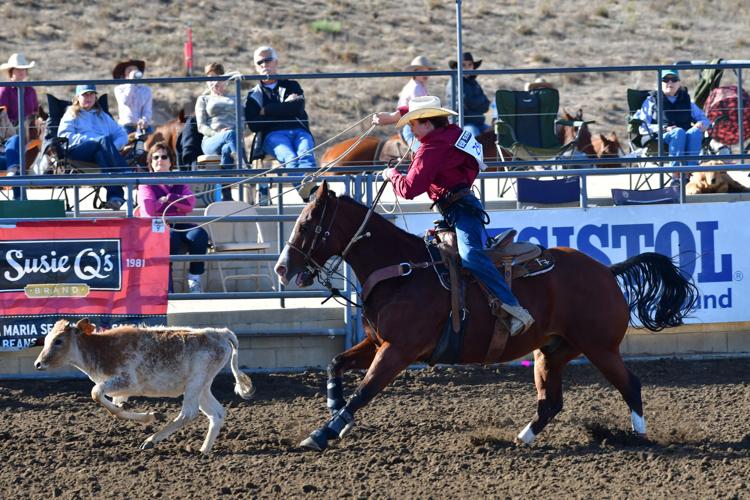 101919 CHSRA District 7 High School Rodeo 04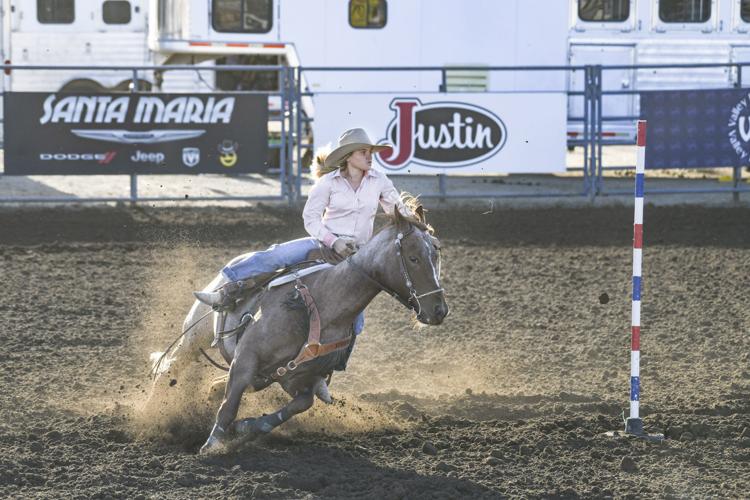 101919 CHSRA District 7 High School Rodeo 05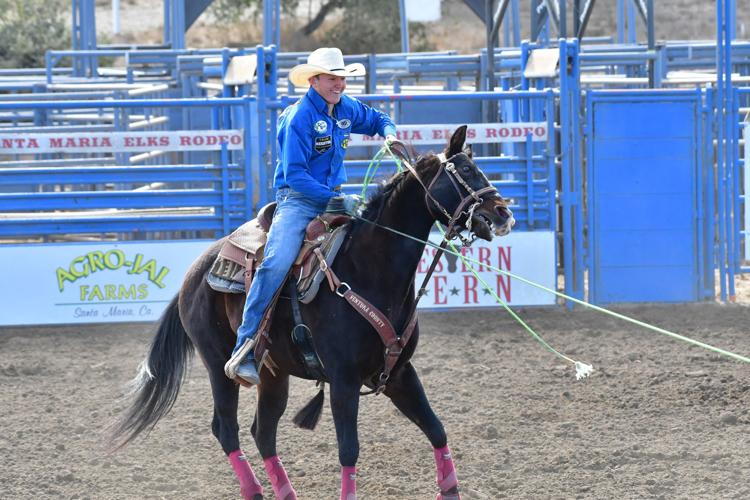 101919 CHSRA District 7 High School Rodeo 06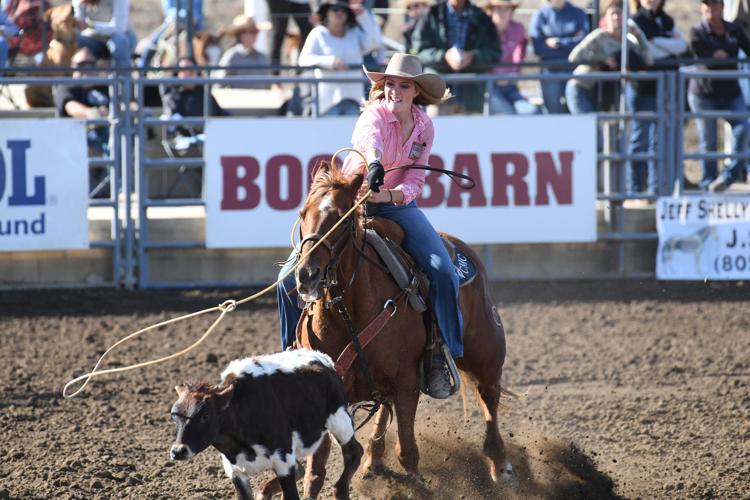 101919 CHSRA District 7 High School Rodeo 07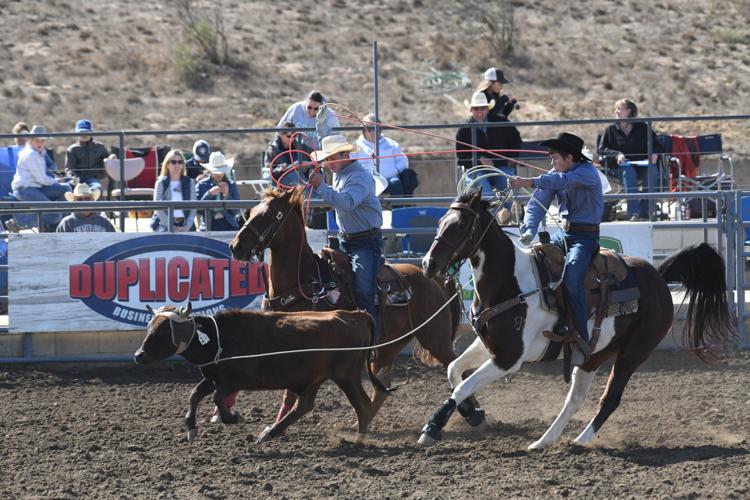 101919 CHSRA District 7 High School Rodeo 08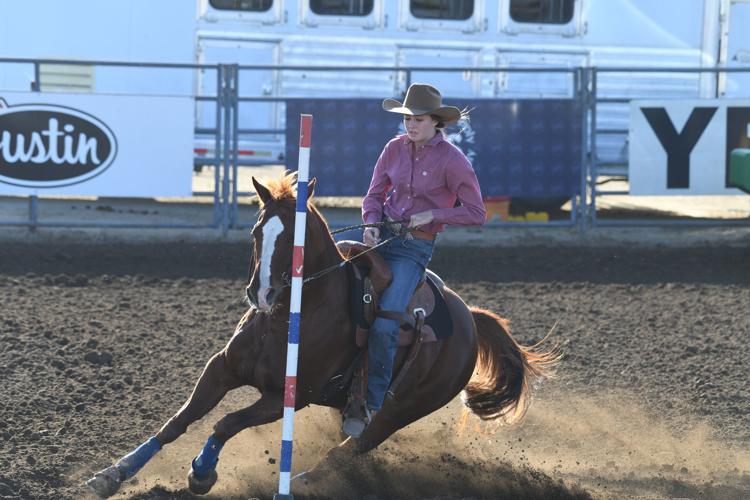 101919 CHSRA District 7 High School Rodeo 09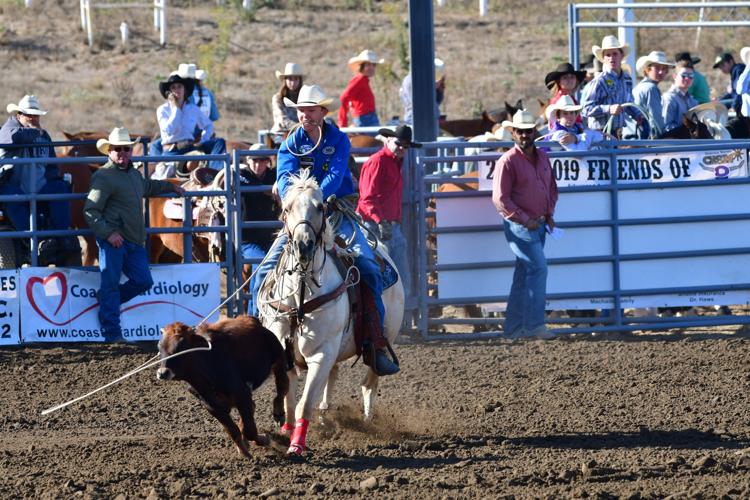 101919 CHSRA District 7 High School Rodeo 10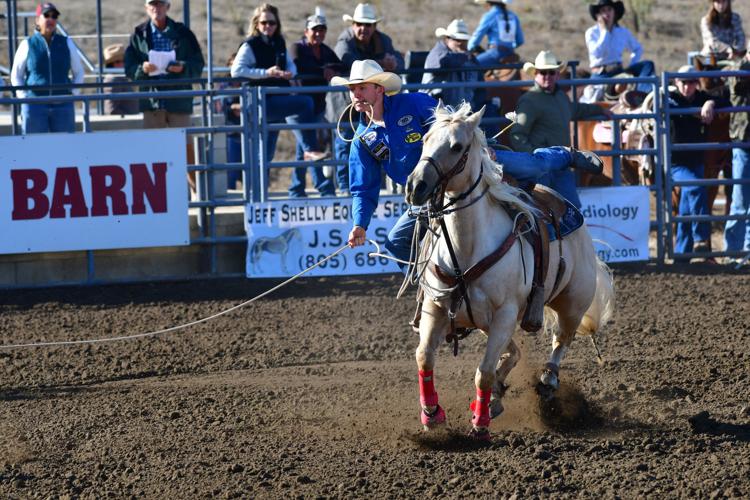 101919 CHSRA District 7 High School Rodeo 11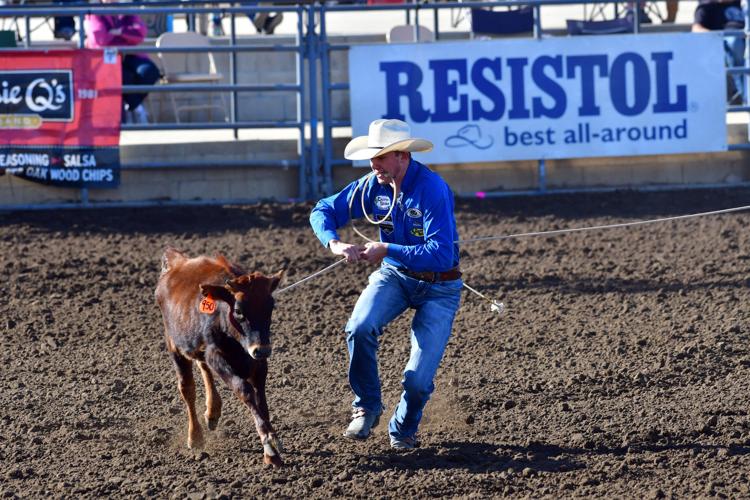 101919 CHSRA District 7 High School Rodeo 12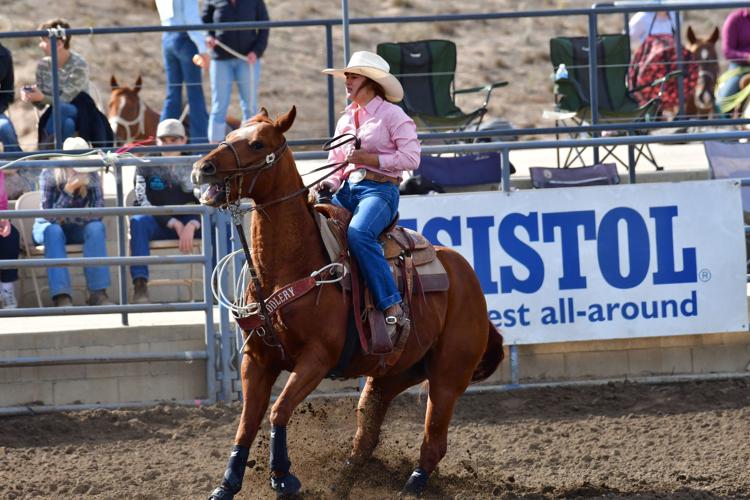 101919 CHSRA District 7 High School Rodeo 13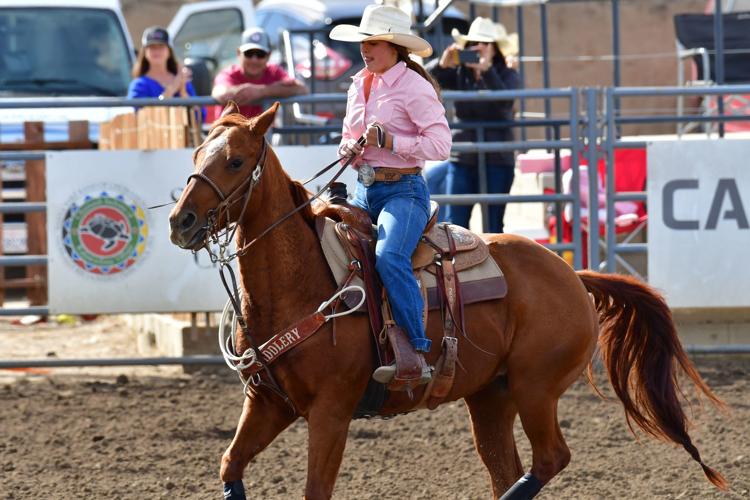 101919 CHSRA District 7 High School Rodeo 14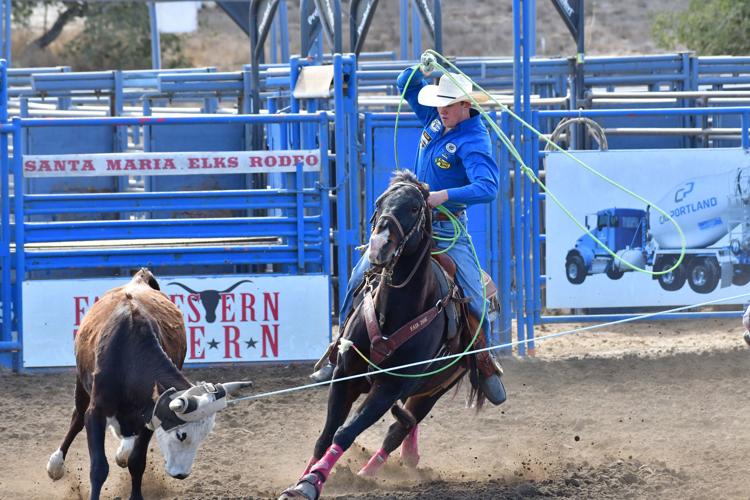 101919 CHSRA District 7 High School Rodeo 15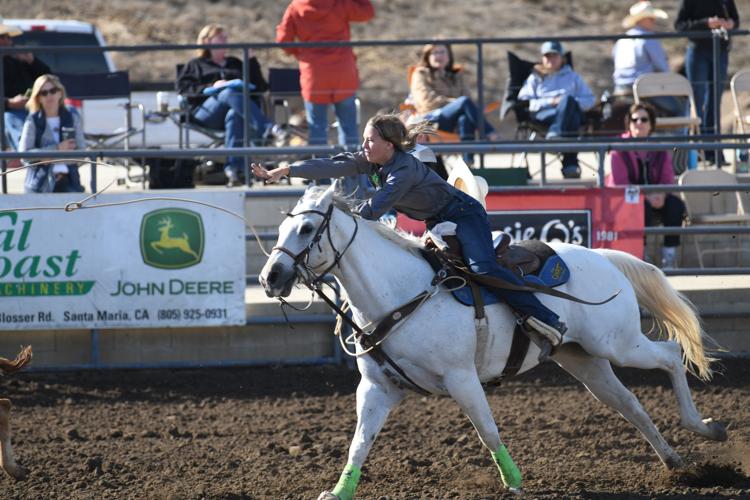 101919 CHSRA District 7 High School Rodeo 16
101919 CHSRA District 7 High School Rodeo 17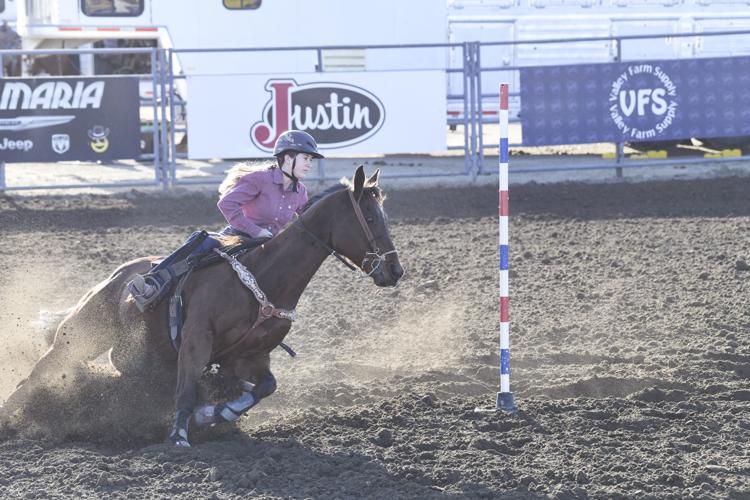 101919 CHSRA District 7 High School Rodeo 18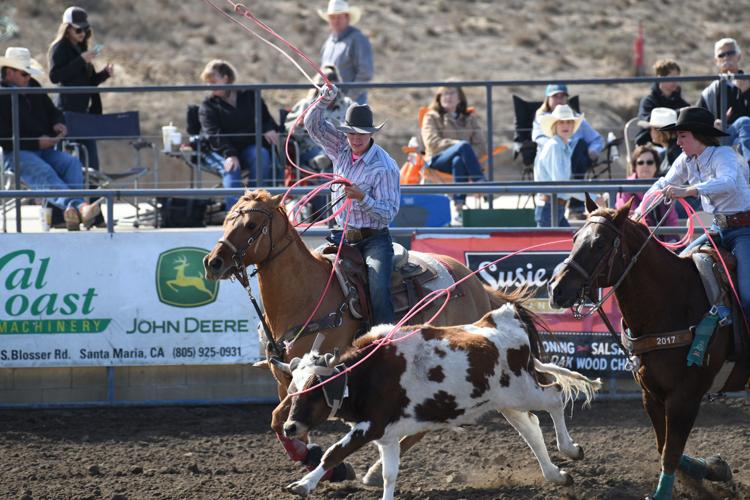 101919 CHSRA District 7 High School Rodeo 19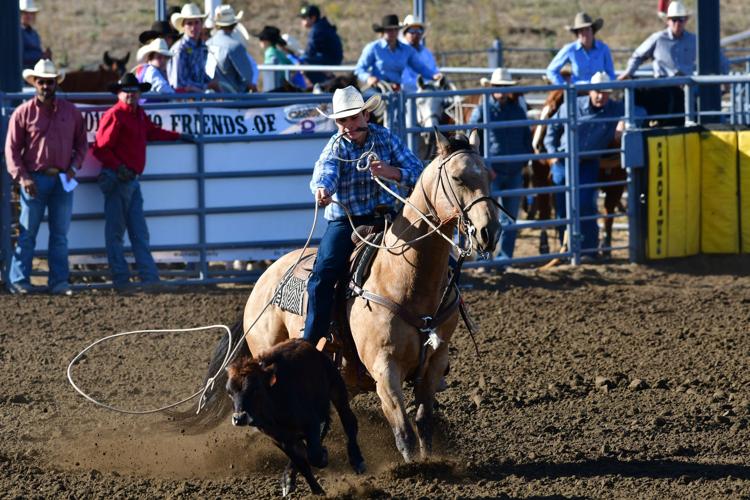 101919 CHSRA District 7 High School Rodeo 20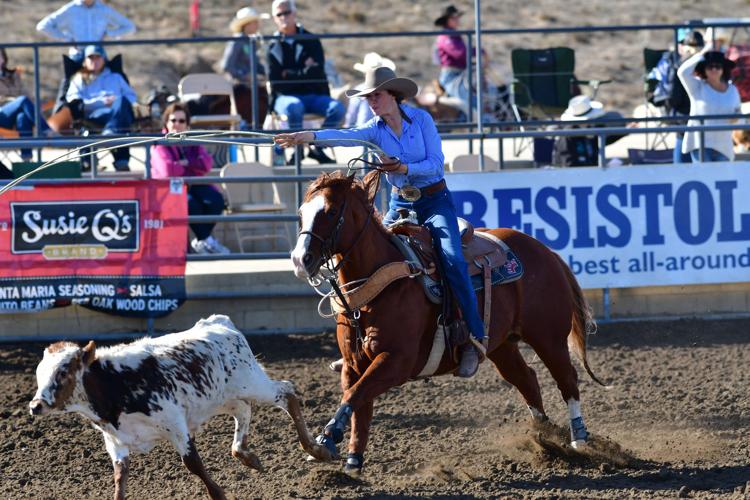 101919 CHSRA District 7 High School Rodeo 21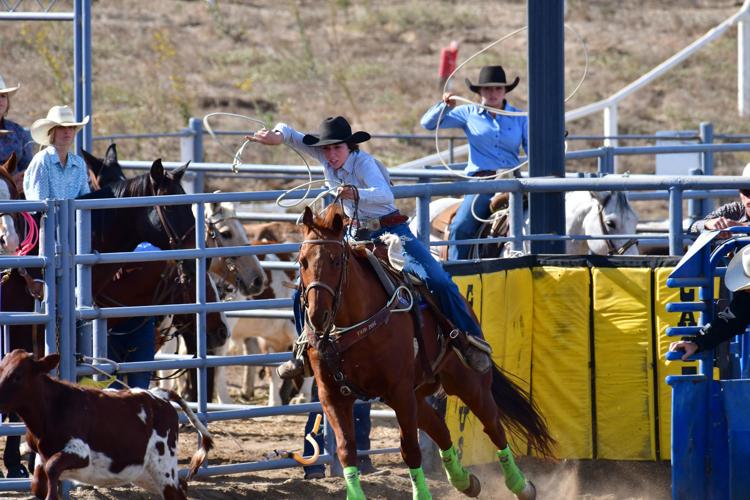 101919 CHSRA District 7 High School Rodeo 22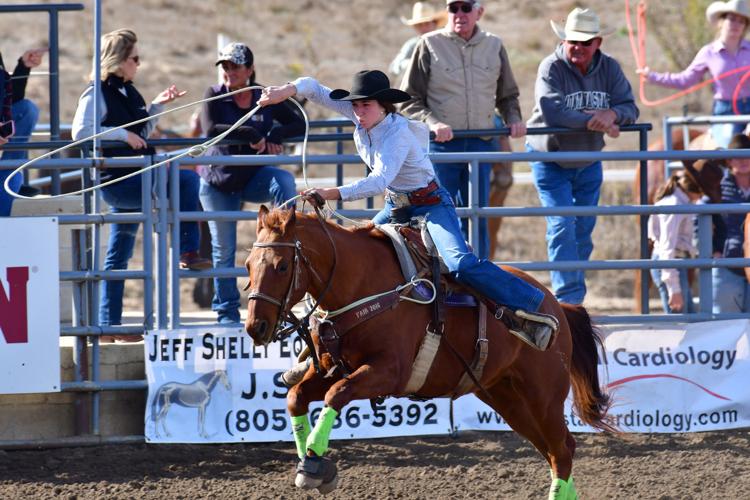 101919 CHSRA District 7 High School Rodeo 23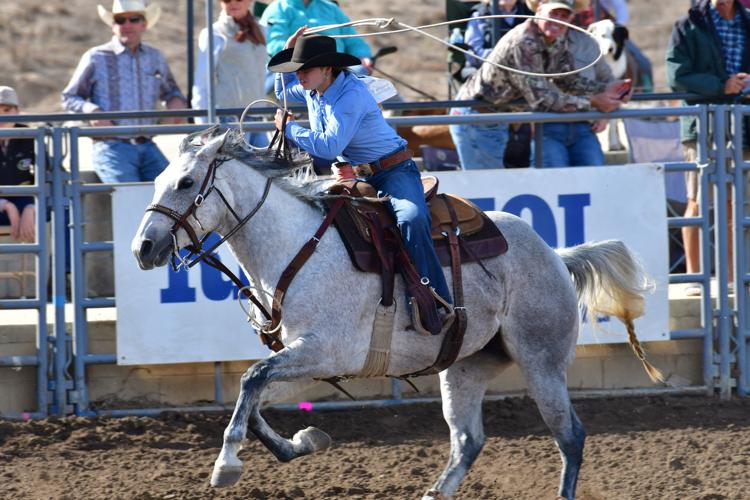 101919 CHSRA District 7 High School Rodeo 24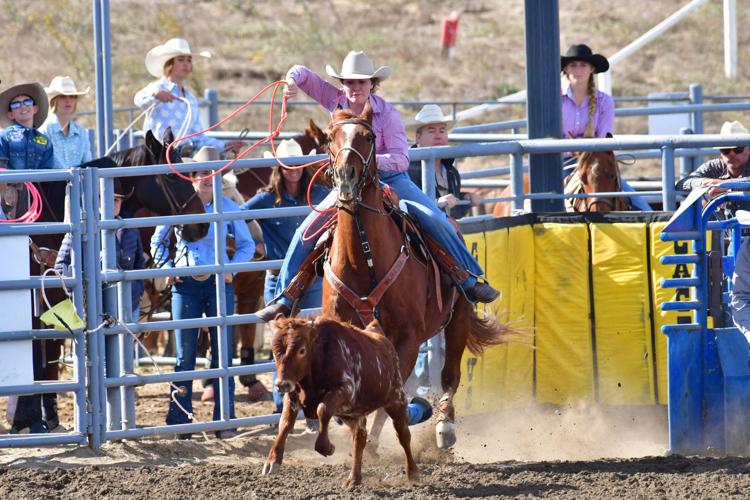 101919 CHSRA District 7 High School Rodeo 25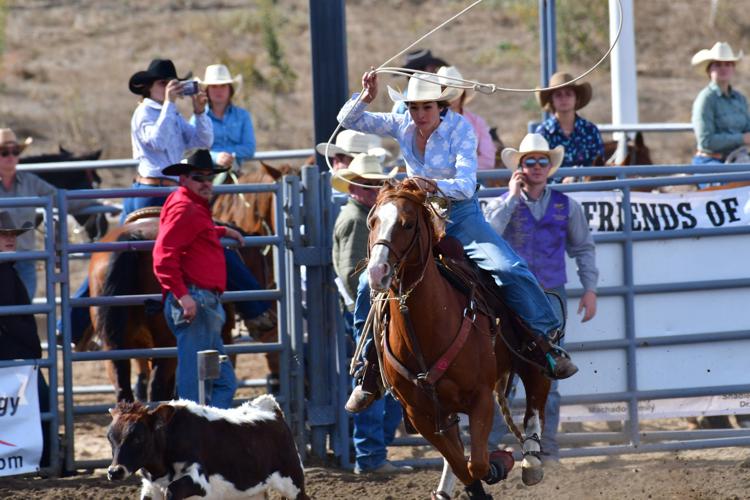 101919 CHSRA District 7 High School Rodeo 26