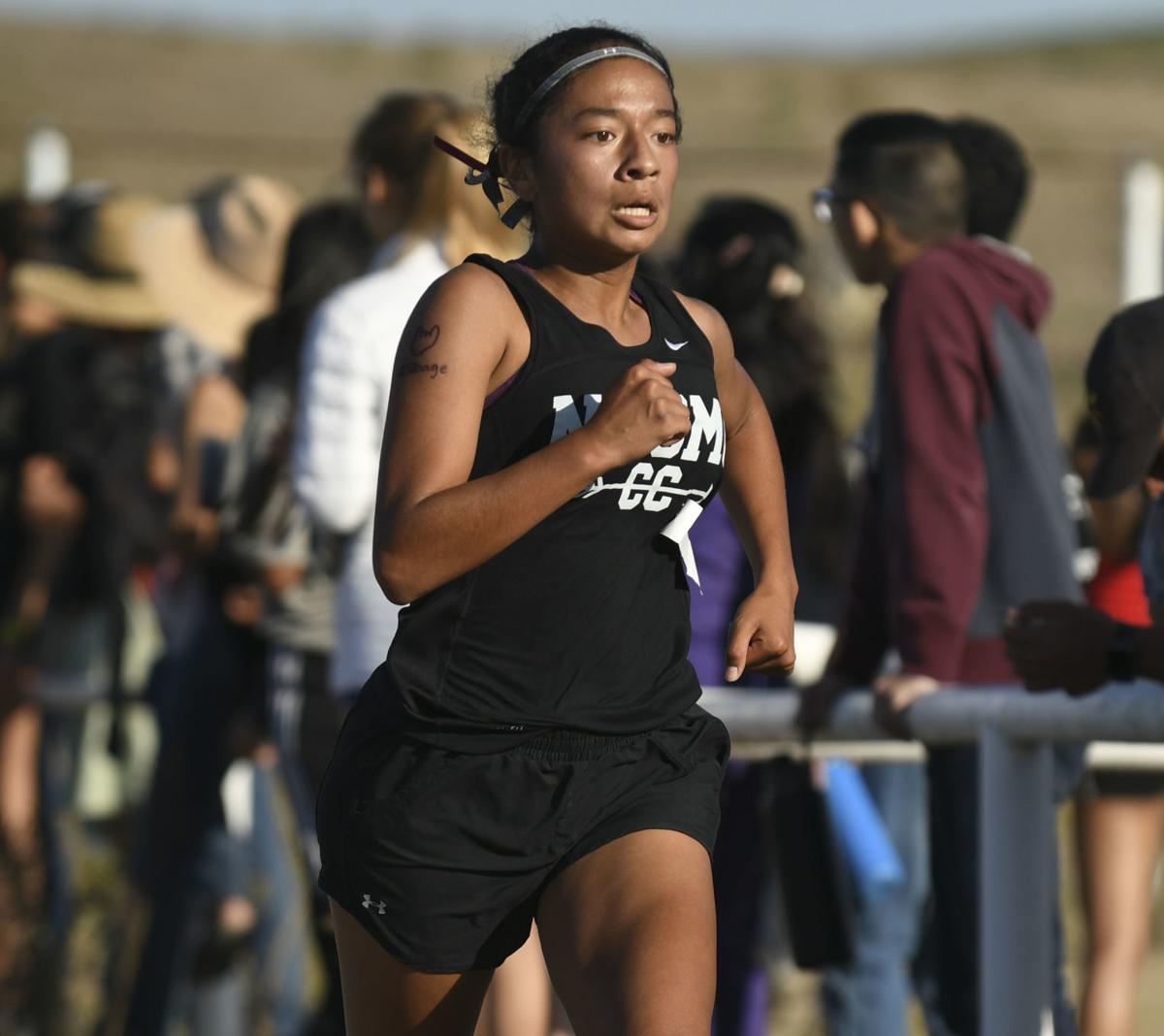 After making history by QUALIFYING for the state meet, the Midland boys cross country team did some good work AT the state meet.
Midland junior Will Goddard led the Oaks to a solid sixth-place finish in the Division 5 Boys competition at the CIF State Cross Country Championships at Woodward Park in Fresno Saturday. Goddard finished eighth in 15 minutes, 52 seconds over the 5K course in the Division 5 Boys race.
The 2019 squad was the first team from the small Los Olivos school to qualify for the state cross country meet.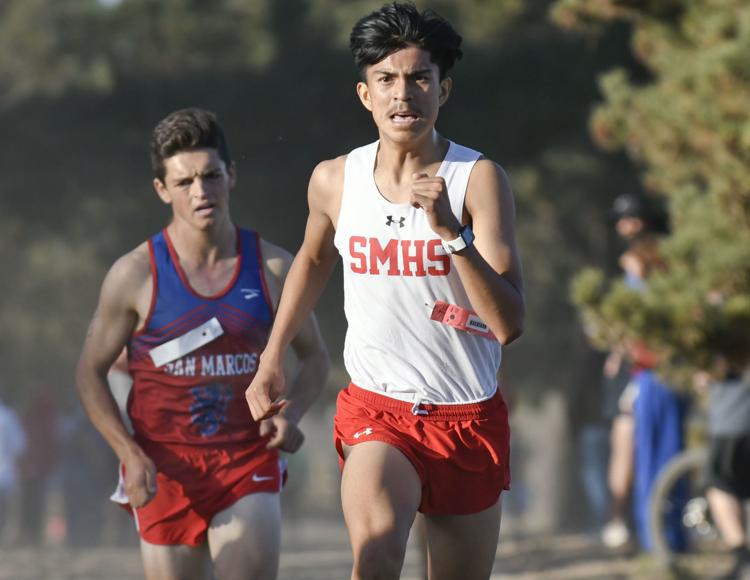 Midland and La Canada Flintridge Prep both scored 183 points, but the Spartans got the nod for the fifth spot on the basis of a better finish by their sixth runner. Five cross country runners per team score points for their respective squads.
Calabasas Viewpoint won the Division 5 boys championship with 128 points. Jackson Adelman of San Juan Capistrano St. Margaret's won the race in 15:39.9.
Nipomo, the Central Section Division 4 girls champion, struggled Saturday. The Titans, with 506 points, finished 22nd out of 25 Division 4 Girls teams.
The other two Division 4 qualifiers out of the Central Section, Oakhurst Yosemeite and Fresno, finished ahead of the Titans Saturday. Nipomo defeated both at the sectional meet.
Sophomore Illiana Murguia was Nipomo's top runner Saturday. She finished 82nd in 19:59.7. Murguia led the Titans all year.
Brooke Secreto of Ventura Foothill Tech won the Division 4 Girls race in 17:33.4. Carlsbad Sage Creek won the Division 4 team championship with 44 points.
Three Santa Maria Valley runners competed as individuals at the state meet. Of the three, Santa Maria junior Yair Torres placed the highest, 35th, in the Division 2 Boys Race.
Orcutt Academy junior Izzy Wasserman finished 75th in the Division 4 Girls race. Righetti senior Naylea Calderon finished smack in the middle of the Division 3 Girls field, in 102nd.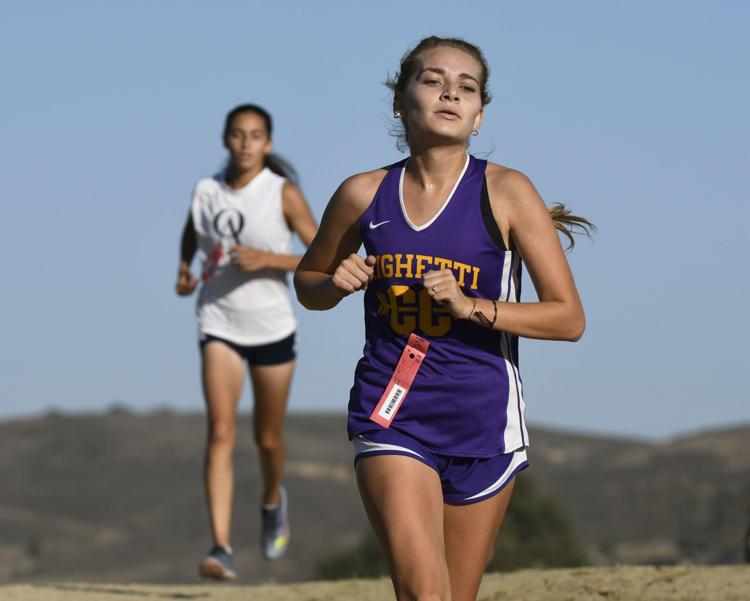 Wasserman and Calderon are first-year cross country runners. Wasserman won at the Ocean League Finals.
Four of Midland's five scoring runners cracked the overall top 50 in the Division 5 Boys race. Ziggy Goddard finished 15th, Rabbit Barnes came in 41st and Porter Barnes wound up 49th. Rodeley Reynolds, in 129th, rounded out the Midland scoring.
Katelyn Sanders, Nipomo's No. 2 runner Saturday, finished 110th. Titans Itzel and Ximena Hinojosa came in 134th and 144th respectively. Vanessa Pedroza, Nipomo's fifth scoring runner, finished 187th.
The Arroyo Grande girls finished 16th in Division 1. The San Luis Obispo boys and girls finished 13th and 18th respectively in Division 2.
Freshman Taylor Jones led the Arroyo Grande girls with a 15th-place finish in 18:05.2. Carlie Dorostkar of San Diego Canyon Crest Academy won the Division 1 Girls race in 16:45.4.        
Get in the game with our Prep Sports Newsletter
Sent weekly directly to your inbox!