Last year, Zach Torra pitched for a Hancock College baseball team that narrowly missed making the postseason.
The Bulldogs missed the postseason because arch rival Cuesta swept them in the last two games of the regular season.
This season, the left-handed Torra is pitching for Cuesta.
"I have family living in the area," Torra said of his decision to make the move from Hancock to Cuesta.
"I have an aunt and uncle up there. That makes it nice."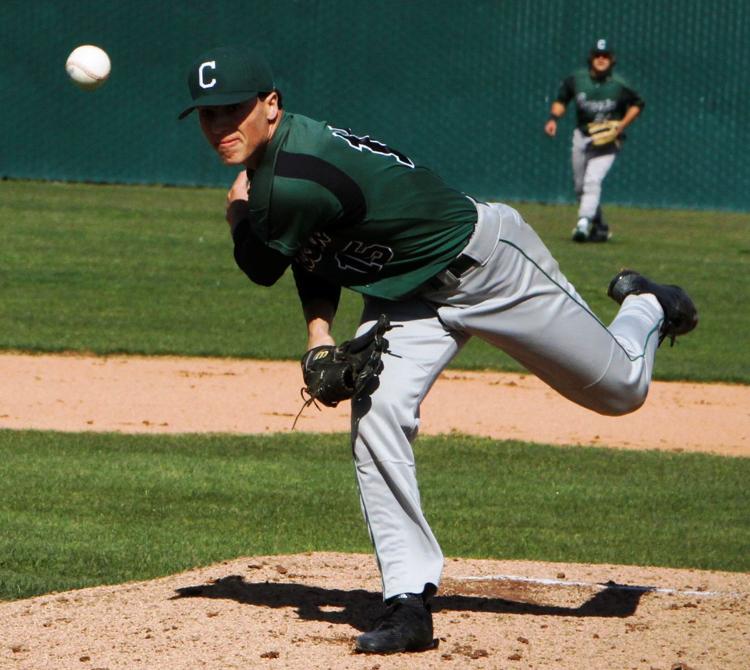 Torra's former team beat him Monday. Torra pitched a strong six innings, but the Bulldogs edged the Cougars 2-1 in a Western State Conference North Division opener at Hancock.
Torra gave up seven hits in his six innings of work, including a solo home run to Evan Kling in the sixth for the eventual winning run.
Still, "Things are going well," for him at Cuesta, Torra said. At press time, the Santa Ynez High School graduate was 3-2 on the year.
He has been re-united with one of his high school catchers, Ryan McCarty. McCarty caught Torra for the first time this season Monday.
The Cougars have five catchers listed on their roster and, "A couple of other catchers caught me during my first few starts," said Torra.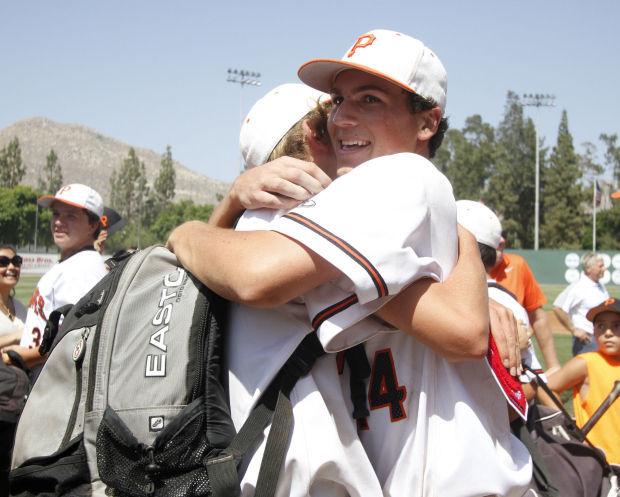 "Having Ryan catch me again is nice. He's a great receiver.
"He caught me my senior year in high school. It's great going out to pitch knowing he'll be behind the plate."
Using mainly his fastball, Torra struck out nine Monday.
He helped lead Santa Ynez to a CIF Southern Section title in 2014, his sophomore year there. Torra completed eight of his 10 starts, went 11-0 and compiled a microscopic 0.53 ERA.
Torra pitched a five-hit complete game as Santa Ynez beat Sun Valley Village Christian 2-0 at UC Riverside for the divisional championship.
The left-hander said he wants to pitch for a four-year school after he leaves Cuesta.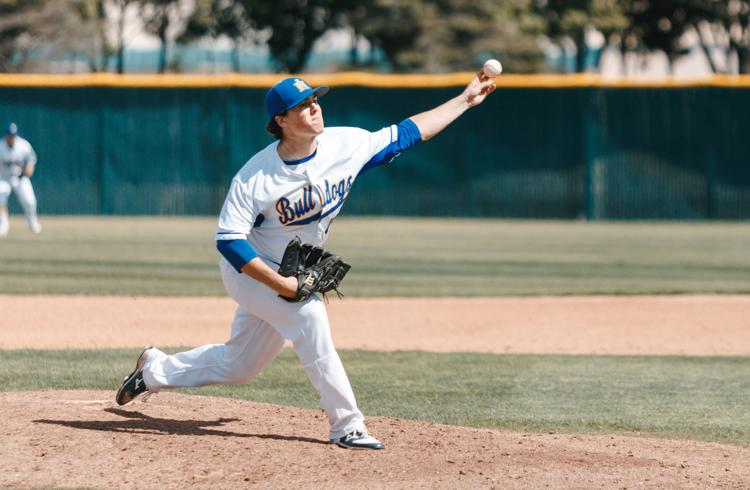 "I haven't committed anywhere yet, but I've been talking to some schools, UC Santa Barbara, UC Irvine, (the University of Connecticut).
"I'll be visiting UConn pretty soon."
During his time at Santa Ynez, Torra went 31-5 over three-plus seasons on the varsity level, winning 31 of his 37 starts. He had a cumulative ERA of 1.11 in 51 games. He threw six shutouts and also recorded six saves, throwing 21 complete games. 
Over 246 innings, Torra allowed just 181 hits while also striking out 181 batters. He had a 0.87 ERA as a senior. 
Torra was injured in the final game of his high school career. He left the 2016 playoff game against Woodcrest Christian with an arm injury. At the time, Pirates coach Warren Dickey said the injury would require Tommy John surgery. 
Torra took a year off after graduating from high school in 2016 before pitching for Hancock in 2018. Last season with the Bulldogs, Torra went 3-3 with a 4.89 ERA in 57 innings. He struck out 67 batters. 
Torra has made six starts for Cuesta this year. He has a 2.56 ERA in 31 2/3 innings. He's struck out 34 batters while walking 12.