Hancock's Jamario Bibb hit a twisting 3-pointer as time ran out in the first half to pull the Bulldogs within 40-37 against Ventura Saturday night.
After that, the Bulldogs didn't do quite enough. They didn't make quite enough stops at crucial times, they didn't make enough shots at crucial times and they didn't make enough free throws, period. The Pirates squeezed out a 75-71 Western State Conference win at Hancock's Joe White Memorial Gymnasium.
"They made more plays than we did," Hancock coach Tyson Aye said succinctly after his team's late rally fell short.
The Bulldogs are 13-5 overall, but they dropped to 0-2 in the WSC with the loss Saturday night. The Pirates are 11-7, 2-0.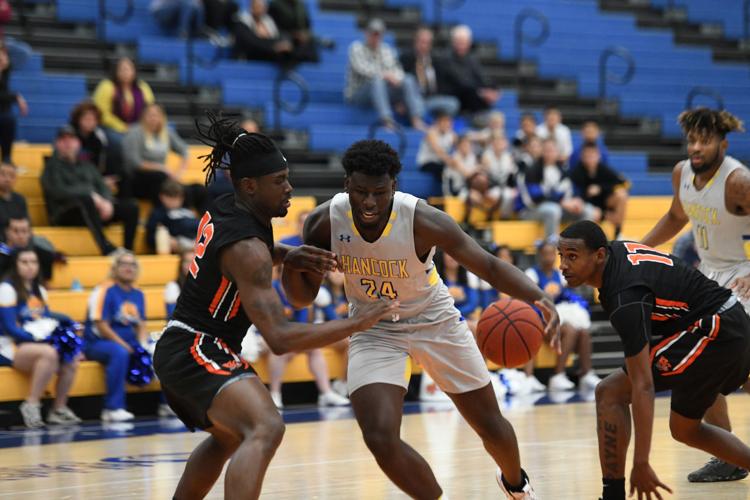 Hancock rallied after trailing 60-50 with 11:12 to play, but it wasn't enough.
Bibb was ejected at the 4:52 mark of the second half after officials had to get between Bibb and Ventura's Jonathan Montesinos deep in the Ventura end.
Montesinos incurred a technical foul himself because of the altercation. Ventura's Shulton Tobin missed both of his technical foul shots. Hancock's Grant Johnson made one of his two, and that left Ventura ahead 66-63.
The Bulldogs had a chance to tie it shortly thereafter, but Kyle Harding missed a 3-point try.
Timothy Turner made a long three for the Pirates on the next possession to make it 69-63.
The Bulldogs made one last run. Harding made a layup to pull Hancock within 73-71 with 50.4 seconds left, but the rally stalled there.
With a good-sized partisan crowd roaring, Tone Patton and then Tobin made a second foul shot after missing the first. That was enough to salt away the win for Ventura.
A Hancock shot underneath the Ventura basket after the made Patton free throw missed badly, Thomas Dangerfield grabbed the rebound for Ventura and Tobin made one of two free throws after he was fouled. That was pretty much it.
"You've got to make free throws," Aye said afterward, and the Bulldogs didn't make enough.
The Pirates were a not very good 15-for 23 on their foul shots, but the Bulldogs were a dismal 15-for-26 on theirs.
Tobin missed both of his two-point tries and missed three of his seven free throws. However, he made six of his seven 3-point shots and finished with a game high 22 points.
In fact, Ventura was 8-for-19 on 3's to Hancock's 2-for-15.
Hancock's best 3-point shooter, Mike Mensah, missed the game with a sprained right ankle.
"I don't know when he'll be back" said Aye.
"There aren't many guys who can shoot the outside shot like Mike can, but we have guys who can step in and do a lot of things. That's what we'll need in order to win."
Both teams had four players in double figures. Dayshone Henry put in 16 points for Ventura, Patton had 13 and Turner added 11 before fouling out.
Harding led Hancock with 15 points. Mayowa Akinsanya and Xavier Cooper scored 13 each, and Bryce Craver had 11.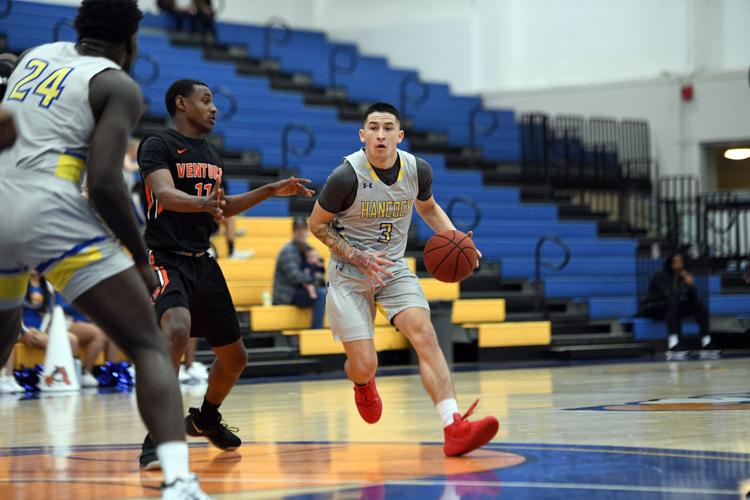 Akinsanya fouled out moments before Turner did.
Craver snared a game high eight rebounds. The teams were about dead even in rebounds. Hancock pulled down 39 to Ventura's 37.
Hancock will host Oxnard at 7 p.m. Wednesday in a WSC North game. 
Nipomo 66, Pioneer Valley 57
The Titans beat the Panthers in a Mountain League game Friday night at Nipomo High School.
The teams shared the Ocean League championship last year. 
Orcutt Academy 2, Pioneer Valley 1
The Spartans edged the Panthers in overtime in this Ocean League game Friday night at Pioneer Valley.
Marisa Campoverde scored the Pioneer Valley goal. 
Santa Maria 3, Morro Bay 2
The Saints edged the Pirates in an Ocean League game Friday at Santa Maria High. 
Paso Robles 2, Pioneer Valley 2
(5-4 Paso Robles, shootout)
The Bearcats edged the Panthers in the shootout stage in a Mountain League game Friday night in Paso Robles.
The game was 2-2 going into the shootout stage.
Hancock vs Ventura Men's Basketball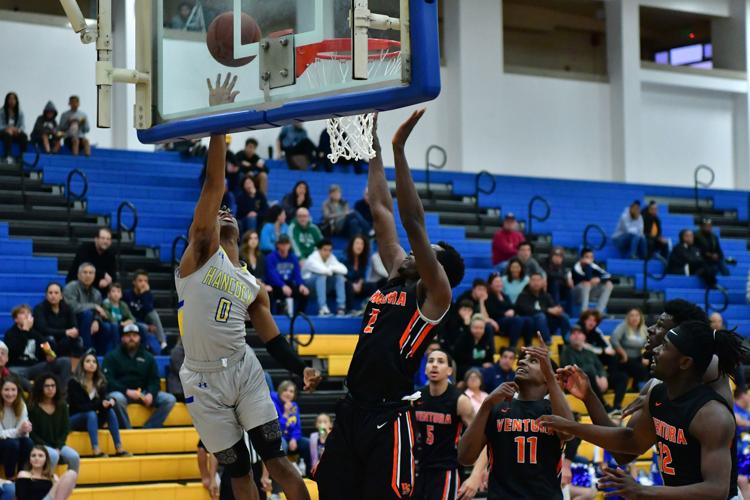 Hancock vs Ventura Men's Basketball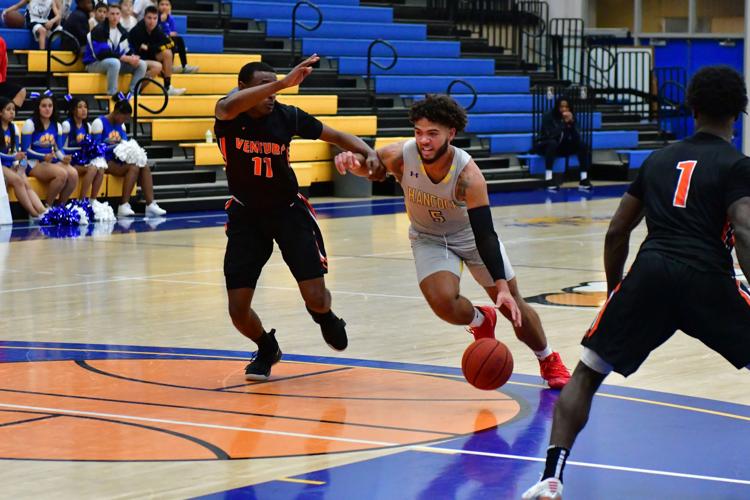 Hancock vs Ventura Men's Basketball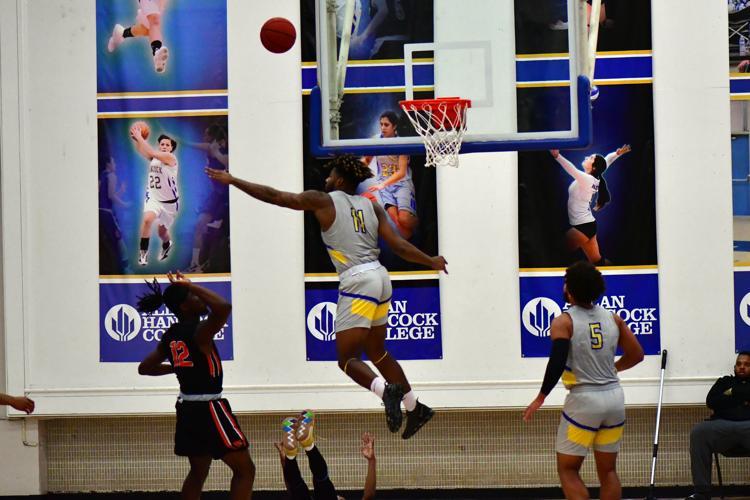 Hancock vs Ventura Men's Basketball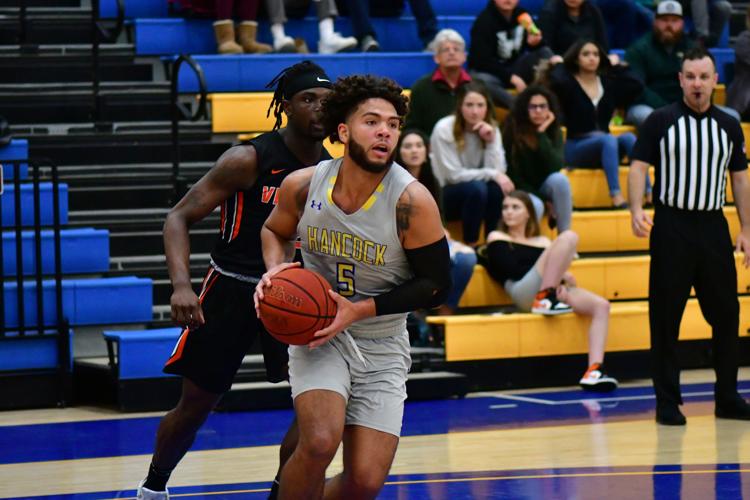 Hancock vs Ventura Men's Basketball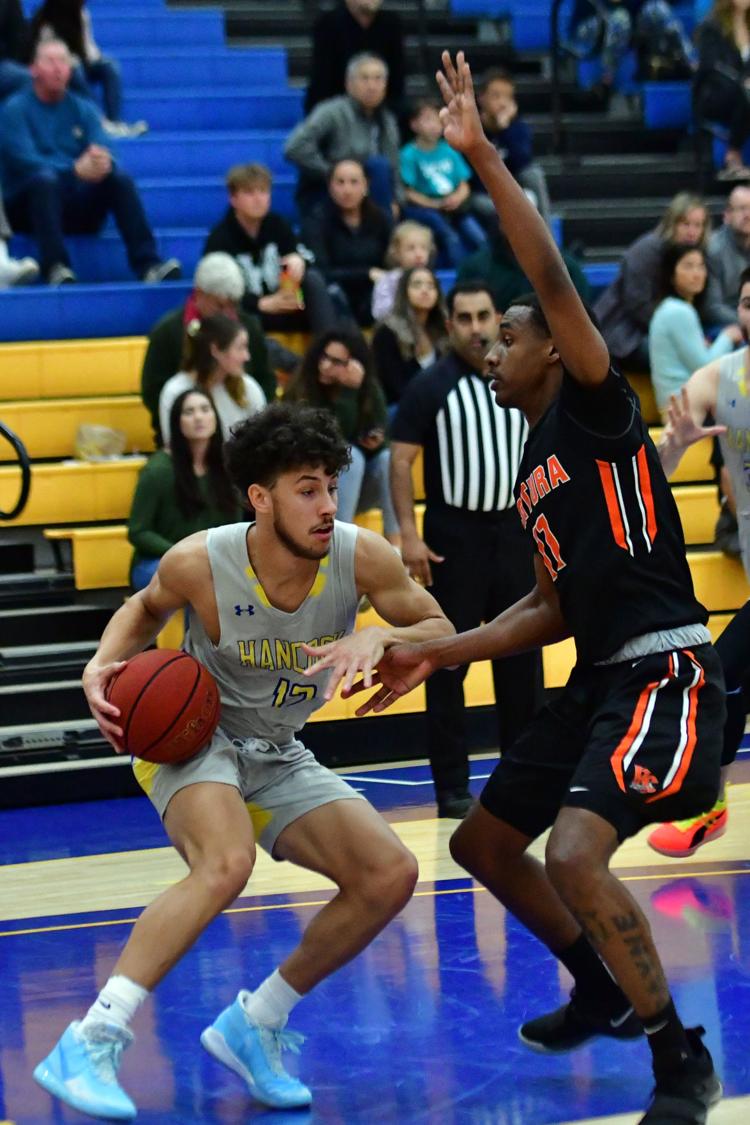 Hancock vs Ventura Men's Basketball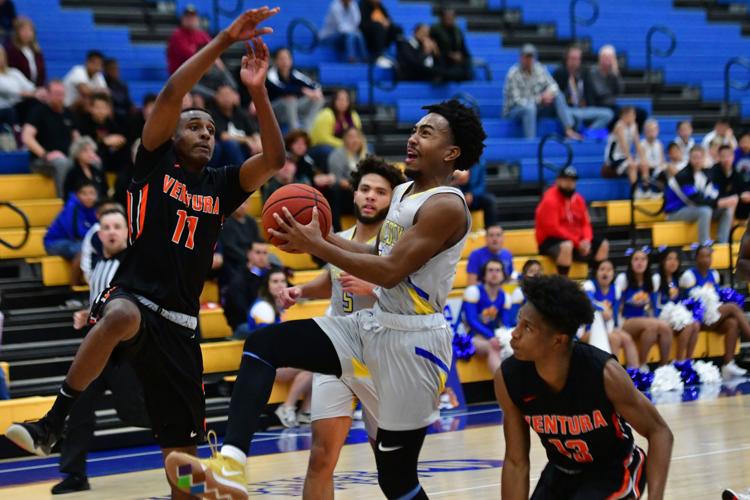 Hancock vs Ventura Men's Basketball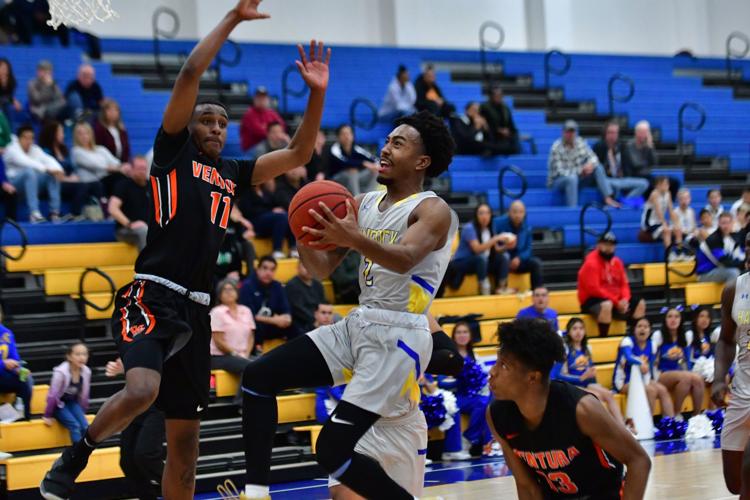 Hancock vs Ventura Men's Basketball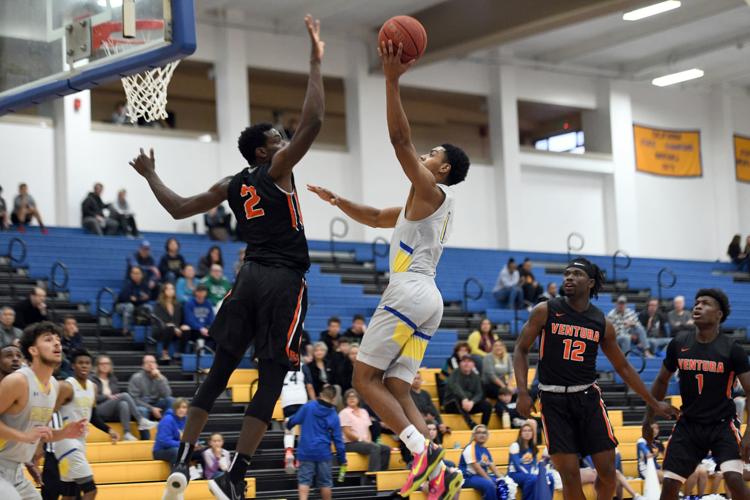 Hancock vs Ventura Men's Basketball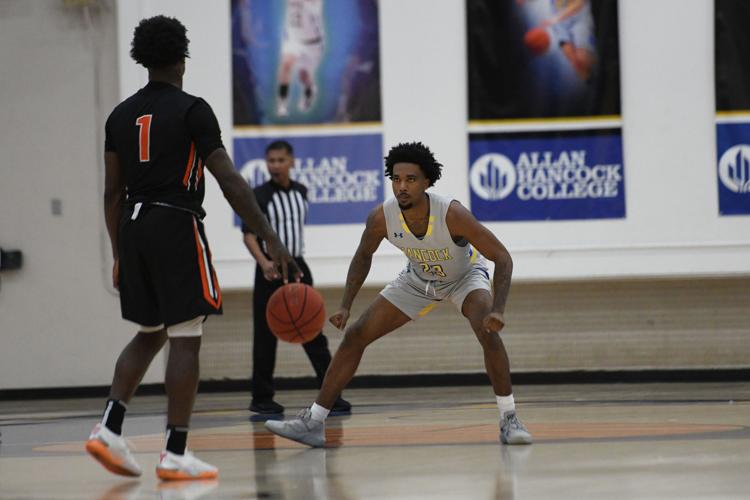 Hancock vs Ventura Men's Basketball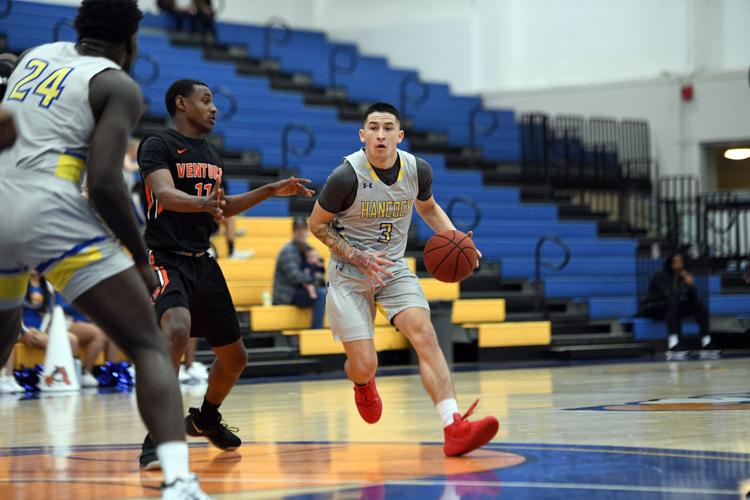 Hancock vs Ventura Men's Basketball
Hancock vs Ventura Men's Basketball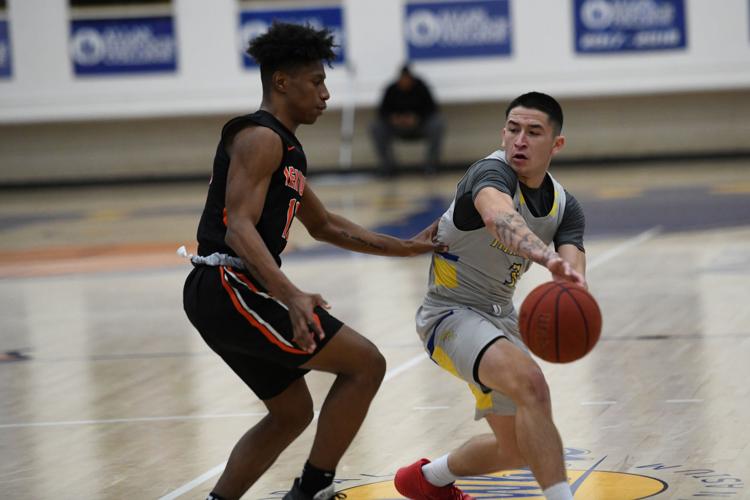 Hancock vs Ventura Men's Basketball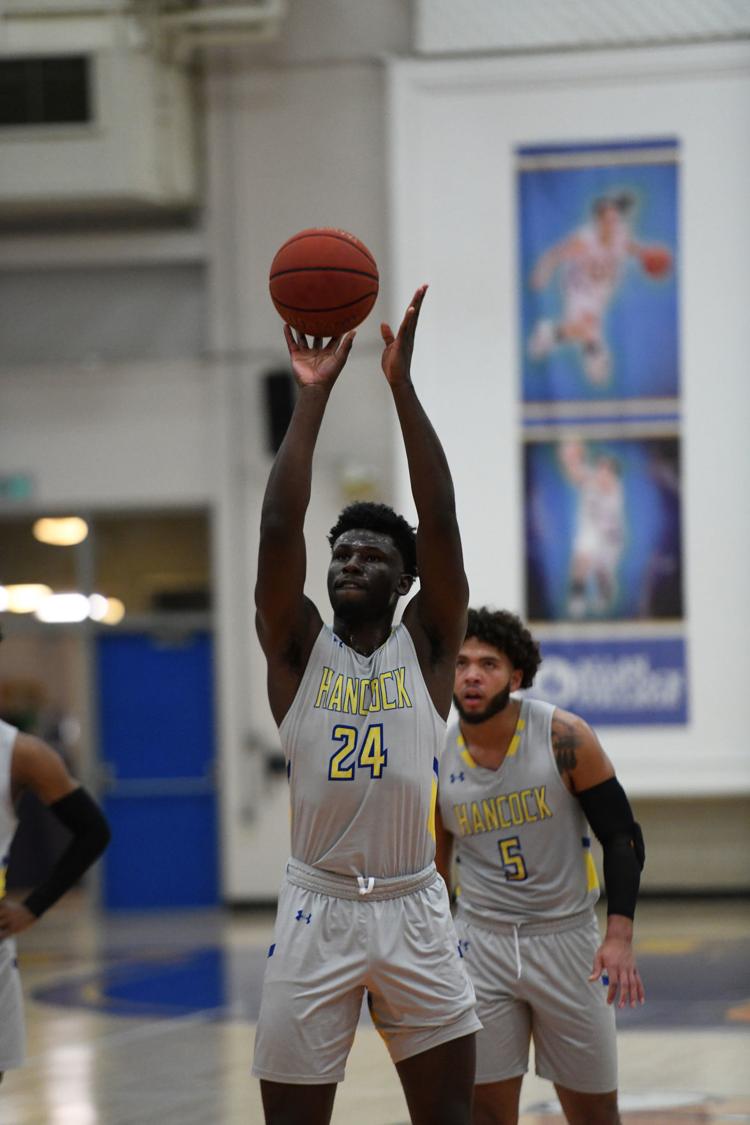 Hancock vs Ventura Men's Basketball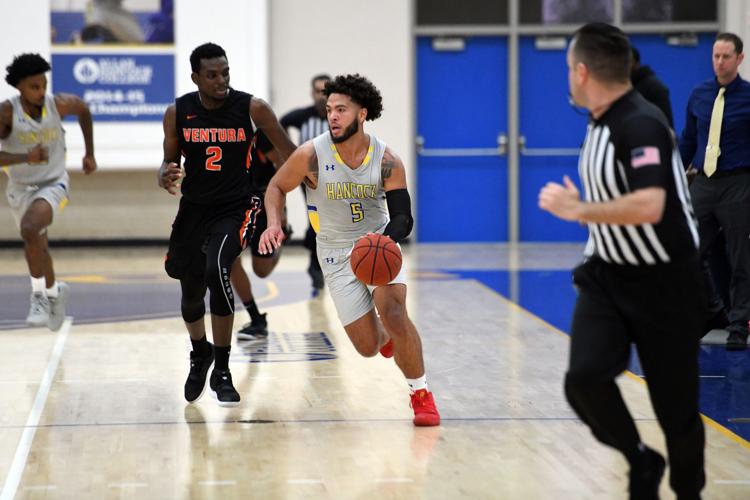 Hancock vs Ventura Men's Basketball
Hancock vs Ventura Men's Basketball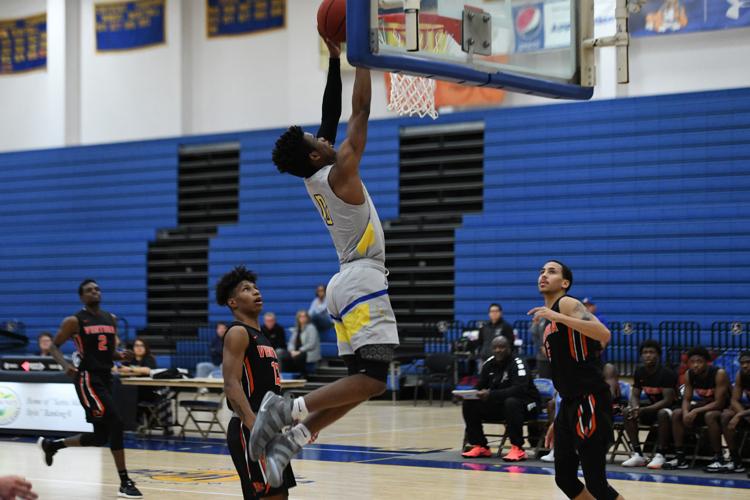 Hancock vs Ventura Men's Basketball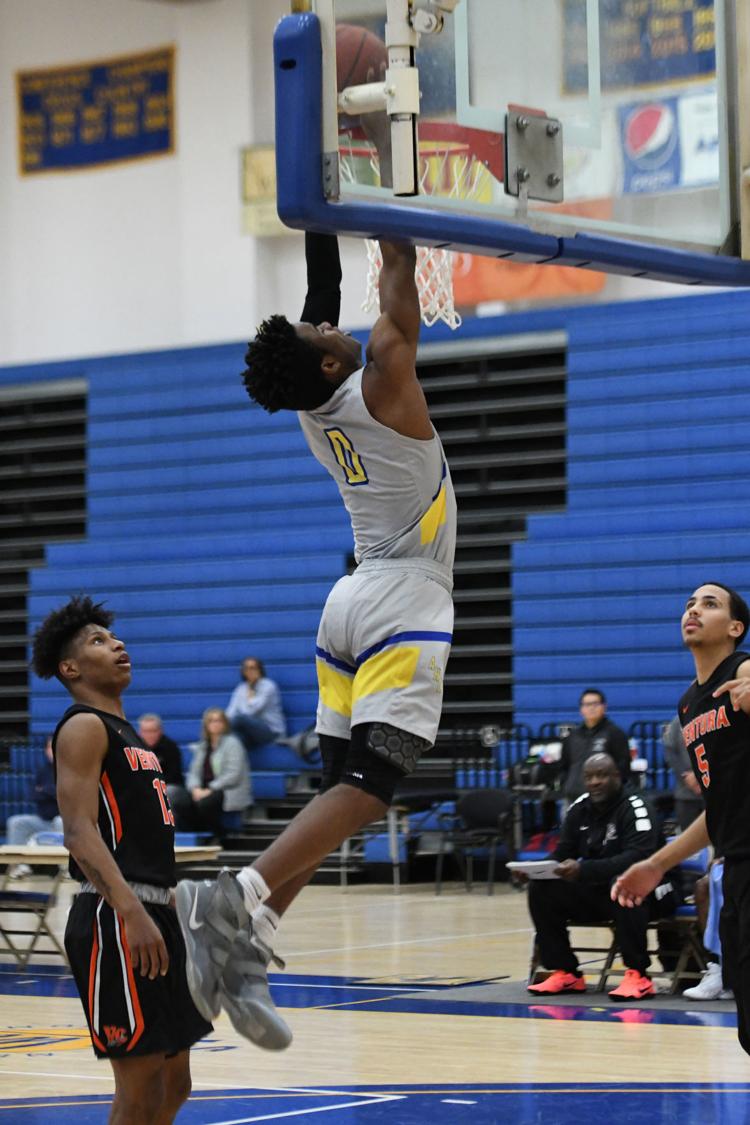 Hancock vs Ventura Men's Basketball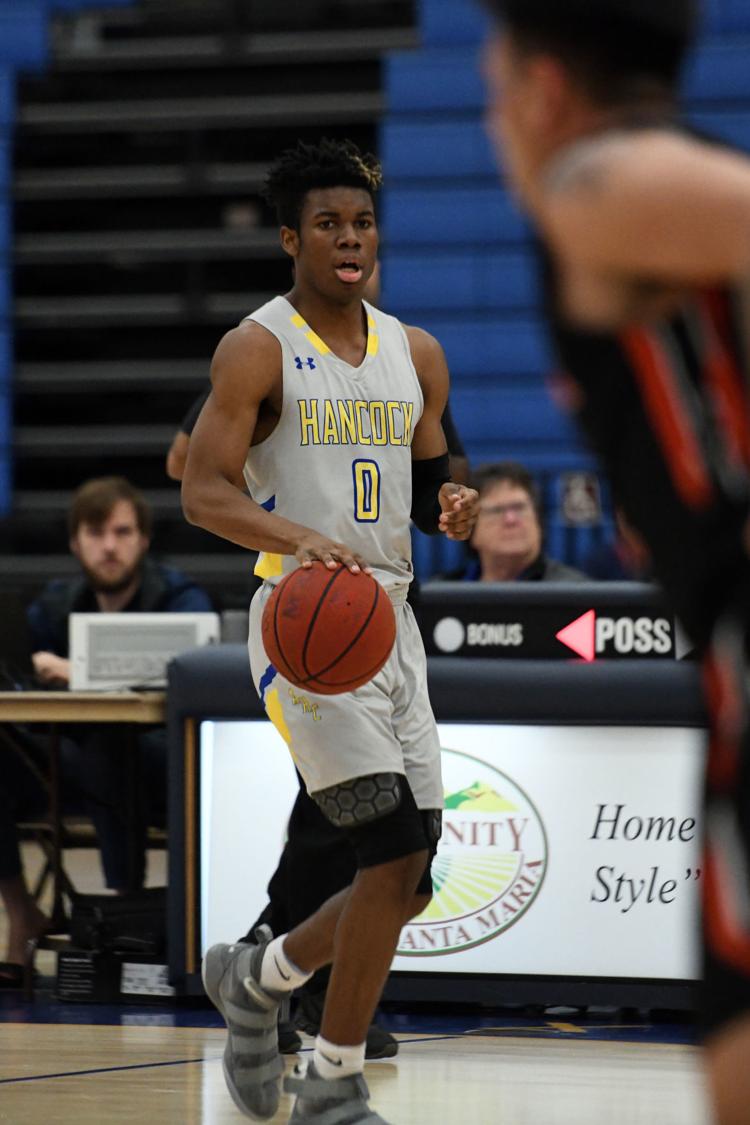 Hancock vs Ventura Men's Basketball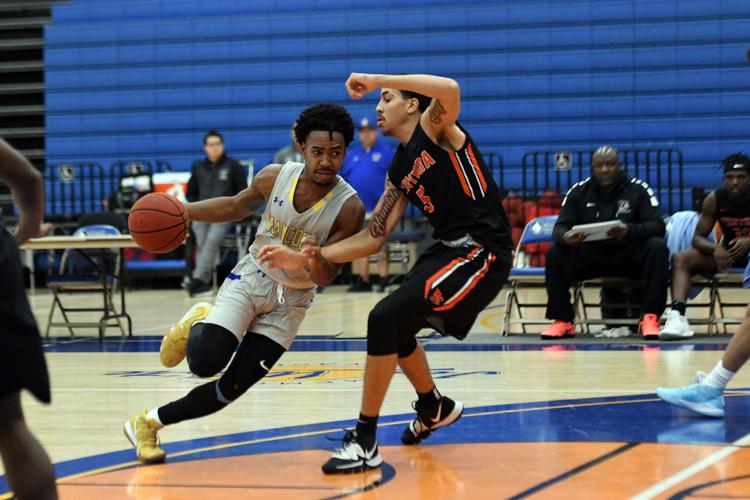 Hancock vs Ventura Men's Basketball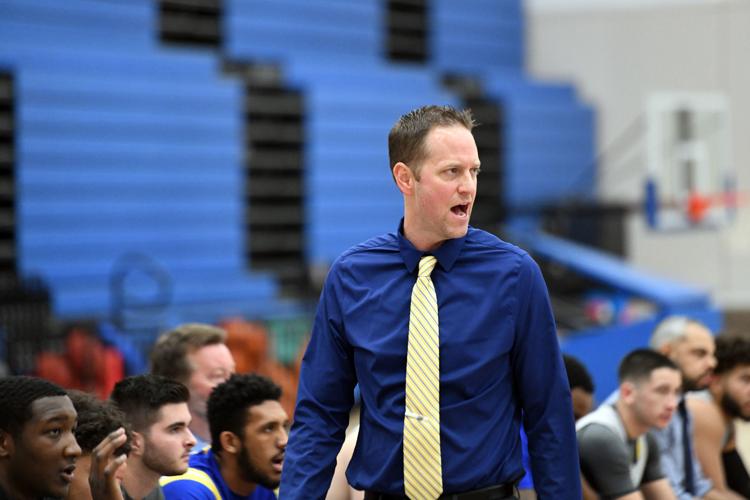 Hancock vs Ventura Men's Basketball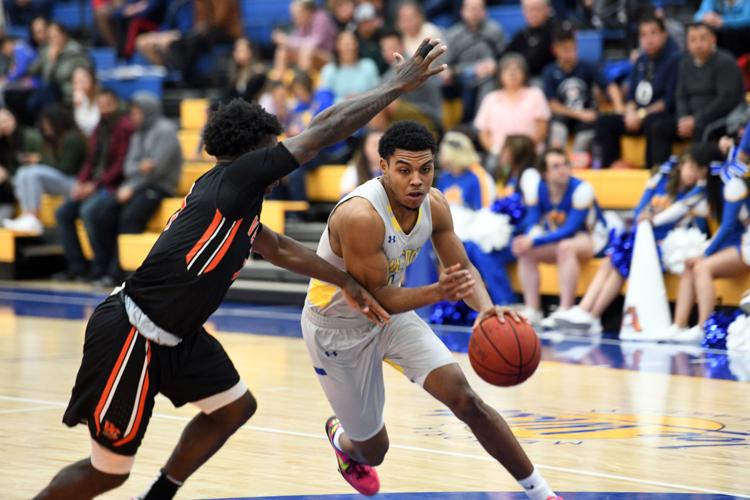 Hancock vs Ventura Men's Basketball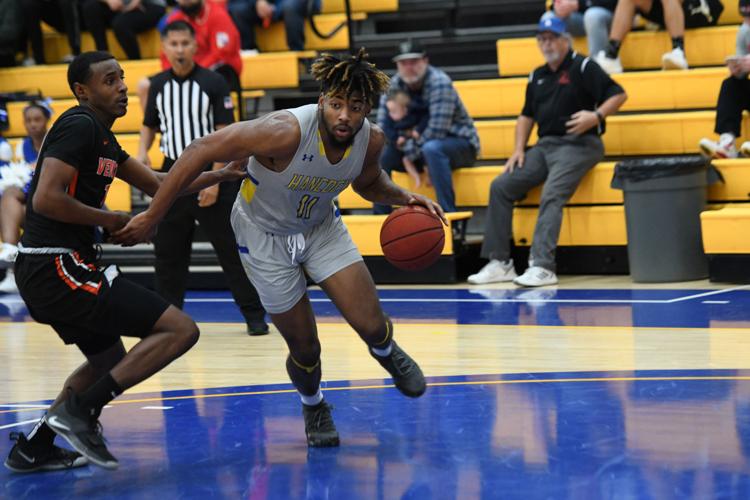 Hancock vs Ventura Men's Basketball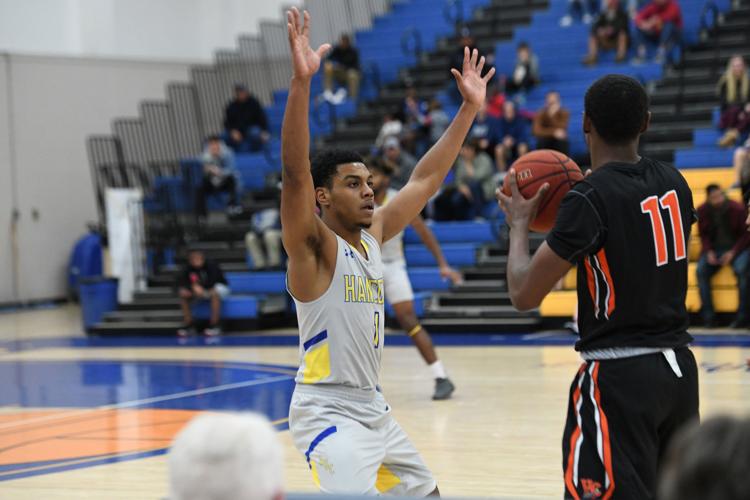 Hancock vs Ventura Men's Basketball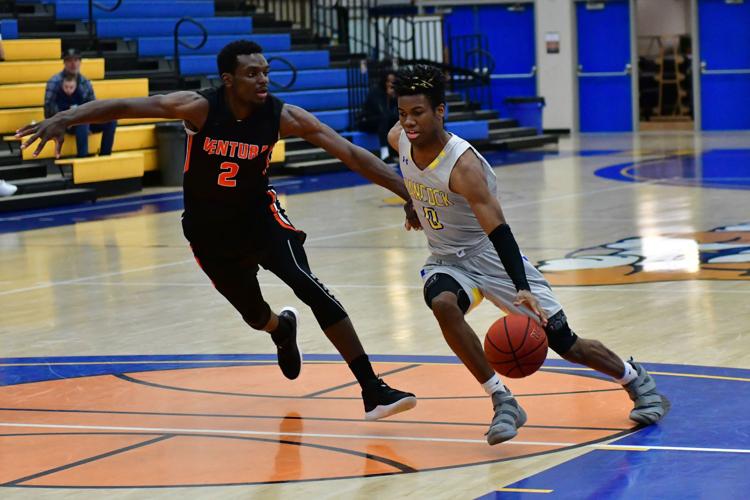 Hancock vs Ventura Men's Basketball
Hancock vs Ventura Men's Basketball