The Santa Ynez boys basketball team beat Orcutt Academy on Nov. 18 after slipping past San Luis Obispo on Nov. 17.
The Pirates beat San Luis Obispo 66-63 as Landon Lassahn had 23 points, eight rebounds and three blocks in the win.
Jackson Ollenburger chipped in with 13 points and four assists. Daulton Beard added seven points and seven rebounds.
Coach TJ Tyler said "Diego Torres, Aidan O'Neill, Caleb Cassidy and Hale Durbiano all came in and helped in a major way at crunch time with rebounds, assists, points and great defensive intensity.
Tyler added that his coaching staff "did great making all the necessary changes to lock in the win. I'm very proud of my student athletes." 
Santa Ynez then beat Orcutt Academy 61-21 to move to 2-1 on the season.
Lassahn had nine points and 10 rebounds. Ollenburger added 10 points, seven assists and three steals as Torres scored 10 points and had six blocks.
Girls water polo
Santa Ynez 20, Lompoc 2
The Pirates moved to 2-0 on the season with a win over Lompoc at the LAC on Nov. 17. Santa Ynez beat Cabrillo 22-4 on Nov. 15.
Cierra Cloud and Tabitha Pearigen were the Pirates' leading scorers, both with five goals. Santa Ynez goalie Lily Mazza had six saves and seven steals. 
Boys soccer
Santa Ynez 12, Orcutt Academy 0 
The man of the match for Santa Ynez was senior forward Adrian Tapia, who scored four goals in the Nov. 18 win. 
Senior midfielder Bryan Garcia added a goal and two assists and Kevin Margarito scored three times.
Grant Fieldhouse, Braeden Melville, Erik Salinas and Omar Virgen each had one goal.
Ivan Guerrero and Josue Salinas both played a half as goalkeeper to maintain a shutout. 
Photos: Santa Maria tops SY at tourney
111821 SY SM 01.JPG
Updated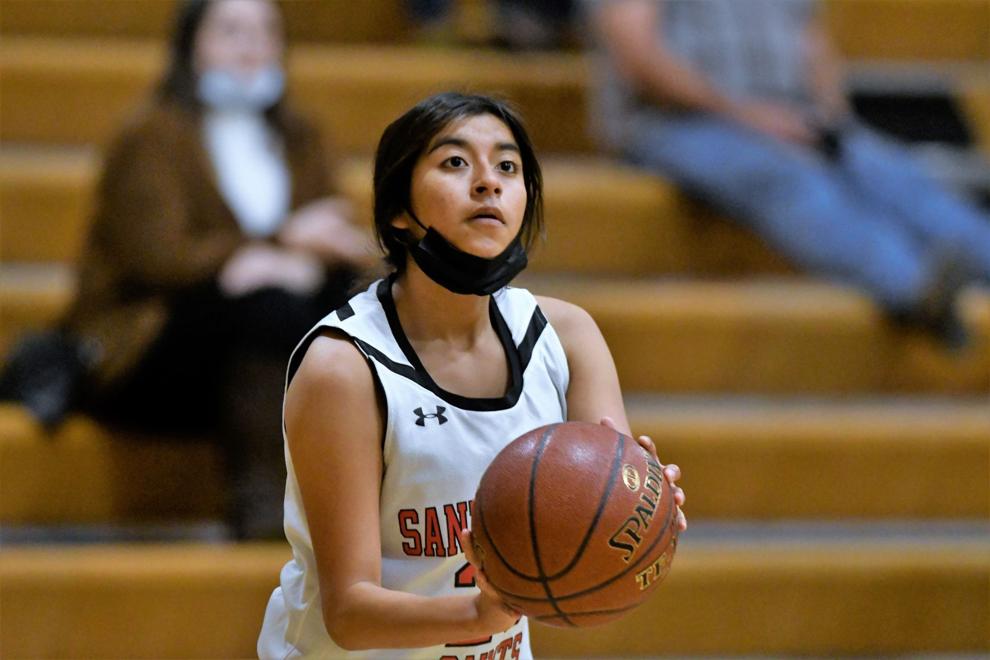 111821 SY SM 02.JPG
Updated
111821 SY SM 03.JPG
Updated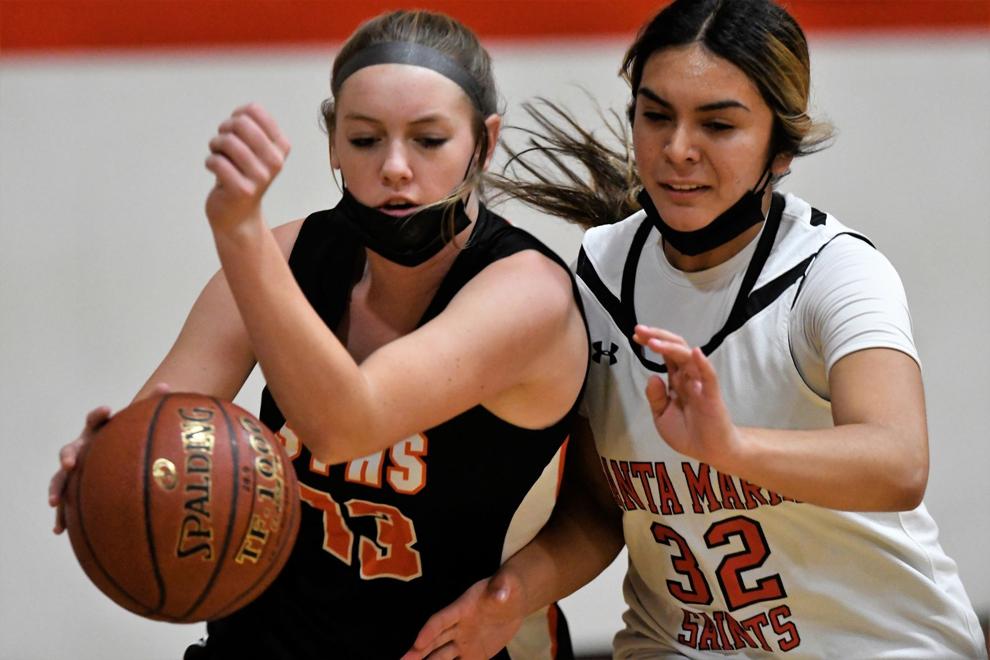 111821 SY SM 04.JPG
Updated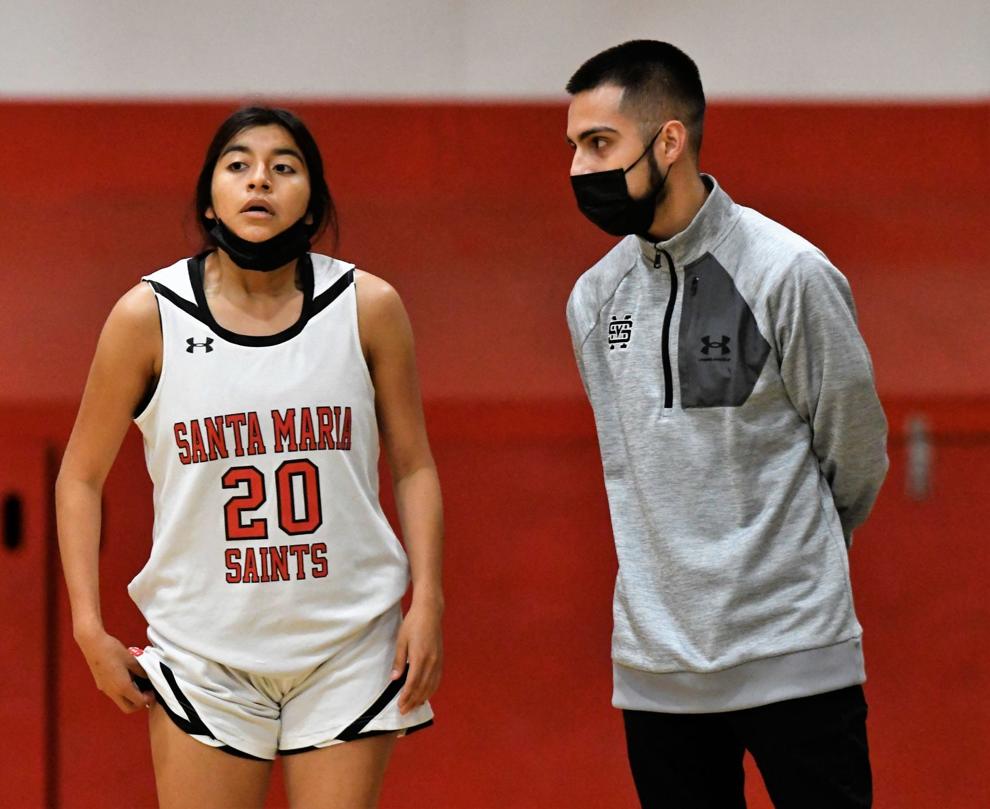 111821 SY SM 05.JPG
Updated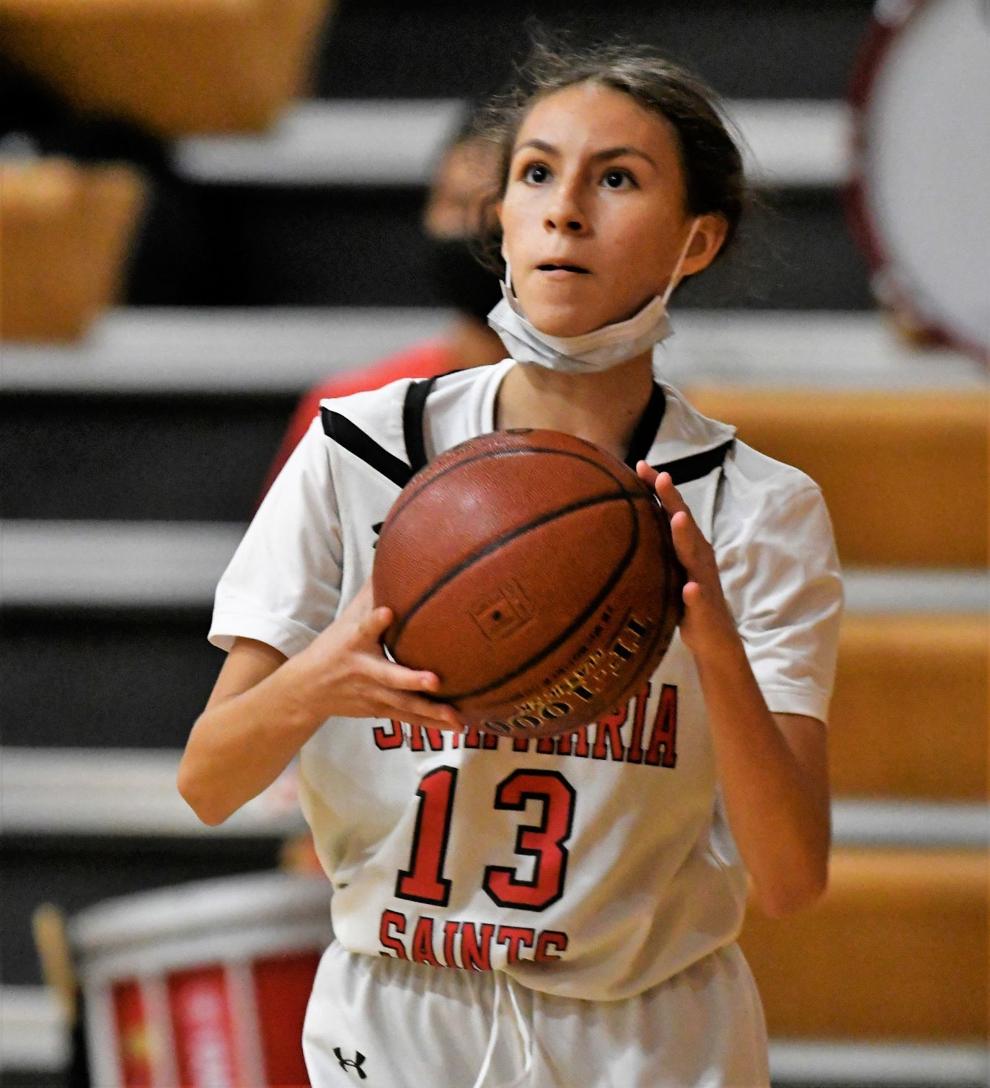 111821 SY SM 06.JPG
Updated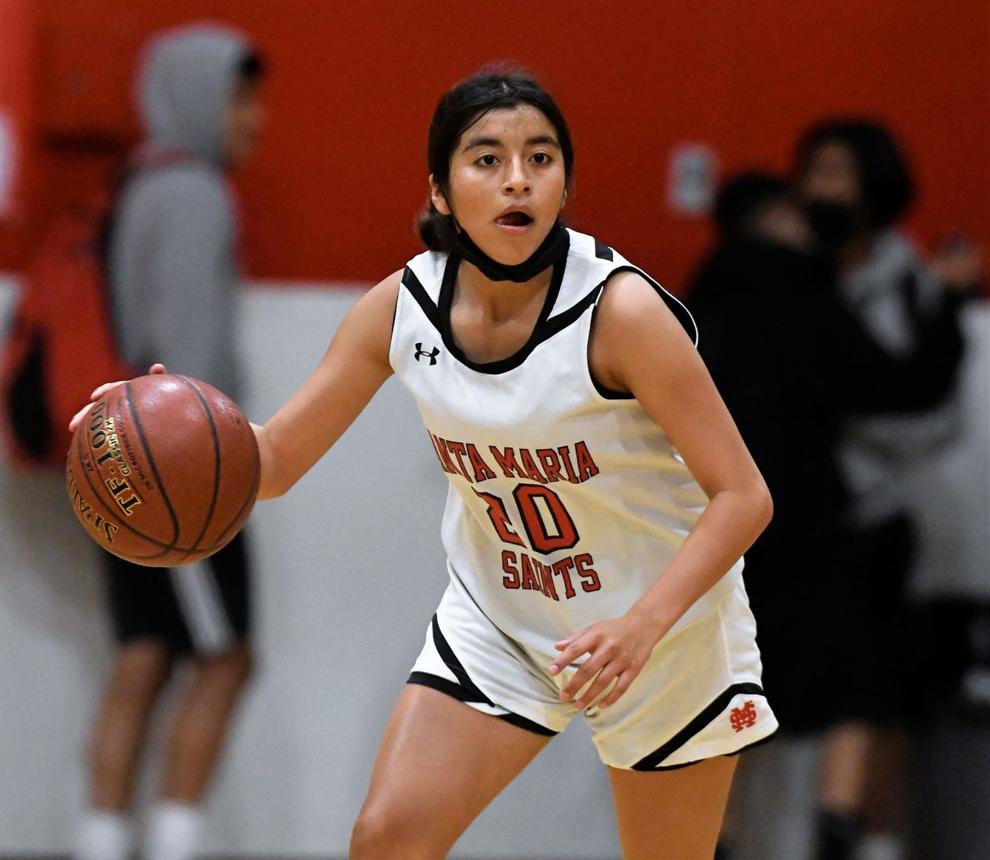 111821 SY SM 07.JPG
Updated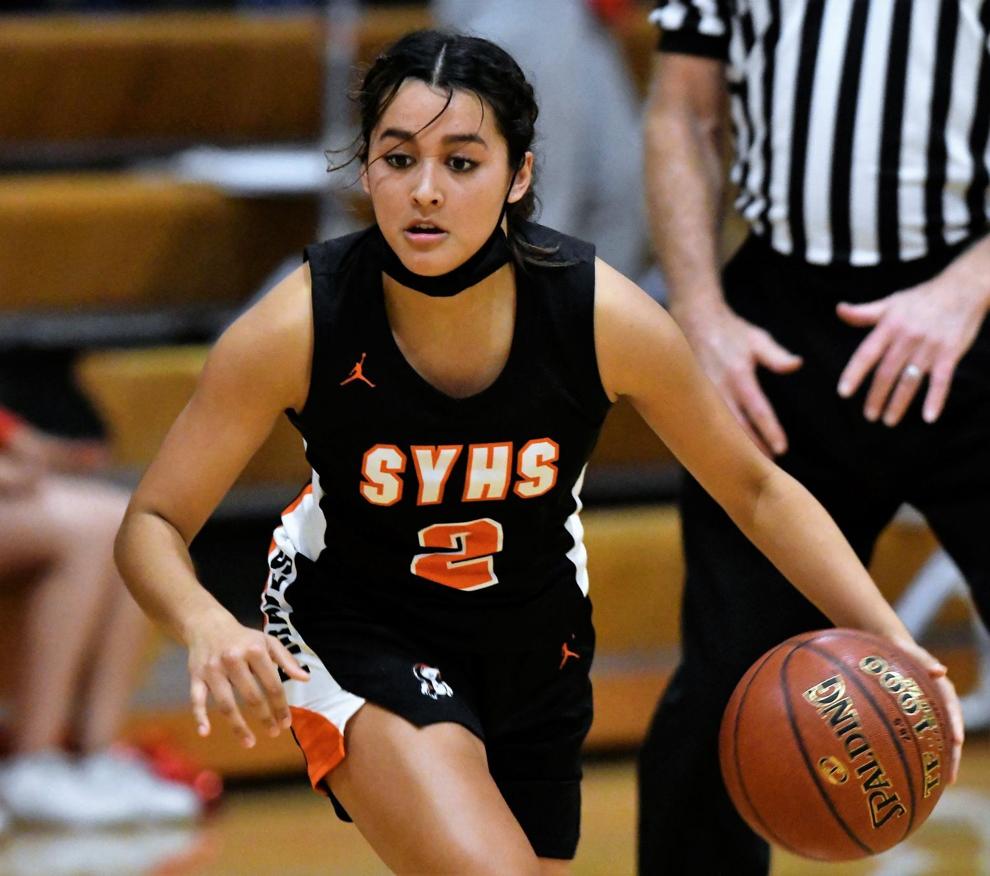 111821 SY SM 08.JPG
Updated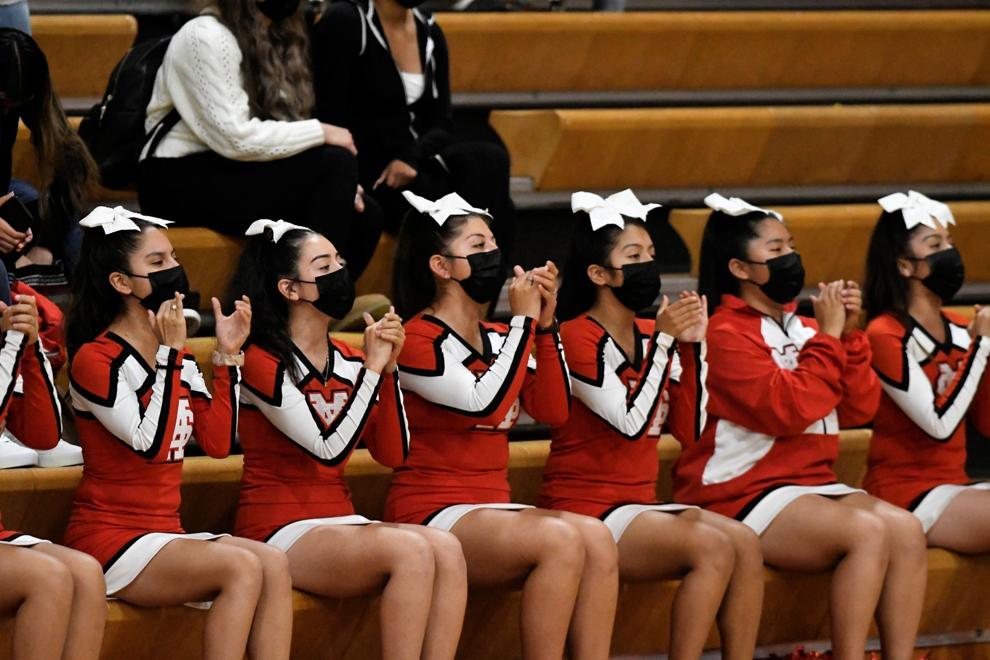 111821 SY SM 09.JPG
Updated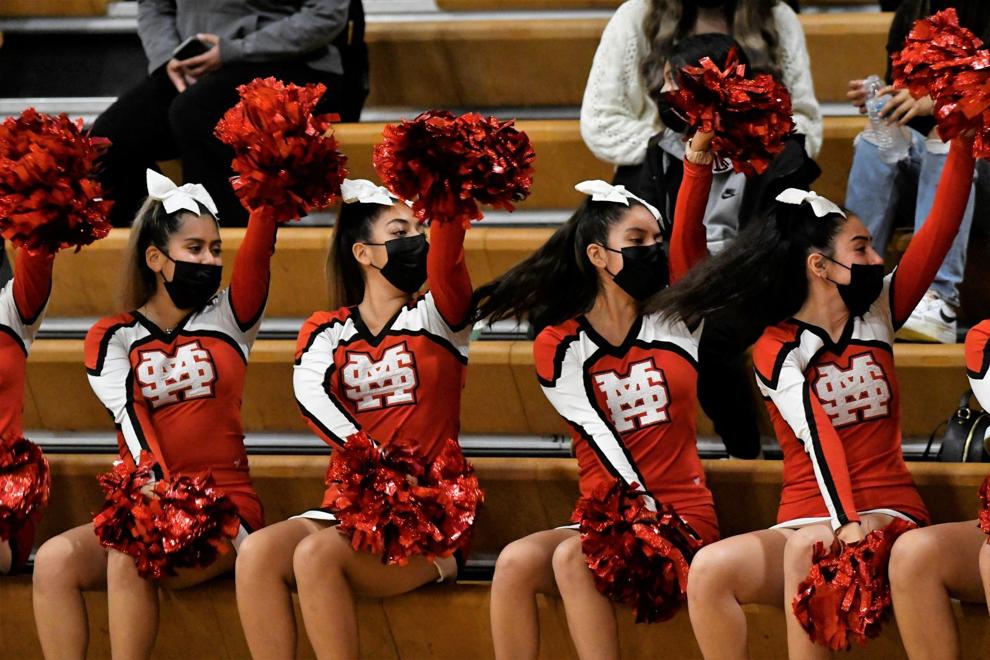 111821 SY SM 10.JPG
Updated
111821 SY SM 11.JPG
Updated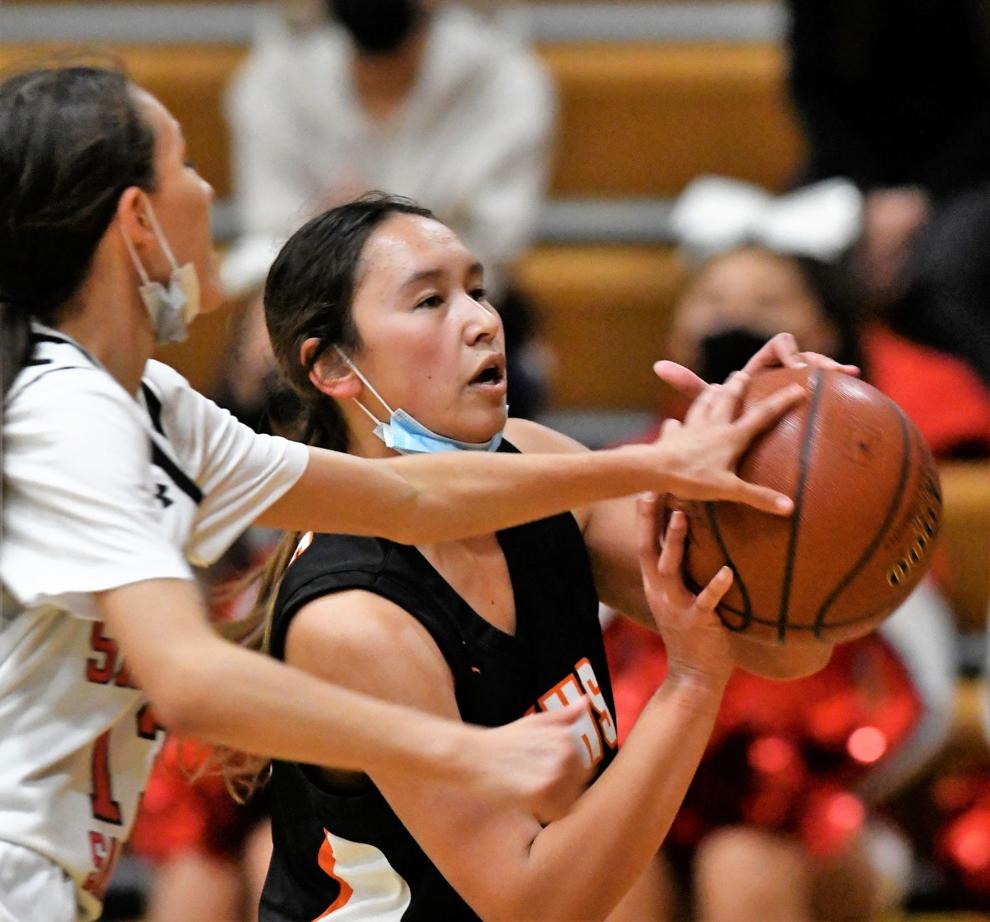 111821 SY SM 12.JPG
Updated