Three Northern Santa Barbara County players earned First Team All-Channel League honors during the spring baseball season.
One player each from Santa Ynez, Cabrillo and Lompoc high schools earned the All-League recognition.
Lompoc senior Stephen Espinoza, Santa Ynez junior Vic Heredia and Cabrillo junior A.J. Simmons earned First Team honors as the All-League teams were dominated by the Santa Barbara city schools.
Ryan Speshyock, a sophomore from Dos Pueblos, is the Channel League MVP. 
San Marcos junior Chase Hoover is the Pitcher of the Year. 
The rest of the first team features Henry Manfredonia (San Marcos, senior), Joaquin Sandoval (San Marcos, junior), Nick Fell (San Marcos, junior), Oliver McGibben (Santa Barbara, senior), Erik Elizalde (Santa Barbara, senior), Jackson Greaney (Dos Pueblos, senior), Kellan Montgomery (Dos Pueblos, junior) and Ethan Rodriguez (Dos Pueblos, junior).
Three Santa Ynez players made the Channel League Second Team and they're all juniors: Jackson Cloud, Mikey Gills and Owen Hunt.
Lompoc junior Bridger Coleman Lompoc and Cabrillo sophomore pitcher Trevor Jure landed on the Second Team.
The rest of the Second team is features San Marcos players Aidan Mandell, Aiden Johnson and Cole Schoenwetter; Santa Barbara players Dane Dawson, Vince Gamberdella and Juan Perez; and Dos Pueblos' Greg Marmo.
The honorable mention team features two Santa Ynez players: senior Shane Stewart and sophomore Caleb Cassidy. 
Lompoc's Elijah Bobo and Bradley Waite, both seniors, made honorable mention, joined by teammate Gabe Hirzel, who's a junior. Cabrillo juniors Fernando Calderon and Zachary Radabaugh and senior Hunter Barthel also earned honorable mention.
The rest of the honorable mention team features San Marcos juniors Emmett Speake and Nathan Lynk; Santa Barbara's Cal Wipf and Jack Holland; and Dos Pueblos' Jordan Rico, Josh Brennan and Joe Talarico.
San Marcos won the Channel League with a 12-3 record. Santa Barbara and Dos Pueblos each went 11-4 in league. Santa Ynez was fourth at 6-9, Lompoc went 3-12 to finish in fifth place and Cabrillo went 2-13 in league.
San Marcos went 19-5 overall and Santa Barbara went 14-8. Dos Pueblos finished with a 16-8 overall record and Santa Ynez went 9-13.
Lompoc went 6-16 and Cabrillo finished 3-17 overall.
Photos: Cabrillo edges rival Lompoc in baseball
033121 LHS CHS BSB 02.JPG
Updated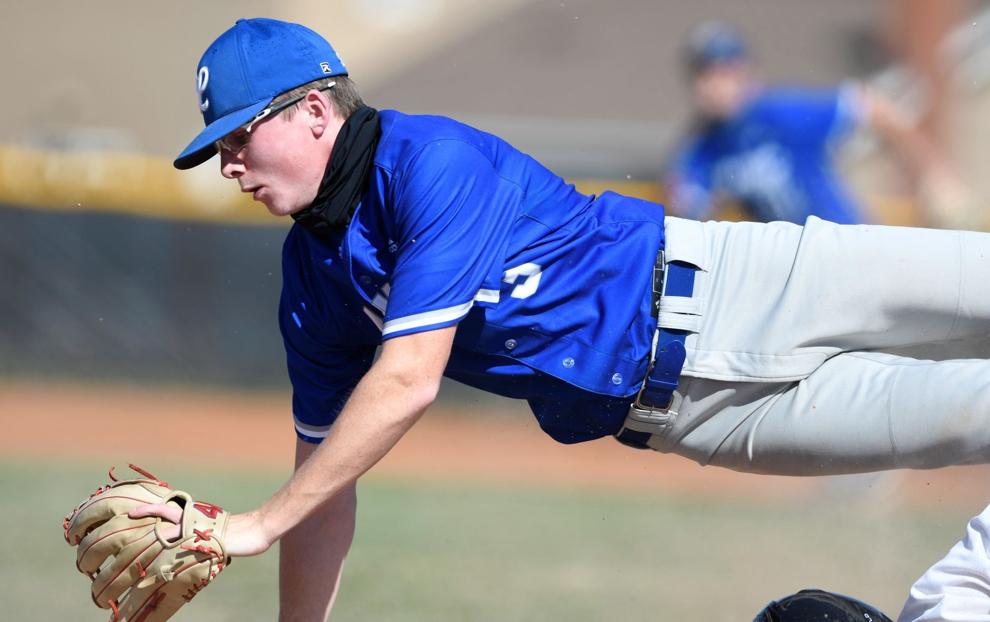 033121 LHS CHS BSB 01.JPG
Updated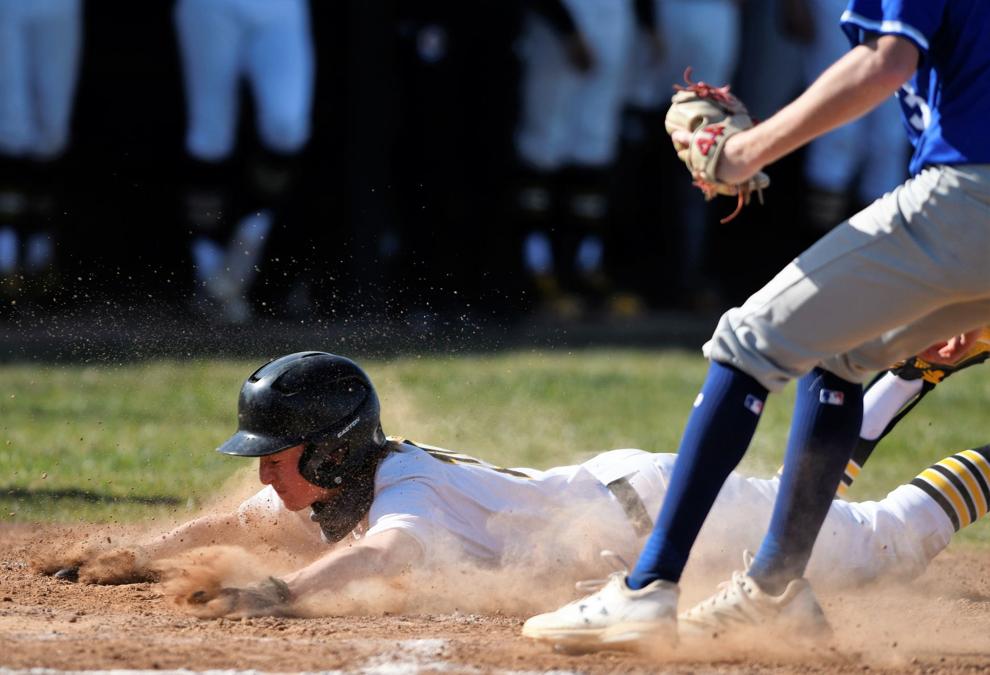 033121 LHS CHS BSB 03.JPG
Updated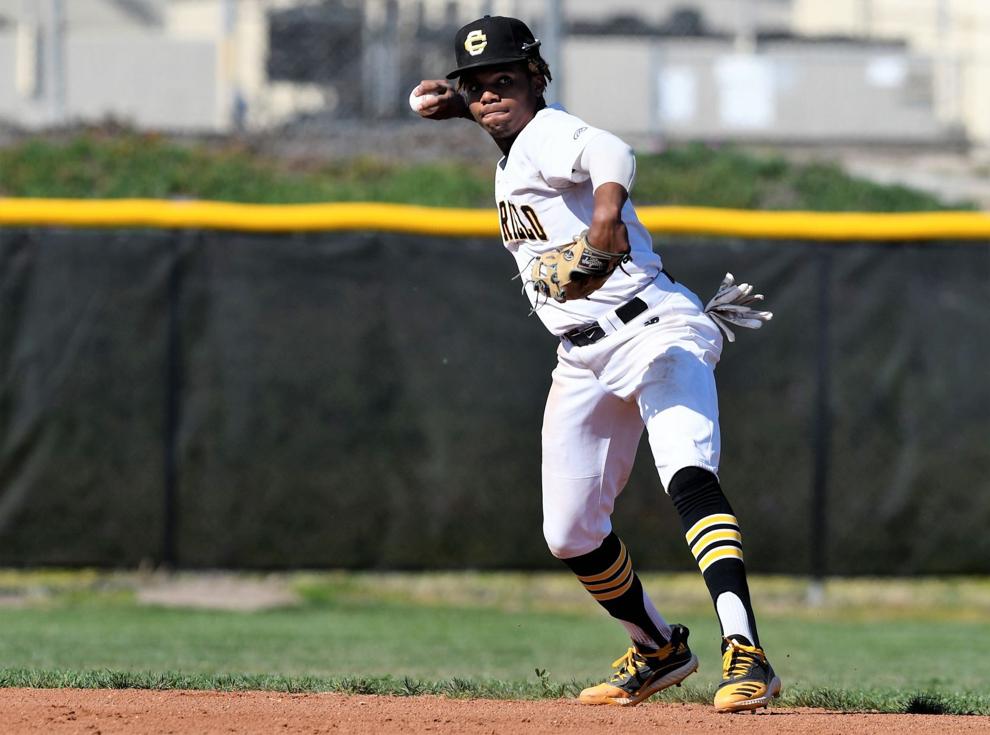 033121 LHS CHS BSB 04.JPG
Updated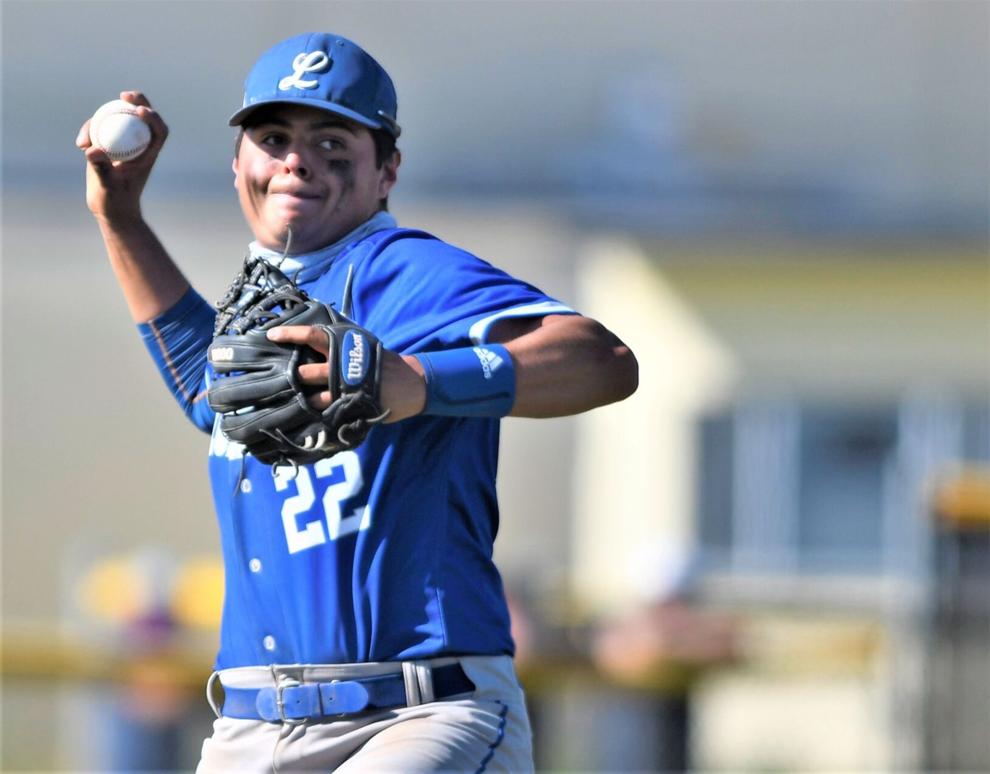 033121 LHS CHS BSB 05.JPG
Updated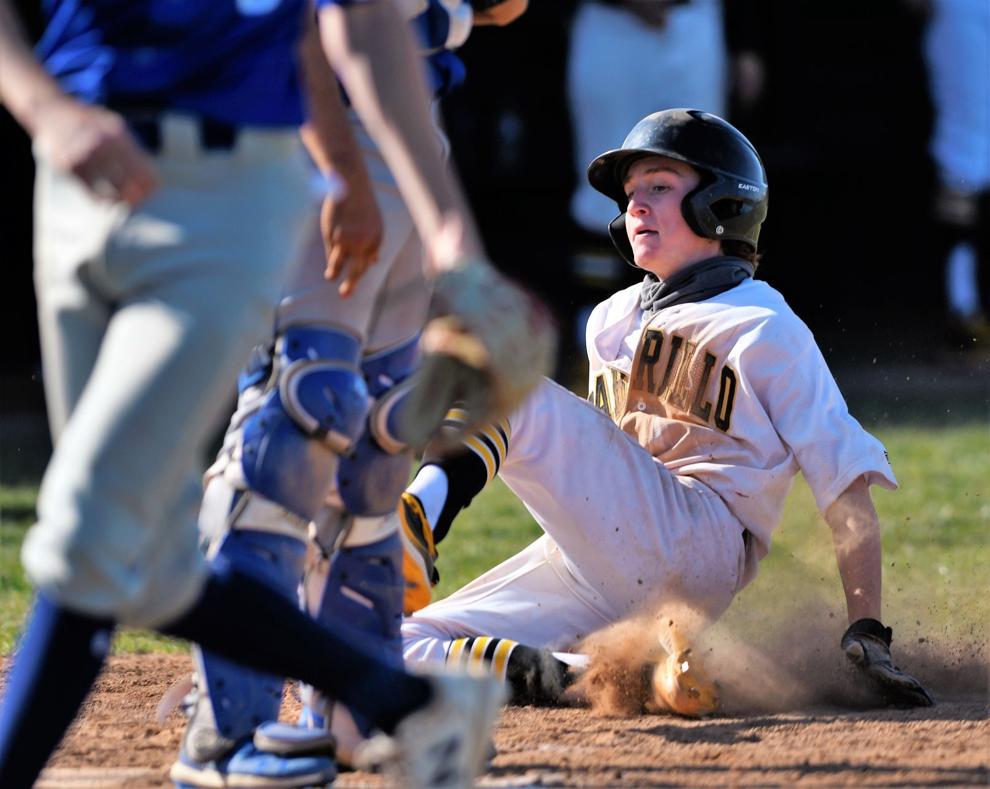 033121 LHS CHS BSB 06.JPG
Updated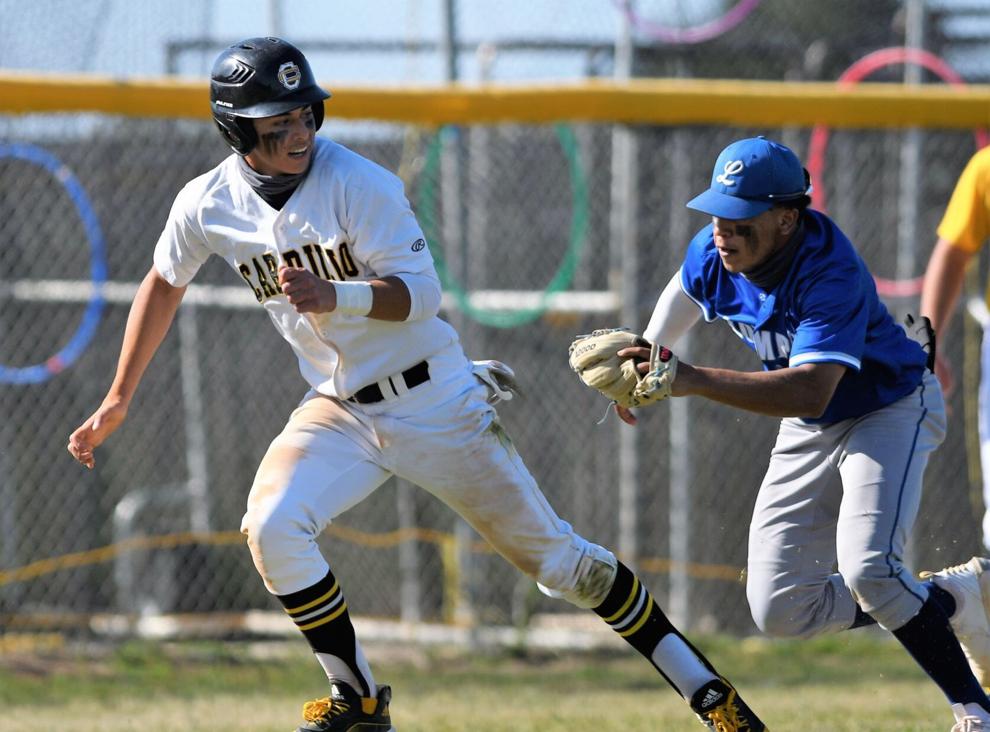 033121 LHS CHS BSB 07.JPG
Updated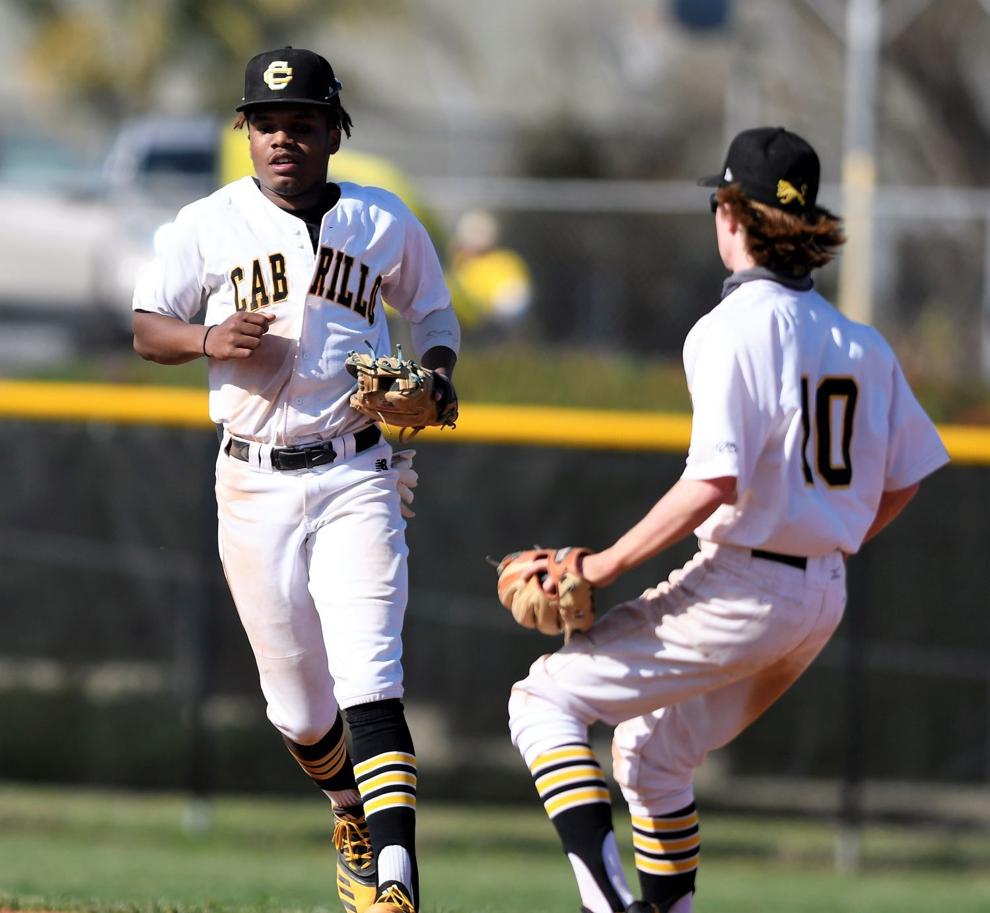 033121 LHS CHS BSB 08.JPG
Updated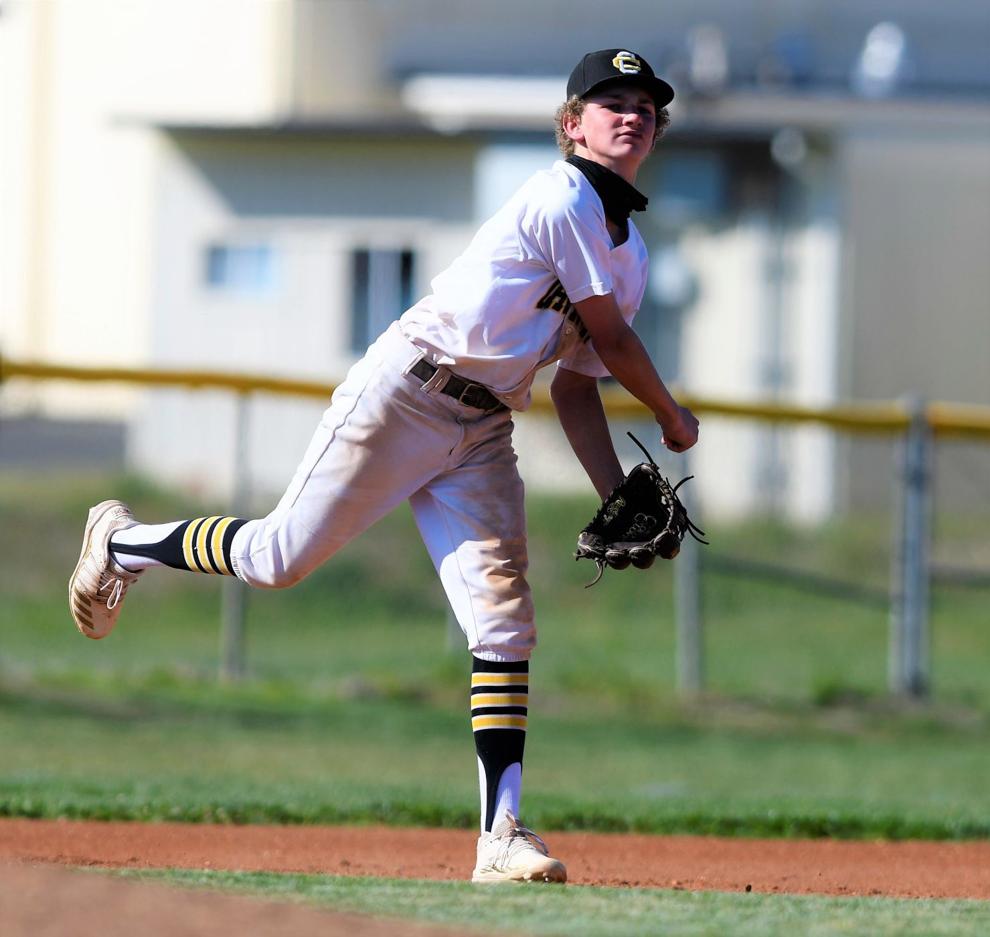 033121 LHS CHS BSB 09.JPG
Updated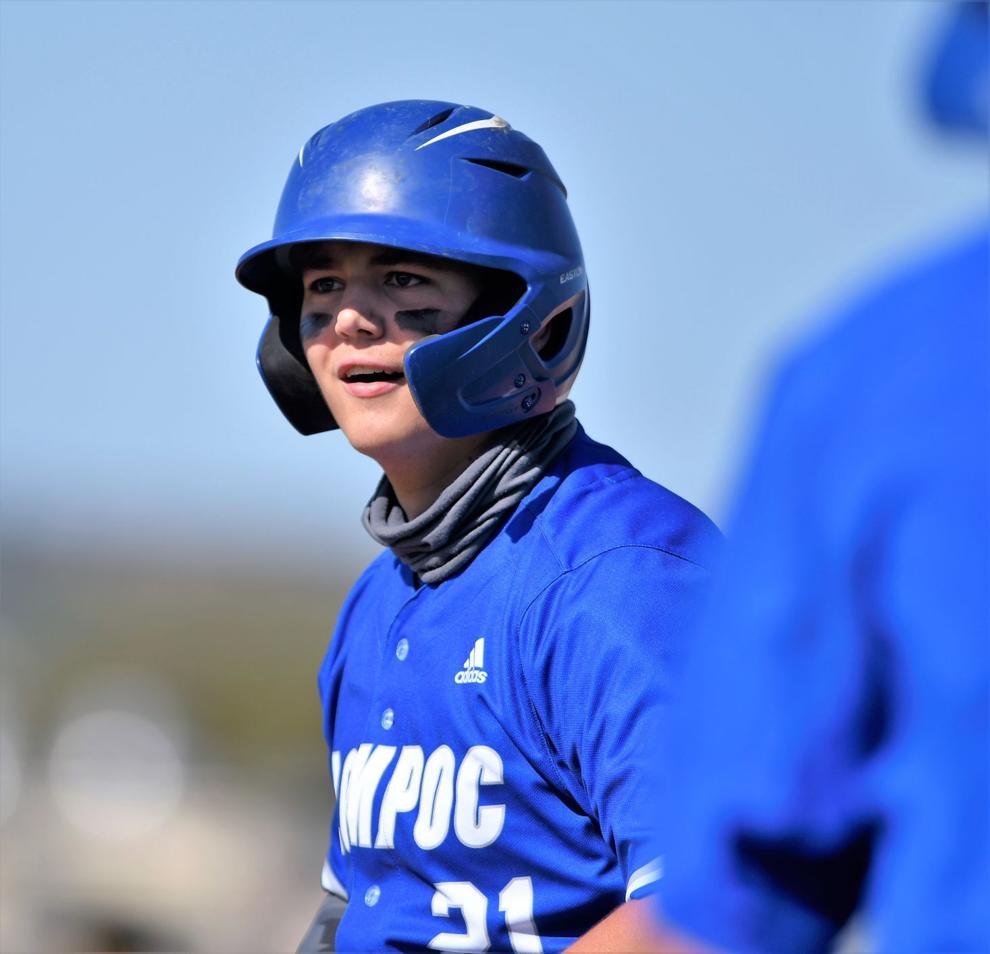 033121 LHS CHS BSB 10.JPG
Updated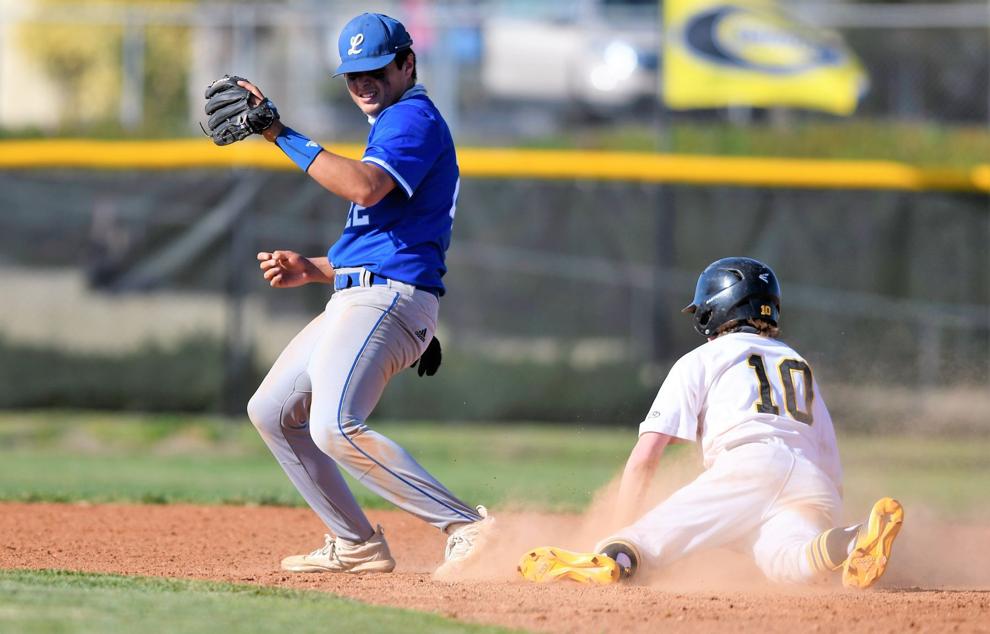 033121 LHS CHS BSB 11.JPG
Updated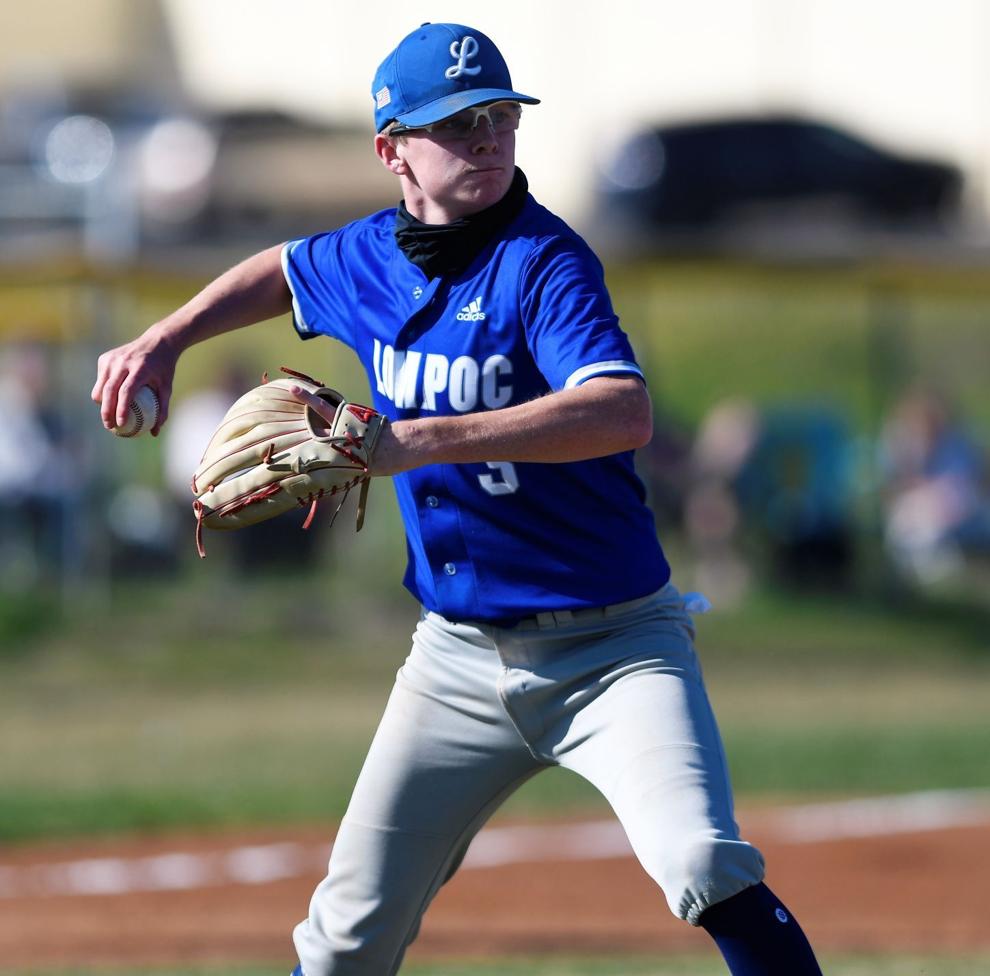 033121 LHS CHS BSB 12.JPG
Updated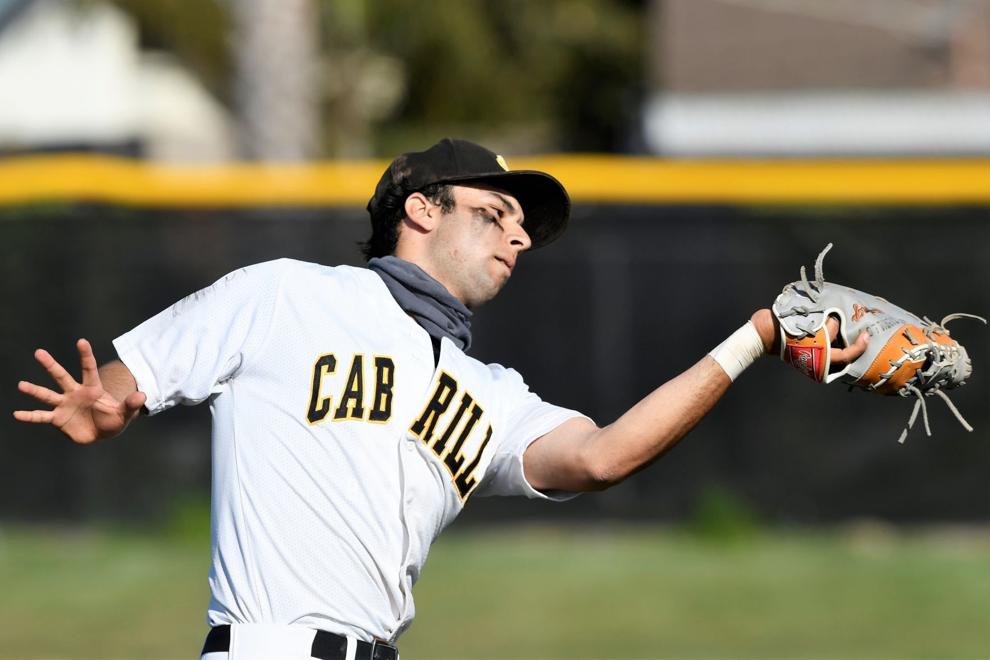 033121 LHS CHS BSB 13.JPG
Updated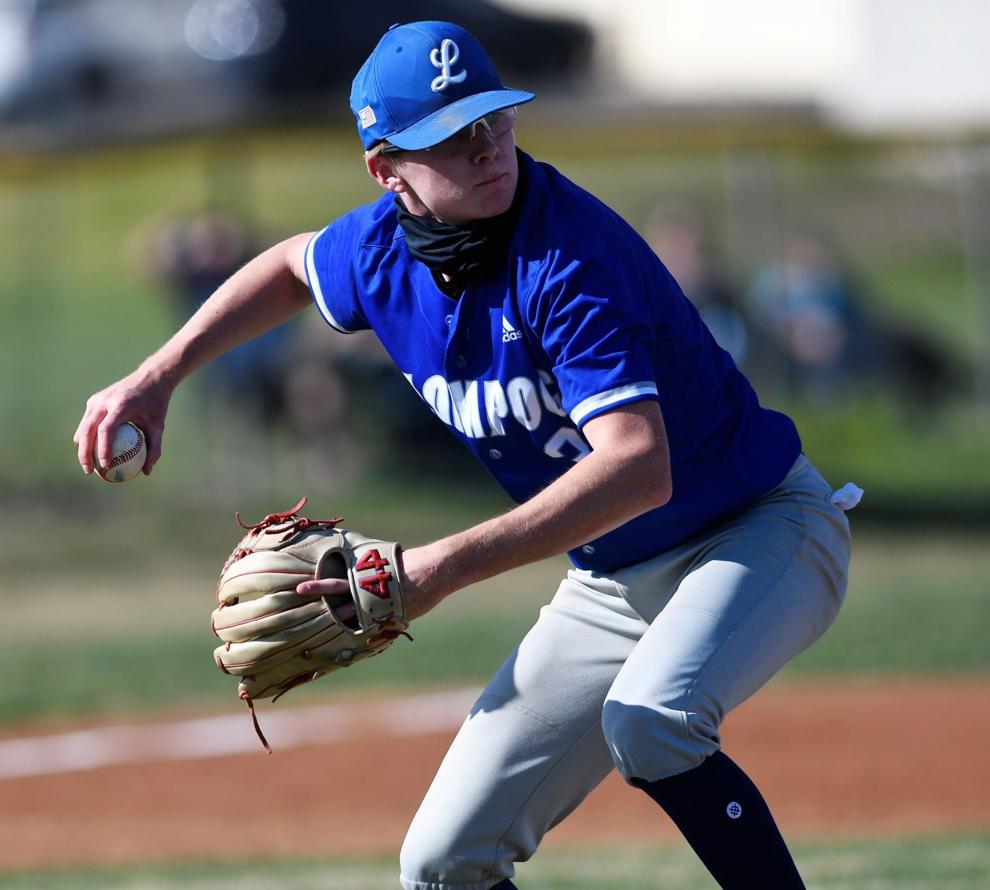 033121 LHS CHS BSB 14.JPG
Updated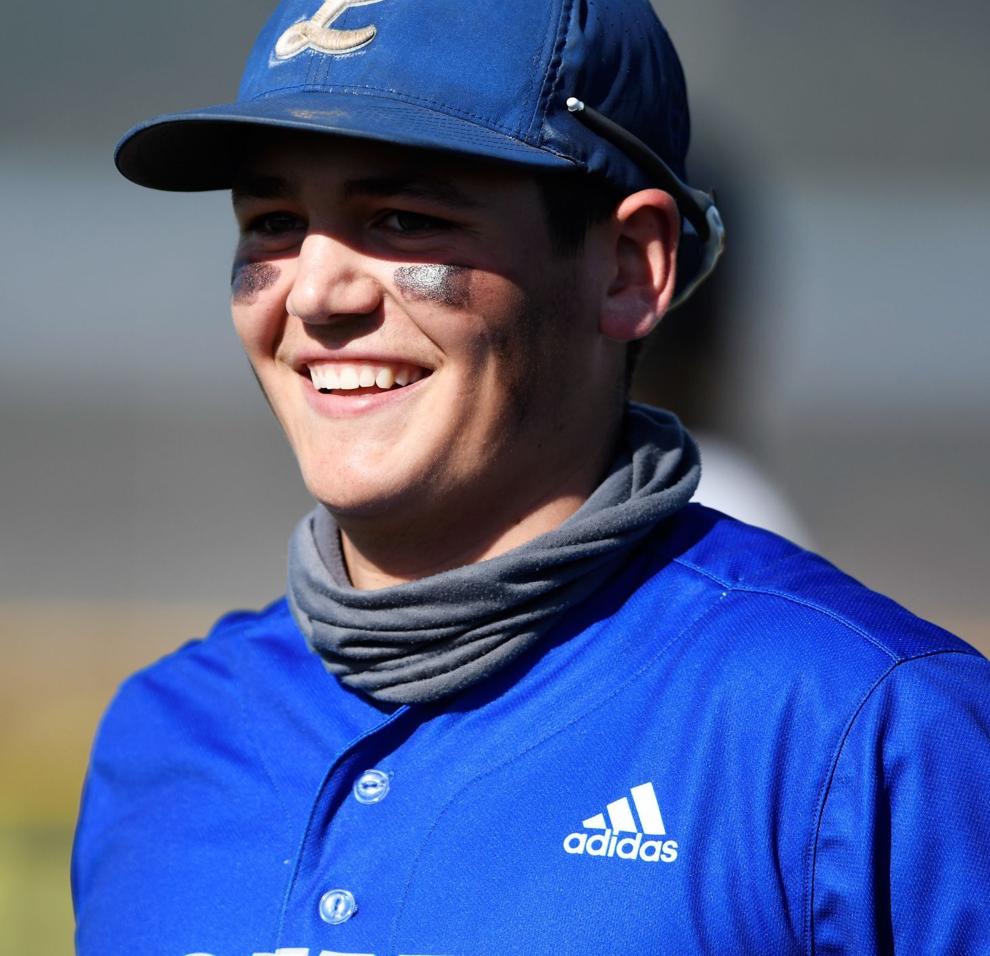 033121 LHS CHS BSB 15.JPG
Updated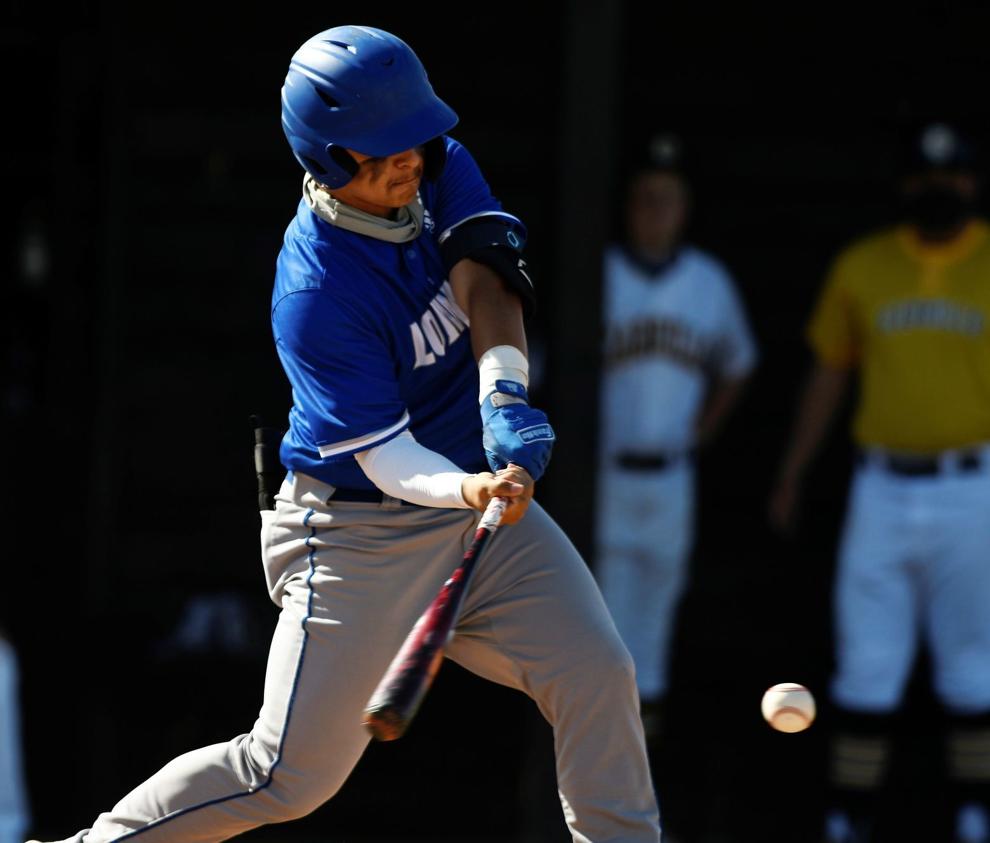 033121 LHS CHS BSB 16.JPG
Updated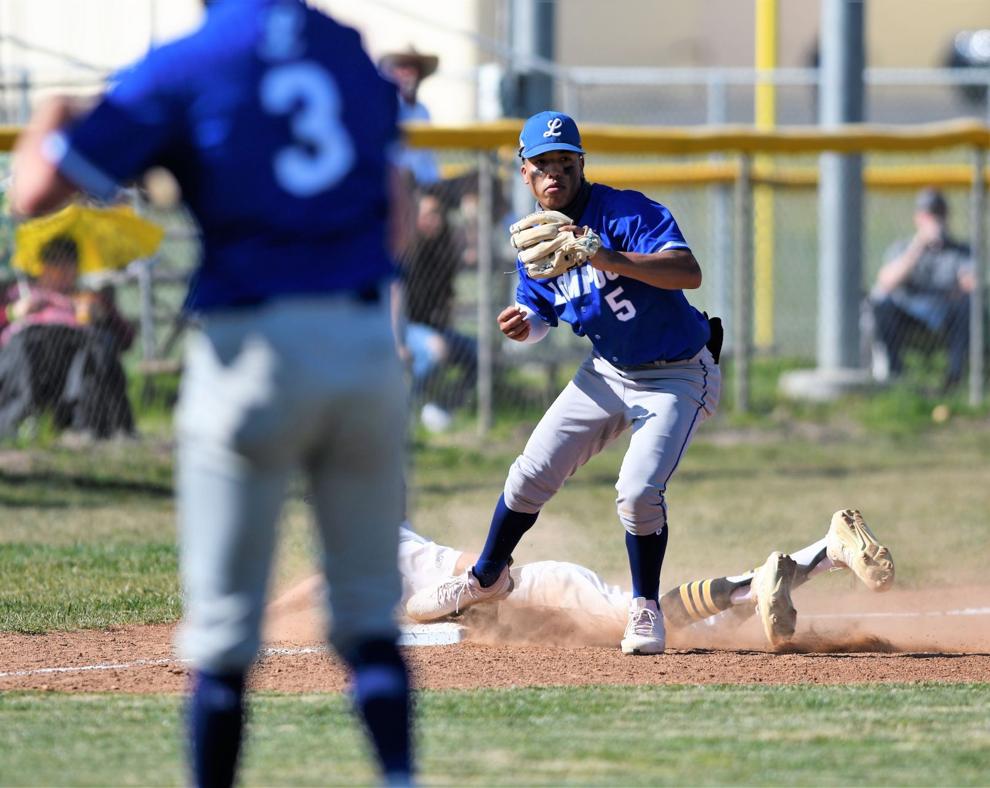 AJ Simmons
Updated
033121 LHS CHS BSB 18.JPG
Updated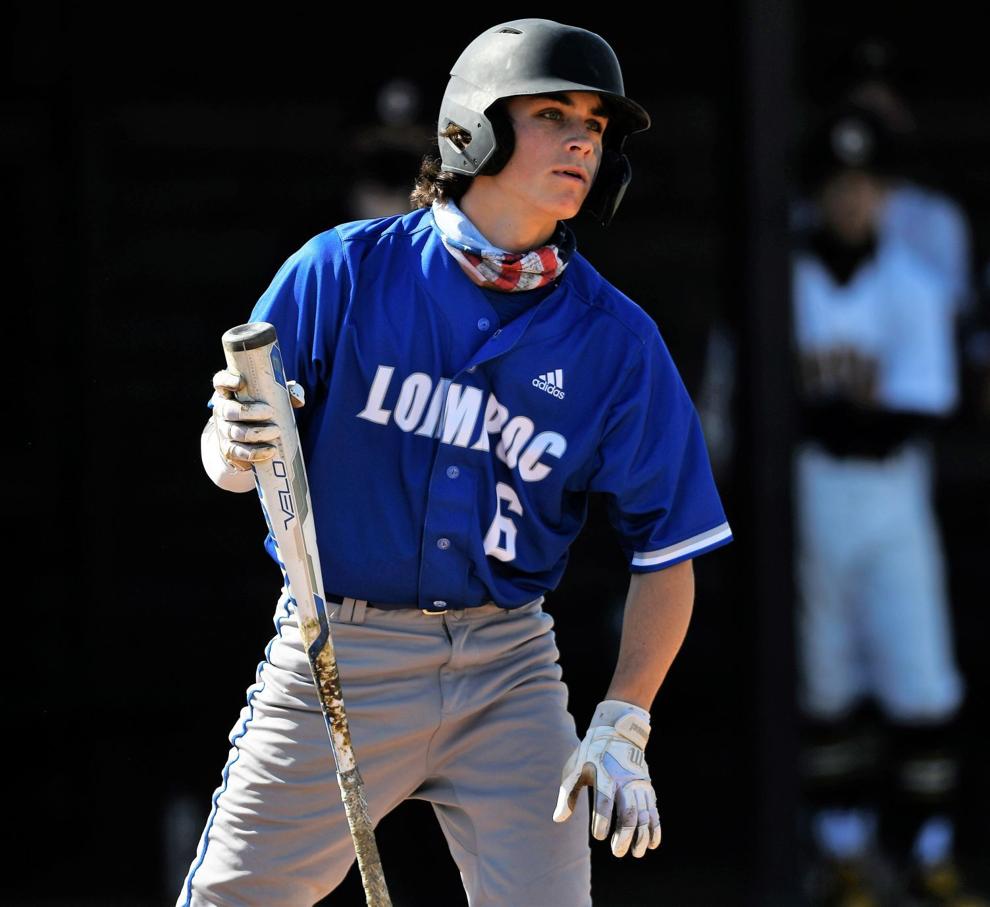 033121 LHS CHS BSB 19.JPG
Updated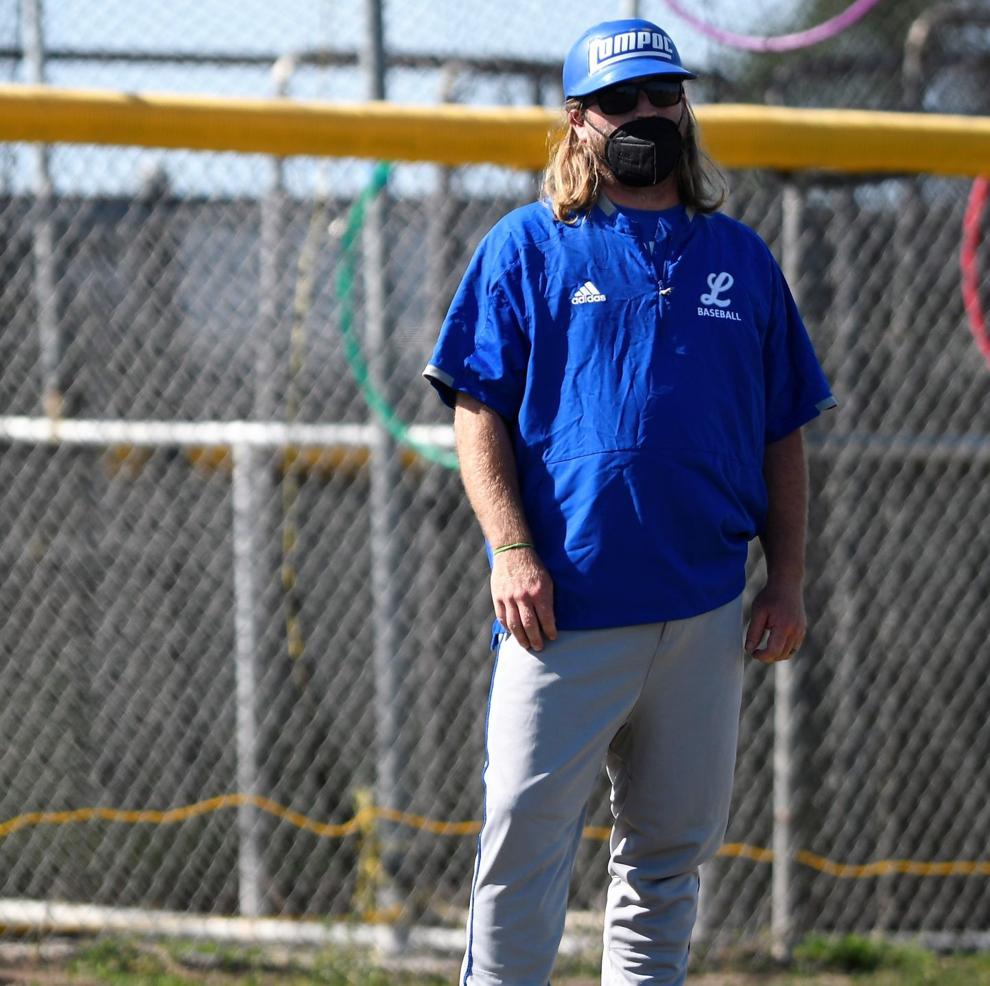 033121 LHS CHS BSB 20.JPG
Updated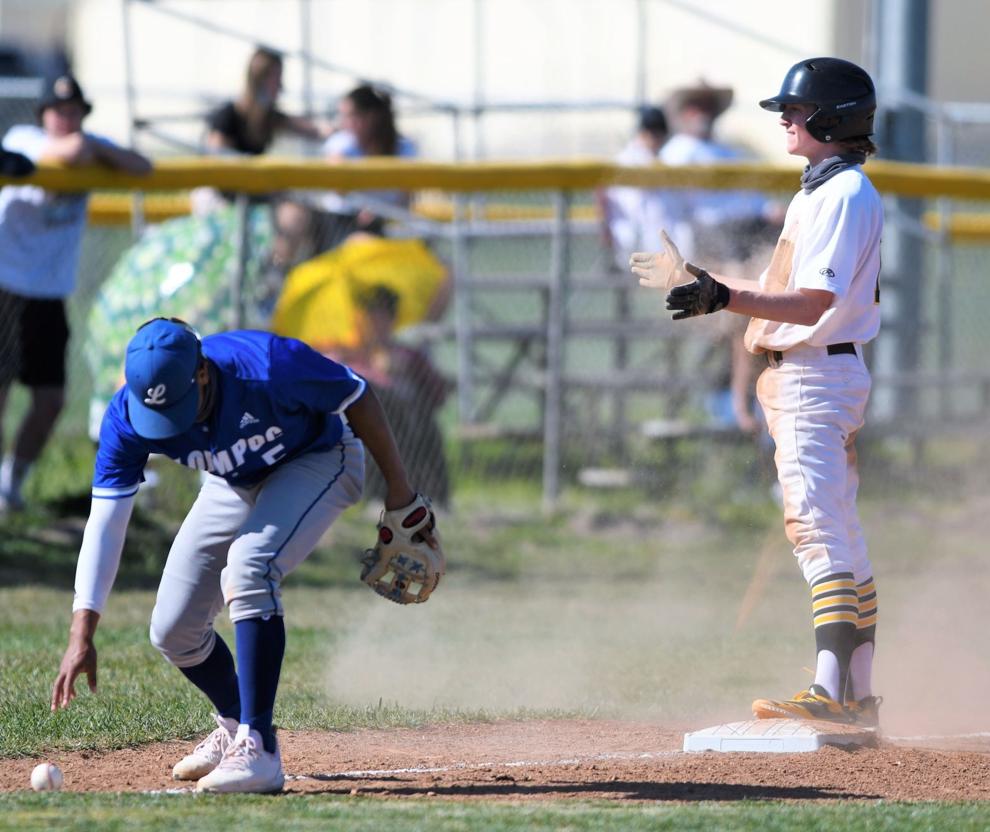 033121 LHS CHS BSB 21.JPG
Updated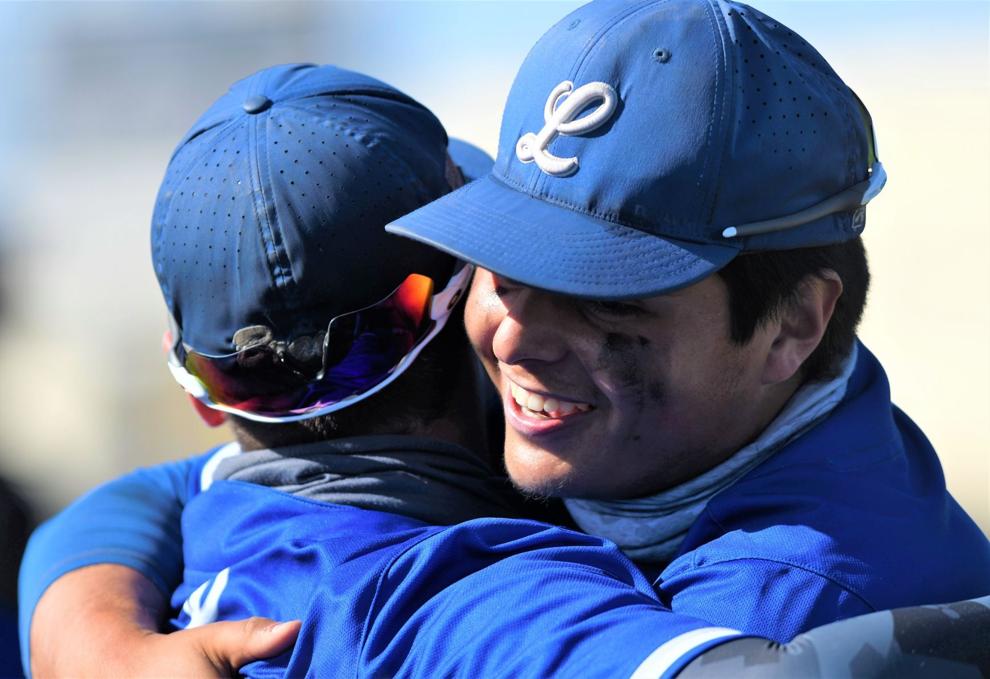 033121 LHS CHS BSB 22.JPG
Updated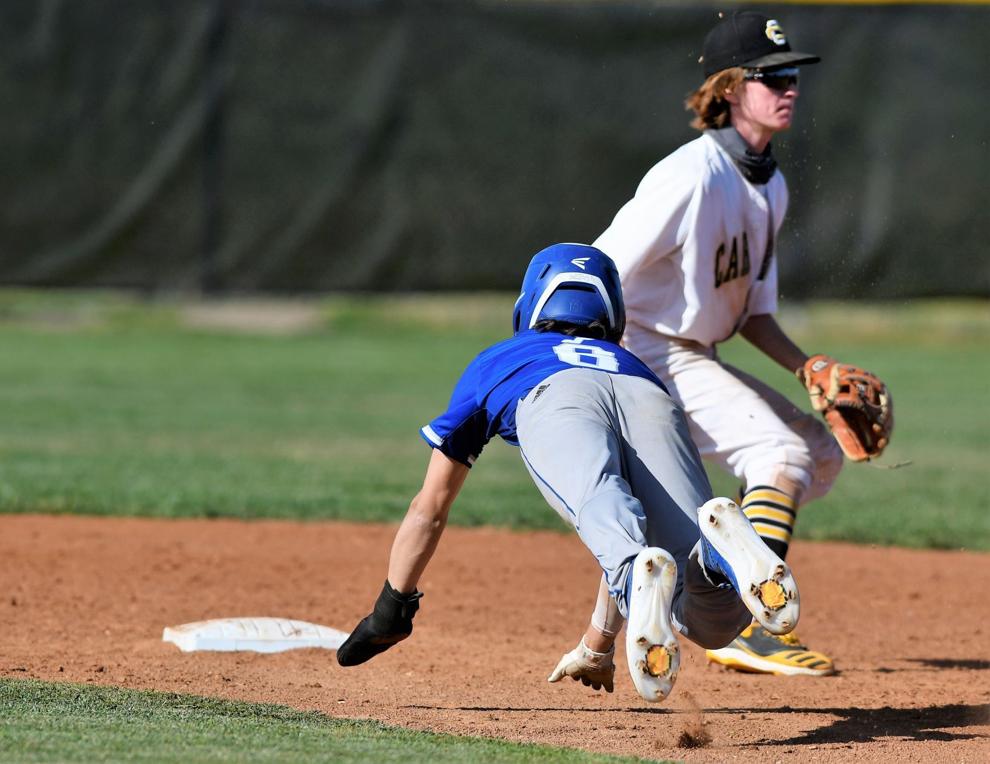 033121 LHS CHS BSB 23.JPG
Updated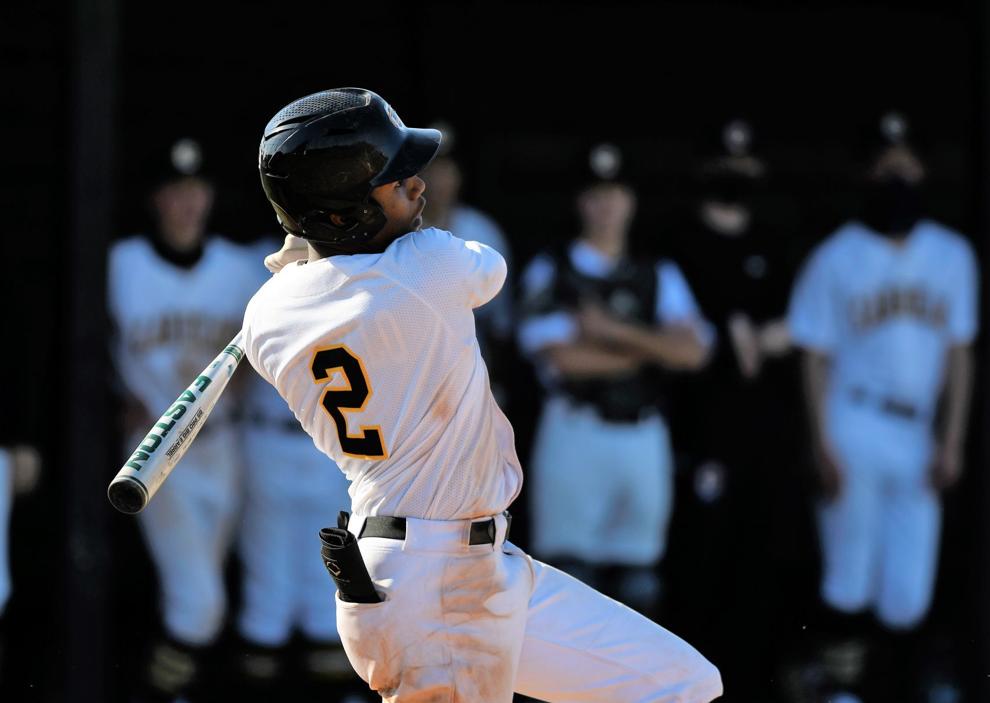 033121 LHS CHS BSB 24.JPG
Updated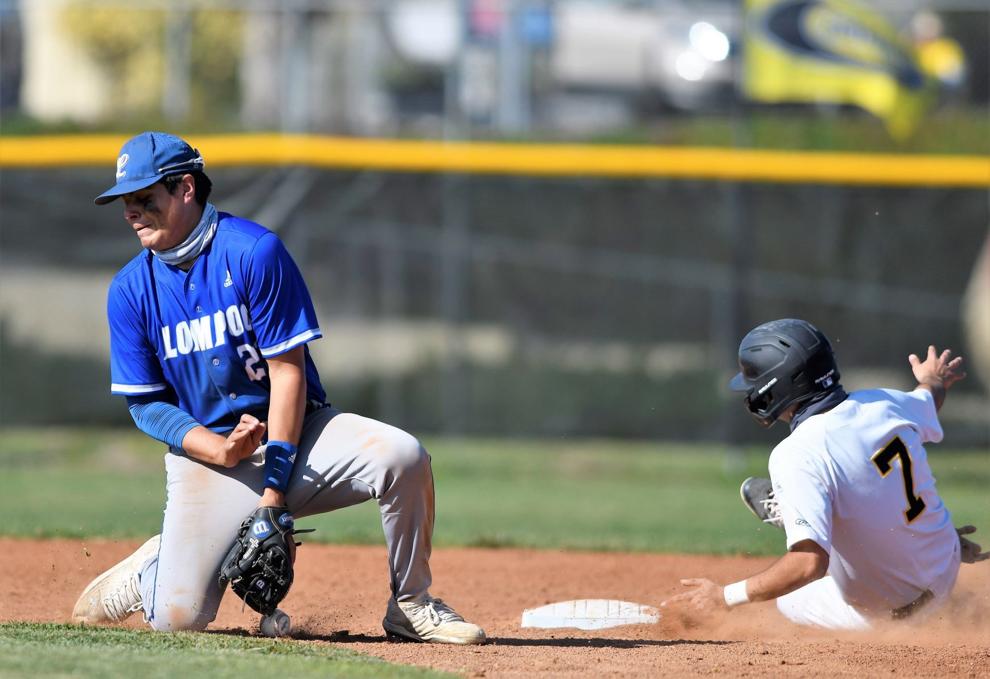 033121 LHS CHS BSB 25.JPG
Updated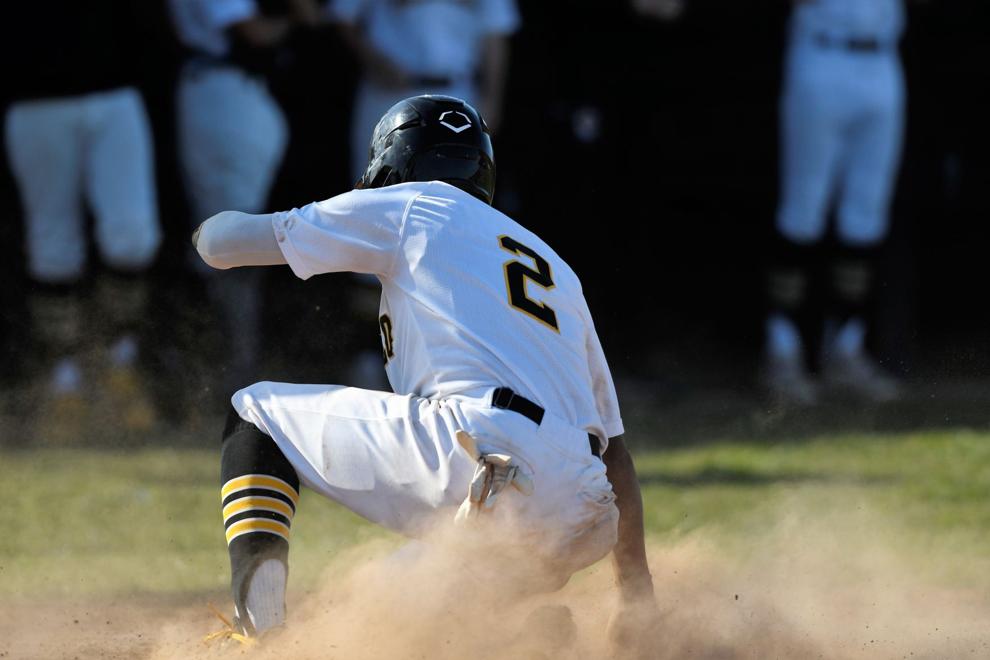 033121 LHS CHS BSB 26.JPG
Updated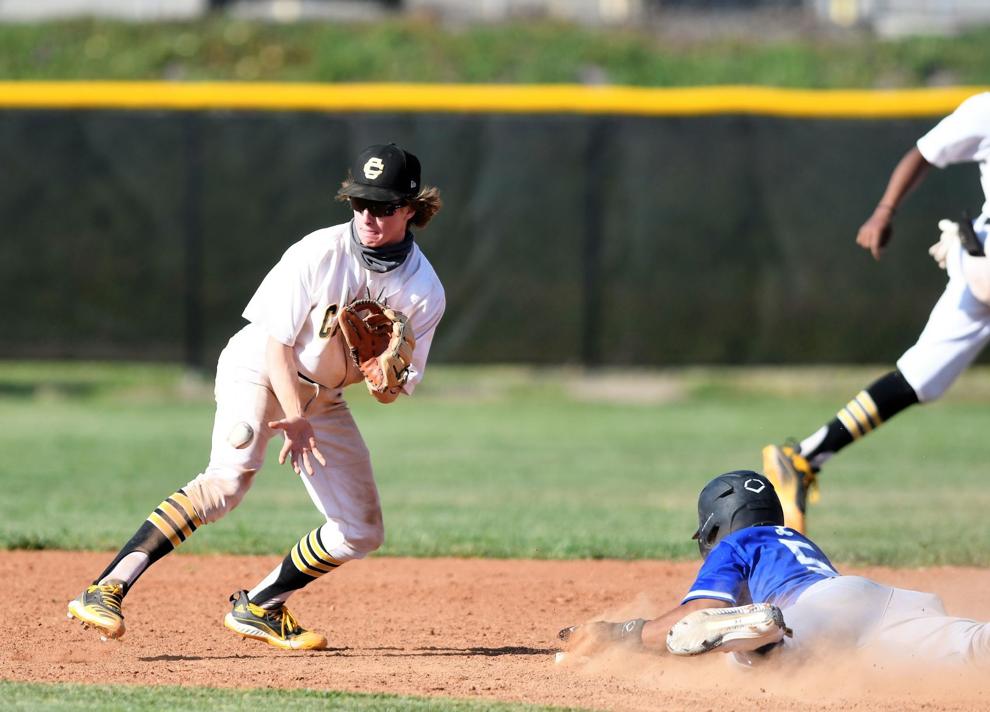 033121 LHS CHS BSB 27.JPG
Updated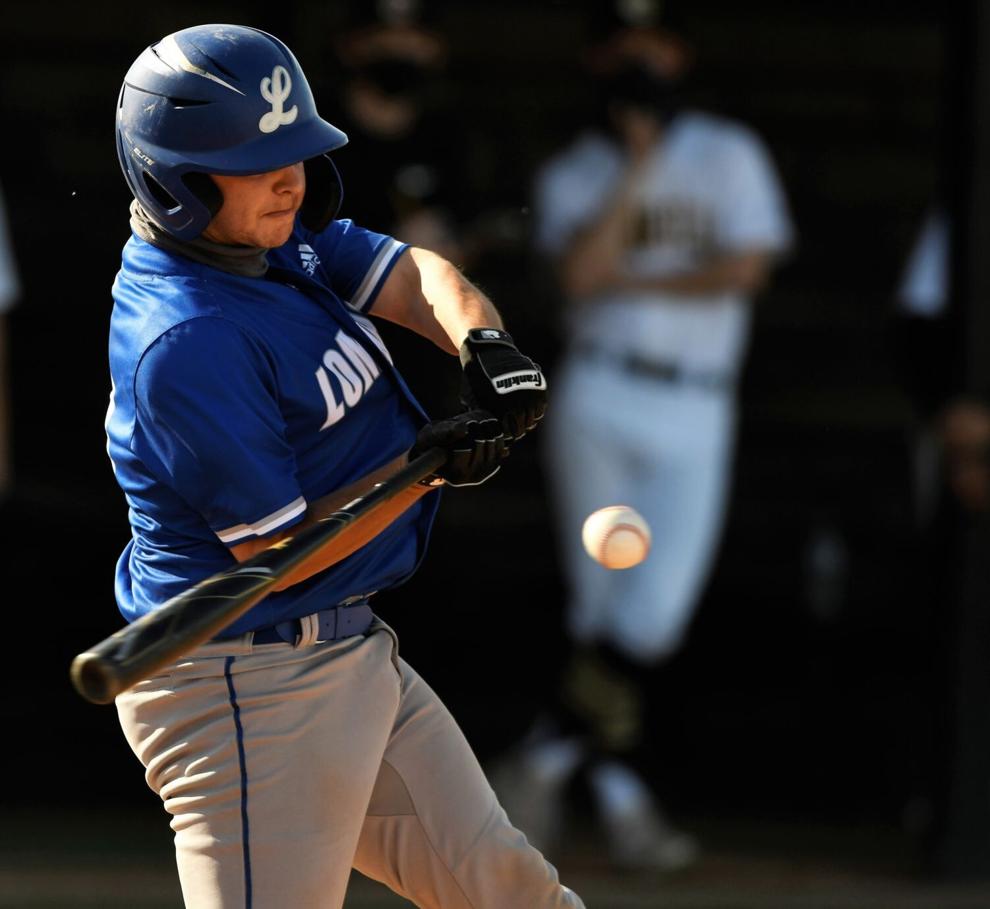 033121 LHS CHS BSB 28.JPG
Updated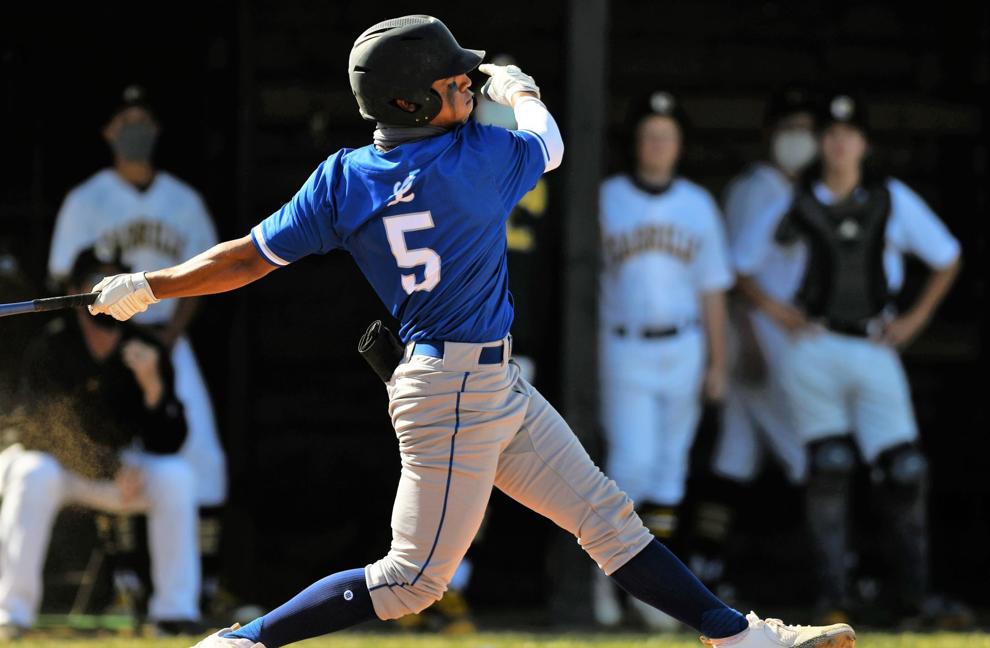 Stephen Espinoza
Updated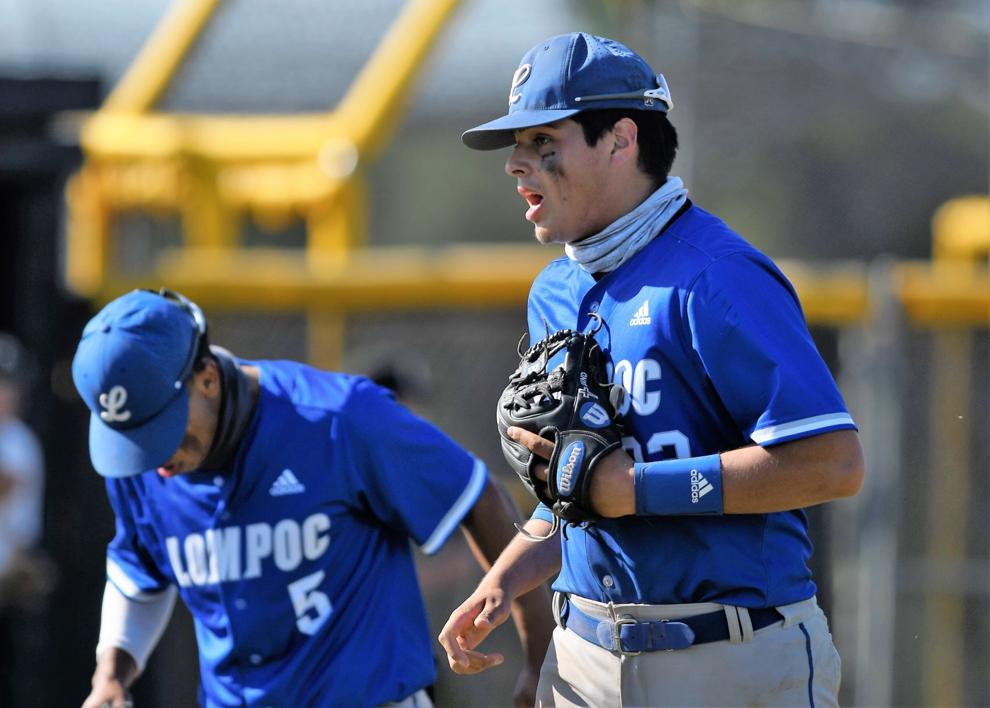 033121 LHS CHS BSB 30.JPG
Updated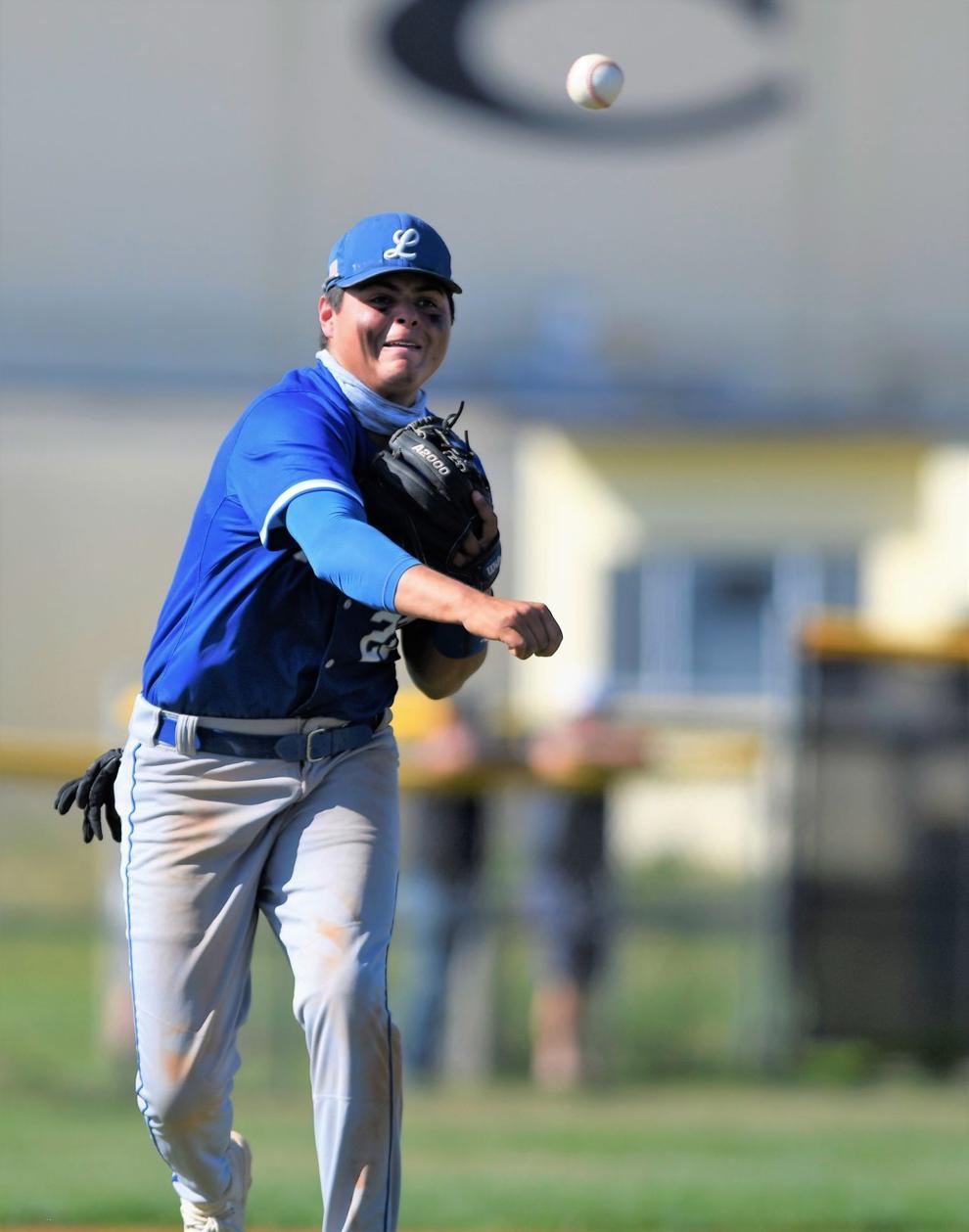 033121 LHS CHS BSB 31.JPG
Updated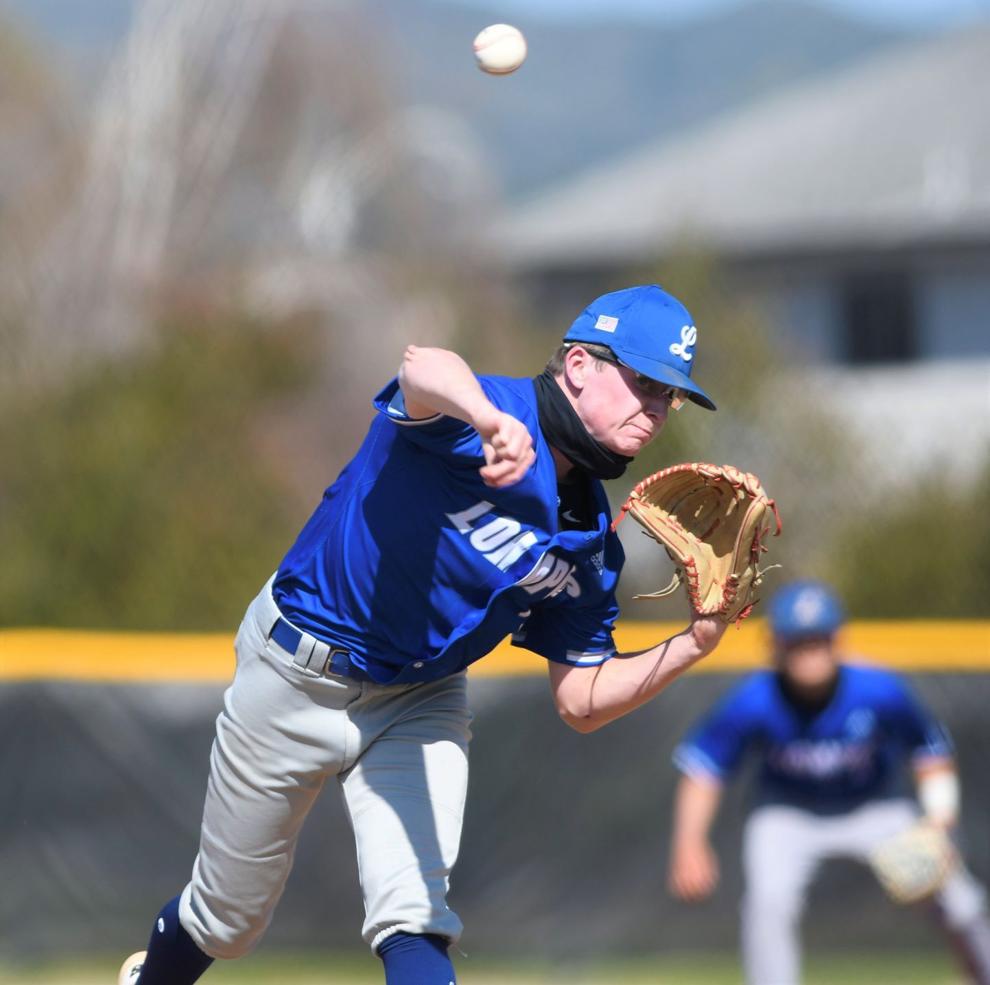 033121 LHS CHS BSB 32.JPG
Updated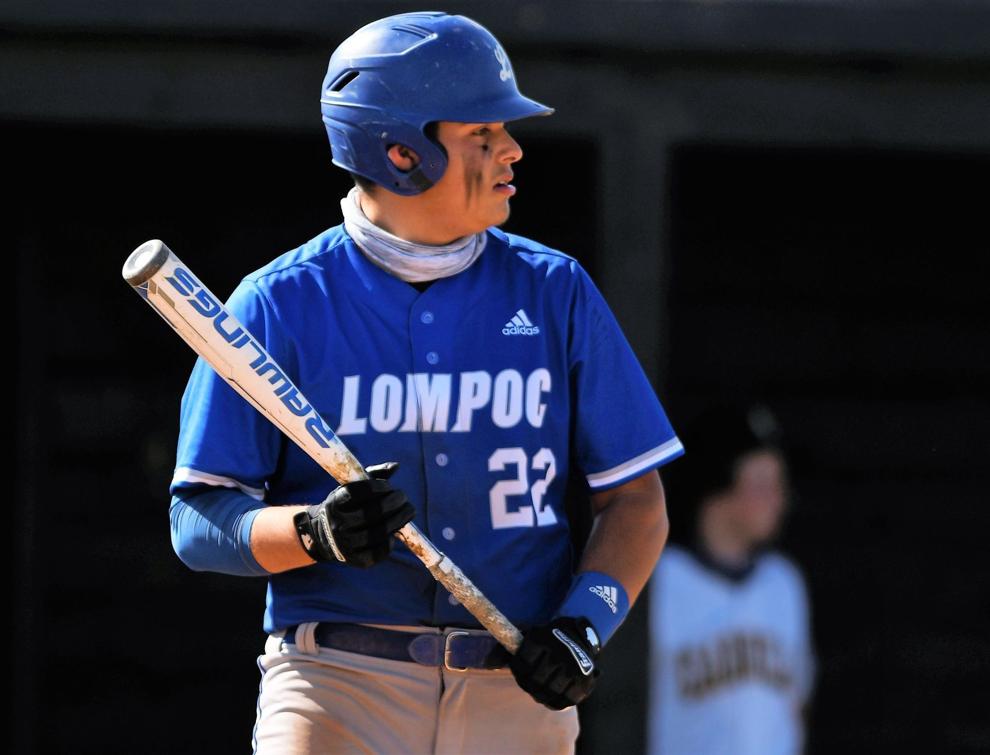 033121 LHS CHS BSB 33.JPG
Updated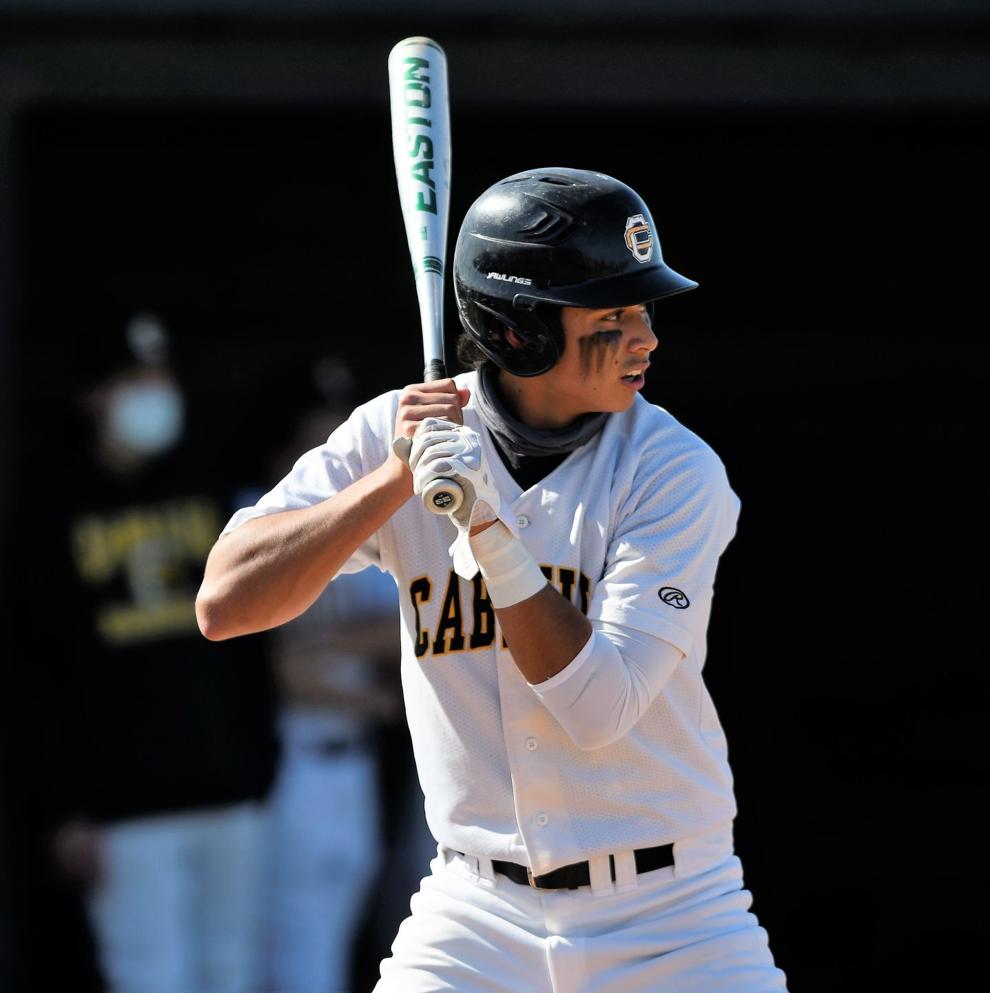 033121 LHS CHS BSB 34.JPG
Updated