Cabrillo High has found its next football coach.
Lompoc Unified School District announced that Mitch Crossley, an experienced coach who has spent time at schools all over California, Oregon and Arizona, will be tasked with building up the long struggling program.
Cabrillo hasn't won a game in football since 2017.
Who does Crossley take over for? Well, that's a murky question. Andy Guyader was hired to replace AJ Pateras in 2020, but never really had a chance to show what he could do with the program. Guyader took over the team just before the coronavirus pandemic and spent his first few months as head coach working with his players remotely. He then coached three games during the spring 2021 season that was beset by the pandemic. 
Guyader had a full season in the fall of 2021 with the Conqs, but they didn't show much progress, finishing 0-10.
It appears Crossley most recently coached at Mt. Shasta High School in Northern California, starting in 2020. The Bears went 1-8 in the fall of 2021, Crossley's only season at Mt. Shasta.
Crossley coached Lemoore High for a season in 2016, as the Tigers went 2-8.
Crossley grew up in the Willamette Valley in Oregon and graduated from Western Oregon University. He began his coaching career at Lakeridge High School in Lake Oswego, Oregon.
According to LUSD, Crossley has been a part of nine playoff teams, one state championship game (while coaching at Brookings-Harbor High School in Oregon), and two junior college bowl games.
Crossley, who's in his 60s, was interim head coach and defensive coordinator at Buena High School in Sierra Vista, Arizona. He has also assisted the University of Oregon in its summer camps over the years, according to the school district.
"Most importantly, coach Crossley has been a turnaround specialist," a press release from LUSD said. "He worked to turn around programs that held little hope into respectable teams such as Elsie Allen High School in Santa Rosa, California."
Elsie Allen went 4-16 in Crossley's two seasons, though he did help them snap a 20-game losing streak in his first season. 
"Cabrillo High School has great athletes that need a coach like Mitch to help them see their full potential and learn the fundamentals of the game well," LUSD superintendent Trevor McDonald said, according to the LUSD press release. "We are excited for the students at CHS for what this connection brings."
The district said Crossley has a Master of Arts in Teaching from Pacific University in Oregon, with a concentration in math and coaching psychology.
"He enjoys building programs from the ground up and sees great promise in Cabrillo's football future," the district release said. 
"We look forward to what Mitch can do for the Conqs and how he can bolster the program," principal Mark Swanitz said, according to the release. 
According to a 2011 article from the Arizona Daily Star, on its website Tucson.com, Crossley resigned from his posts as football and baseball coach at Rio Rico High School after he failed to report a student-athlete drug-related incident on a team bus. According to the news site, a football player and a cheerleader were suspended for nine days after smoking marijuana on the bus after a game.
Crossley will take over a program in flux at Cabrillo. Guyader was fired after the 2021 season ended and then-athletic director Gary West took over the interim coaching duties in the offseason. But West was put on leave earlier this year after an incident with a student-athlete and is no longer the school's athletic director. West's status as an employee at LUSD is not clear. The district has posted an opening for the athletic director position on the school's website, but wouldn't clarify West's employment status earlier this week. 
Andy Guyader inherited a team that suffered through back-to-back 0-10 seasons. The Conquistadores went 0-13 under Guyader, including the three-game spring season in 2021.
Cabrillo has lost 37 straight games on the field and is 1-42 over the past five seasons.
It'll be a new football landscape for Cabrillo under Crossley. After spending time in the Channel League, playing against Lompoc, San Marcos, Dos Pueblos and Santa Barbara, Cabrillo will be in the CIF Central Section, moving out of the Southern Section and joining Santa Ynez, Lompoc and the schools in Santa Maria and San Luis Obispo County. 
Cabrillo will be in the Ocean League with Atascadero, Morro Bay, Pioneer Valley, San Luis Obispo, Santa Maria and Templeton. 
The Conqs are set to open the season with a home game against Ojai Nordhoff, a smaller program that is typically very tough, on Aug. 19. They will then host Lompoc in a non-league game on Sept. 2 before playing at Carpinteria on Sept. 9. The Conqs will open Ocean League play against Pioneer Valley on Sept. 23.
Photos: Cabrillo High celebrates Homecoming with game against Channel Islands
101521 CI Cabrillo football 01.JPG
Updated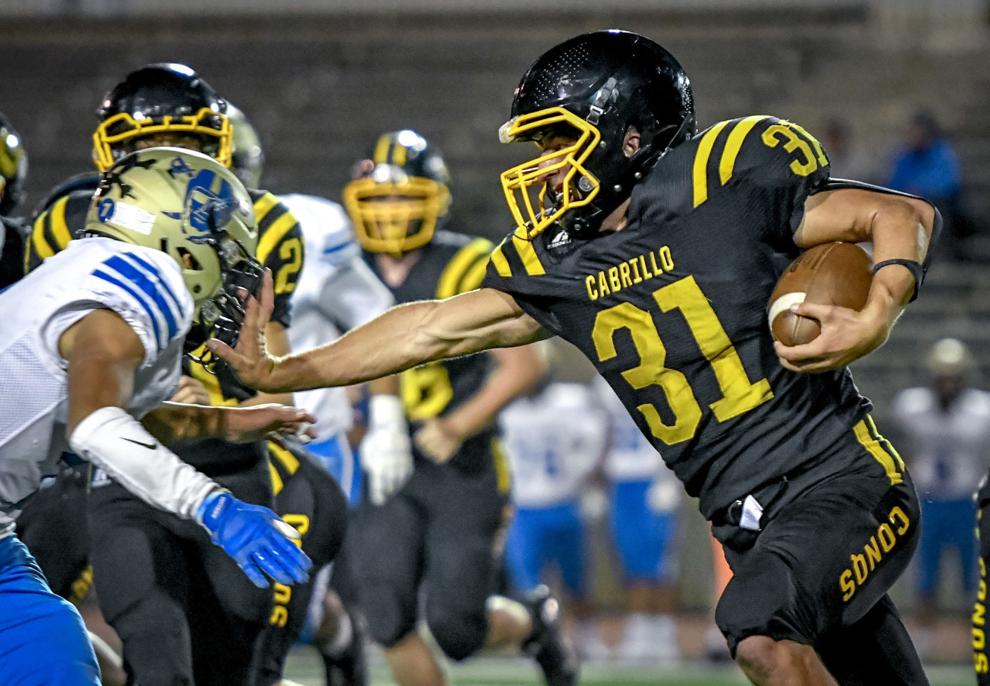 101521 CI Cabrillo football 02.JPG
Updated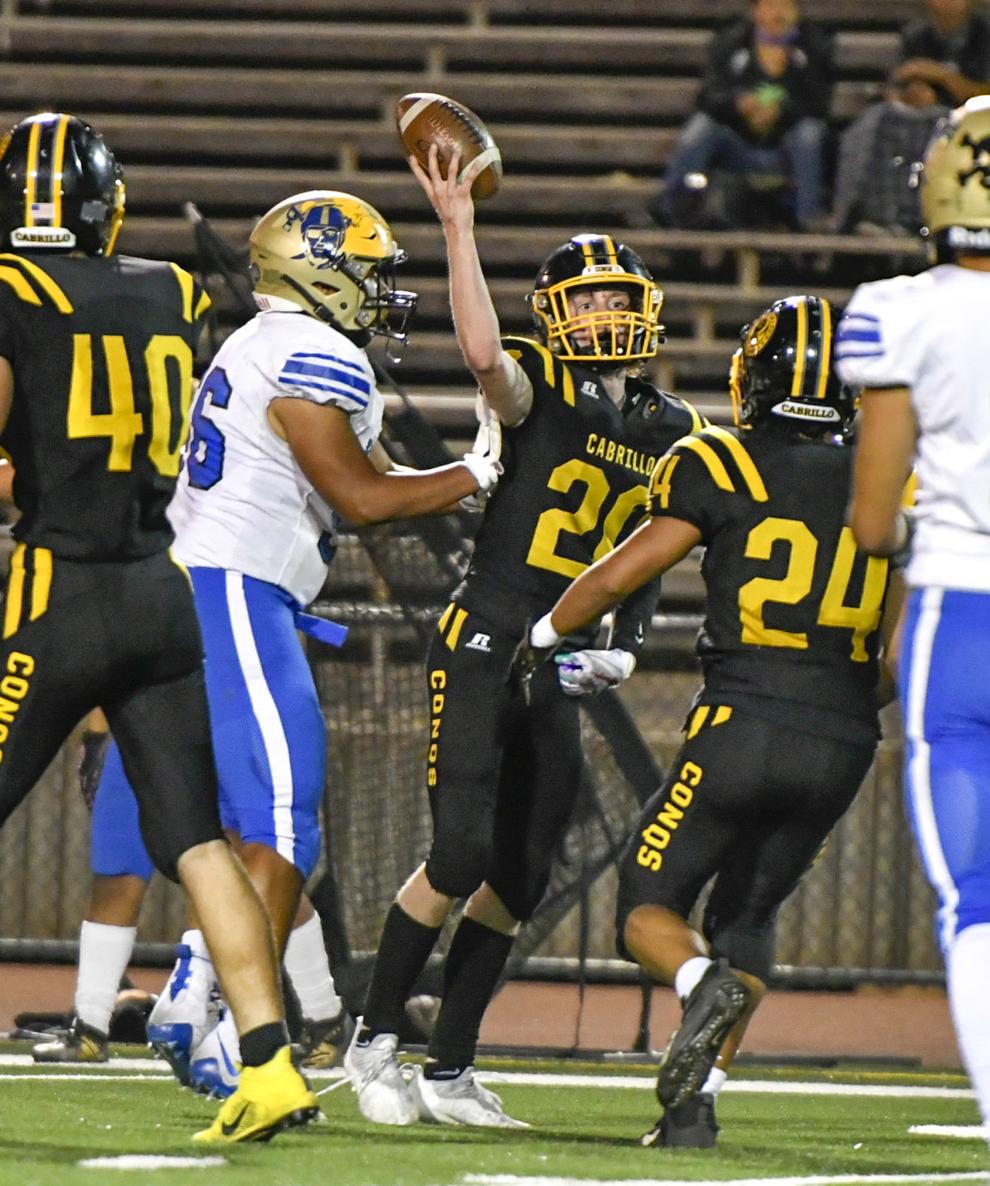 101521 CI Cabrillo football 03.JPG
Updated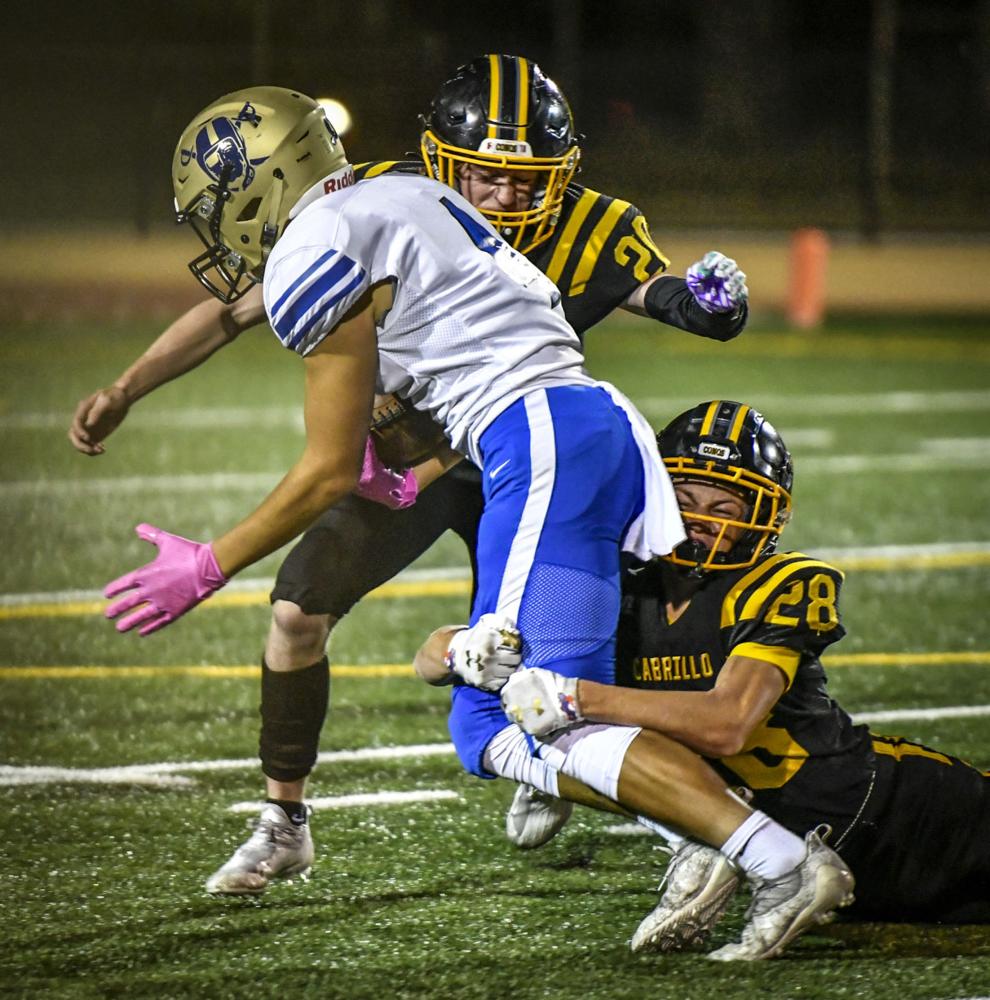 101521 CI Cabrillo football 04.JPG
Updated
101521 CI Cabrillo football 05.JPG
Updated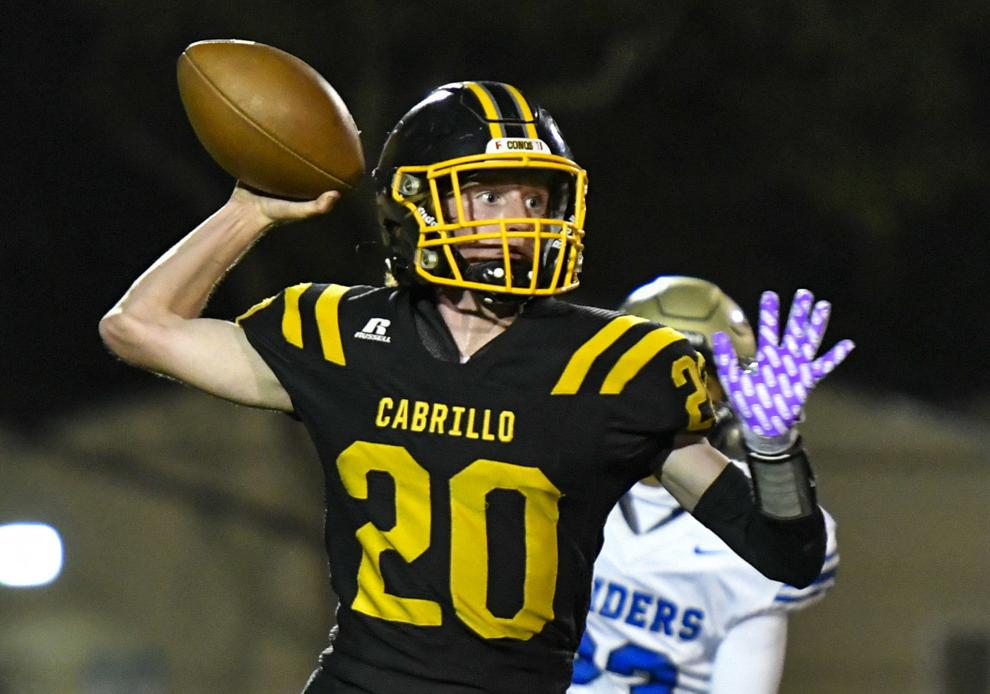 101521 CI Cabrillo football 06.JPG
Updated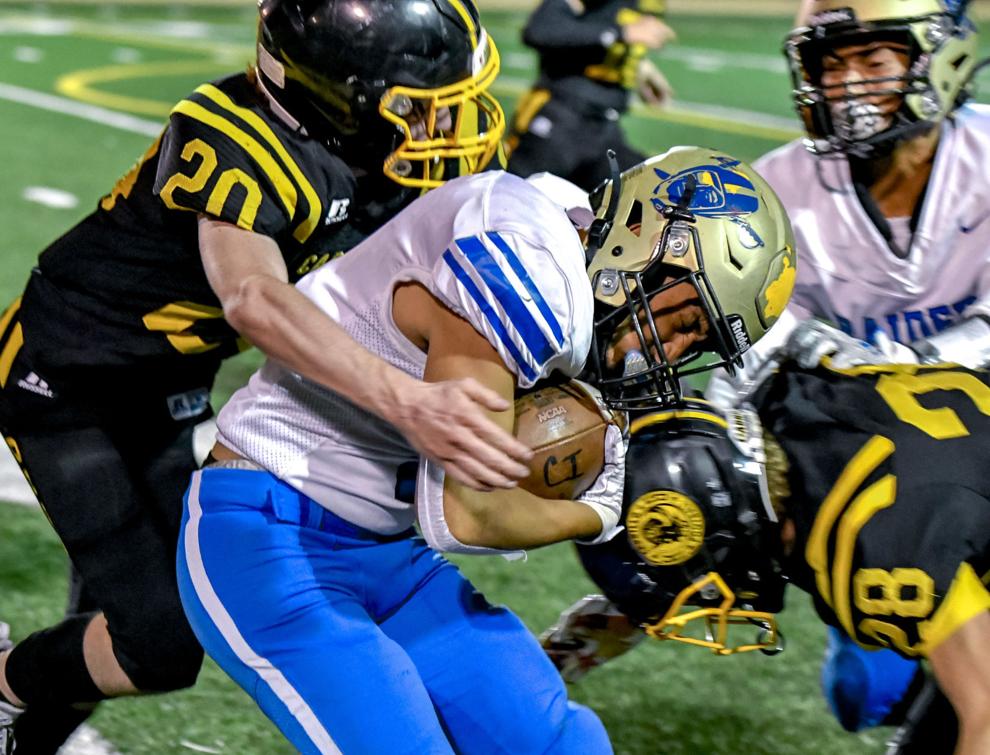 101521 CI Cabrillo football 07.JPG
Updated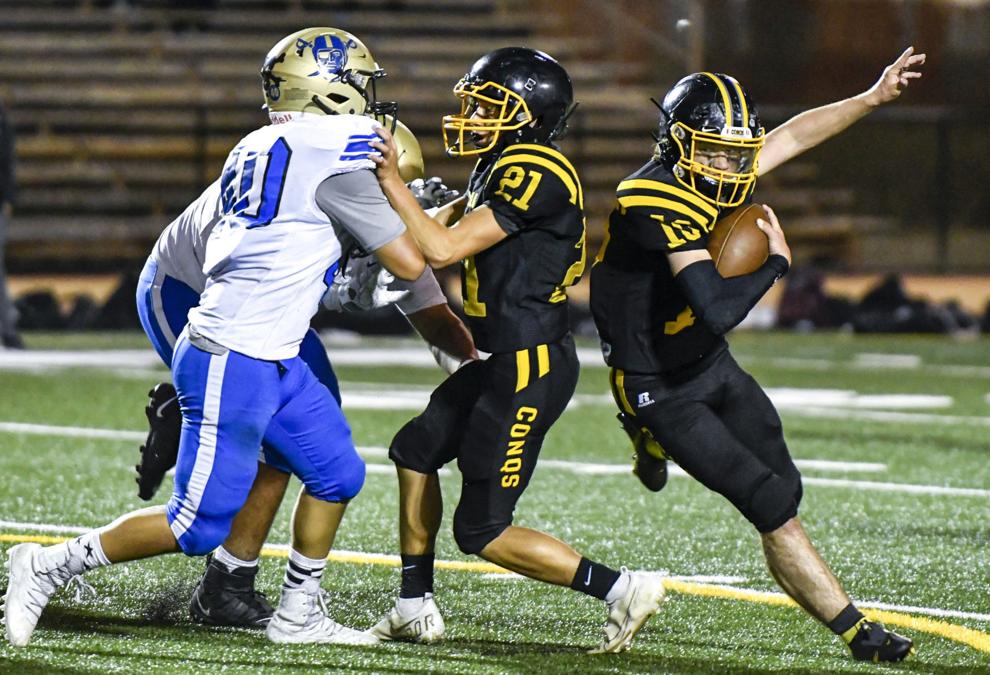 101521 CI Cabrillo football 08.JPG
Updated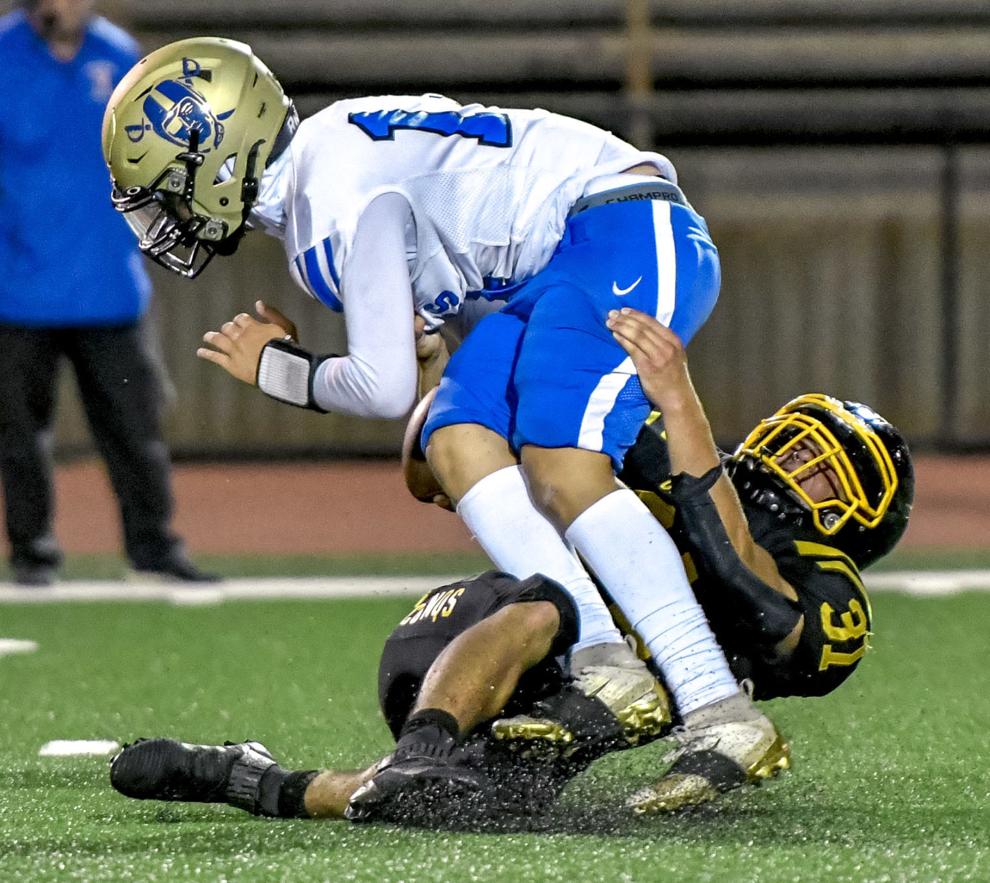 101521 CI Cabrillo football 09.JPG
Updated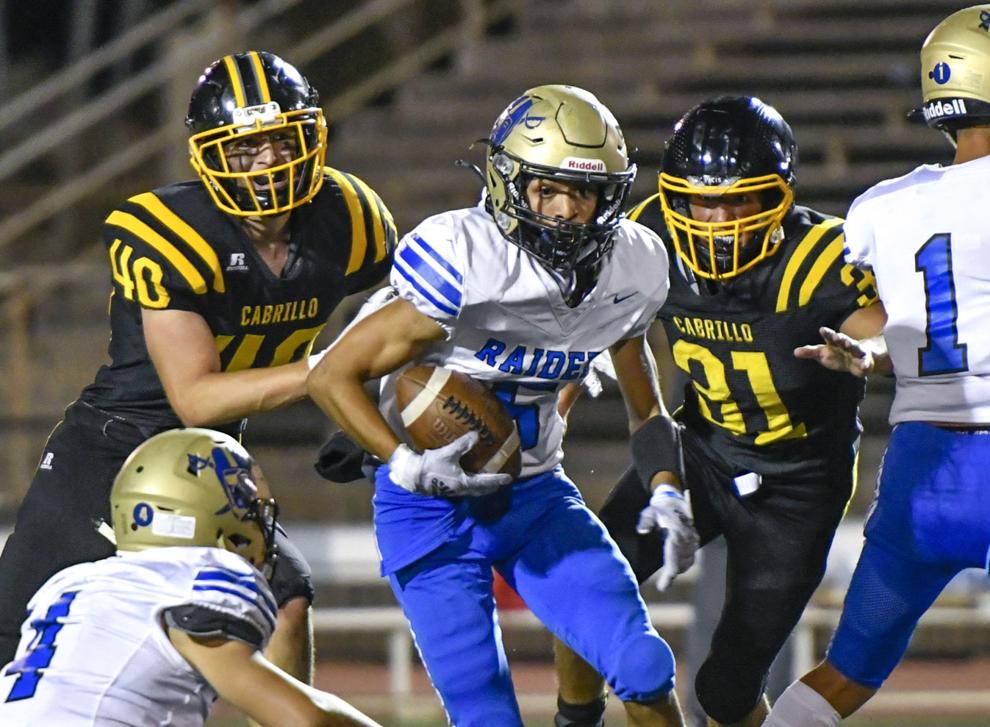 101521 CI Cabrillo football 10.JPG
Updated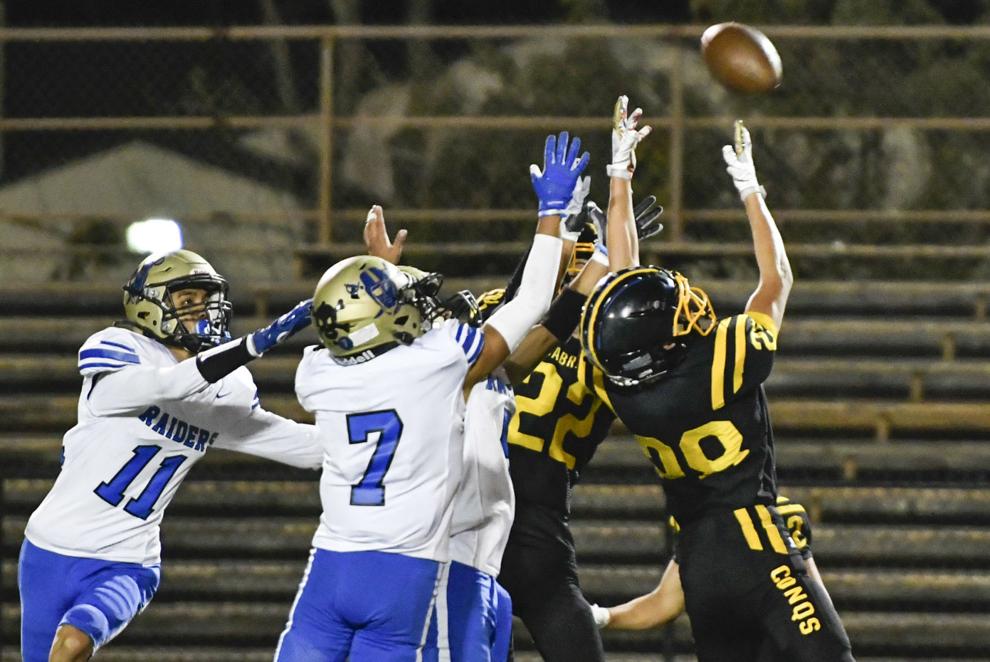 101521 CI Cabrillo football 11.JPG
Updated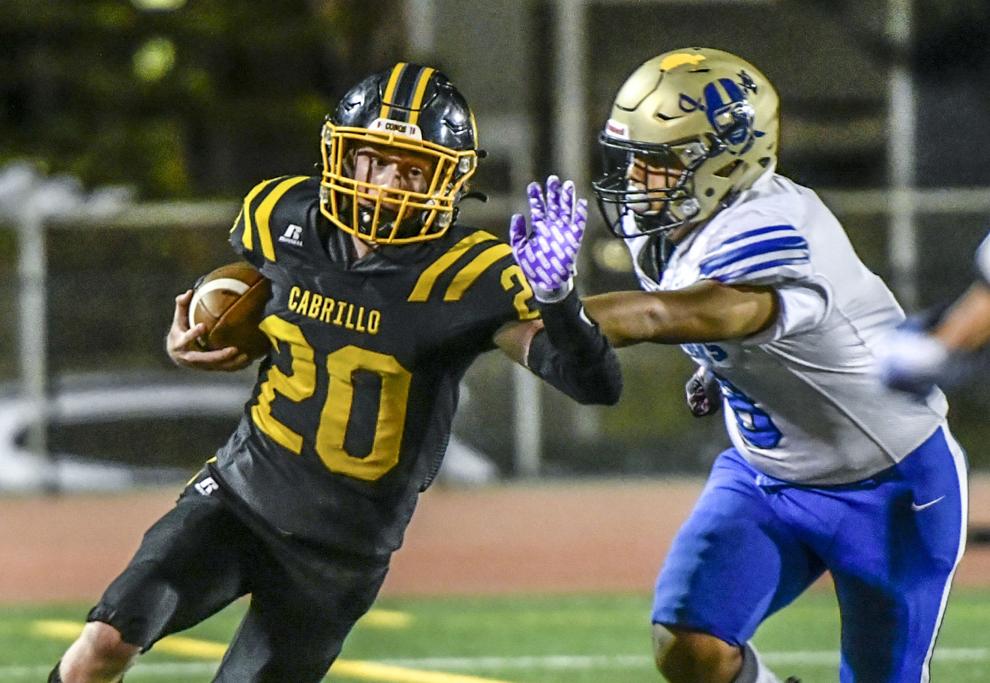 101521 CI Cabrillo football 12.JPG
Updated
101521 CI Cabrillo football 13.JPG
Updated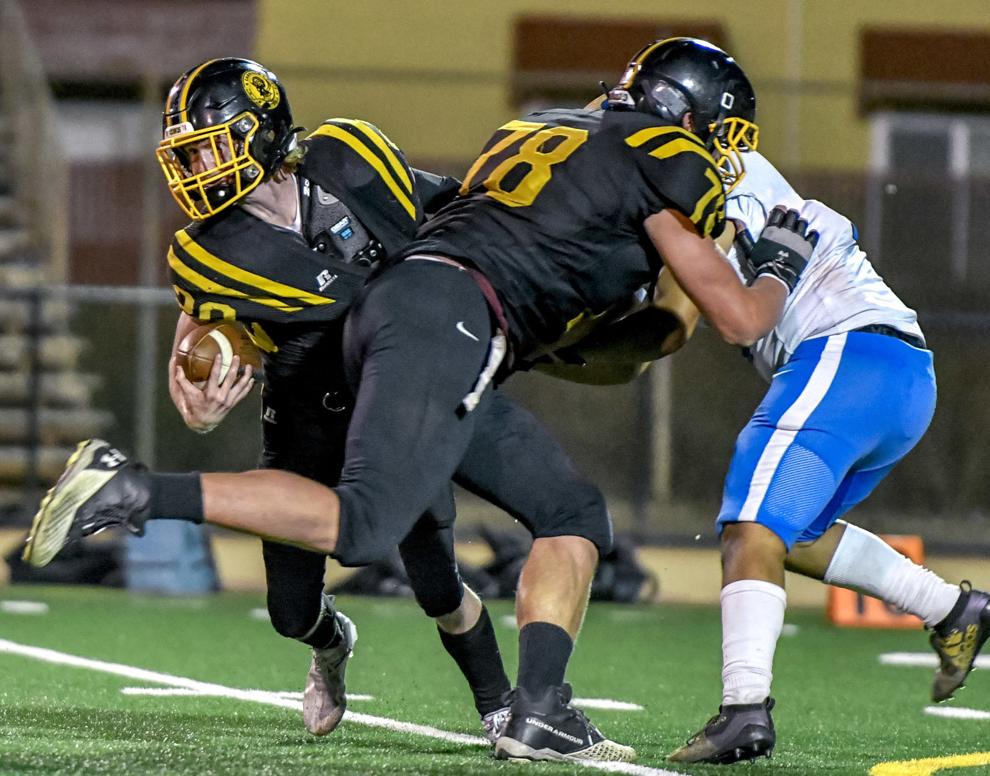 101521 Cabrillo homecoming 01.JPG
Updated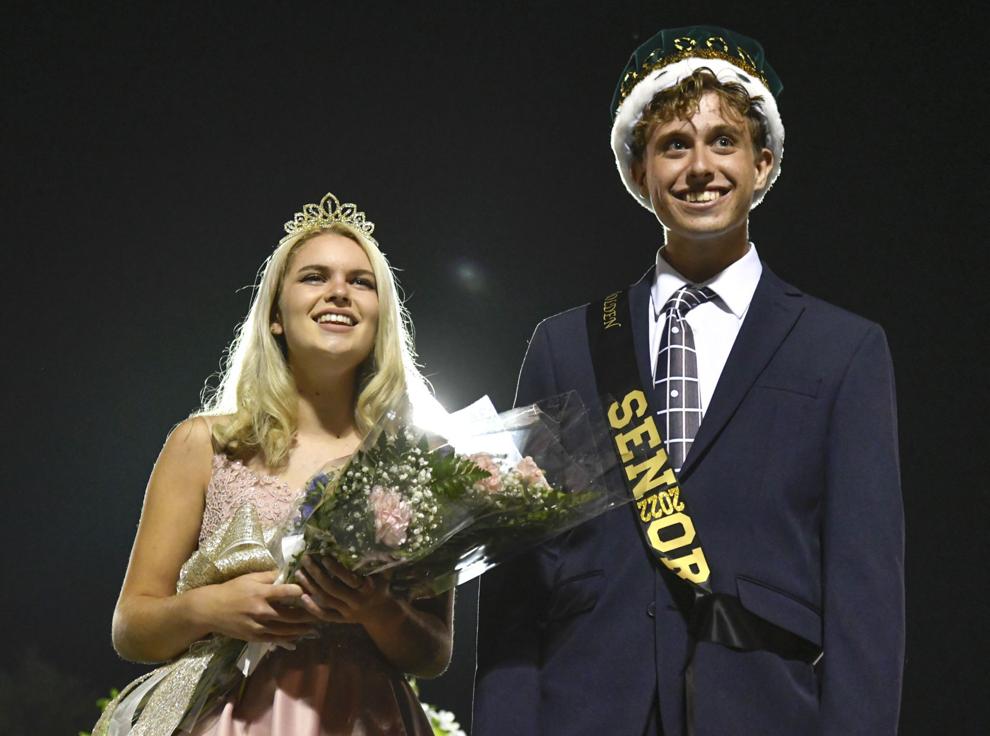 101521 Cabrillo homecoming 02.JPG
Updated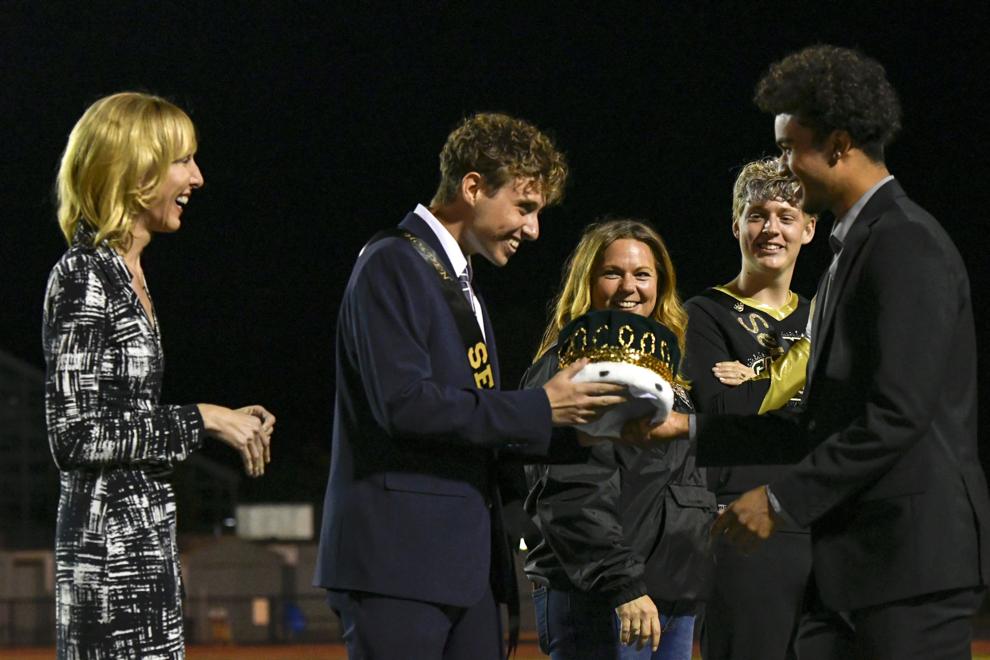 101521 Cabrillo homecoming 03.JPG
Updated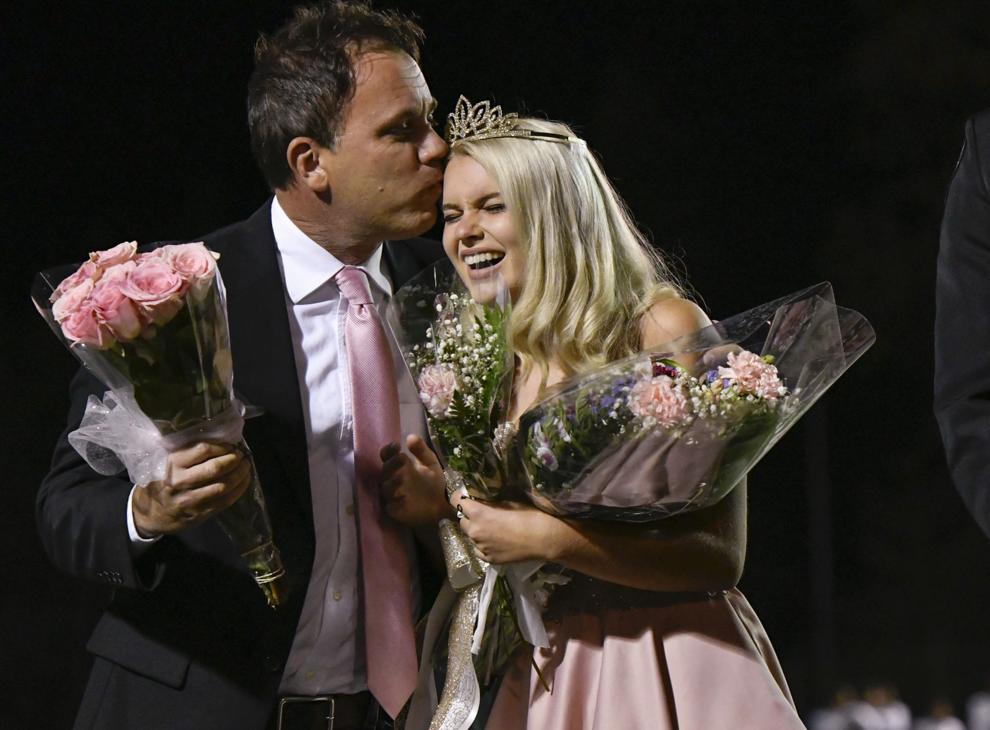 101521 Cabrillo homecoming 04.JPG
Updated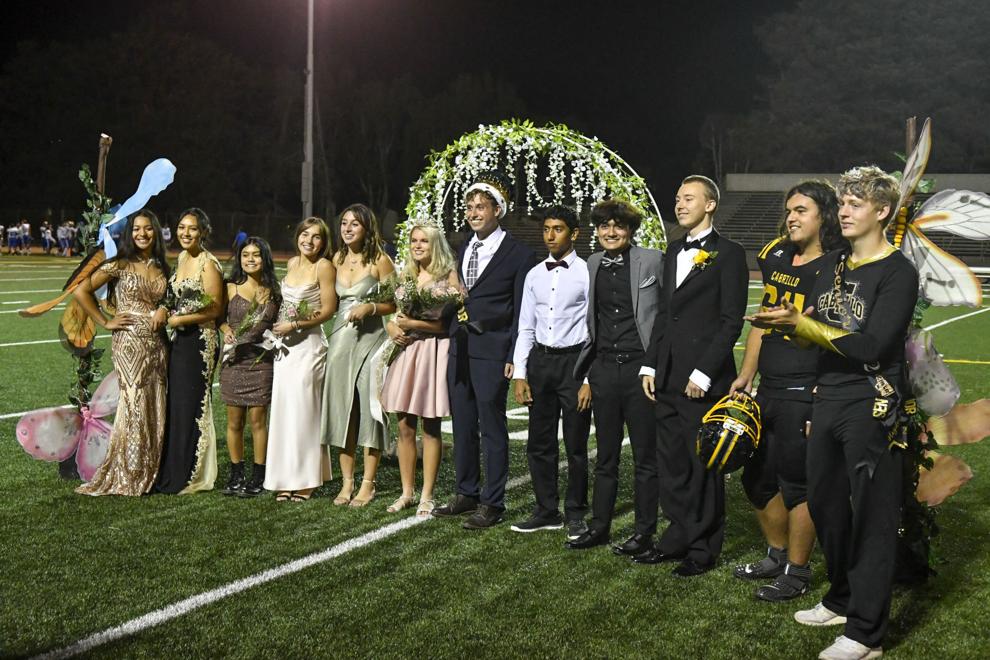 101521 Cabrillo homecoming 05.JPG
Updated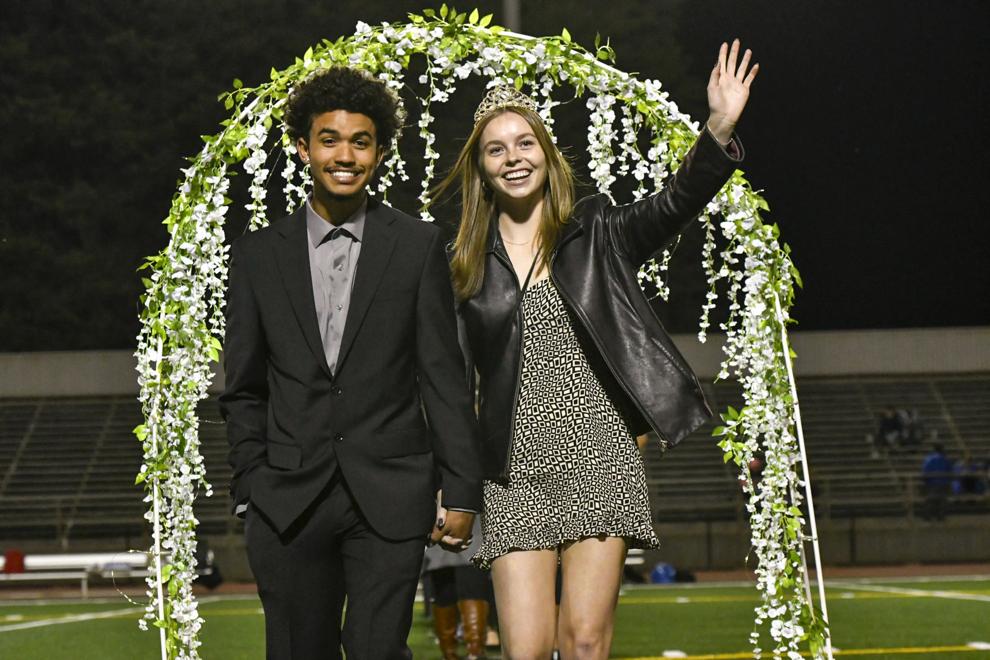 101521 Cabrillo homecoming 06.JPG
Updated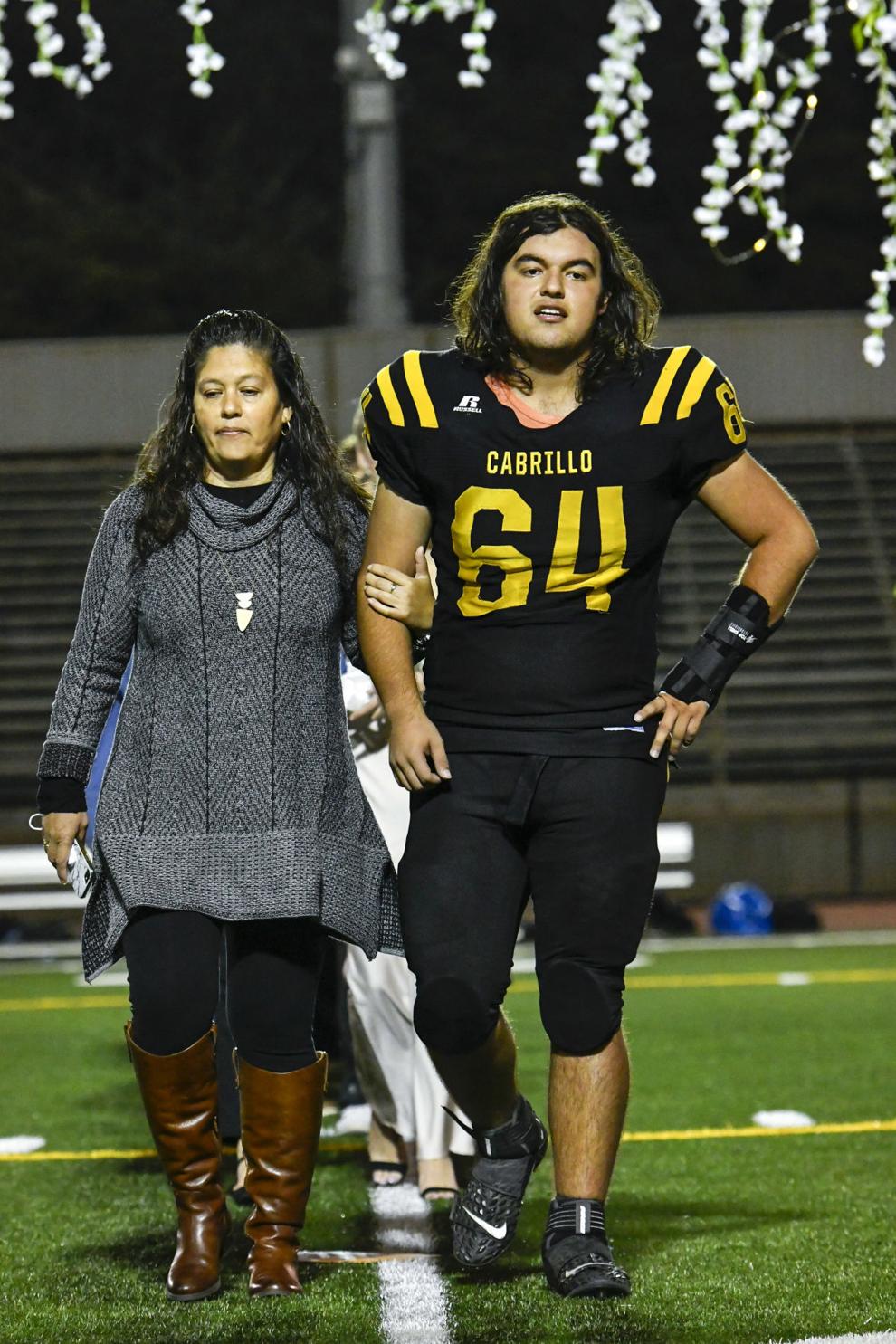 101521 Cabrillo homecoming 07.JPG
Updated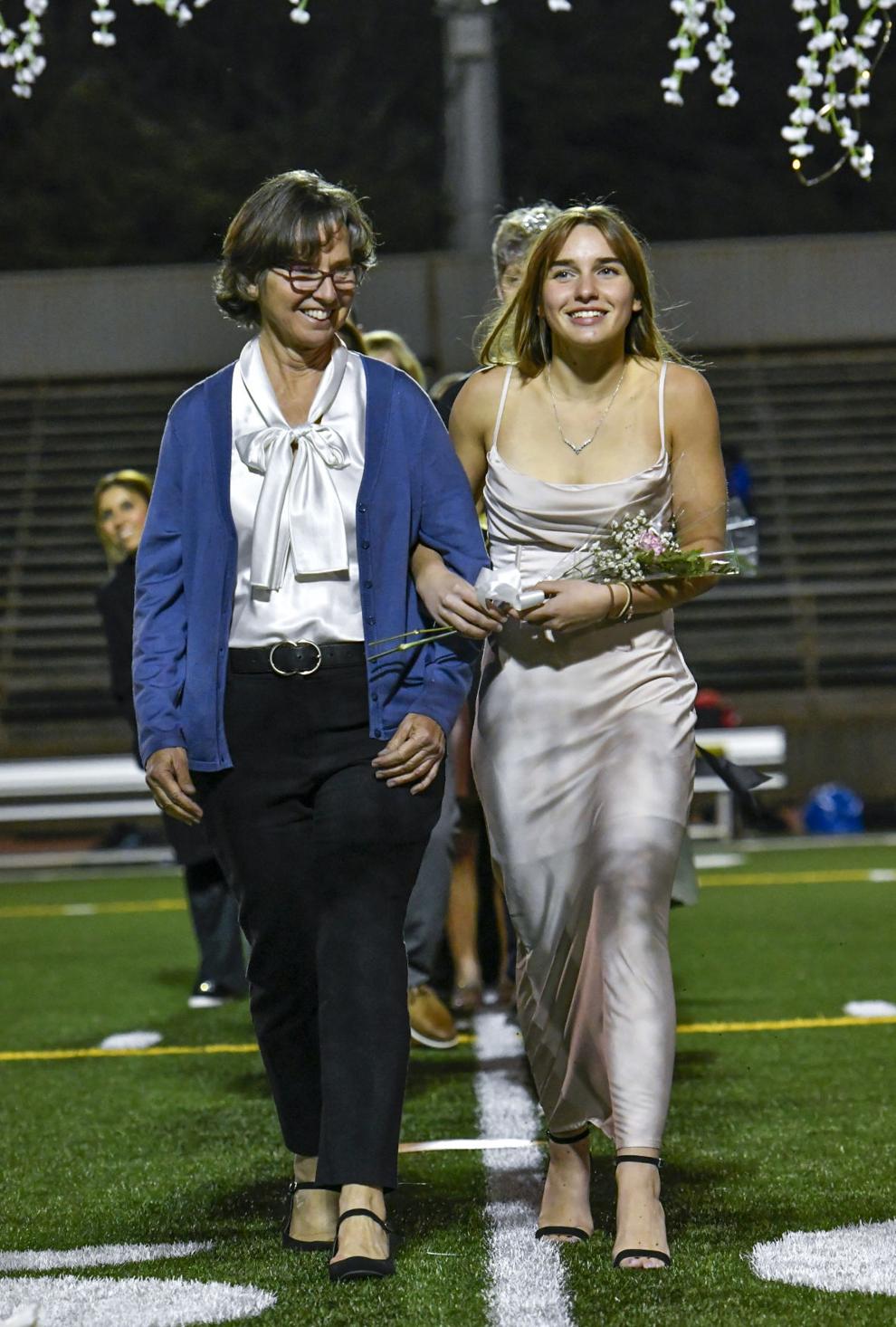 101521 Cabrillo homecoming 08.JPG
Updated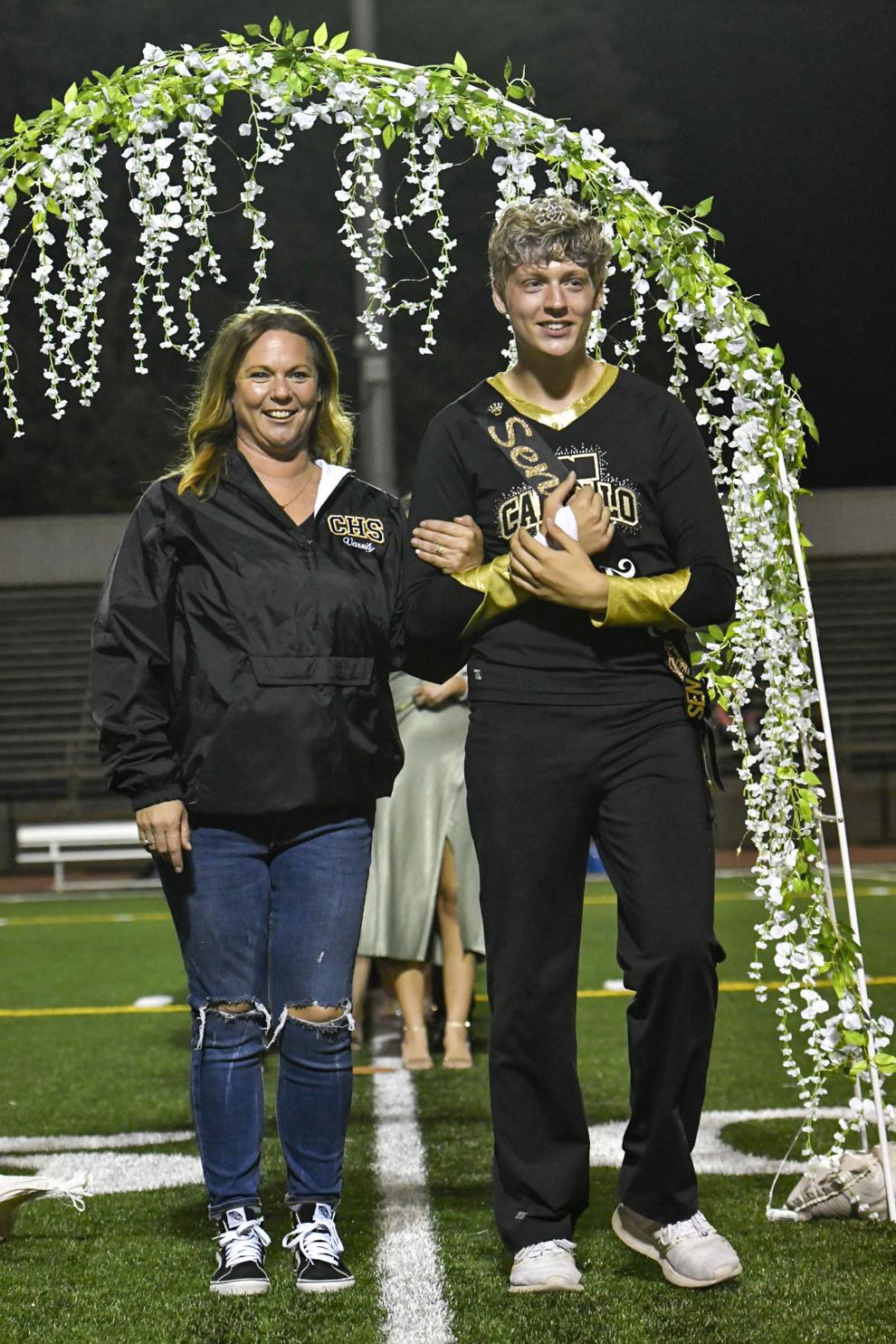 101521 Cabrillo homecoming 09.JPG
Updated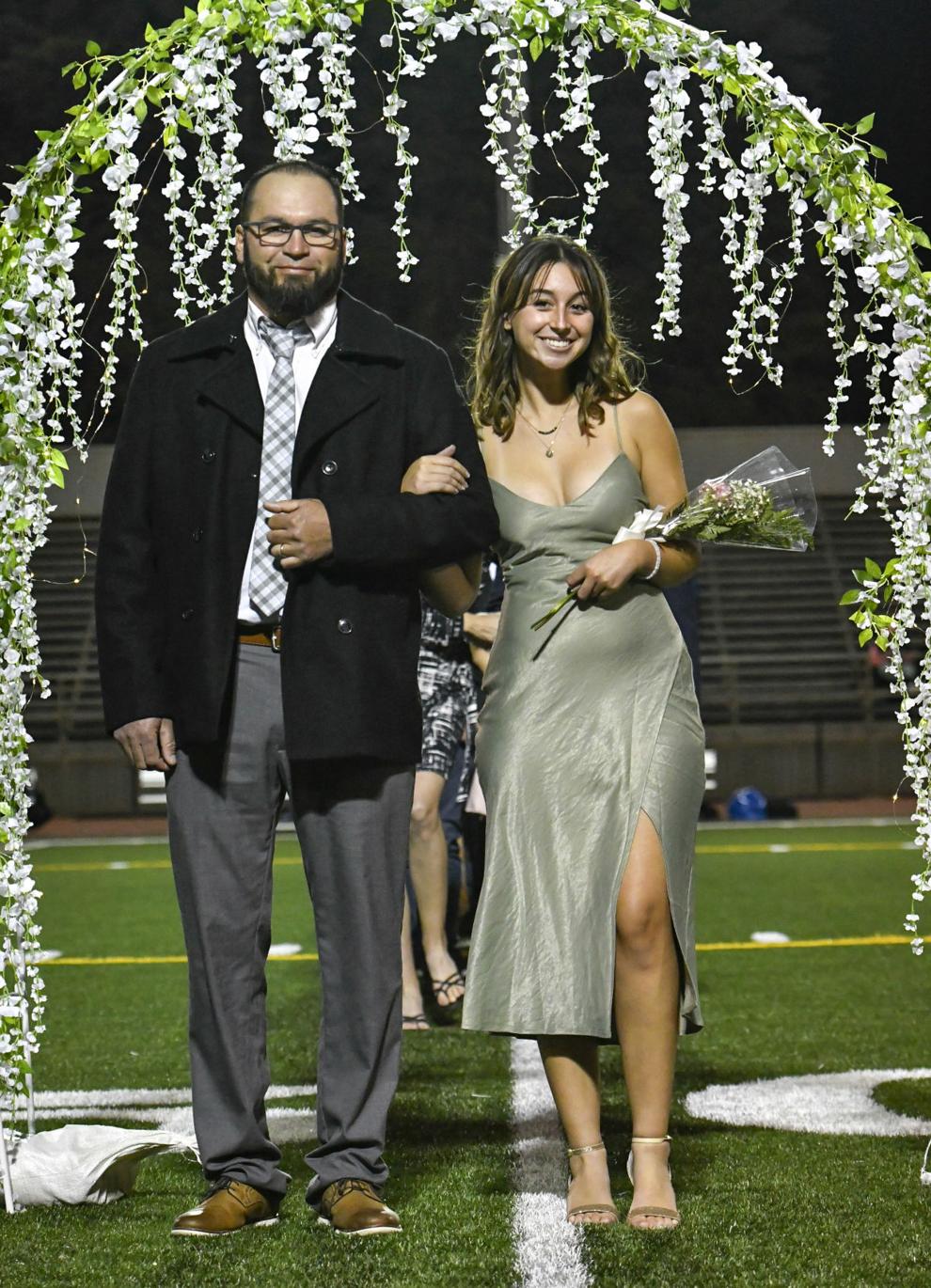 101521 Cabrillo homecoming 10.JPG
Updated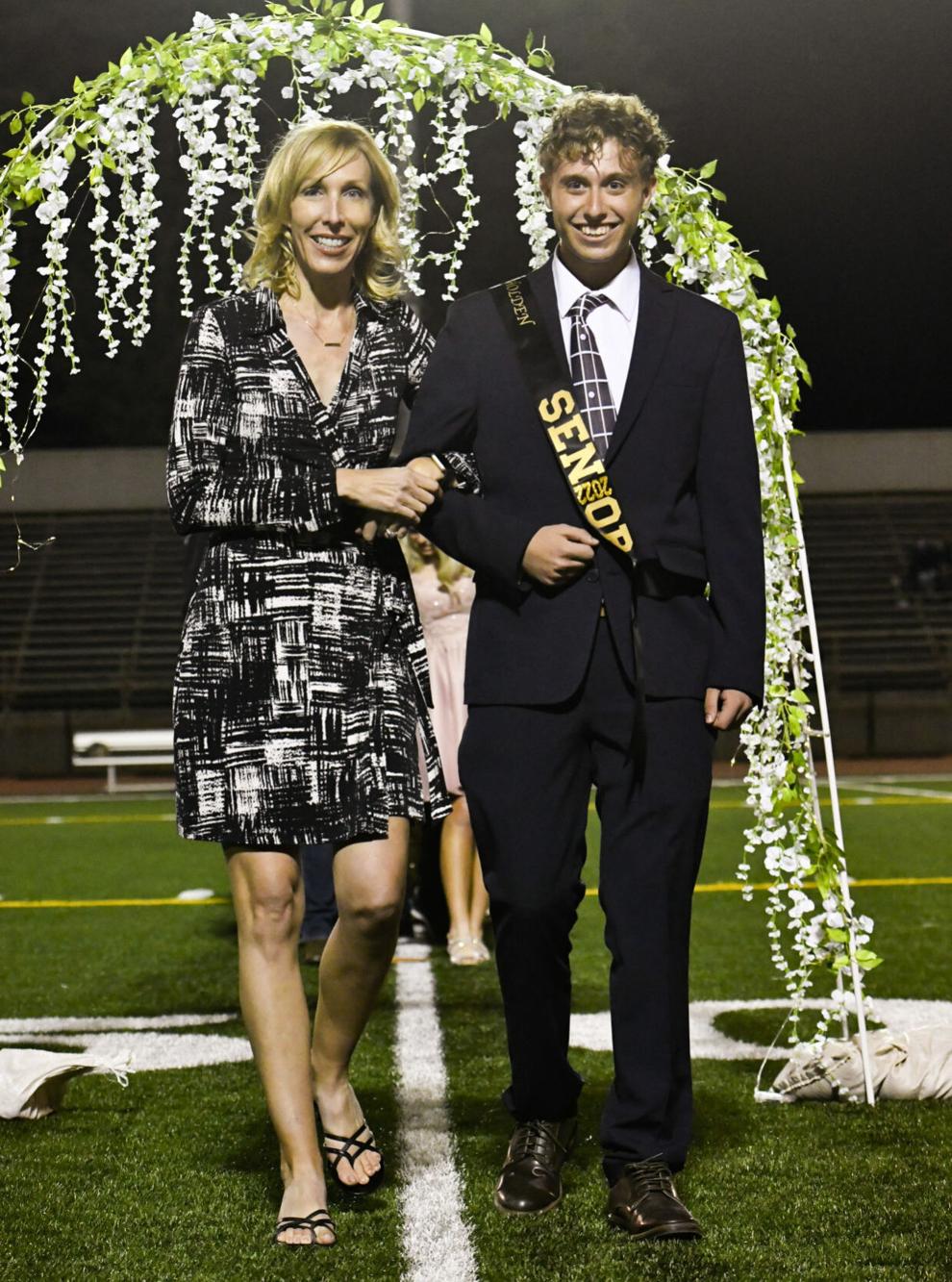 101521 Cabrillo homecoming 11.JPG
Updated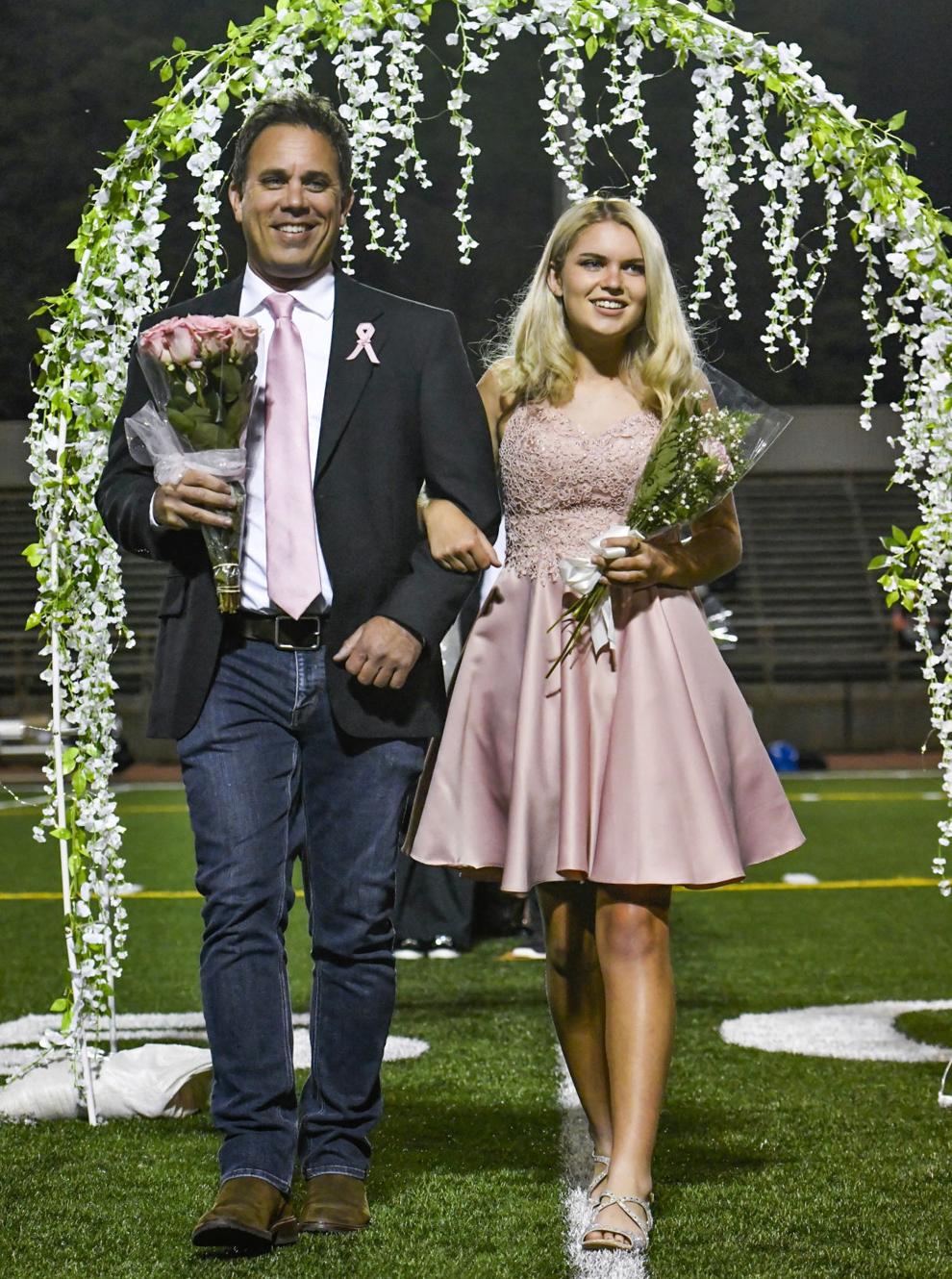 101521 Cabrillo homecoming 12.JPG
Updated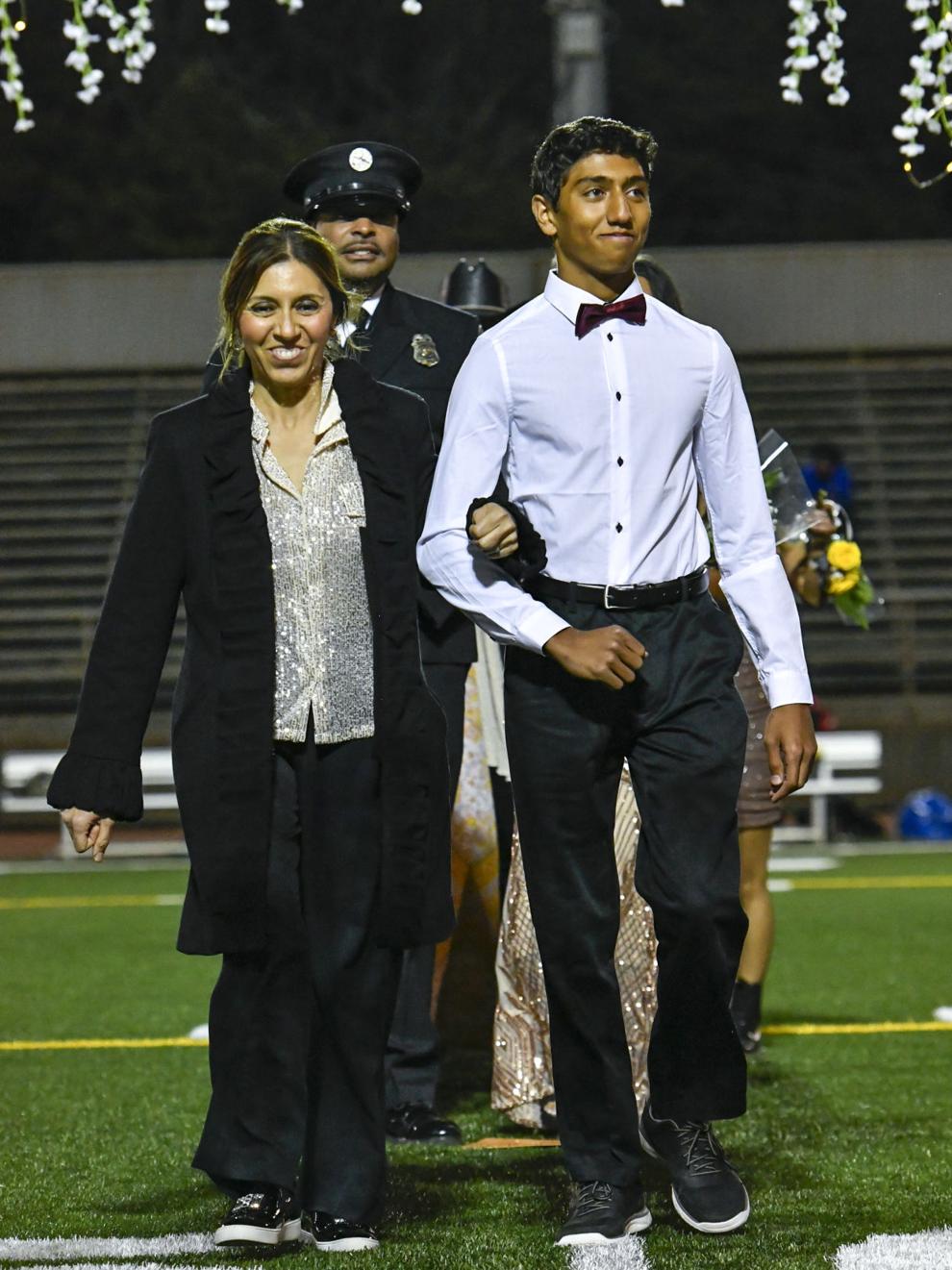 101521 Cabrillo homecoming 13.JPG
Updated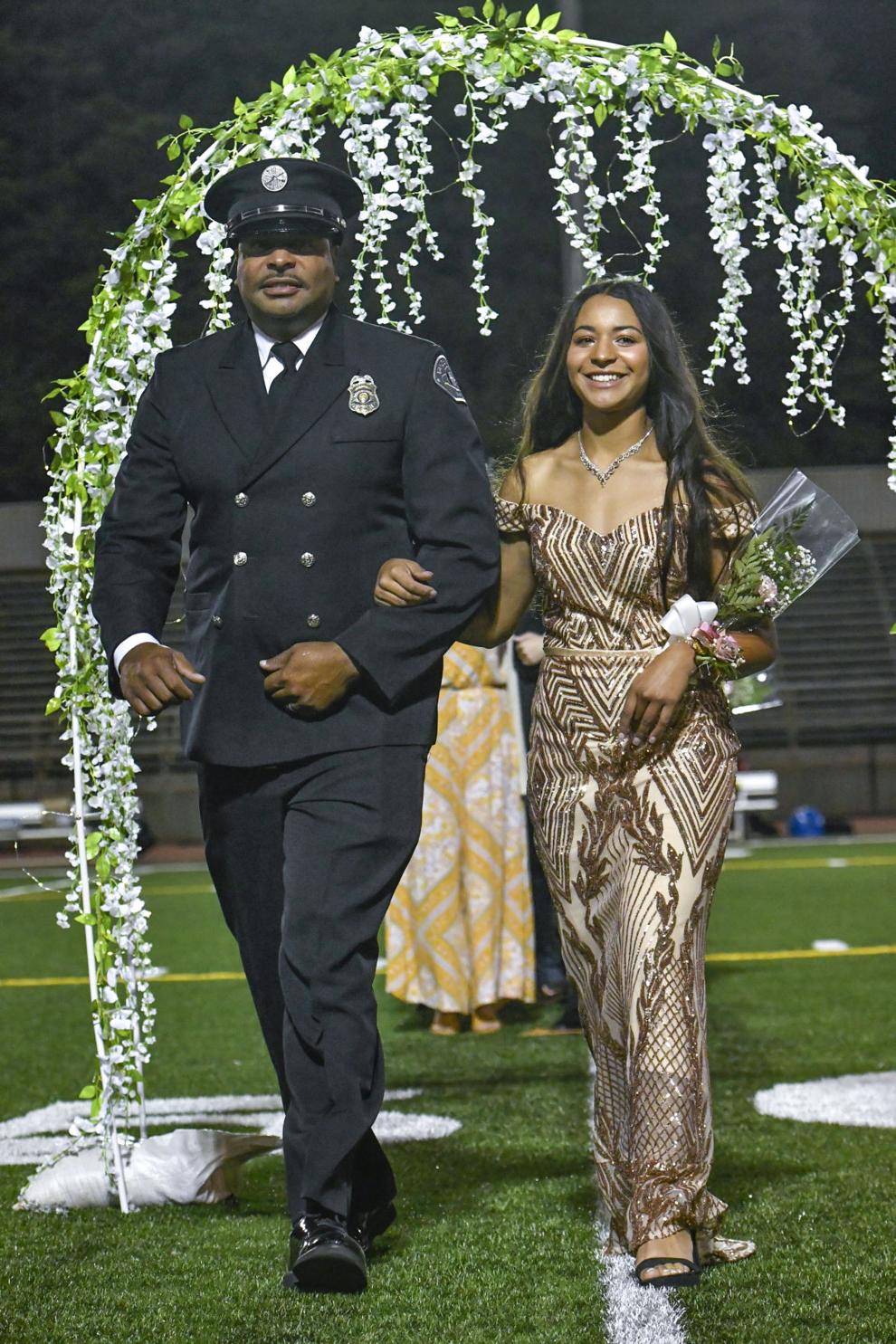 101521 Cabrillo homecoming 14.JPG
Updated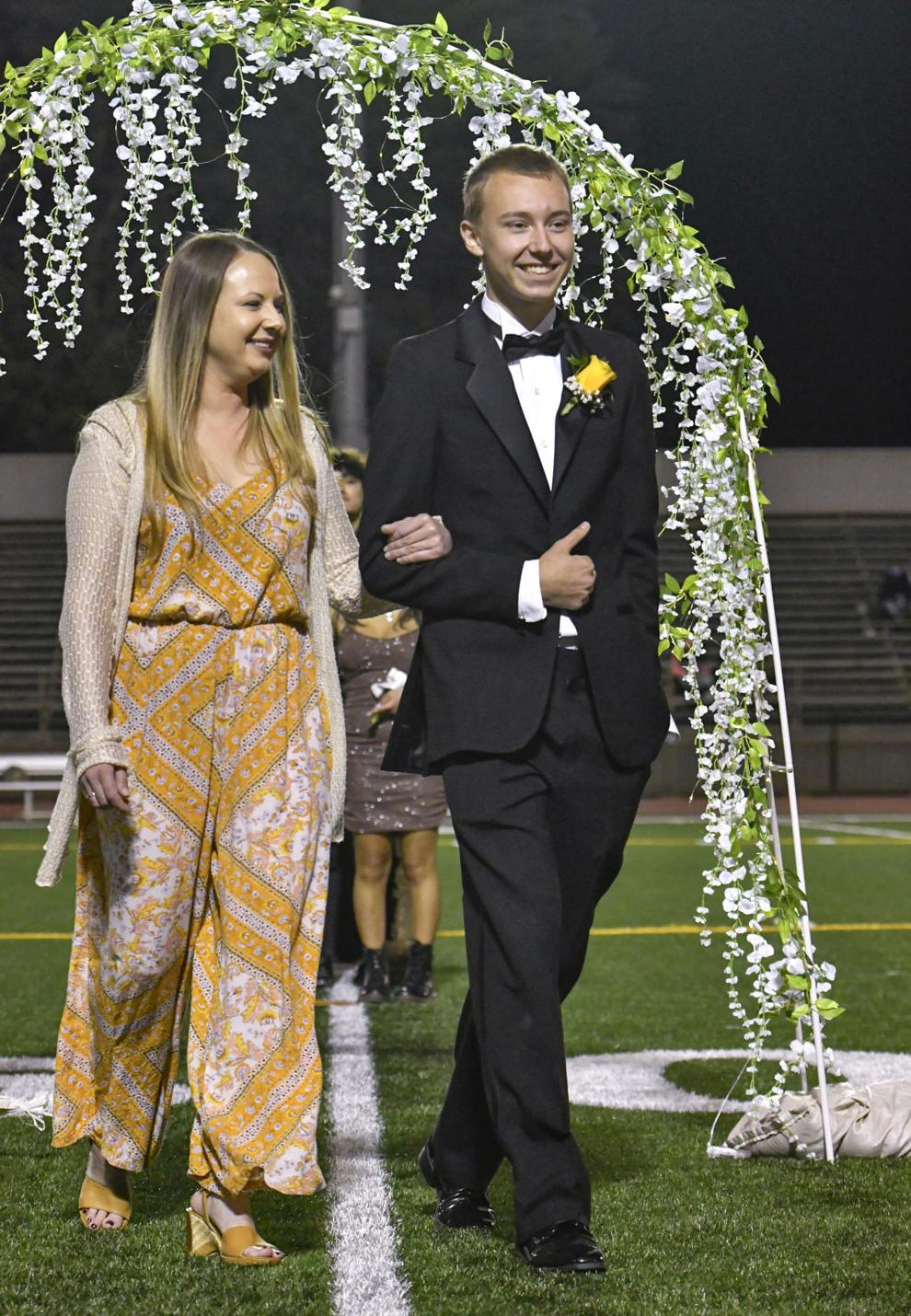 101521 Cabrillo homecoming 15.JPG
Updated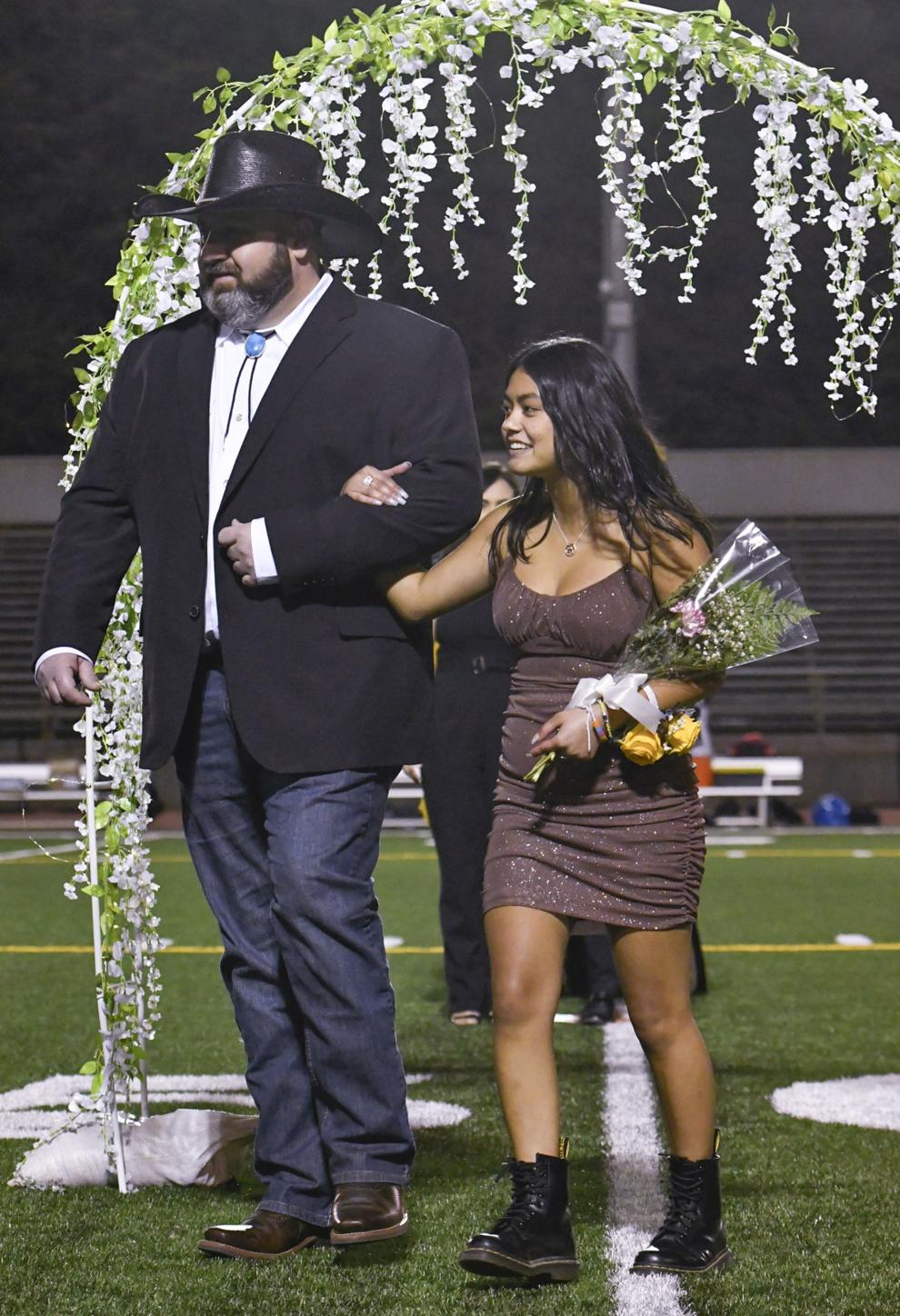 101521 Cabrillo homecoming 16.JPG
Updated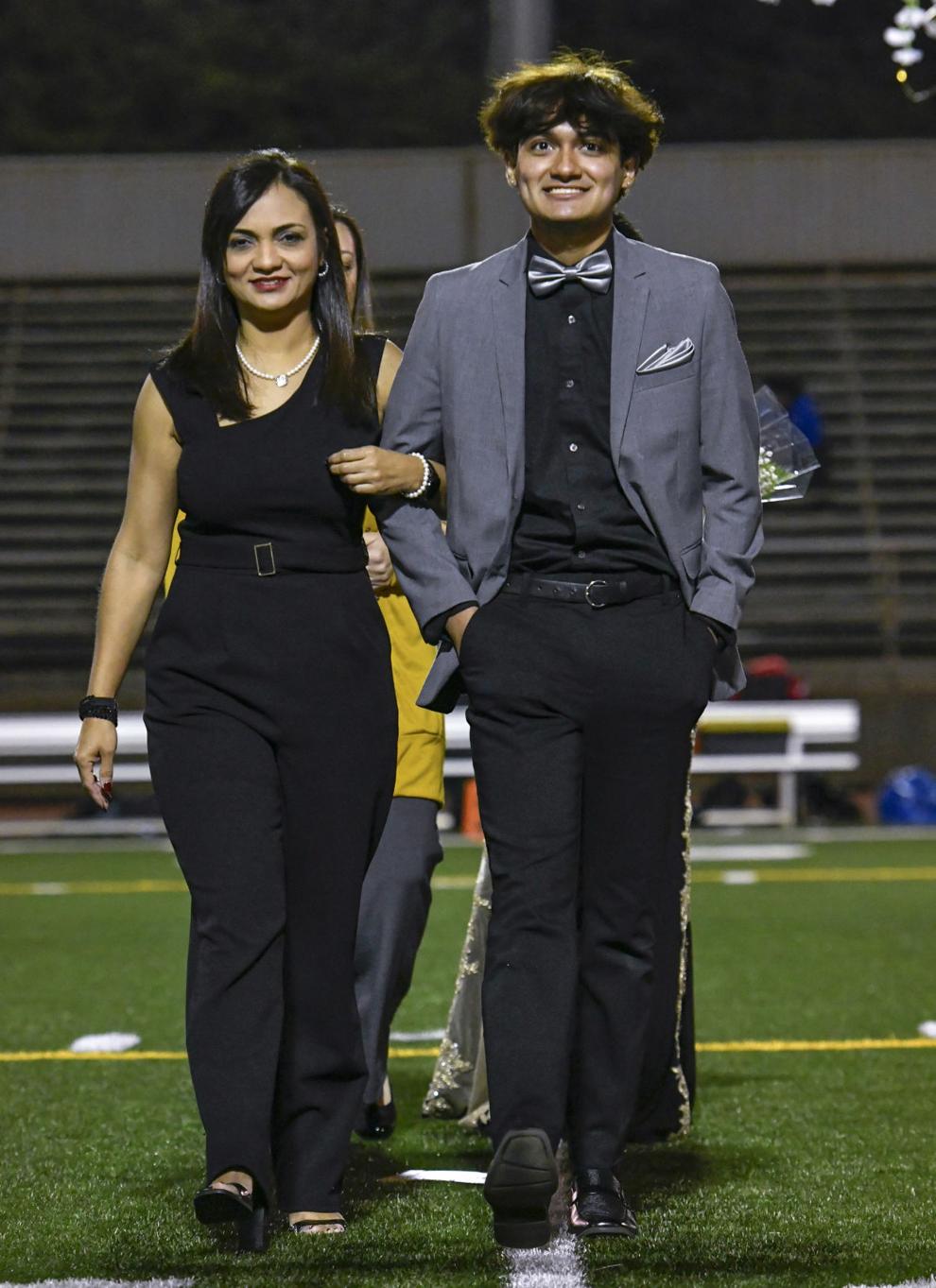 101521 Cabrillo homecoming 17.JPG
Updated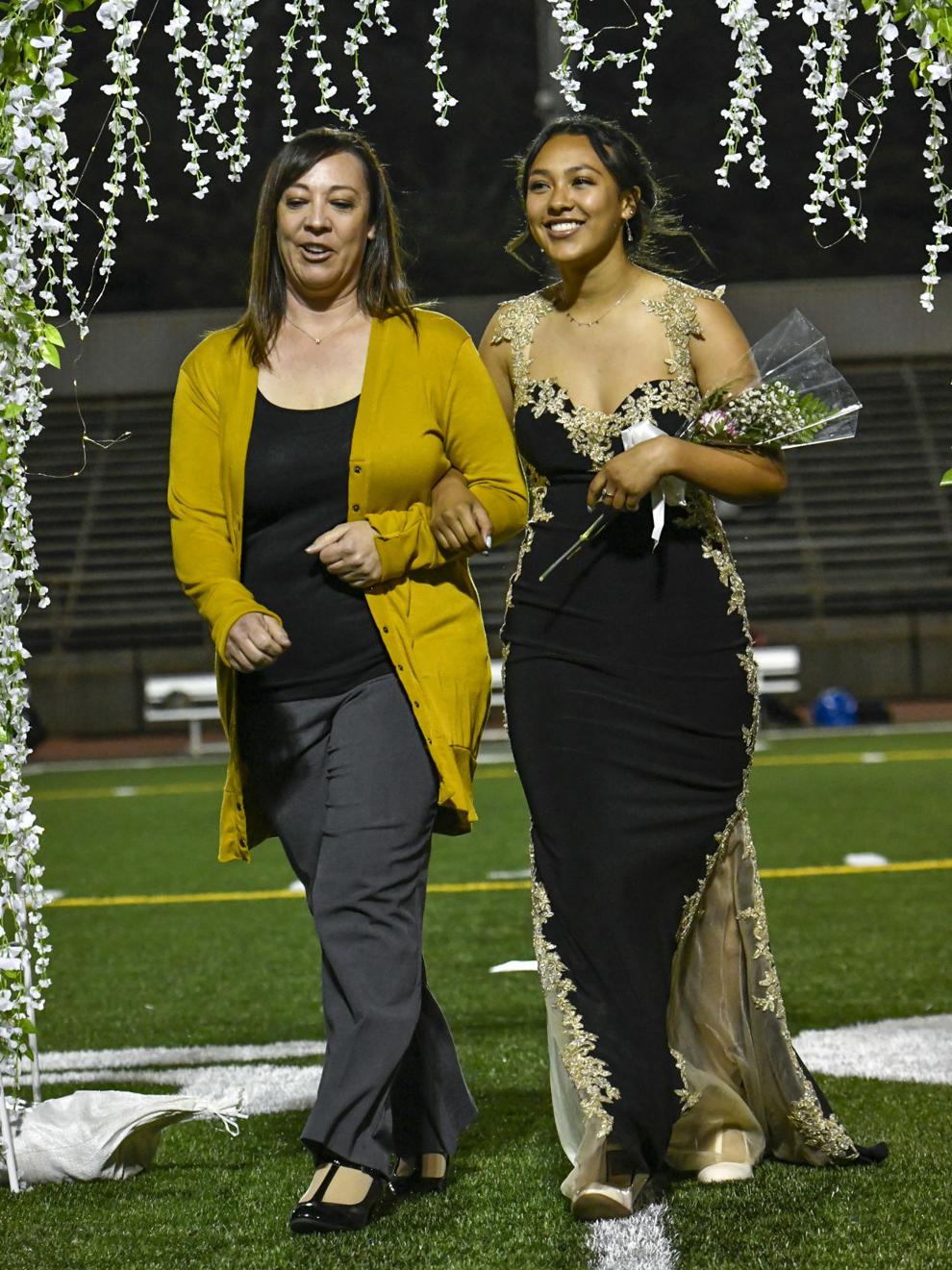 101521 Cabrillo homecoming 18.JPG
Updated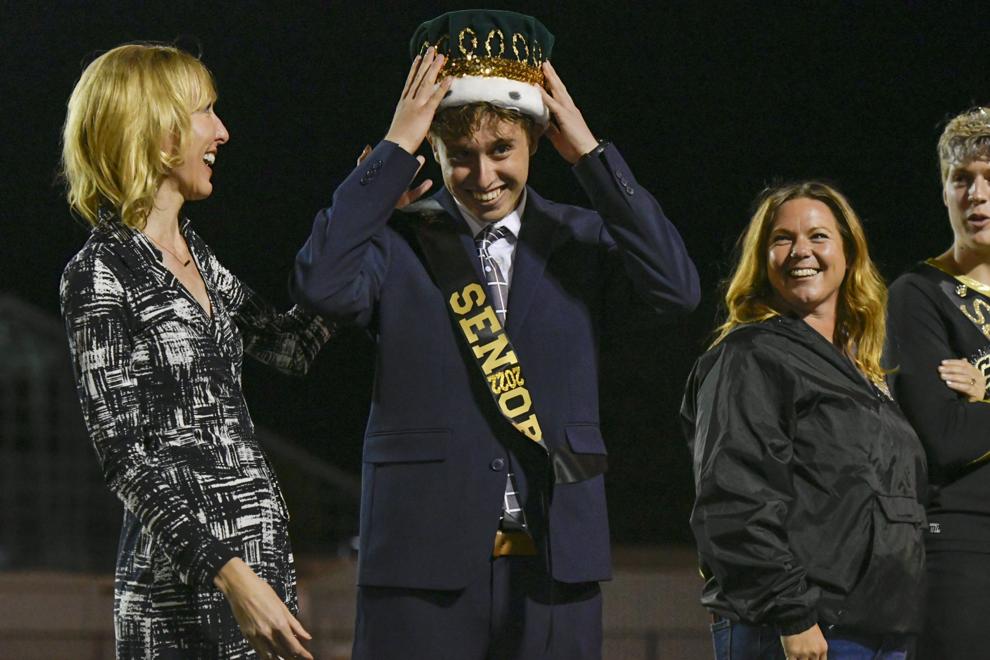 101521 Cabrillo homecoming 19.JPG
Updated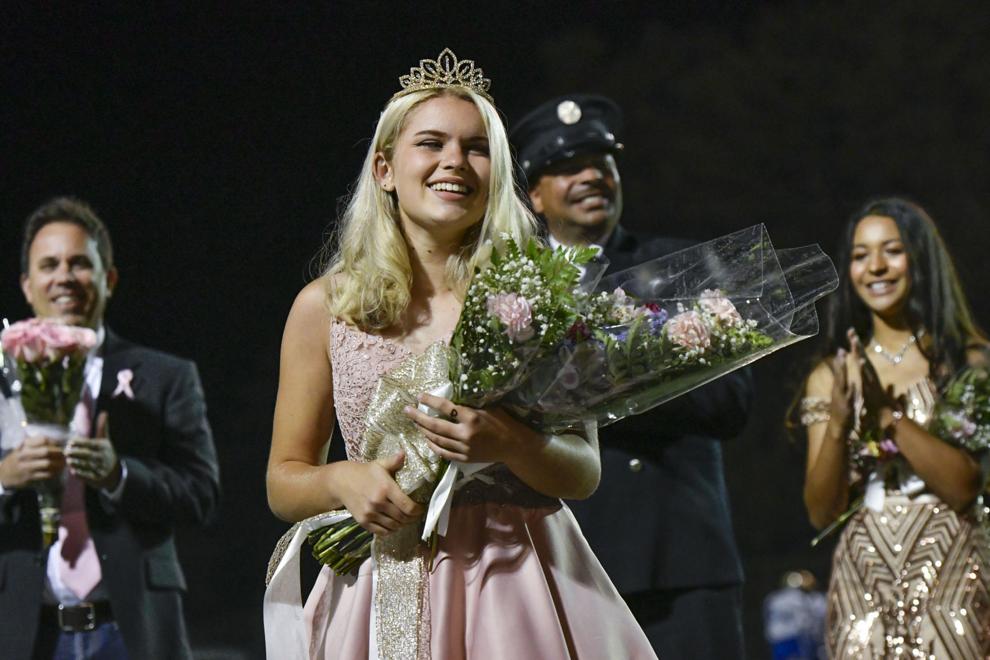 101521 Cabrillo homecoming 20.JPG
Updated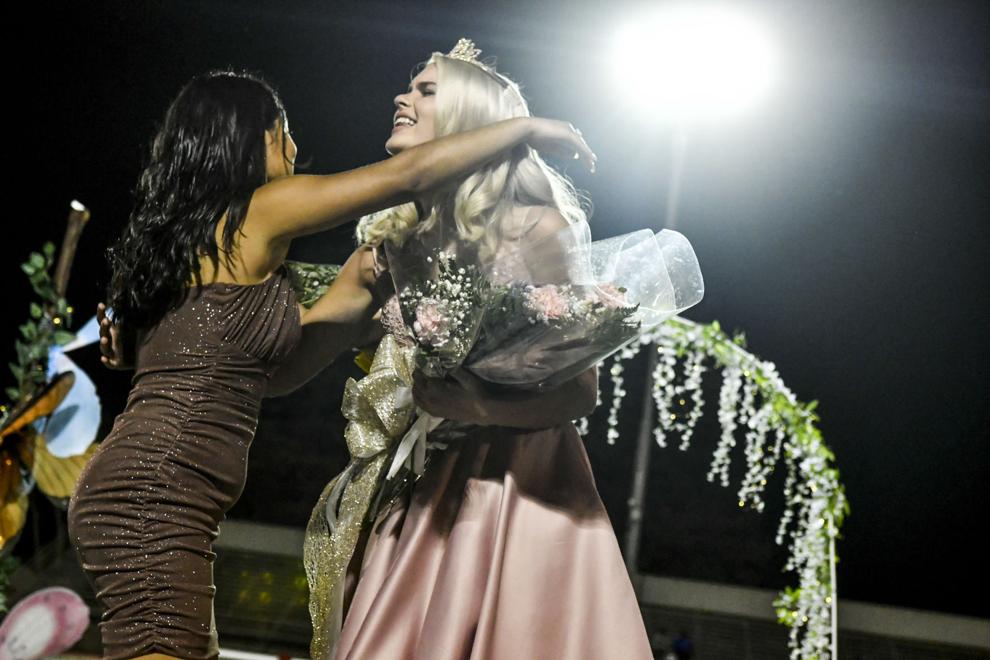 101521 Cabrillo homecoming 21.JPG
Updated