Super Bowl Gallery: How do you spell Rams? L-O-S A-N-G-E-L-E-S!
The Superbowl is getting closer by the second! Tom Brady, Bill Belicheck and the New England Patriots will try to keep the high powered Los Angeles Rams away from their first Superbowl trophy in Los Angeles. The Rams have had a strong history, they're the only franchise to win a championship in three separate cities - L.A., Cleveland and St. Louis - but have yet to hoist the Lombardi trophy as the L.A. Rams.  Here is a quick look at the history of the Rams, some of their Hall of Fame players, record setting performers and their return to Southern California. 
Patriots Rams Super Bowl Football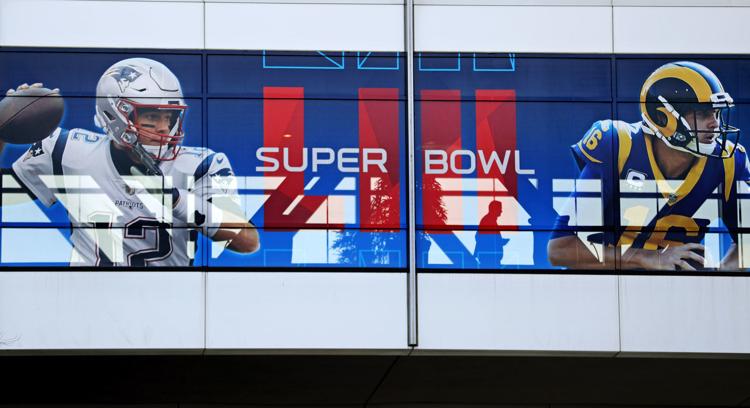 California here we come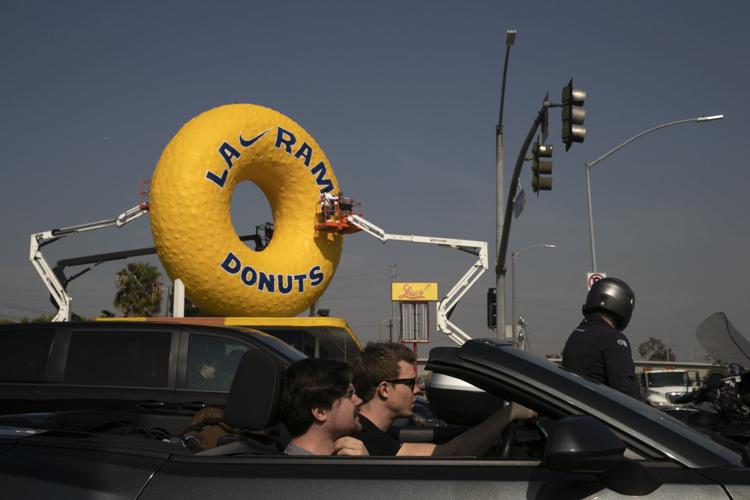 Brand new digs in L.A.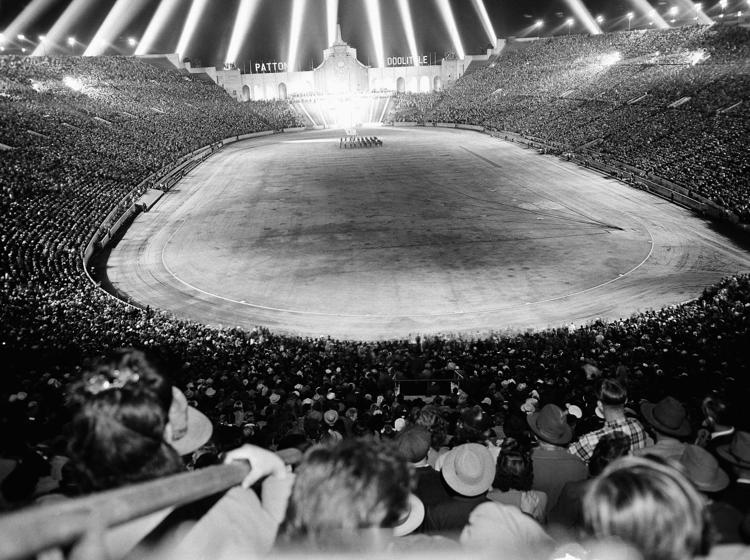 Bright lights, and brilliant stars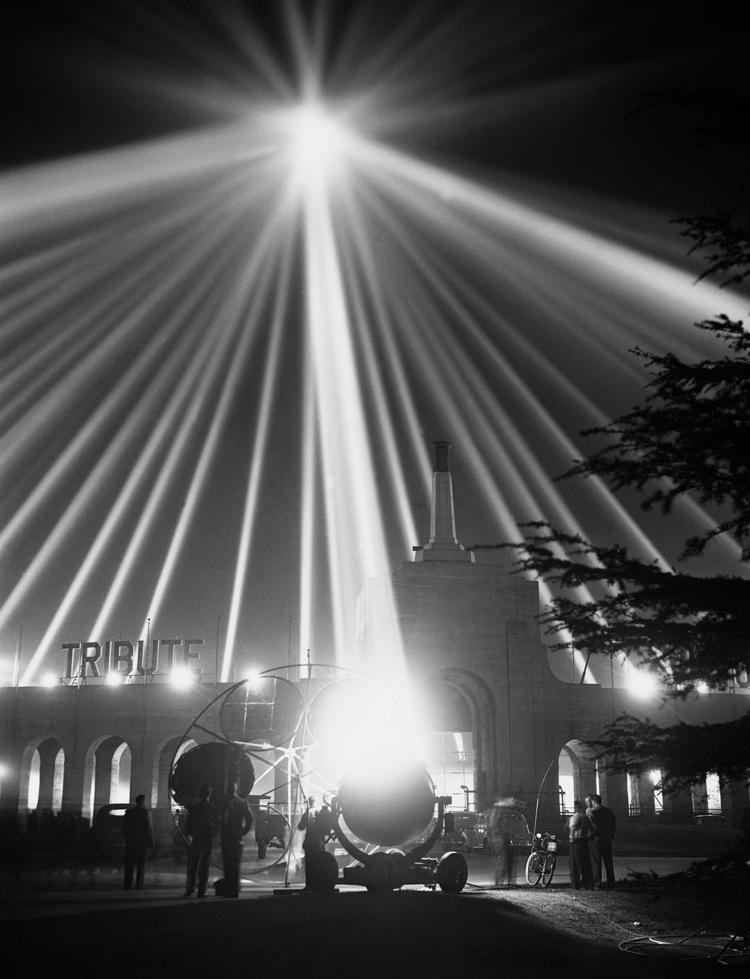 Move to L.A. forces desegregation of league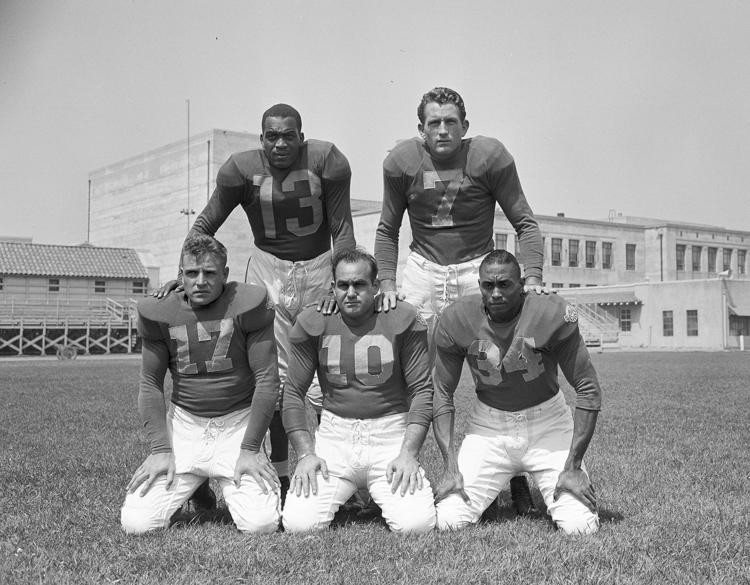 Go west Mr. Reeves, go west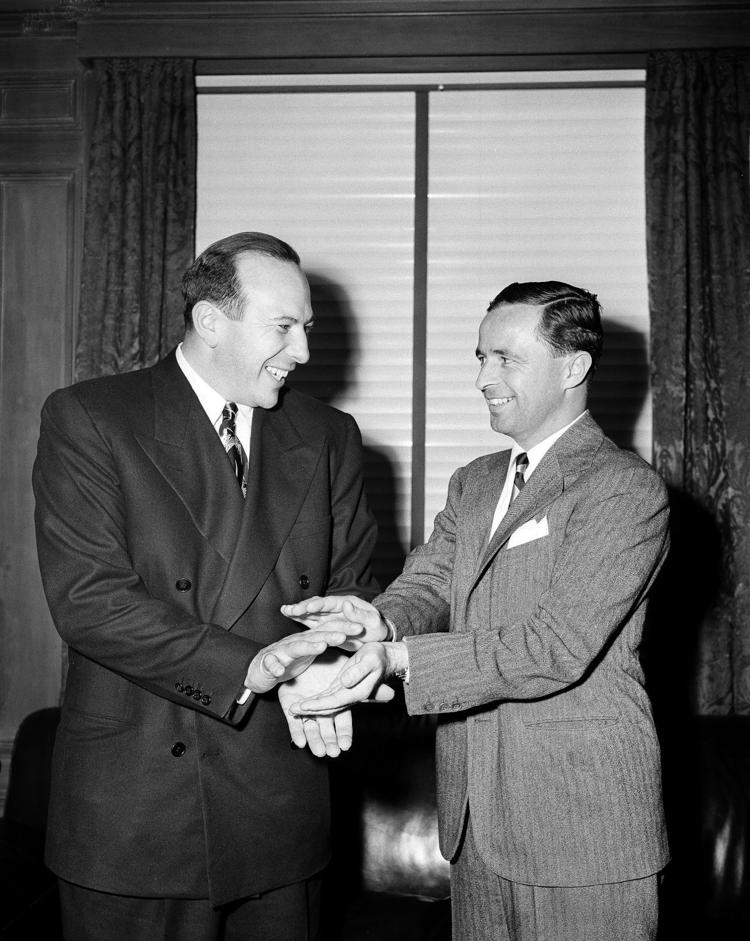 1951 was a very good year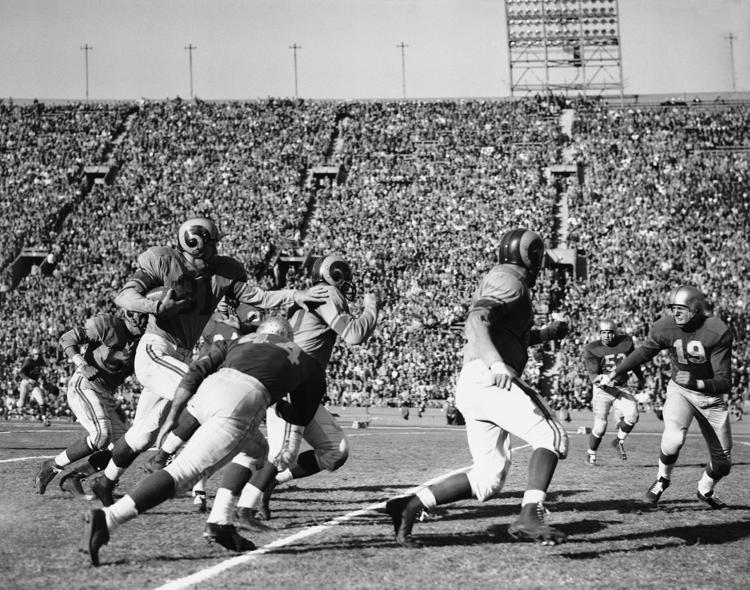 L.A. is known for glitz, glamour and OFFENSE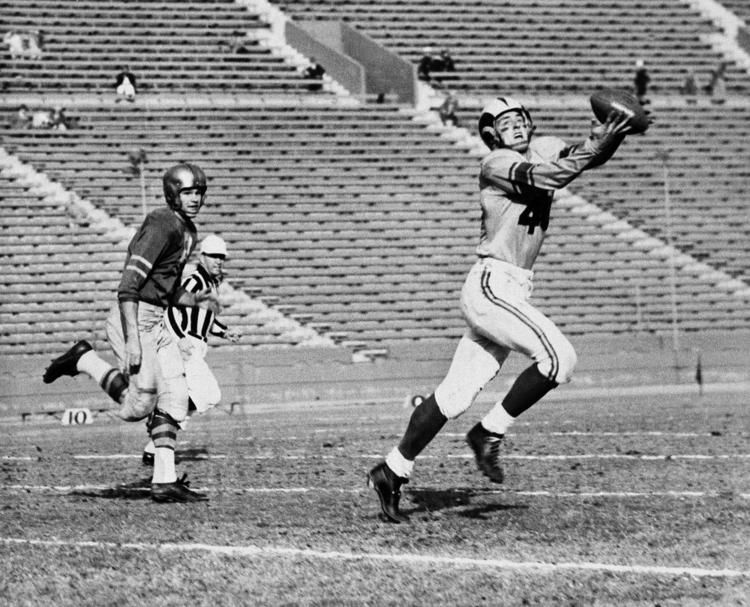 Norm Van Brocklin and Thomas Fears dominate the sky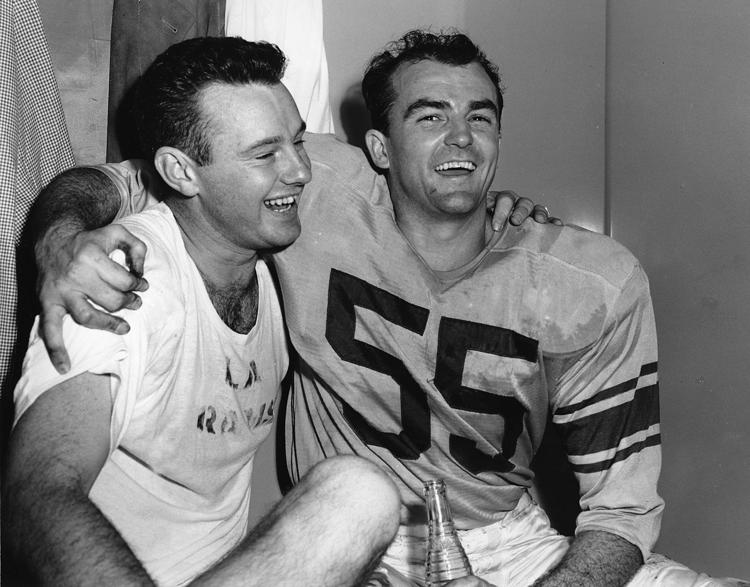 Chargers come to L.A., and head to San Diego
Bob Waterfield replaces Sid Gilman, Gilman becomes a Charger
Roman Gabriel wins MVP in 1969
Rams are first team with logos on the helmet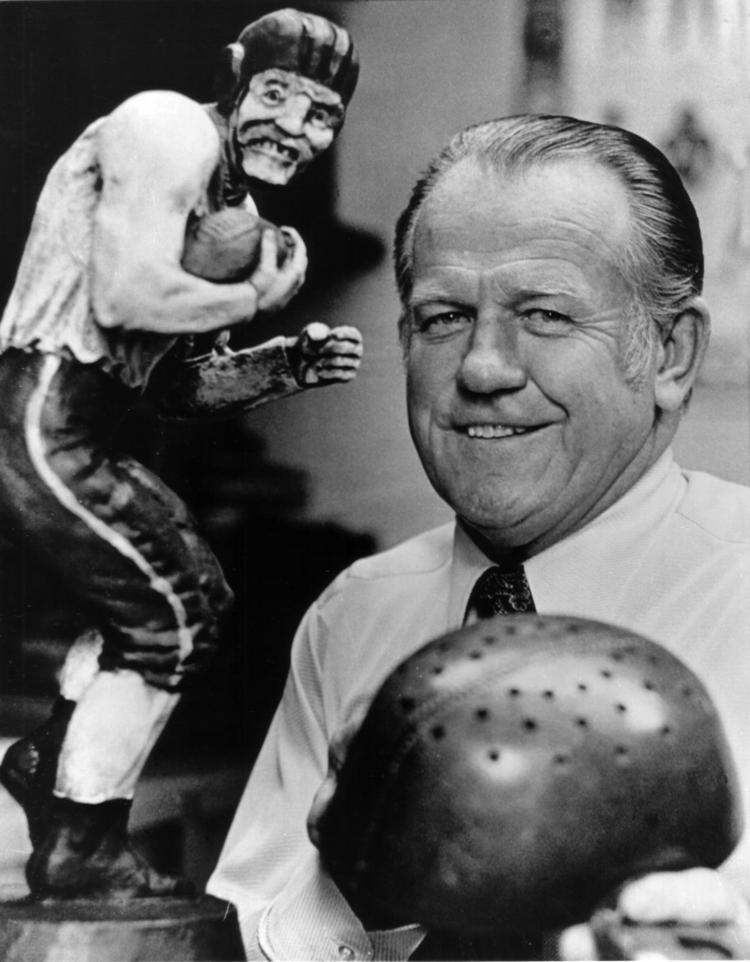 Merlin Olsen and the Fearsome Foursome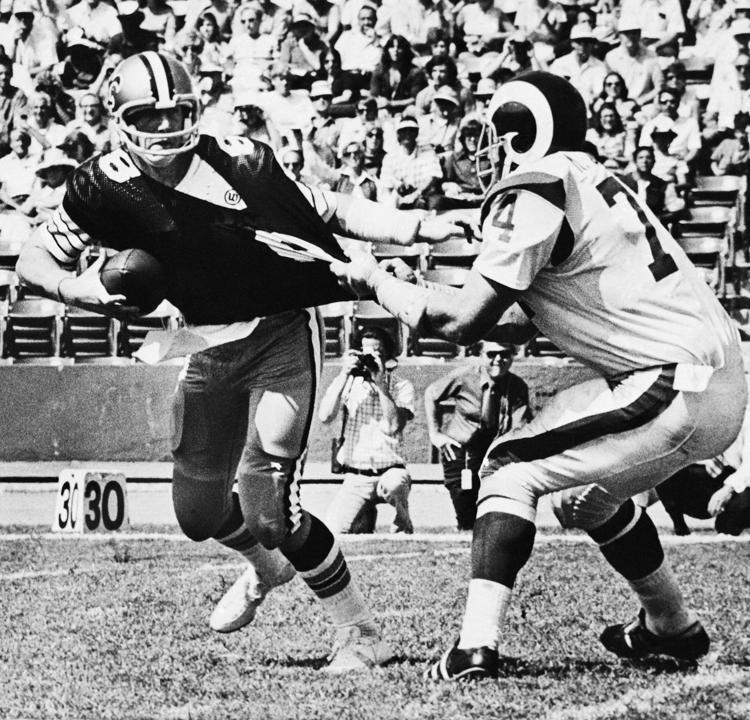 Cowboys vs Rams NFC Playoffs 1975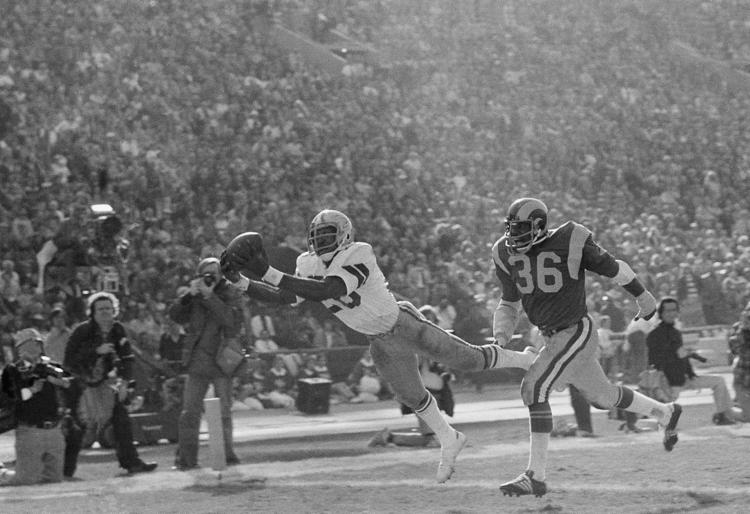 More heartbreak for the Rams in the late '70's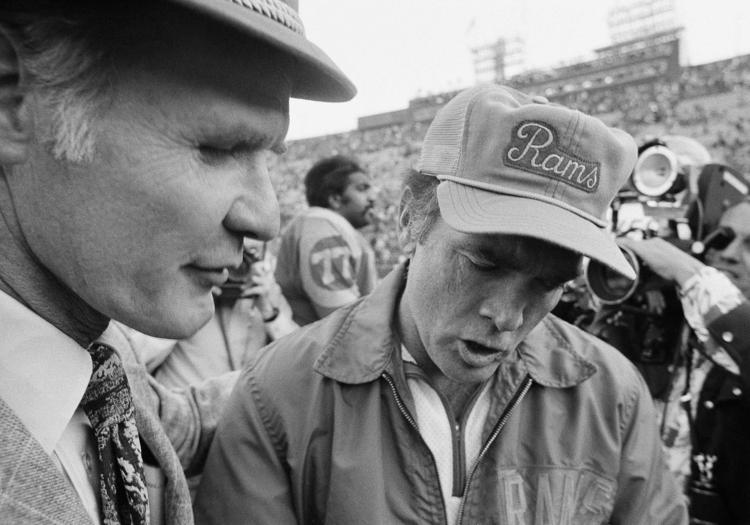 Second 'Fearsome Foursome' and the 1980 Superbowl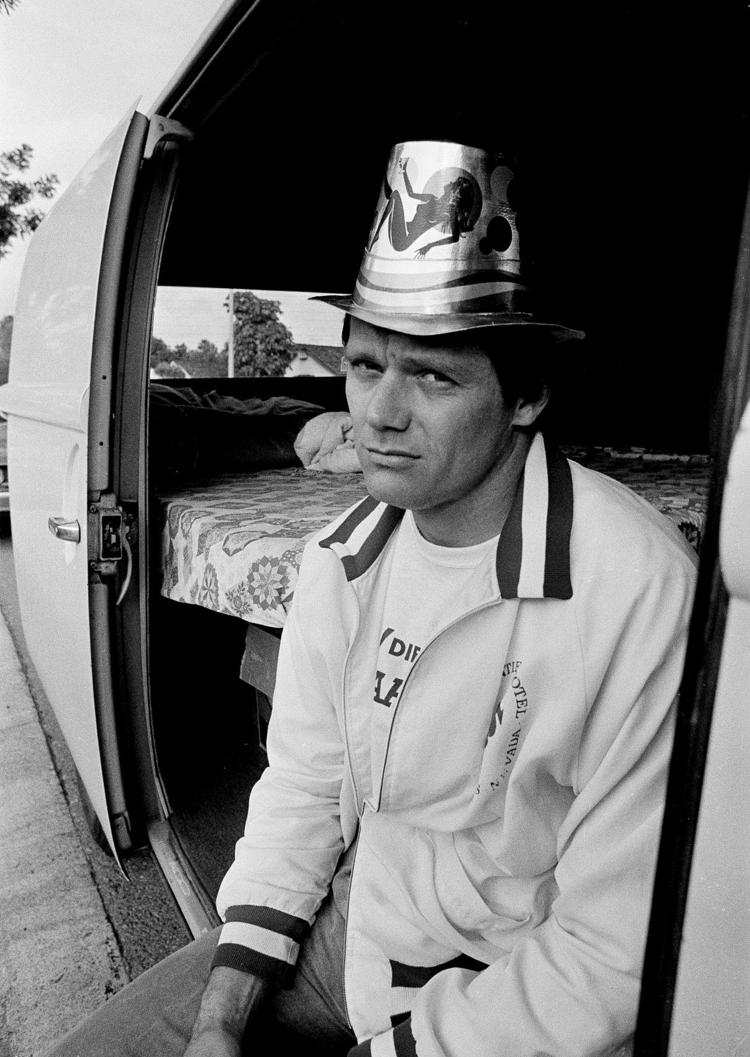 Superbowl XIV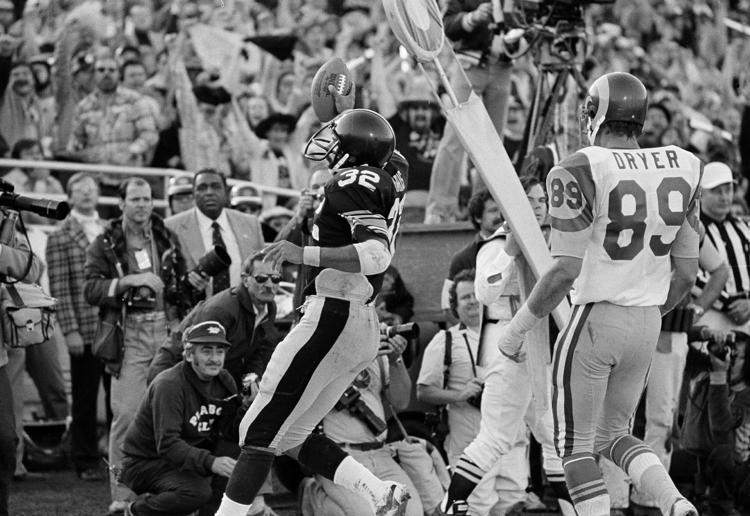 Superbowl XIV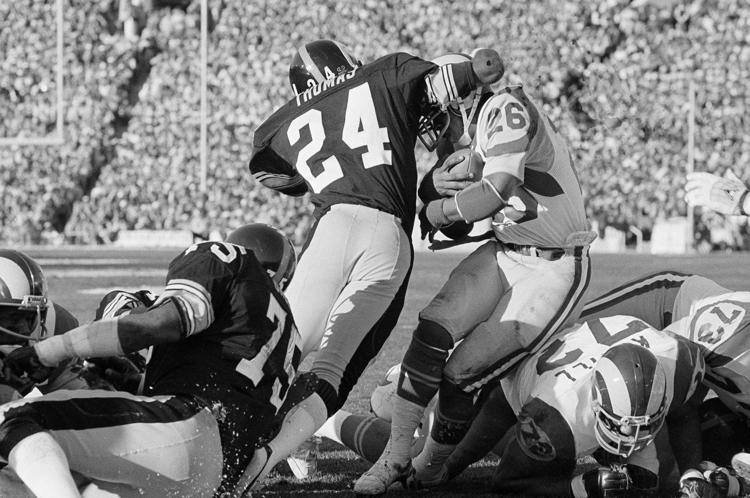 Superbowl XIV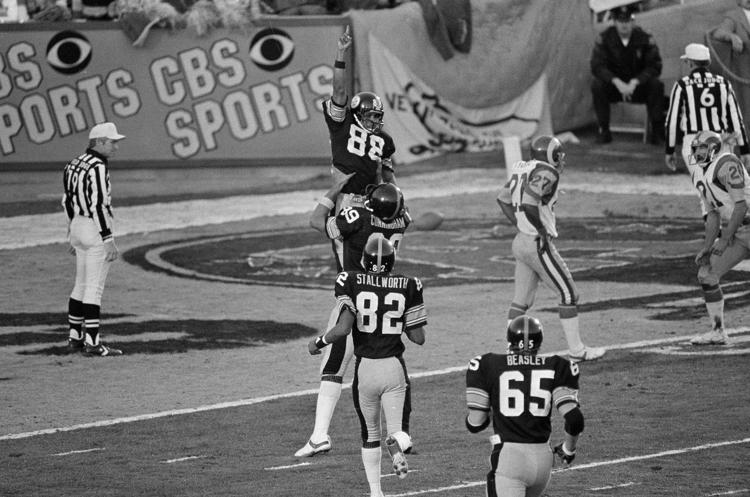 Superbowl XIV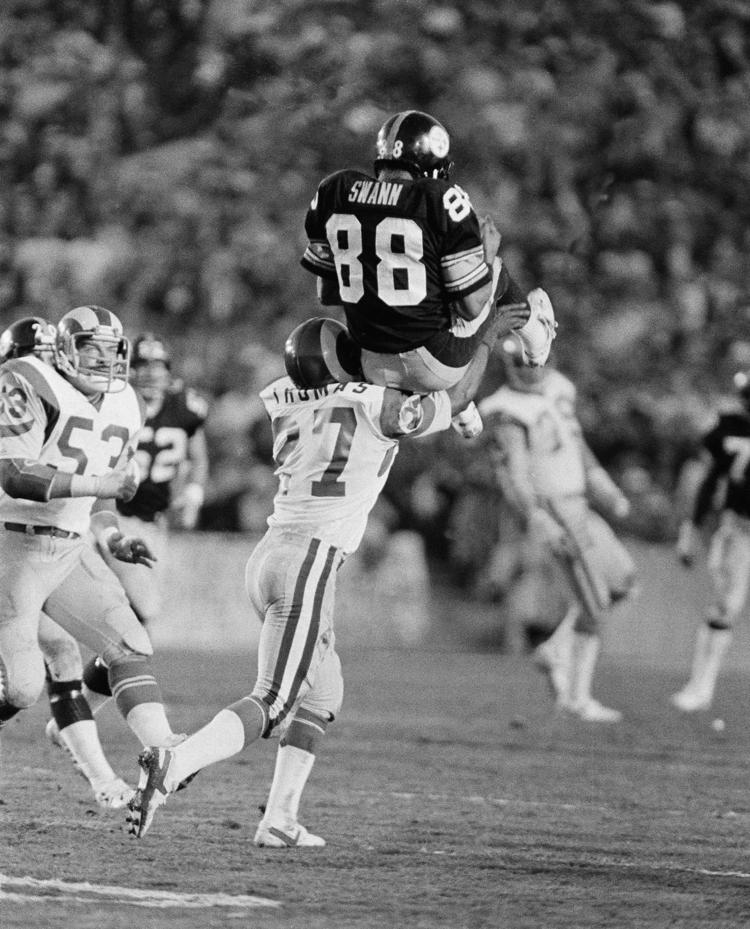 Superbowl XIV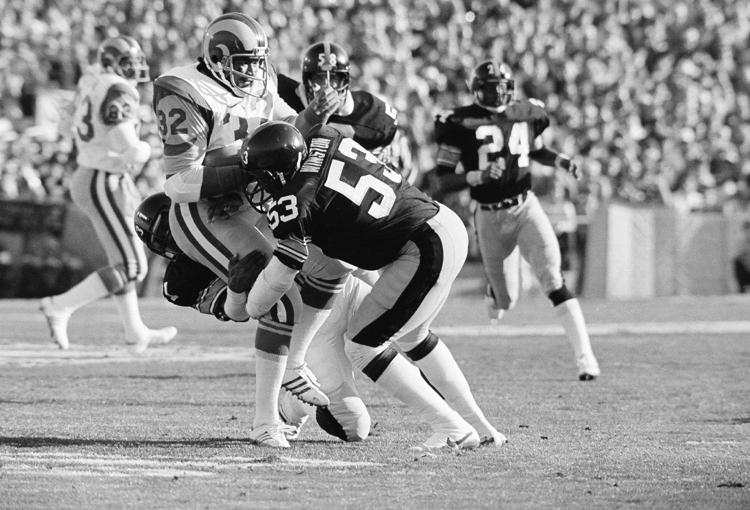 Superbowl XIV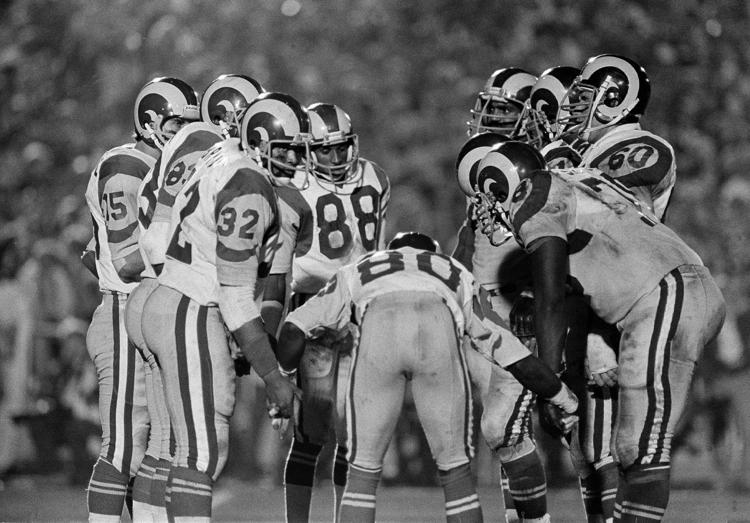 Superbowl XIV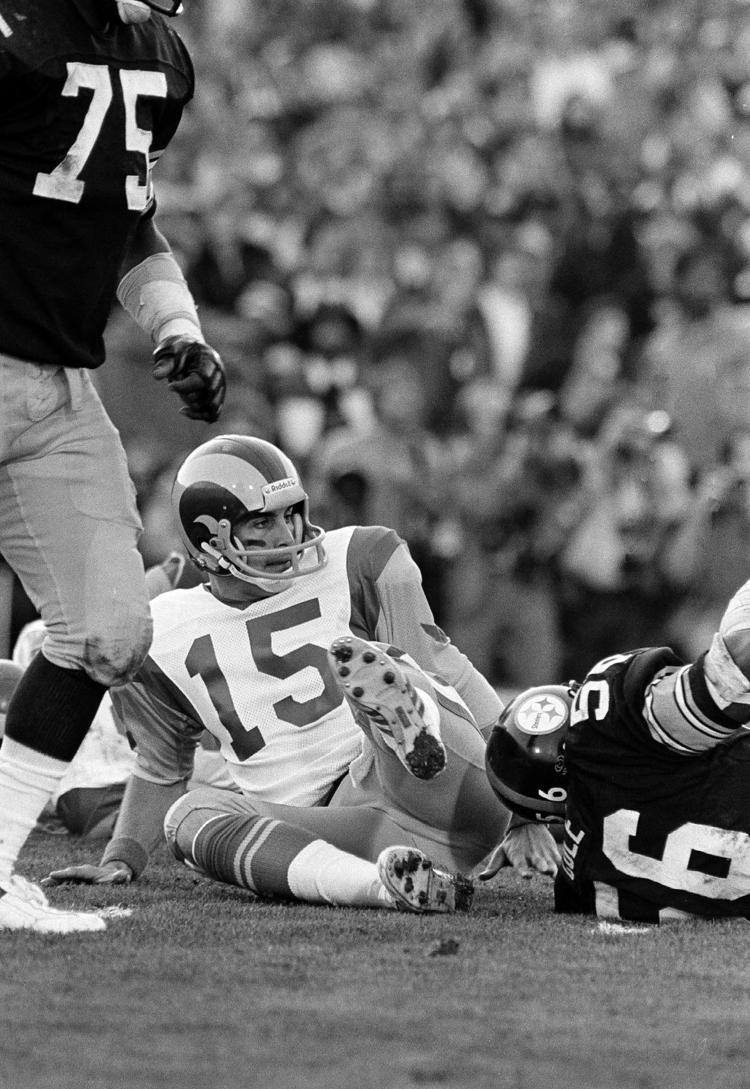 Deacon Jones, part of 'Fearsome Foursome' inventor of "Sacks"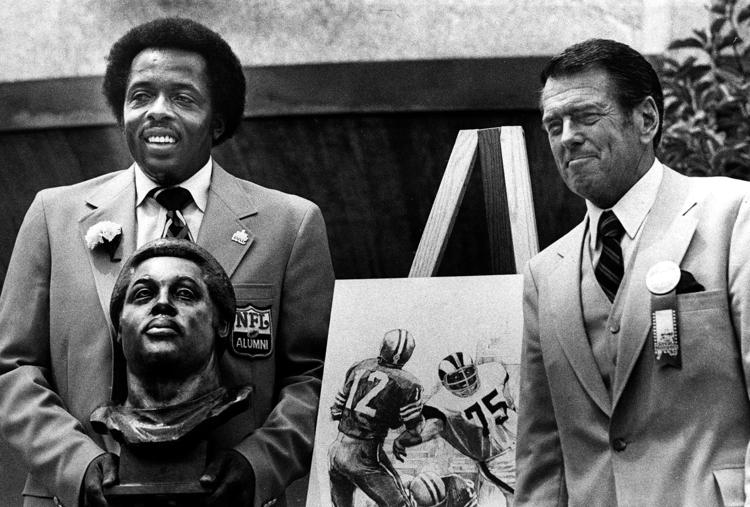 Jack Youngblood, another H.O.F defensive lineman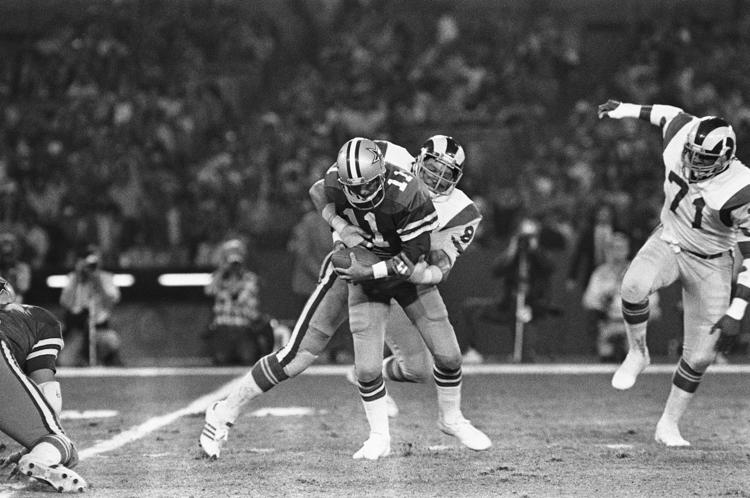 Merlin Olsen & Georgia Frontiere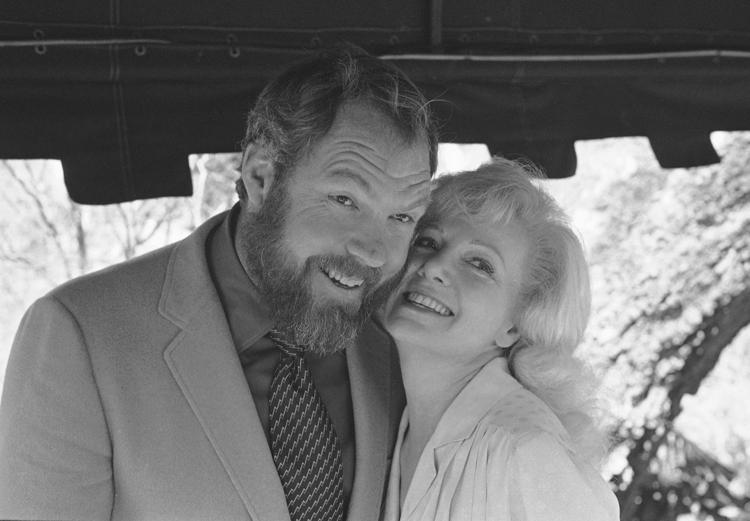 Eric Dickerson, Georgia Frontiere, John Robinsaon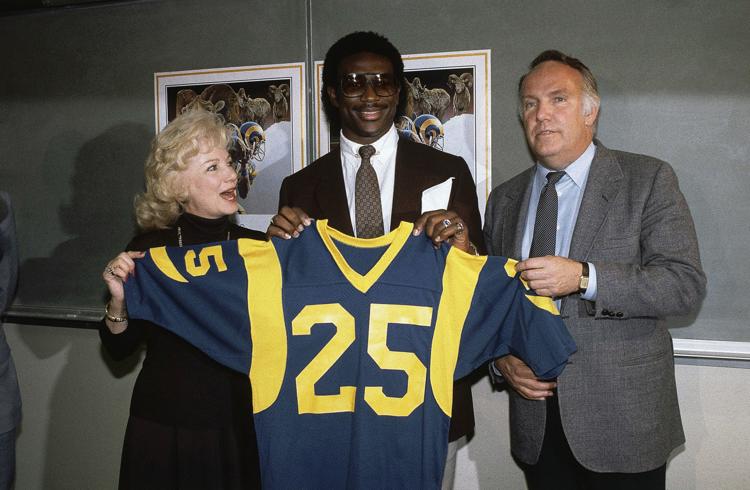 Tom Landry, John Robinson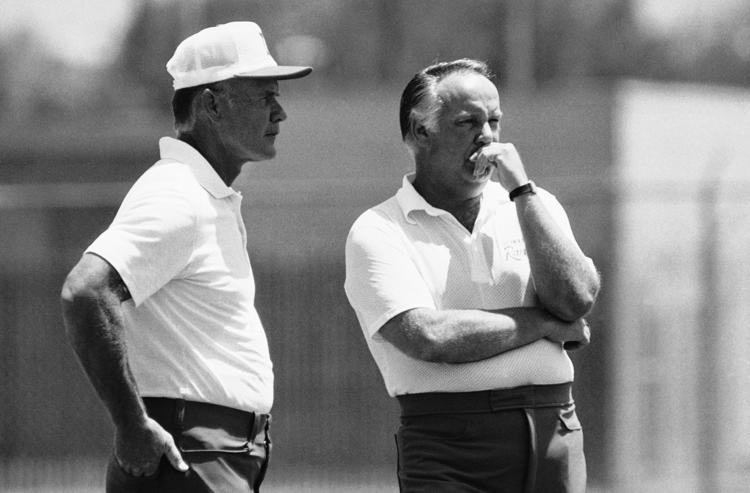 Eric Dickerson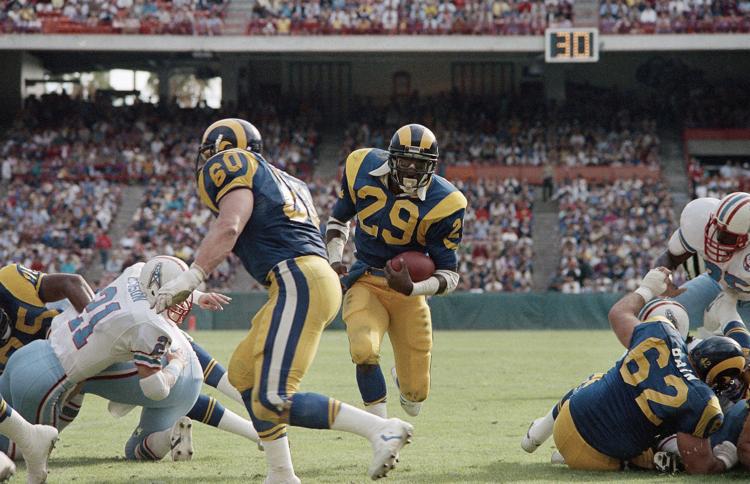 L.A. to England, and back again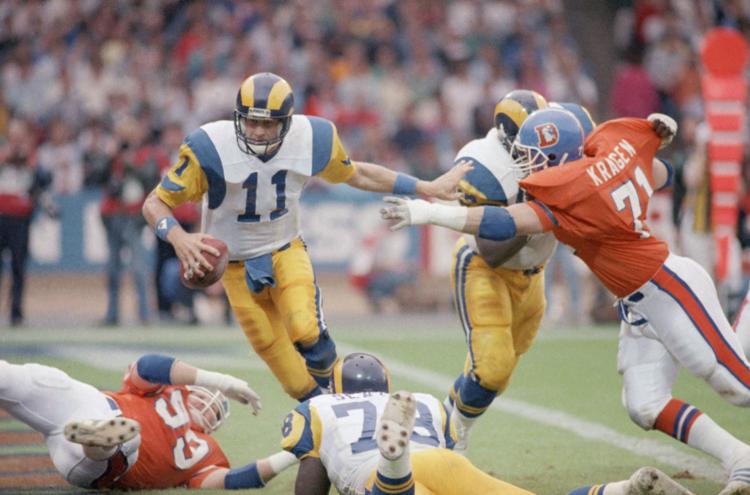 Close again. Too close, again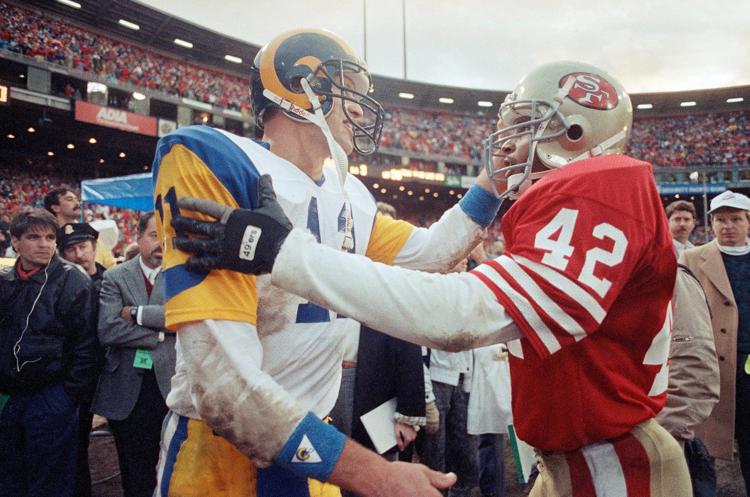 Jerome Bettis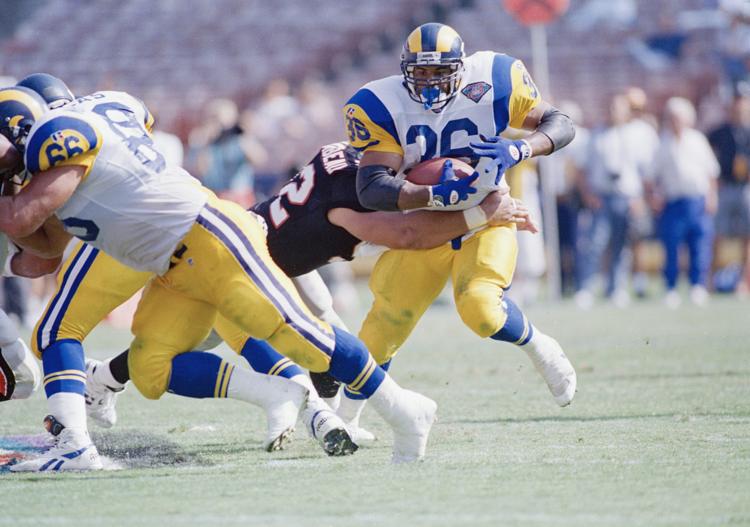 Enjoy St. Louis, y'all will be back
Mike Jones. Who? Mike Jones.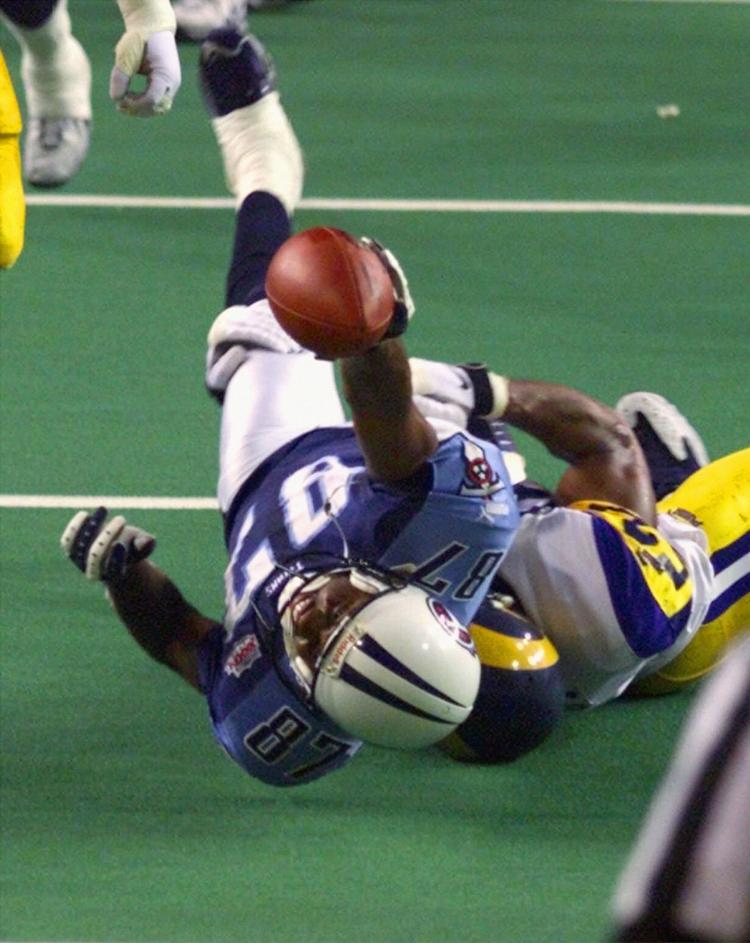 Vermeil celebrates the title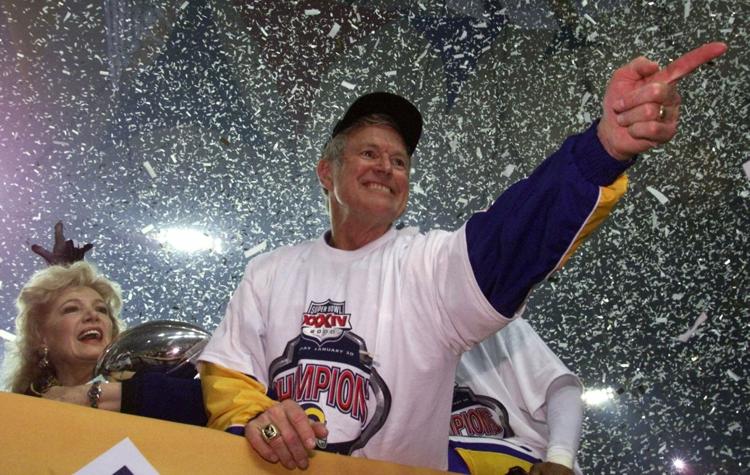 St. Louis did give us something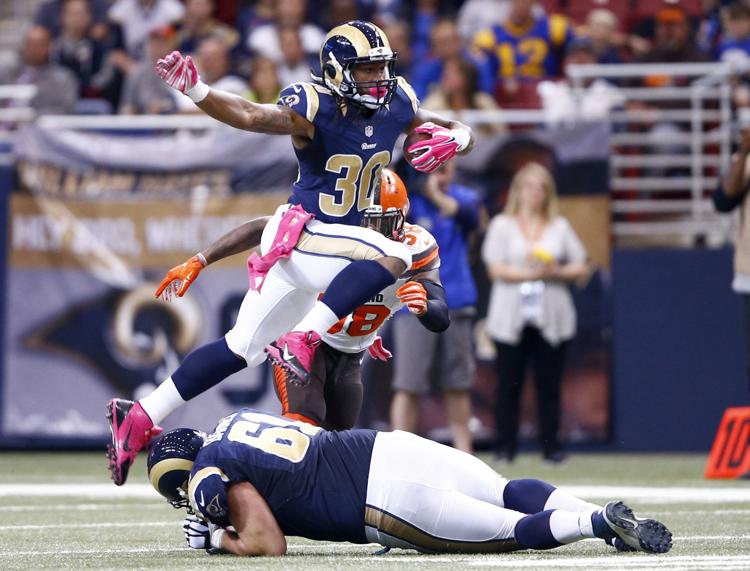 Welcome home!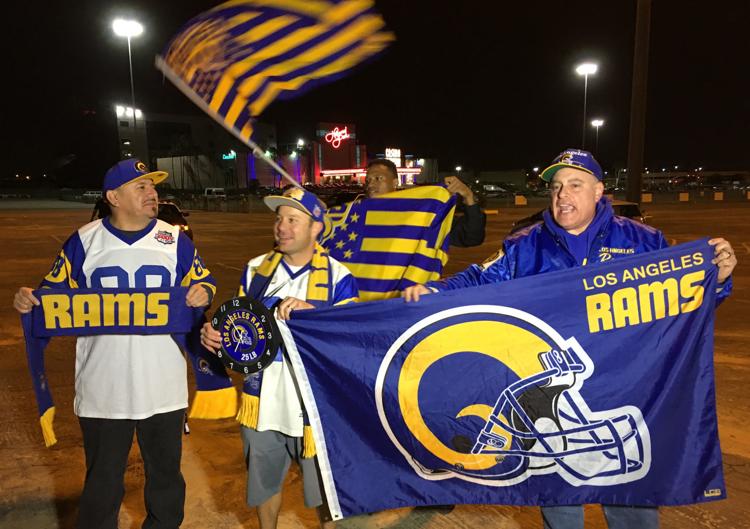 Welcome home!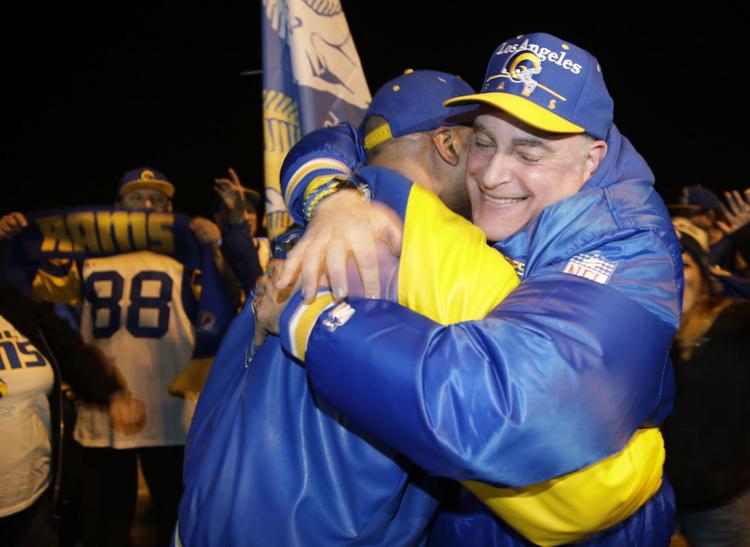 Stan Kroenke leaves his hometown behind for L.A.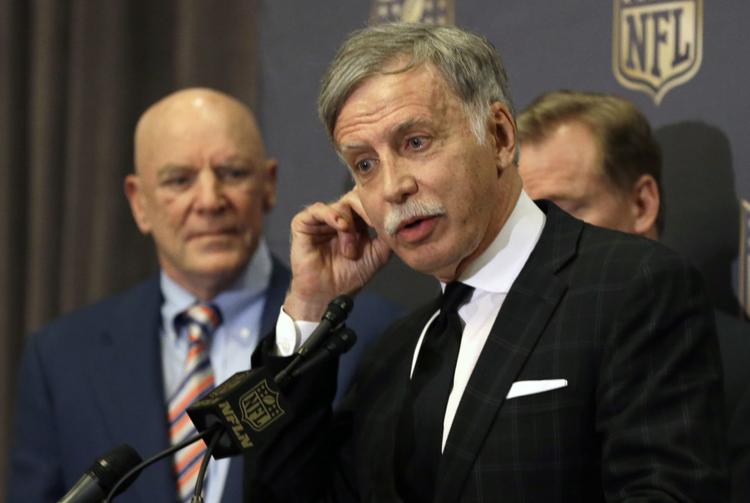 Rams to L.A.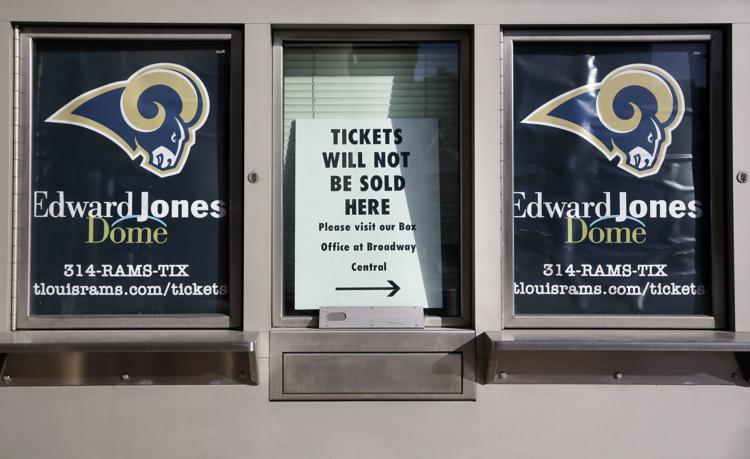 Down comes the banners, history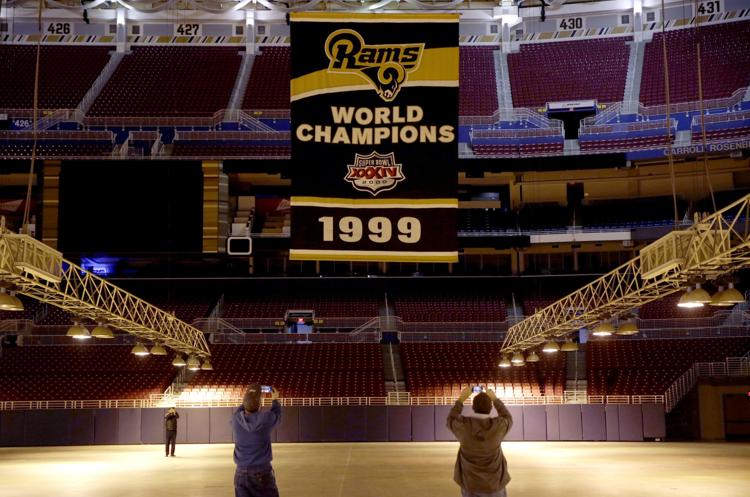 Jared Goff is #1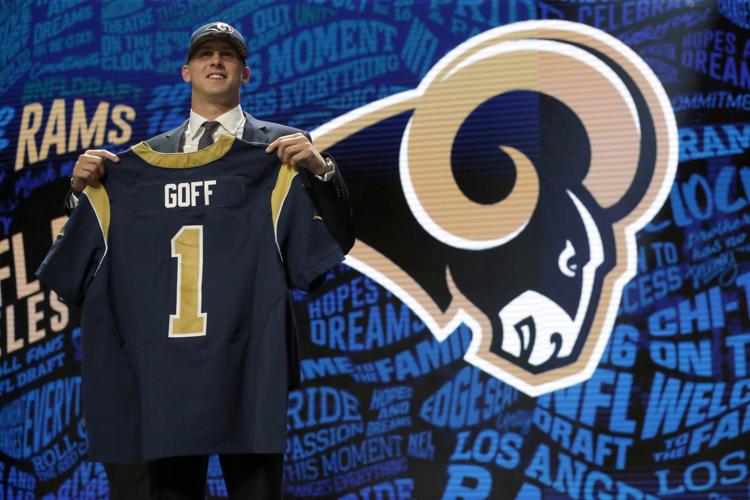 Welcome home!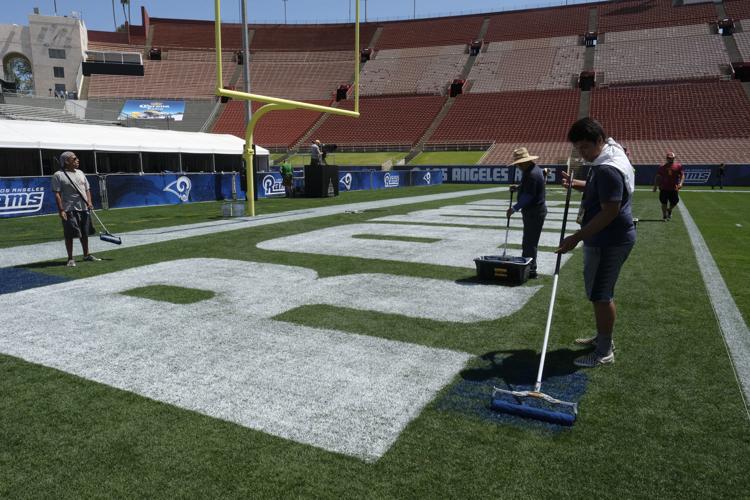 Welcome home!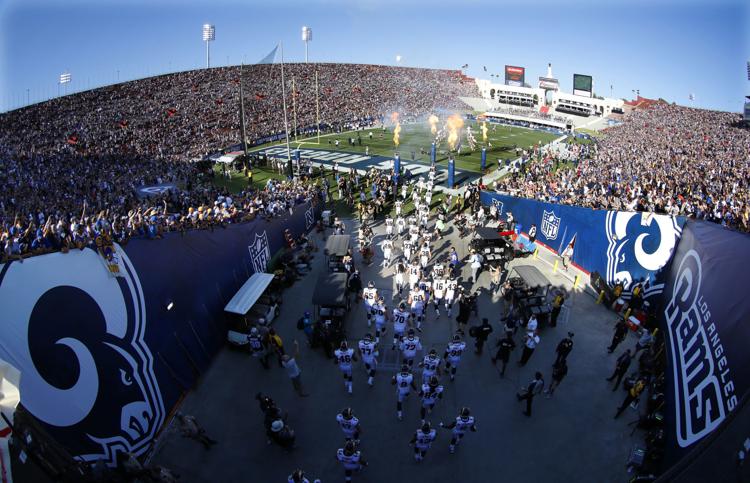 Welcome home!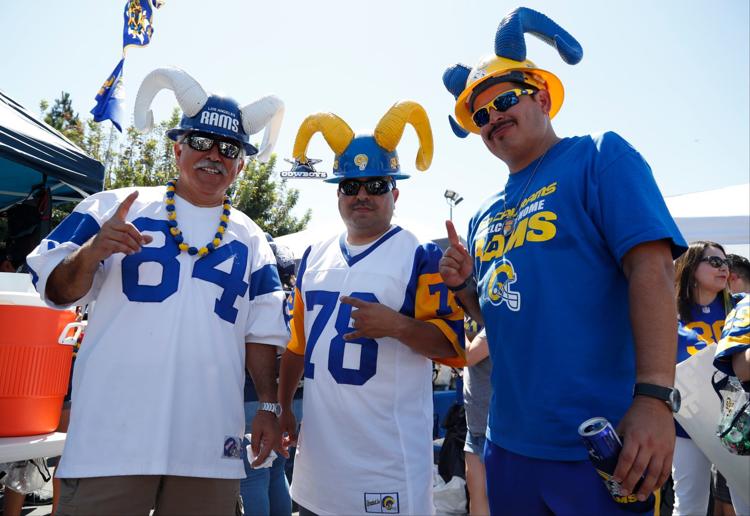 Welcome home!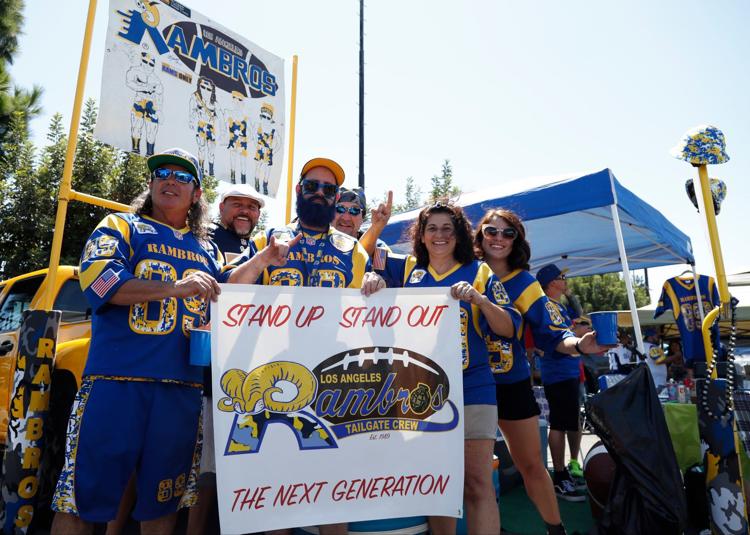 Welcome home!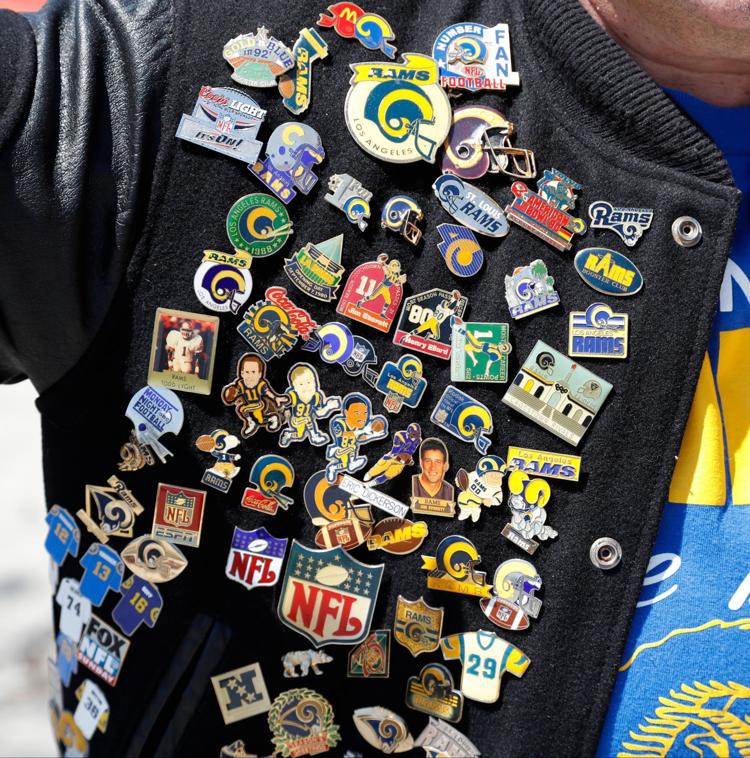 Sean McVay, from O.C. to H.C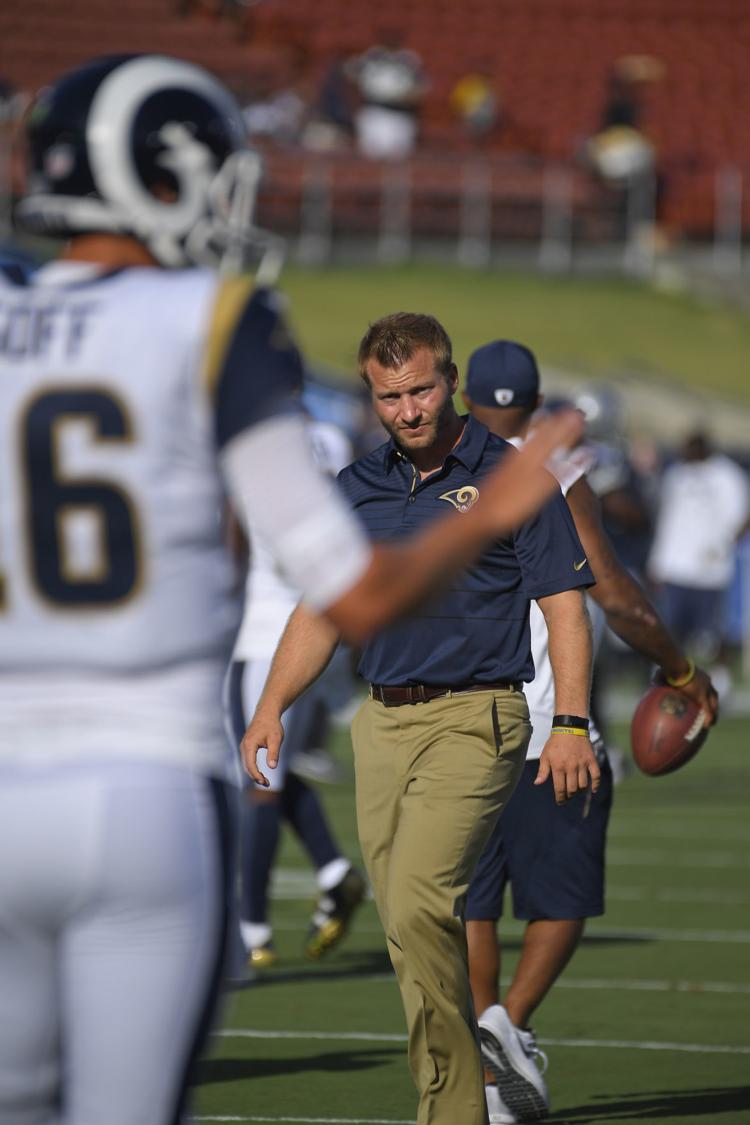 Welcome back!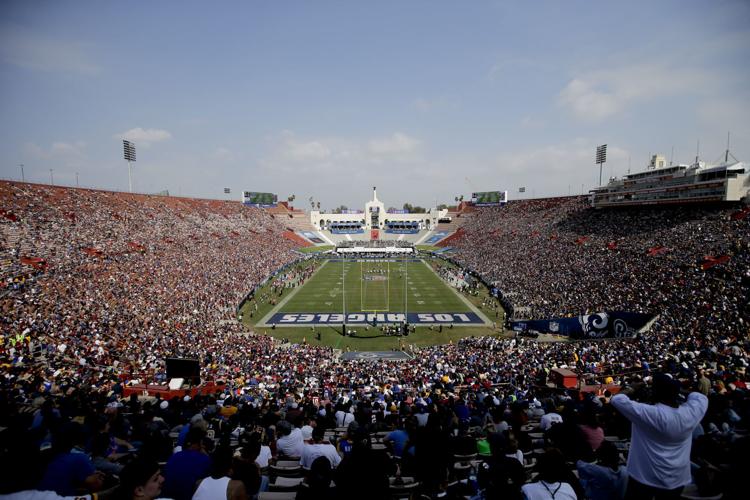 New digs are on their wat