Sydney Loofe search
GWYNETH ROBERTS, Journal Star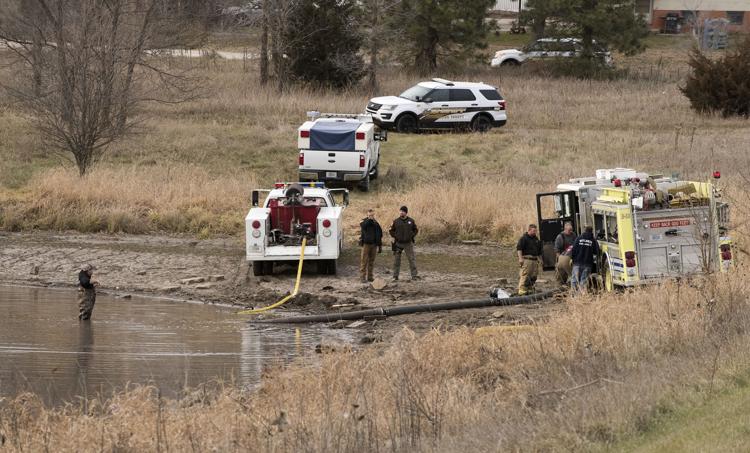 Tags
As featured on
Social media have opened a window into law enforcement's search for Sydney Loofe in a missing persons investigation unlike any authorities have worked in the past, a former FBI special agent said this week.
See photos from the search effort for evidence in the Sydney Loofe case. 
And even if your bracket gets busted, you can start over in the round of 16, and in the round of 4!