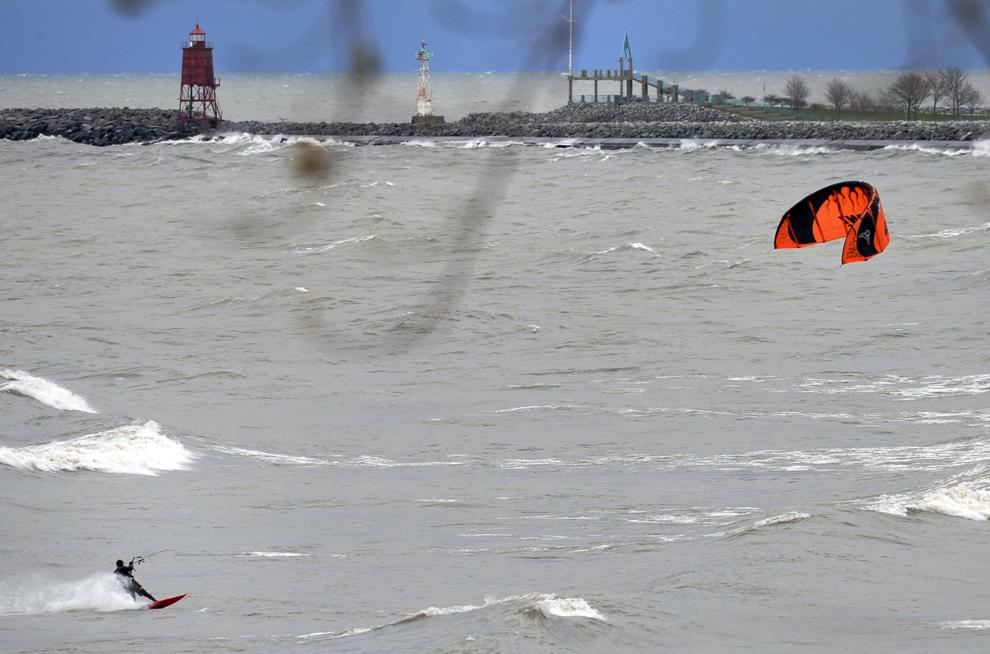 Q: What is a November gale?
A: A gale is a sustained wind between 39 mph and 54 mph.
Gales, common in November, are usually caused by large differences in the air pressure between a low pressure system and a strong, high pressure system.
Gale winds are common in November on the Great Lakes. The beginning of November includes anniversaries of some strong November gales. These include the famous Armistice Day Blizzard (Nov. 11, 1940), the Edmund Fitzgerald storm (Nov. 9-10, 1975) and the Nov. 10-11, 1998, storm.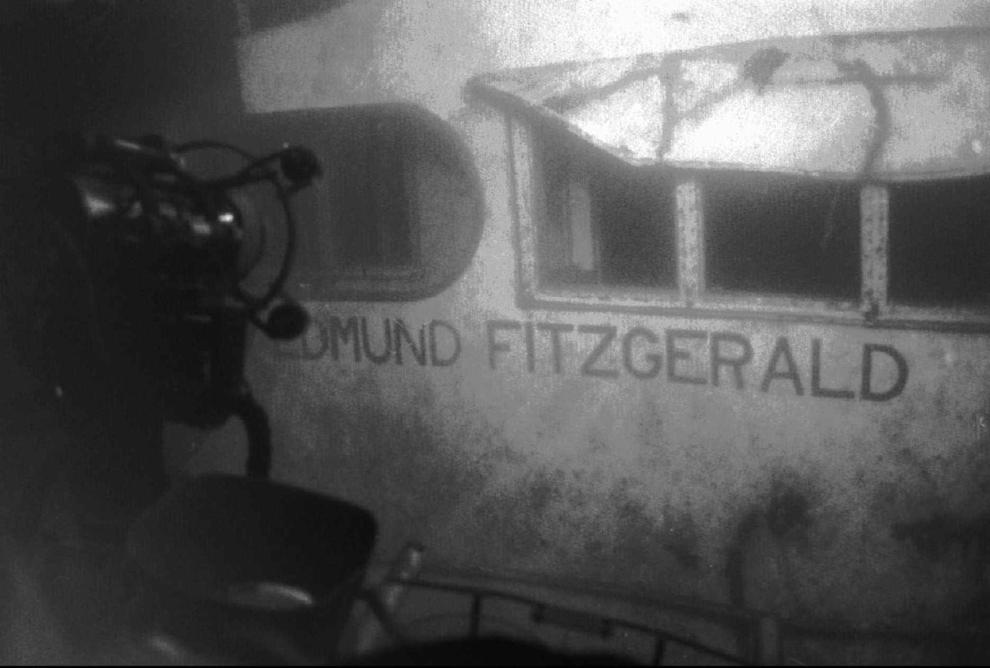 The Armistice Day Blizzard dropped 16.7 inches of snow in Minneapolis/St. Paul. The cyclone intensified rapidly and was accompanied by an intense surface cold front that quickly dropped temperatures as much as 50 degrees in parts of Midwest. This rapid drop in temperature caught many people by surprise, and more than 150 people perished as the storm moved across the Great Lakes region.
The Edmund Fitzgerald storm achieved grisly fame through its association with the sinking of the mammoth ore freighter and the loss of its 29 crew members. That storm also was accompanied by extremely strong winds and rapid intensification over the mid-continent. That event was memorialized by Gordon Lightfoot's ballad "The Wreck of the Edmund Fitzgerald."
The Nov. 10-11, 1998, storm underwent a six-hour period in which its minimum sea-level pressure dropped 15 millibars.